They're entertaining to read but let's hope none of the stories come true.

Below are fifteen mid-century book covers featuring nuclear explosions, which are a major part of the photo history we document here at Pulp Intl. You'll notice three of the authors wrote six of the books. That's because once you write nukes, you never go back. And actually, a couple of these are non-fiction, so our wish for them not to come true is too late.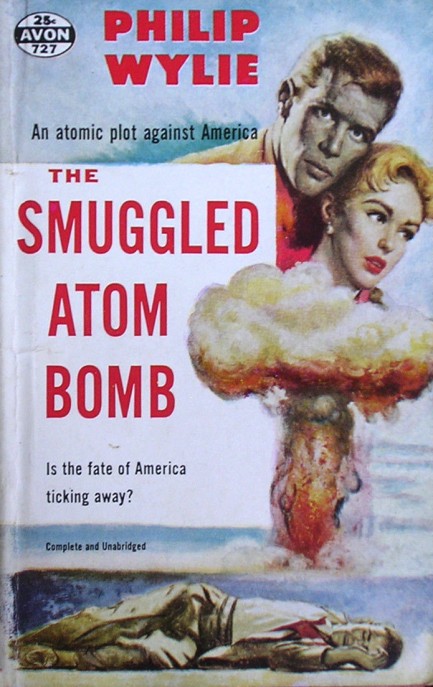 ---
They call it the Devil's wheel for a reason.

It's been a while since we've put together a pulp collection, so below you'll find vintage cover art that uses the roulette wheel as a central element. They say only suckers play roulette, and that's especially true in pulp, where even if you win, eventually you lose the money and more. Art is by Ernest Chiriaka, Robert Bonfils, Robert McGinnis, and many others.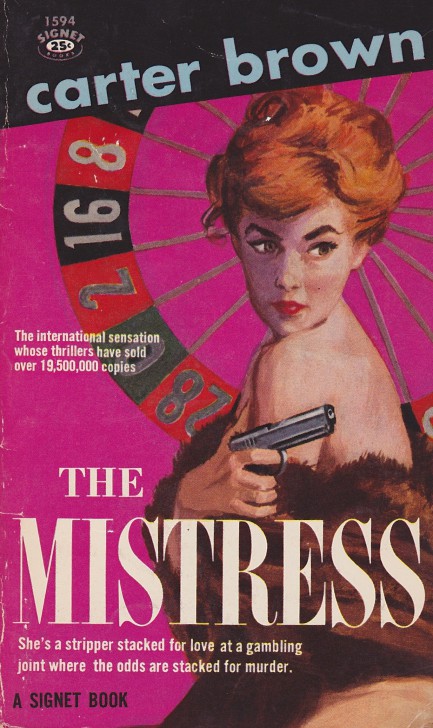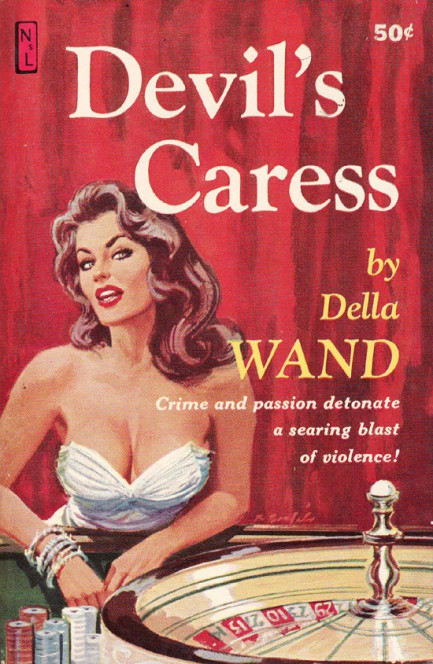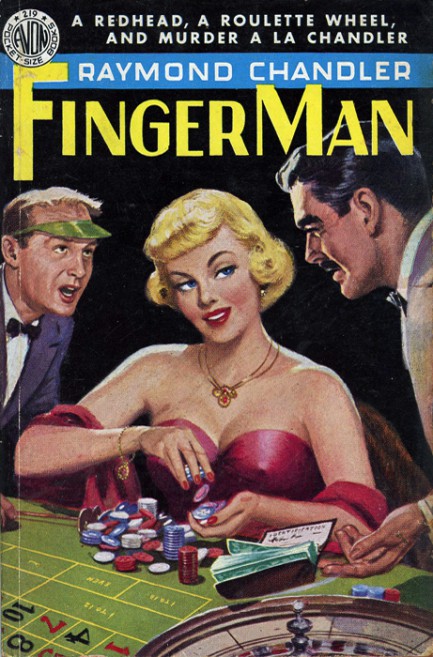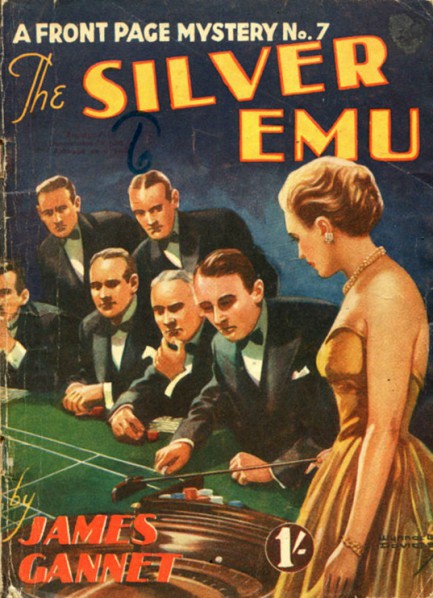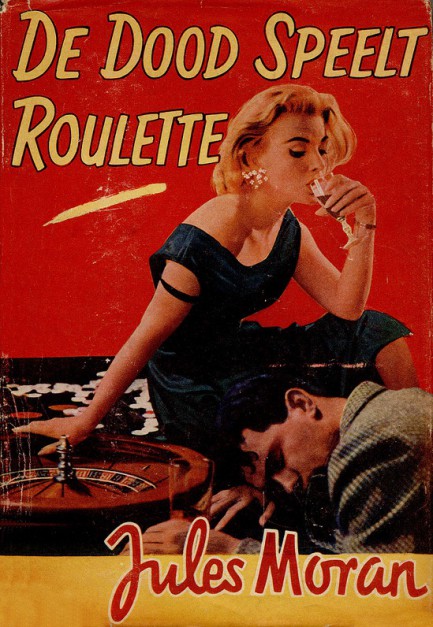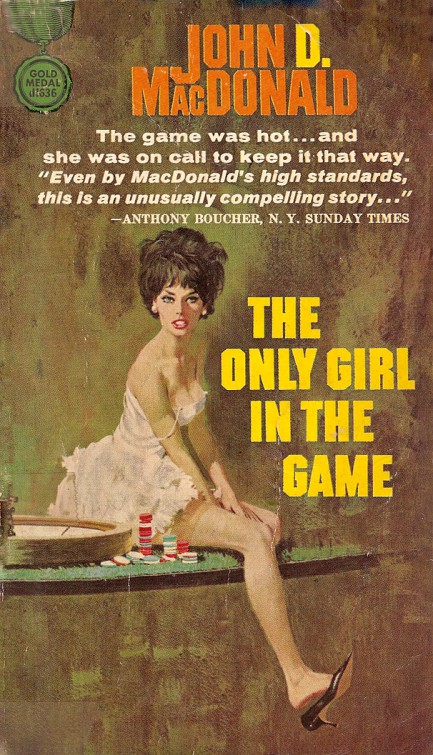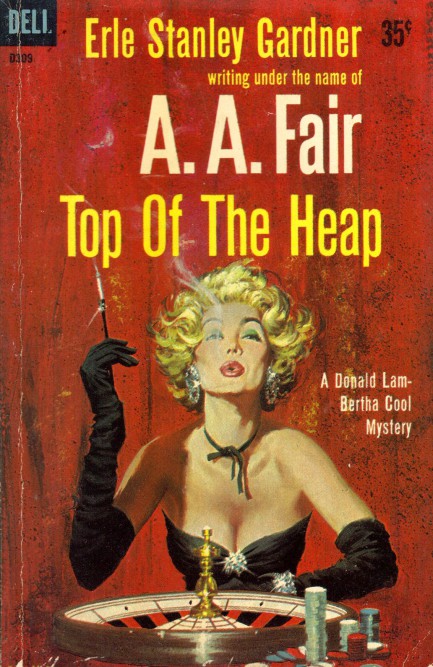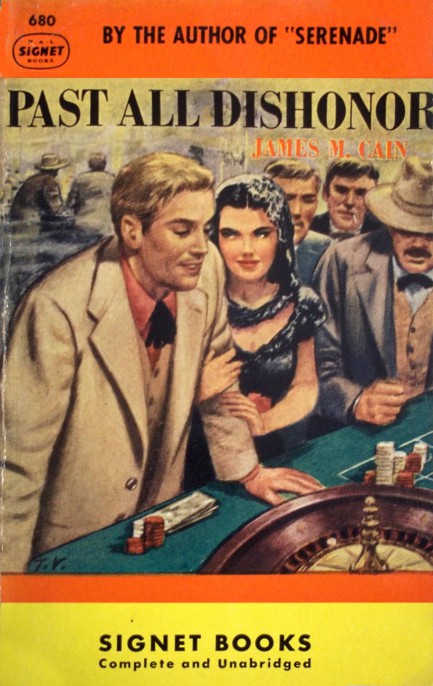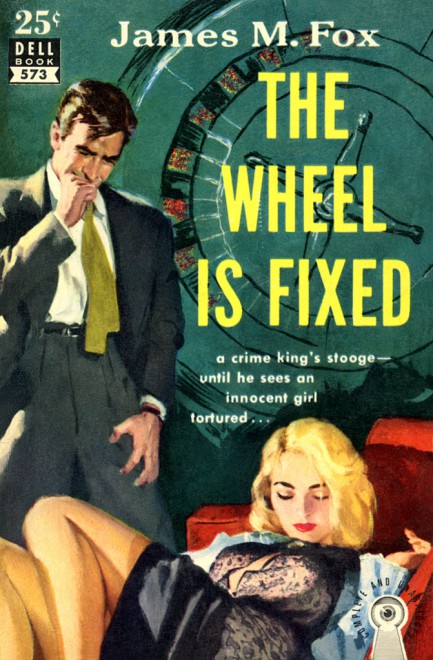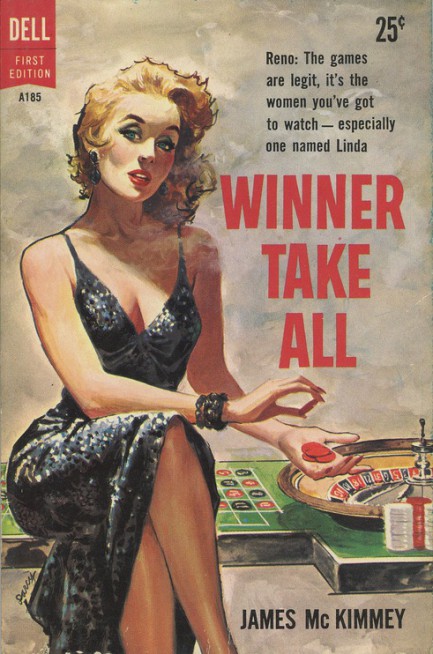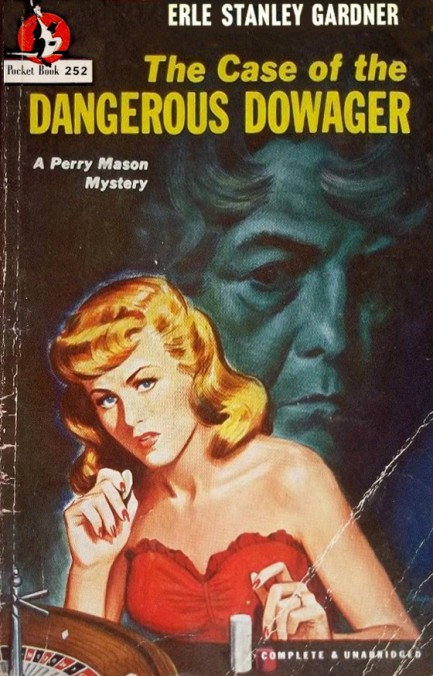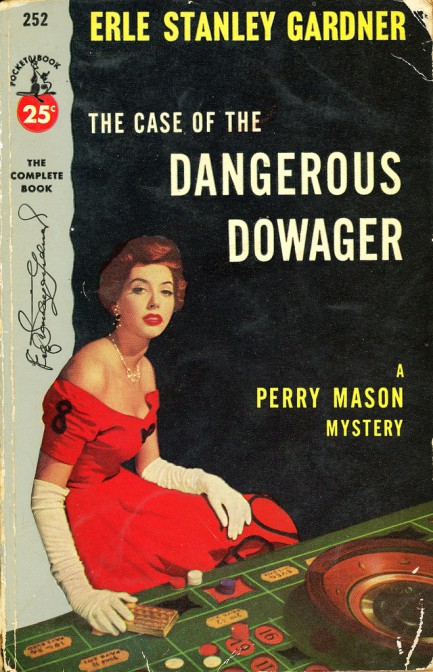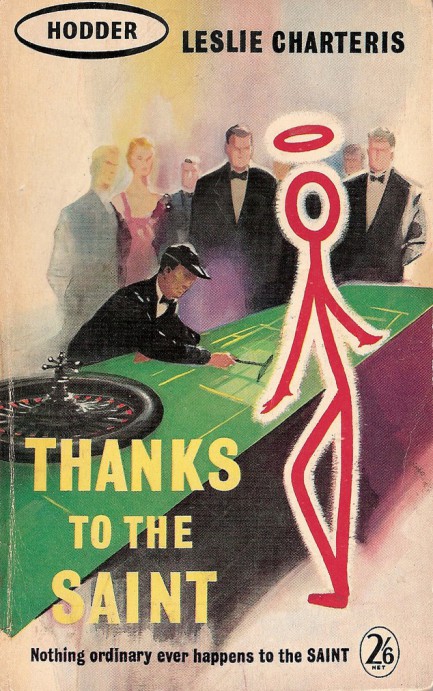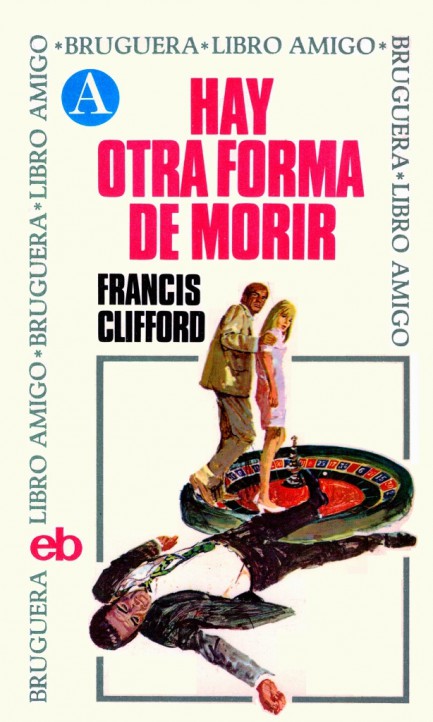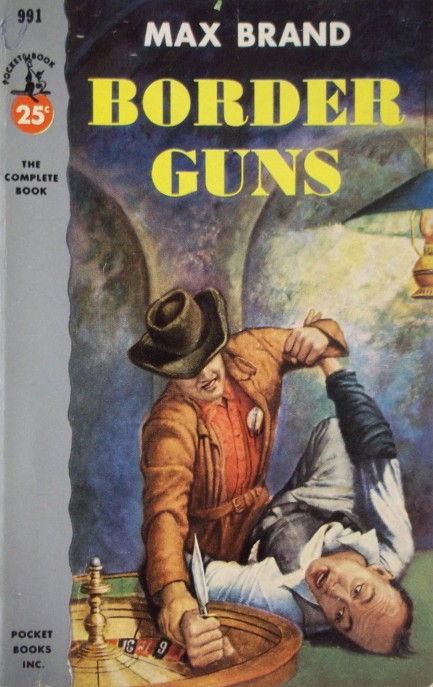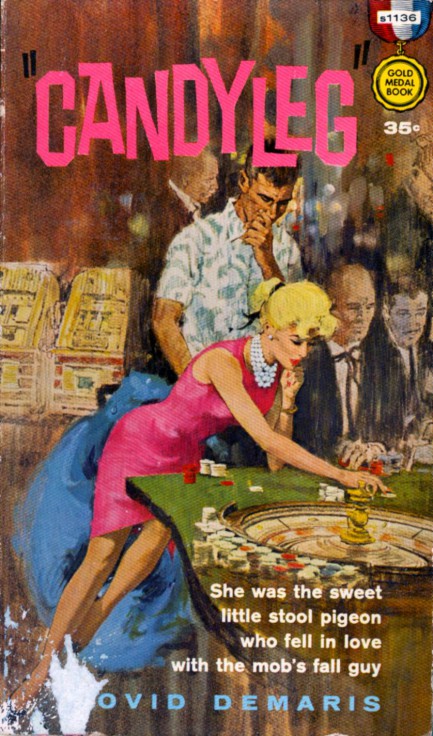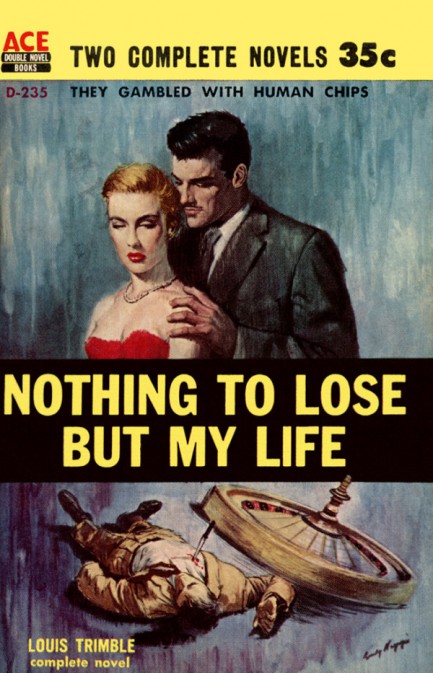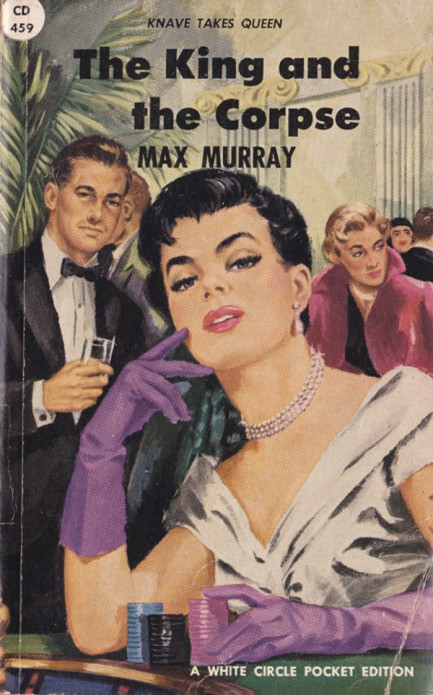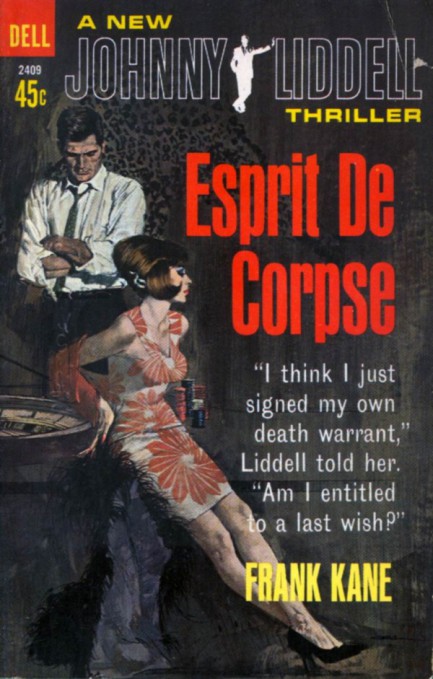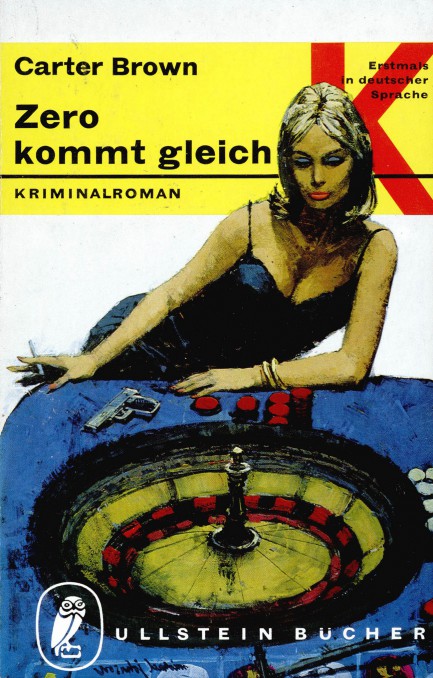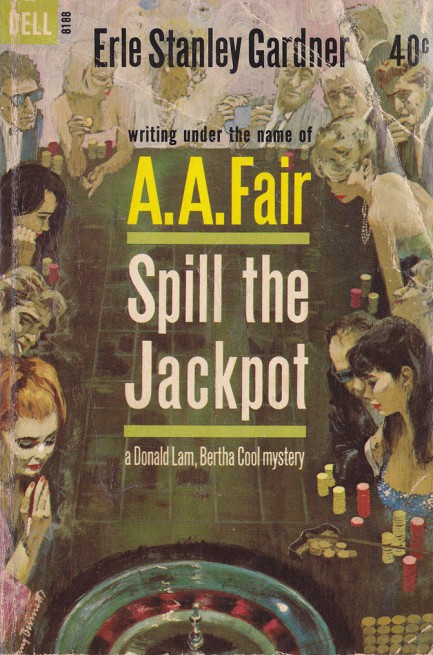 ---
If it feels good just do it.

You never forget your first kiss, right? Pulp and sleaze paperback covers have always been a medium for this form of affection, and so today we have for you below some of the most memorable kisses we've encountered over the years. A couple of these are from triplexbooks.com, a site we've already mentioned as worth a look. Art by Paul Rader, Louis Carrière, Ernest Chiriaka and others. Enjoy.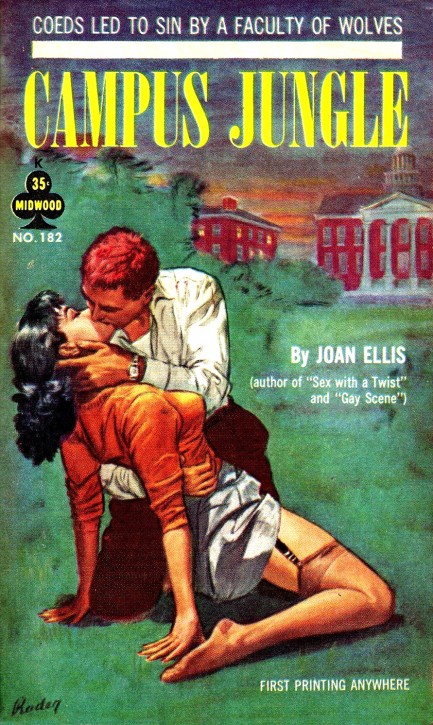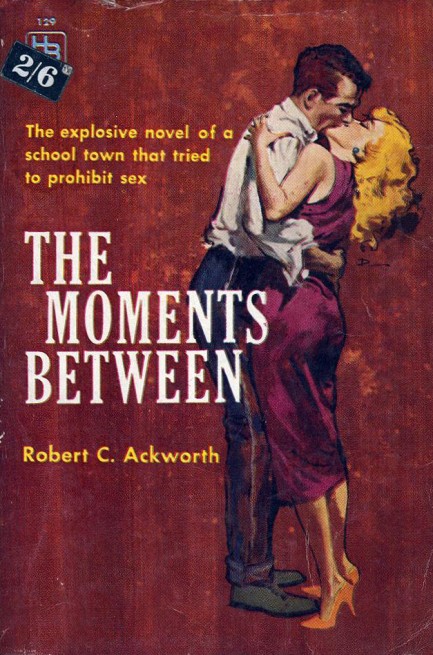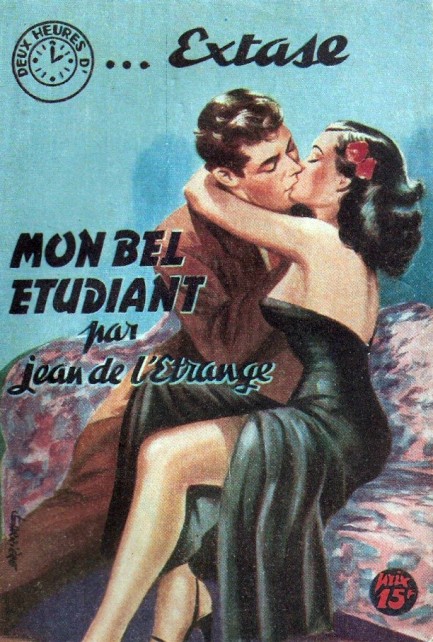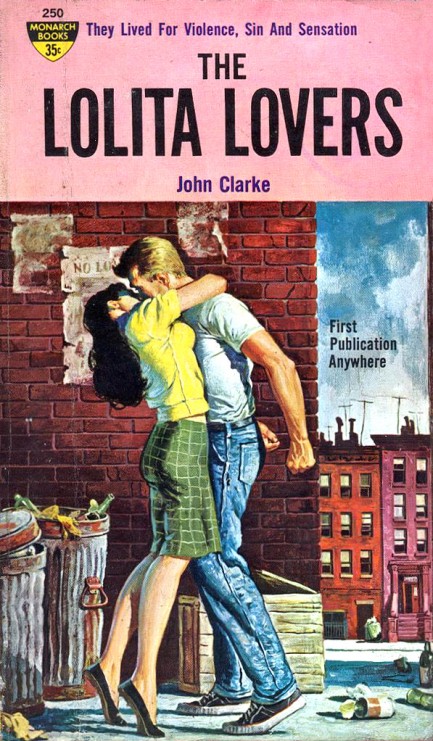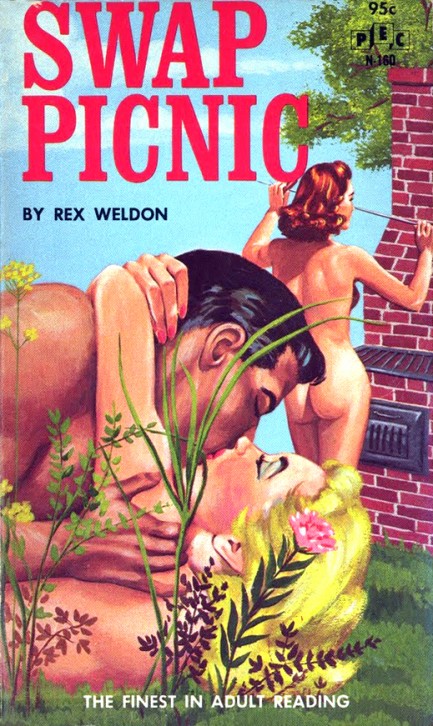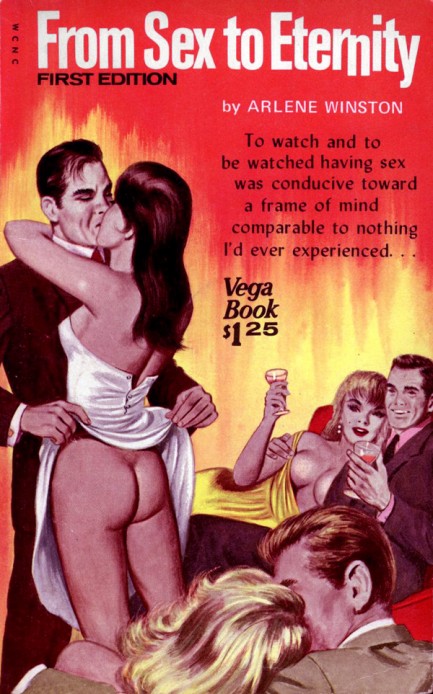 ---