Faced with this position surrender is the only option.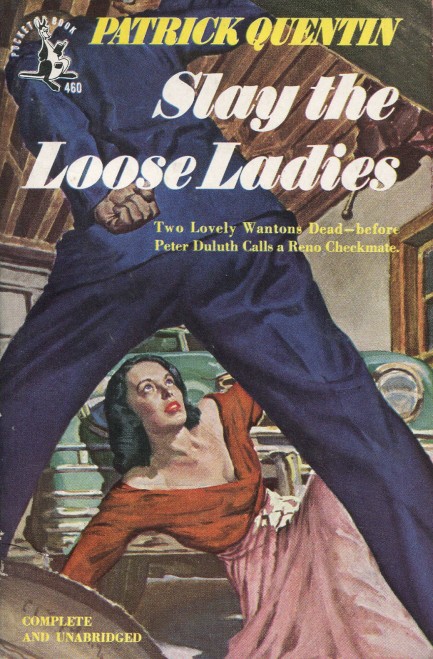 Here you see a pose that appears over and over in vintage paperback art—one figure looming menacingly in the foreground as a second cowers in the triangular negative space created by the first's spread legs. This pose is so common it should have a name. We're thinking "the alpha," because it signifies male dominance and because of the A shape the pose makes. True, on occasion the dominator isn't male, sometimes the unfortunate sprawled figure is depicted outside the A shaped space, and sometimes the art expresses something other than dominance, but basically the alpha (see, that just sounds right, doesn't it?) has been used scores of times with only minor variation. You'll notice several of these come from subsidiaries of the sleaze publisher Greenleaf Classics. It was a go-to cover style for them. We have twenty examples in all, with art by Bob Abbett, Robert Bonfils, Michel Gourdon, and others.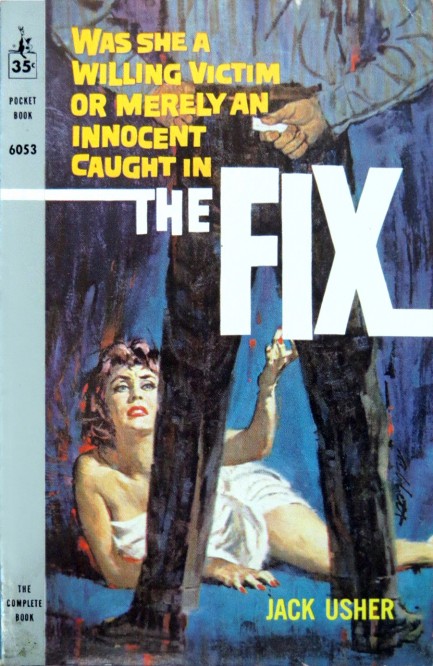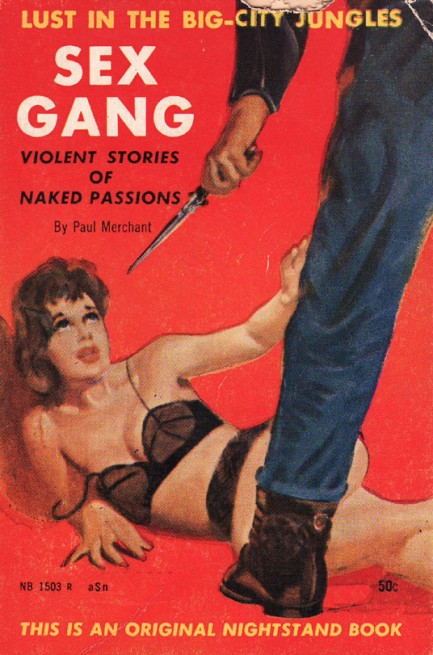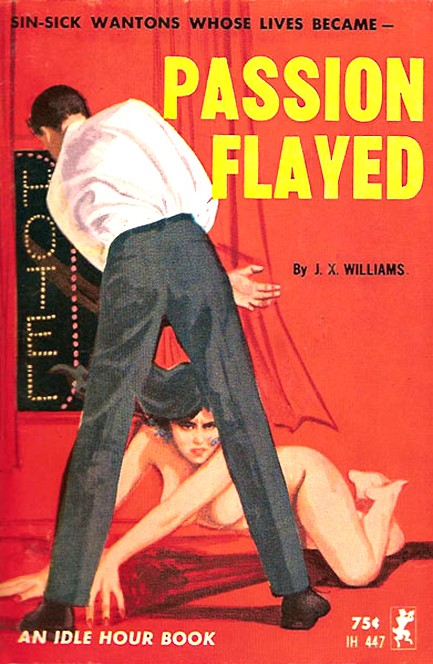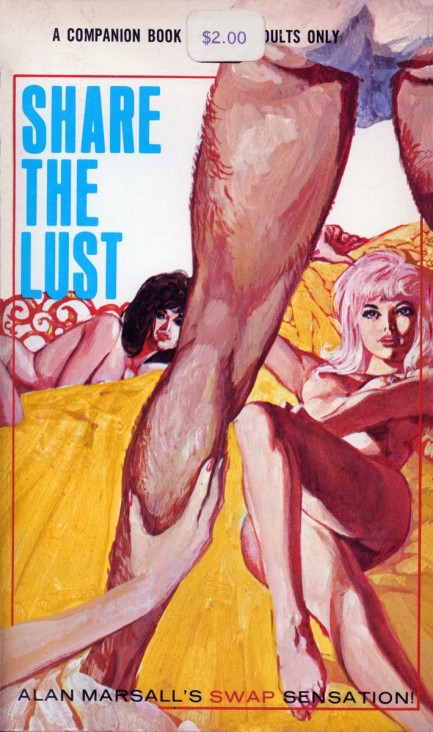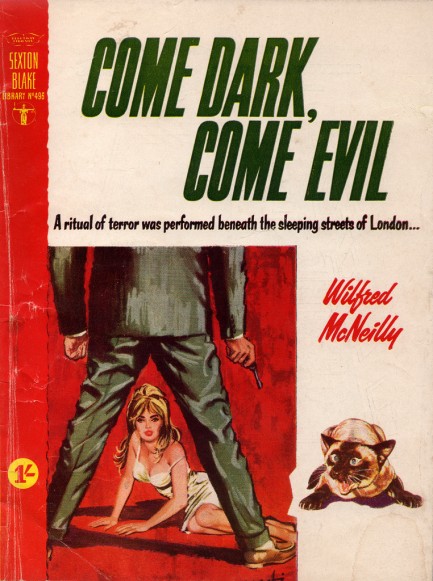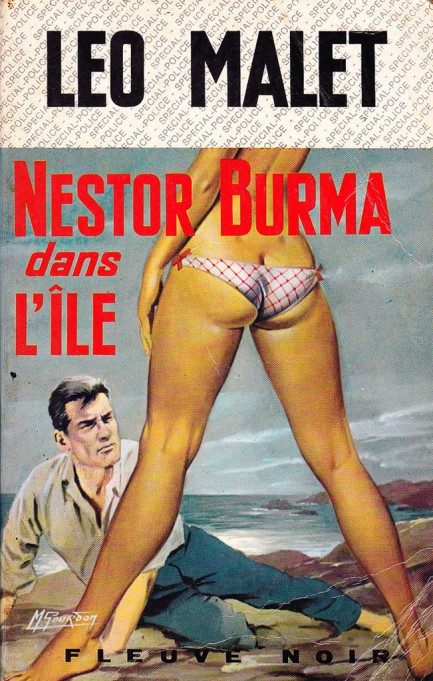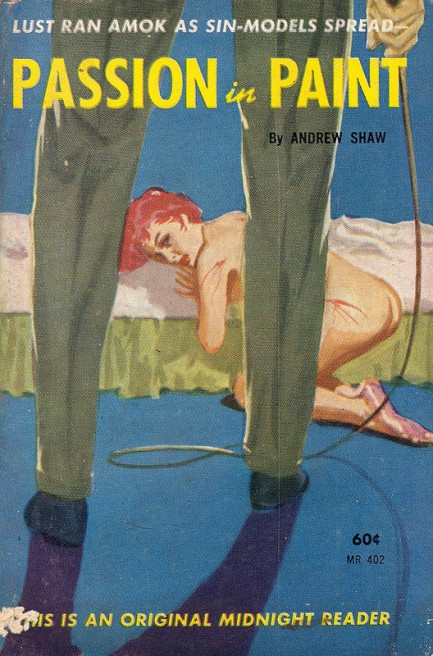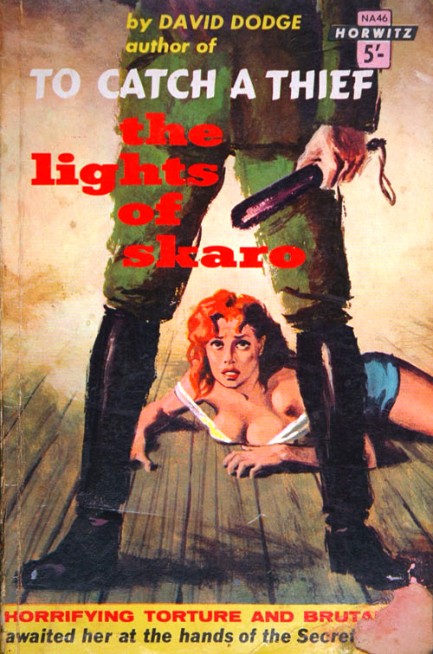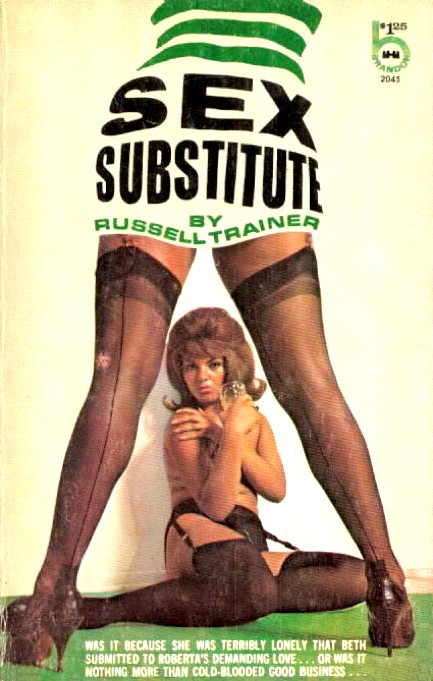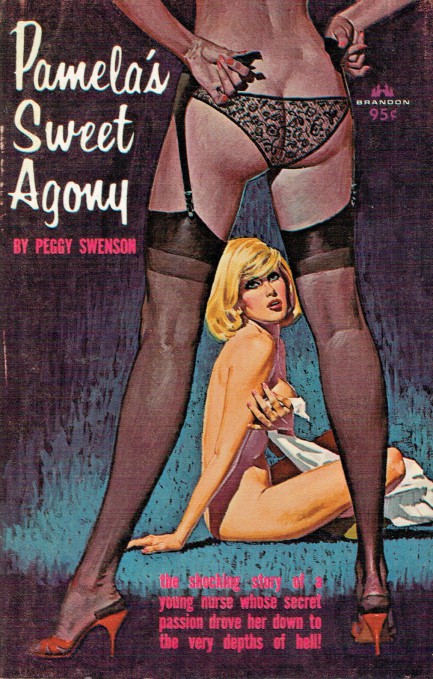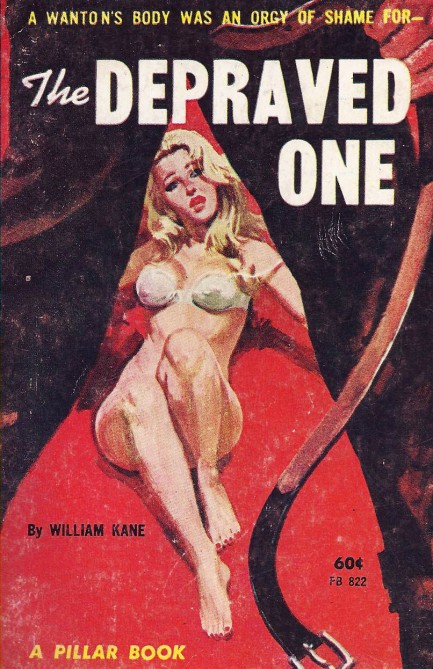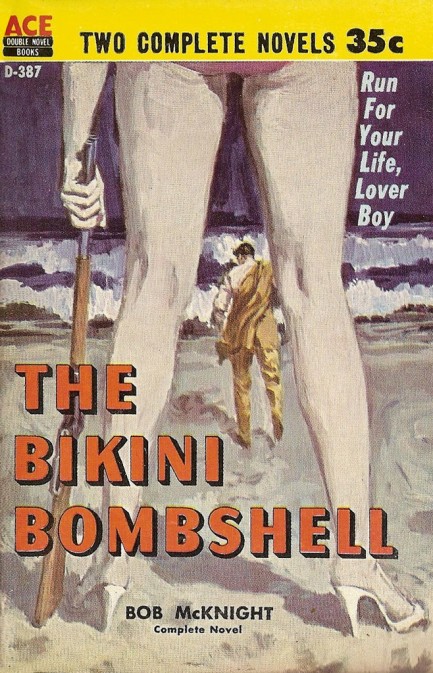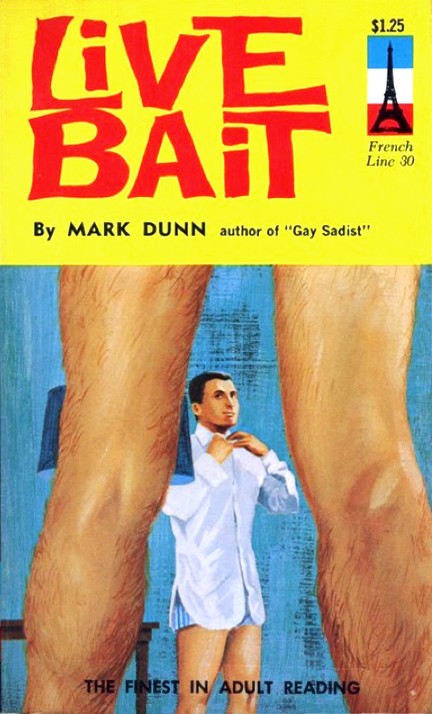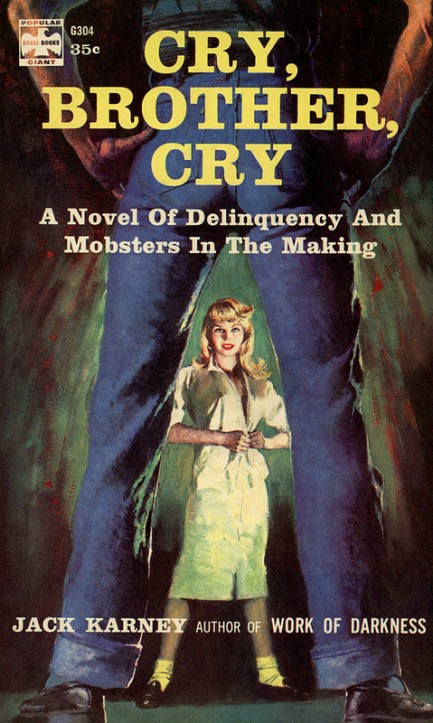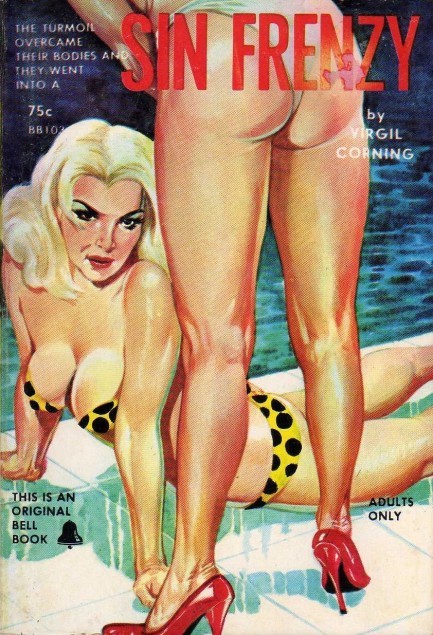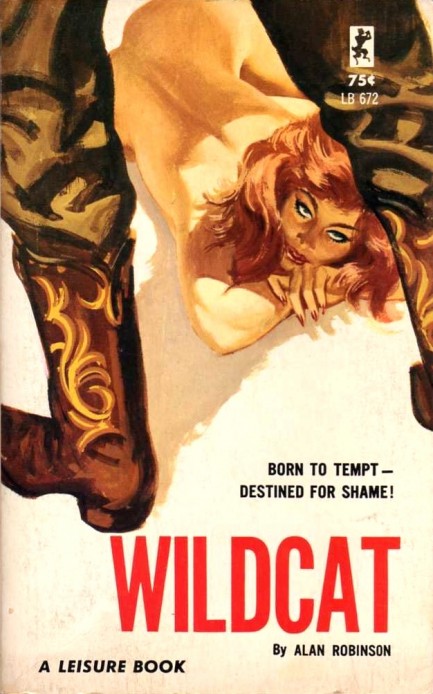 ---
They're beautiful but they bite.

In honor of 'Gator Bait, which we wrote about a few days ago, we've gathered together a small collection of covers with art set in swamps and bayous. There are many different types of swamp denizens. You got your babes, your nymphs, your spawn, and even your occasional brat. Usually these creatures are safe to be around, but do remember that they attack if provoked. Thanks to all the original uploaders for these images.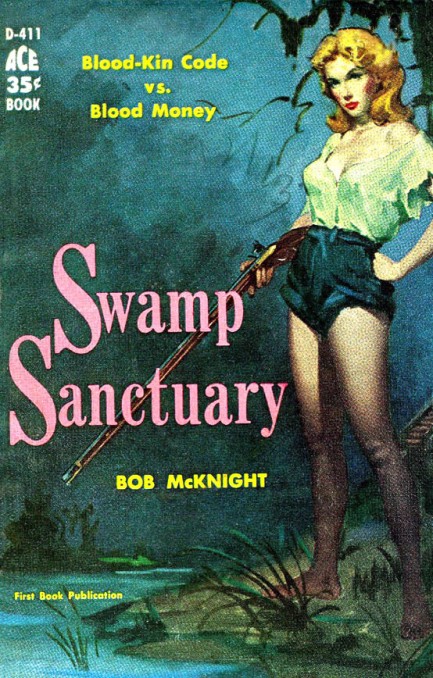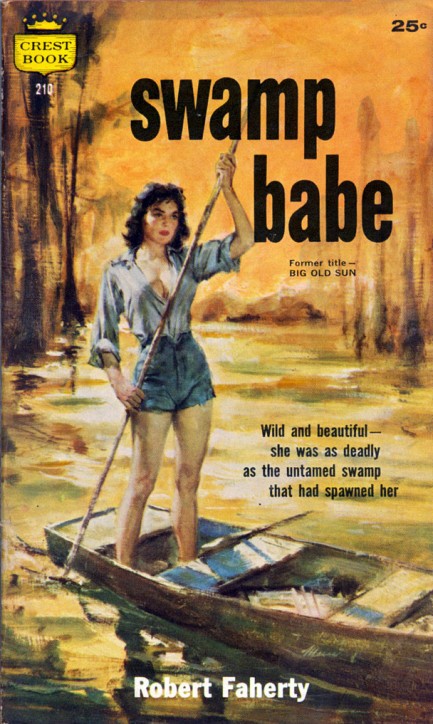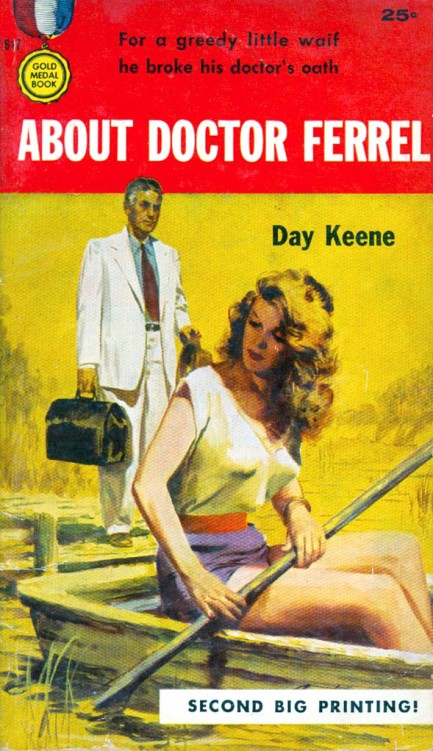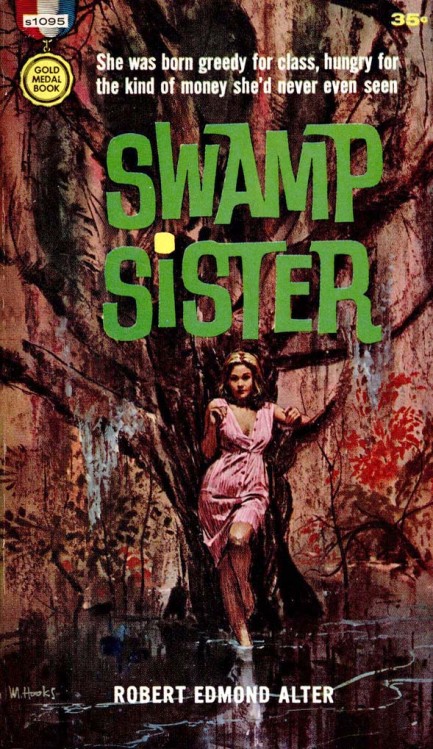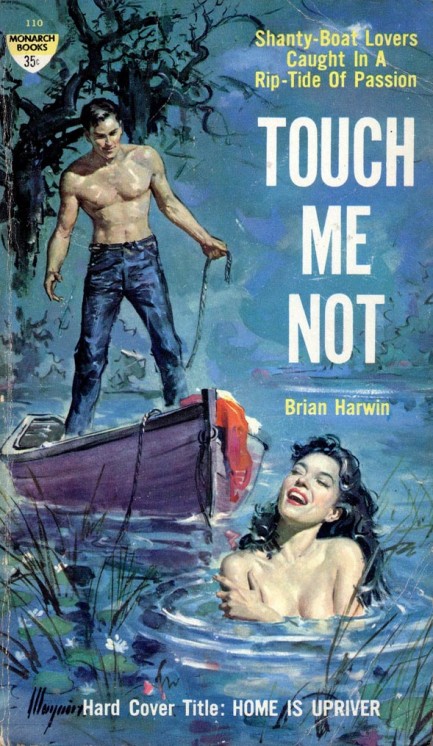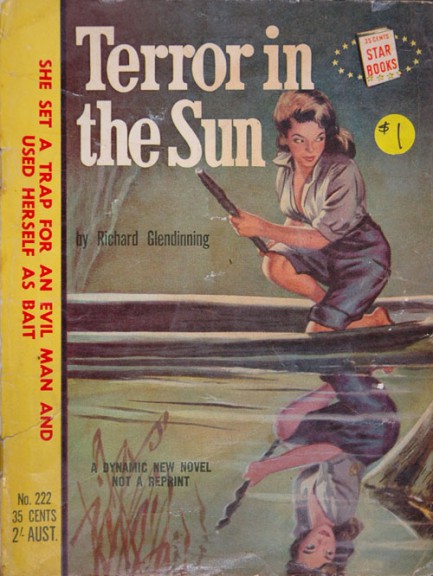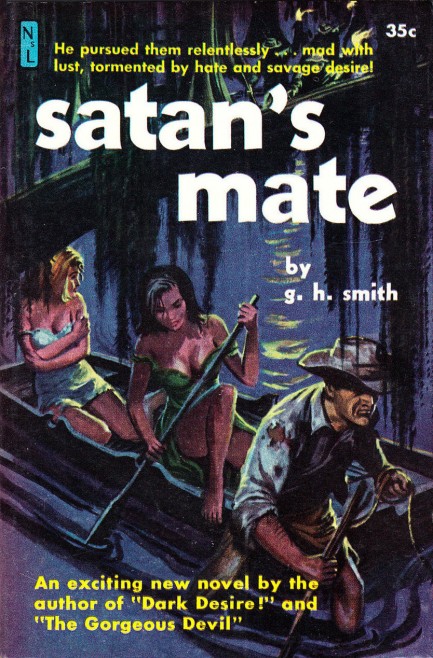 ---