J. Oval's style was as clean and vivid as a master chef's.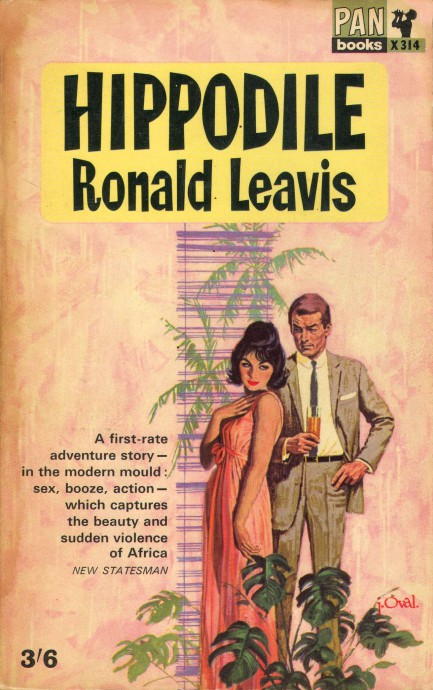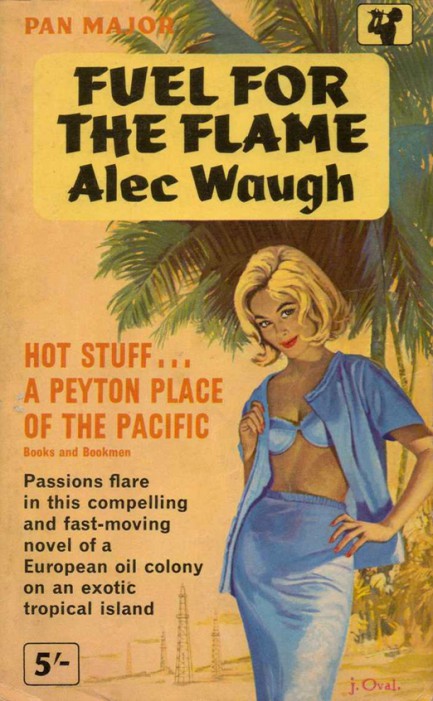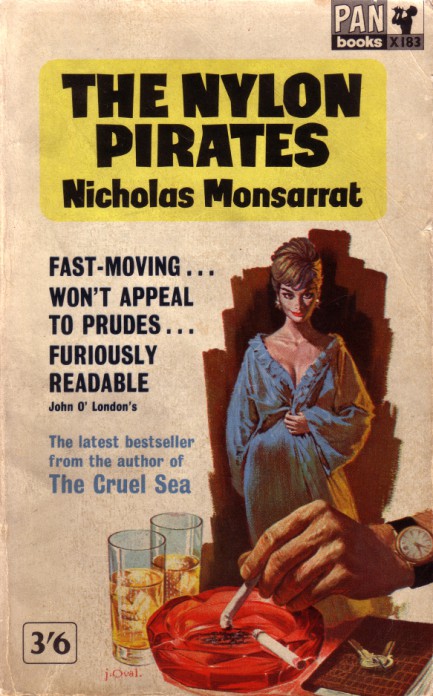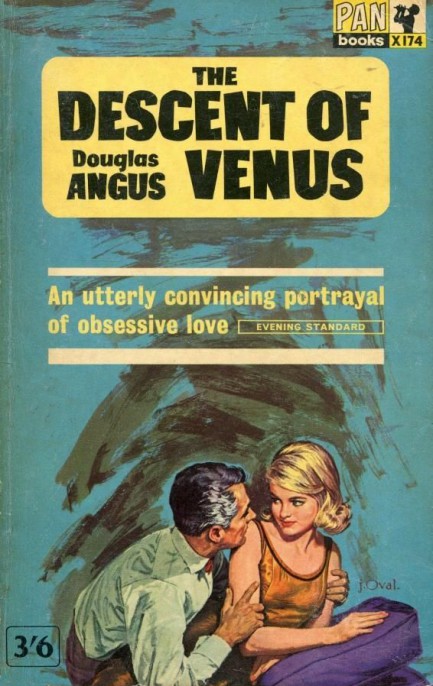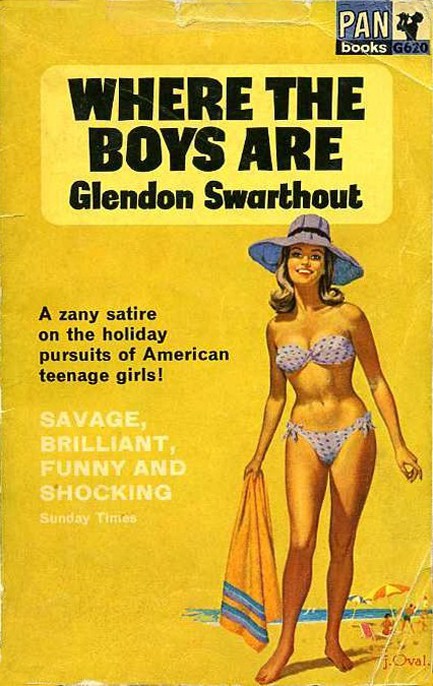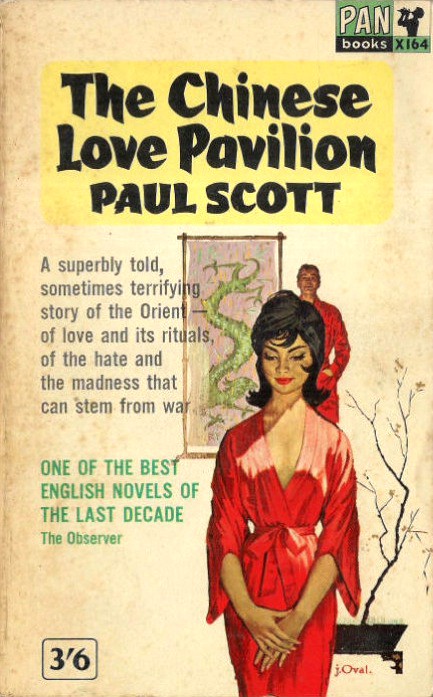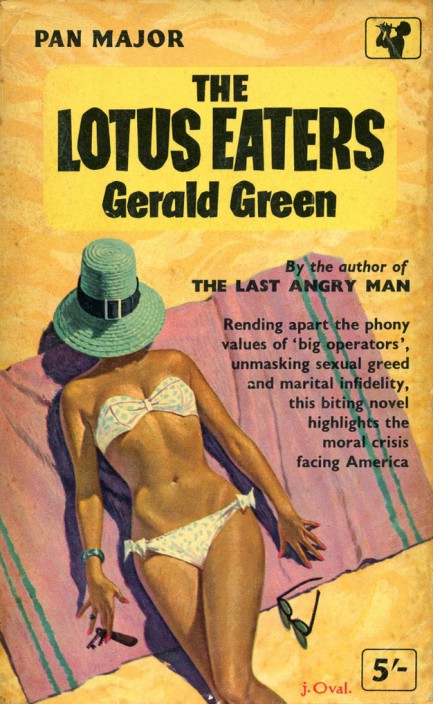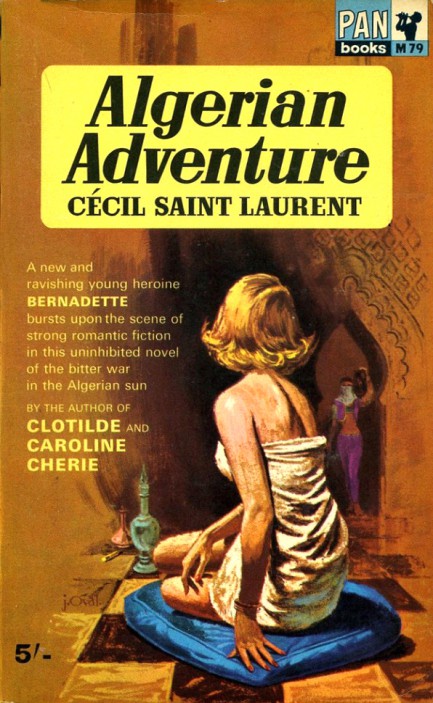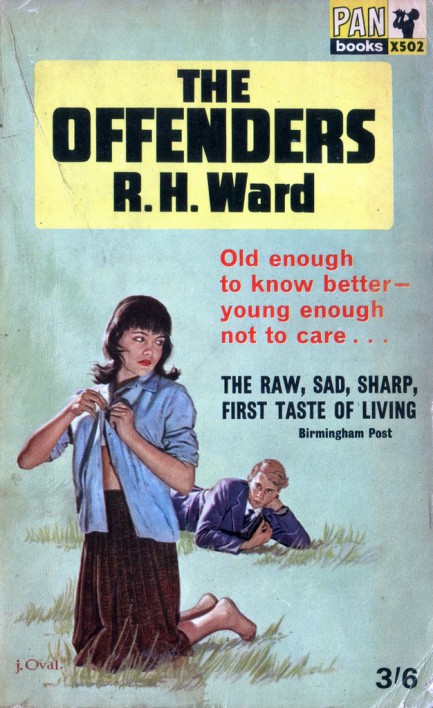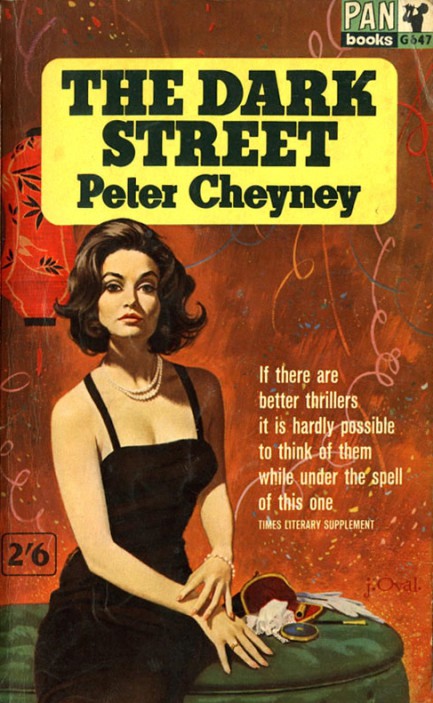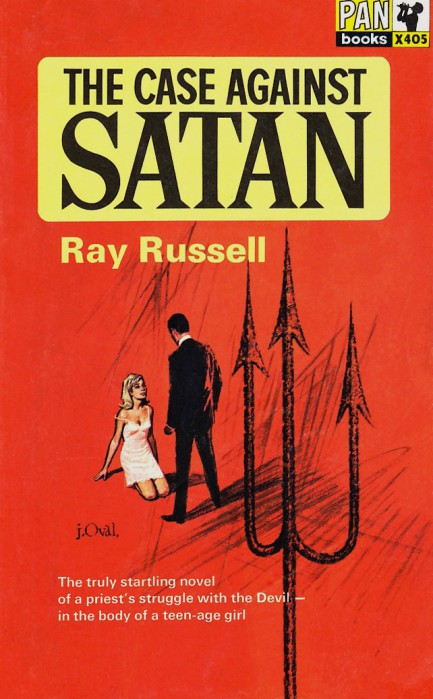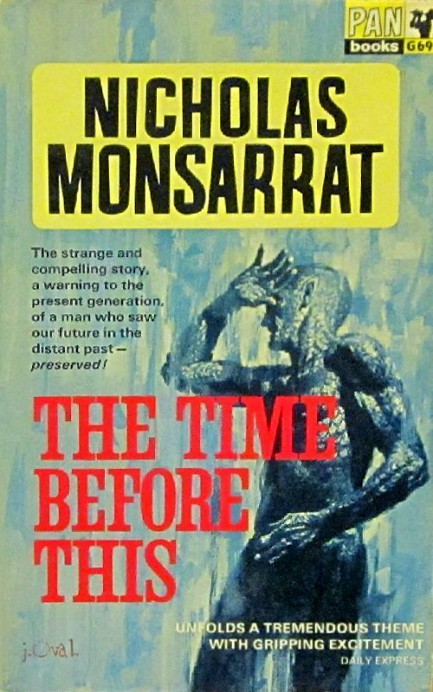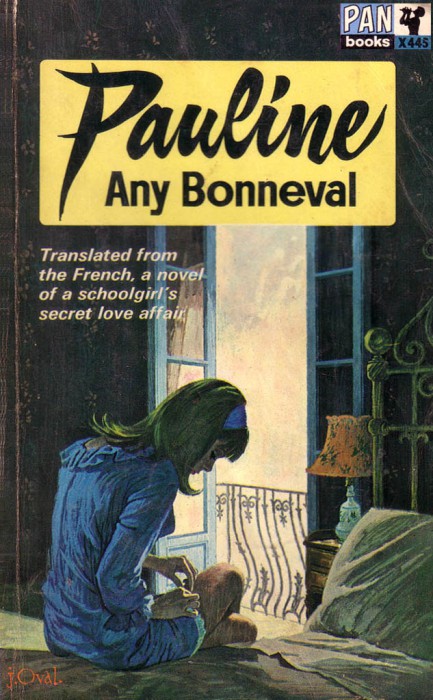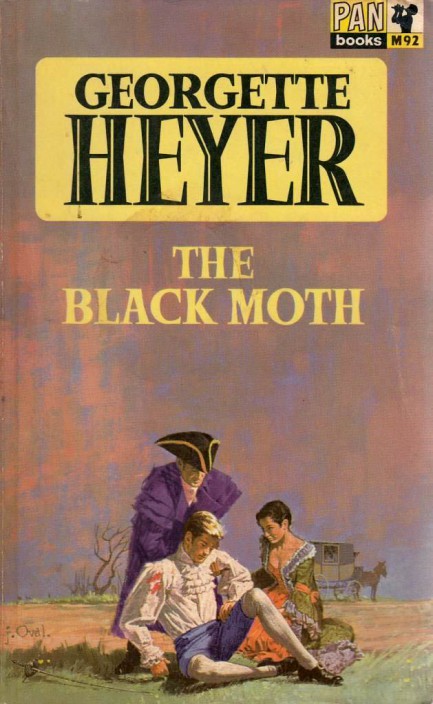 Illustrator J. Oval was a Brit named Ben Ostrick who painted under both his pseudonym and real name. His crisp illustrations helped make Pan Books, which debuted in 1944, one of the most eye-catching mid-century imprints. Pan is still around as part of Britain-based Macmillan Publishers, which is in turn owned by the Georg von Holtzbrinck Publishing Group of Germany. Many of Oval's pieces for Pan were paired with works so obscure they're almost impossible to find today, but above you see a good-sized collection, including a few we managed to turn up that haven't been widely seen. With few exceptions they all use the same formula, though he would occasionally deviate by painting a fully rendered background, or populating a scene with more than one or two figures. You can see a couple more Oval covers in our collection of Asia-influenced paperback art here, and we also shared a small collection of his work back in 2011 that you can find here.
---
What's in a name? Everything, if it's the title of a vintage paperback.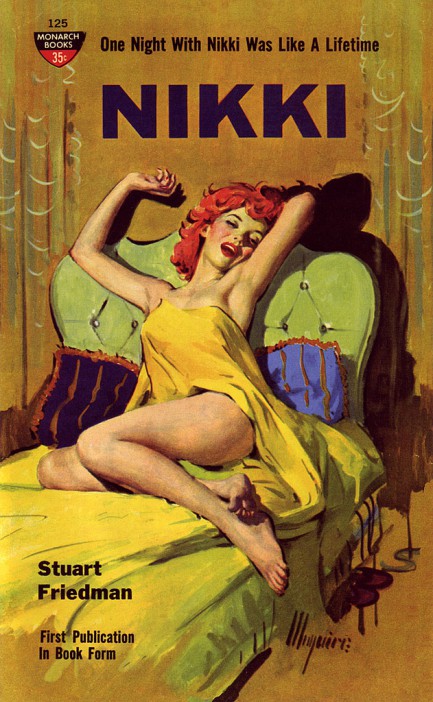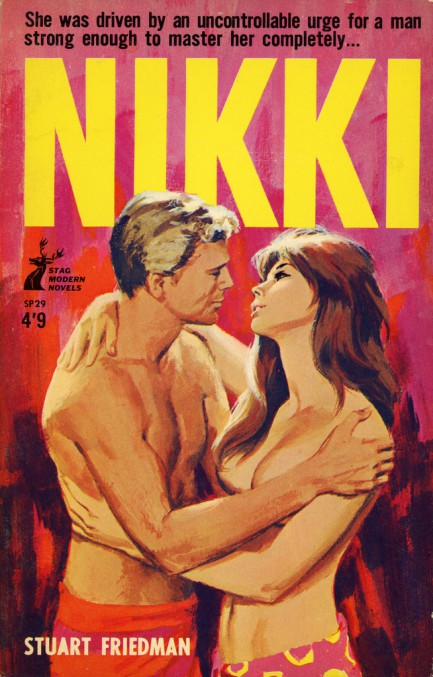 Above and below you will find a large collection of pulp, post-pulp, and sleaze paperback fronts that have as their titles a character's first name. There are hundreds of examples of these but we stopped at thirty-two. The collection really highlights, more than others we've put together, how rarely vintage paperback art focuses on male characters. The prose is virtually all male-centered and male-driven, of course, but because the mid-century paperback market was male-driven too, that meant putting women on the covers to attract the male eye. We tell our girlfriends this all the time, but they still think we just don't bother looking for male-oriented vintage art. But we do. For this collection we found two novels that have male characters' names as their titles, and we looked pretty hard. If we had to guess, we'd say less than 5% of all pulp art is male-oriented. In any case, the illustrations come from the usual suspects—Barye Phillips, Robert McGinnis, Jef de Wulf, Paul Rader, et al., plus less recognized artists like Doug Weaver. Thanks to all the original uploaders for these.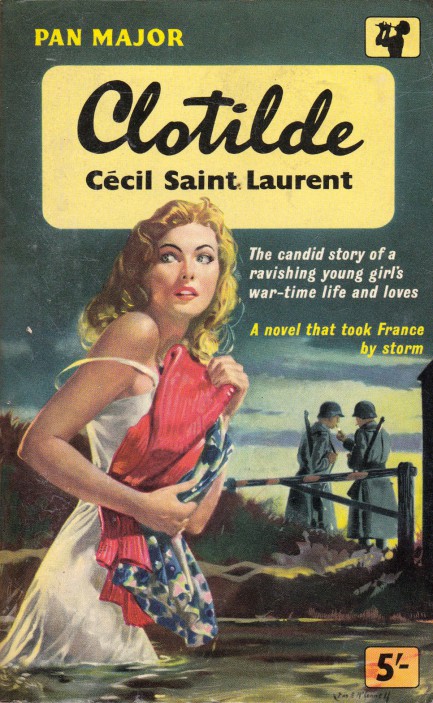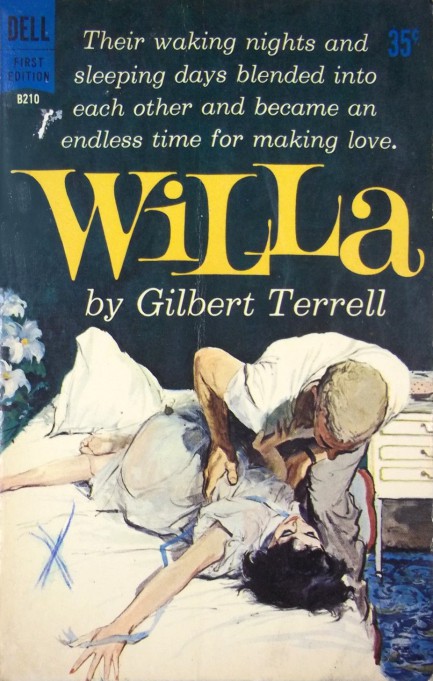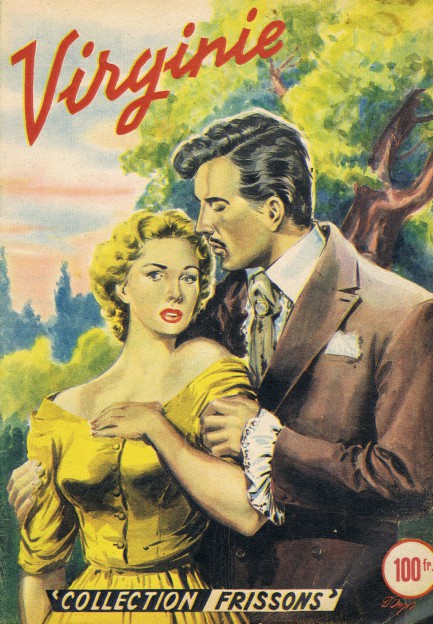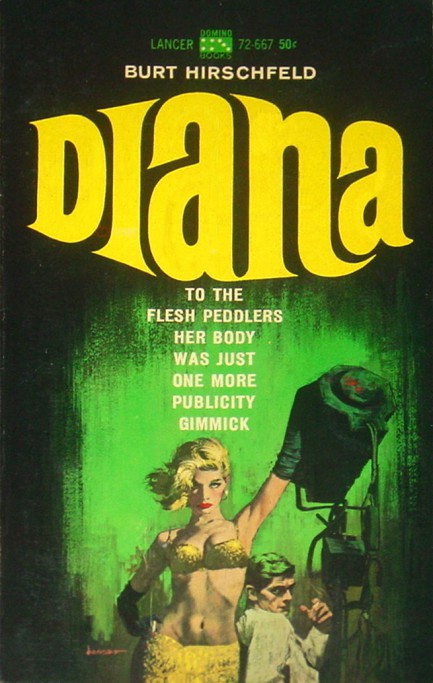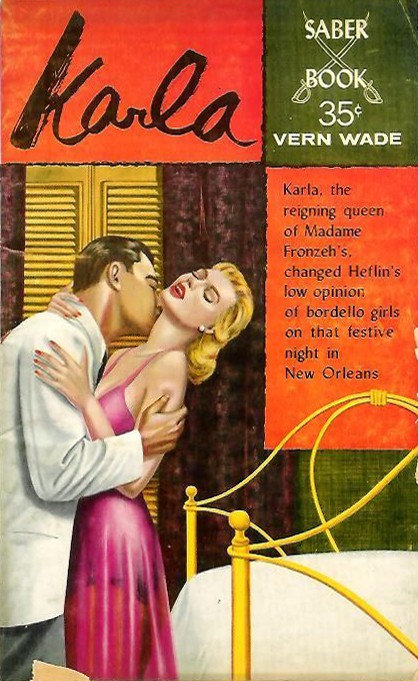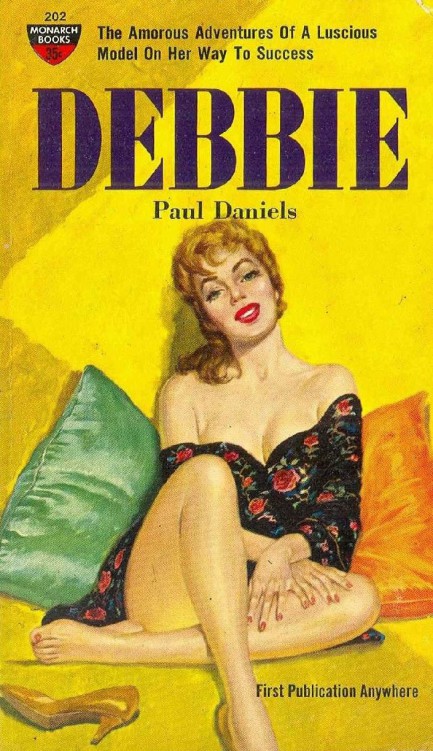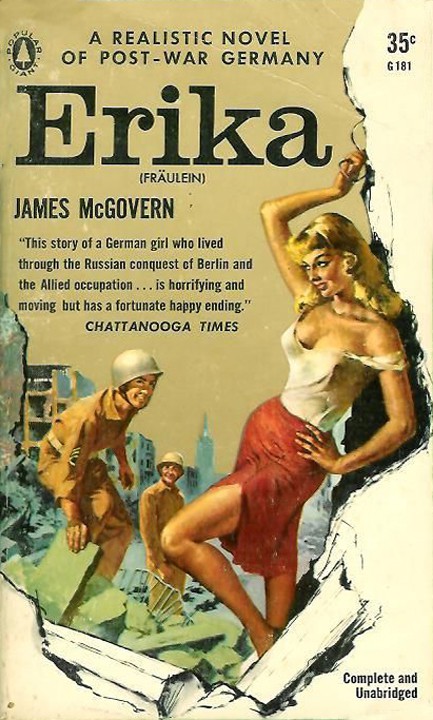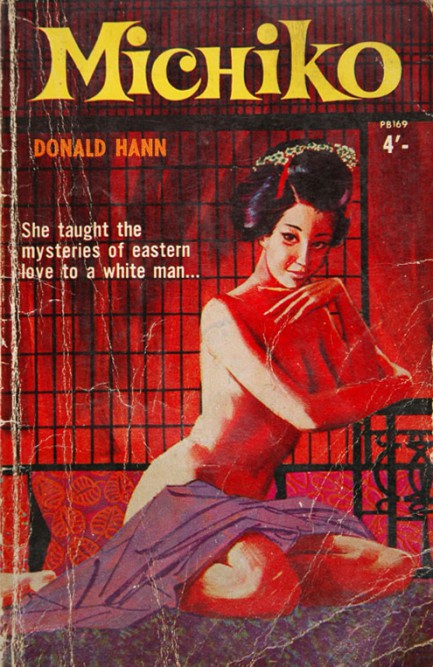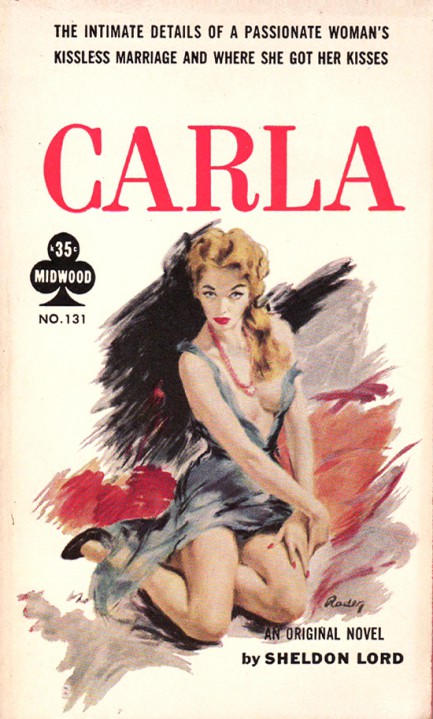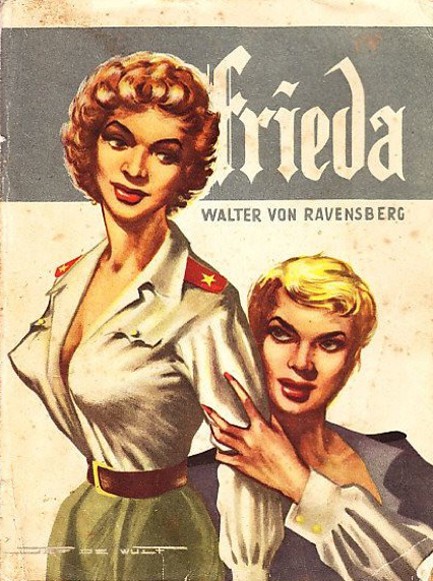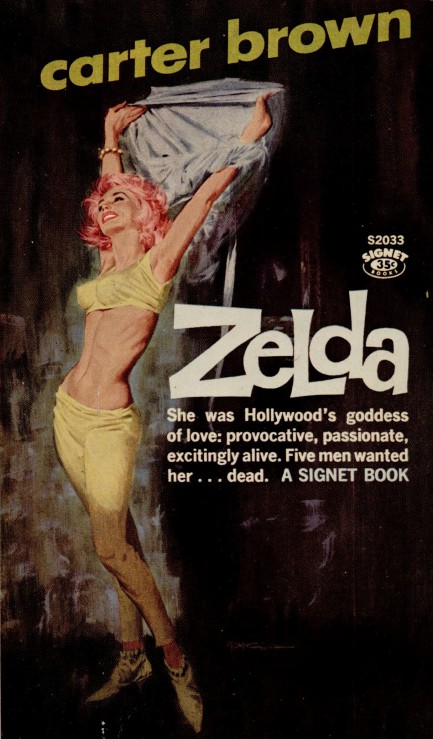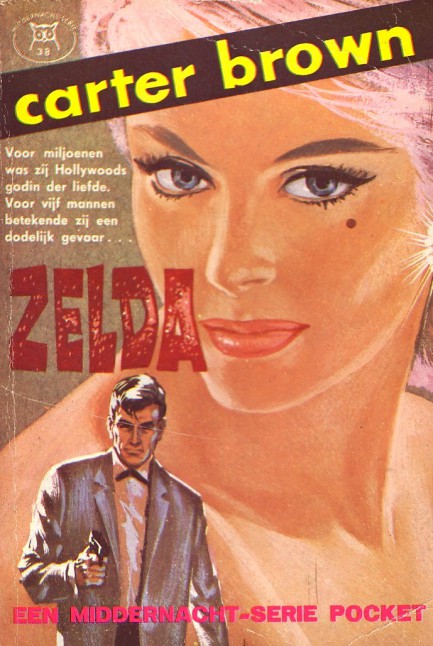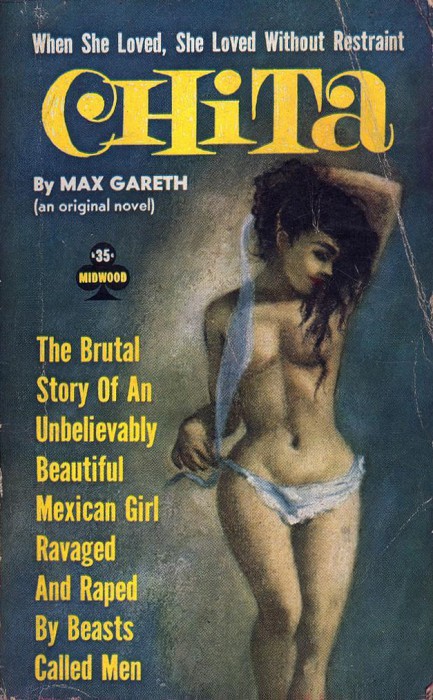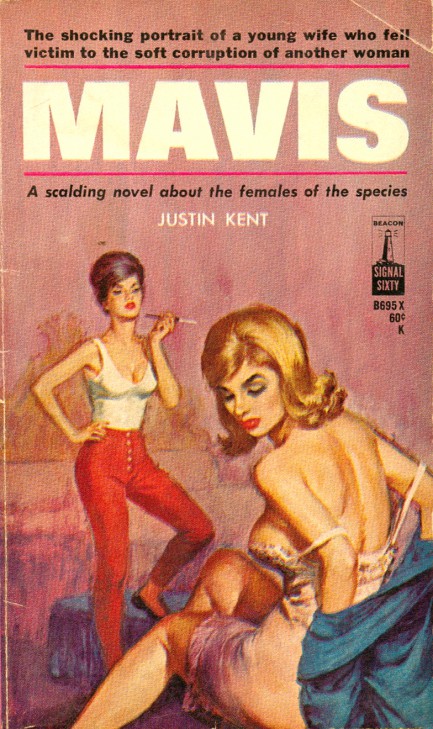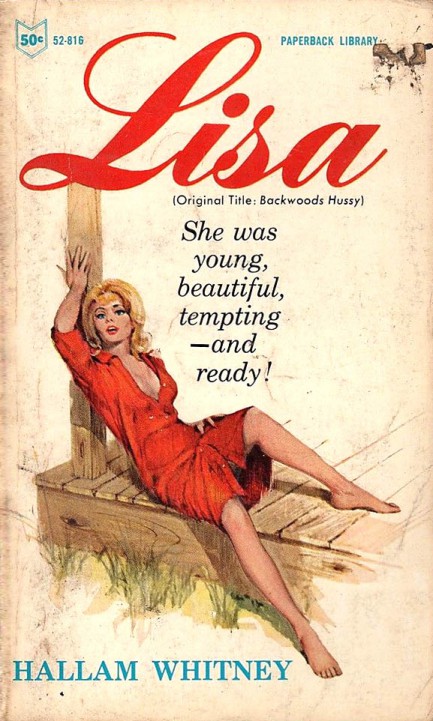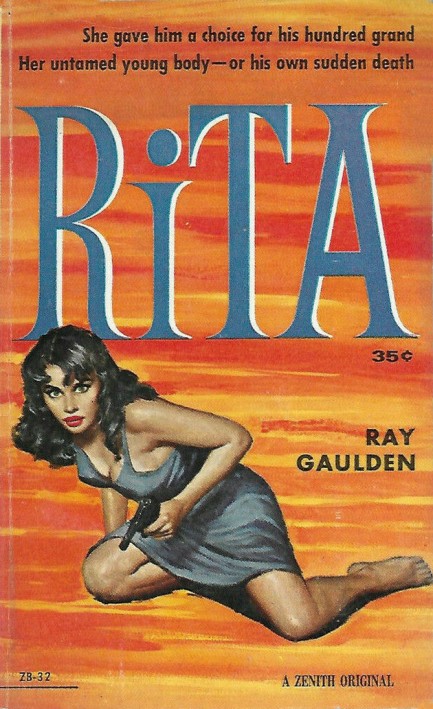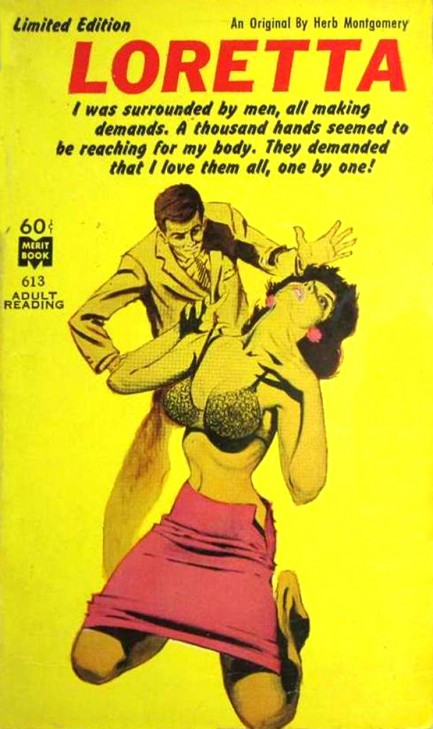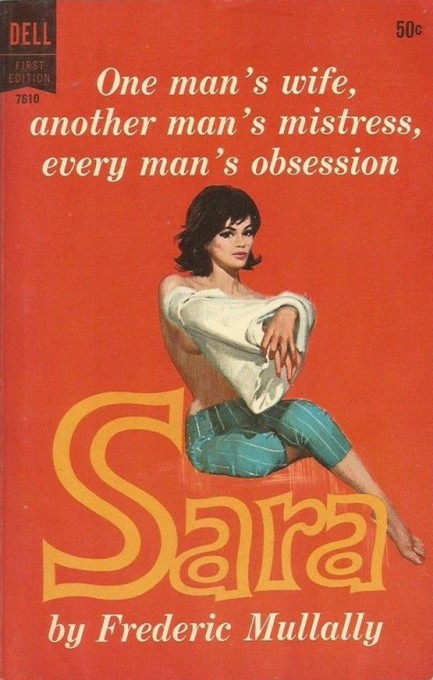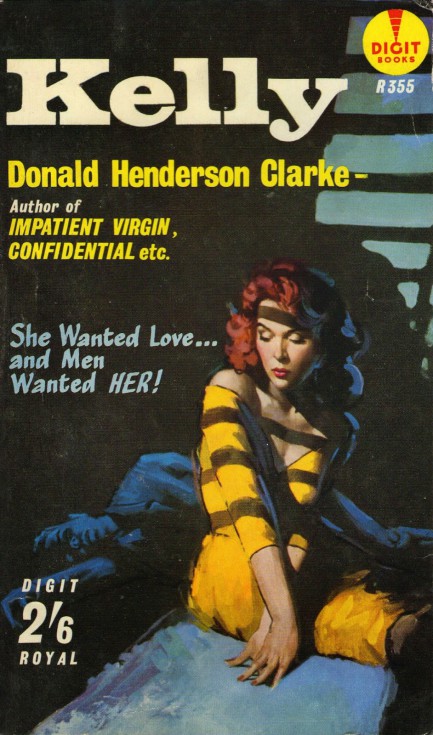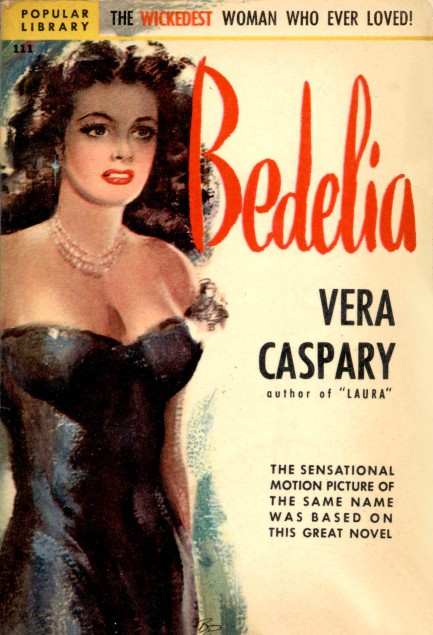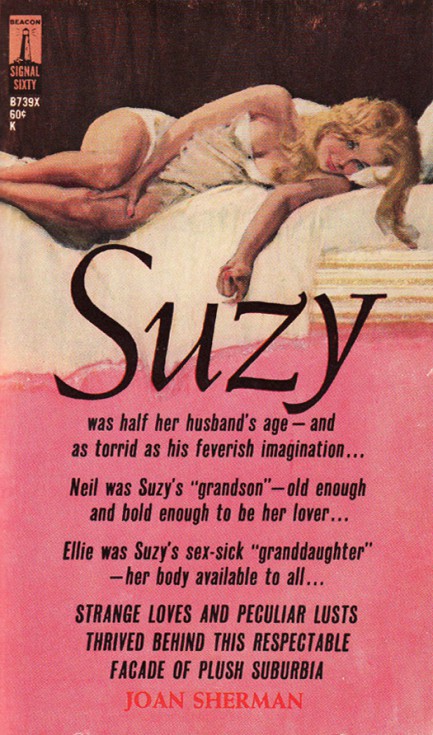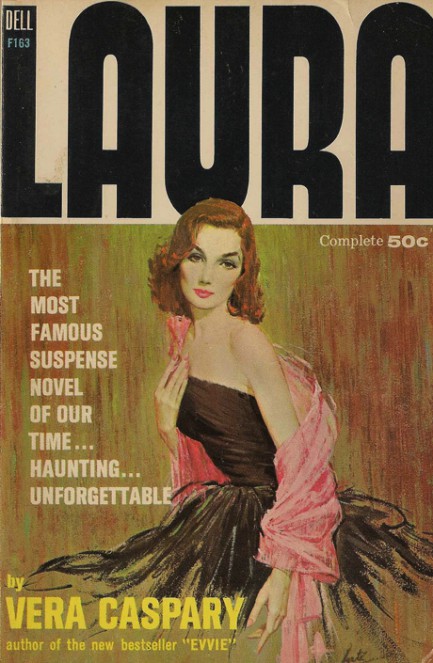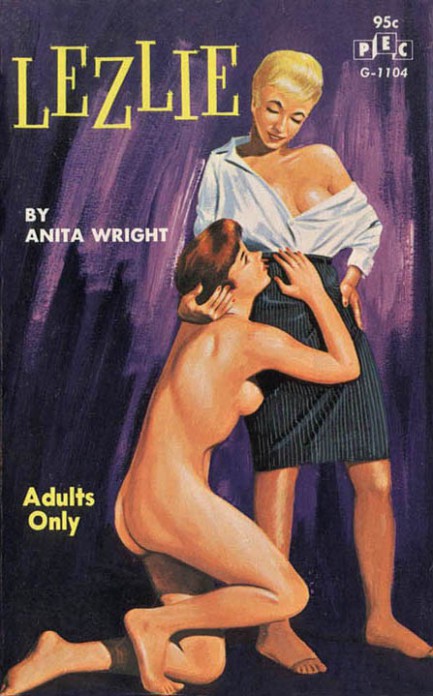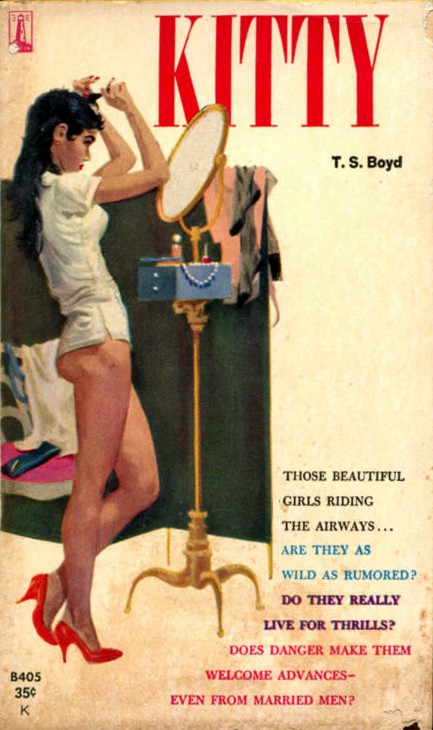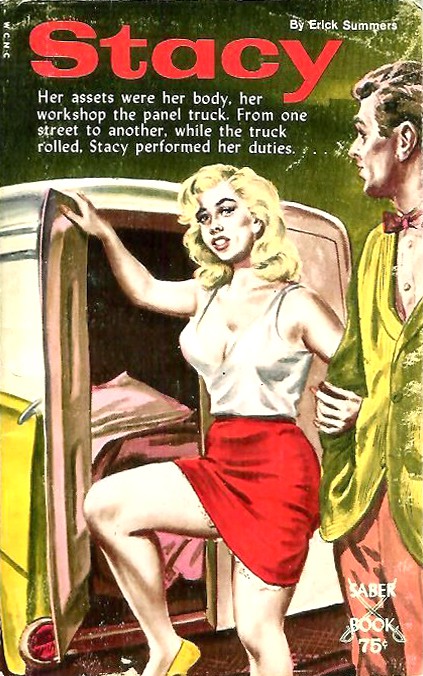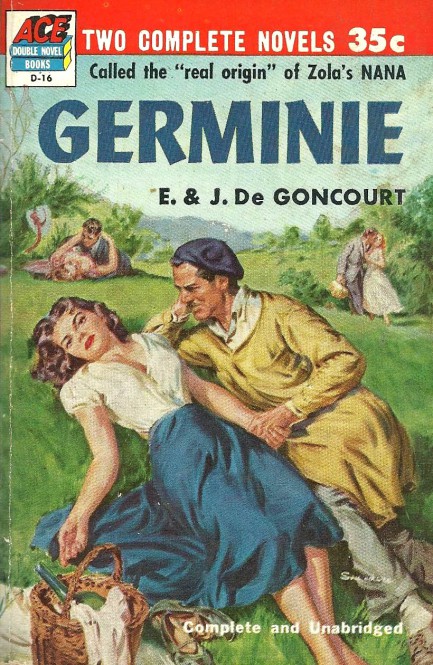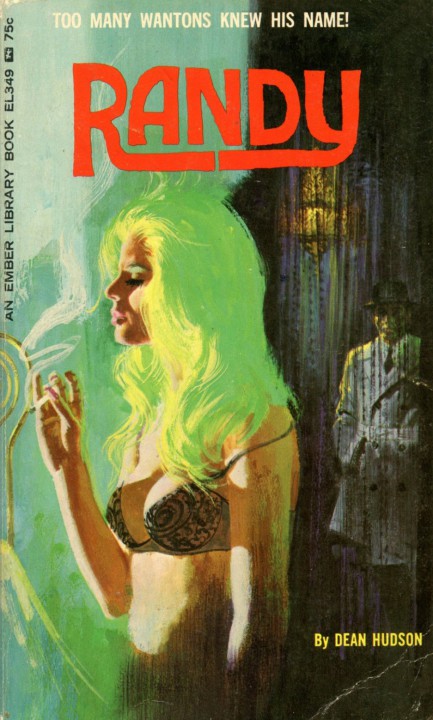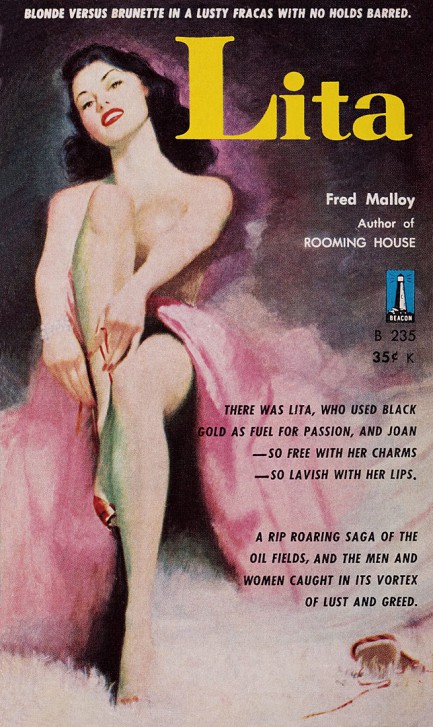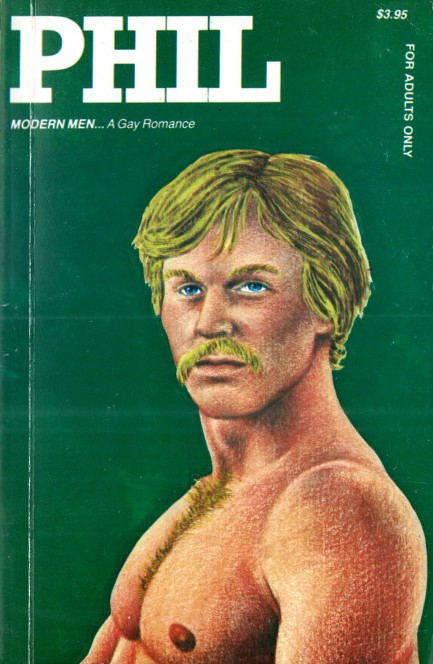 ---