When girl meets girl sparks fly.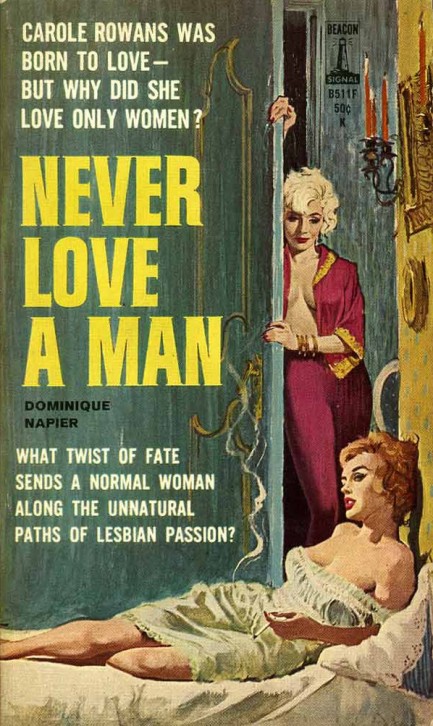 Above and below is a small percentage of some of the thousands of lesbian themed paperback covers that appeared during the mid-century period, with art by Paul Rader, Fred Fixler, Harry Schaare, Rudy Nappi, Charles Copeland, and others, as well as a few interesting photographed fronts. The collection ends with the classic Satan Was a Lesbian, which you've probably seen before, but which no collection like this is complete without. Hopefully most of the others will be new to you. Needless to say, almost all were written by men, and in that sense are really hetero books reflecting hetero fantasies (fueled by hetero misconceptions and slander). You can see plenty more in this vein on the website Strange Sisters.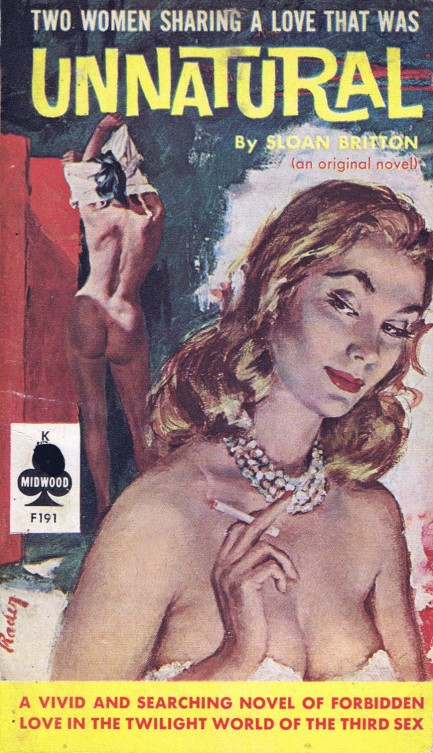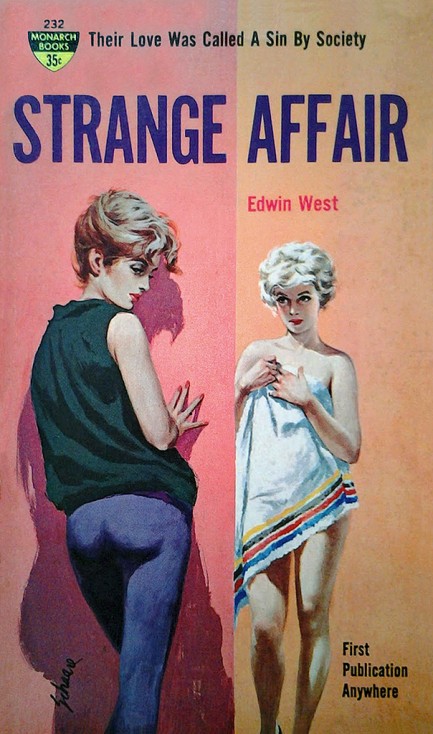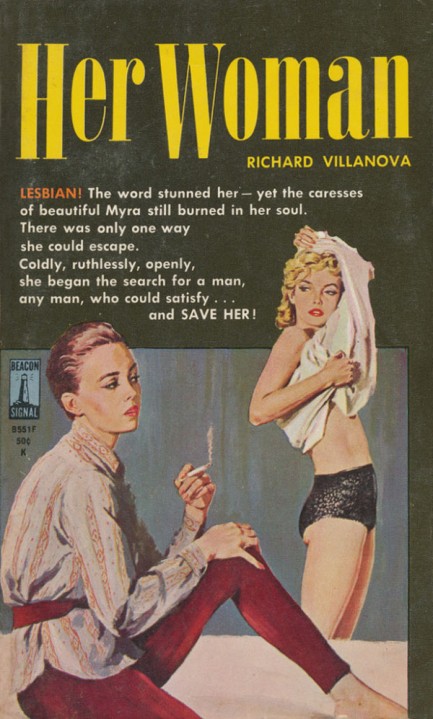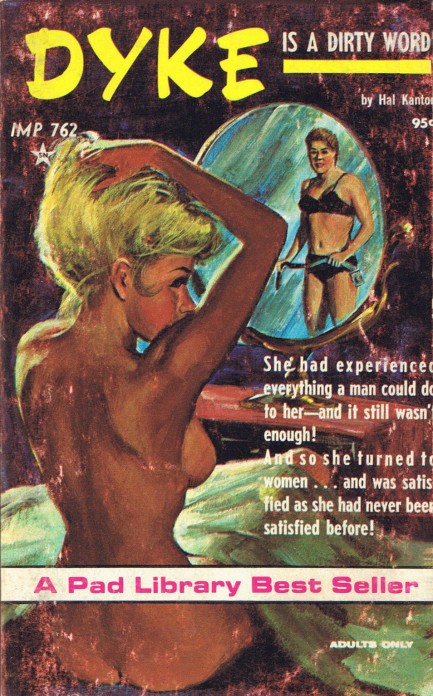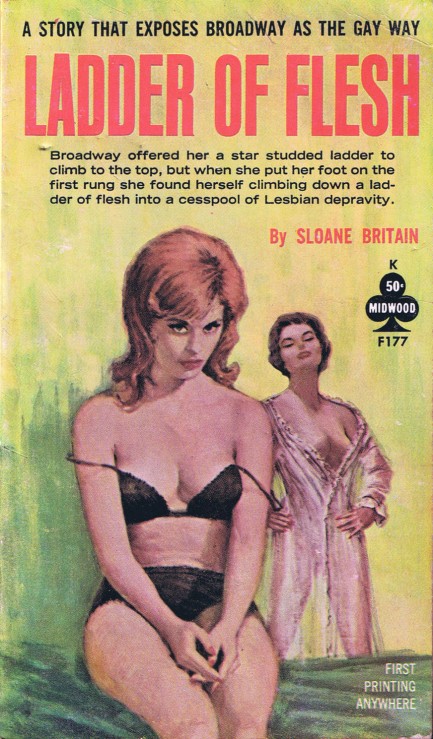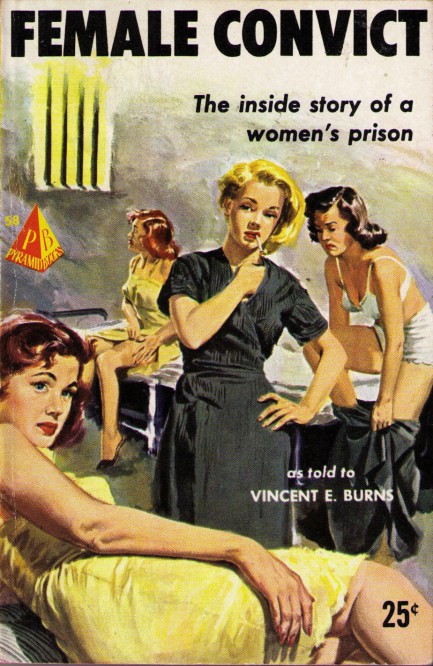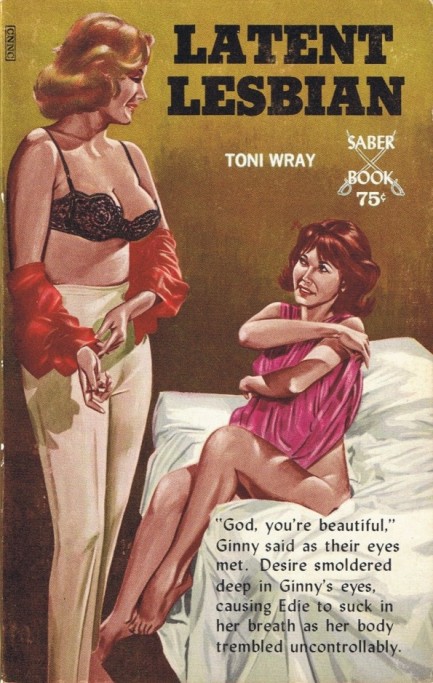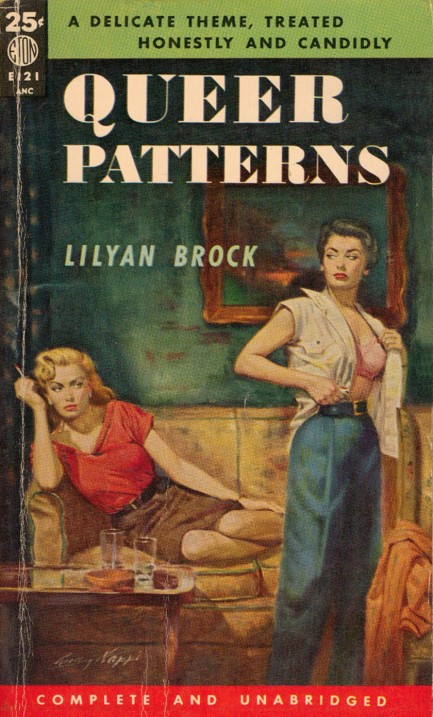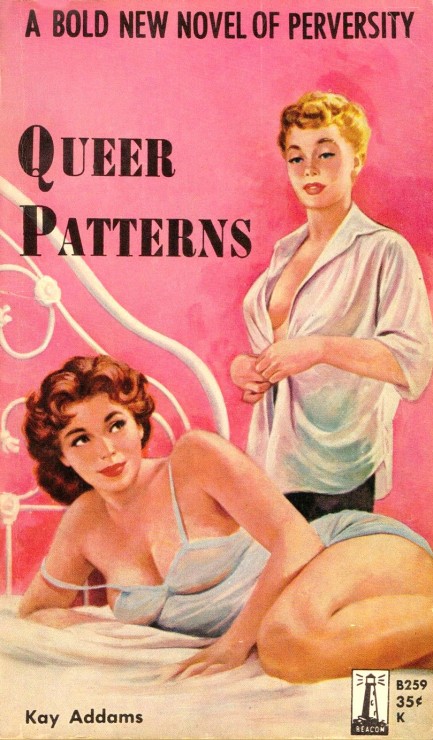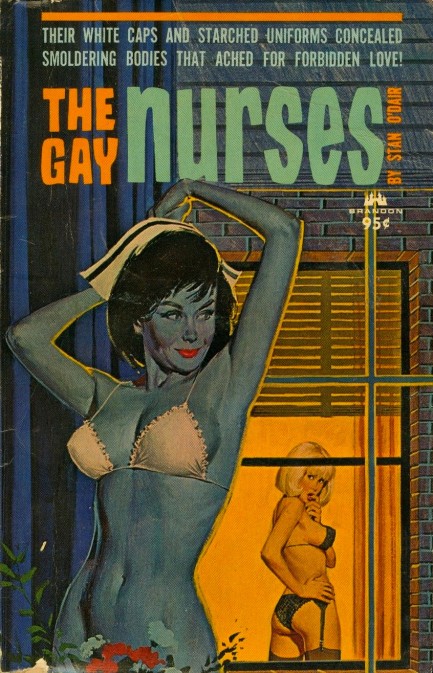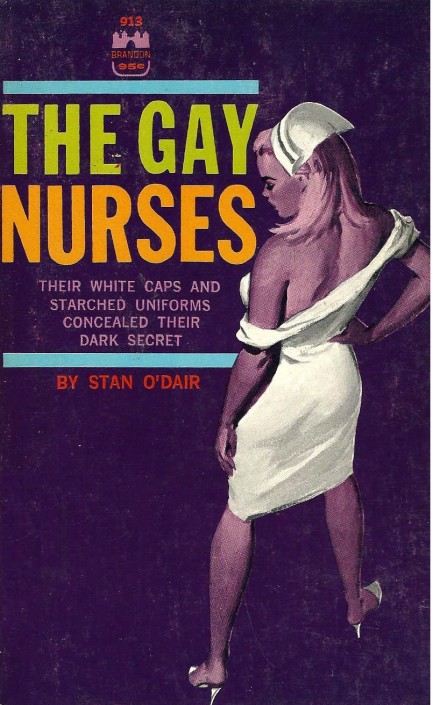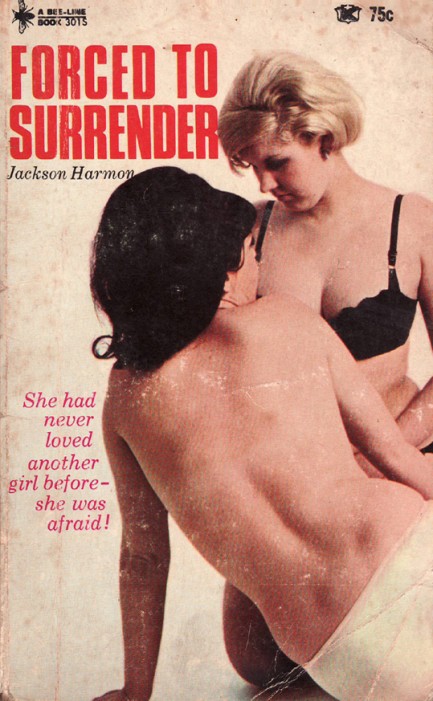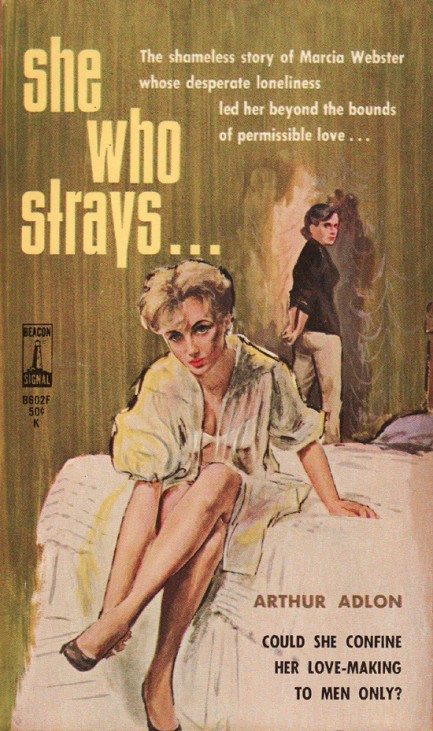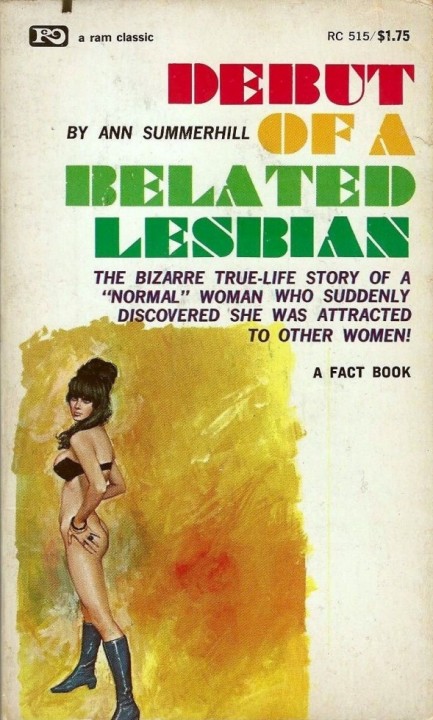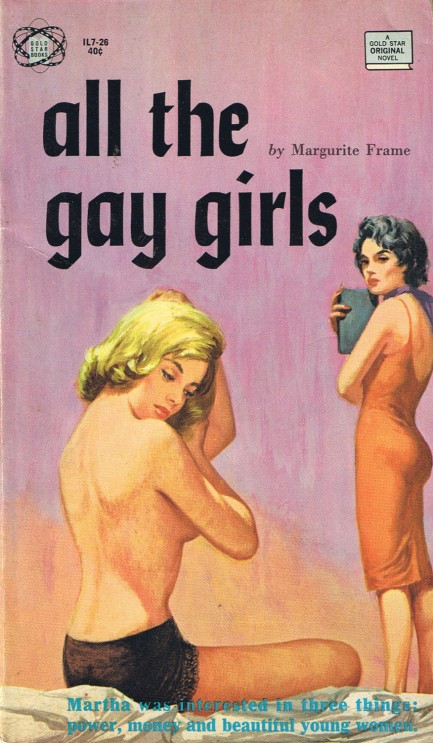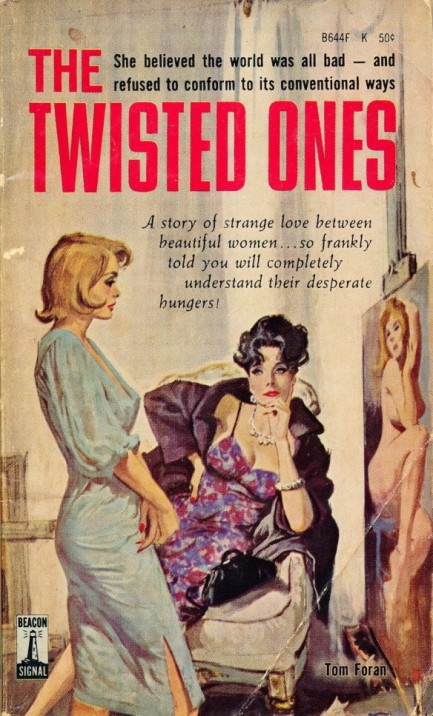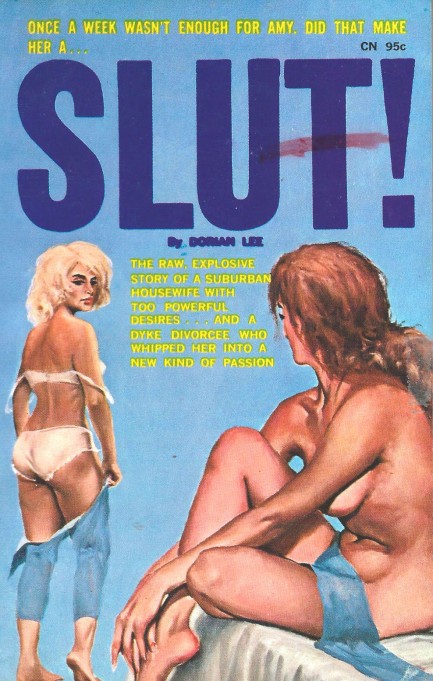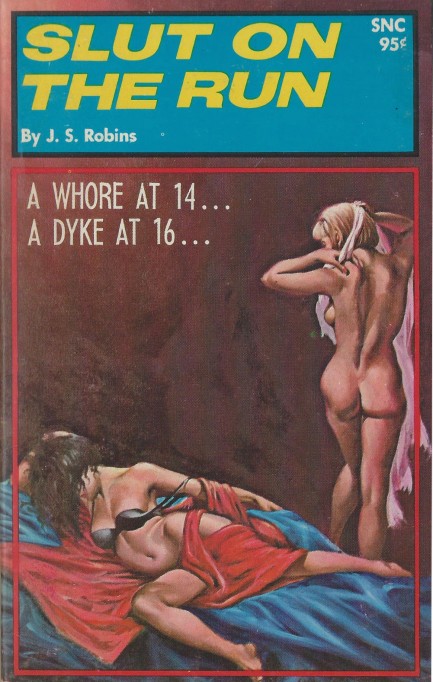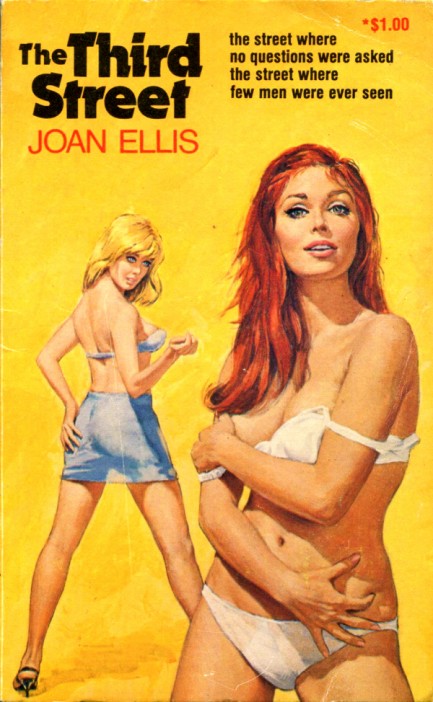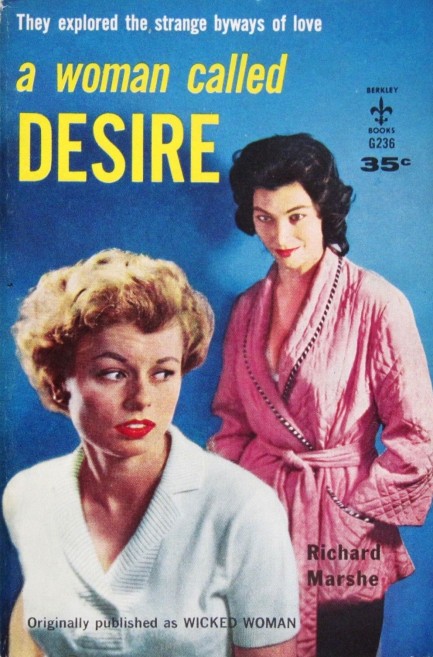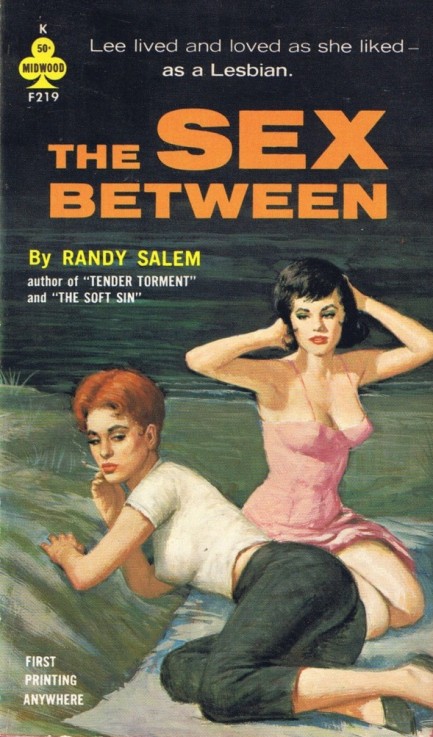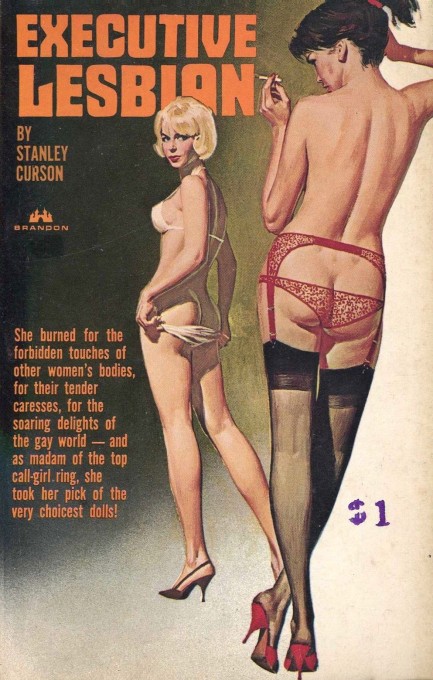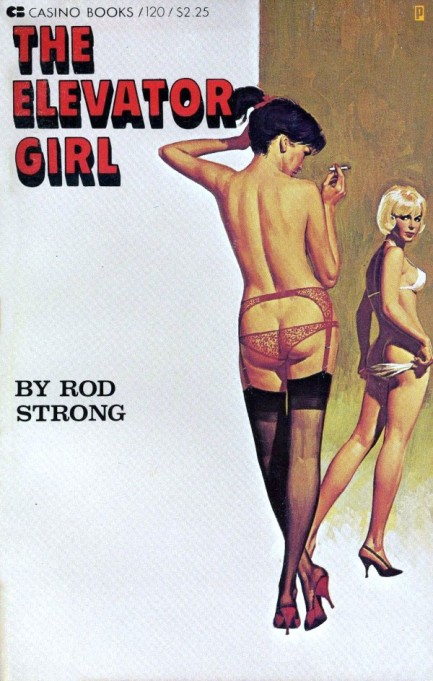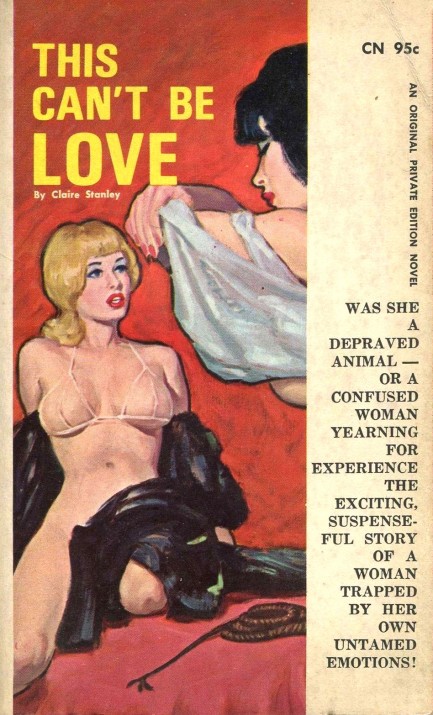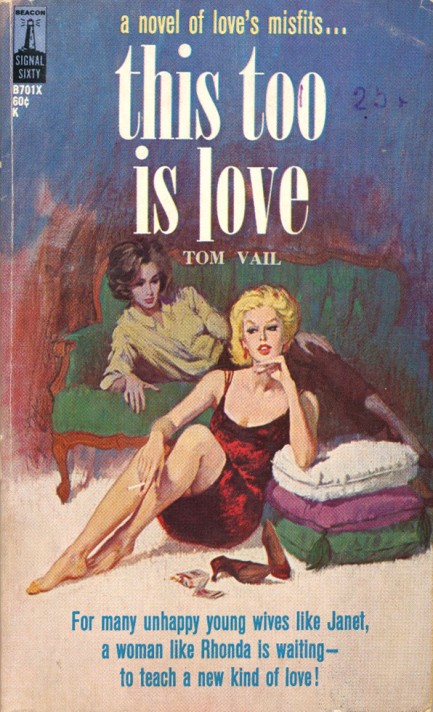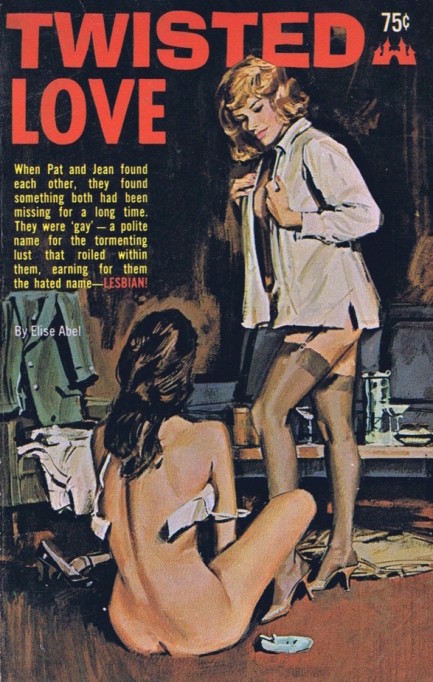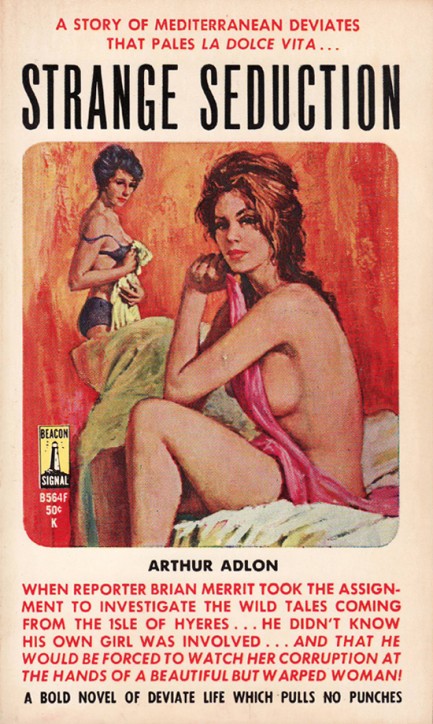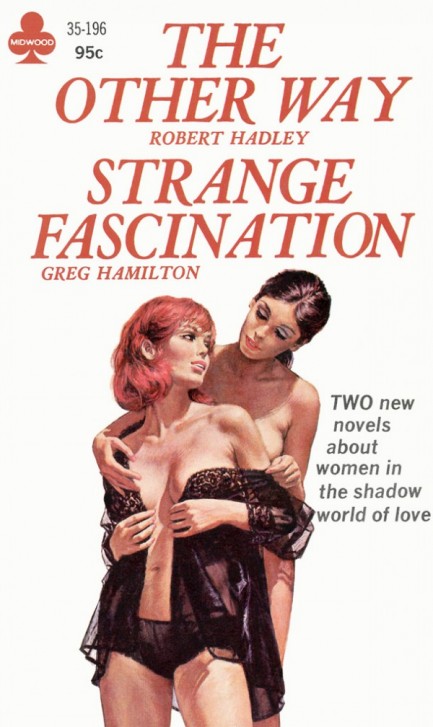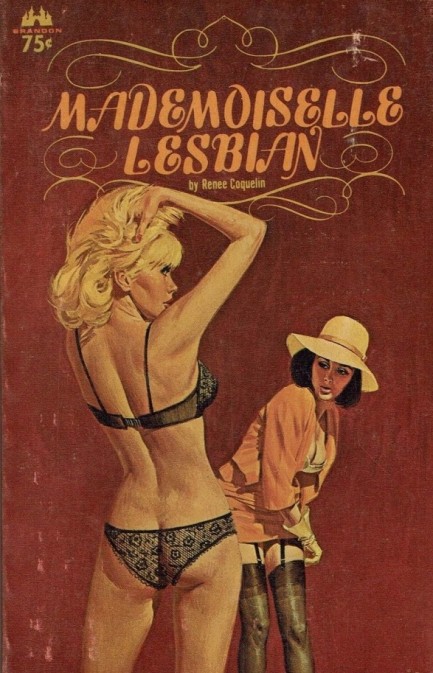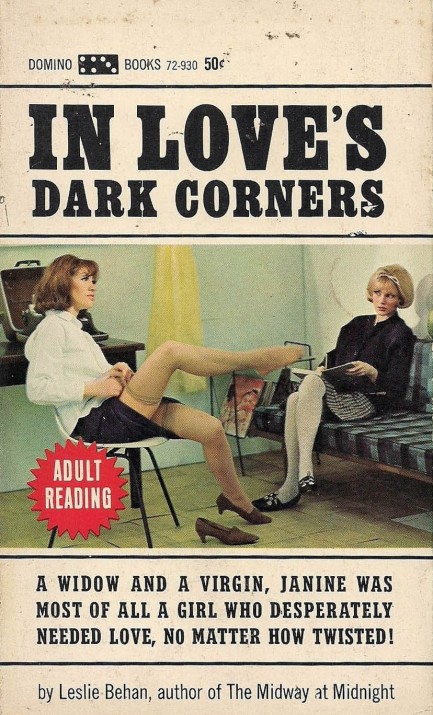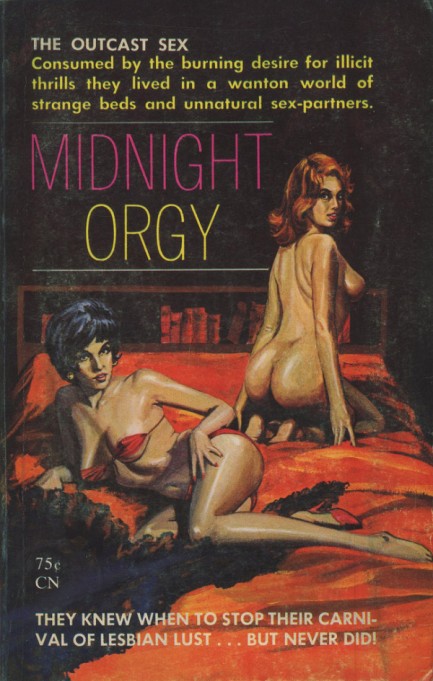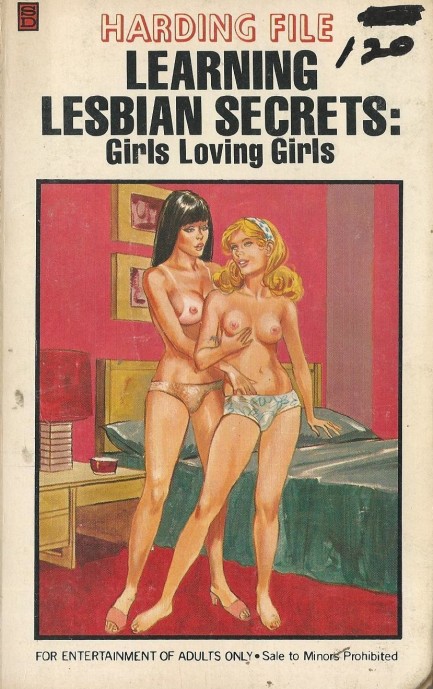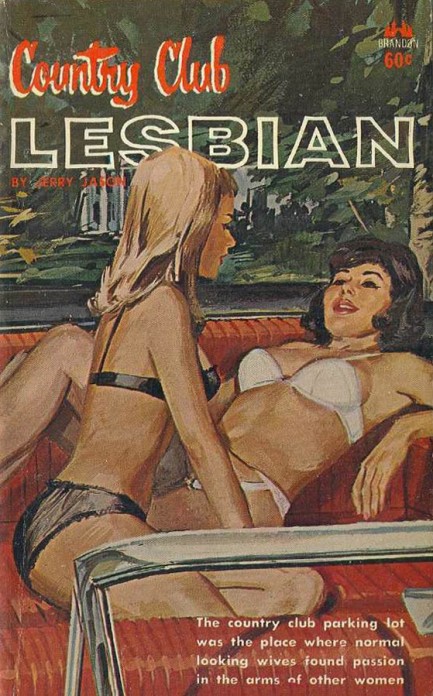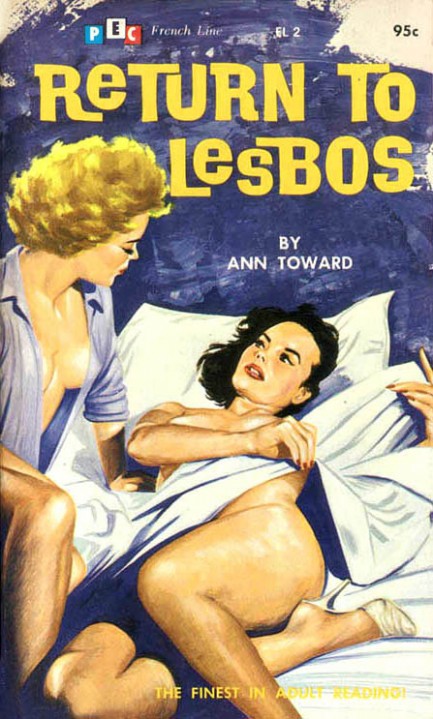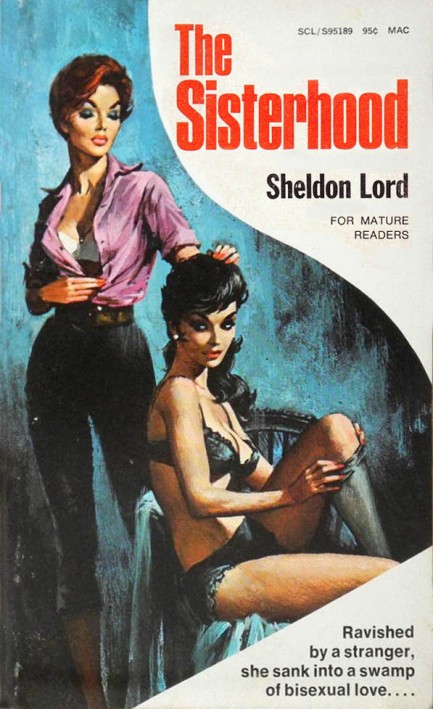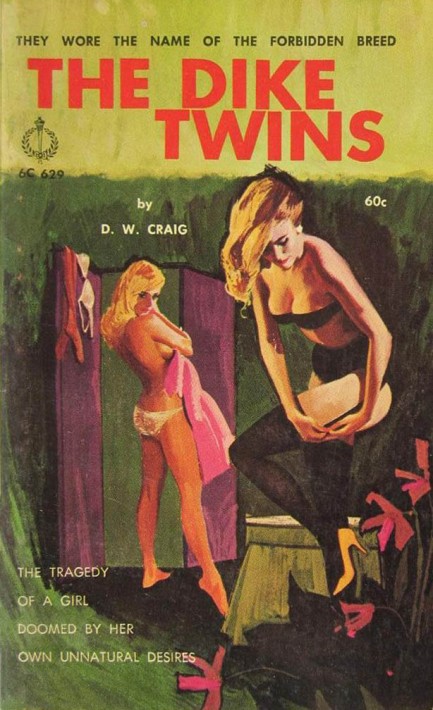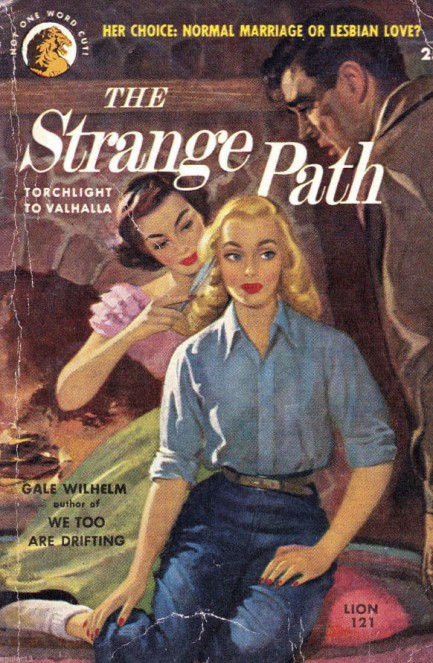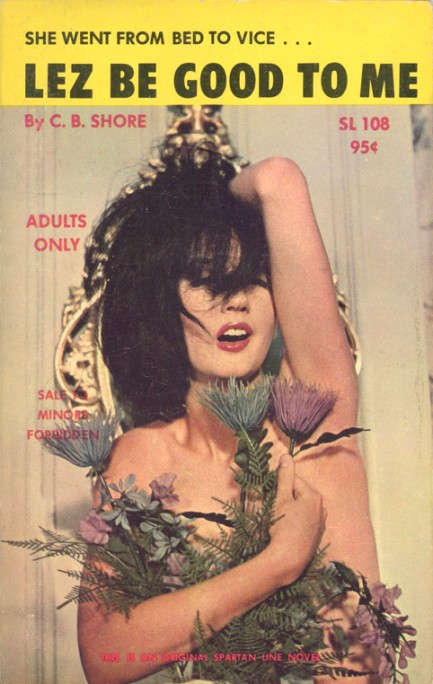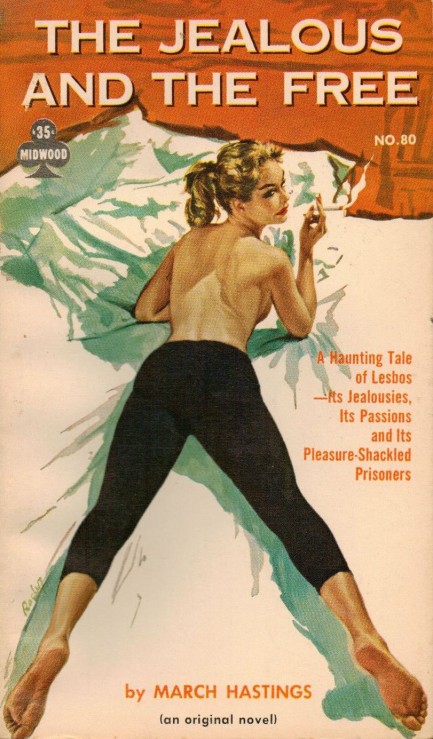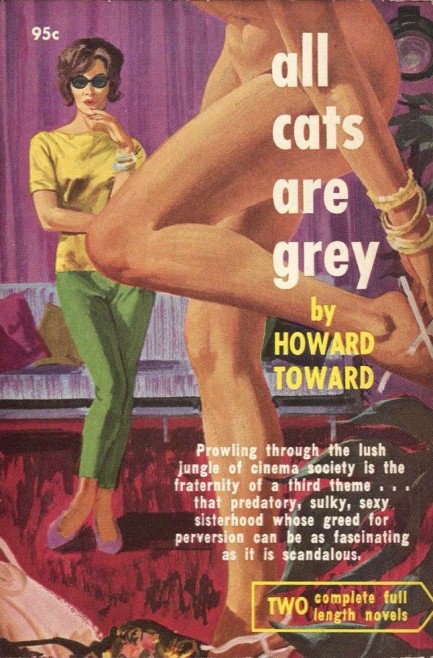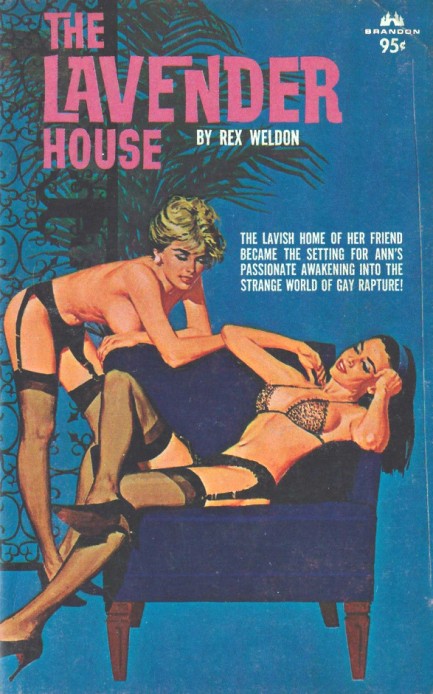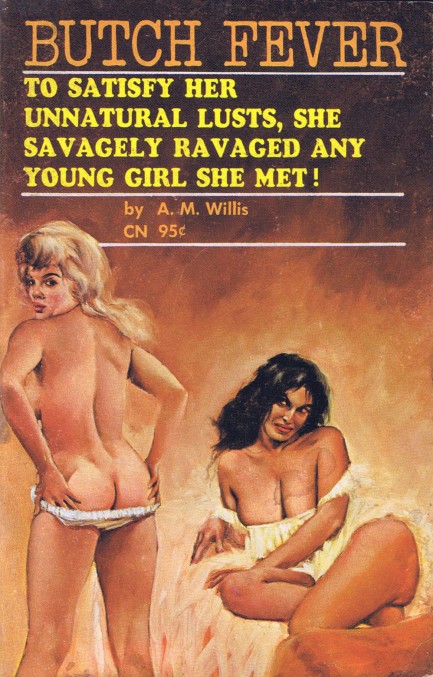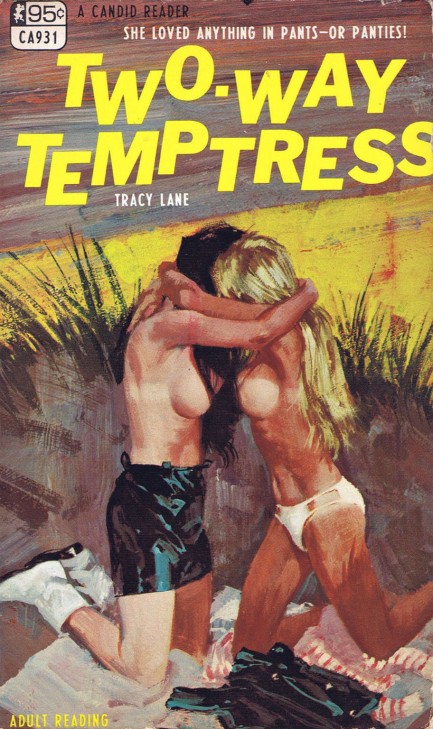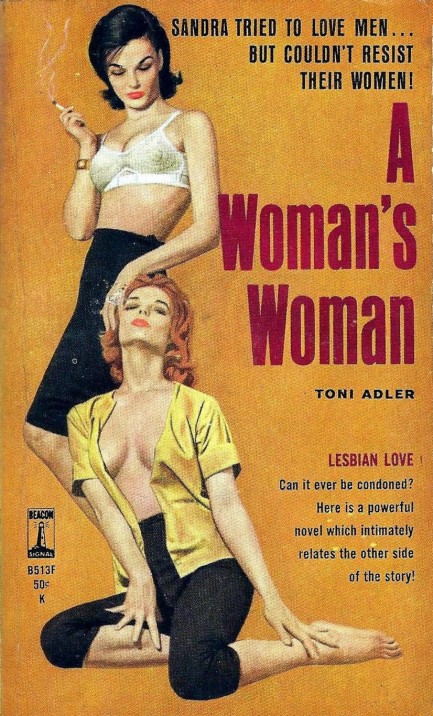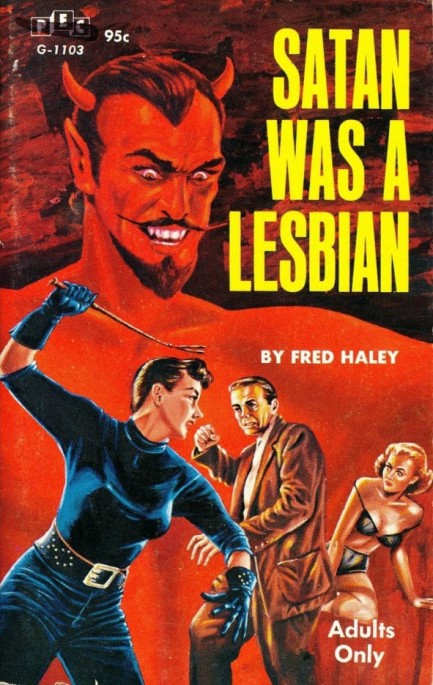 ---
What's in a name? Everything, if it's the title of a vintage paperback.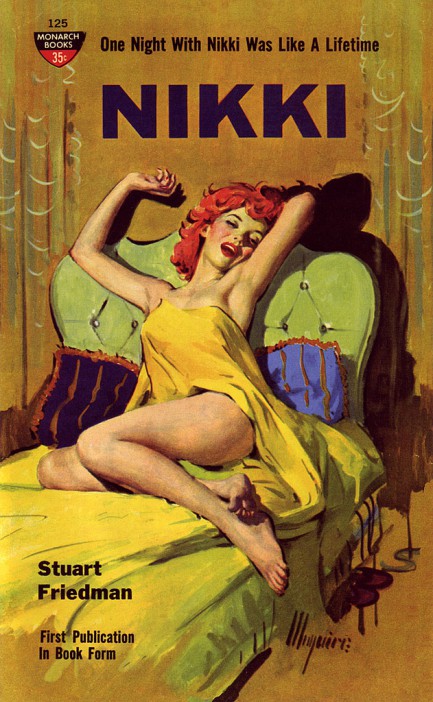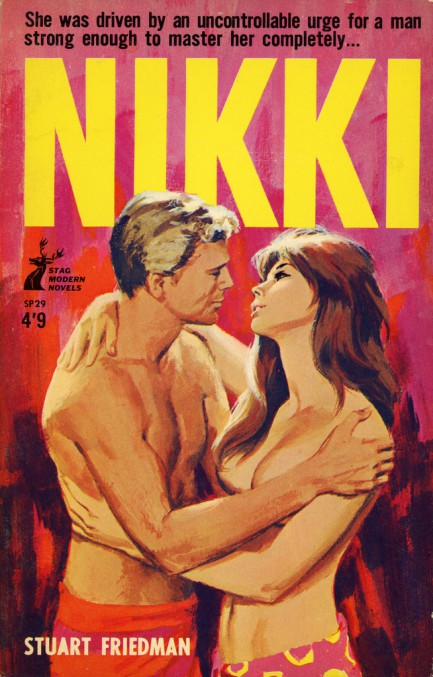 Above and below you will find a large collection of pulp, post-pulp, and sleaze paperback fronts that have as their titles a character's first name. There are hundreds of examples of these but we stopped at thirty-two. The collection really highlights, more than others we've put together, how rarely vintage paperback art focuses on male characters. The prose is virtually all male-centered and male-driven, of course, but because the mid-century paperback market was male-driven too, that meant putting women on the covers to attract the male eye. We tell our girlfriends this all the time, but they still think we just don't bother looking for male-oriented vintage art. But we do. For this collection we found two novels that have male characters' names as their titles, and we looked pretty hard. If we had to guess, we'd say less than 5% of all pulp art is male-oriented. In any case, the illustrations come from the usual suspects—Barye Phillips, Robert McGinnis, Jef de Wulf, Paul Rader, et al., plus less recognized artists like Doug Weaver. Thanks to all the original uploaders for these.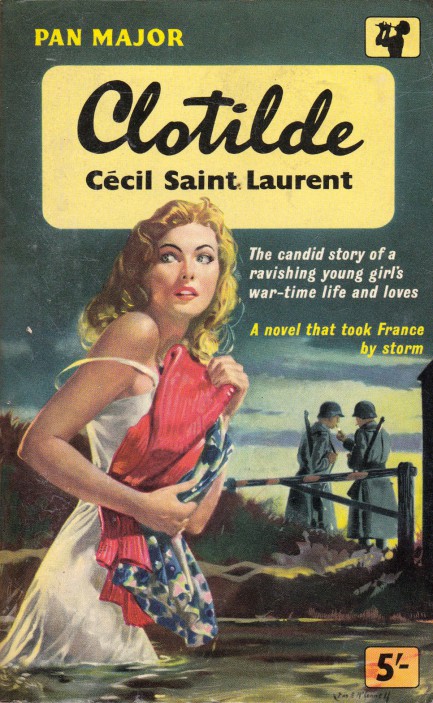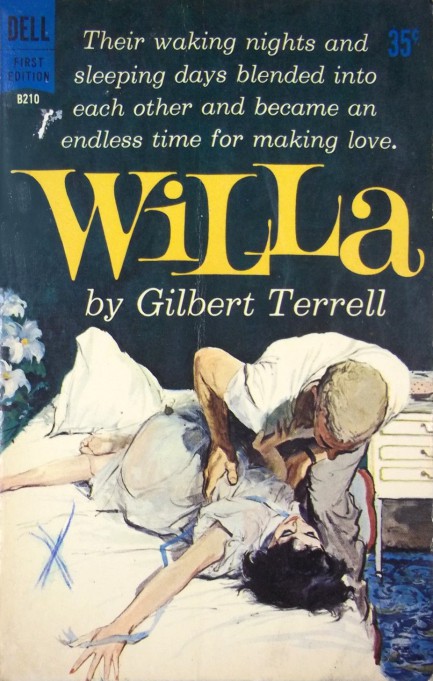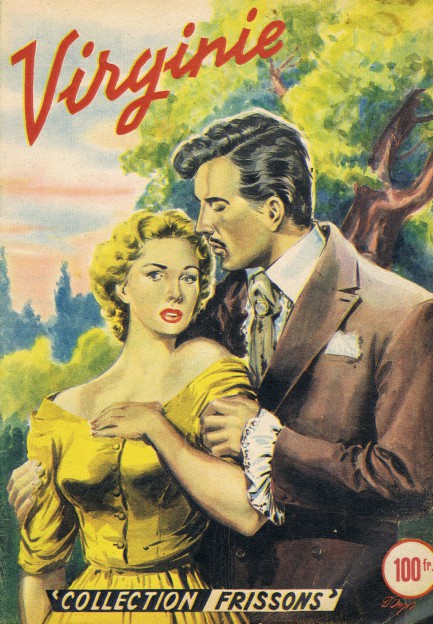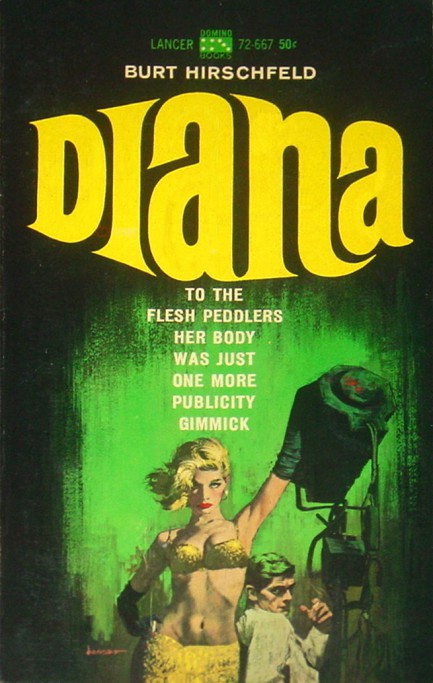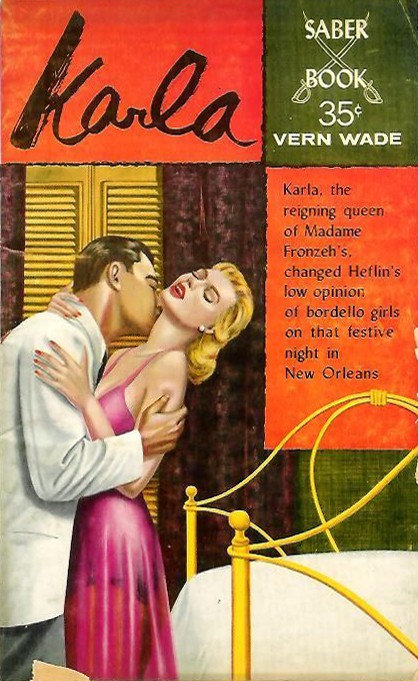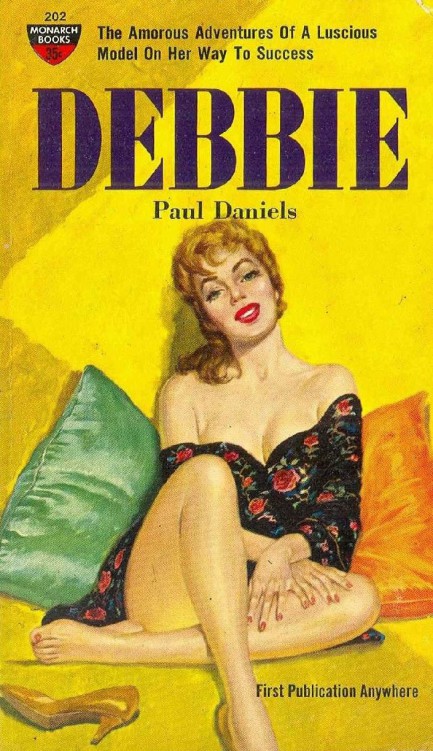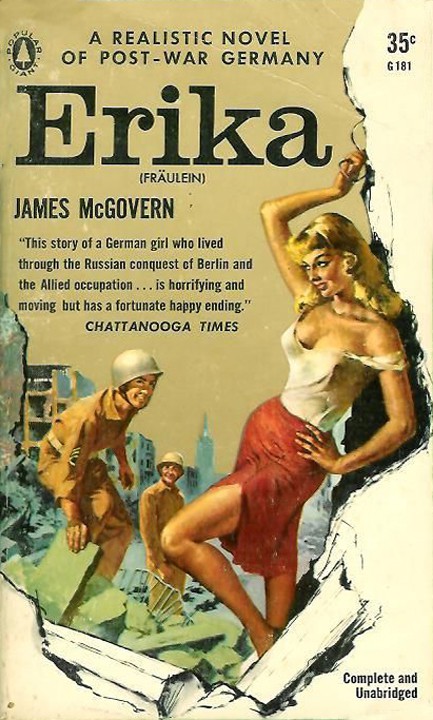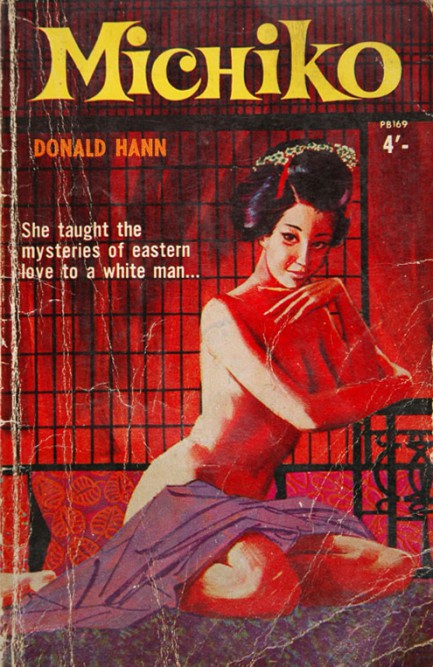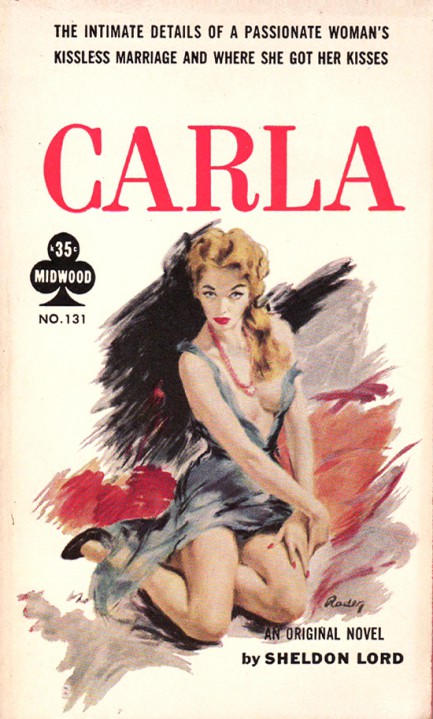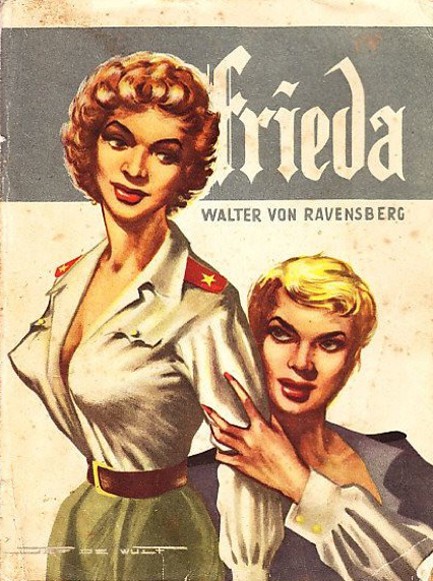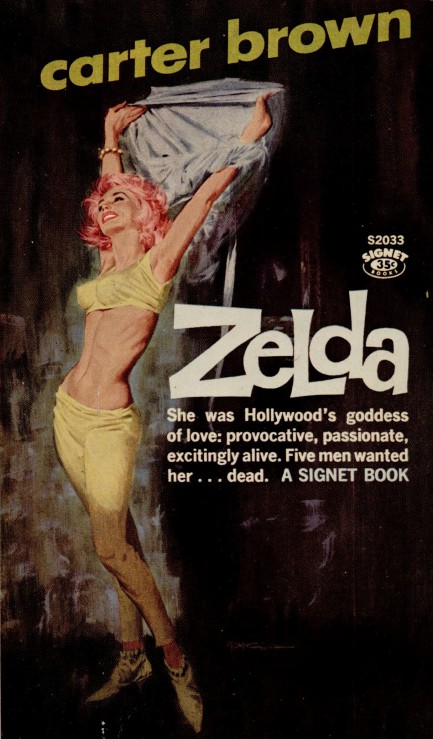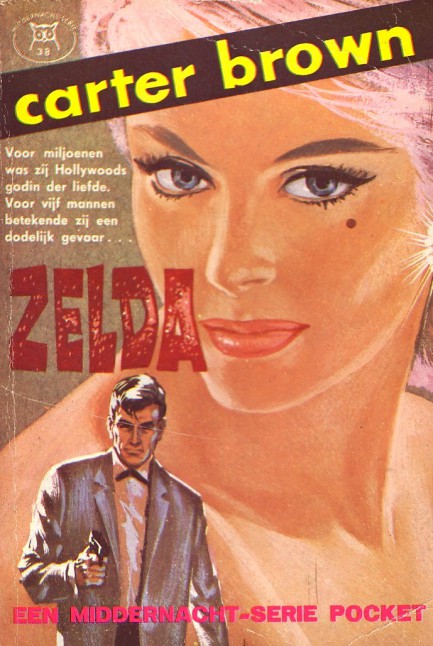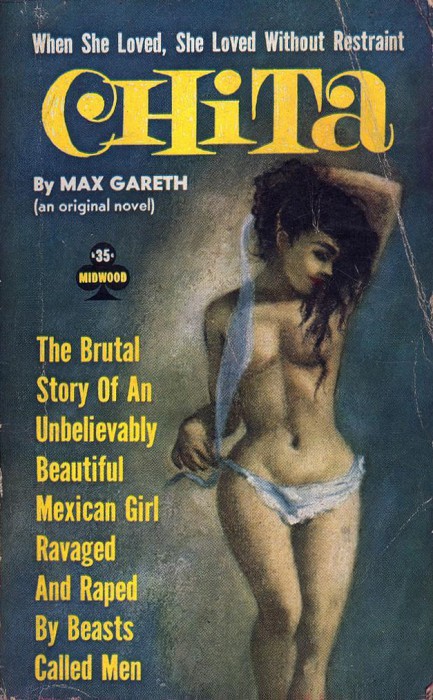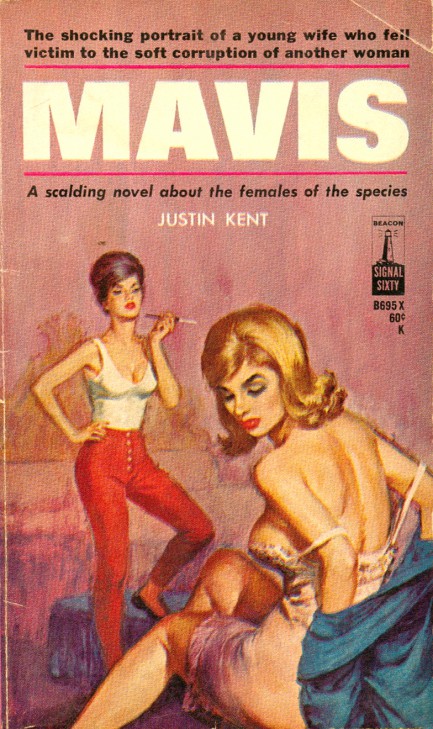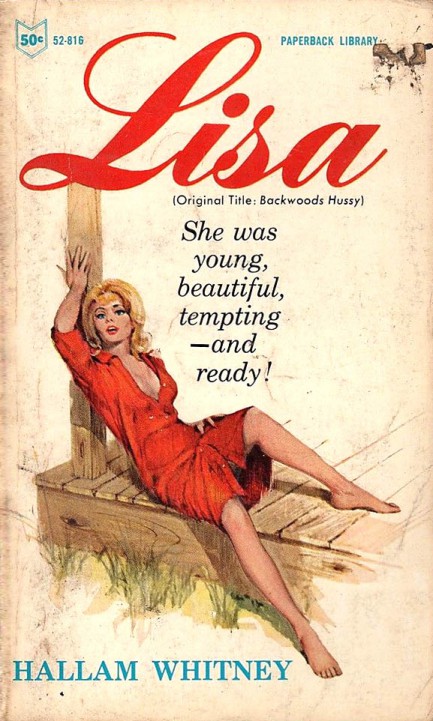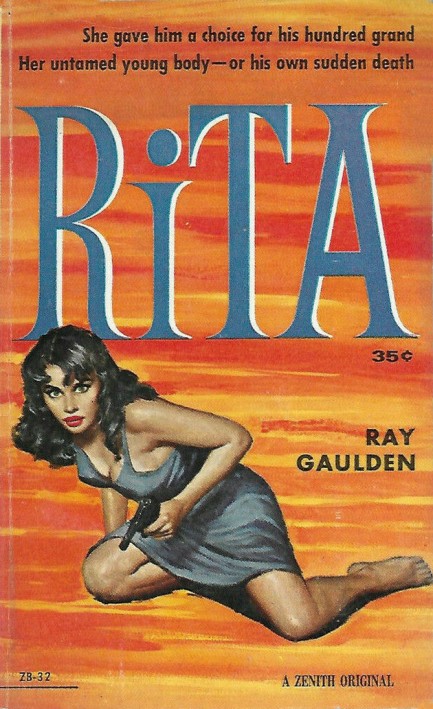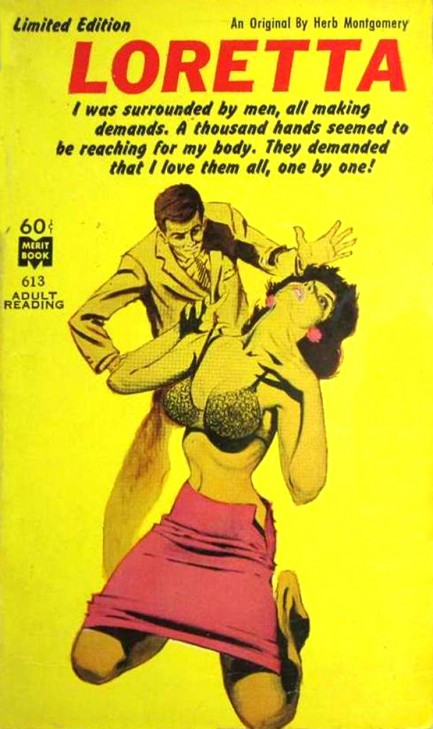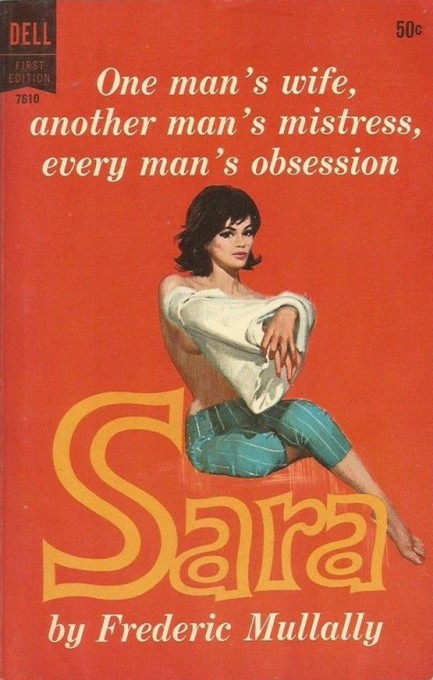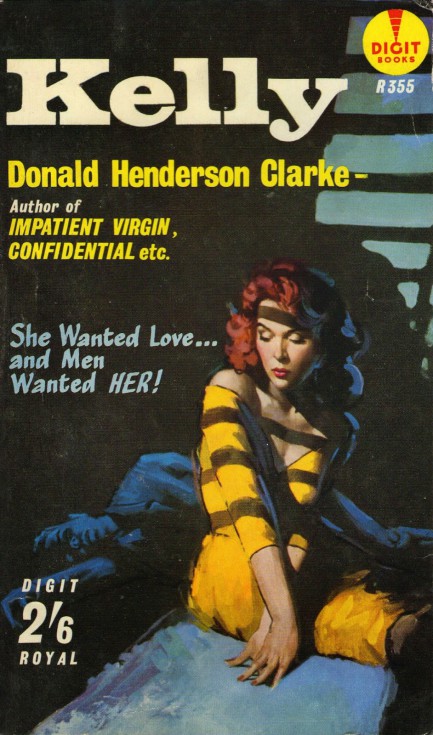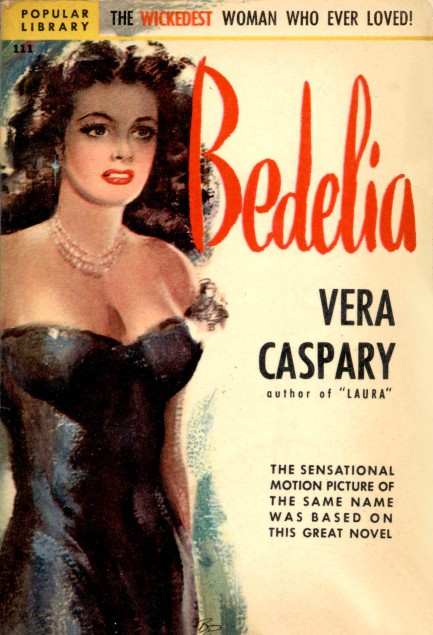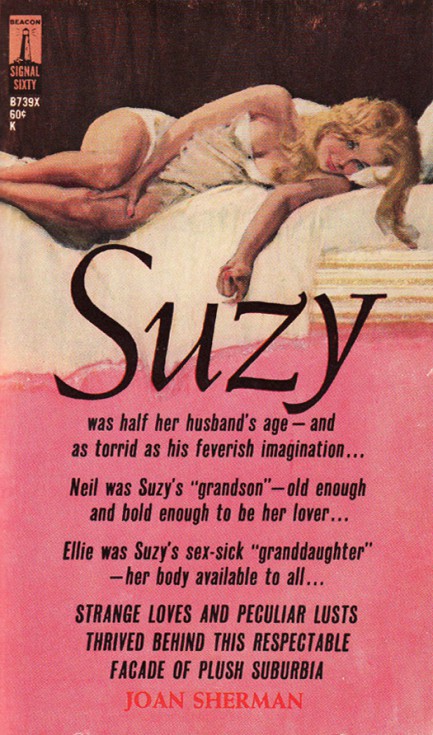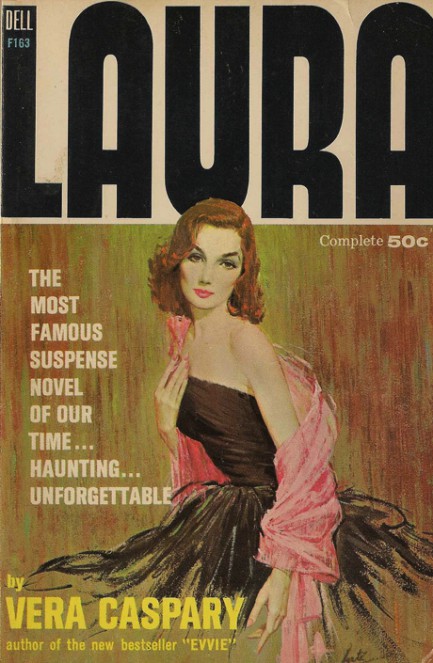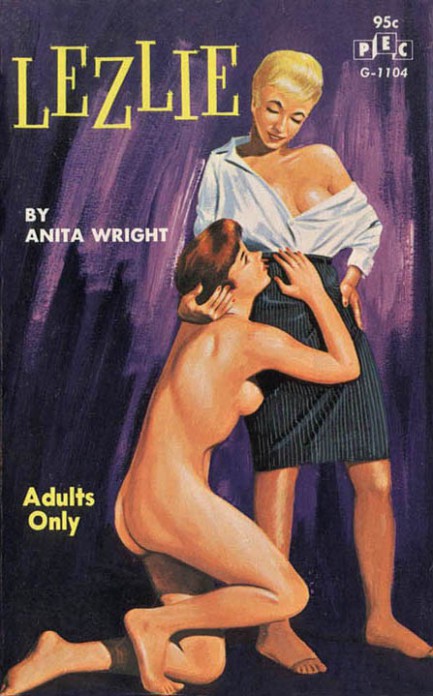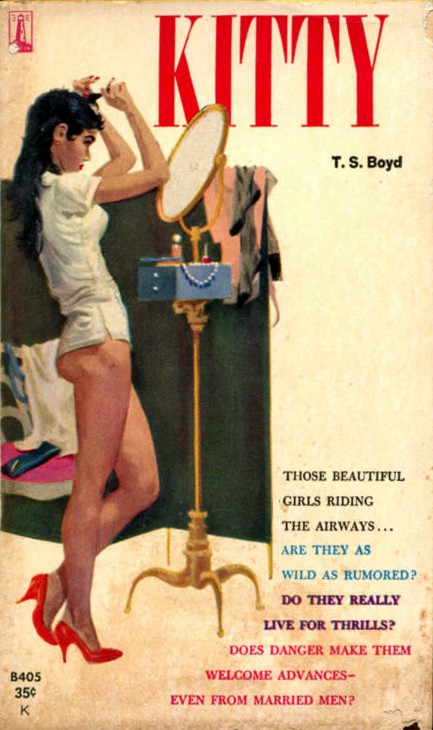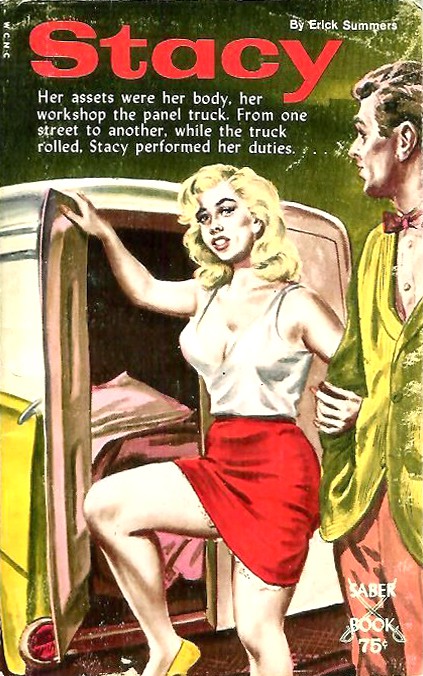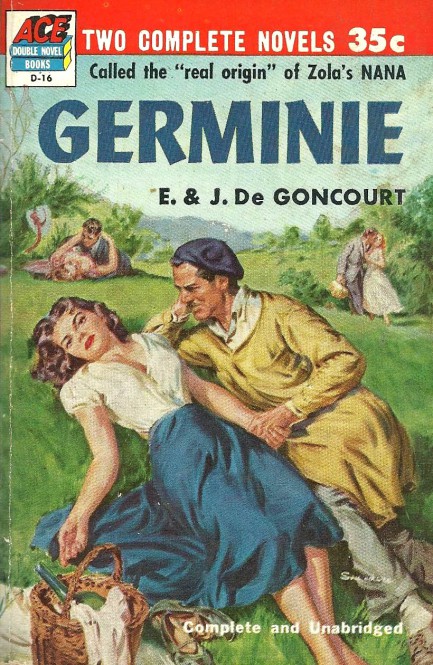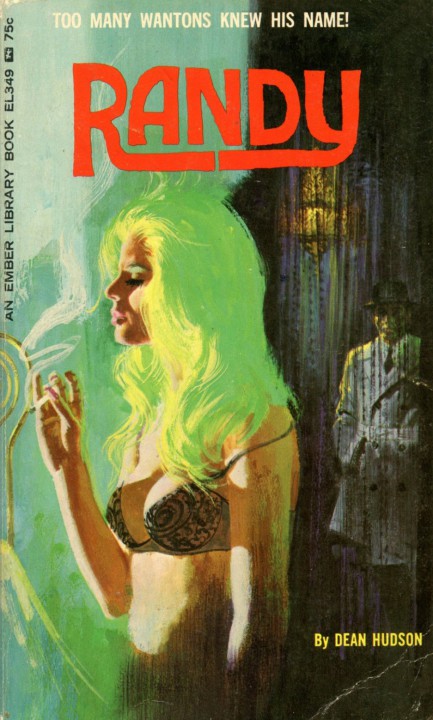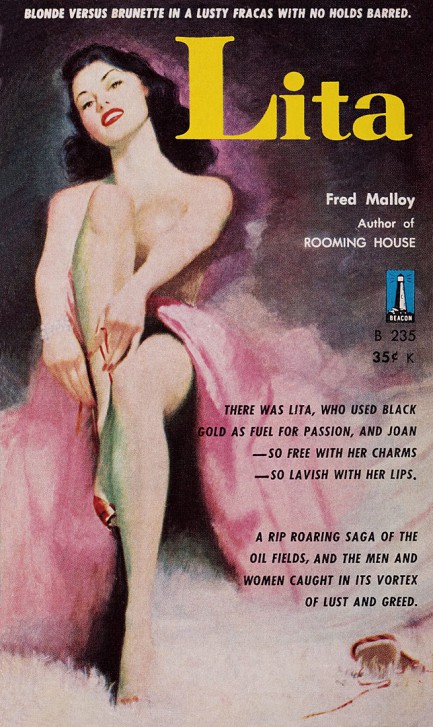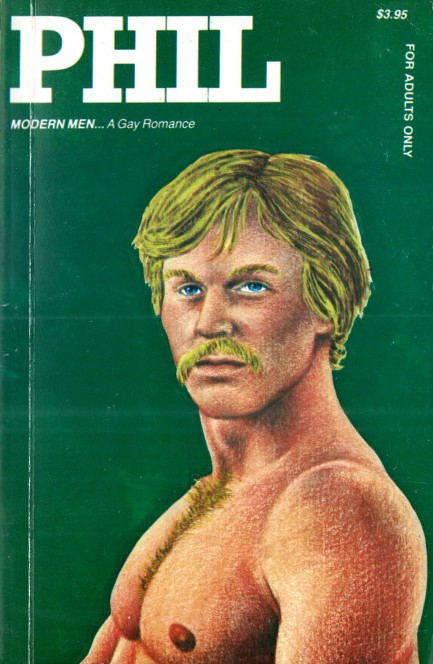 ---