Nadia Cassini is just what the witch doctor ordered.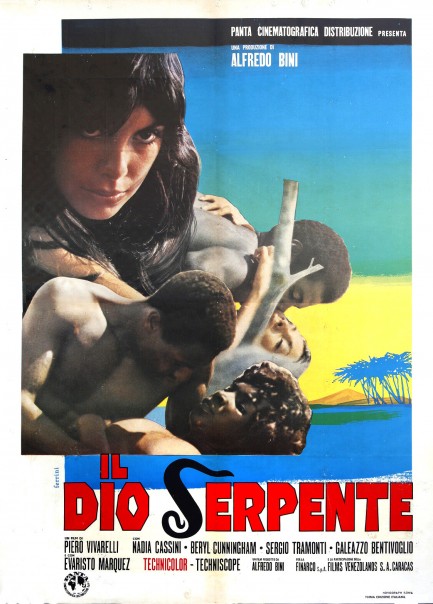 There's no erotica quite like 1970s sexploitation. With a focus on pure pleasure, fanciful plots, and a touristic approach toward lush locations, films from the genre are usually pretty fun to watch. Il dio serpente stars Nadia Cassini as a woman who moves to Colombia with her rich, older husband in order to spice up their relationship. She partakes of the regional beaches, the local shopping, and sights such as Cartagena's Castillo de San Luis de Bocachica, before being told by local friend Beryl Cunningham about the cult of a serpent deity named Djamballà, the god of love.
Cassini has little interest in island religion, but Djamballà has an interest in Cassini—at least that's what Cunningham tells her when Cassini says she was approached by a huge snake while on the beach. She begins to develop an interest in the cult after all, attends a voodoo style ritual presided over a by witch doctor, and ends up the star participant along with Cunningham. Cassini's husband then chooses that moment to fly away on business and leave her alone in paradise, which no right thinking man would do unless compelled by a script, and a lonely Cassini starts to get into those Djamballà rituals—and Djamballà inevitably gets into her.
Cassini is blazing hot and sensual as hell, so you can't blame the snake god for his fascination. The film's director Piero Vivarelli also knows he has someone special on his hands, and spends plenty of time in loving close-ups of his star, but in our opinion his direction is far too chaste for what's basically supposed to be a ninety-minute turn-on. In addition, the film seems padded, with its extended ritual drumming sequences. In the end, what you get is just another movie about island religion and a white girl cutting loose. We've seen versions of it before. If this one is worth watching at all, it's only because Cassini's rare beauty makes it thus. Il dio serpente premiered in Italy today in 1970.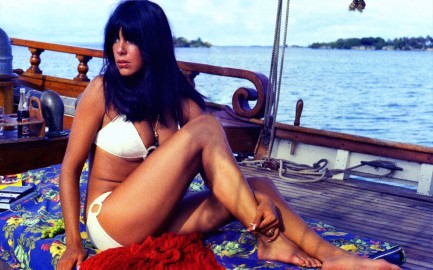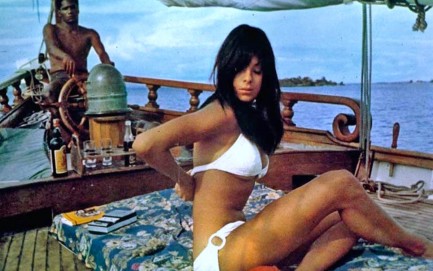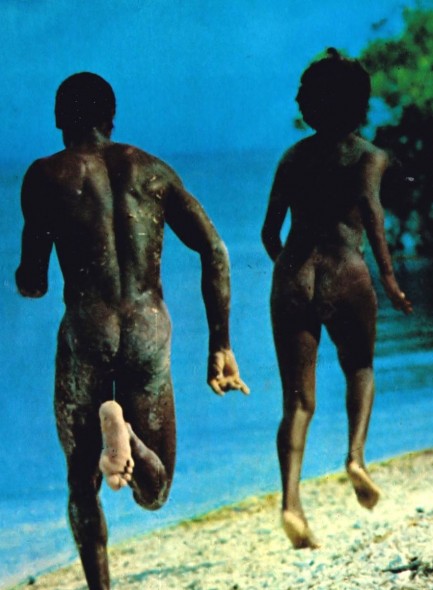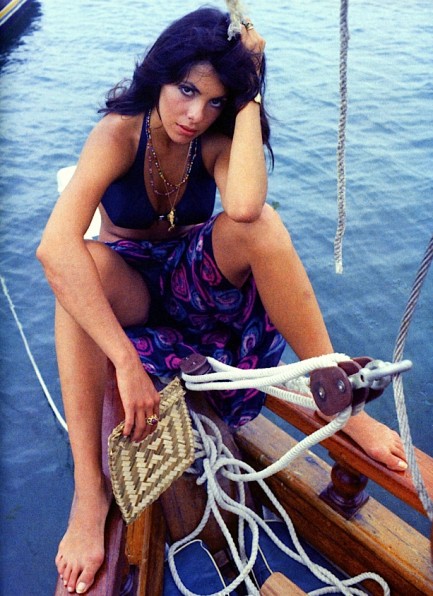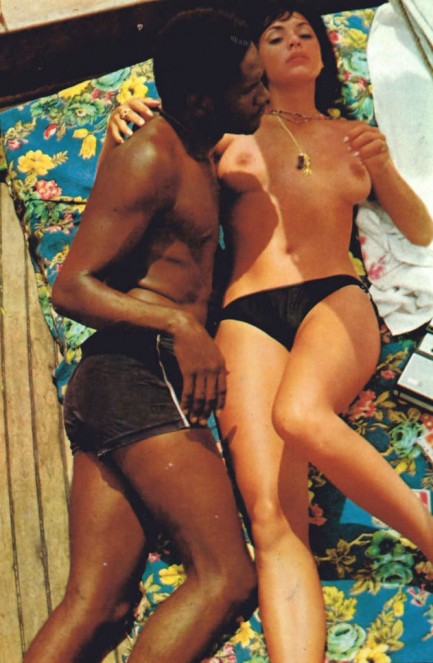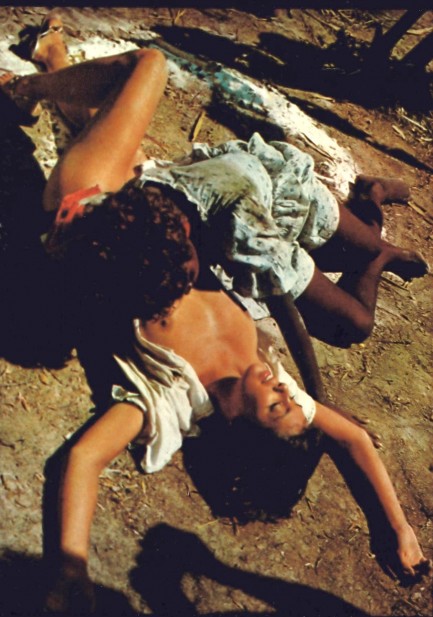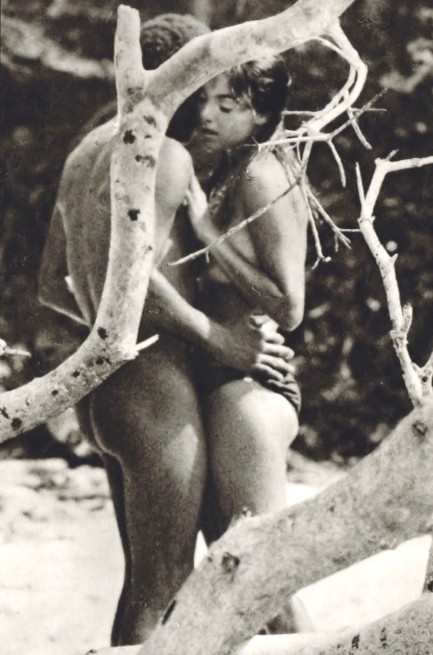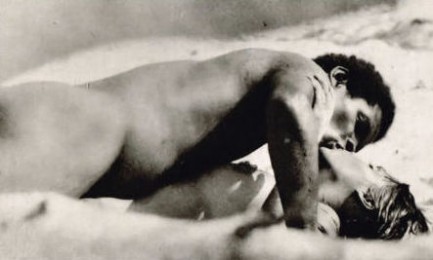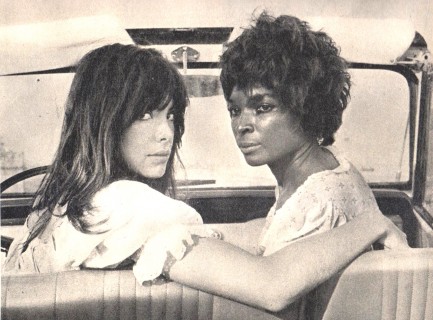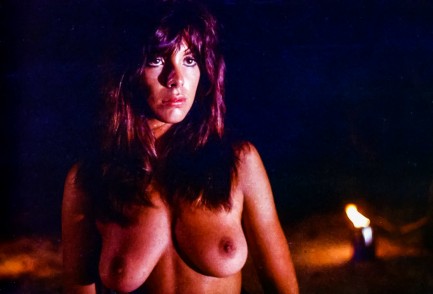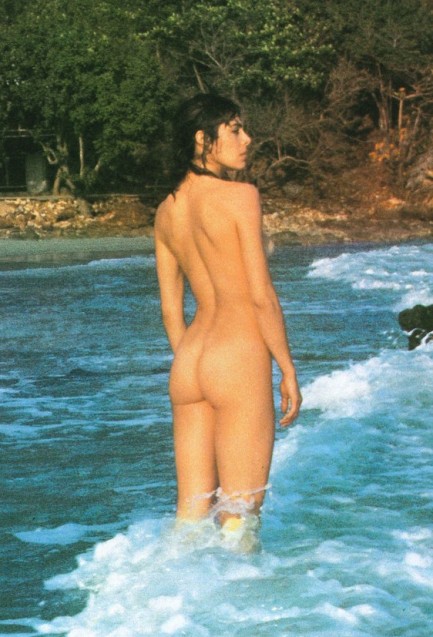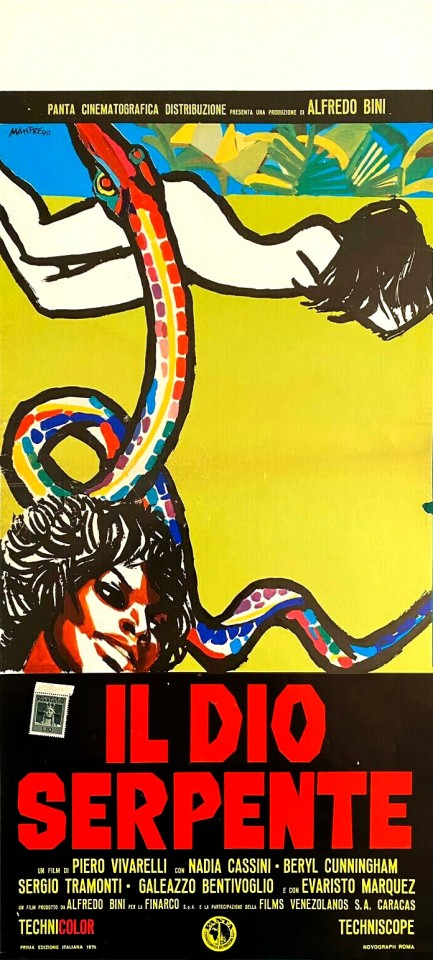 ---
Is there anything sweeter than a beautiful movie palace?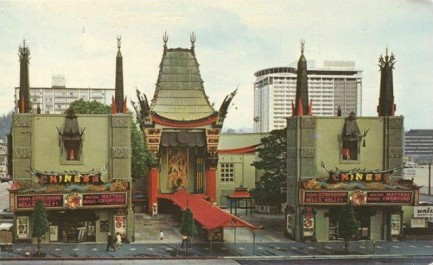 You probably recognize Grauman's Chinese Theatre, in Los Angeles. These days it's called TCL Chinese Theatre, because it's owned and operated by TCL Corporation—based in China, ironically. Since we write so often about movies we thought it appropriate to discuss the beautiful buildings in which the films were exhibited. Back in the day these were usually purpose-built structures, though some did split duty for stage productions and concerts. While many of these old palaces survive, nearly all surviving vintage cinemas in the U.S. were under threat at some point. Generally, if they hadn't been given historic protection they wouldn't be upright today.
Other times, if a city was poor, real estate costs didn't rise and old buildings stood unthreatened, usually idle. This happened often in the American midwest, where movie houses were neglected for decades before some were resurrected amid downtown revitalizations. It sometimes happens in Latin America too, although occasionally the formula fails. For example, Cartagena's majestic and oft photographed landmark Teatro Colón, located in the historic section of Colombia's most popular coastal tourist city, was torn down fewer than six months ago to make way for a Four Seasons Hotel.
Some of the cinemas below are well known treasures, while others are more unassuming places. But even those lesser known cinemas show how much thought and work was put into making moviegoing a special experience. The last photo, which shows the Butterfly Theatre in Milwaukee, exemplifies that idea. The façade is distinguished by a terra cotta butterfly sculpture adorned with light bulbs. As you might guess, many of the most beautiful large cinemas were in Los Angeles, which means that city is well represented in the collection. Enjoy.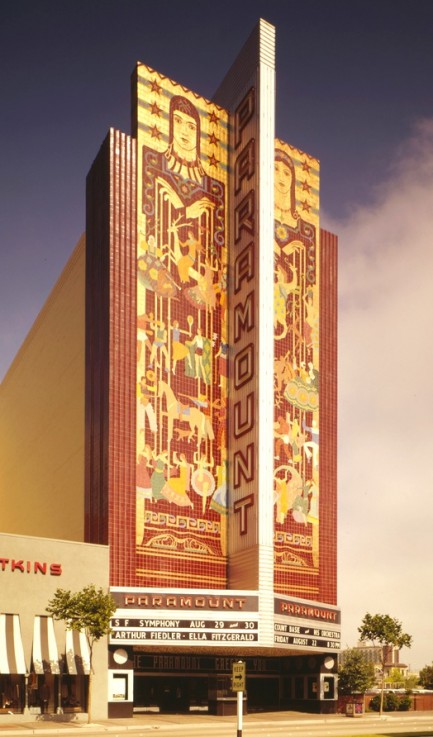 Paramount Theatre, Oakland (operational).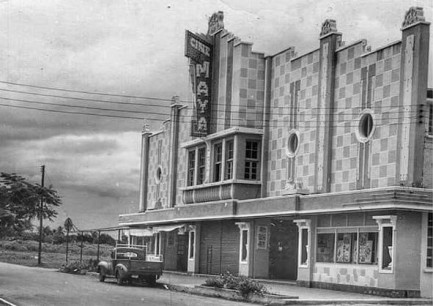 Cine Maya, Mérida (demolished).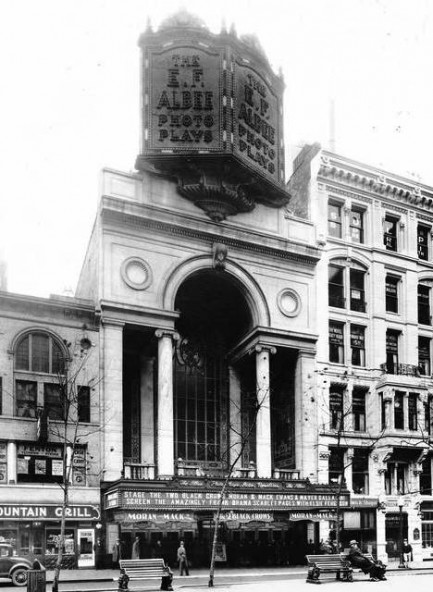 The Albee Cinema, Cincinnati (demolished)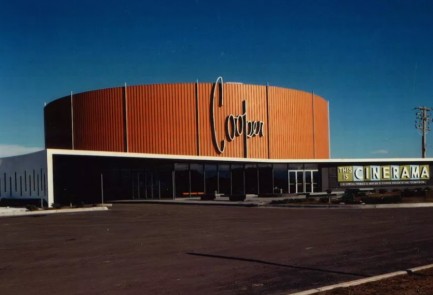 Cooper Theatre, Denver (demolished).
Paras Cinema, Jaipur (operational).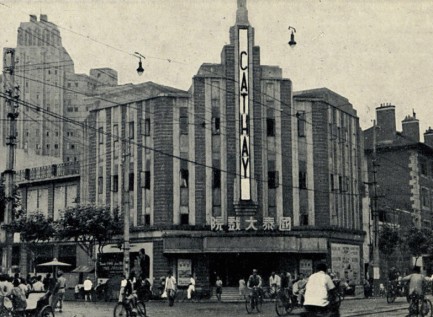 Cathay Cinema, Shanghai (operational).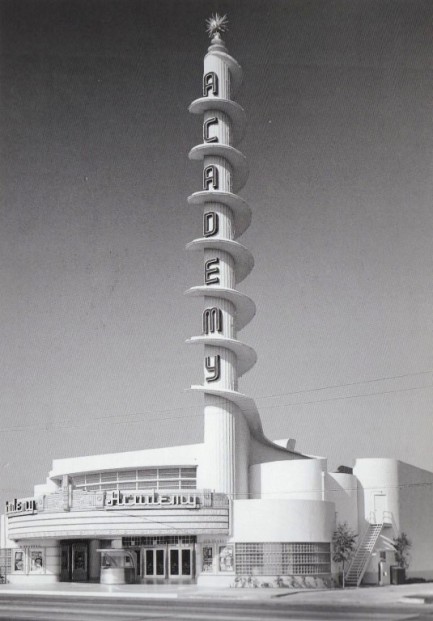 Academy Theatre, Los Angeles (operational).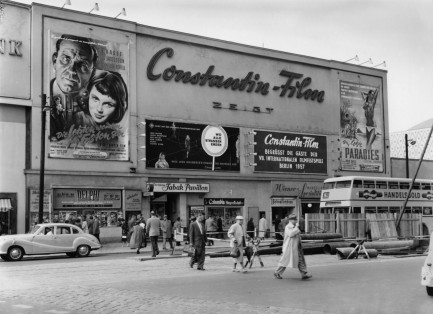 Charlottenburg Filmwerbung, Berlin (demolished).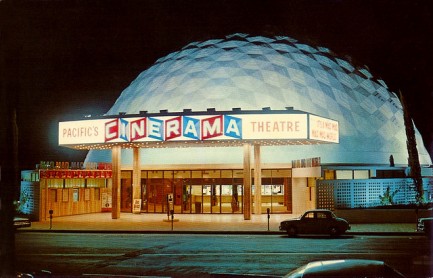 Pacific's Cinerama Theatre, Los Angeles (operational).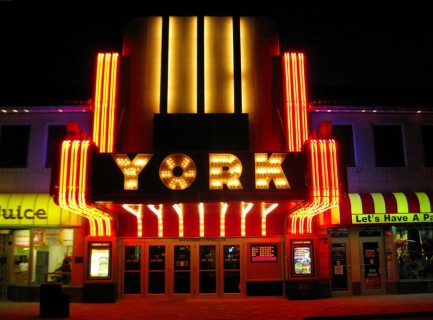 York Theatre, Elmhurst (operational).
La Gaumont-Palace, Paris (demolished).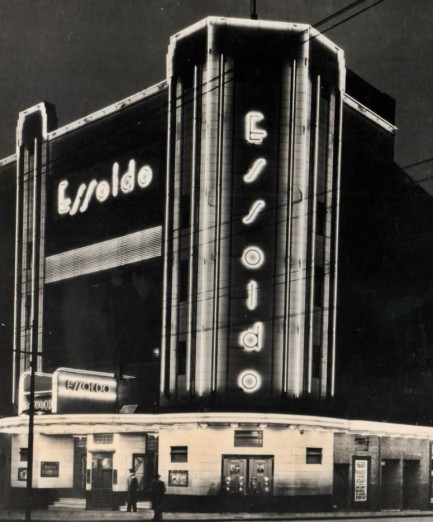 Essoldo Cinema, Newcastle (demolished).
Théâtre Scala, Strasbourg (operational).
Teatro Colón, Cartagena (demolished in 2018).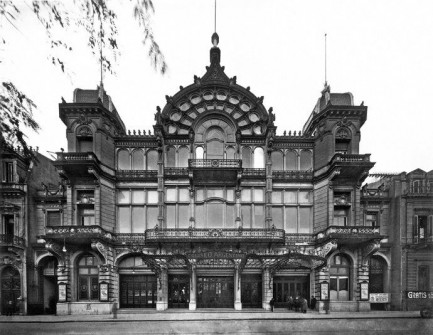 Teatro Coliseo Argentino, Buenos Aires (demolished).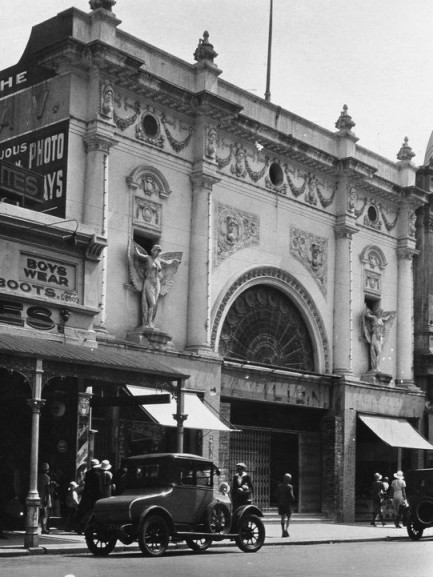 Pavilion Theater, Adelaide (demolished).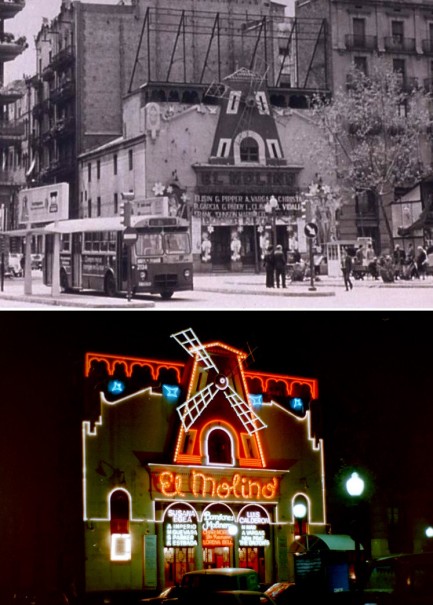 El Molino Teatro, Barcelona (operational).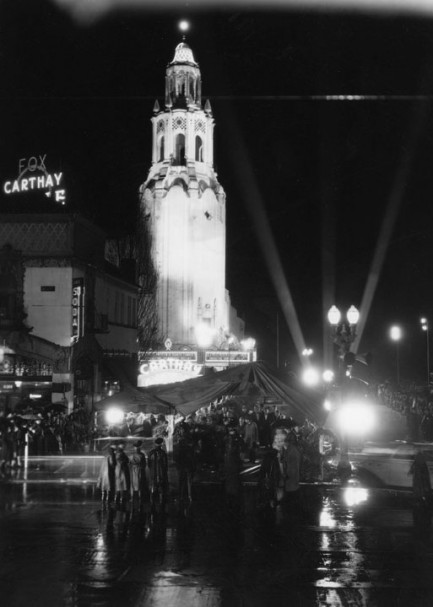 Fox Carthay Theatre, Los Angeles (demolished).
Kino Rossiya Teatr, Moscow (operational).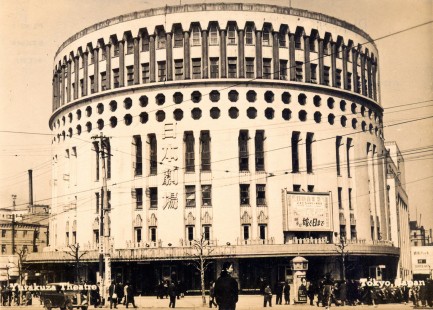 Nippon Gekijo, aka Nichigeki, Tokyo (demolished).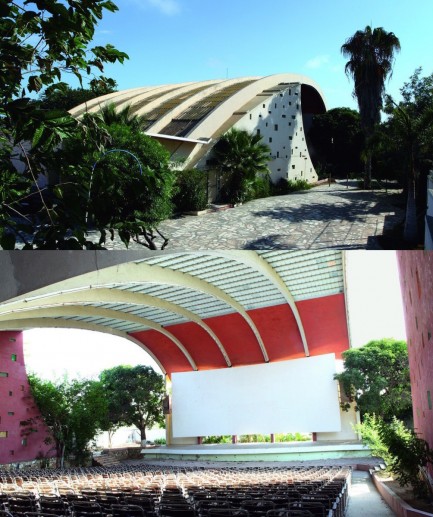 Cine Impala, Namibe (operational).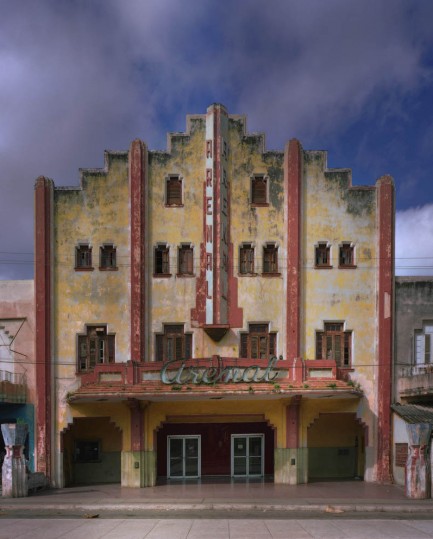 Cine Arenal, Havana (operational).
Teatro Mérida, Mérida (operational, renamed Teatro Armando Manzanero).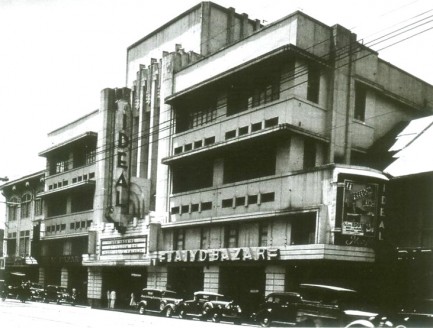 Ideal Theater, Manila (demolished).
Odeon Cinema, London (semi-demolished, converted to apartments).
Mayan Theatre, Los Angeles (operational).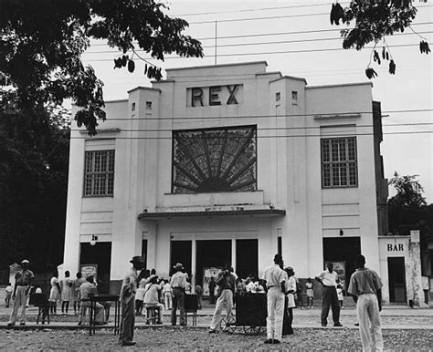 Rex Cinema, Port au Prince (being restored).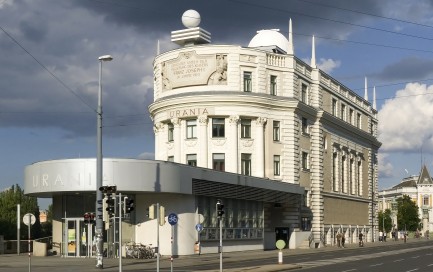 Urania Kino, Vienna (operational).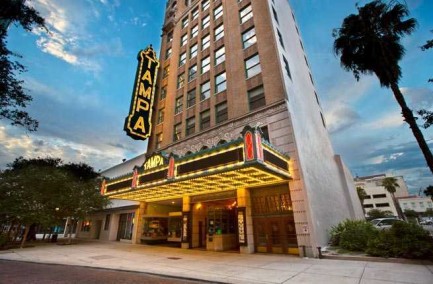 Tampa Theatre, Tampa (operational).
The Butterfly Theater, Milwaukee (demolished).


---