I could stop drinking any time. But I'm no quitter.
Above: a pretty cool Charles Copeland cover for Martha Crane by Charles Gorham, originally 1953, with this Berkley Books edition copyright 1957. This could have fit into our cocktail tease collection, but as with Les affriolantes, which we talked about recently, we thought this needed its own spotlight because of how unusual the art is. As for the story, it's a look at the hard life of the titular Martha Crane, who deals with unwed motherhood, a descent into prostitution, a sociopathic pimp, and murder. It's a book meant to shock. We have a lot of Copeland art in the site, but for a quick glimpse at just a couple of pieces, check here and here.
---
I'm not only beautiful. I'm expensive, inconvenient, and unreliable. You'll spend years explaining all this to your therapist.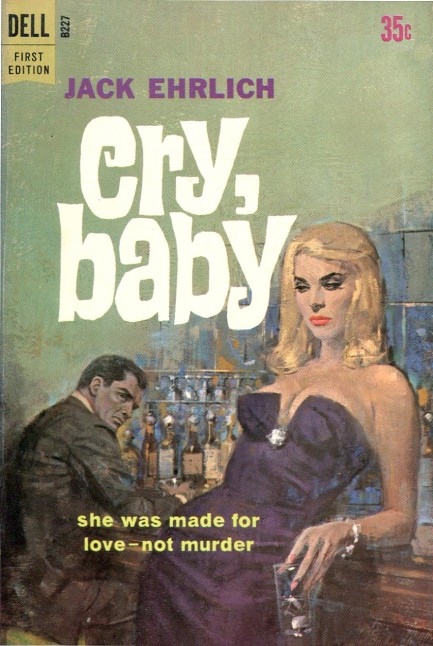 We have another paperback collection for you today, and this one is a no-brainer for a pulp site. There are hundreds of covers featuring women in bars, many of which we've already shared, such as here, here (scroll down), and here. Above and below are more, and as soon as we uploaded them we went to do exactly what the art depicts. Have a happy Friday, everyone.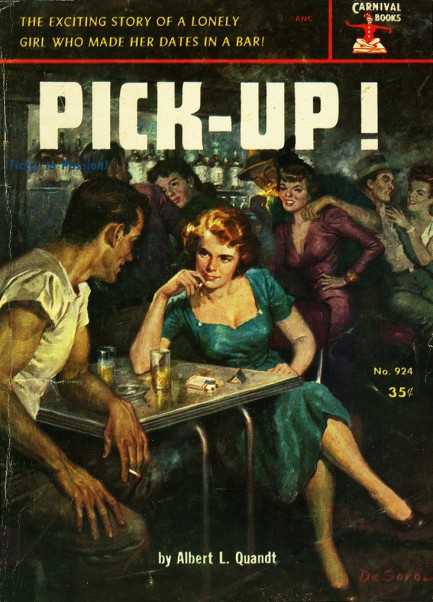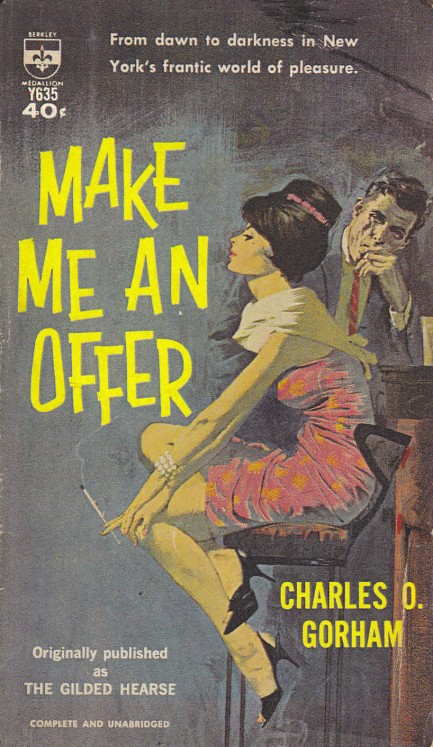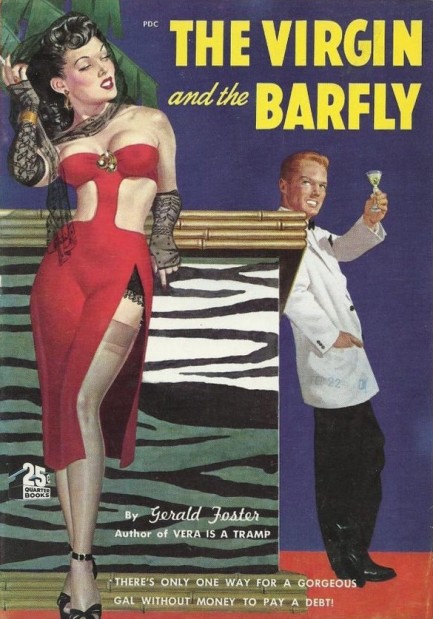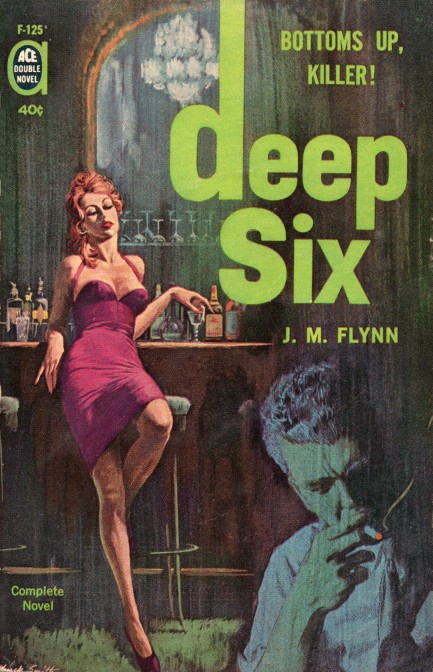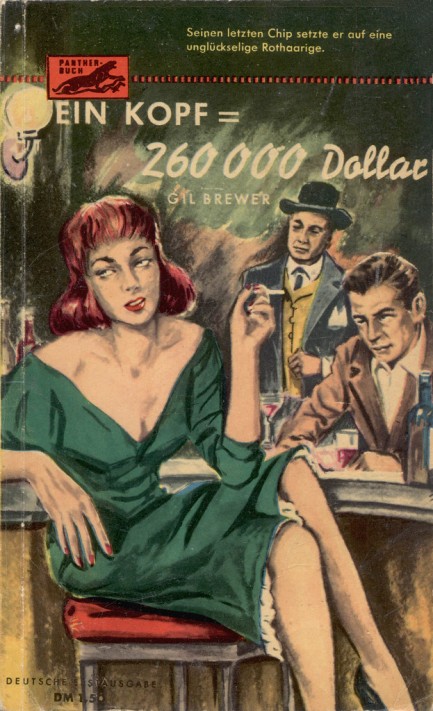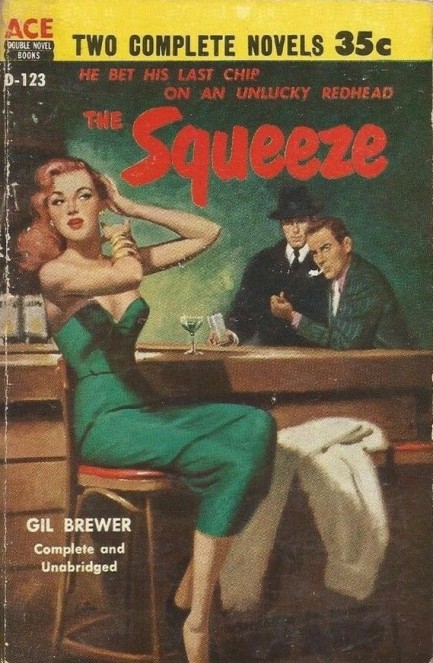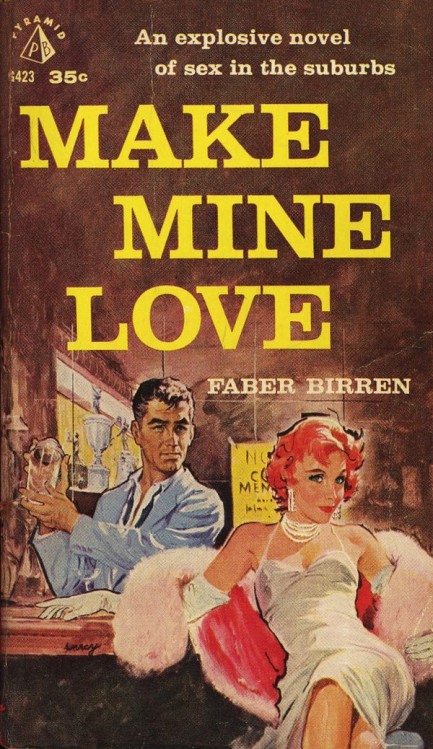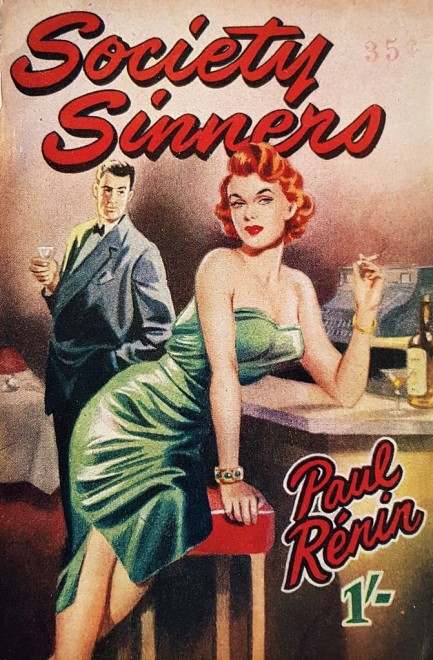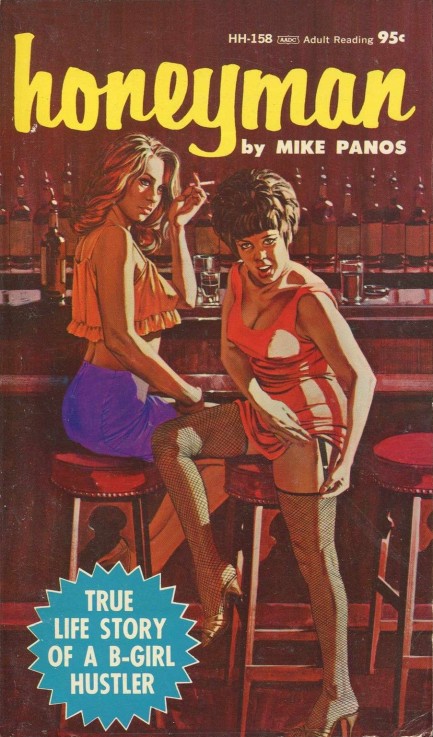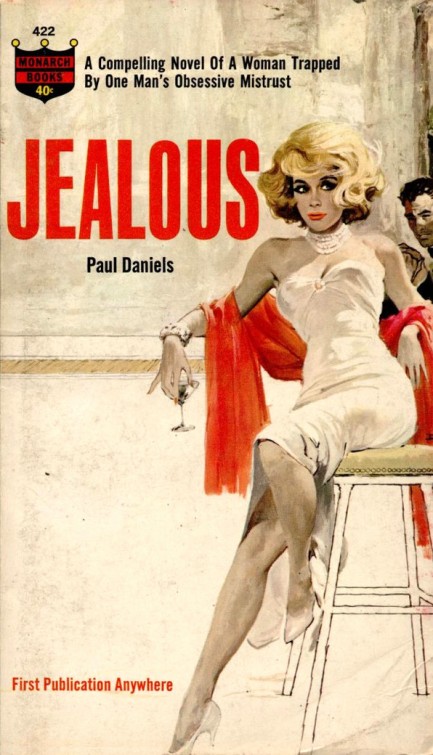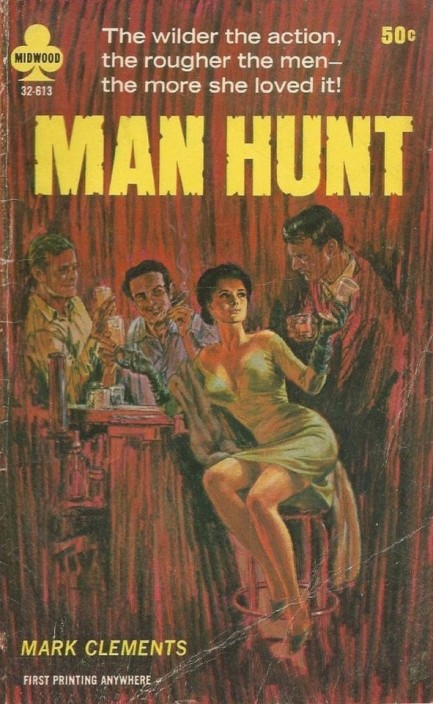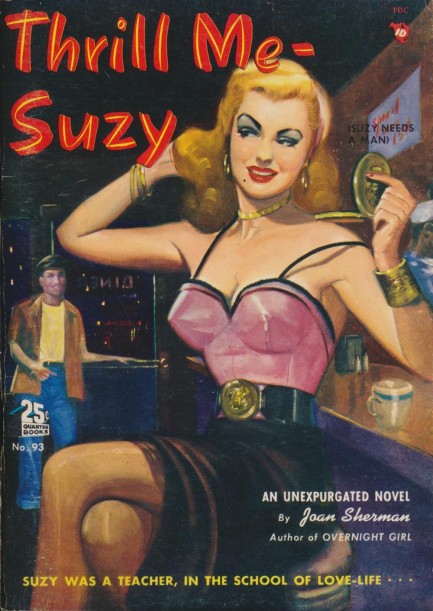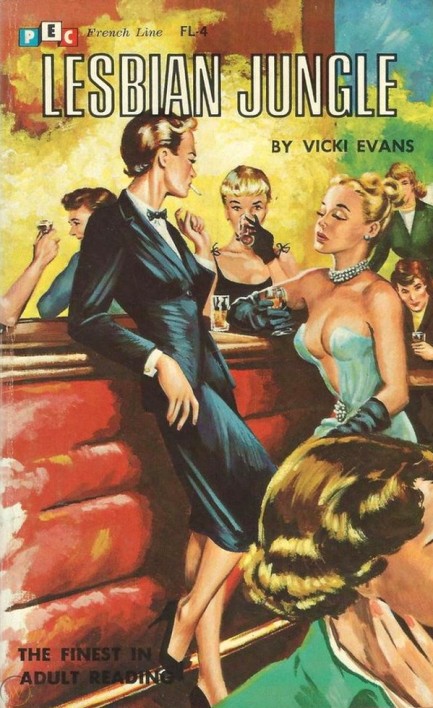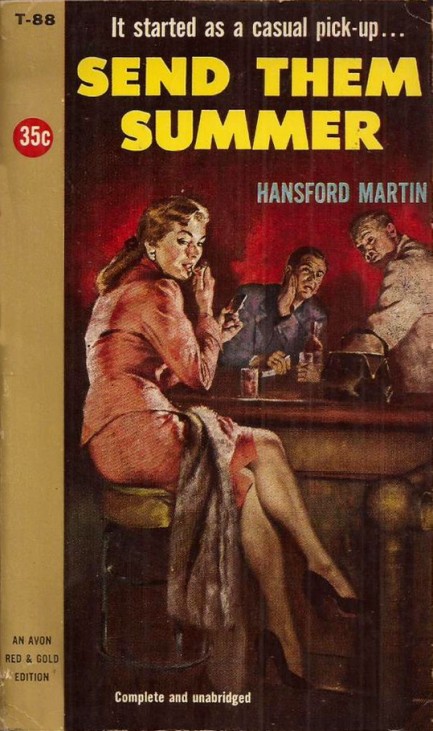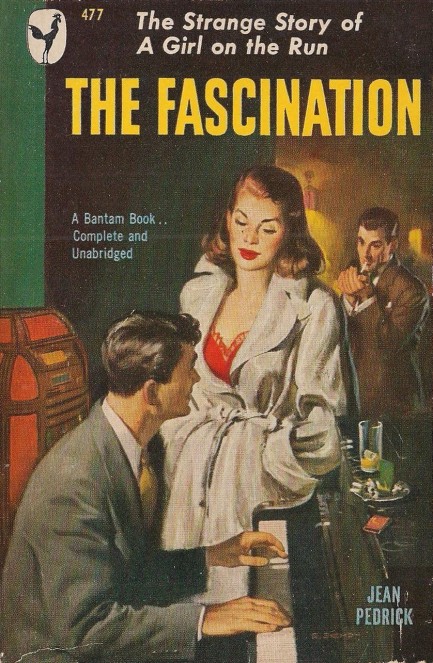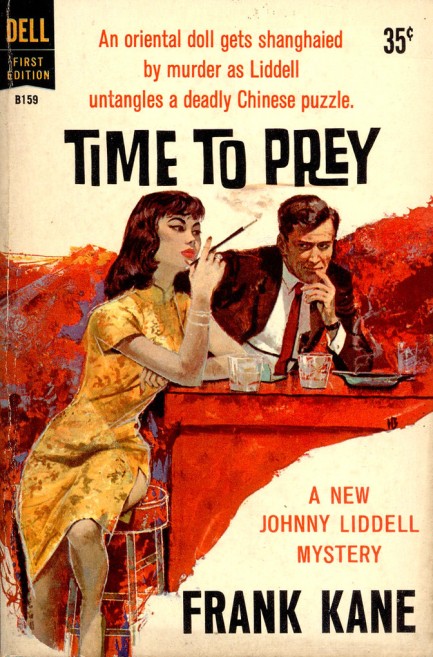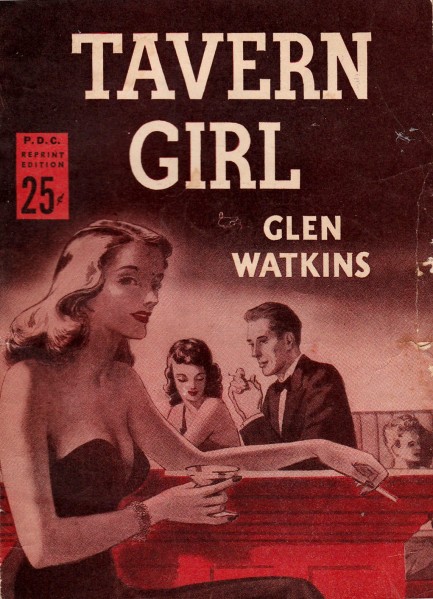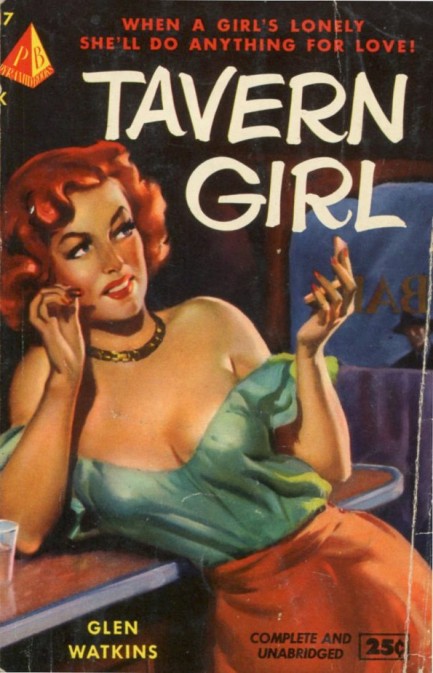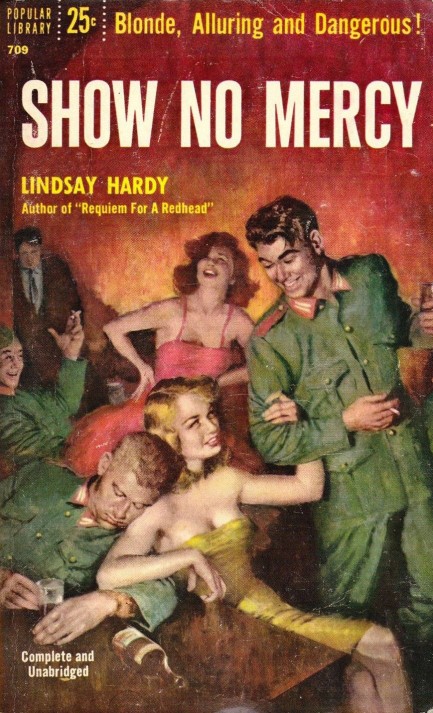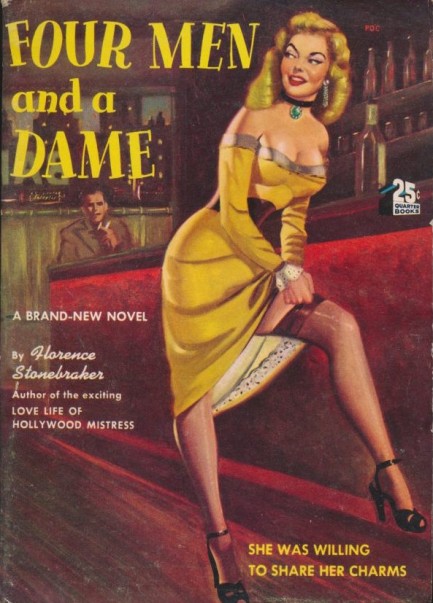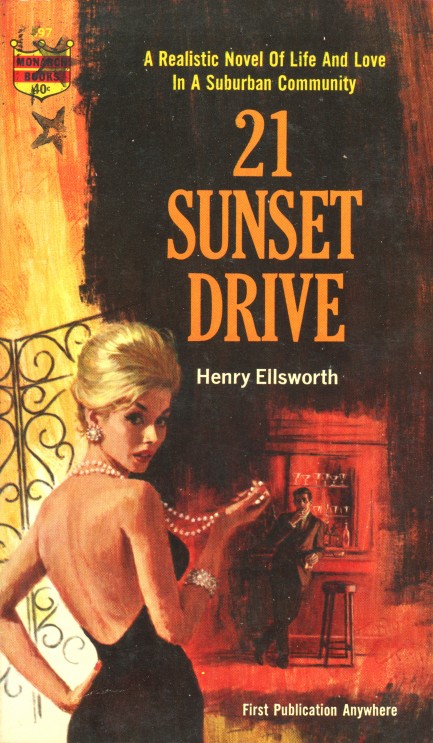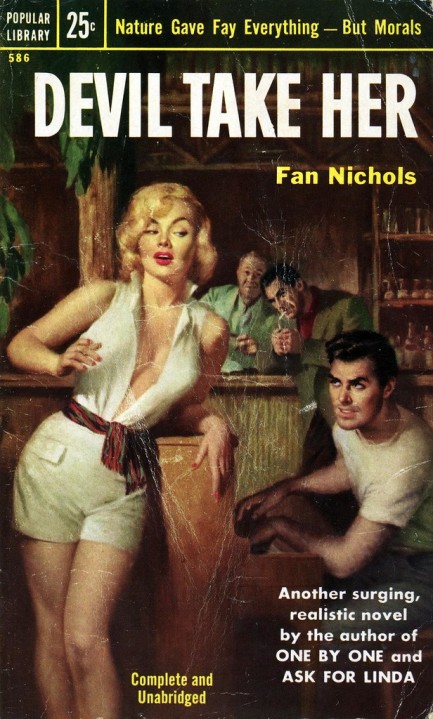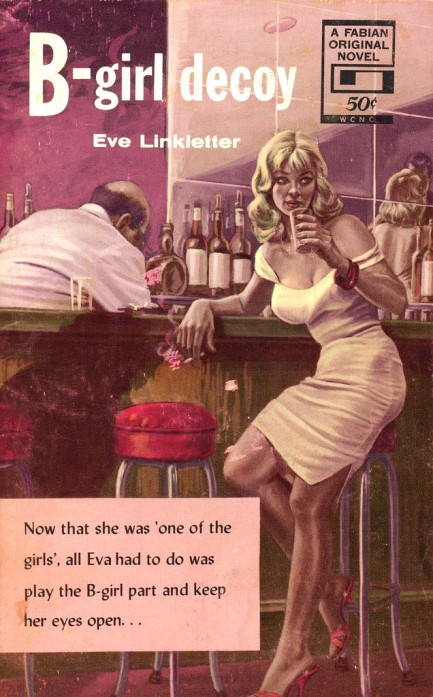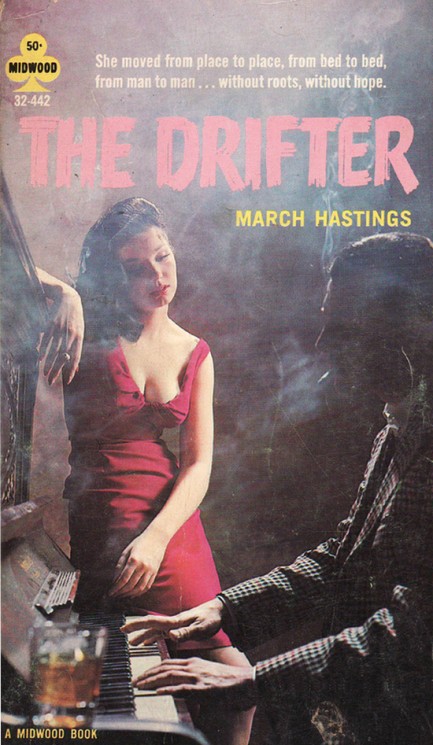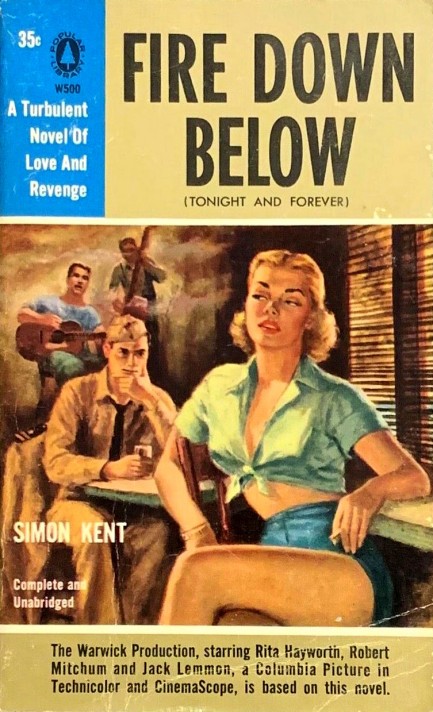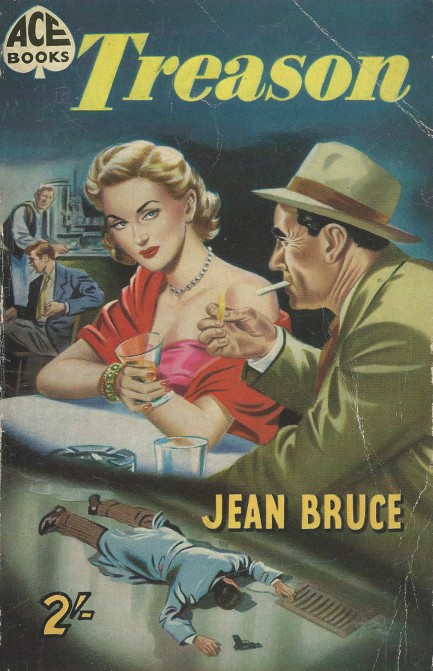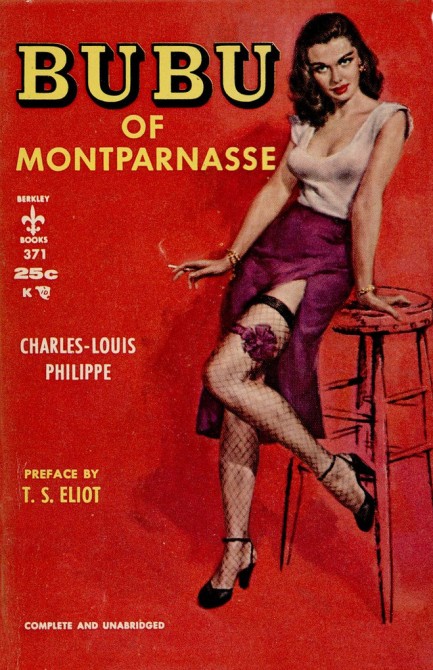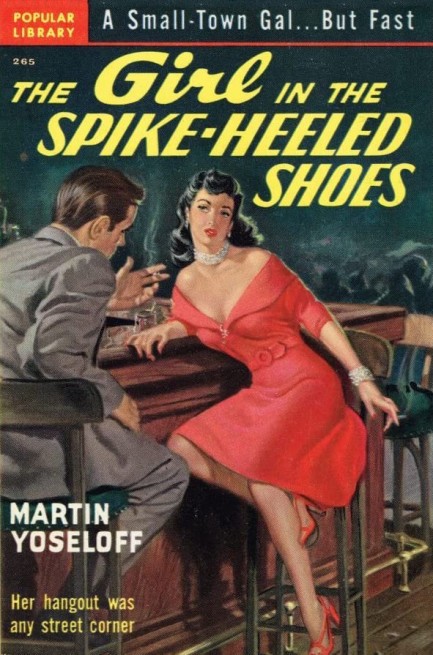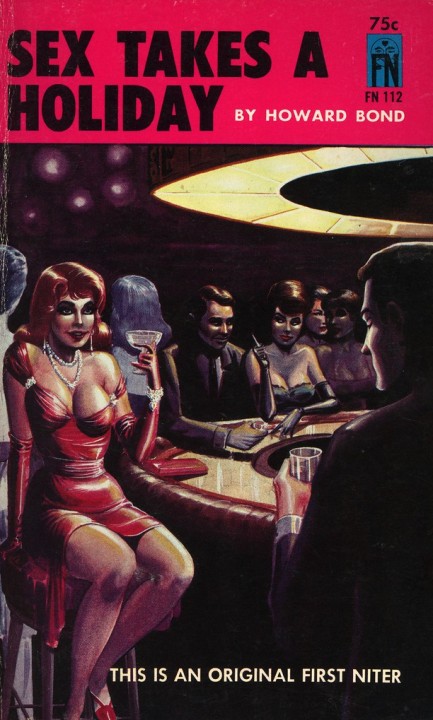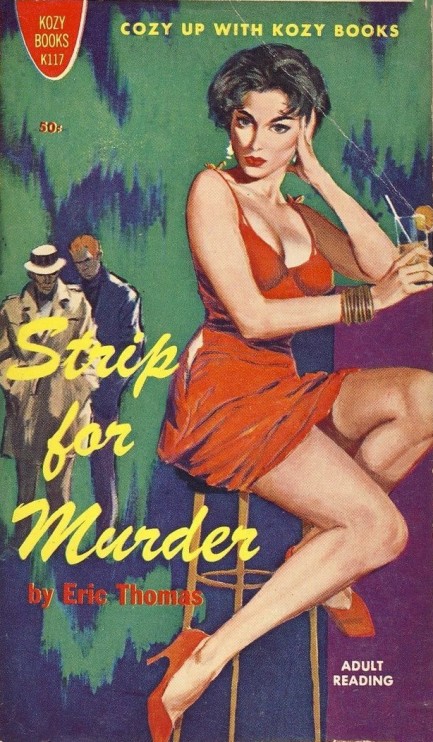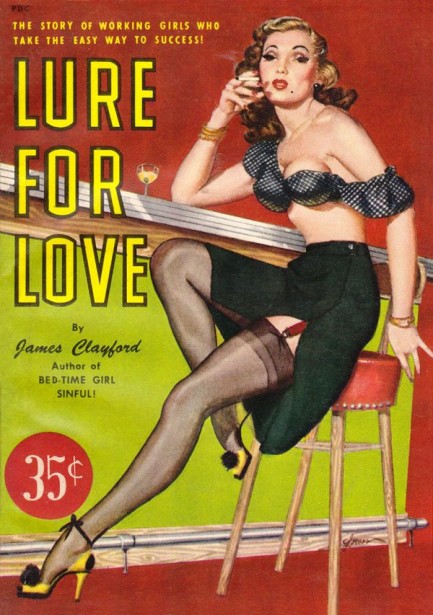 ---
S'more where this one came from.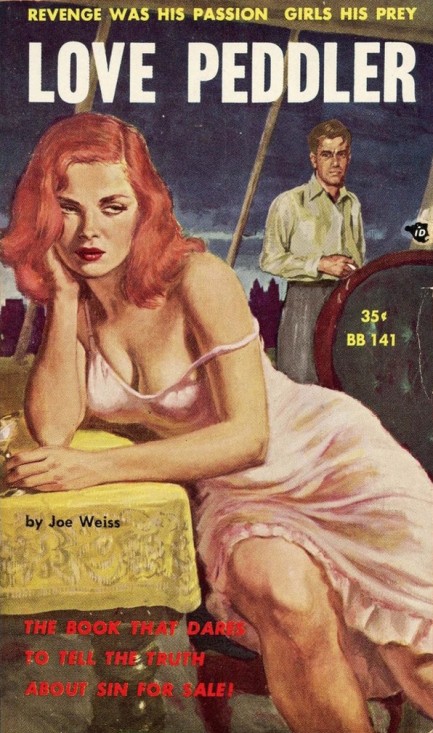 Today we have a small collection of covers, plus a couple of examples of clean art without text, from Wisconsin born illustrator Owen Kampen. Besides being a prolific paperback cover artist he was a bomber pilot during World War II who was escorted by the famed Tuskeegee Airmen, was a teacher of commercial art, and was an ace model airplane hobbyist who was inducted into the Model Aviation Hall of Fame. He was also a less-than-stellar husband, at least according to his wife Irene Kampen, whose book Life without George was based on her divorce and became the source material for The Lucy Show. Well, nobody's perfect. We have some very interesting pieces below and one more here.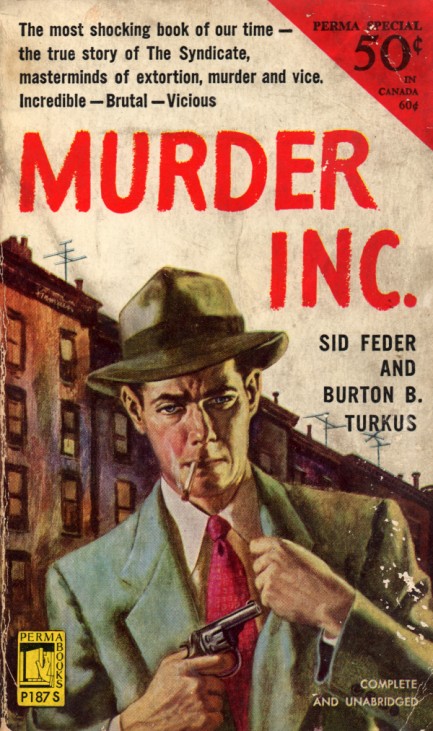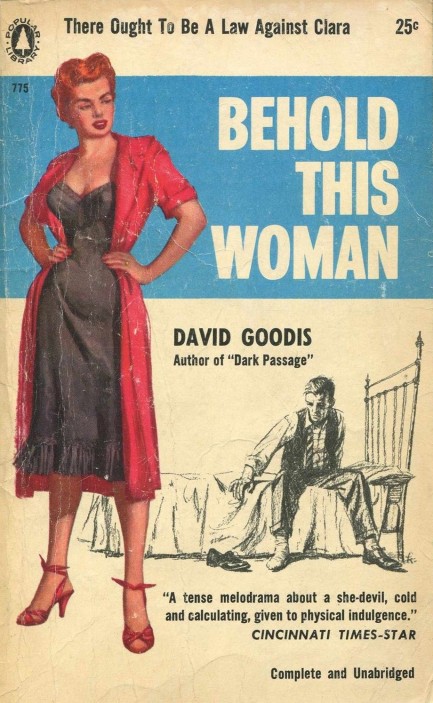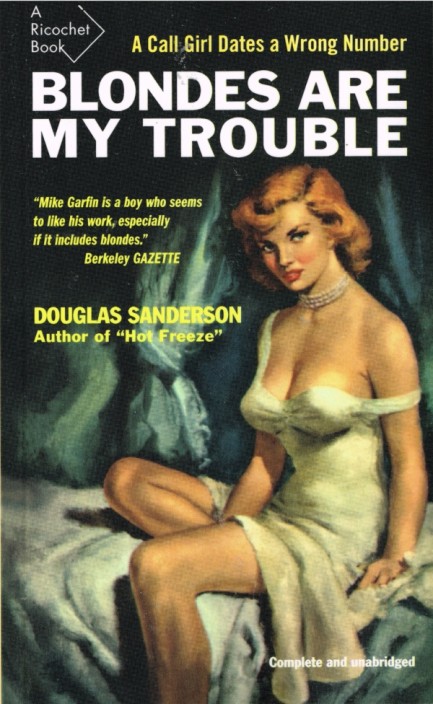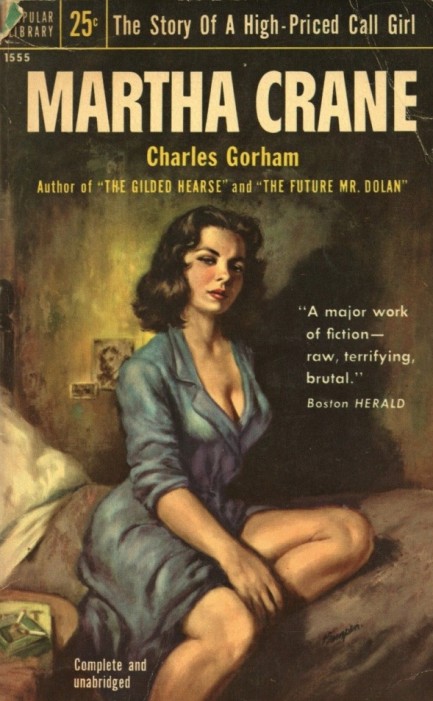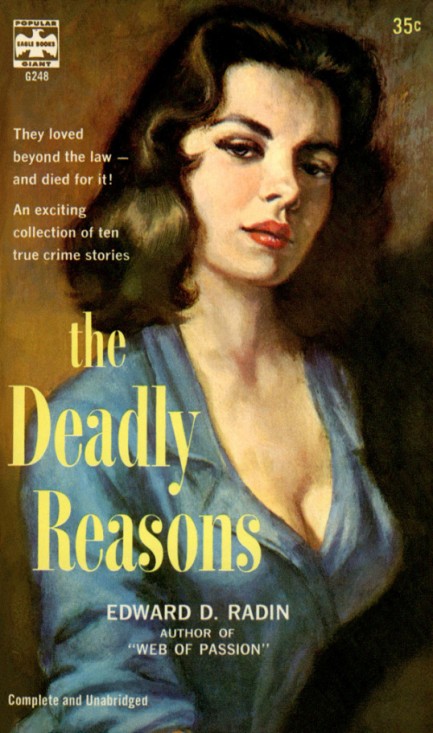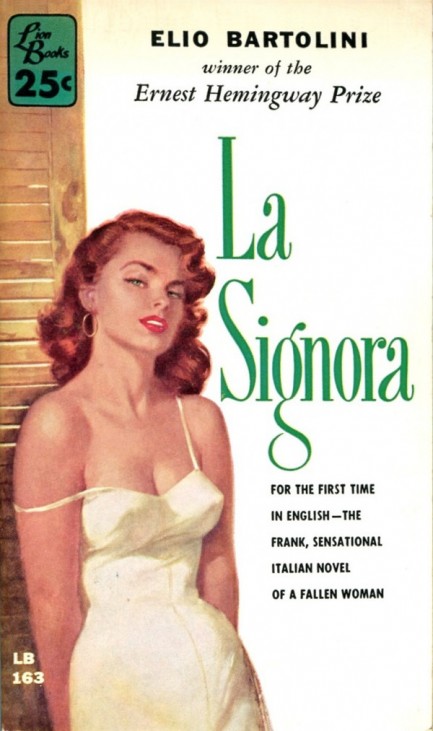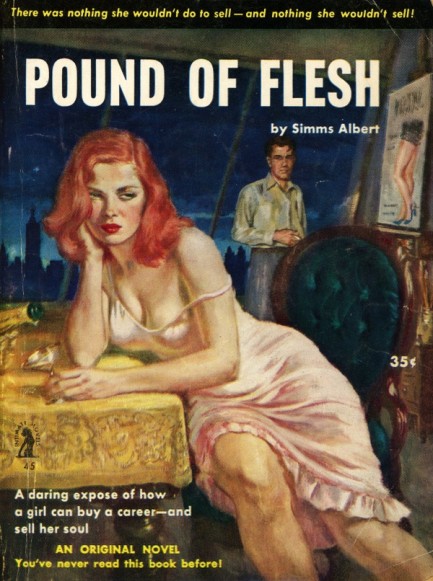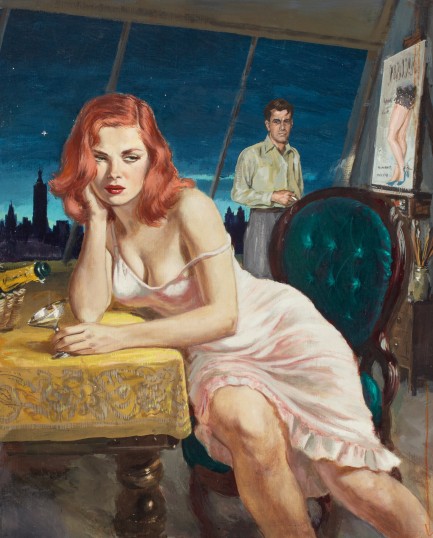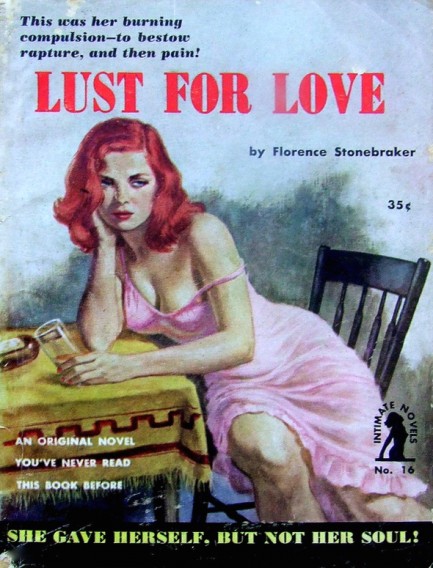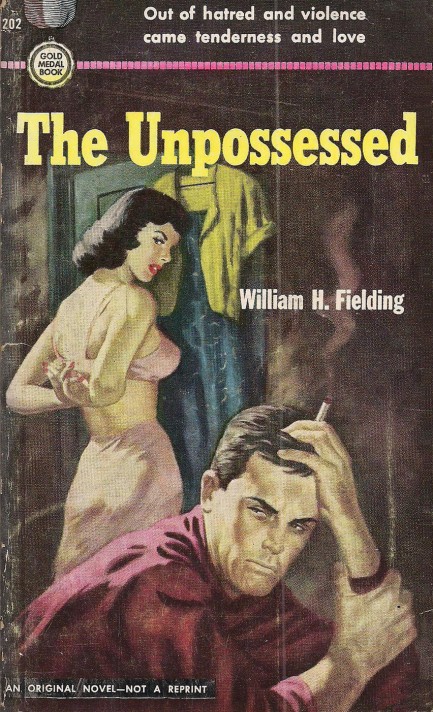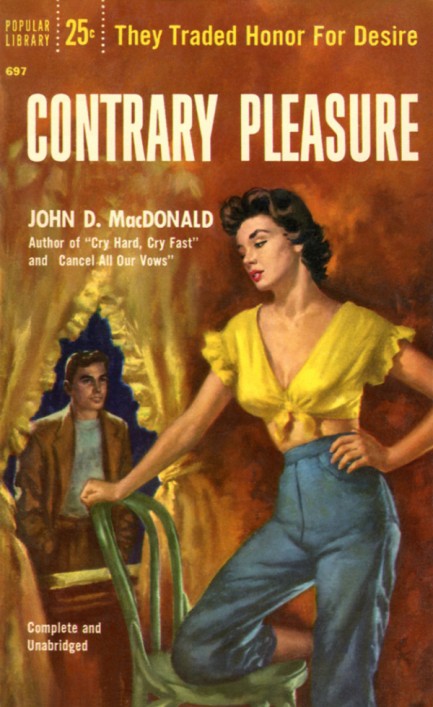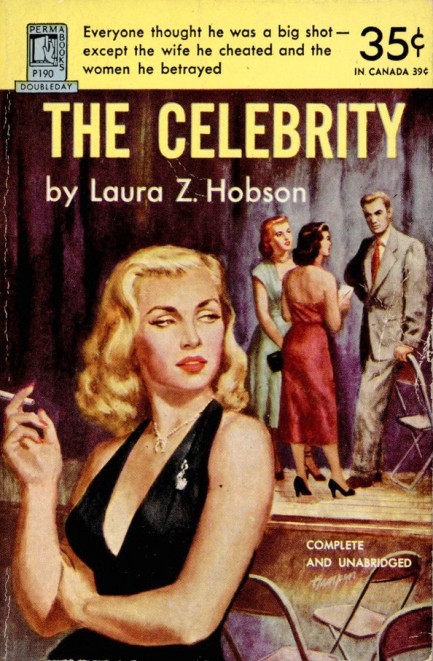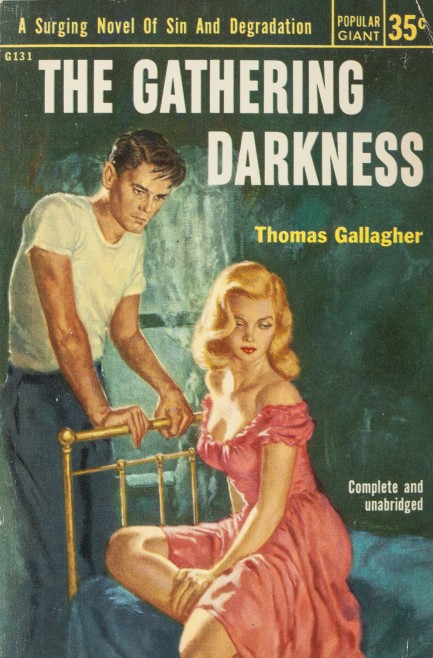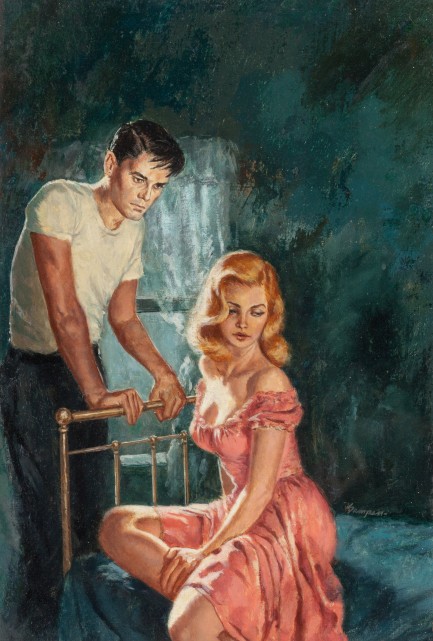 ---