Everyone except me ended up hospitalized, jailed, or married. So yeah, it was pretty wild.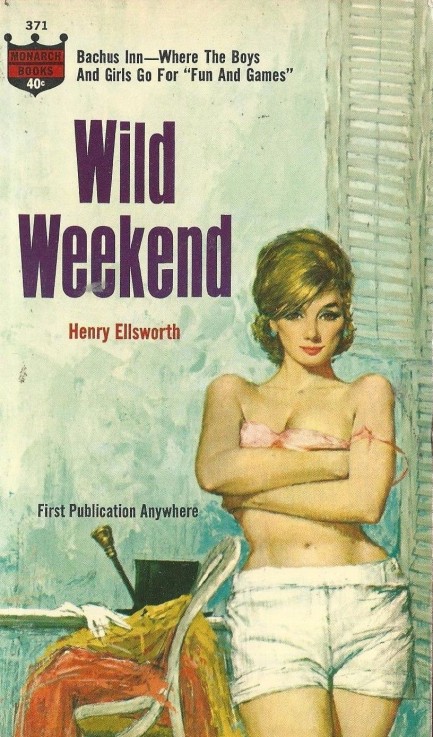 Above: a Monarch Books paperback, Wild Weekend by Henry Ellsworh, about the throngs that flee New York City during summer weekends to the adjacent wilds, in this case to the Bacchus Inn, and the various intrigues and peccadilloes that result. It was published in 1963, and the art, while it resembles
that of Robert

Schultz

, is uncredited.
---
I'm not only beautiful. I'm expensive, inconvenient, and unreliable. You'll spend years explaining all this to your therapist.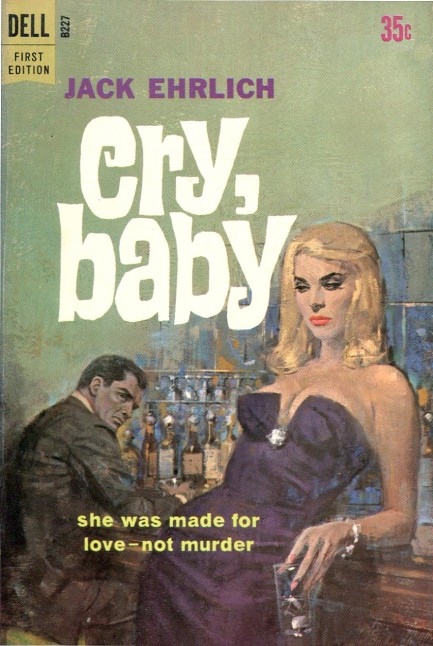 We have another paperback collection for you today, and this one is a no-brainer for a pulp site. There are hundreds of covers featuring women in bars, many of which we've already shared, such as here, here (scroll down), and here. Above and below are more, and as soon as we uploaded them we went to do exactly what the art depicts. Have a happy Friday, everyone.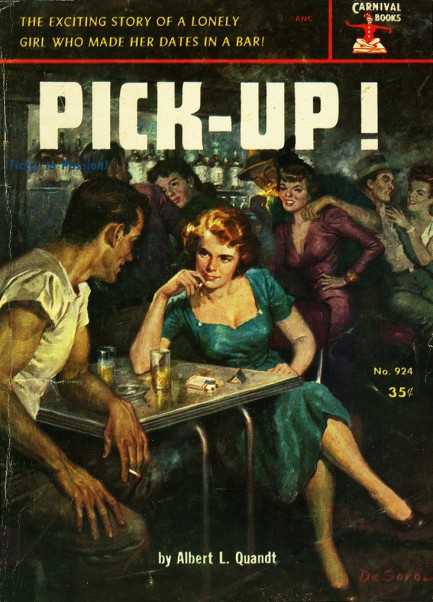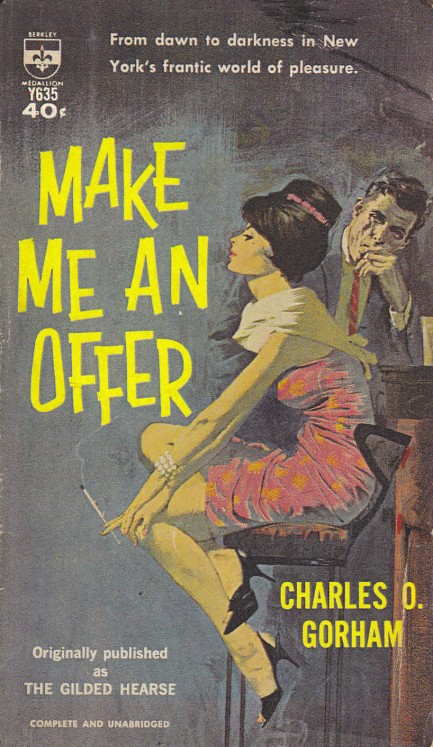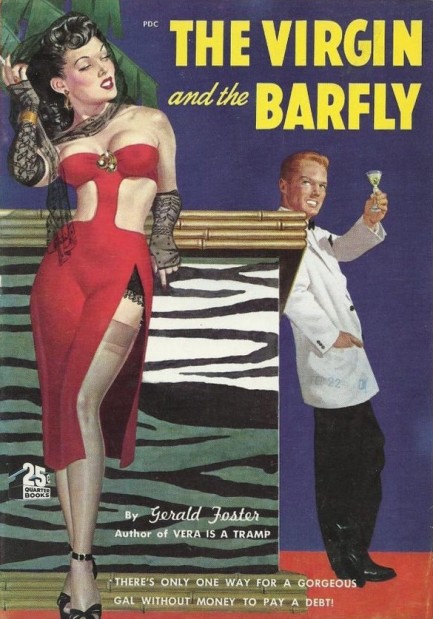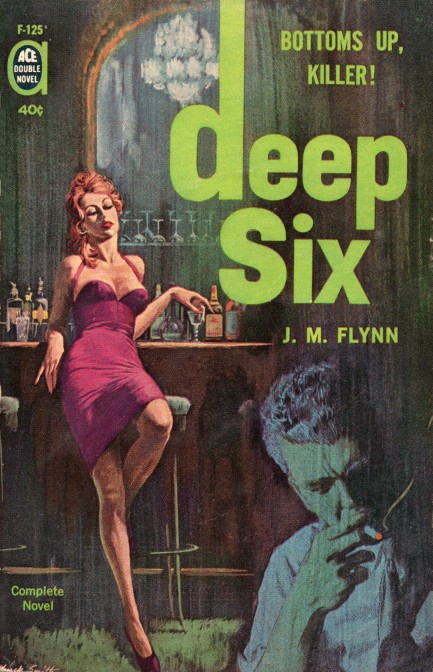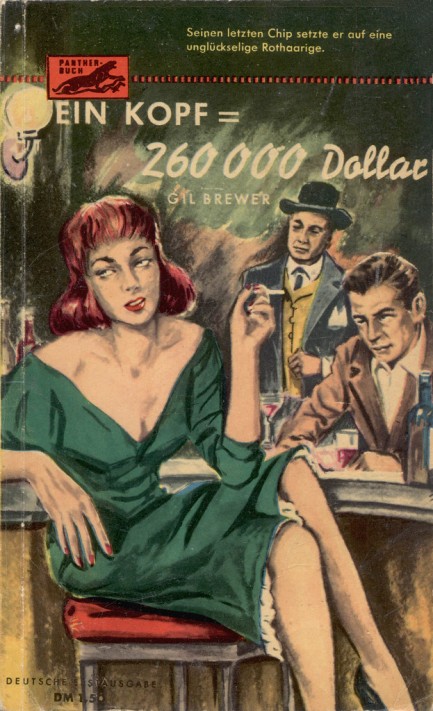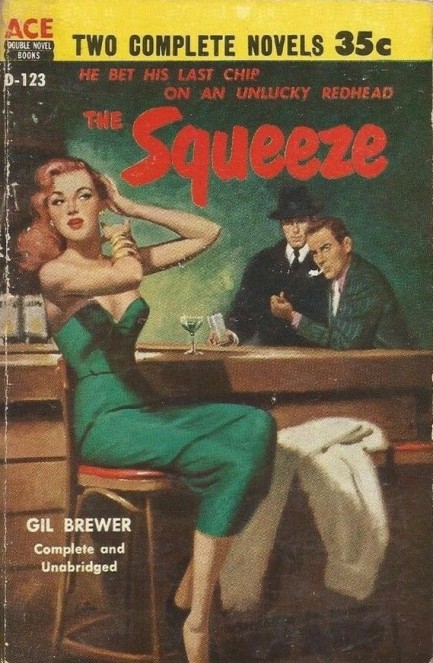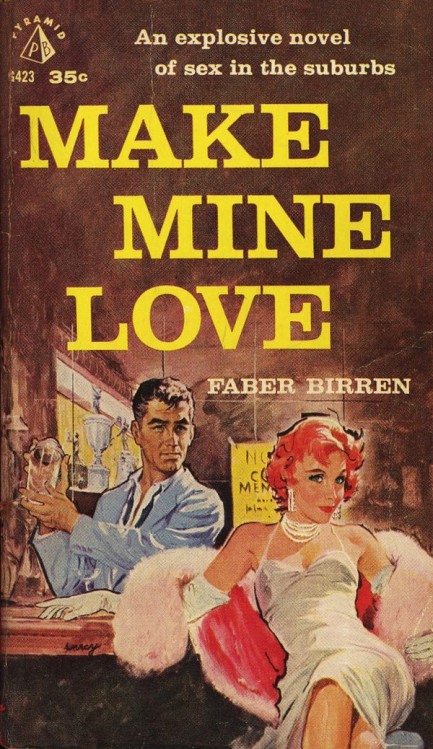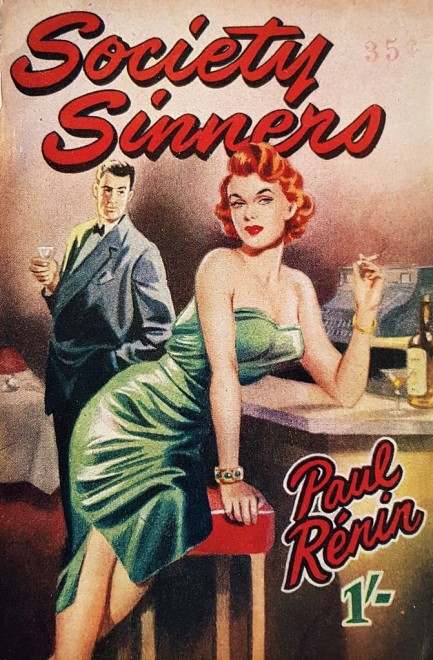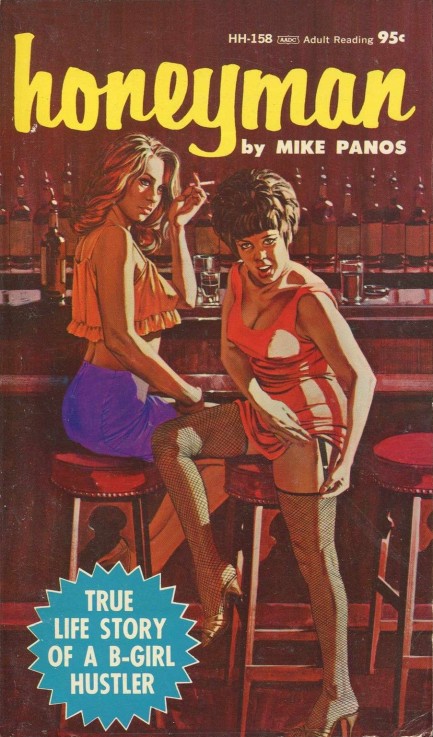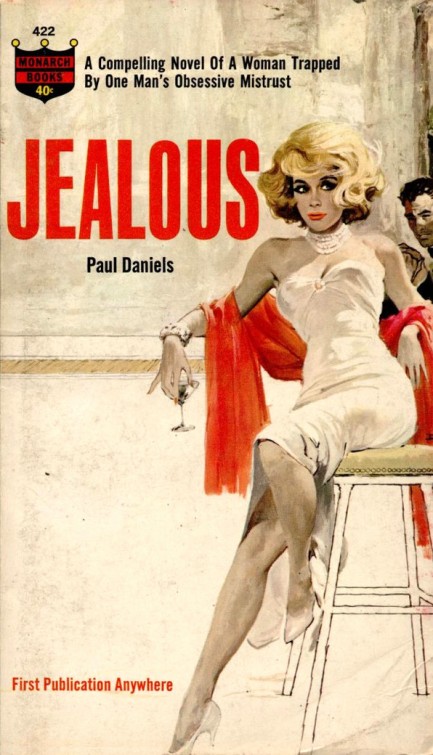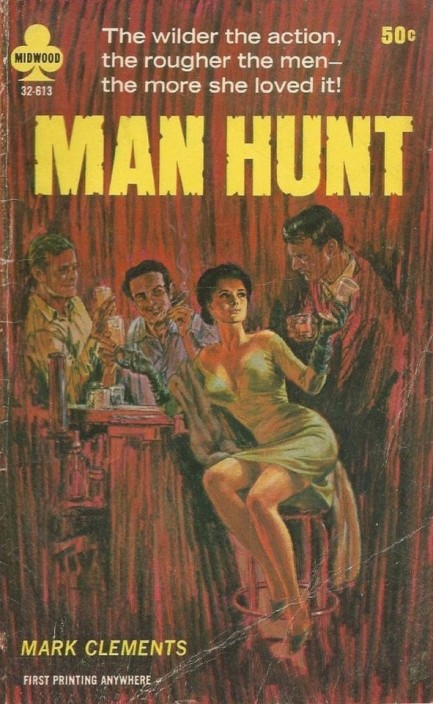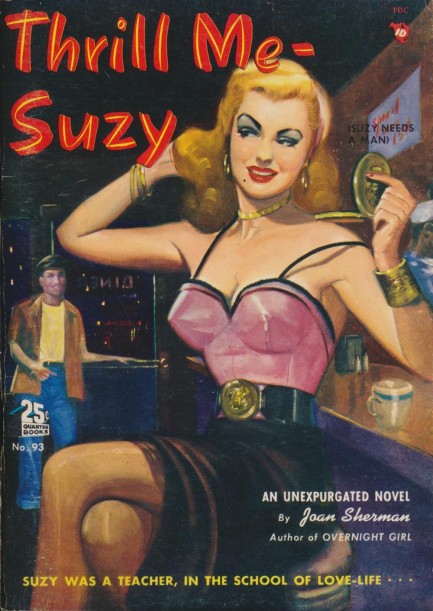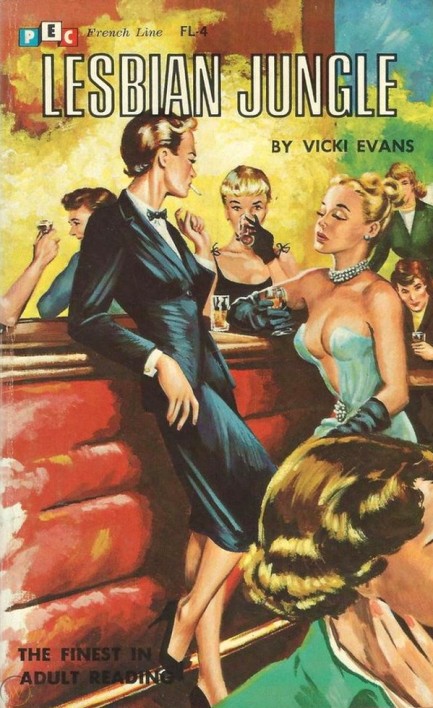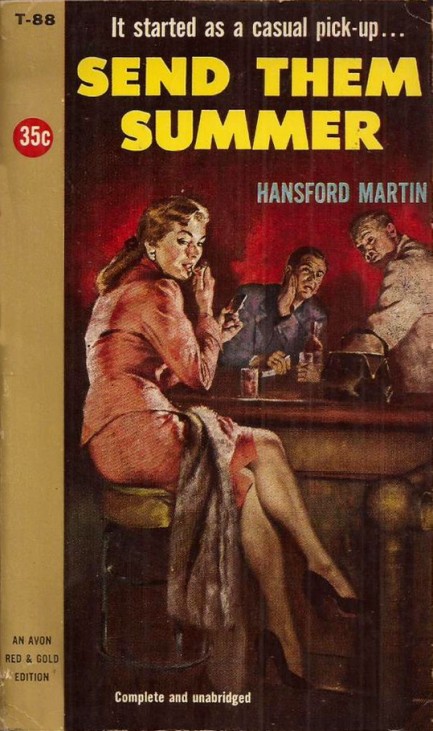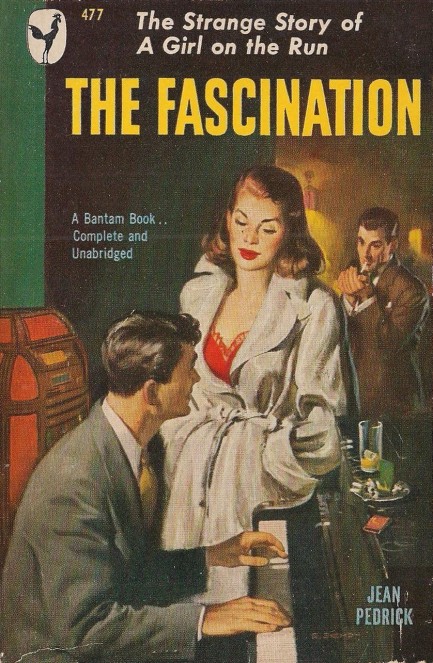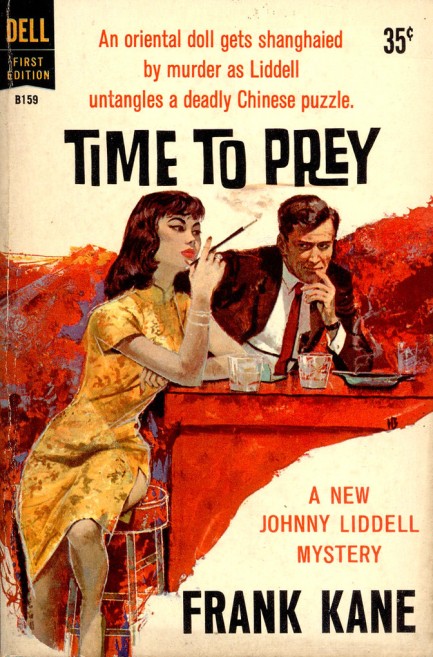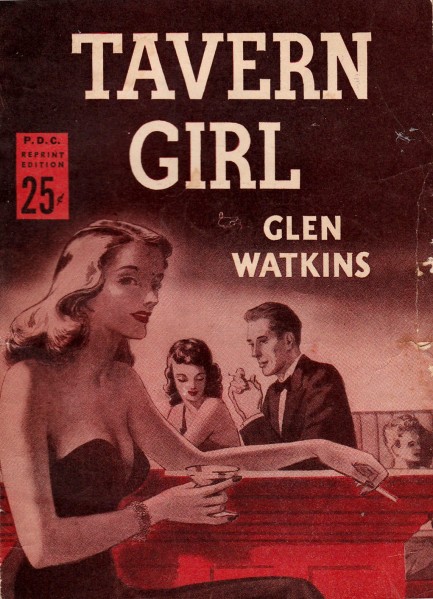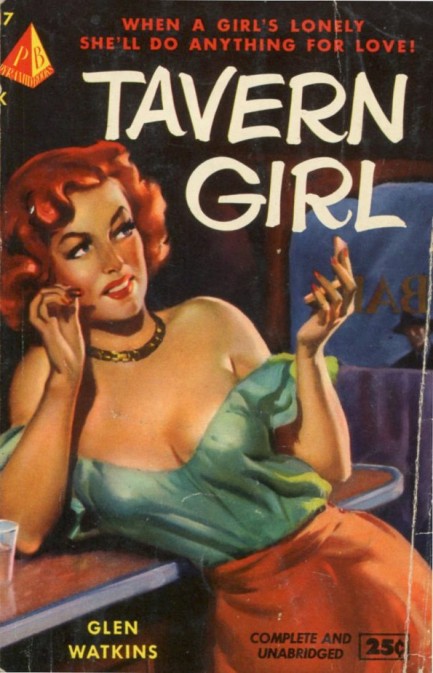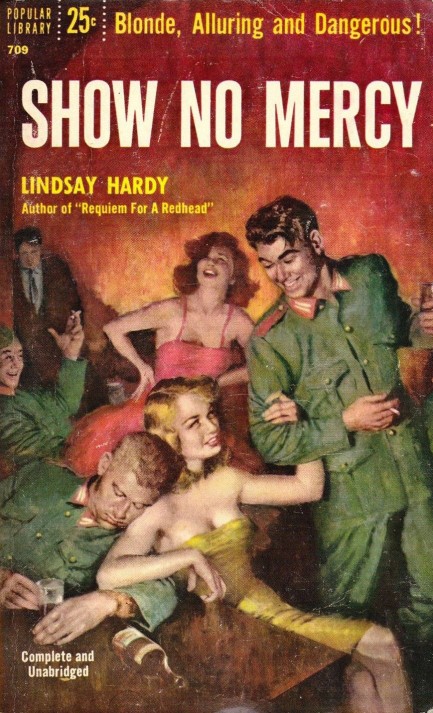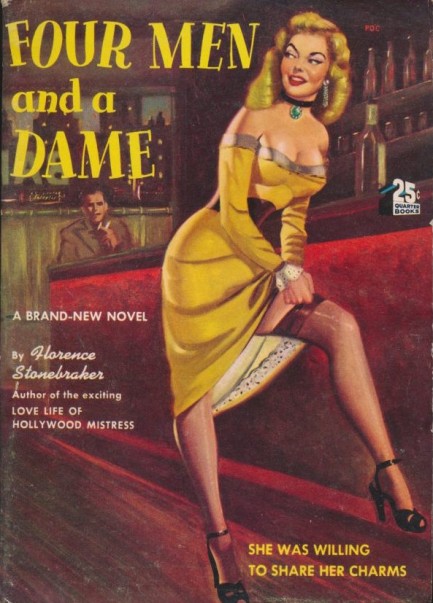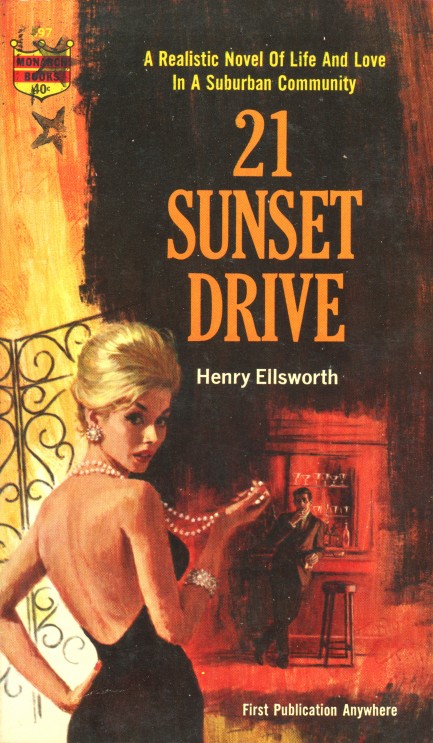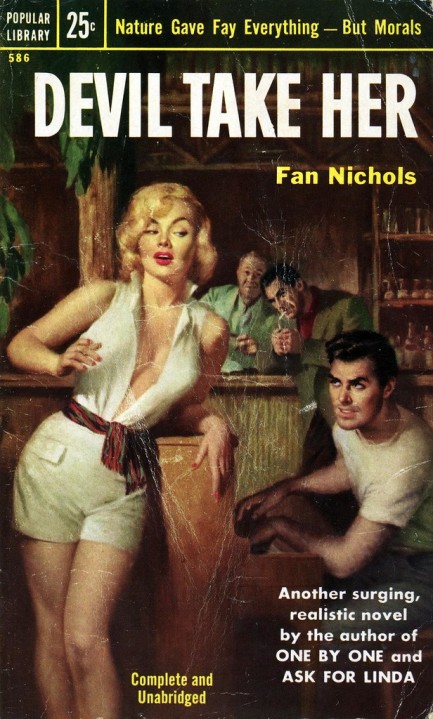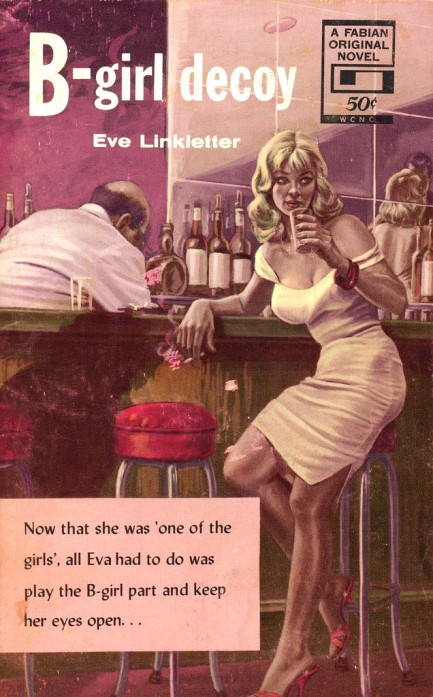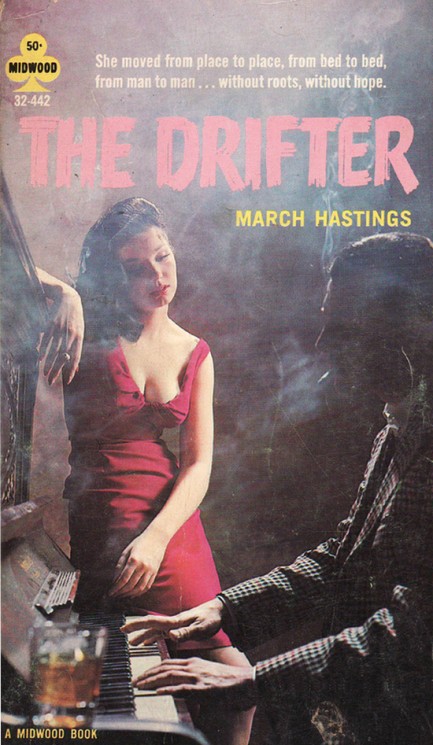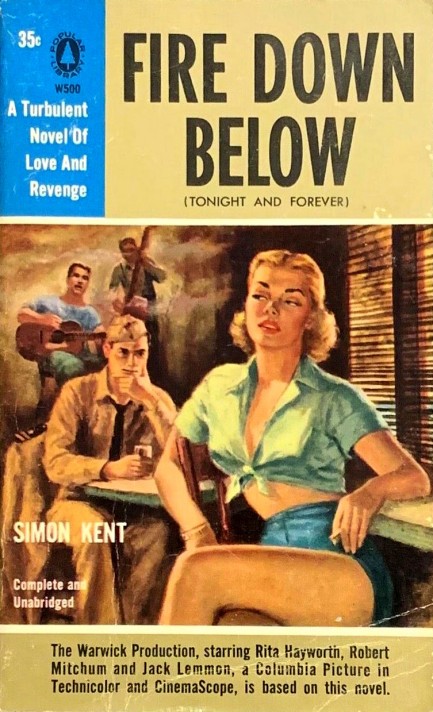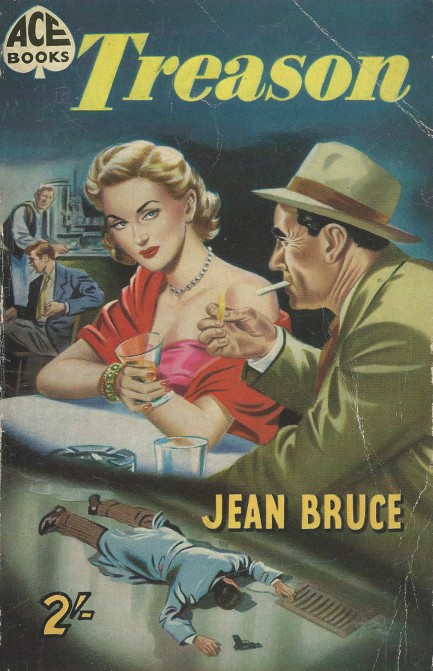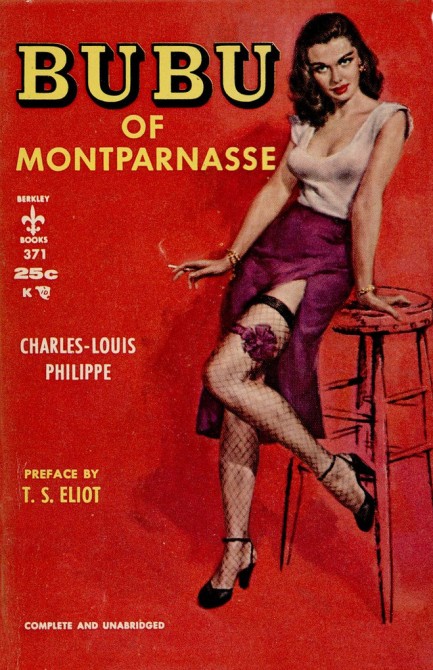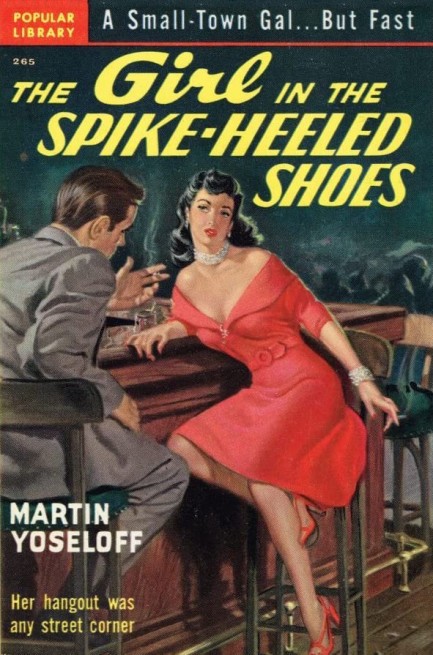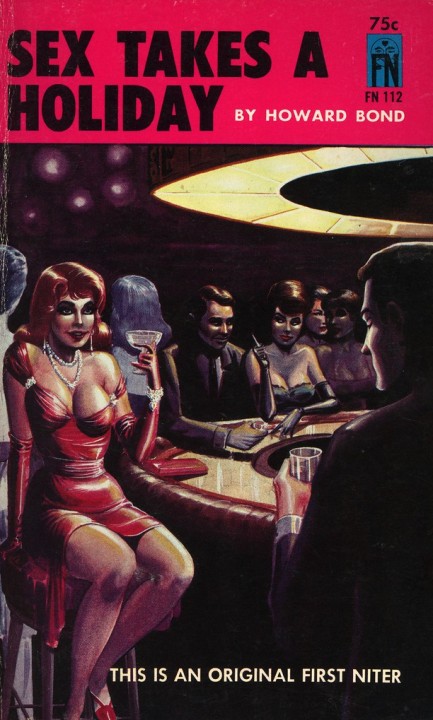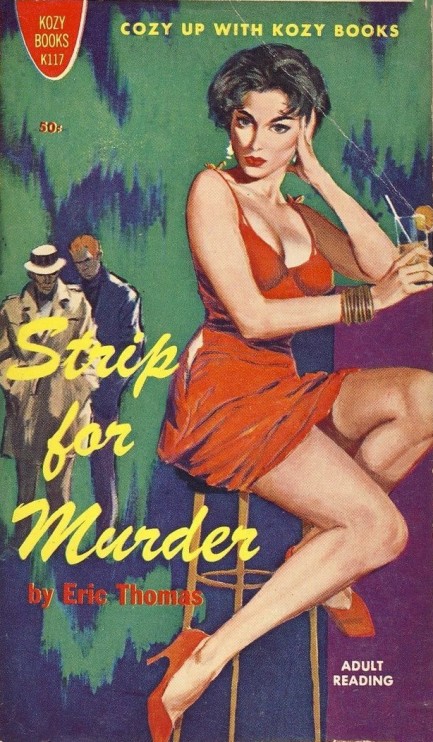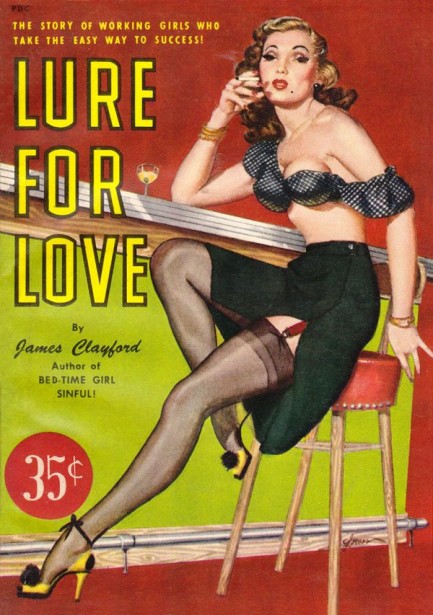 ---