The beach is always fun and games until someone gets burned.
What a coincidence. We were just talking about Joan Bennett a couple of days ago. You remember the story. Her husband tried to shoot her lover in the balls. Or unit. Or really anywhere in the vicinity of his reproductive organs. And he succeeded in hitting th
e vicinity, but missed all the crucial plumbing. It was a Hollywood love triangle that ended in blood and violence. Woman on the Beach stars Bennett, Robert Ryan, and Charles Bickford, and is also a love triangle that causes violence. The plot concerns a Coast Guard officer who becomes infatuated with a married woman. The woman's husband is an artist who lost his sight in an accident, but the Coast Guard officer becomes convinced the artist isn't really blind, but rather is using it as an excuse to hang onto his wife. U
nder the careful direction of French auteur Jean Renoir,
Woman on the Beach
makes for a decent ninety minutes of entertainment. We don't consider it a film noir, by the way, as some crowdsourced sites and blogs suggest. It just doesn't meet the requirements, in our view. AFI.com agrees, and calls it drama. It premiered in New York City today in 1947.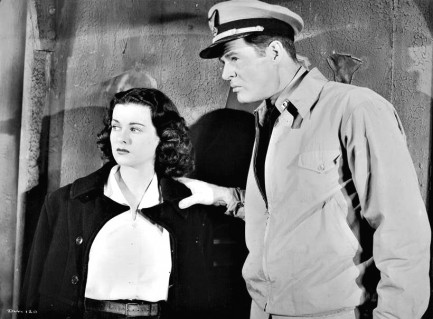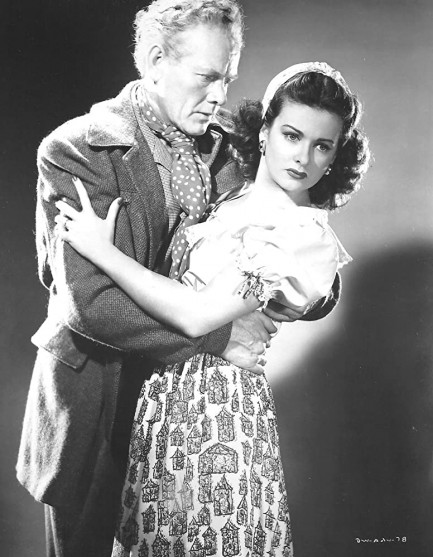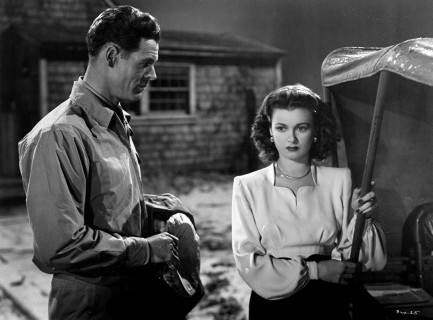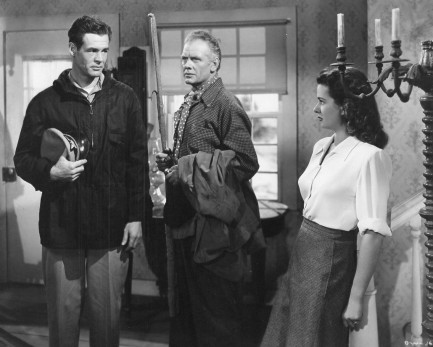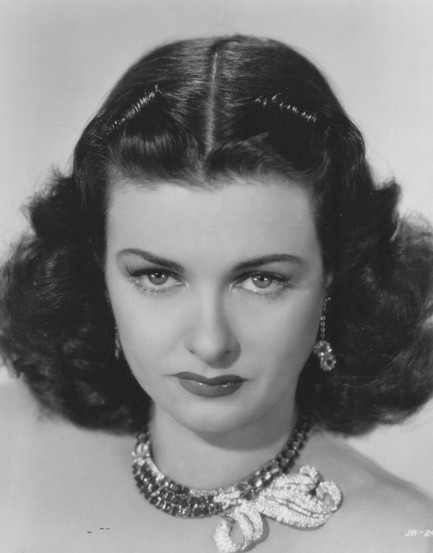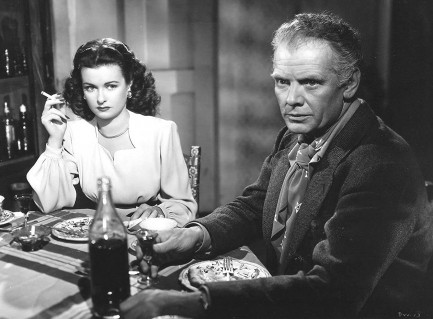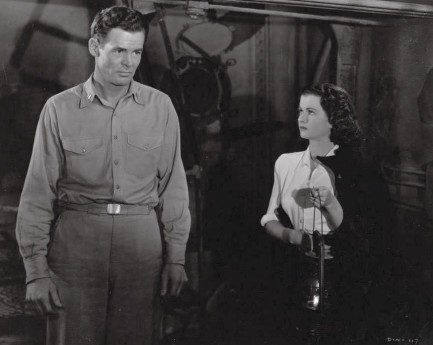 ---
Some are on the left and others are on the right, but her position on guns is in the middle.

This image of German born French actress Dorothée Blanck appeared on the cover of France's Cinémonde magazine today in 1965. Blanck died in January at the age of 81 after decades in cinema, including roles in Jean-Luc Godard's Une femme est une femme, Jean Renoir's Elena et les hommes, and Jacques Demy's Les parapluies de Cherbourg. She came from the humblest of beginnings—born in prison in Aichach, where her mother was serving time for political crimes like numerous leftists resistant to the rising Nazis; shuttled around to various orphanages and institutions; not even given an official name for the first two years of her life. Her film career began in 1953 and, with occasional lulls, she worked often throughout her life, appearing in some forty films. Her last project, entitled Jours de France, or Days of France, is in post-production and is slated to hit cinemas sometime this year.
---
Hell no! We won't go! Hell no! We won't go!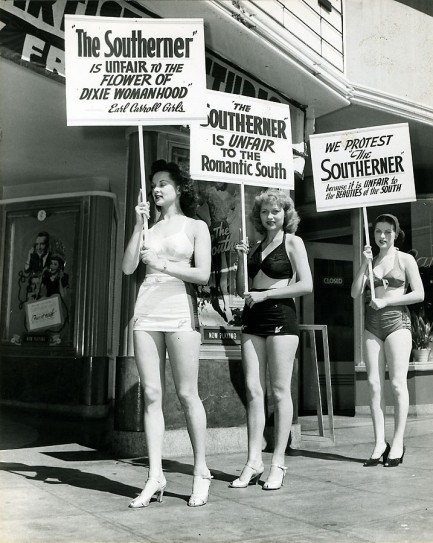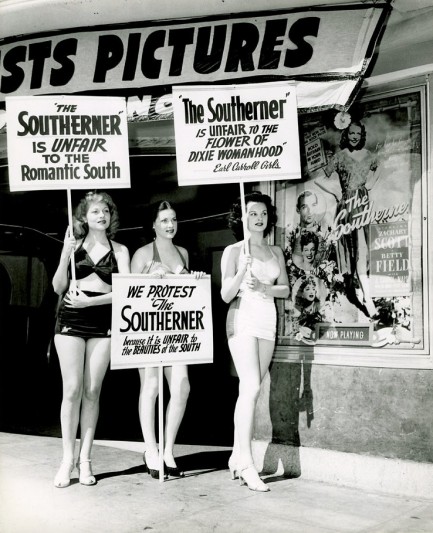 The above photos show three bathing beauties picketing a showing of Jean Renoir's 1945 drama The Southerner. If you've ever seen the movie you know there's really nothing controversial in it, so you won't be surprised to learn that the picket was a publicity stunt dreamt up by theatrical producer and director Earl Carroll to promote both his theater in Hollywood and his Earl Carroll Girls. Bathing suit picket lines were a favorite Carroll trick. He even once picketed himself, arranging for half a dozen sign-carrying girls to march in front of his own theater. The Southerner premiered today in 1945.
---