Il dolce corpo di Deborah is pretty but inside it has issues.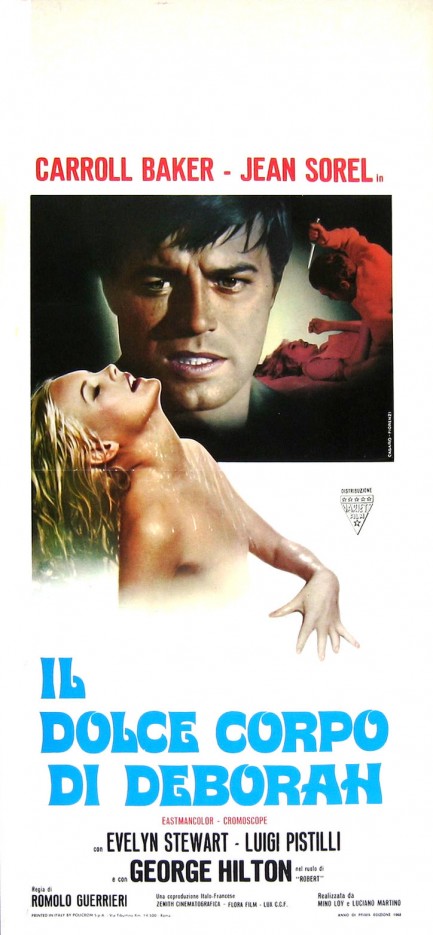 Renato Casaro does solid work as always on this poster he painted to promote the Italian giallo flick Il dolce corpo di Deborah. We've featured him often, and you can see some of his best work here, here, and here. If you were translating the title Il dolce corpo di Deborah into English normally, it would be the linguistically economical "Deborah's Sweet Body," but instead the distributors went literal with The Sweet Body of Deborah. Going with something clunkier than needed is a good metaphor for the film.
The story involves a newly married American woman played by Carroll Baker who honeymoons with her Italian husband in Geneva, where he runs into a former friend who accuses him of murder. The death in question was of the husband's ex-girlfriend. It was ruled suicide, but the acquaintance claims it was murder. He spends a lot of time and effort trying to convince Baker her husband is a killer, but is he telling the truth, or is there something even more sinister going on? That's a rhetorical question. This is giallo.
Normally we'd suggest watching the film to find out what happens, but we won't do that because this is a limp and disjointed thriller made watchable only thanks to good cinematography, interesting Geneva exteriors, and Baker pushing the envelope of allowable skin. Bad scripting and bad acting really hurt here, and the double twist ending feels perfunctory. We won't go so far as to say Body blows, but it could be plenty better. Il dolce corpo di Deborah premiered in Italy today in 1969.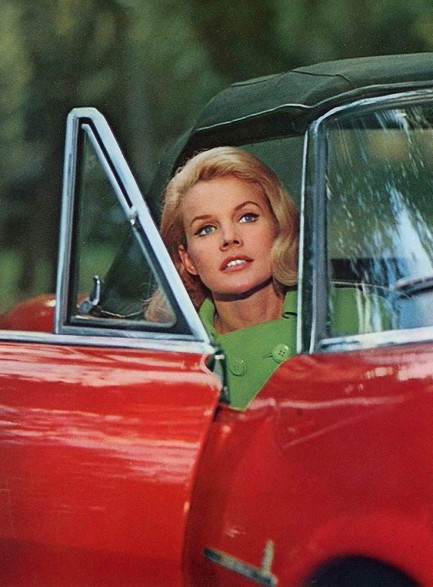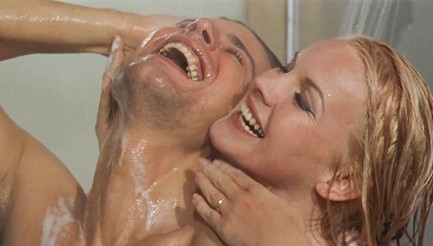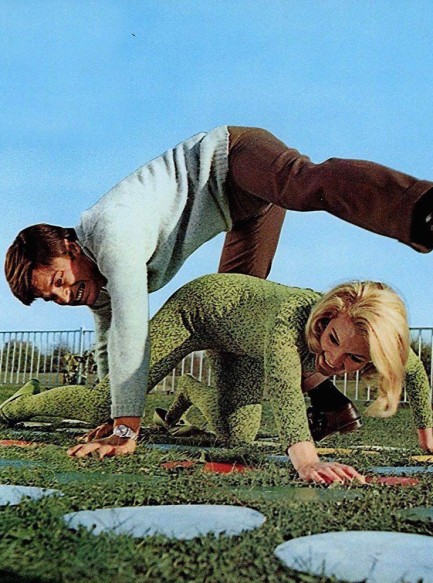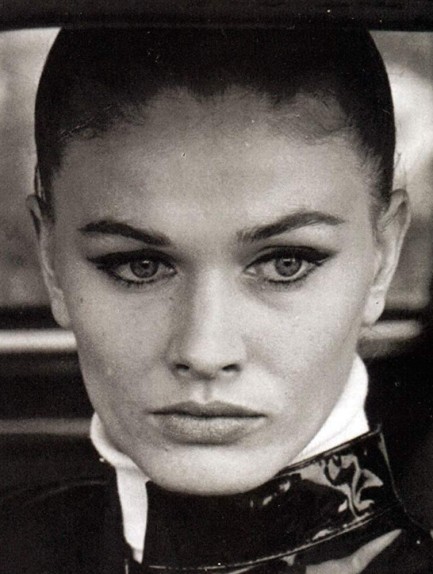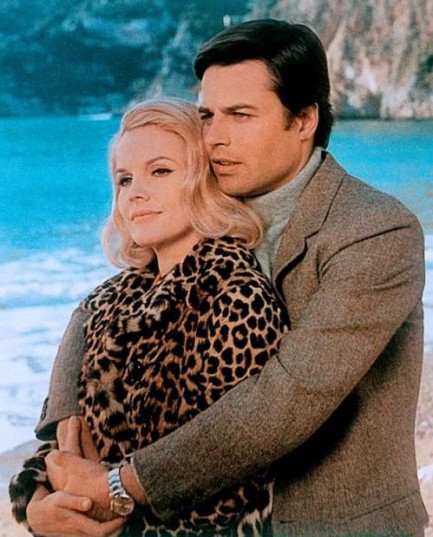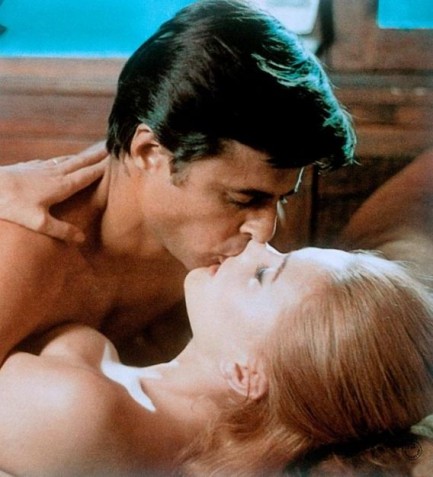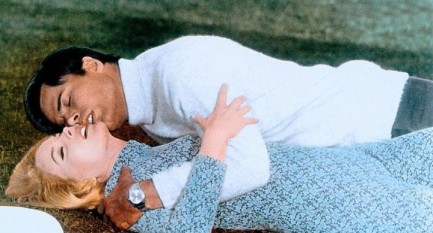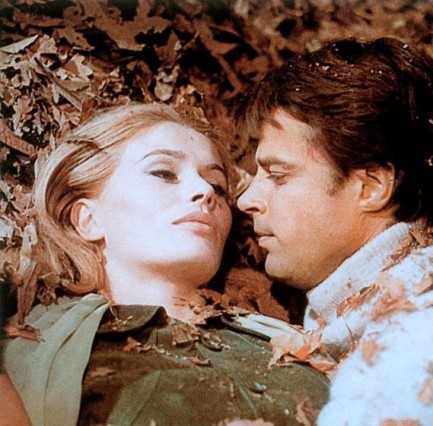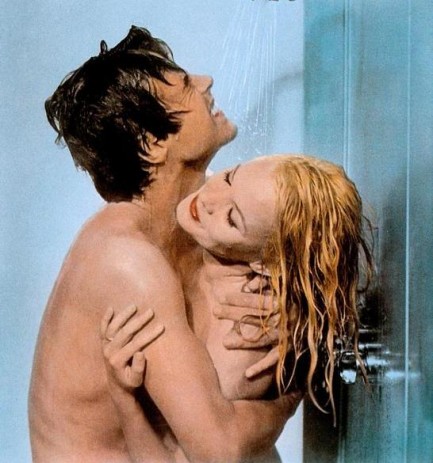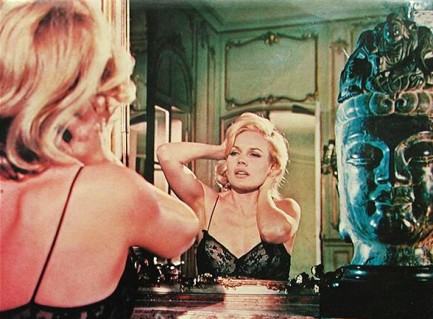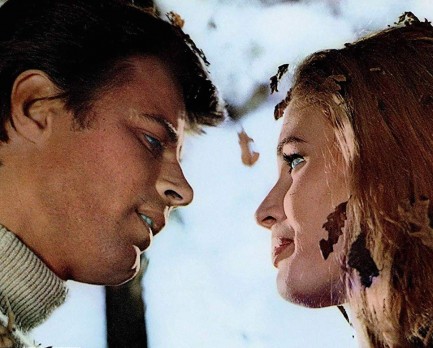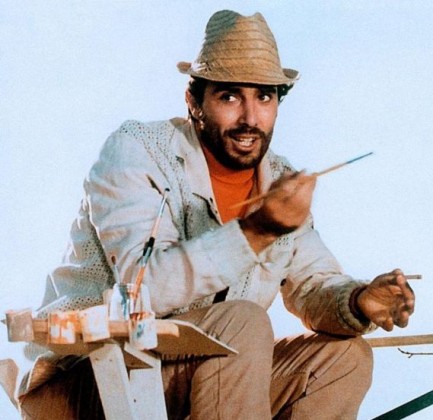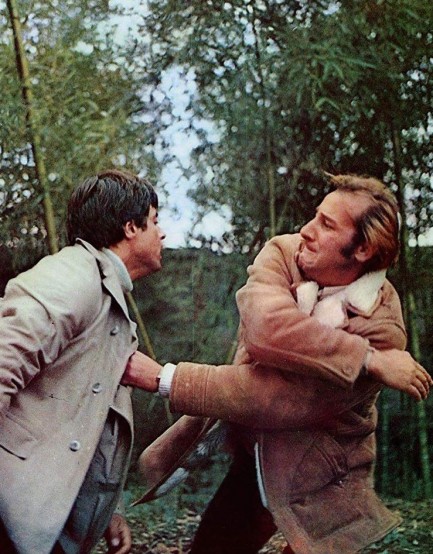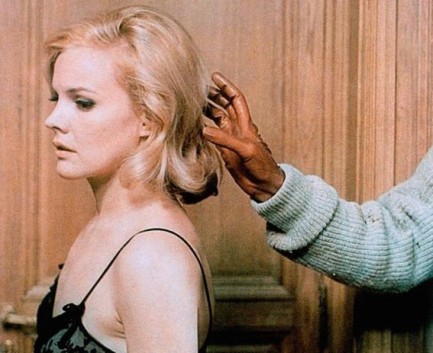 ---
Perversion never goes out of style.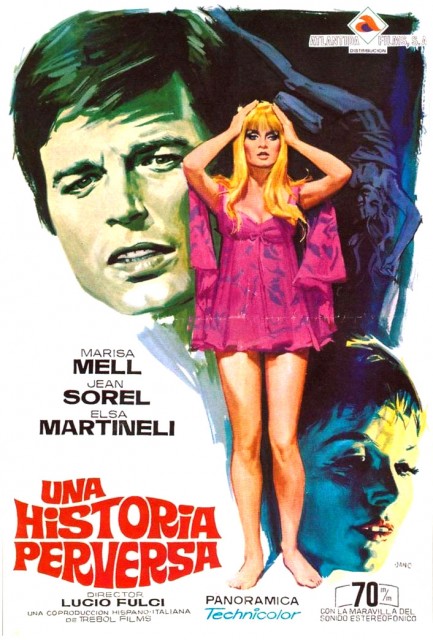 Years ago we briefly discussed the Marisa Mell thriller Una sull'atra and shared an Angelo Cesselon poster made for its Italian run. Well, we're back to the movie today with a poster made for its Spanish run under the title Una historia perversa. The illustration was painted by Francisco Fernandez Zarza-Pérez, who signed his work as Jano, and was one of Spain's more prolific cinematic illustrators. We put together a small collection of his work a while back and you can check that out here. Una historia perversa made its Spanish premiere in Barcelona today in 1969.

---
Working on a groovy thing.
This poster for Una sull'altra, aka Perversion Story, was painted by Angelo Cesselon, and the film was directed by Lucio Fulci, who would later become one of Italy's grandmasters of cinematic gore. This flick is eerily similar in plot to Vertigo, complete with the death of the love interest and subsequent reappearance of her double. It's even set in San Francisco like Vertigo, but the difference is Fulci notches the '60s psychedelia up to the max, and offers up lots of Austrian actress Marisa Mell's naked flesh. Mell had starred in the camp classic Diabolik the previous year, and here she is getting groovy again, particularly in one motorcycle striptease that's probably worth the time spent watching the rest of the film. As a side note, you'll see Jean Sobieski here, who happens to be Leelee Sobieski's dad. Una sull'altra opened in Italy today in 1969.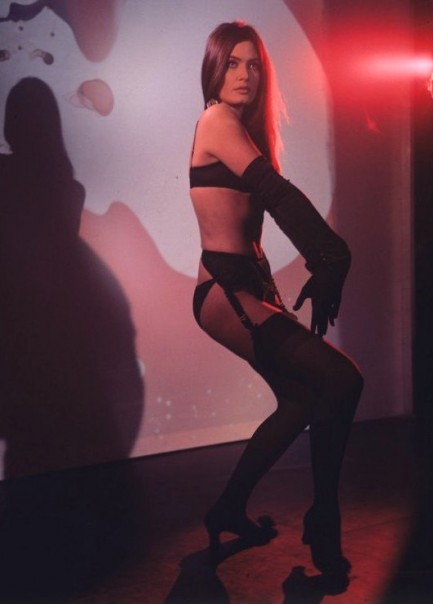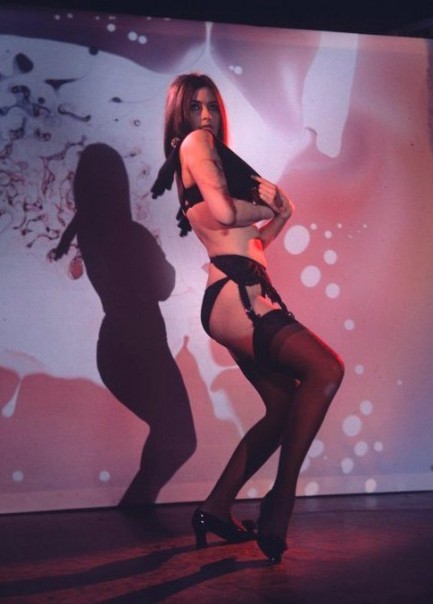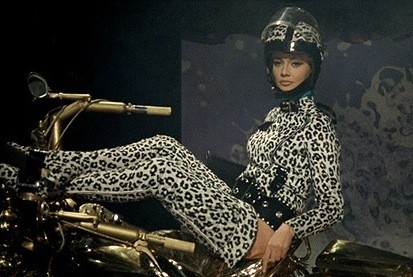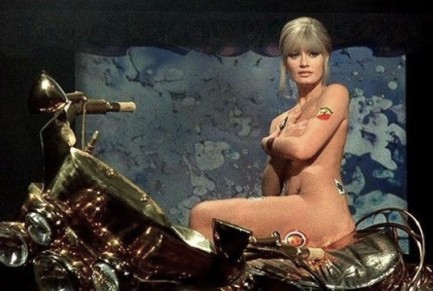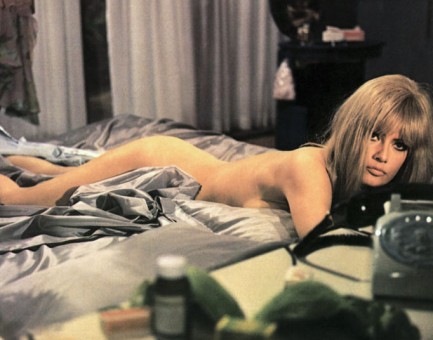 ---