There's been entirely too much downsizing around here. How about today you and I do a little upsizing?
When does a growth spurt occur in a typical business? In mid-century sleaze fiction, it happens whenever secretary and boss agree, as suggested in this brilliant cover by George Gross for John Hunter's 1957 novel Office Hussy, previously published in 1951 as The Loves of Alice Brandt and credited to Gene Harvey. We like to interpret this as the woman being the boss, having just told her subordinate to pour a couple of tall bourbons, and be damned quick about it. But it can be seen the other way if you wish. Doesn't matter, because when consenting parties get together everybody gets a bonus. You already know George Gross was close to the best paperback artist ever, but if you're unfamiliar with him, check here, here, and here.
---
Vintage paperback violence gets up close and personal.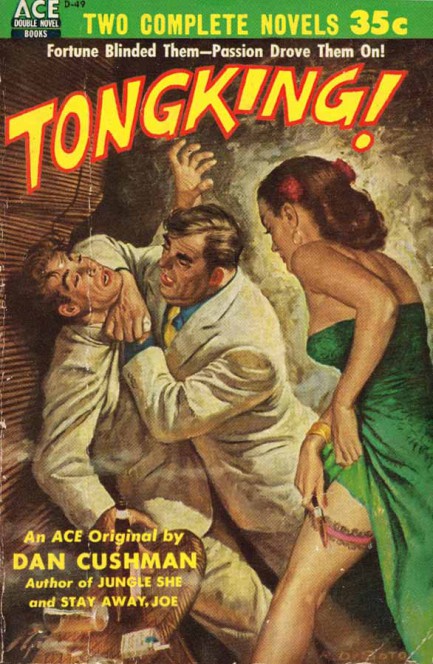 We have another collection today as we prepare to jet away on vacation with the girls. Since the place we're going is known for rowdy British tourists (what place isn't known for that?), we thought we'd feature some of the numerous paperback covers featuring fights. You'll notice, as with our last collection, the preponderance of French books. Parisian publishers loved this theme. The difference, as opposed to American publishers, is that you almost never saw women actually being hit on French covers (we'd almost go so far as to say it never happened, but we've obviously not seen every French paperback ever printed). The French preferred man-on-man violence, and when women were involved, they were either acquitting themselves nicely, or often winning via the use of sharp or blunt instruments.
Violence against women is and has always been a serious problem in the real world, but we're just looking at products of the imagination here, which themselves represent products of the imagination known as fiction. Content-wise, mid-century authors generally frowned upon violence toward women even if they wrote it into their novels. Conversely, the cover art, stripped of literary context, seemed to glorify it. Since cover art is designed to entice readers, there's a valid discussion here about why anti-woman violence was deemed attractive on mid-century paperback fronts, and whether its disappearance indicates an understanding of its wrongness, or merely a cynical realization that it can no longer be shown without consequences. We have another fighting cover here, and you may also want to check out our western brawls here.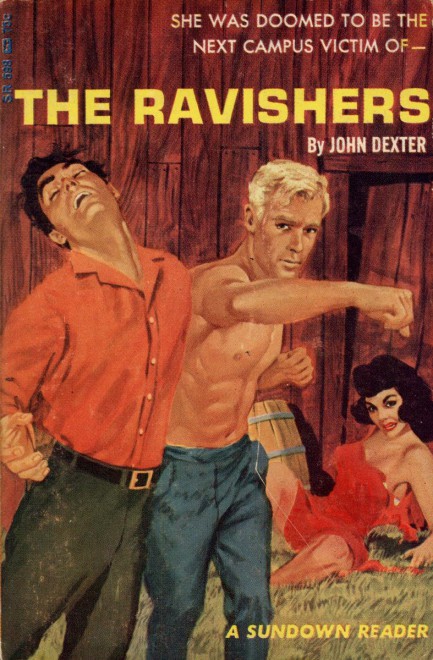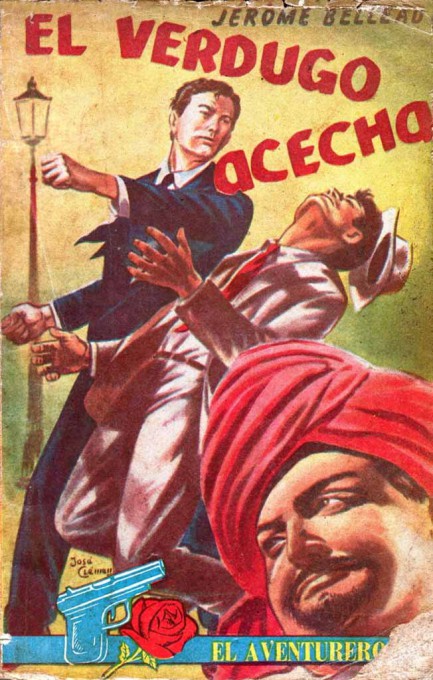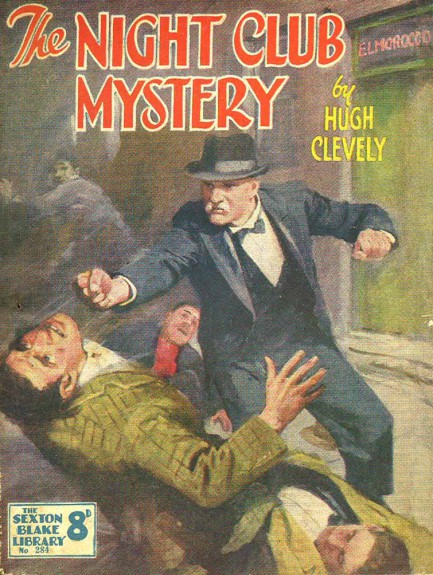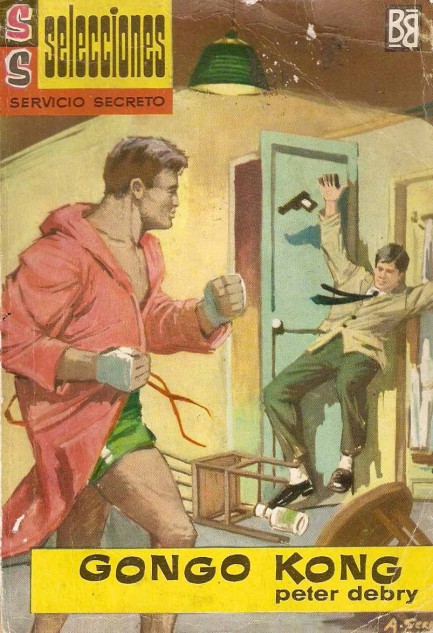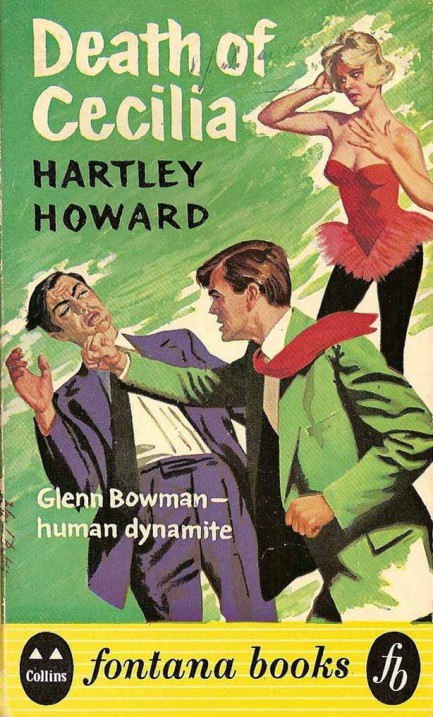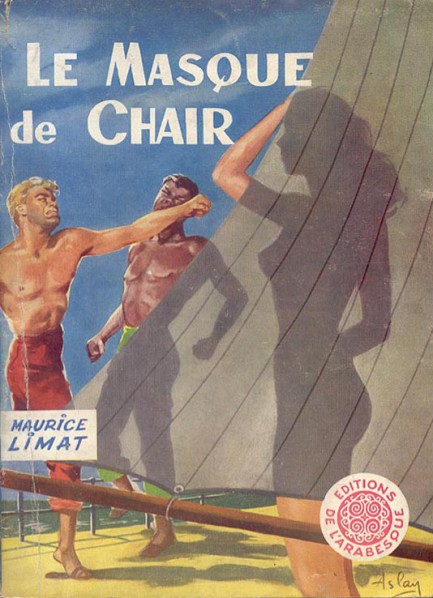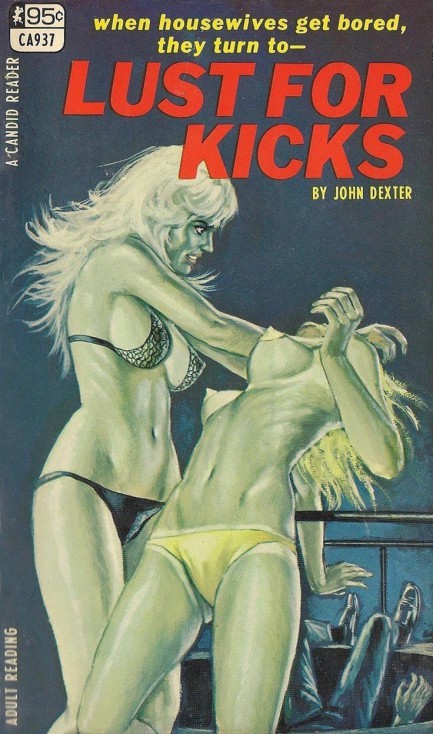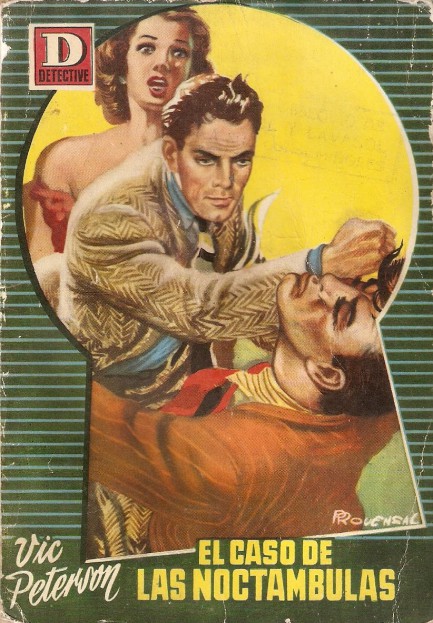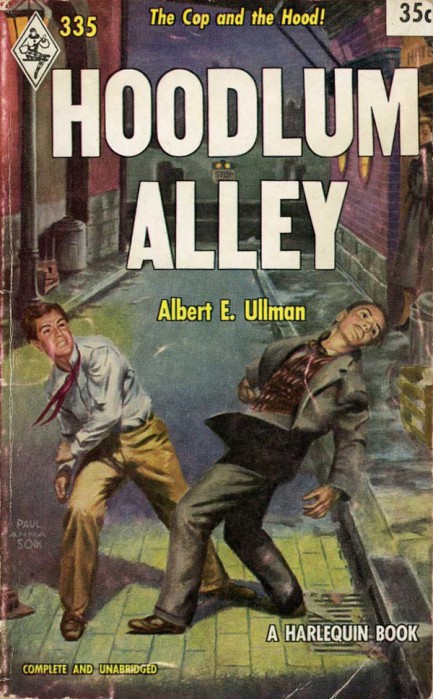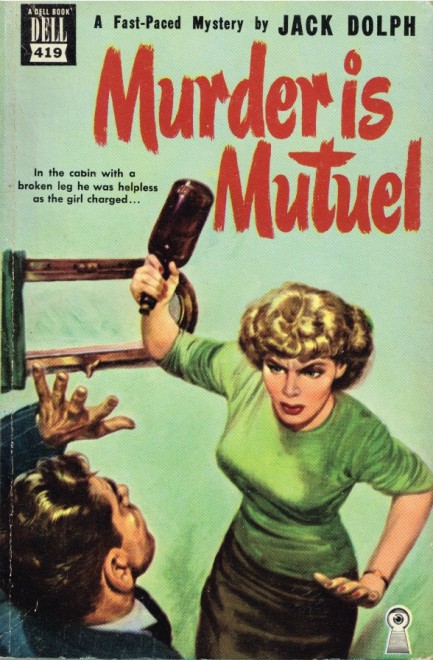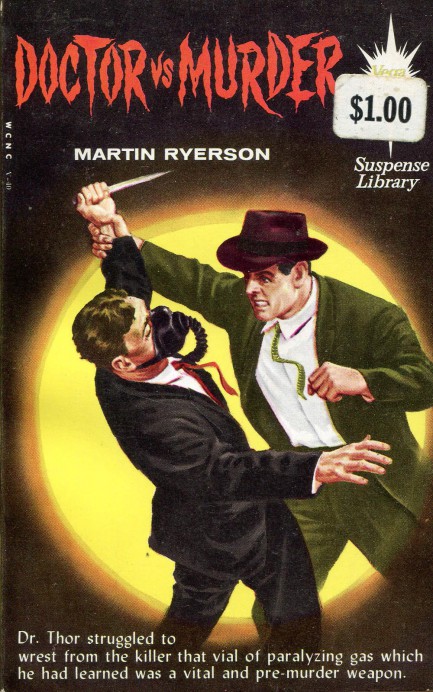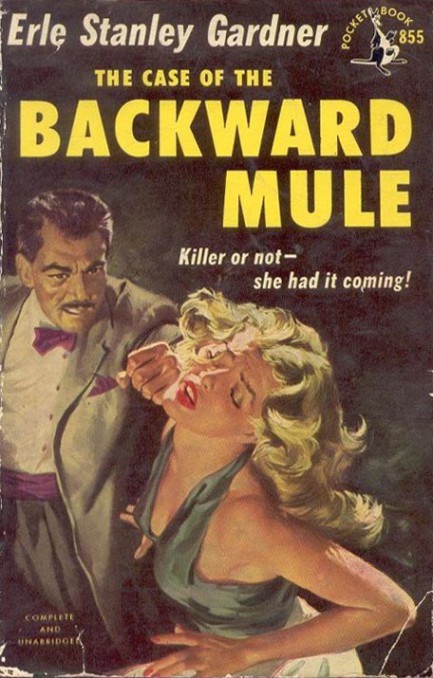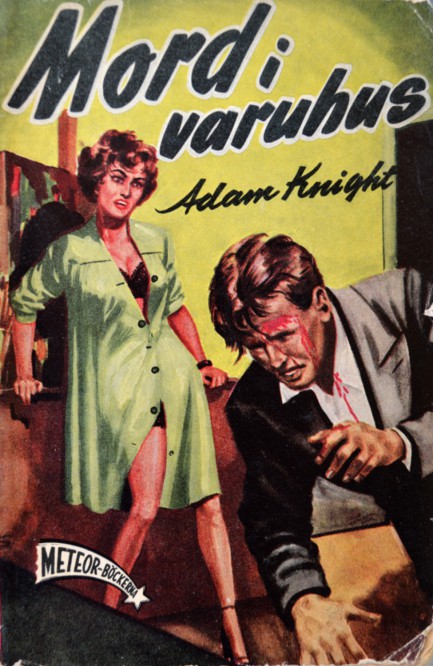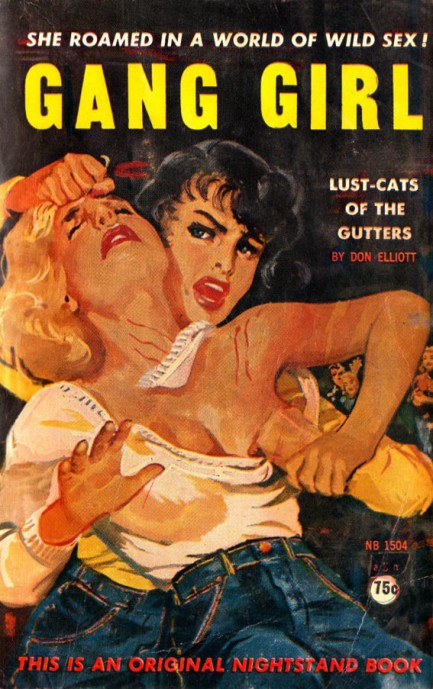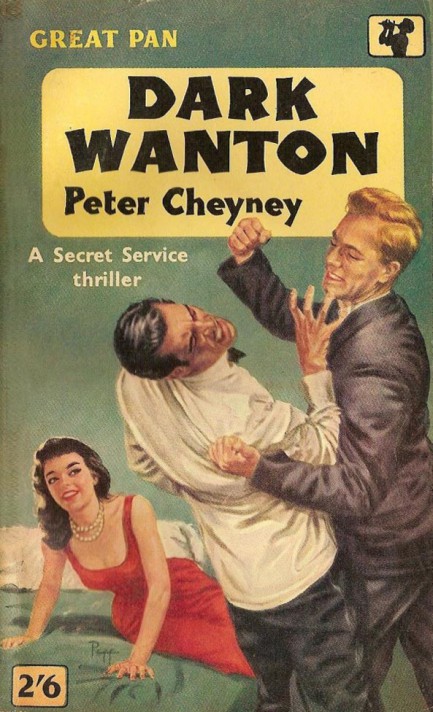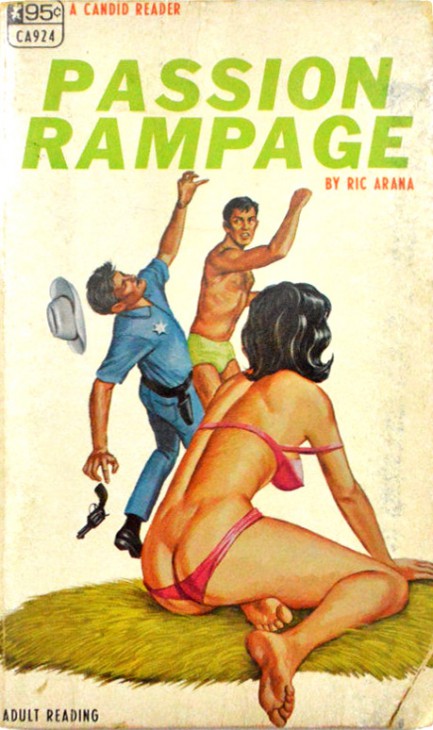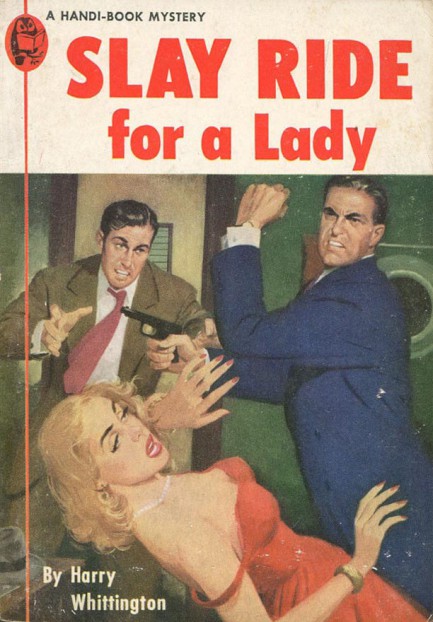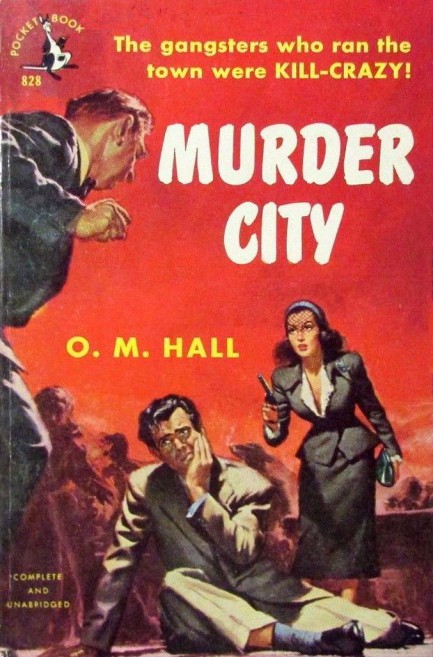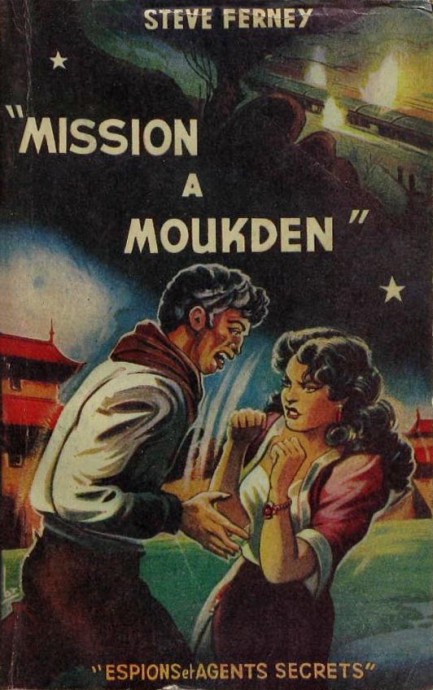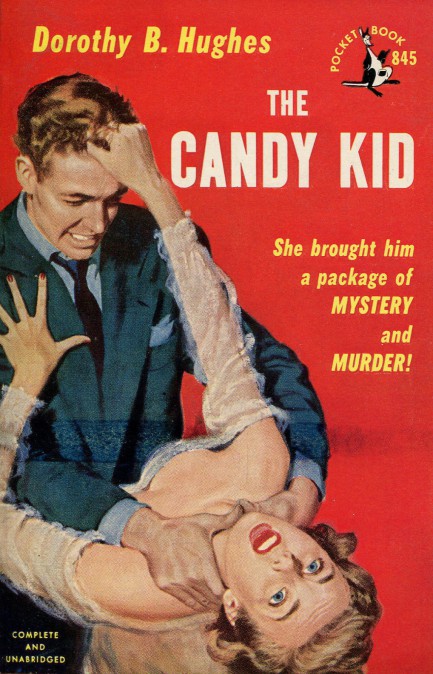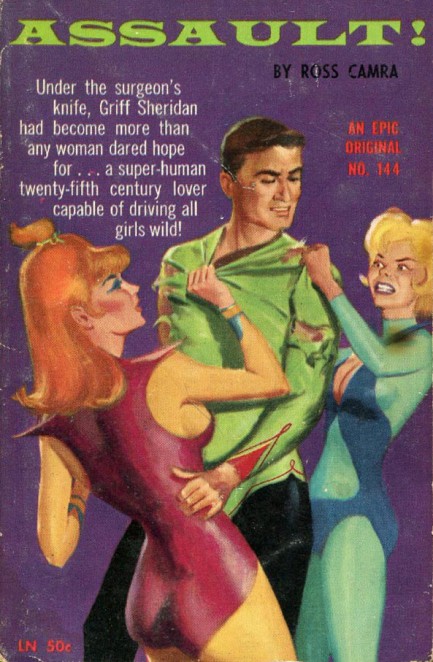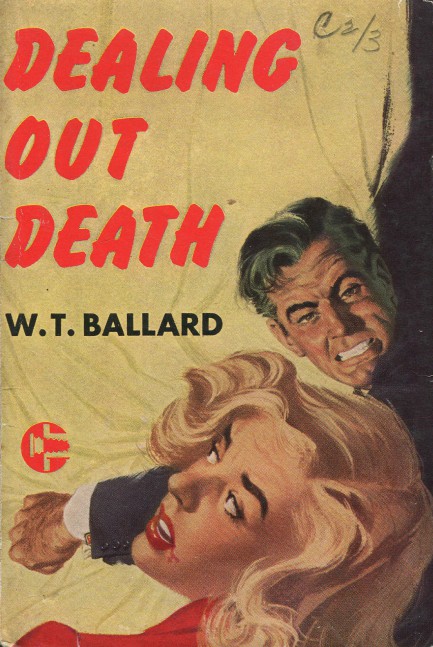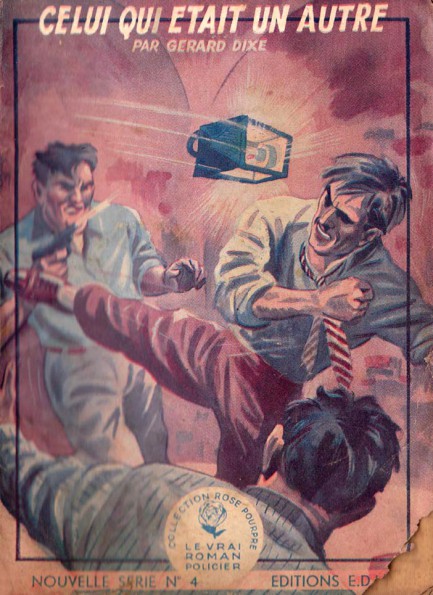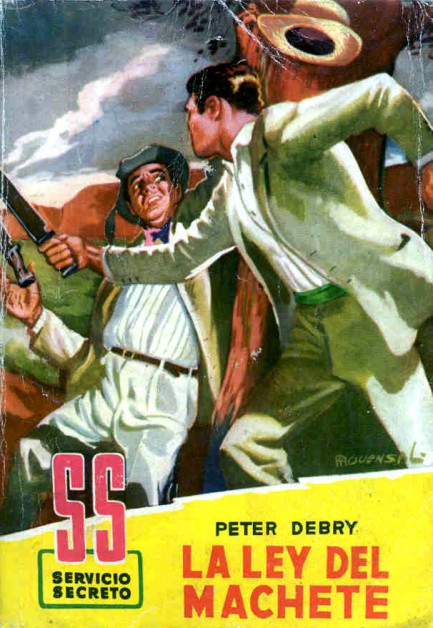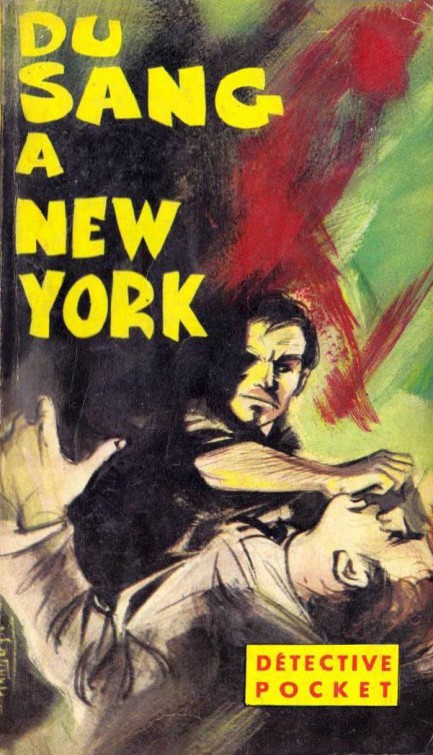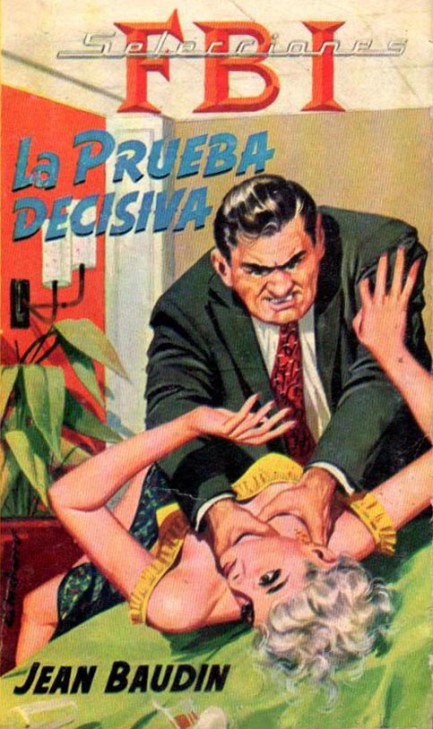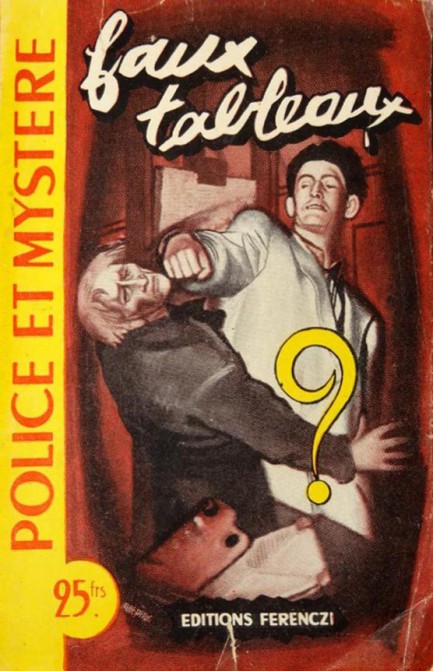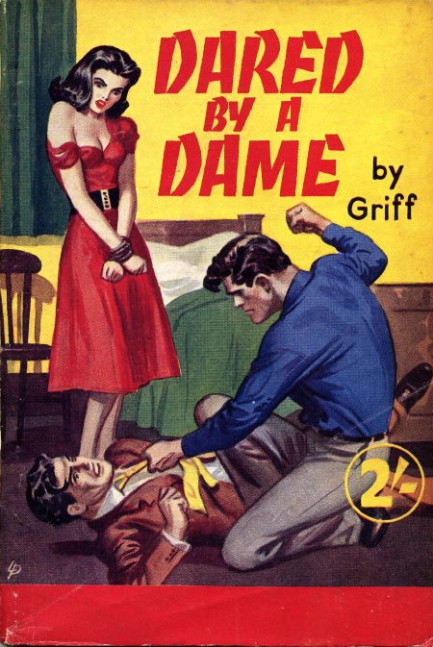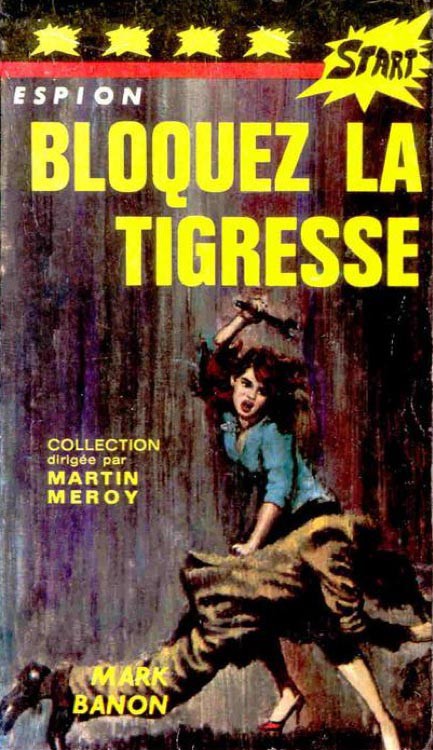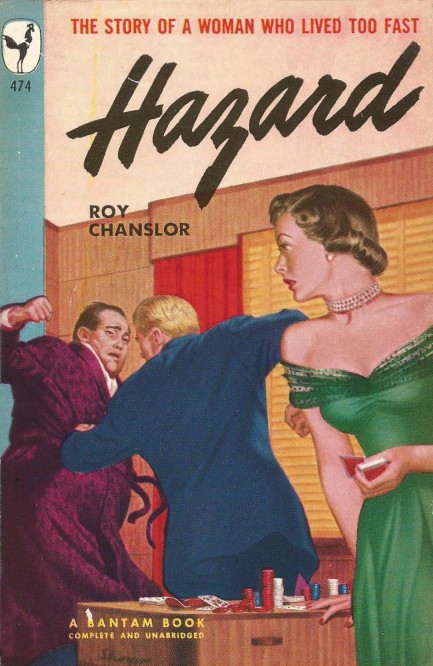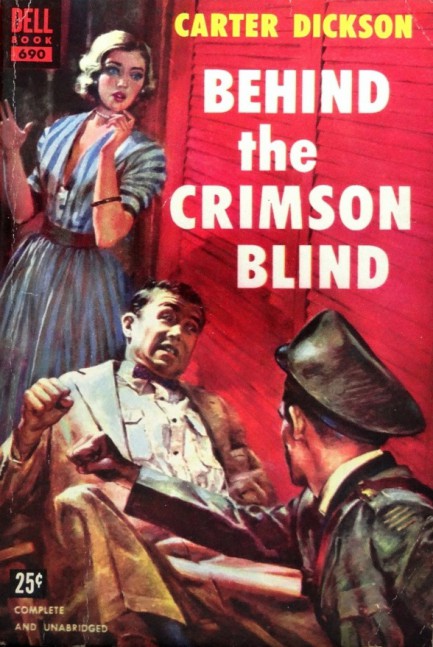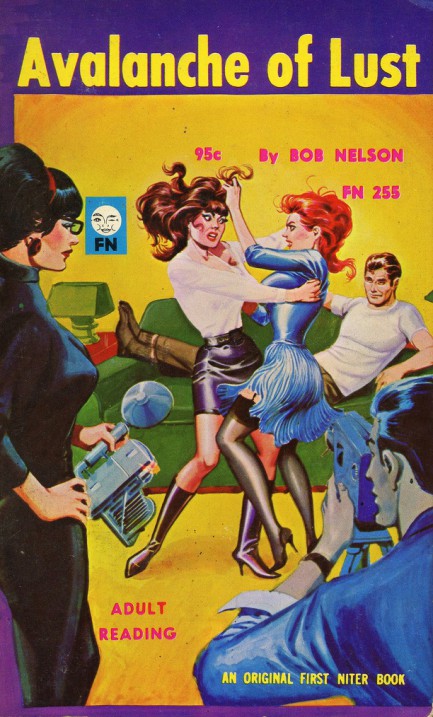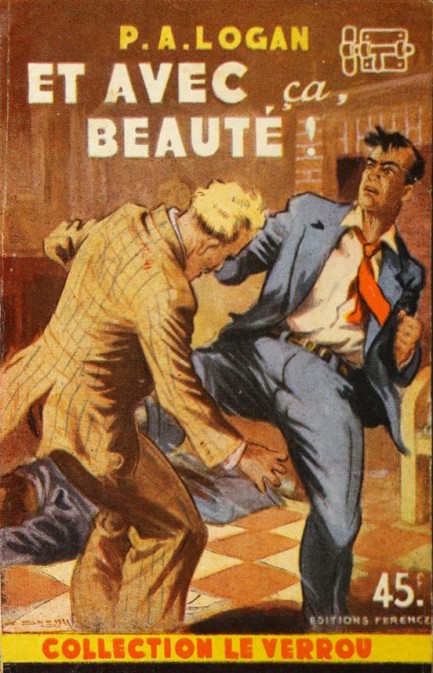 ---
Where did he come from and where did he go?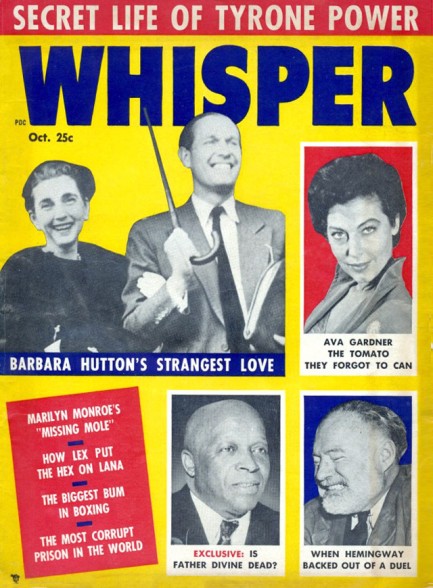 This Whisper from October 1955 examines Ava Gardner's love life, Ernest Hemingway's courage, and Marilyn Monroe's mole, all of which, while worthwhile subjects, are less interesting to us than the piece on Father Divine. Who was Father Divine? Well, he was a preacher who claimed to be God and had as many as two million followers during his heyday in the 1930s. Of course, that number depends on where you do your research. Some sources try to distinguish between "true followers" and sympathizers who attended his rallies, but that's like saying seventy percent of the people at a rock concert aren't true fans. Attendance at events is an accepted method for determining popularity, and considering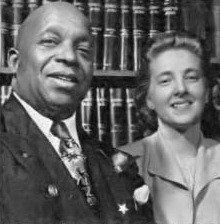 the fact that Father Divine had verifiable rallies in places as far away as Switzerland and Australia, we think the two million figure is accurate.
Why was he so popular? Hard to say. Charisma and an imaginative doctrine are givens. But it was national exposure that really helped swell the ranks of his followers. From the point of view of a typical magazine editor, you eventually can't resist writing at least a blurb about a person who claims to be God. When that person proves to be polished and intelligent, and his belief system more nuanced than suspected, the article becomes its own public relations. Thanks to steady press coverage, what started as a local congregation in Brooklyn, New York eventually spread to become a multi-ethnic and pan-national movement. But with popularity came scandals. The most notorious of these was when a Divine follower named John Hunt, a California millionaire who had dubbed himself John the Revelator, kidnapped a 17-year-old girl named Delight Jewett and repeatedly had sex with her, either before or after brainwashing her into thinking she was to be the "mother of the new redeemer of the world," i.e., a new Virgin Mary.
Father Divine's ministry survived the Hunt scandal and others, and in fact only began to shrink as Divine himself aged and became less active. The cover of Whisper asks if he is dead. Fair question—he was pushing eighty by then and hadn't been seen in public for months. But he would resurface weeks later in a flurry of press coverage, pronouncing himself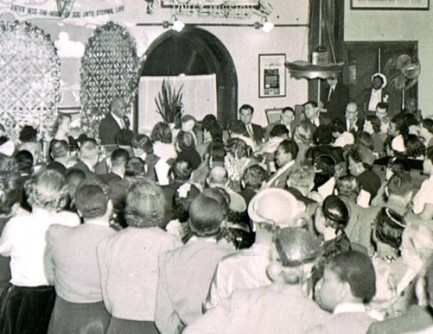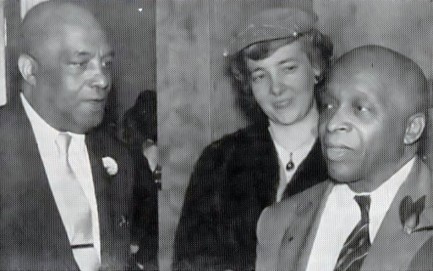 "healthy in every organ, muscle, sinew, joint, limb, vein and bone, and even in every atom, fiber and cell of my bodily form." But Divine was in fact in declining health and had been for some time. Ten years later he died of natural causes at the age of (because his exact birth date is unknown) eighty-nine or ninety. Or he left behind his corporeal form and permanently inhabited his spiritual one. Depending on whom you ask.
---