Don't cry, nurse Caril. His organs will help others. Also, you have to admit he was an annoying little shithead.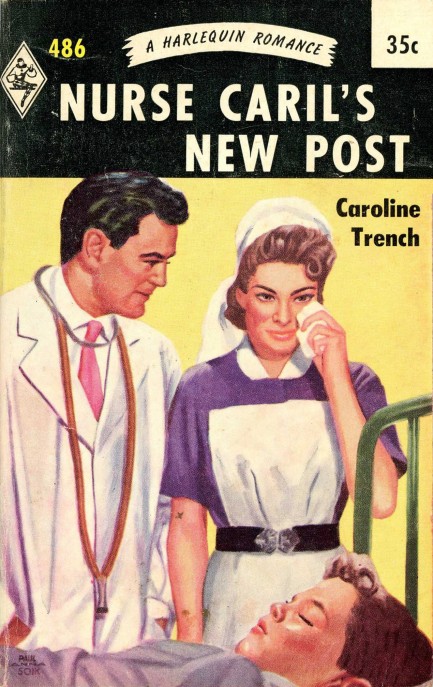 There are doctor novels and there are nurse novels. We've kept close tabs on both types. Above is another nurse novel, Caroline Trench's Nurse Caril's New Post, from Harlequin Enterprises, a company that practically specialized in this genre. The cover is by Paul Anna Soik, someone we said we'd get back to years ago but never did. Well, now we have, and really, six years is pretty quick for us. At this point we usually link to all the similar books we've posted, but this time we'll limit ourselves to our three favorites: here, here, and here.
---
Vintage paperback violence gets up close and personal.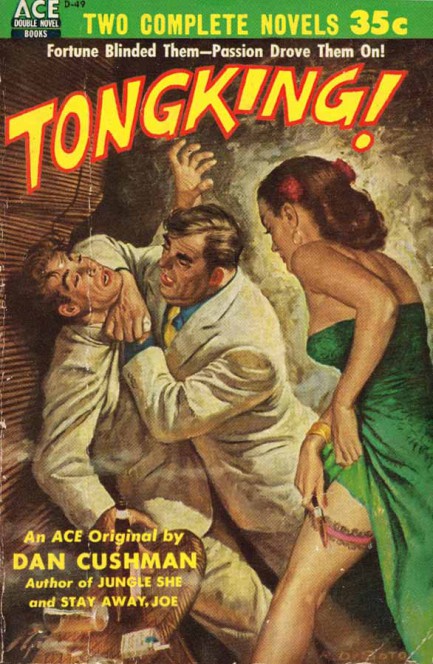 We have another collection today as we prepare to jet away on vacation with the girls. Since the place we're going is known for rowdy British tourists (what place isn't known for that?), we thought we'd feature some of the numerous paperback covers featuring fights. You'll notice, as with our last collection, the preponderance of French books. Parisian publishers loved this theme. The difference, as opposed to American publishers, is that you almost never saw women actually being hit on French covers (we'd almost go so far as to say it never happened, but we've obviously not seen every French paperback ever printed). The French preferred man-on-man violence, and when women were involved, they were either acquitting themselves nicely, or often winning via the use of sharp or blunt instruments.
Violence against women is and has always been a serious problem in the real world, but we're just looking at products of the imagination here, which themselves represent products of the imagination known as fiction. Content-wise, mid-century authors generally frowned upon violence toward women even if they wrote it into their novels. Conversely, the cover art, stripped of literary context, seemed to glorify it. Since cover art is designed to entice readers, there's a valid discussion here about why anti-woman violence was deemed attractive on mid-century paperback fronts, and whether its disappearance indicates an understanding of its wrongness, or merely a cynical realization that it can no longer be shown without consequences. We have another fighting cover here, and you may also want to check out our western brawls here.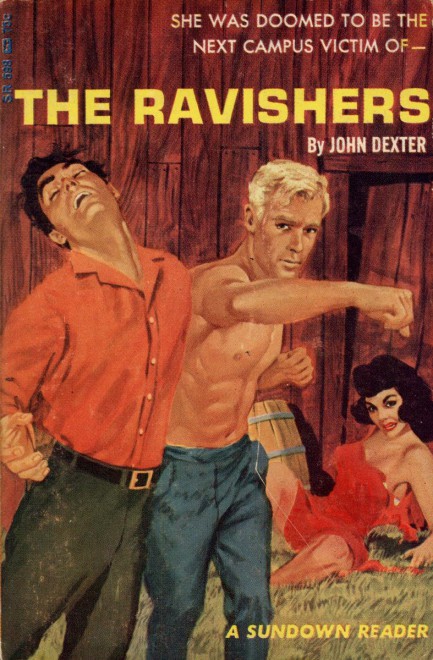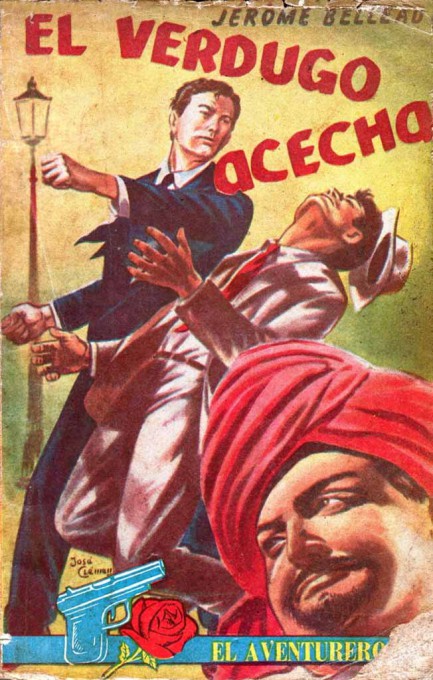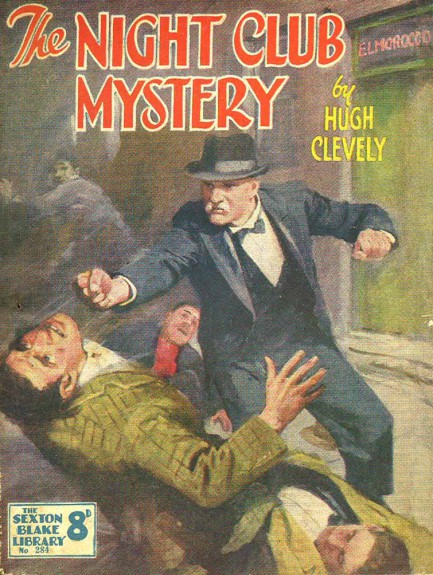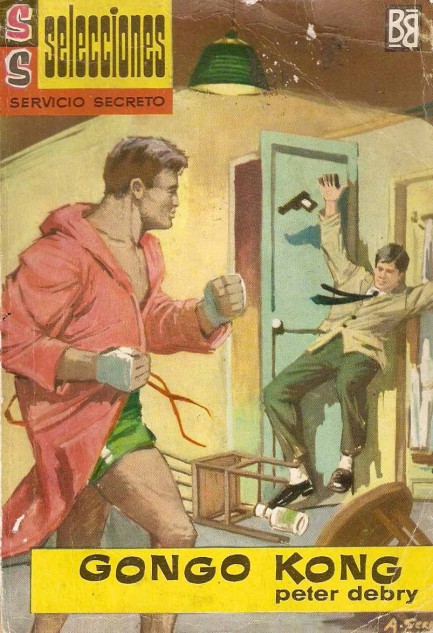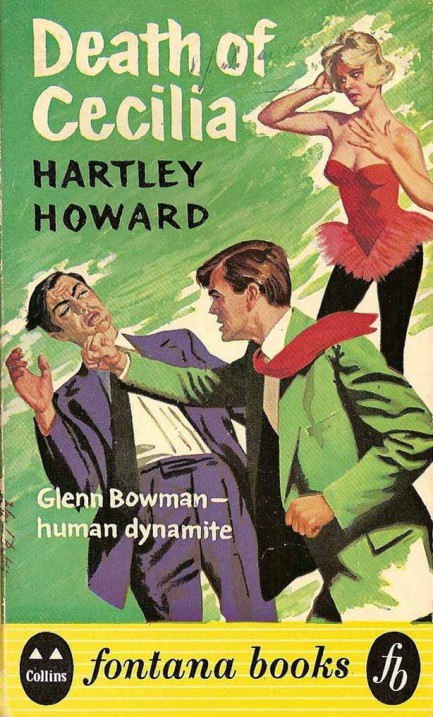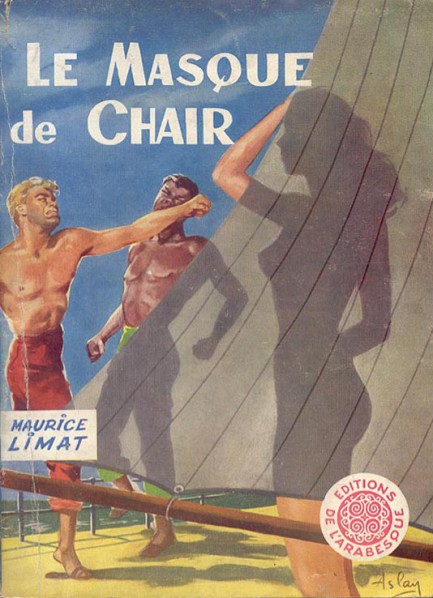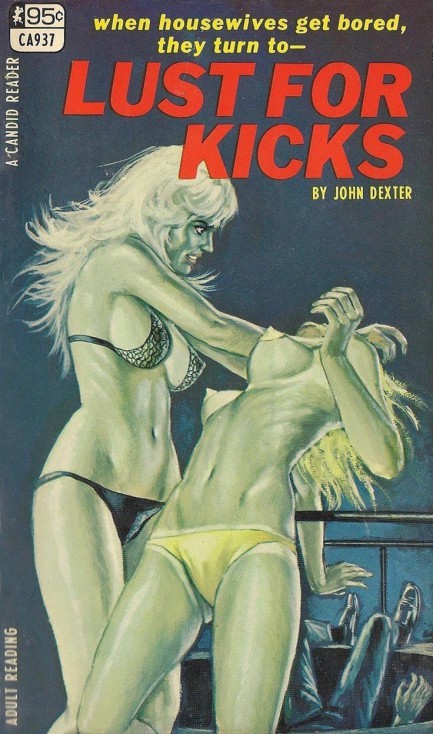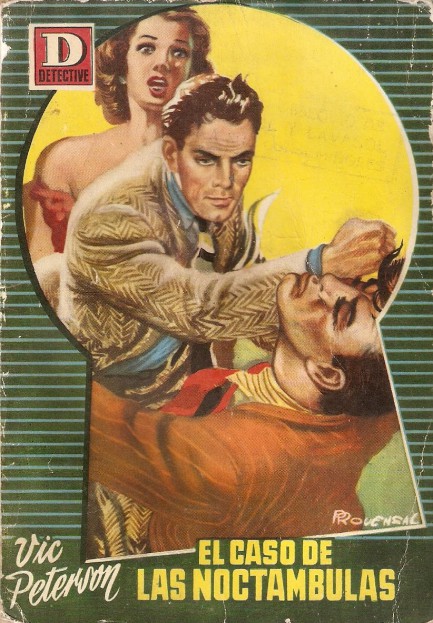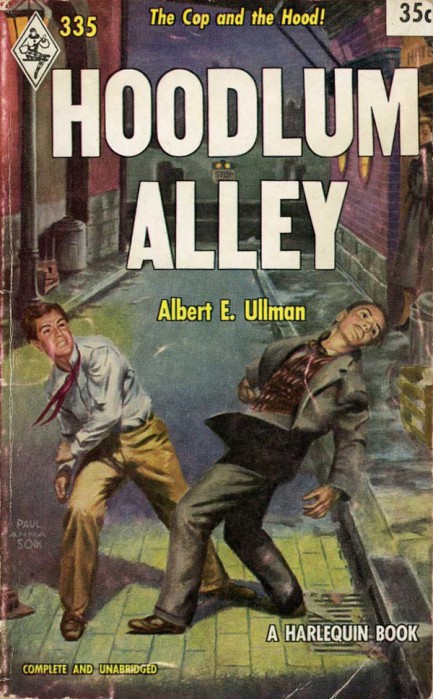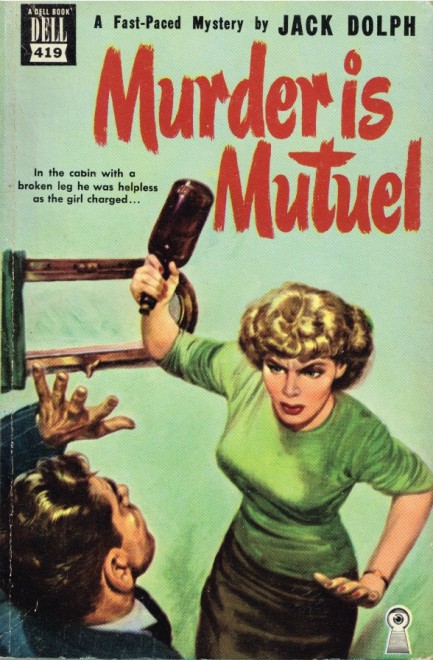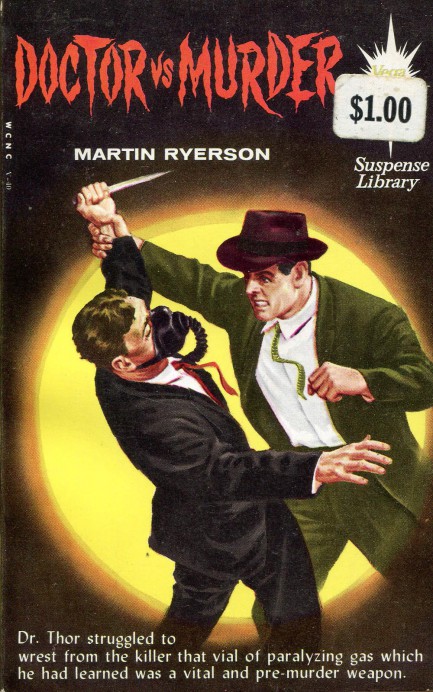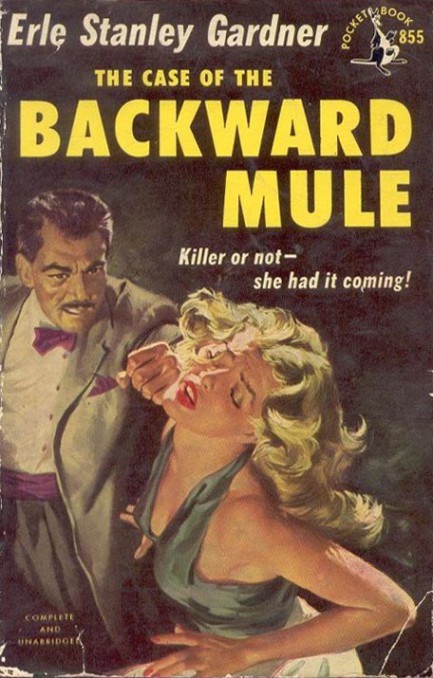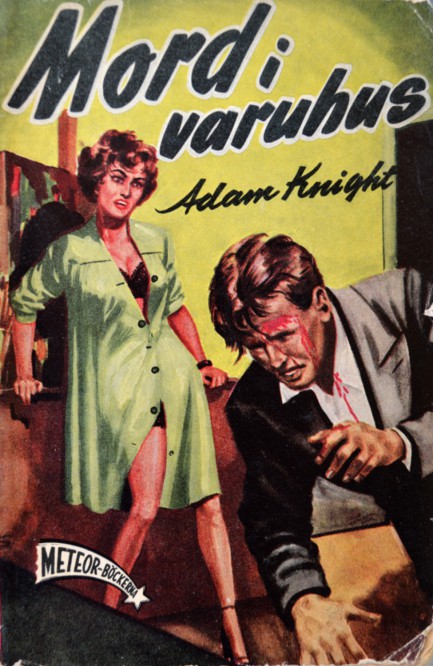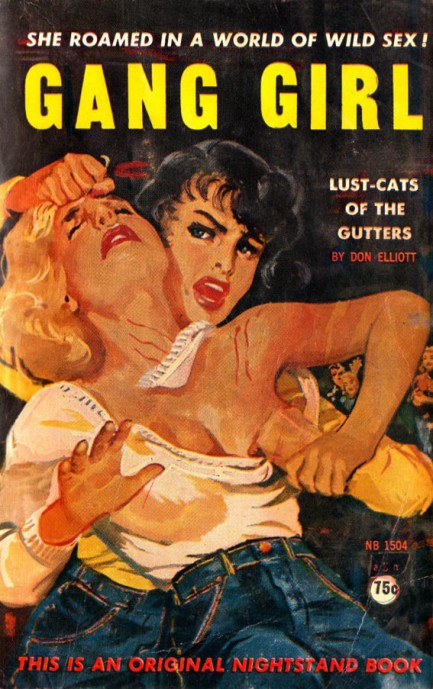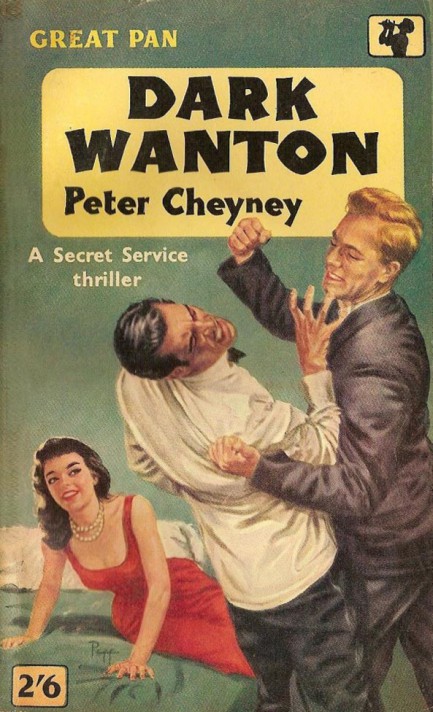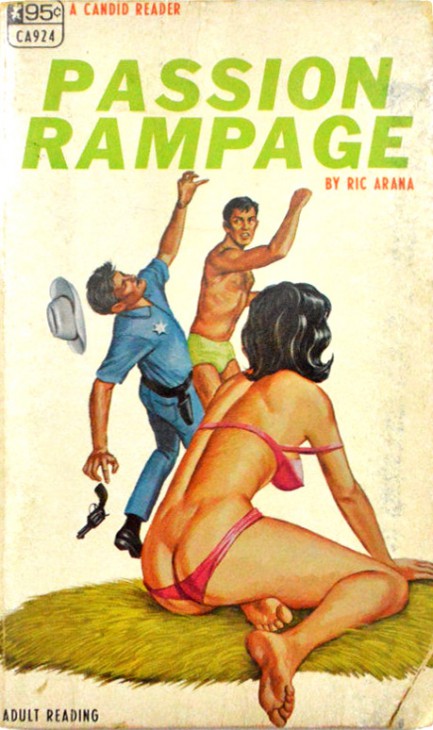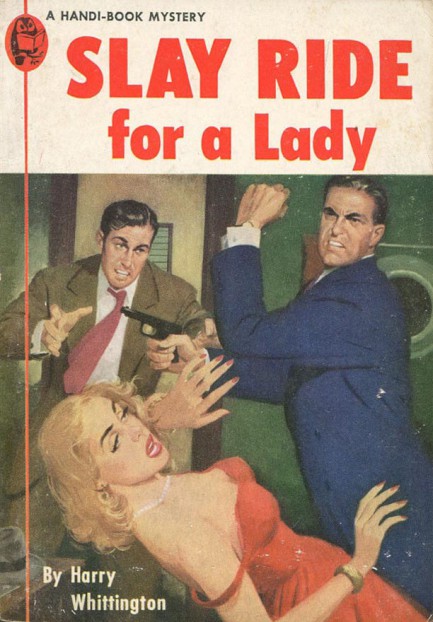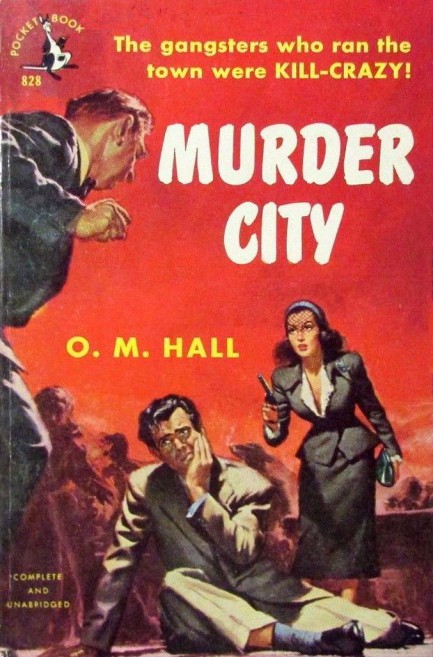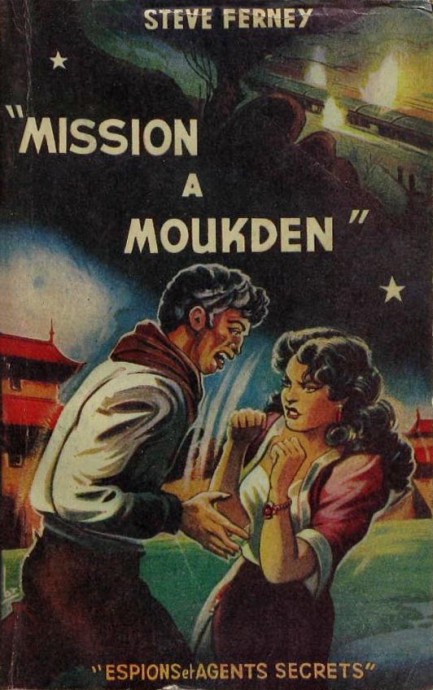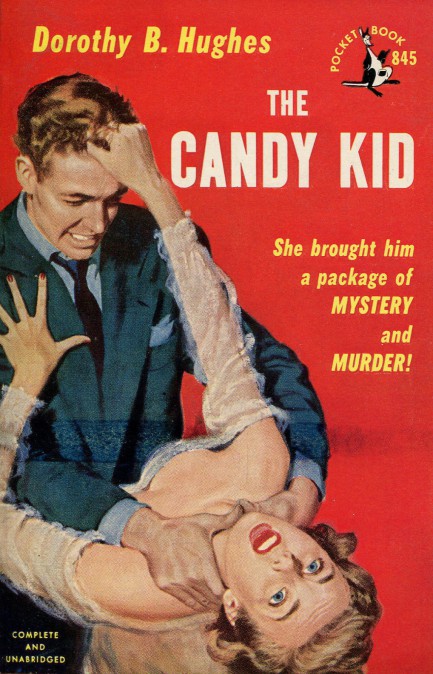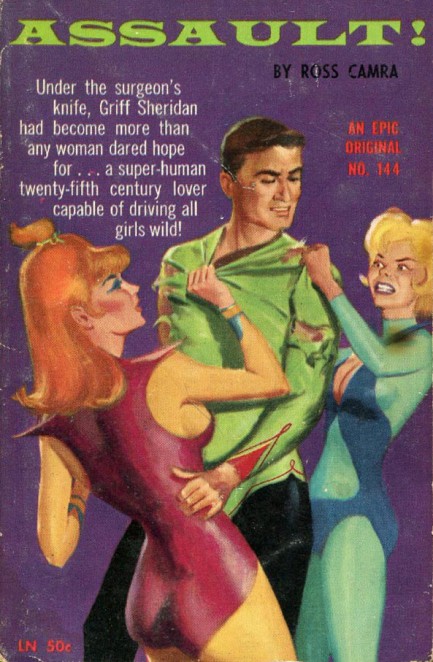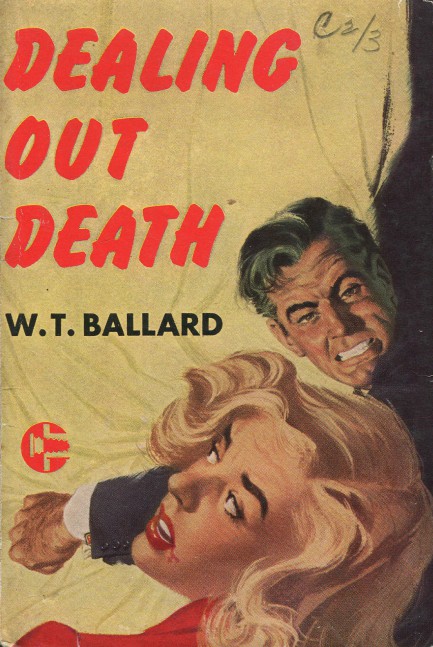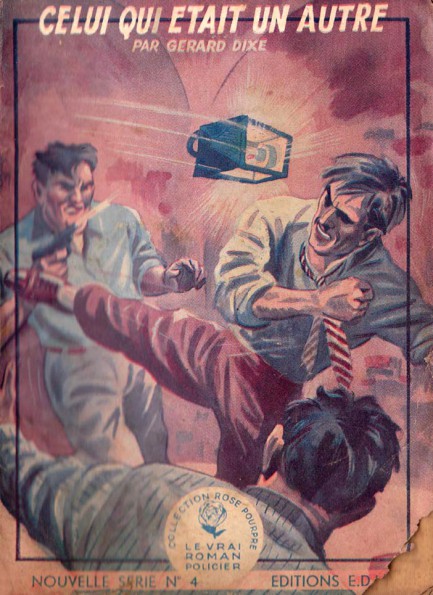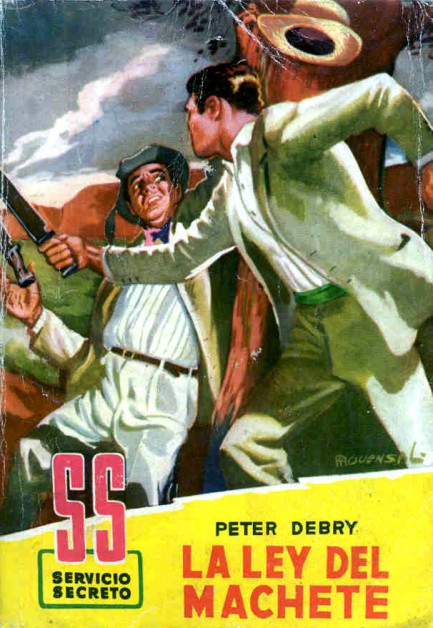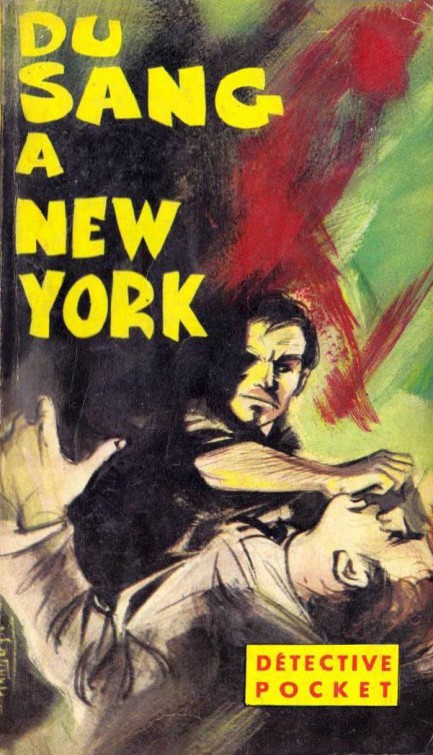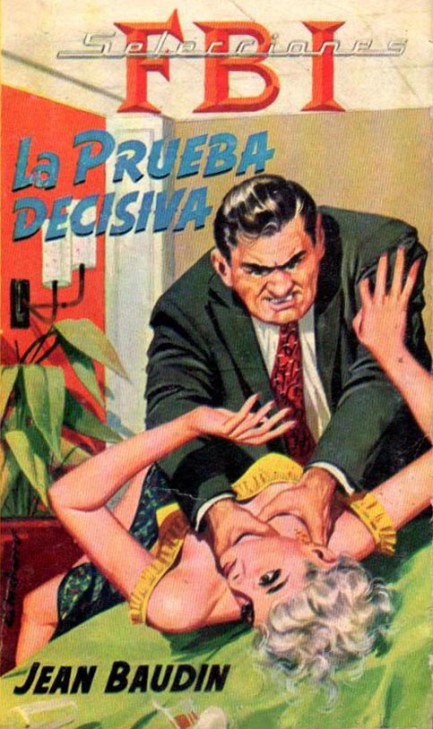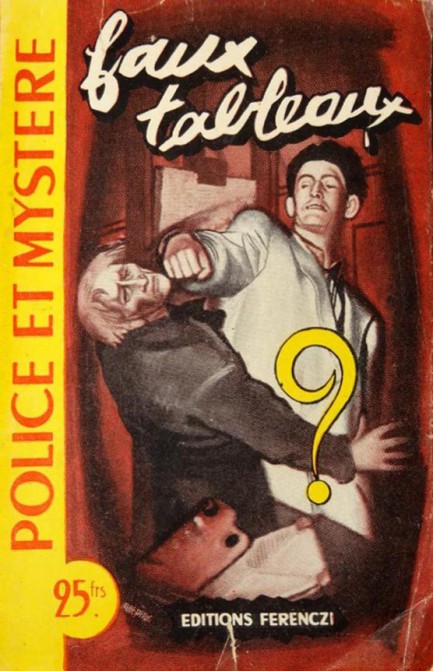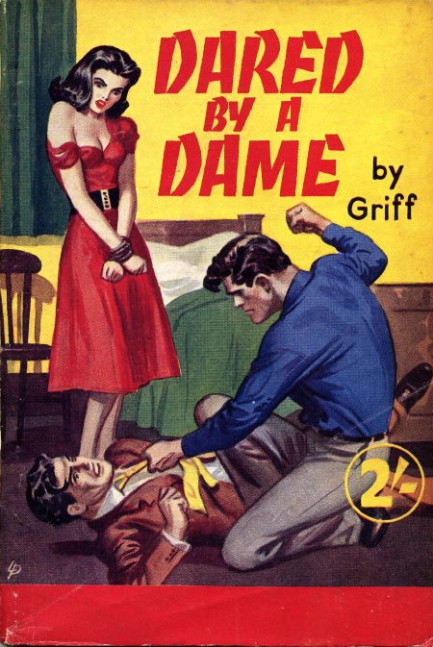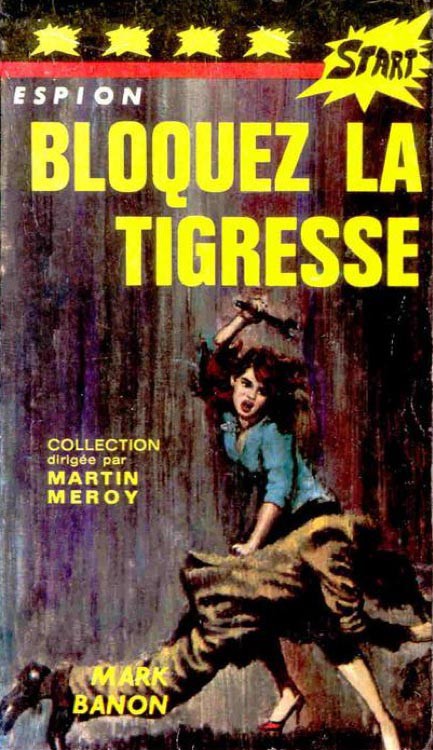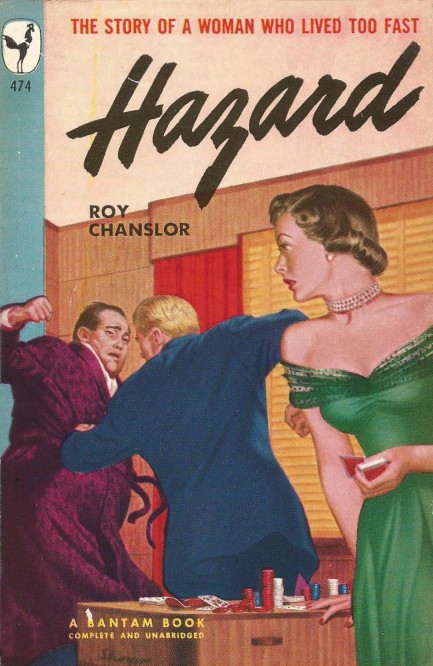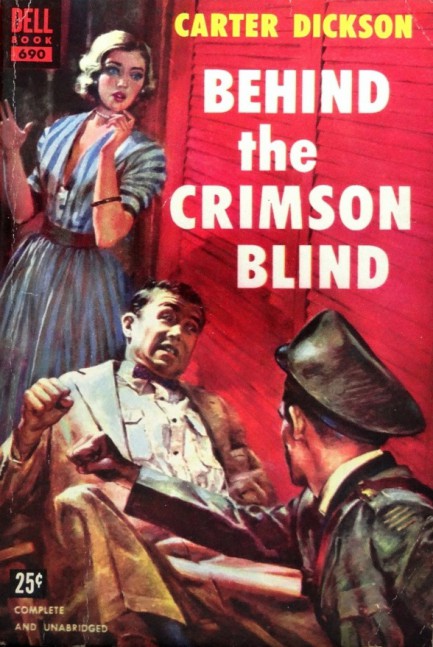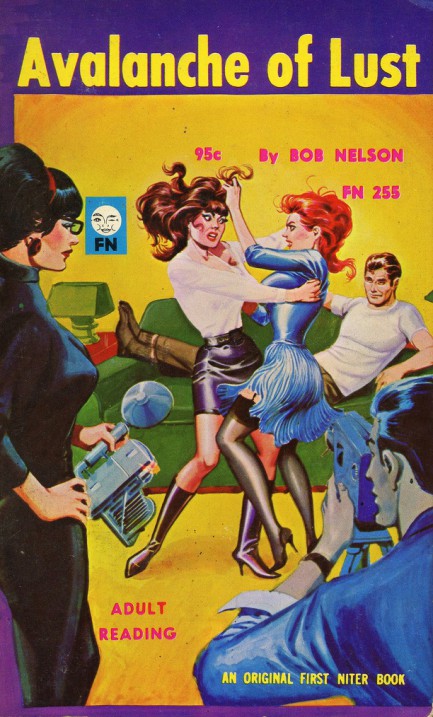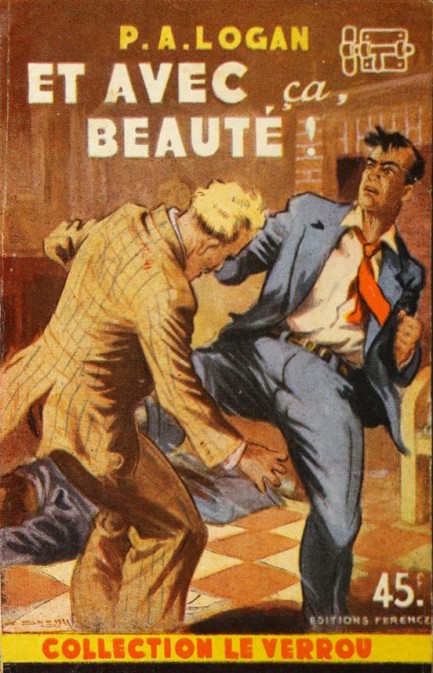 ---
Whatever gets you through the night.
Paul Anna Soik is another great pulp artist who we hadn't gotten to previously, but better late than never, especially when we're talking about this particular cover. The scene is London's Soho district near Charing Cross Road, and he presents an image of two listless souls in an urban night infused with streetlight glare, marquee glow, and a sort of carnivalsque seediness. We know the location because the Palace Theatre is in the background. The book is a realistic look at vice and prostitution, and we can assume the woman here is a hooker, though an improbably upscale one to be soliciting. But Soik lived in Canada, so maybe he wasn't all that familiar with London street trade. This is a Harlequin book, and Soik was basically a Harlequin house artist who painted numerous covers during the company's early years. This one, which we think is one of his best, appeared in 1955. We'll have more from him later.
---