Back by popular demand.

Earlier this year we shared an issue of one of the prettiest mid-century celebrity magazines—West Germany's Bravo. We have pages from another issue, published today in 1956. We'll return to this publication a bit later.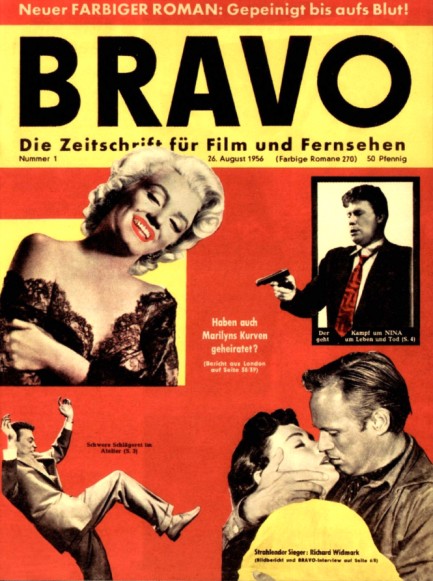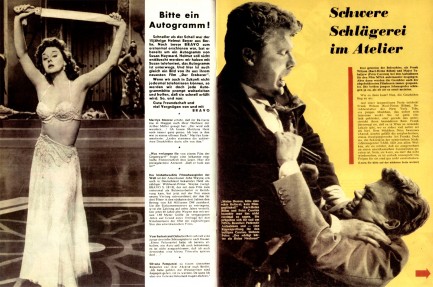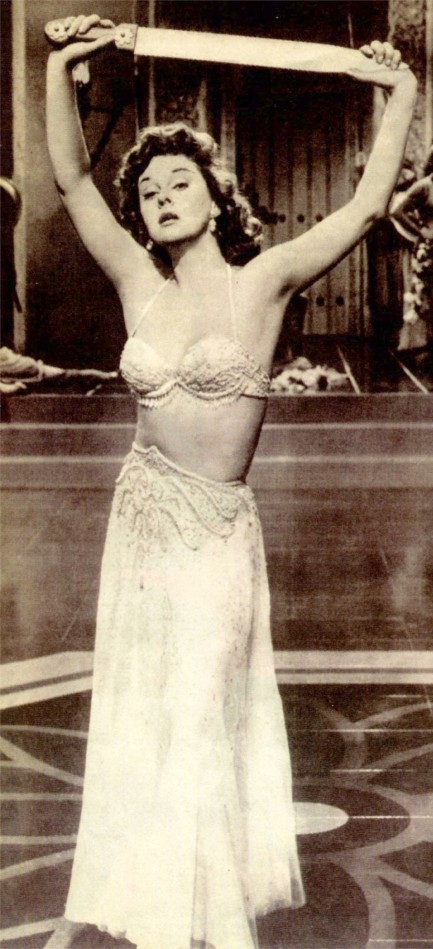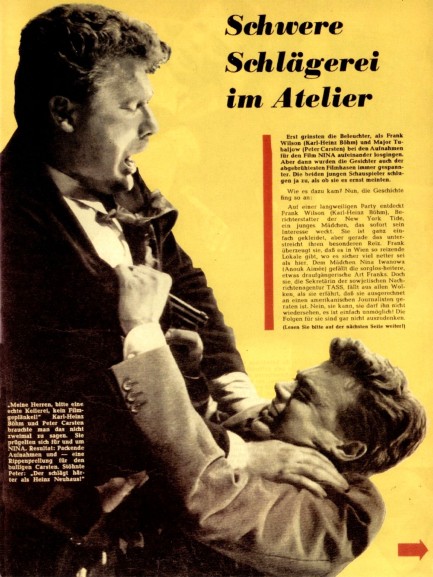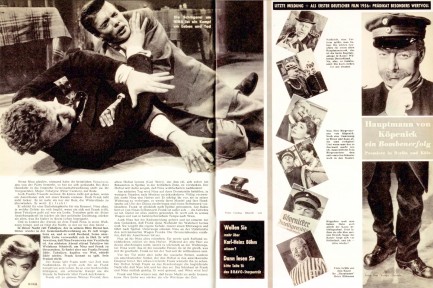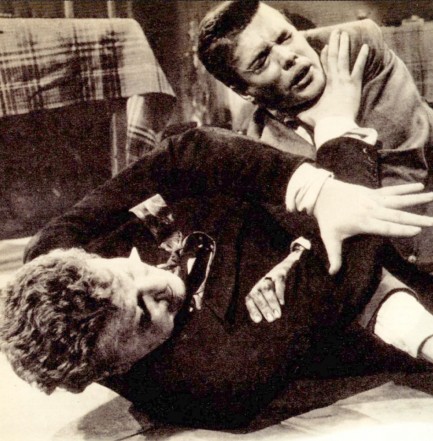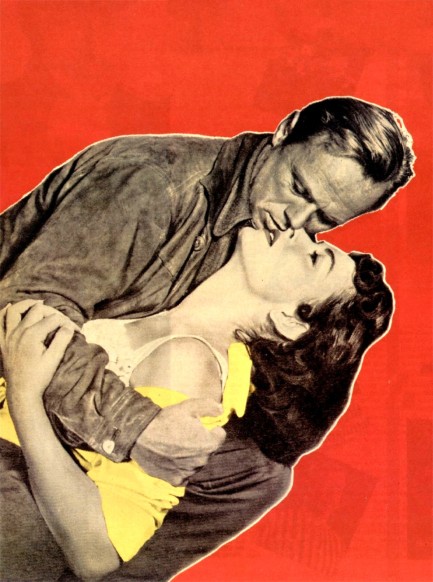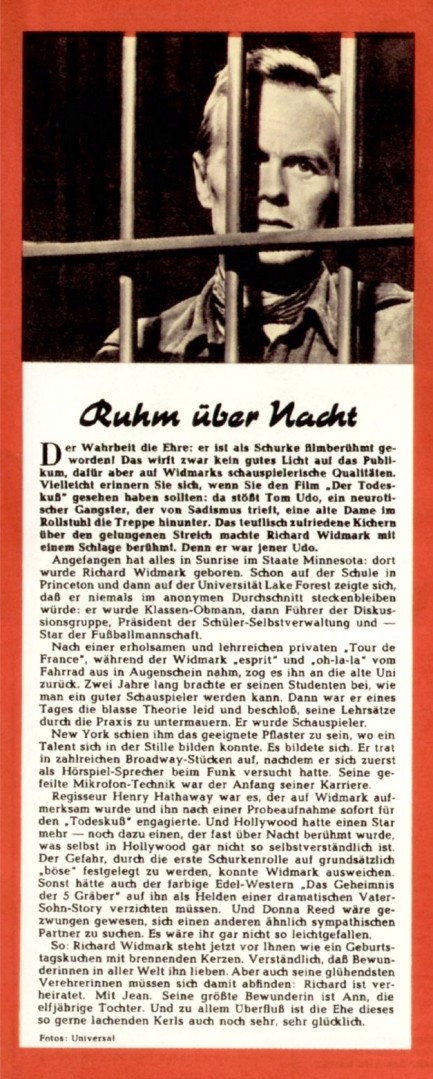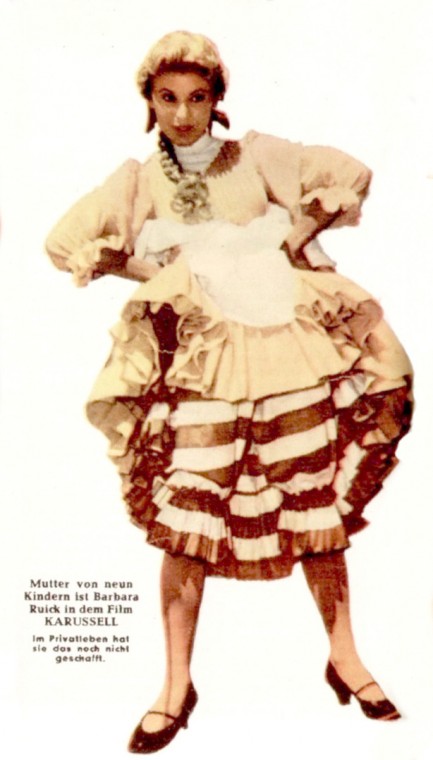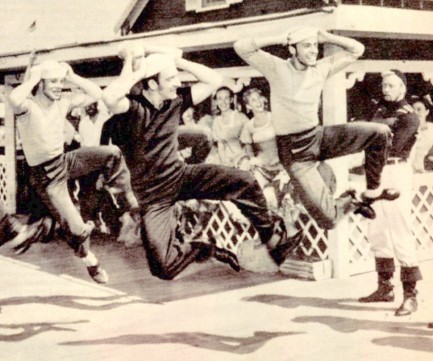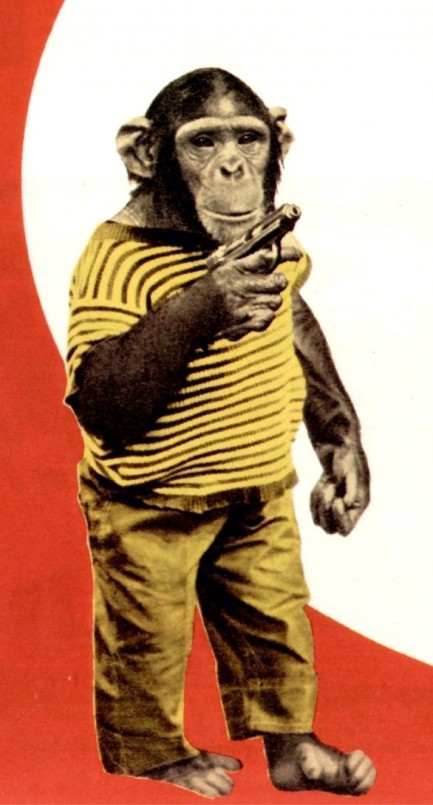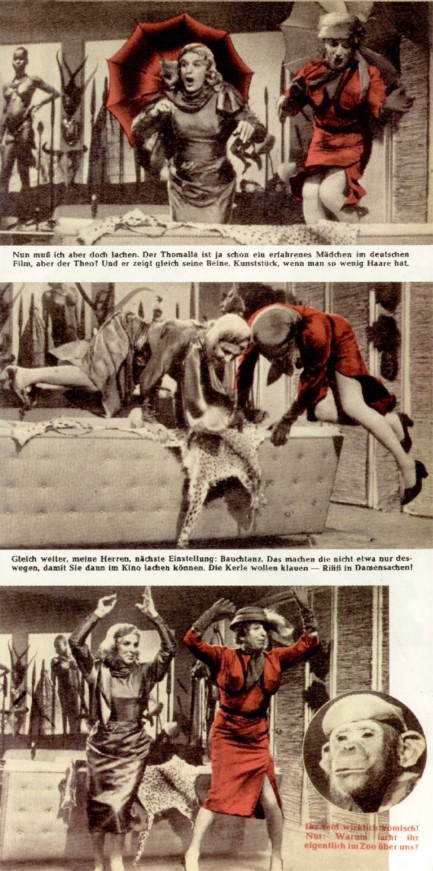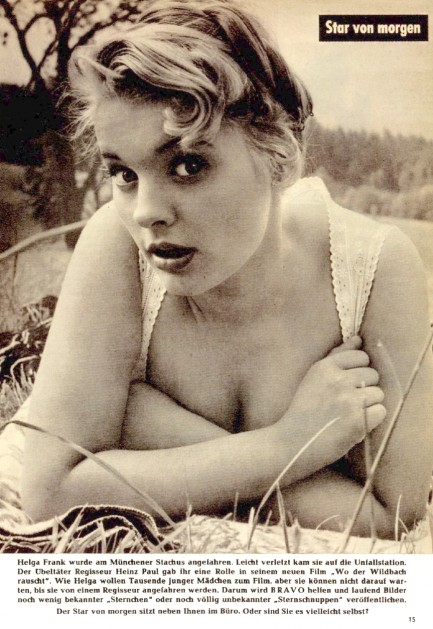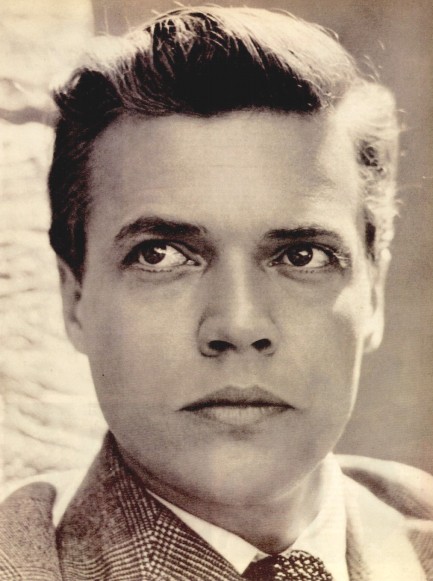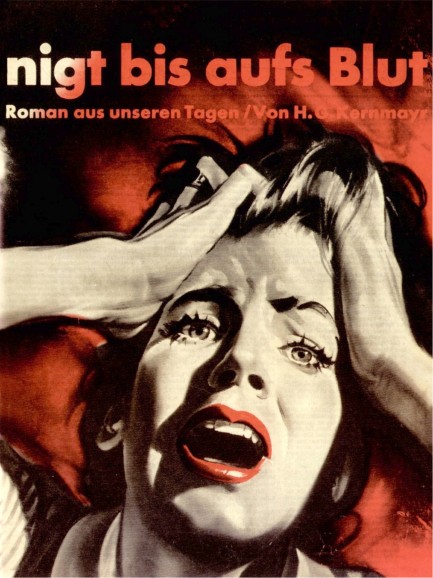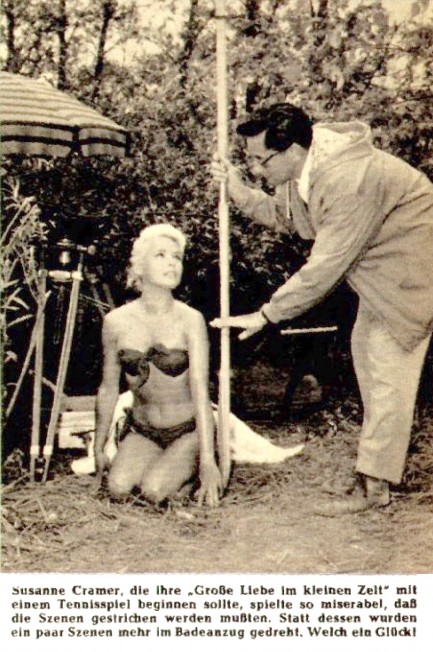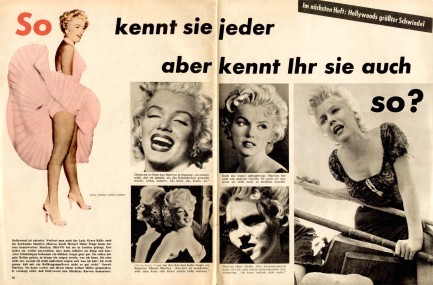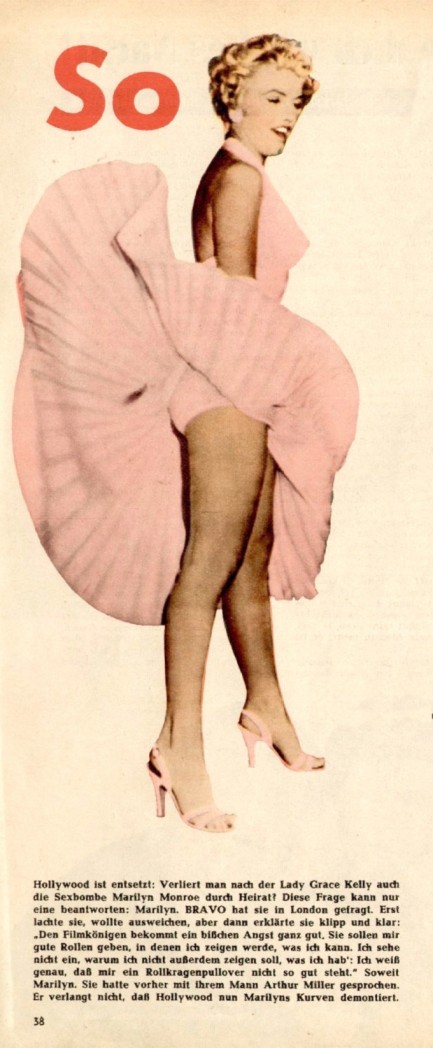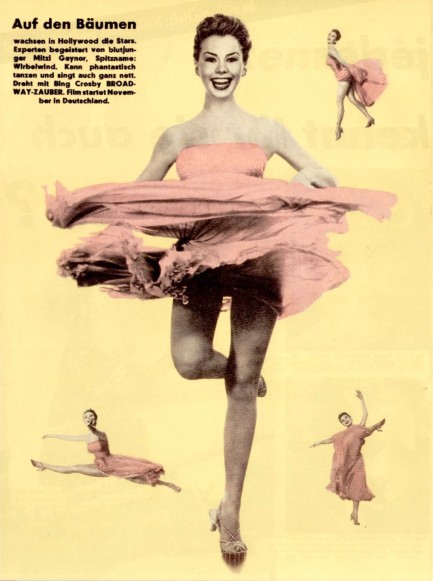 ---
There's no business like Monroe business.
Spanish illustrator Francisco Fernandez Zarza-Pérez painted this beautiful poster for the comedy Luces de candilejas, aka There's No Business Like Show Business, and signed the piece as his alter ego Jano. As you can see by comparing the poster to the set photo below, he covered Monroe's leg, which maybe isn't surprising, since he was working in Franco's fascist Spain. Even so this is by far the best poster we've seen from him. The movie's Spanish title Luces de candilejas translates as "candle lights," which is appropriate, as Marilyn Monroe gets into the type of moth-to-flame difficulties in which she specialized, with her arrival as a new talent on the Vaudeville scene bringing strife to a show business family. No pulp material here—it's a pure musical, with a lot of performance numbers from Monroe, Mitzi Gaynor, Johnnie Ray, Dan Dailey, and headliners Ethel Merman and Donald O'Connor. The Jano artwork makes the poster a must share, but the film is a pass—not because it's a Vaudeville musical, but because it's bland, due in part to Monroe's minimal screen time. Luces de candilejas premiered in Spain today in 1959, and you can see more Jano here.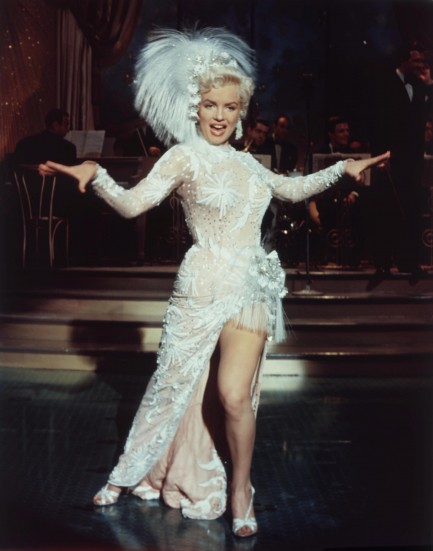 ---
It was small but effective.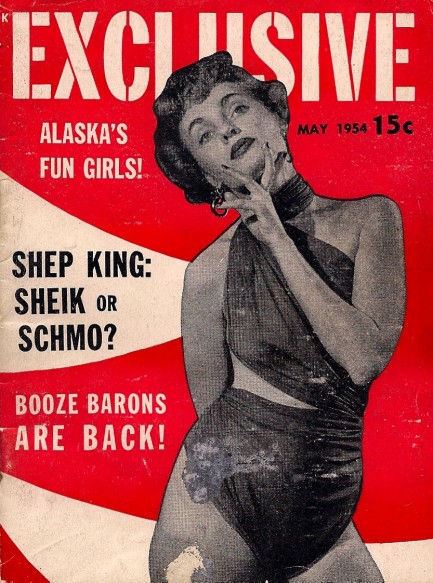 Exclusive was a digest sized monthly published out of New York City by the appropriately named Digest Publications, Inc. It launched in March 1954, had the usual mix of celebs, scandal, and crime, and folded after two years. This issue has everyone from playboy Shep King to Italian actress (and former Pulp Intl. femme) Sylvana Pampanini to showgirl Julie Bryan, as well as an interesting crime photo essay the editors—distastefully—decided to title "Sexclusive." That's not a smart choice when referring to sexual assault. But moving on, the good thing about these pocket magazines is the text was large relative to the page size, which means that when scanned the articles are easily readable even on our website. That being the case we won't bother describing the contents any more than we already have. We've scanned about twenty-five pages below if you're interested, and we're going in search of a glass of ice-cold white wine. Enjoy.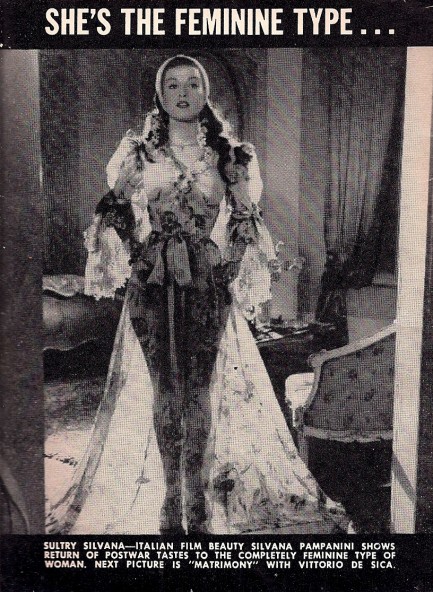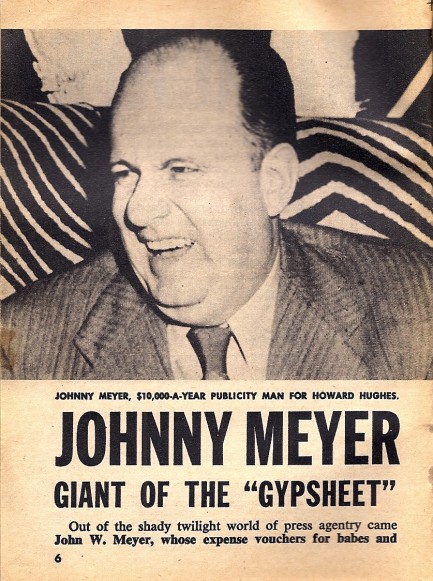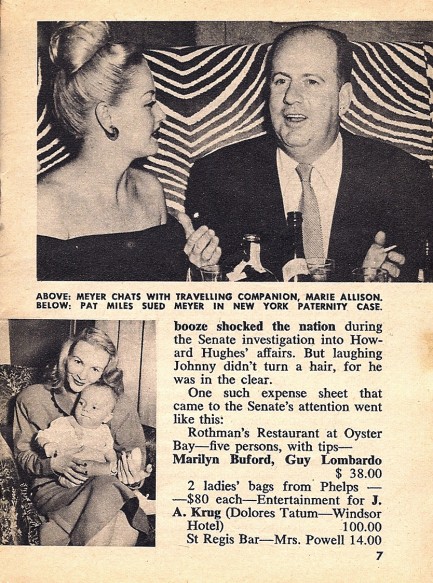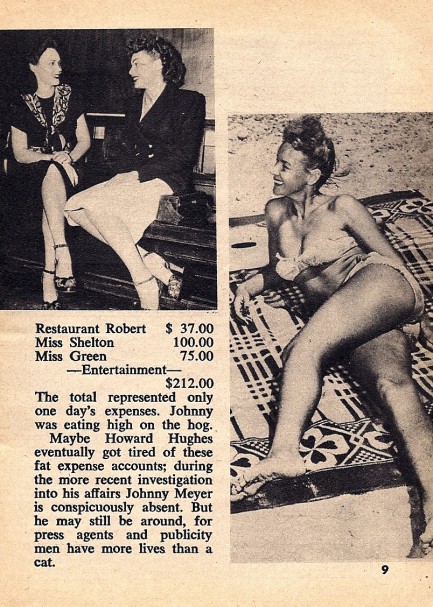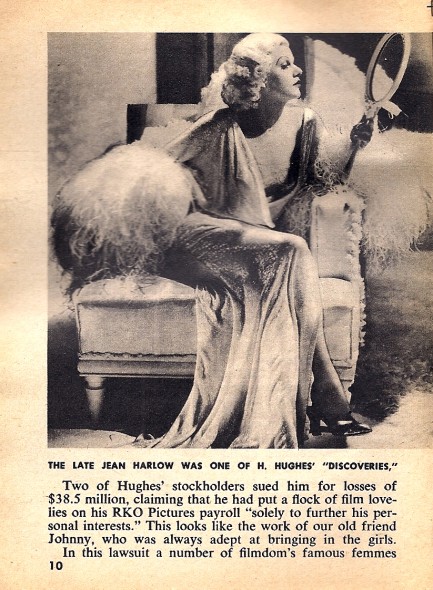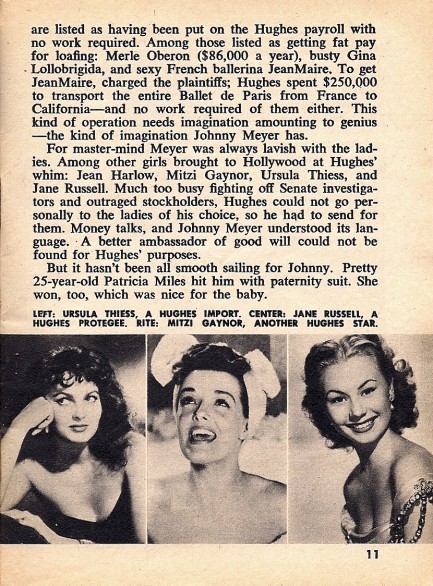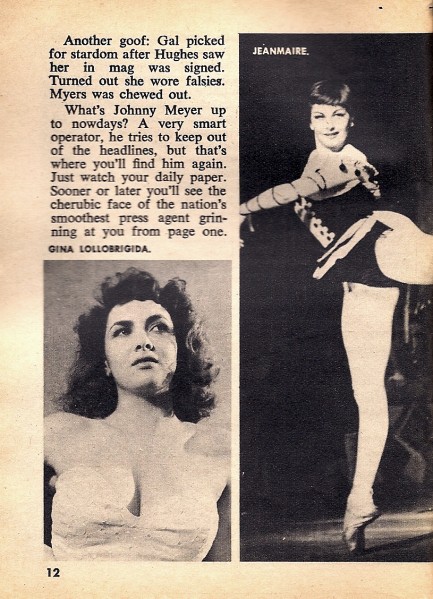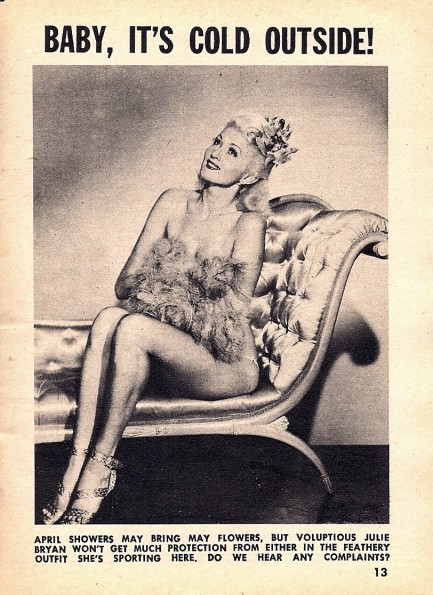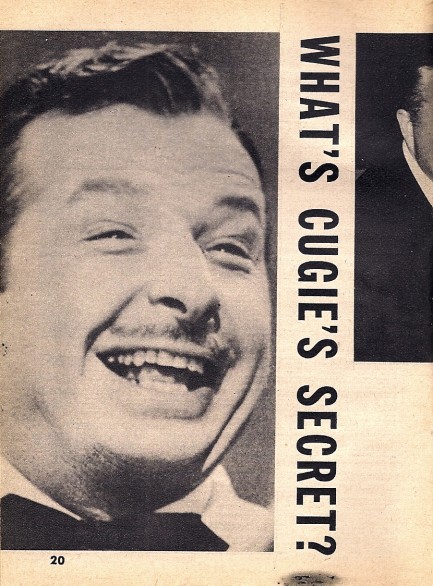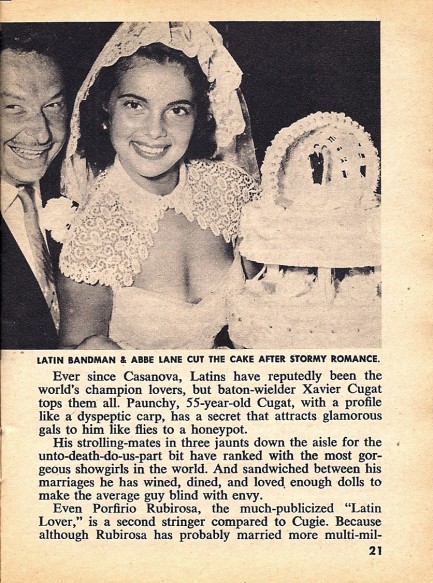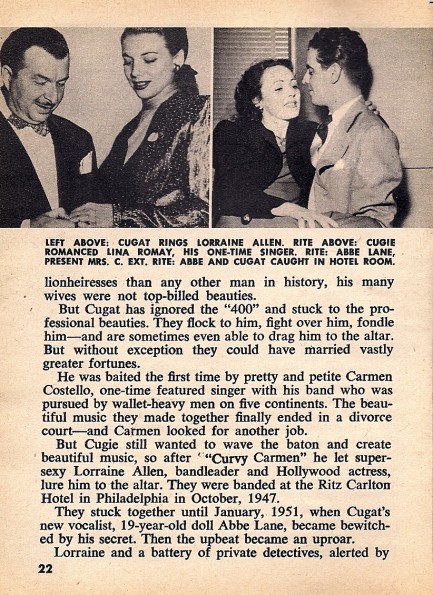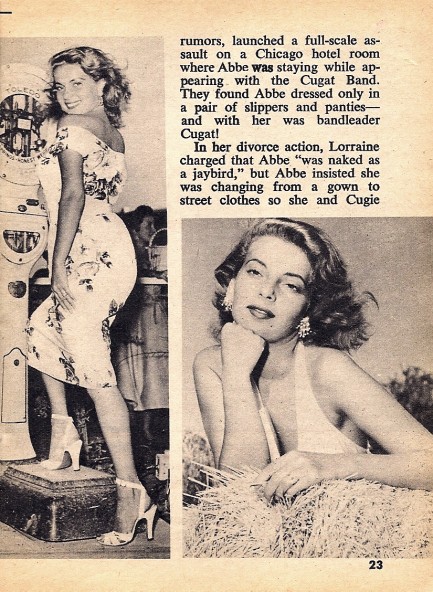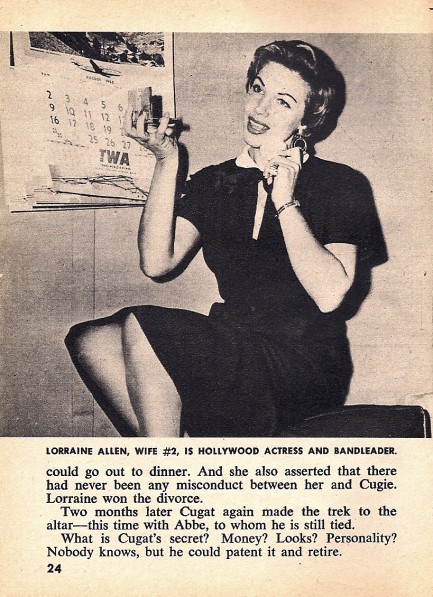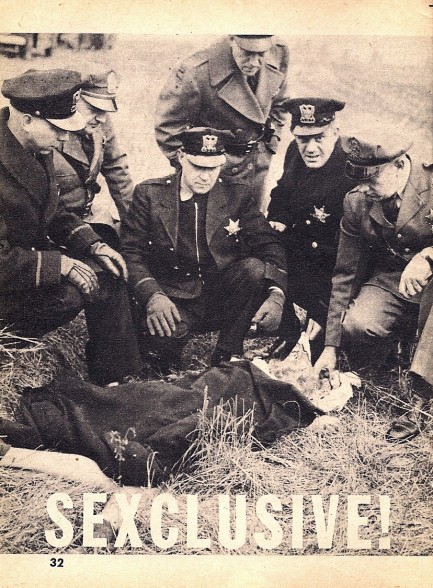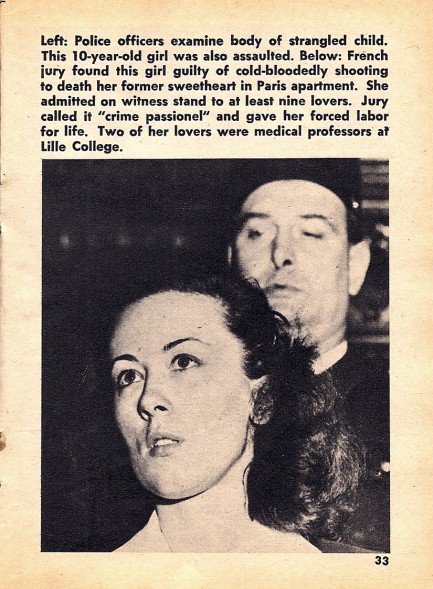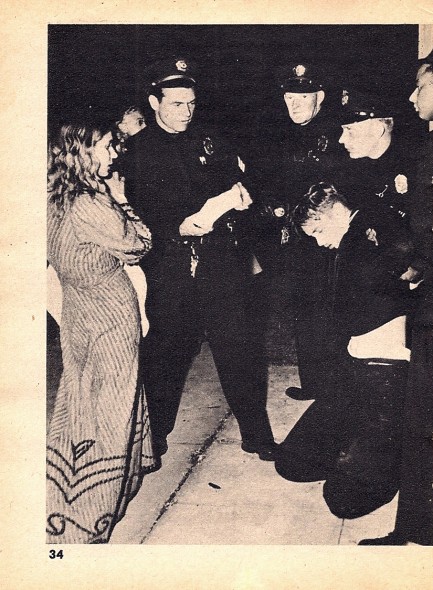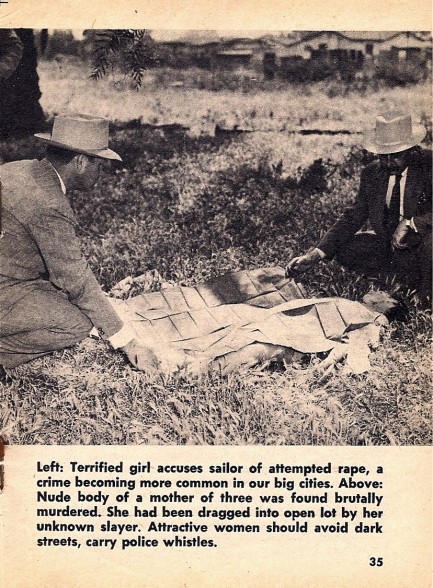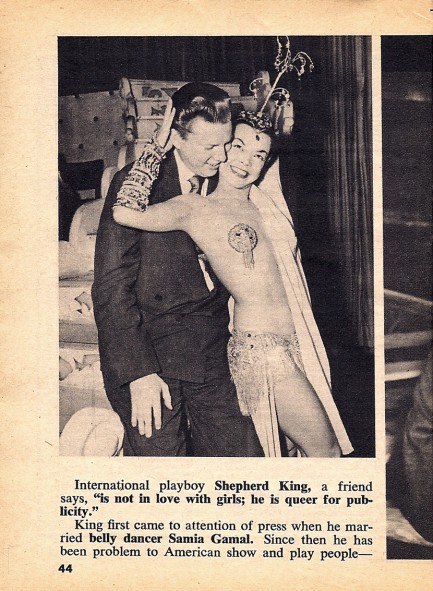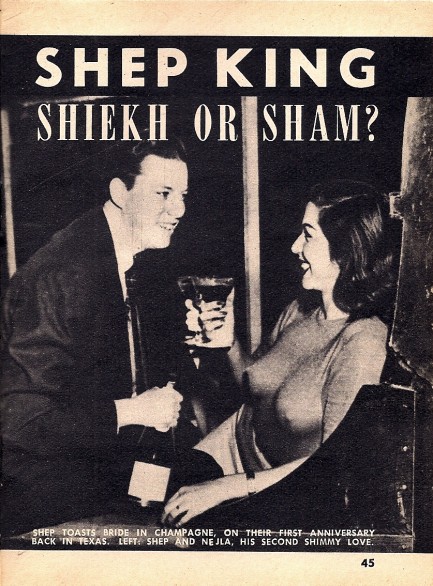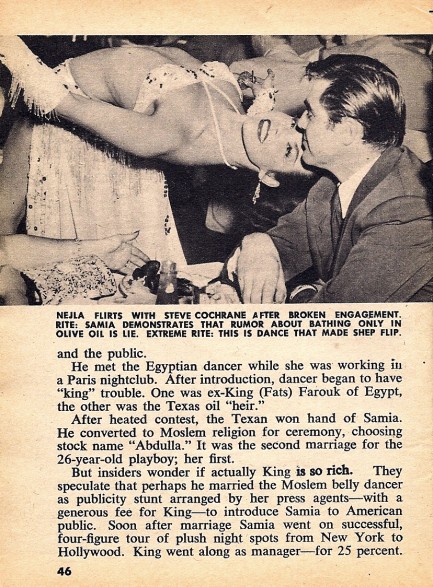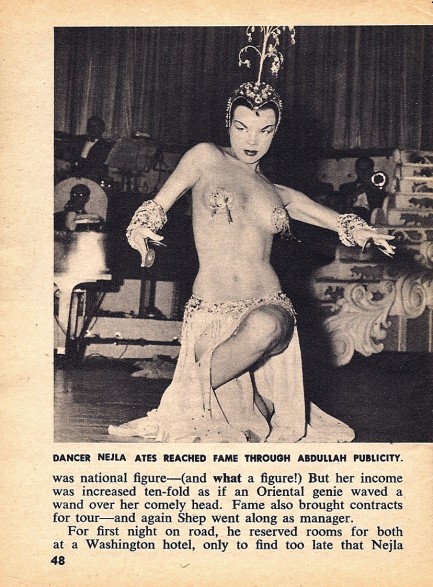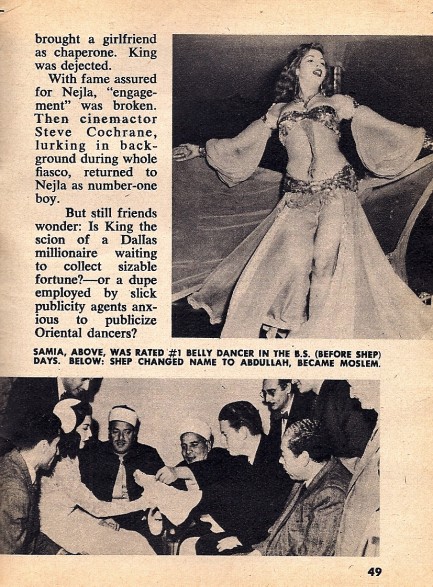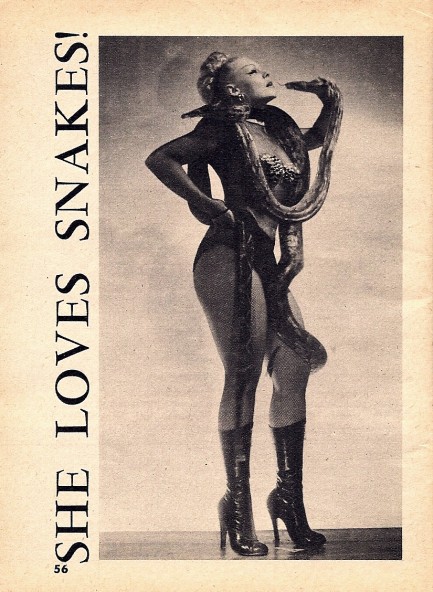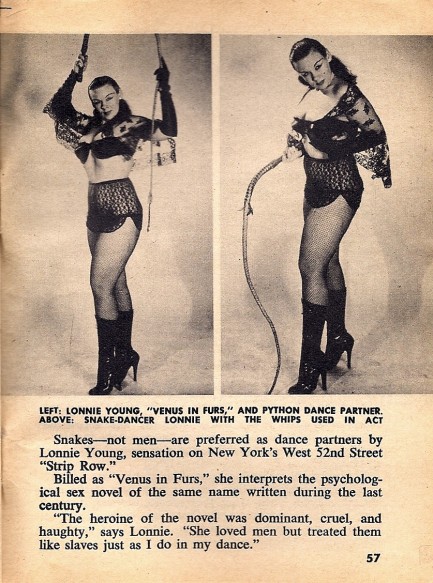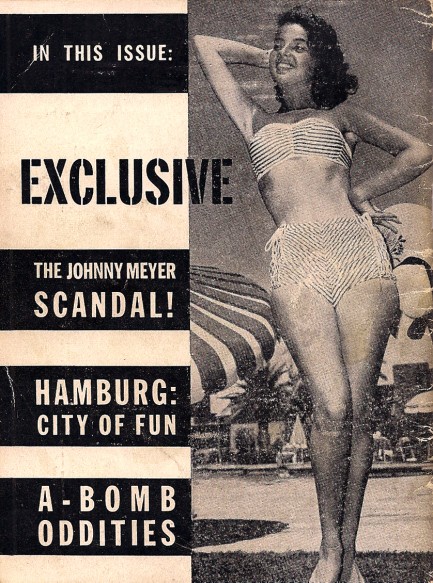 ---