Life on the edge of a razor.
Above is a Japanese poster for the 1972 blaxploitation film Come Back Charleston Blue, starring Godfrey Cambridge and Raymond St. Jacques as the Harlem detectives Gravedigger Jones and Coffin Ed Johnson. It was the sequel to the highly successful Cotton Comes to Harlem. The plot deals with the return of a legendary vigilante named Charleston Blue, who killed with a blue steel straight razor and is believed by some to be responsible for a series of recent slayings aimed at the local drug trade. He's supposed to be dead, but his casket is empty and his collection of razors has gone missing. Is he really back from beyond? You'll have to watch the movie to find out. Reviews were mixed, but there are some thrills and laughs, there's good location filming around Harlem and environs pre-gentrification, and the soundtrack by Quincy Jones and Donny Hathaway is a nice bonus. All-in-all, a middling effort, but certainly not a waste of time. Come Back Charleston Blue first played in Japan today in 1973.
---
Coffin and Gravedigger do the Harlem shake-up.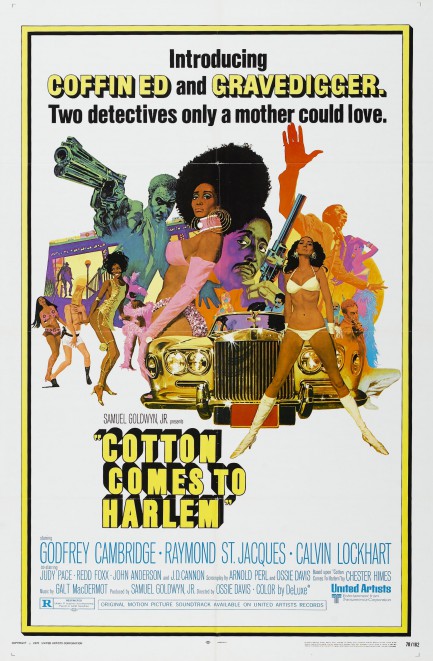 Numerous web scribes have written about Cotton Comes to Harlem, so another amateur review is not needed, but we decided to post a little something anyway because we found some nice promo images that perhaps haven't been widely seen. Those appear below (and the poster above is the work of Ronert McGinnis). If you haven't watched Cotton Comes to Harlem and you appreciate blaxploitation movies check this one out. It was directed by Ossie Davis and hits all the requisite buttons—action, comedy, social commentary, and as a bonus it has two cops nicknamed Coffin Ed and Gravedigger Jones. It premiered in the U.S. today in 1970.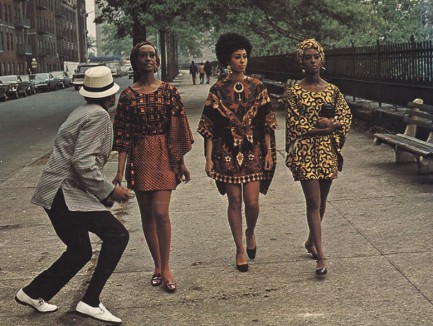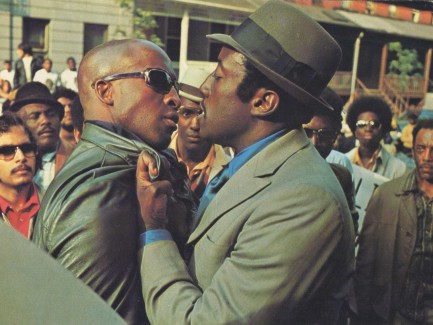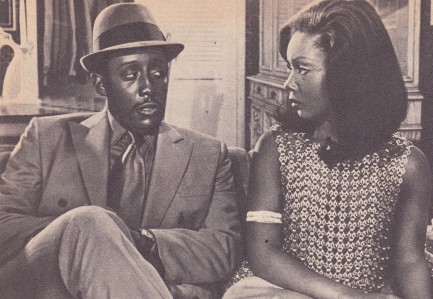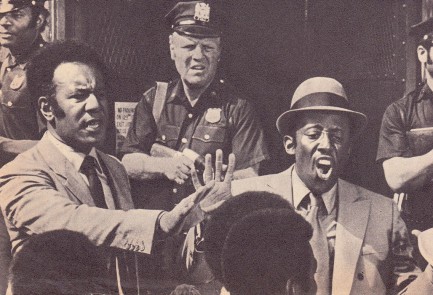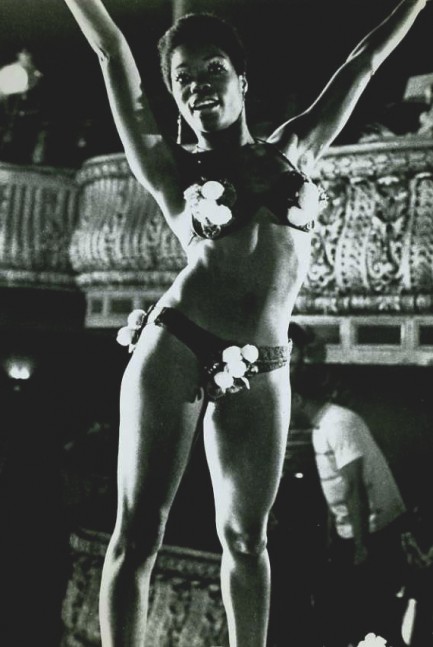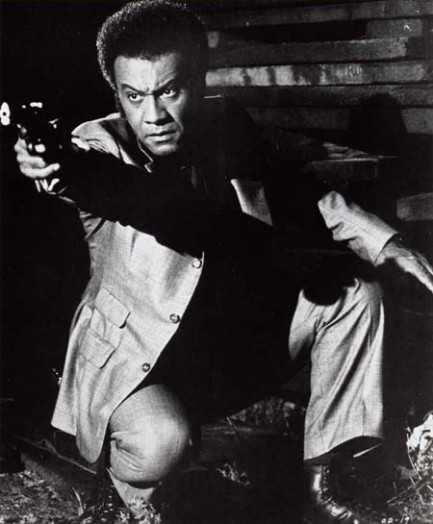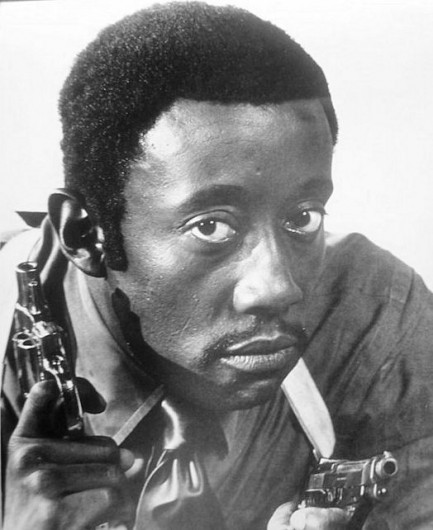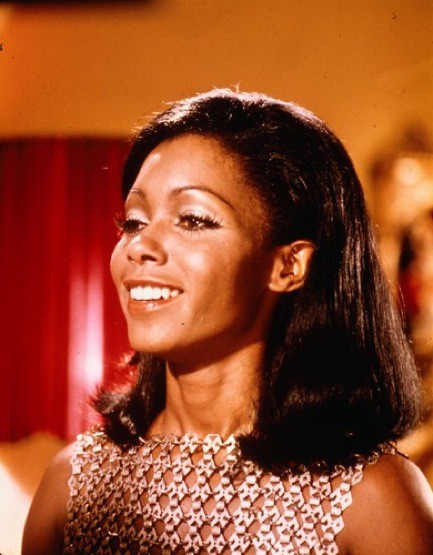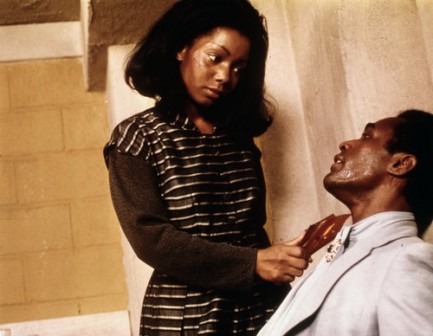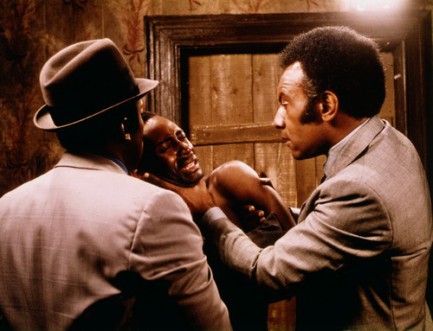 ---