Italian master's genius spanned decades.

Back in August we showed you a poster from Luigi Martinati, who worked from 1923 to 1967, and said we'd get back to him. Below, seven more great promotional pieces with his distinctive signature on each.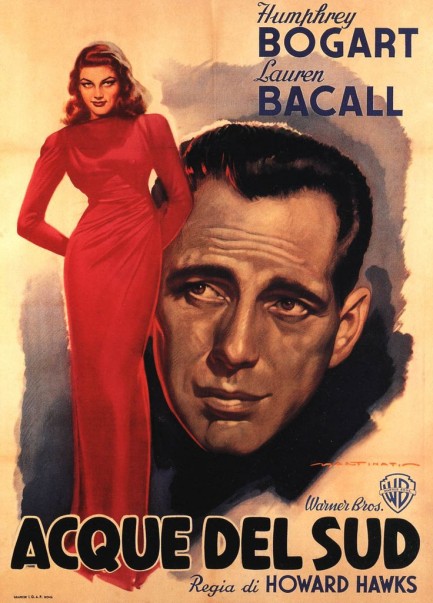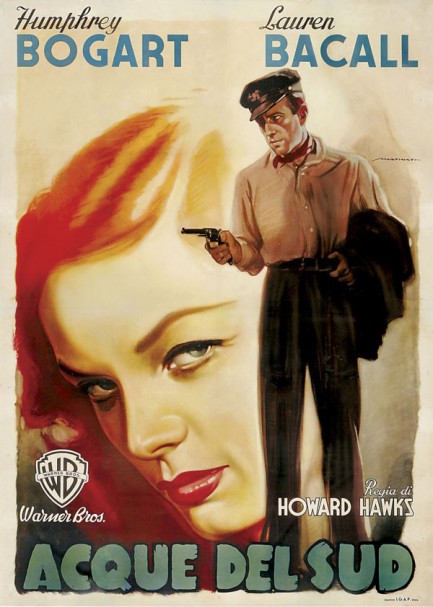 To Have and Have Not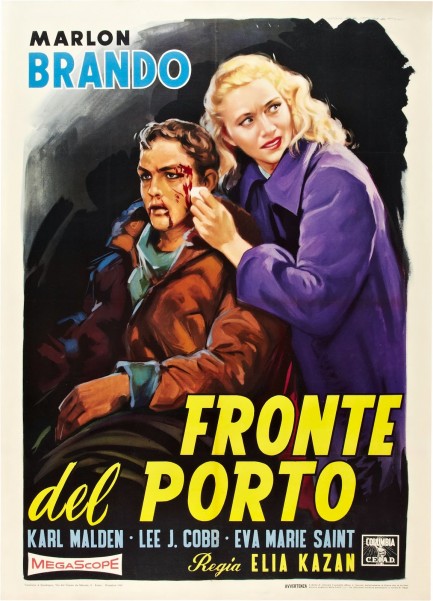 On the Waterfront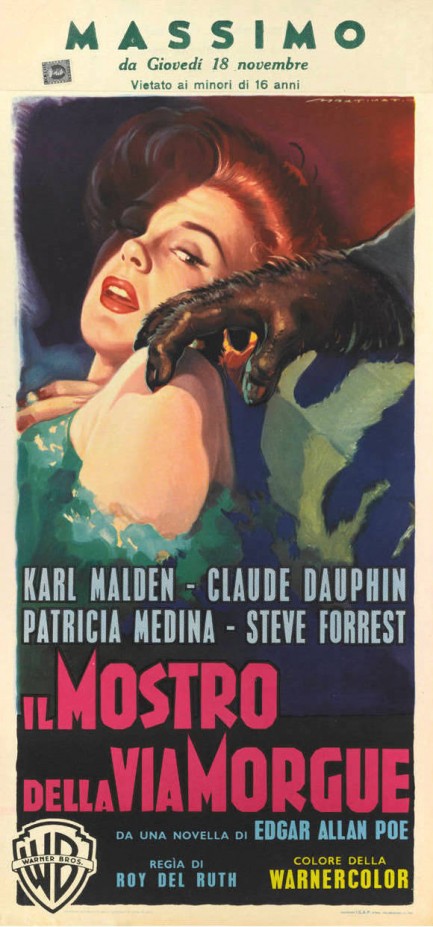 Phantom of the Rue Morgue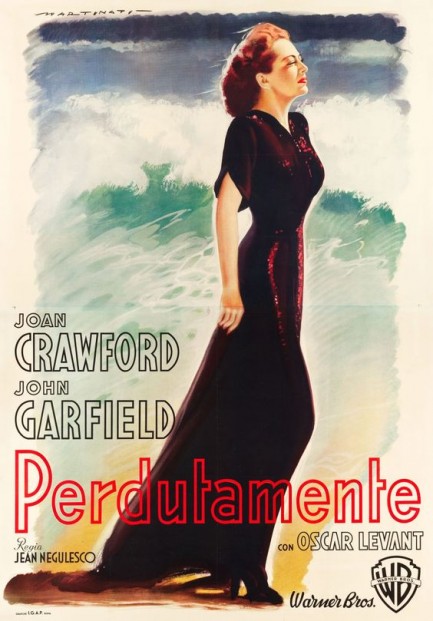 Humoresque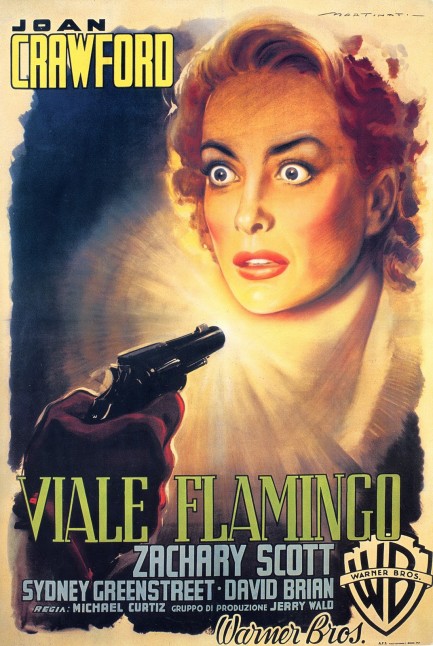 Flamingo Road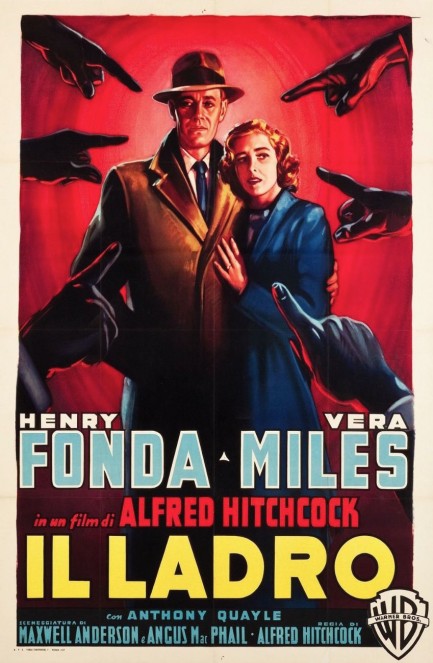 The Wrong Man
---
Even visionary filmmakers sometimes don't see clearly.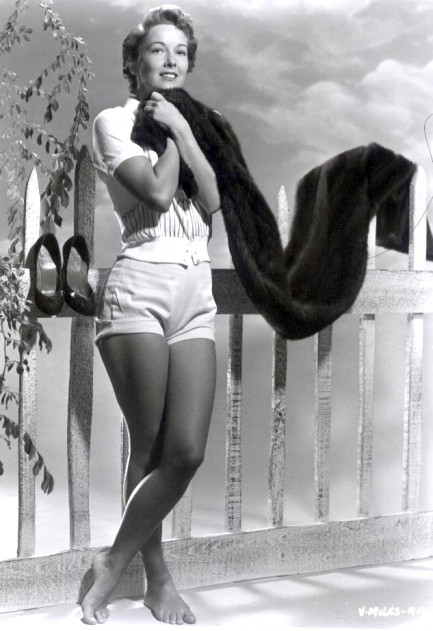 Vera Miles is most famous as the actress who gets to survive Alfred Hitchcock's Psycho. She worked with Hitchcock on many films, but had other worthy roles, including in The Man Who Shot Liberty Valance, The Wrong Man, and just about every television detective series of the 1970s. She claims she was never able to never please Hitchcock because she wasn't sexy enough. This shot proves Alfred needed glasses. It's circa 1955.
---