I know you're new to this life but I feel you have a lot of untapped potential.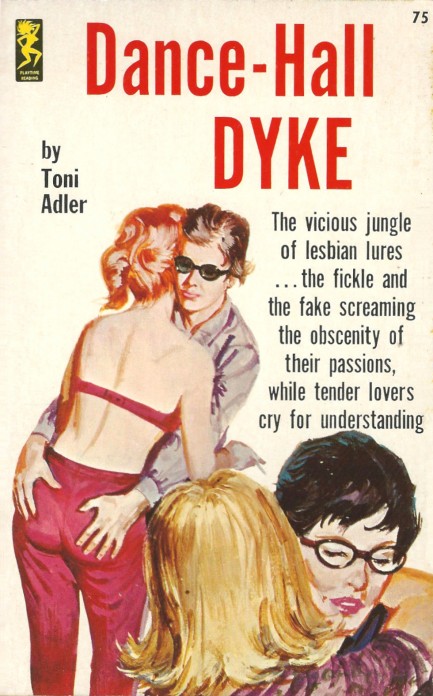 Above: a cover for Toni Adler's Dance-Hall Dyke, 1964, from Playtime Books, with a blurb written by an editor who was the William Butler Yeats of teaser text. It's so good it stands alone as a poem:
The vicious jungle
of lesbian lures
the fickle and the fake
screaming the obscenity
of the passions
while tender lovers
cry for understanding
We may inaugurate a Pulp Intl. awards season just for cover blurbs. We wanted to buy the book despite its rude title, but it was going for more than two-hundred bucks, which meant no sale. The cover art is uncredited.


---
When girl meets girl sparks fly.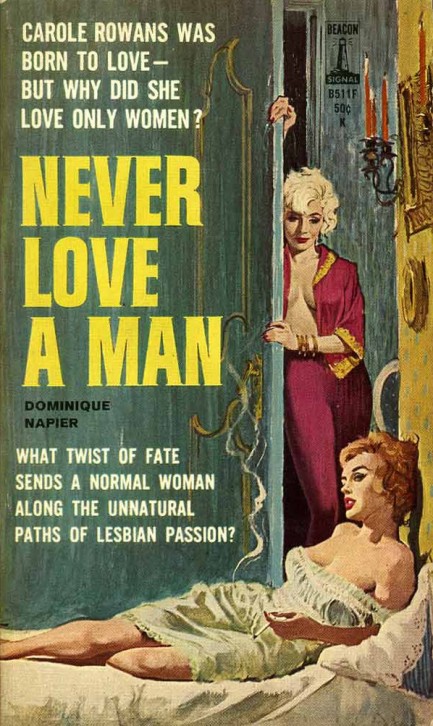 Above and below is a small percentage of some of the thousands of lesbian themed paperback covers that appeared during the mid-century period, with art by Paul Rader, Fred Fixler, Harry Schaare, Rudy Nappi, Charles Copeland, and others, as well as a few interesting photographed fronts. The collection ends with the classic Satan Was a Lesbian, which you've probably seen before, but which no collection like this is complete without. Hopefully most of the others will be new to you. Needless to say, almost all were written by men, and in that sense are really hetero books reflecting hetero fantasies (fueled by hetero misconceptions and slander). You can see plenty more in this vein on the website Strange Sisters.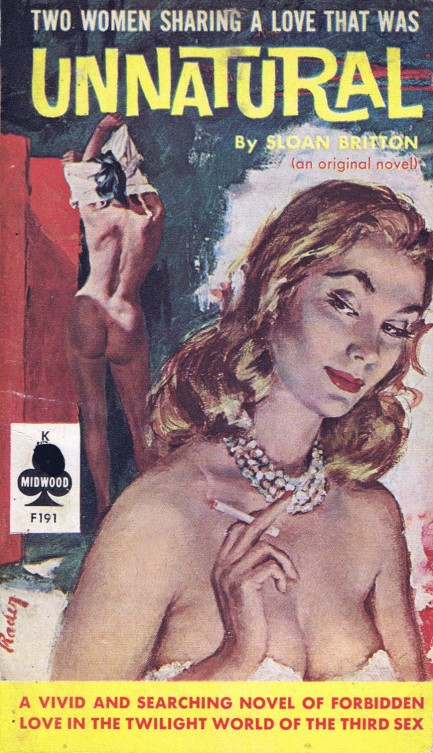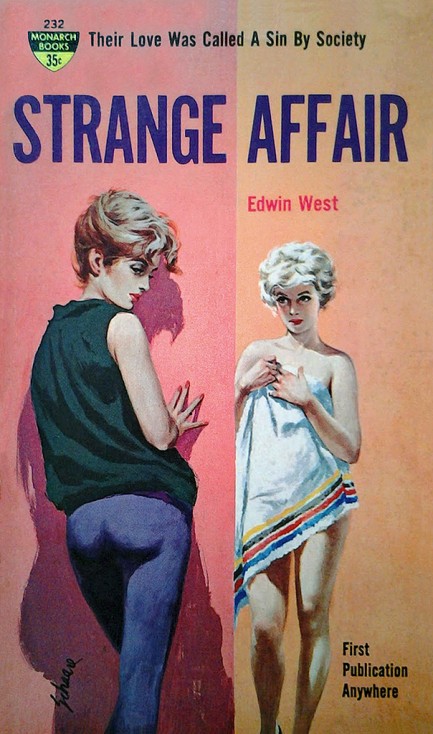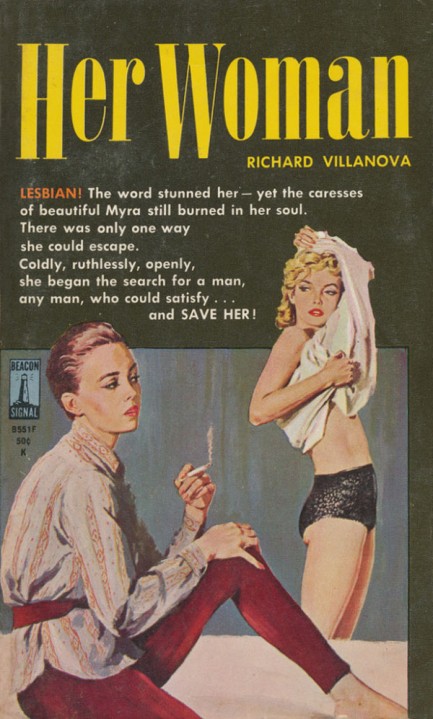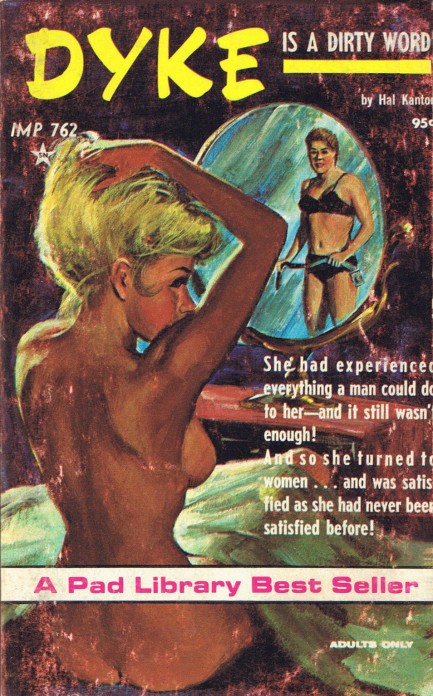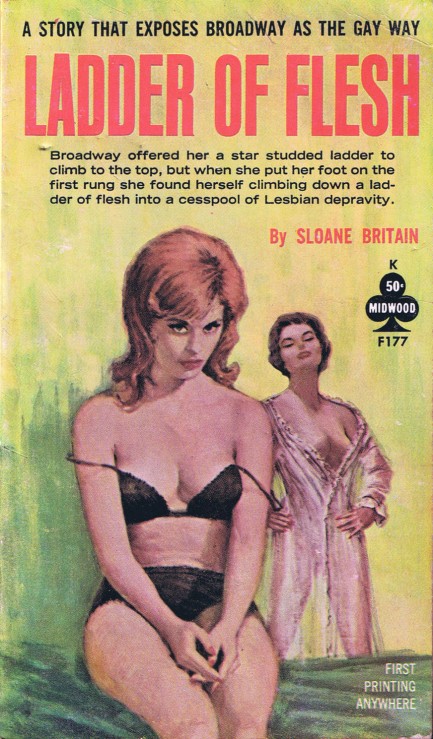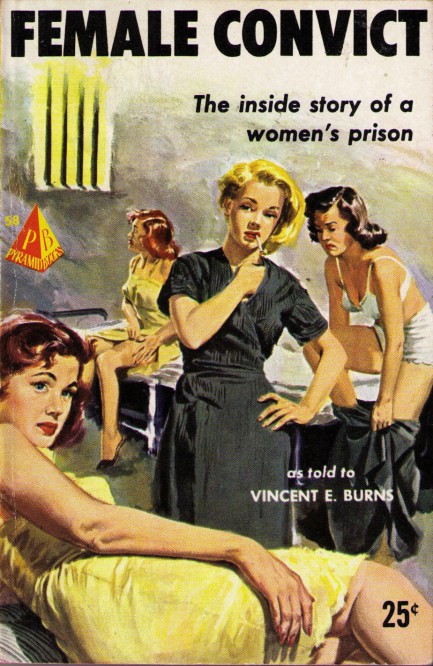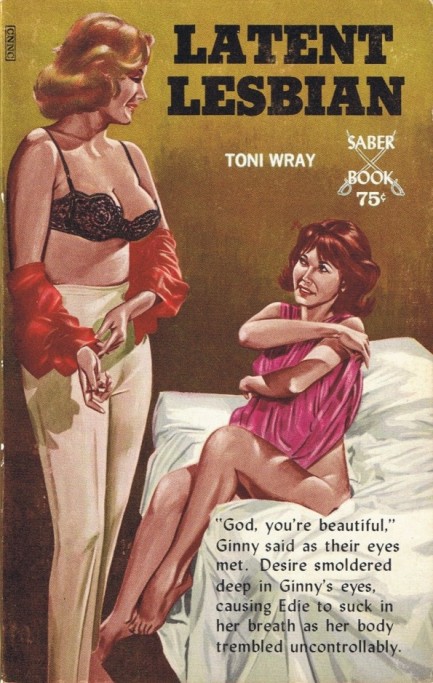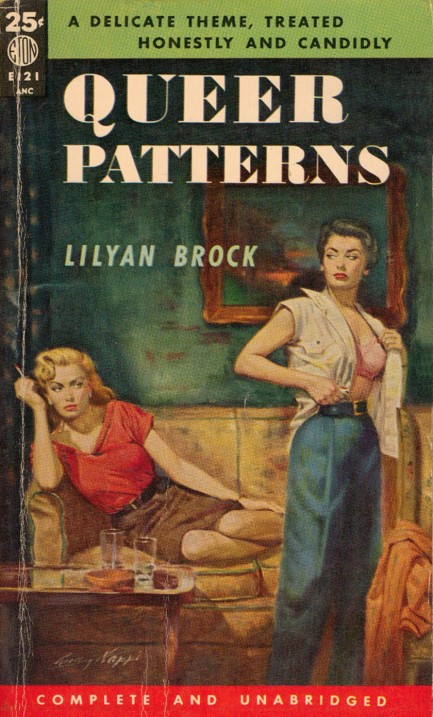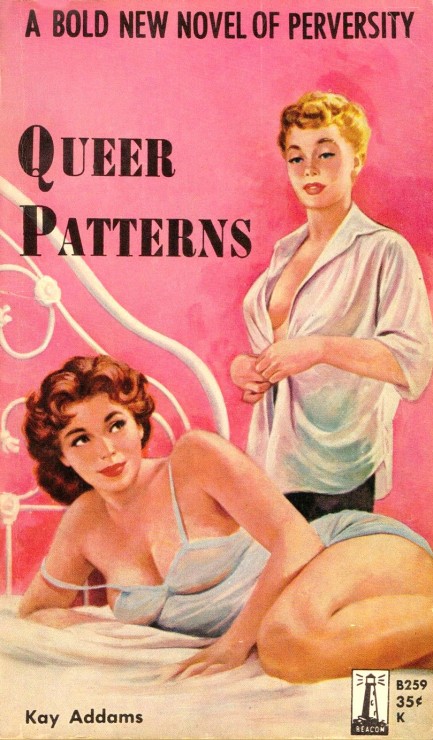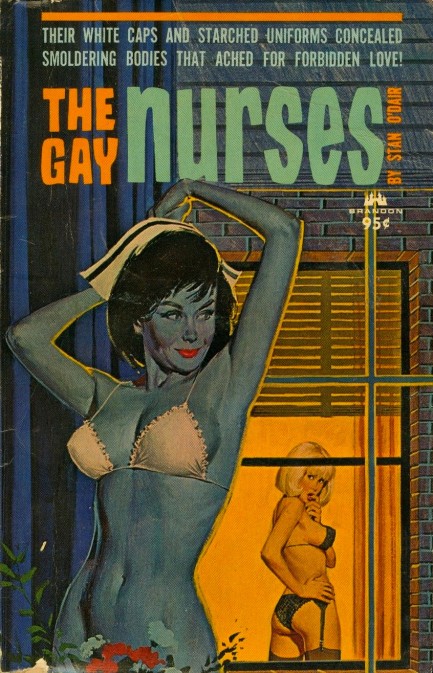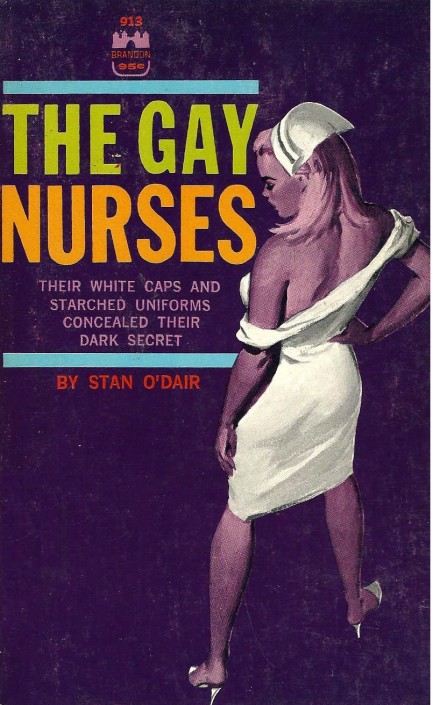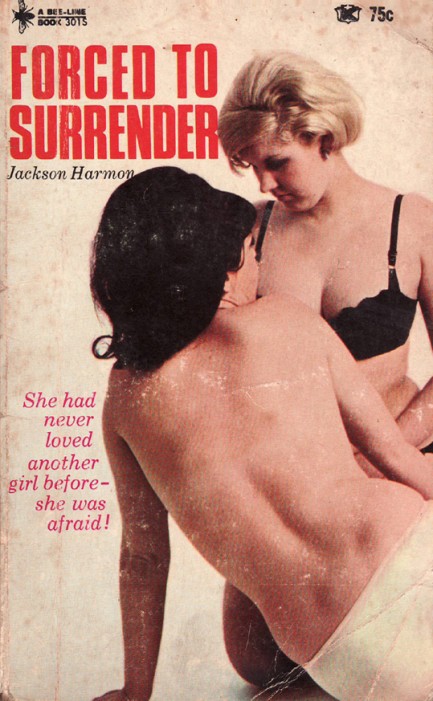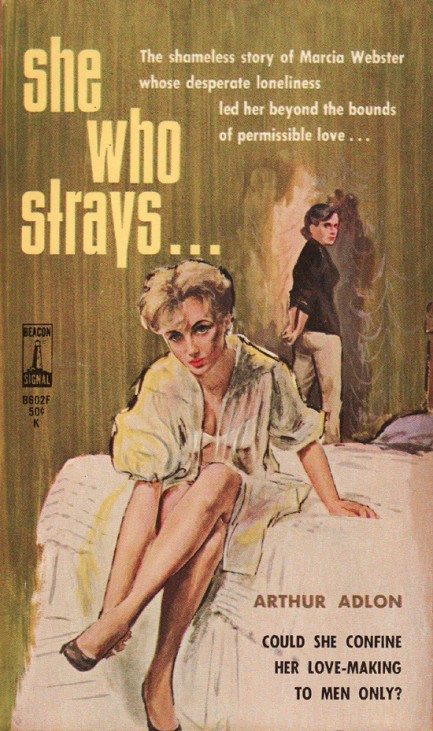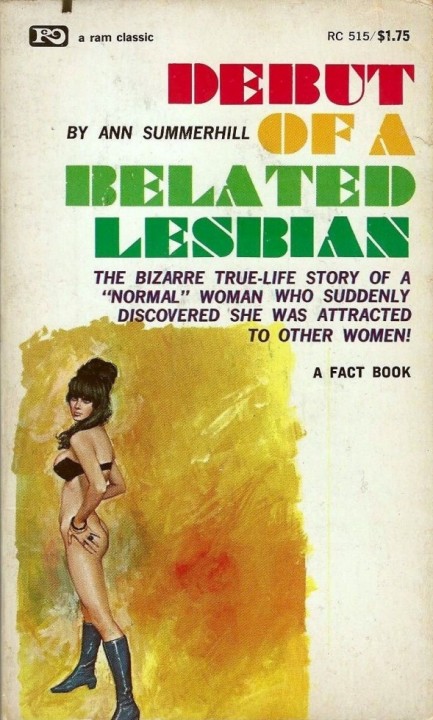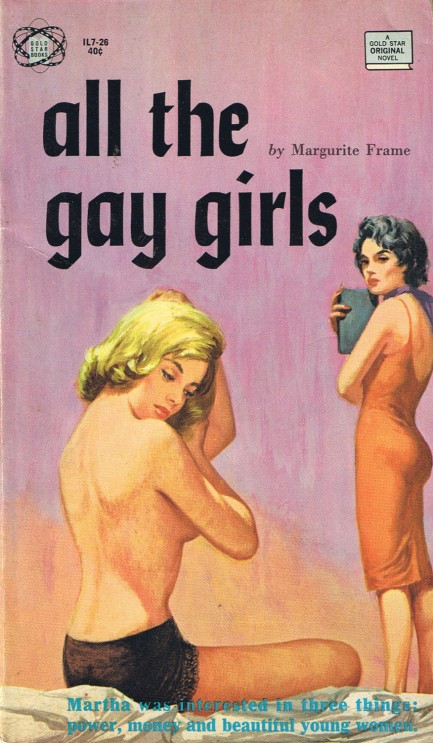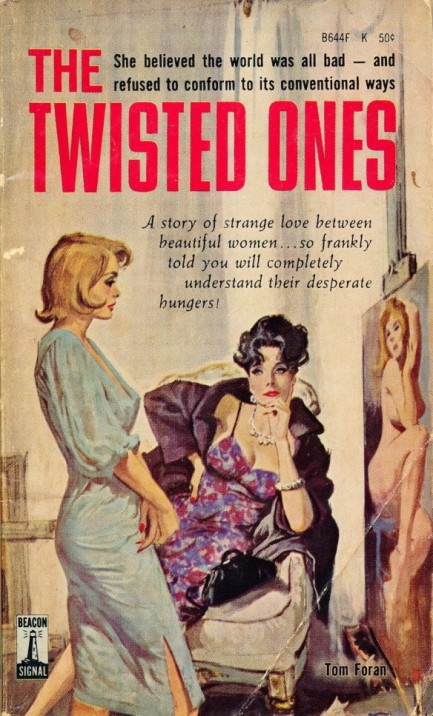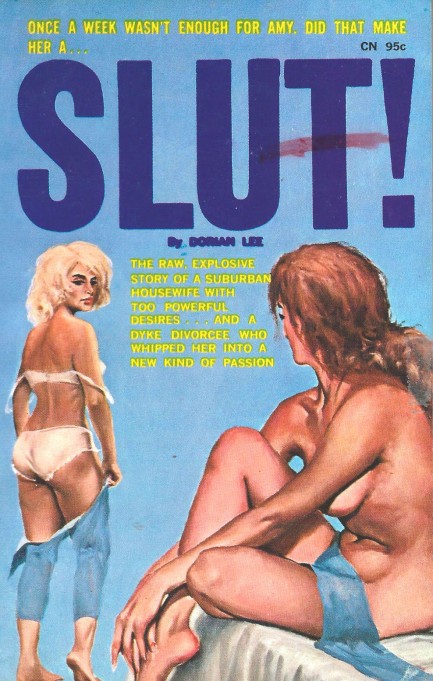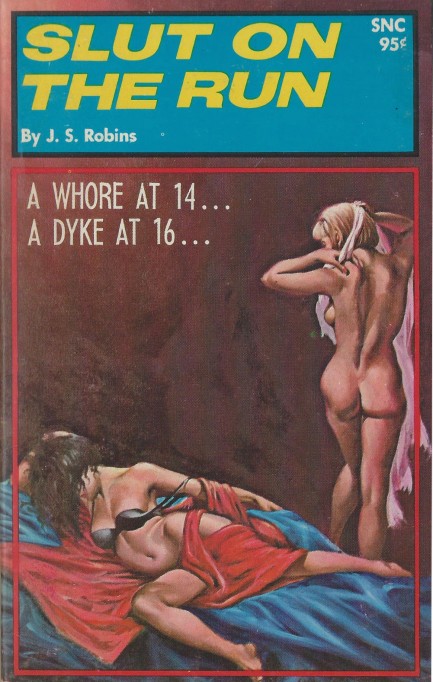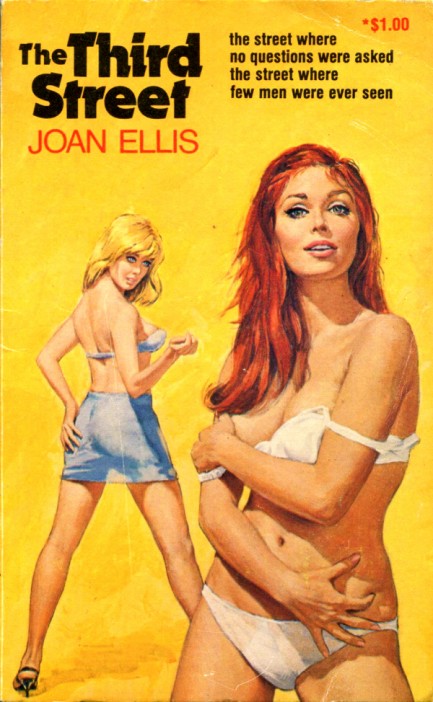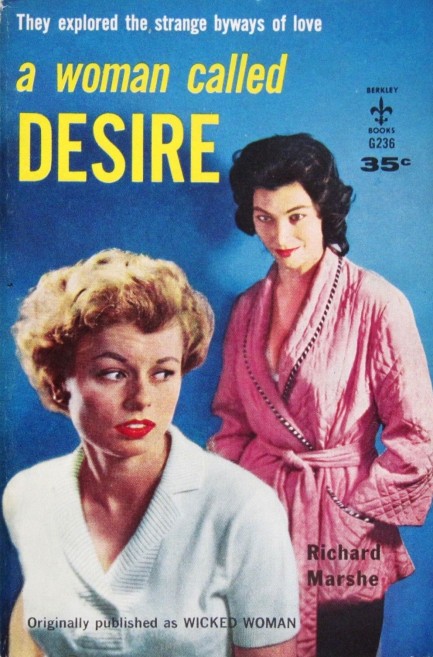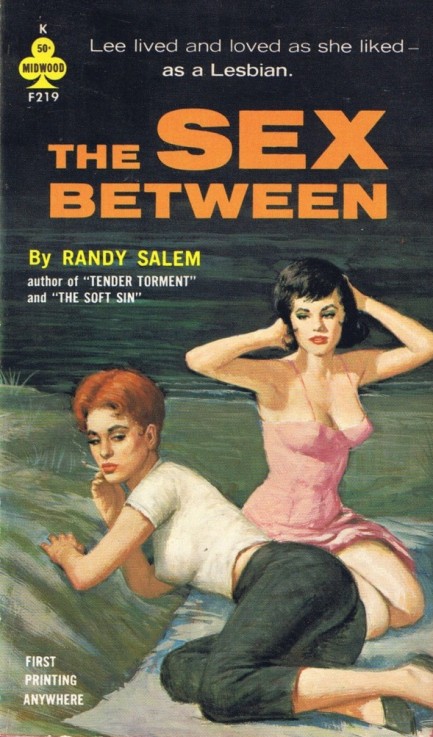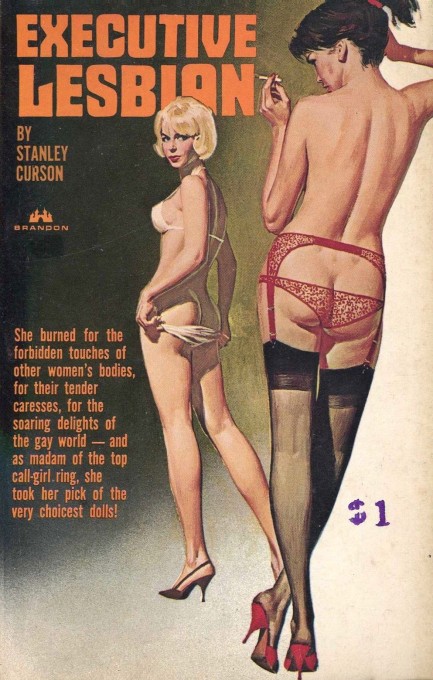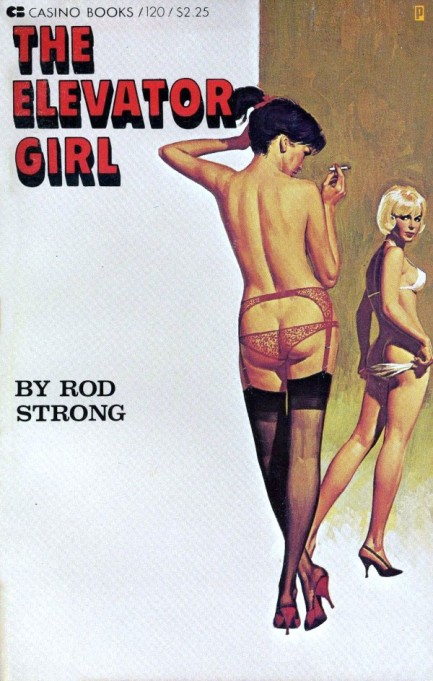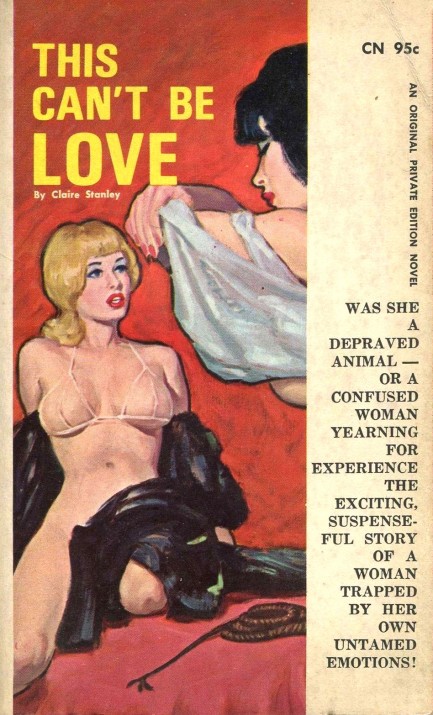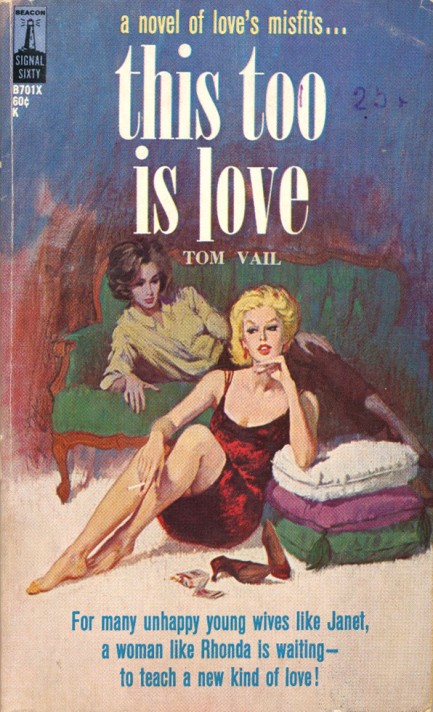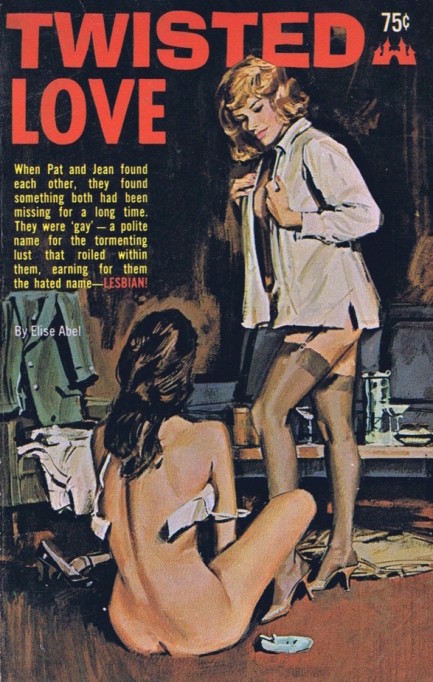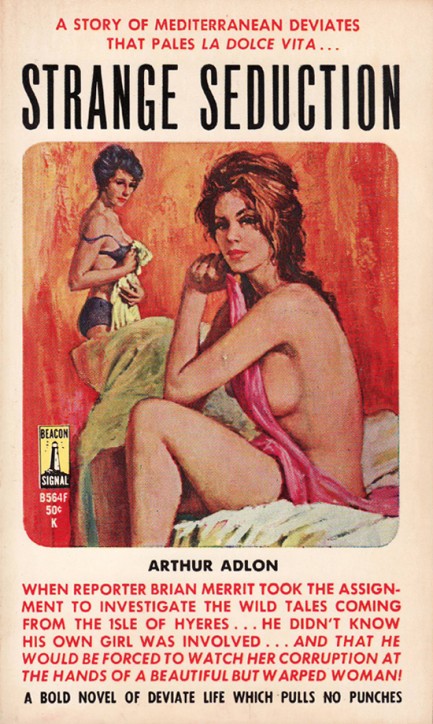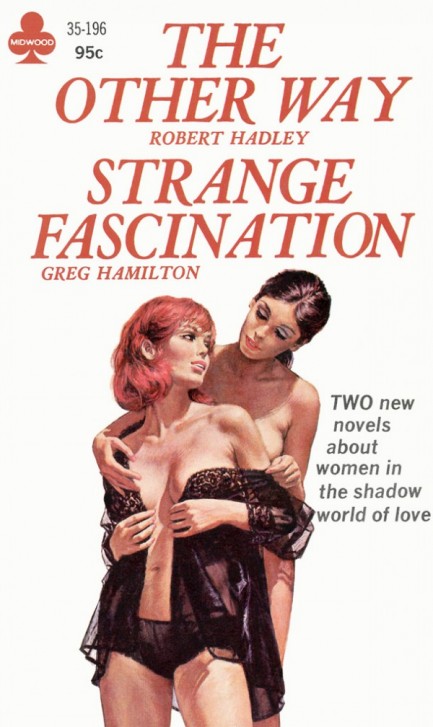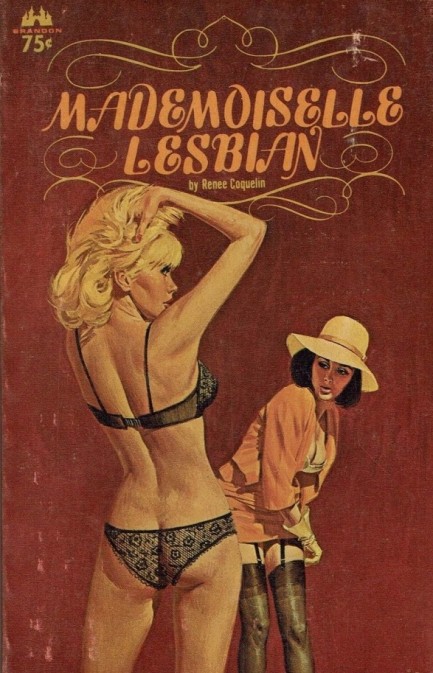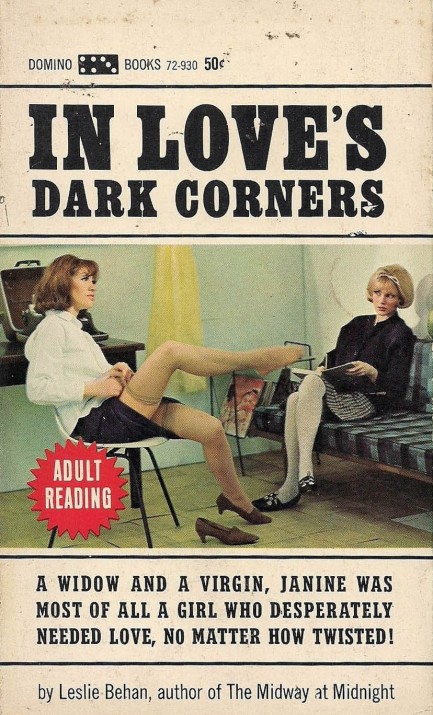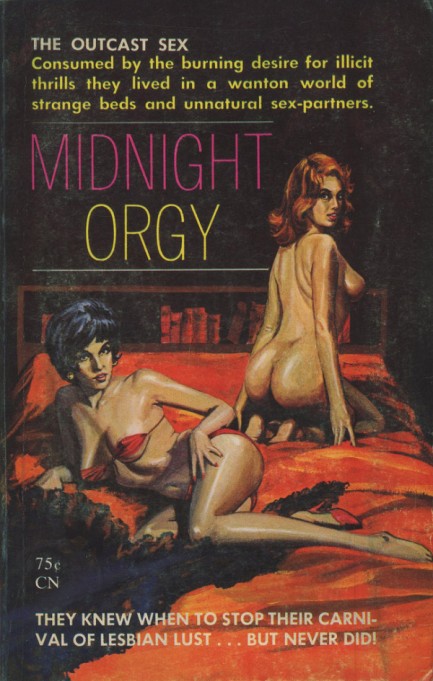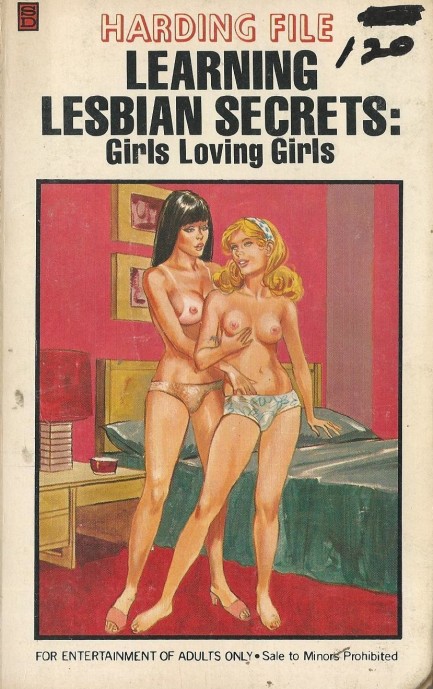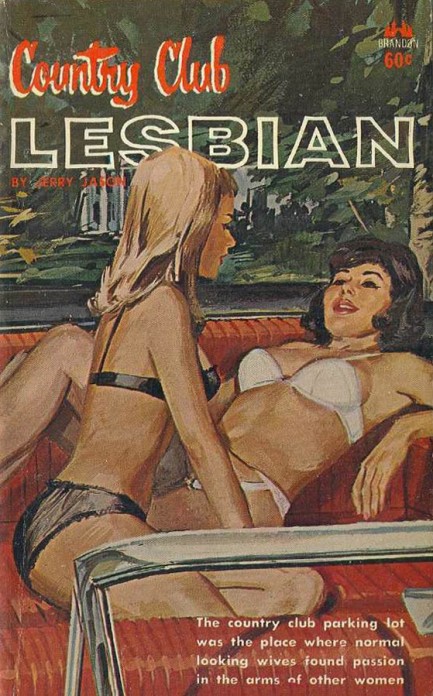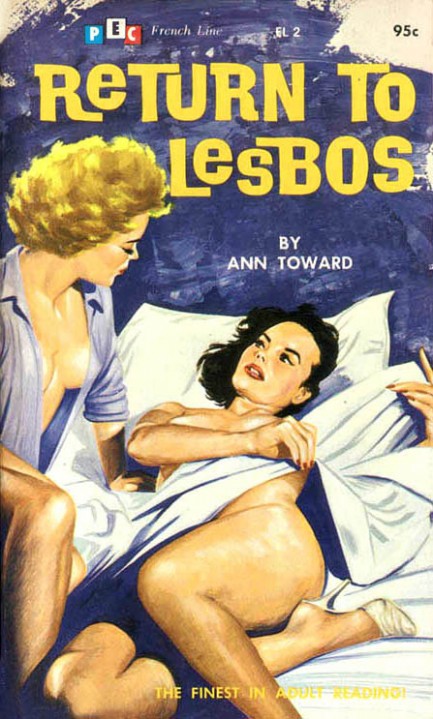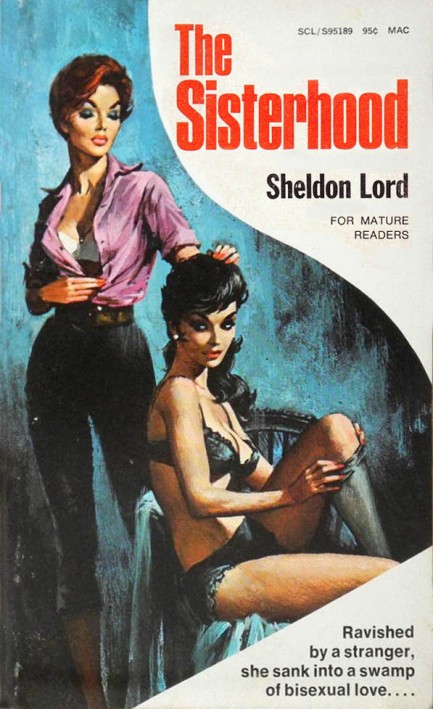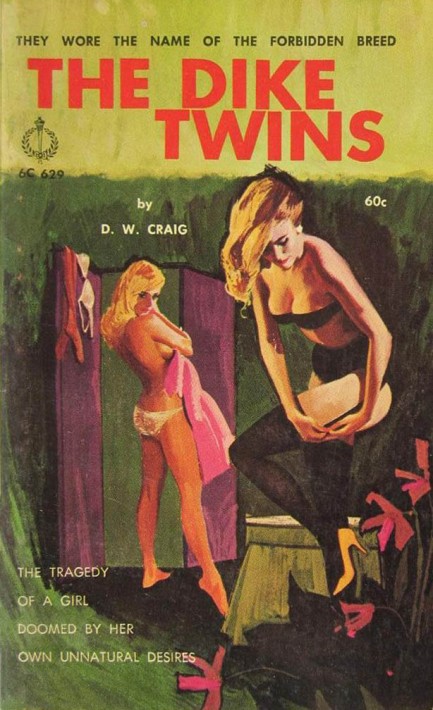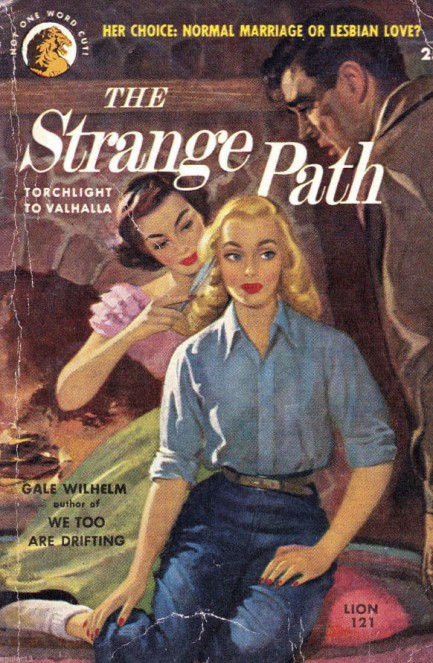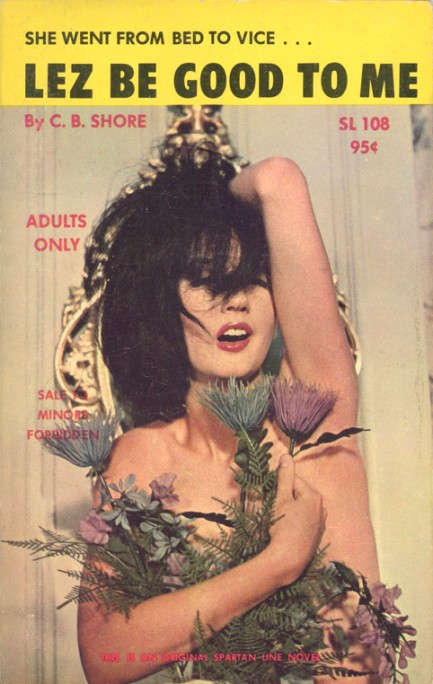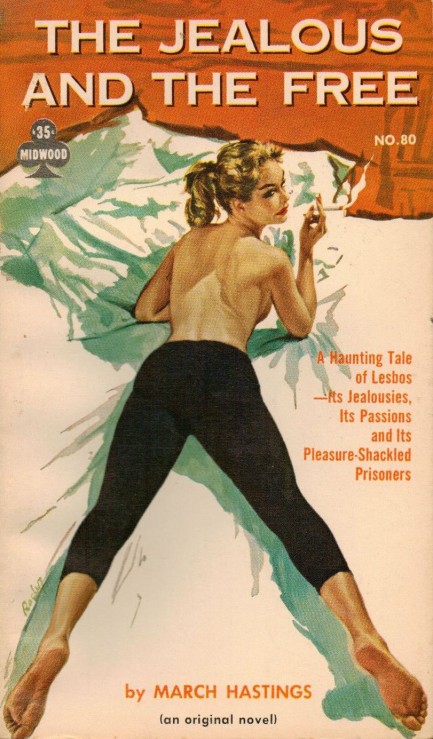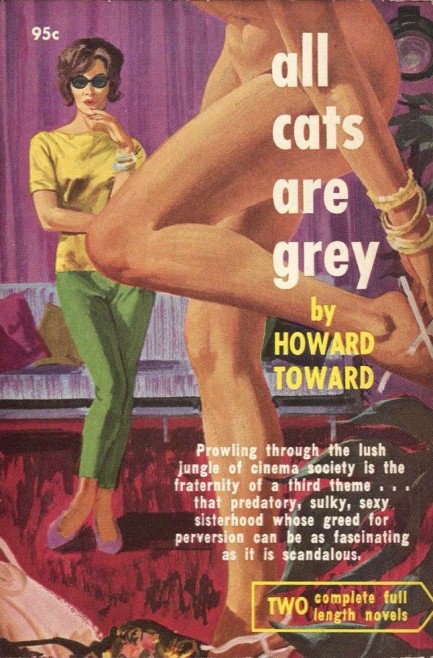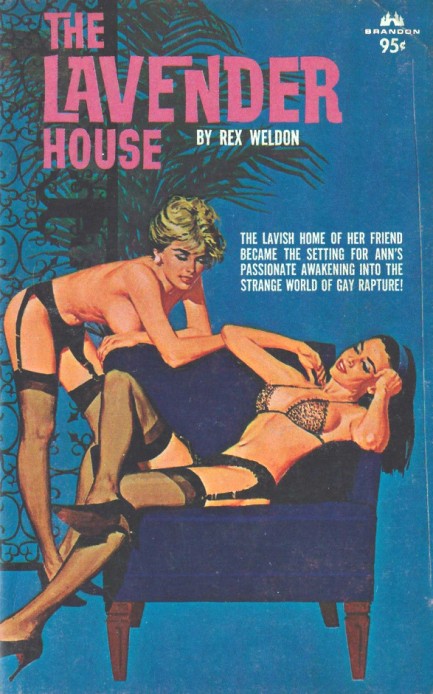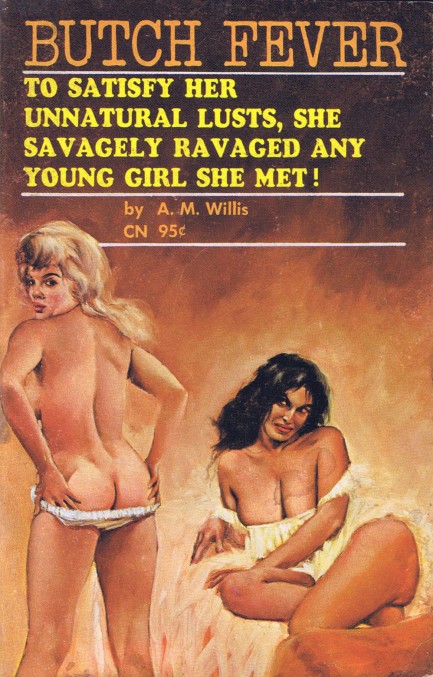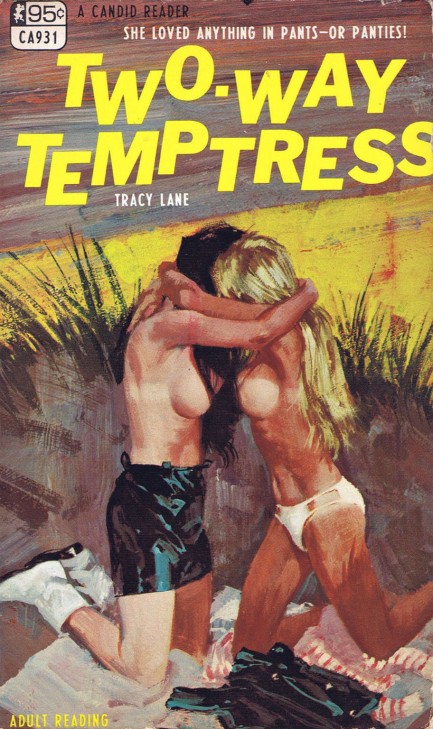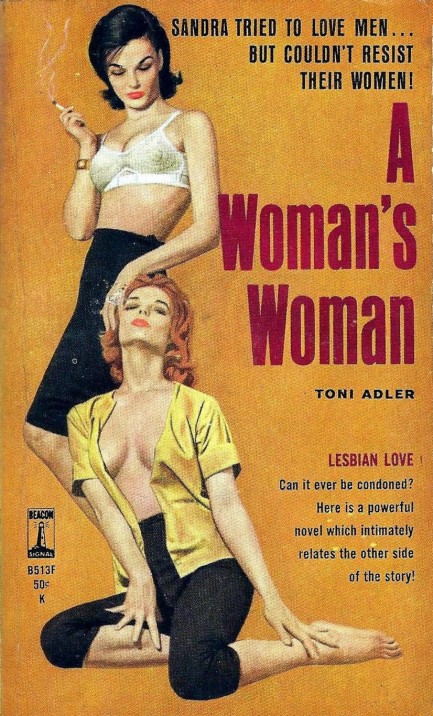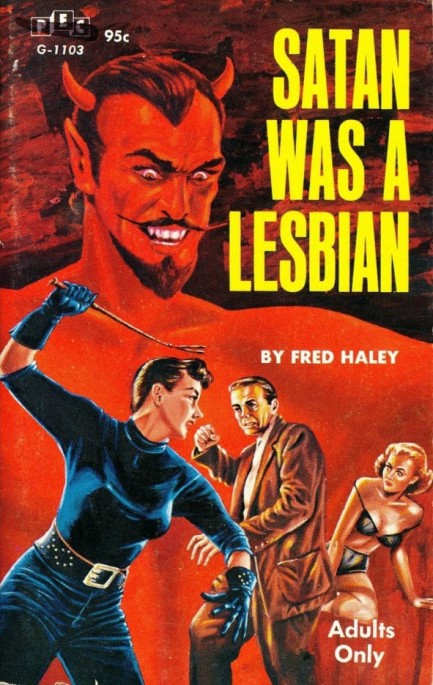 ---