When girl meets girl sparks fly.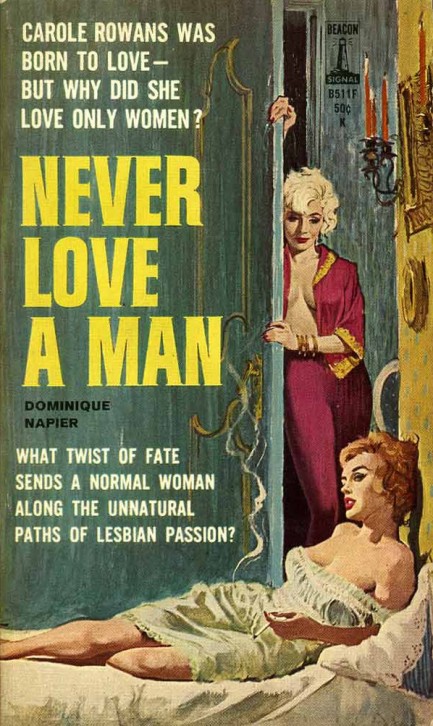 Above and below is a small percentage of some of the thousands of lesbian themed paperback covers that appeared during the mid-century period, with art by Paul Rader, Fred Fixler, Harry Schaare, Rudy Nappi, Charles Copeland, and others, as well as a few interesting photographed fronts. The collection ends with the classic Satan Was a Lesbian, which you've probably seen before, but which no collection like this is complete without. Hopefully most of the others will be new to you. Needless to say, almost all were written by men, and in that sense are really hetero books reflecting hetero fantasies (fueled by hetero misconceptions and slander). You can see plenty more in this vein on the website Strange Sisters.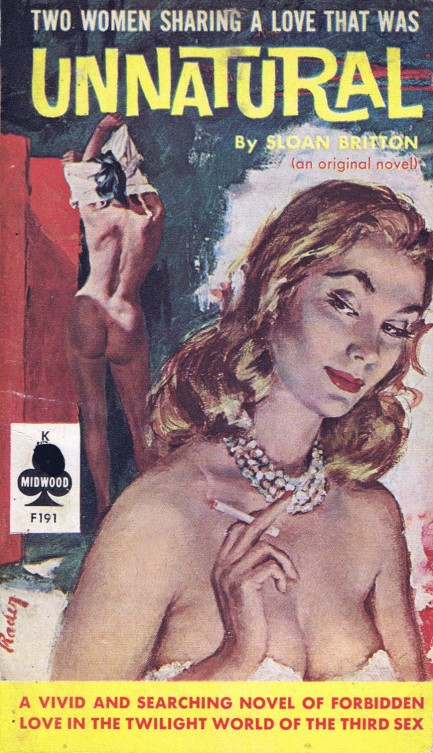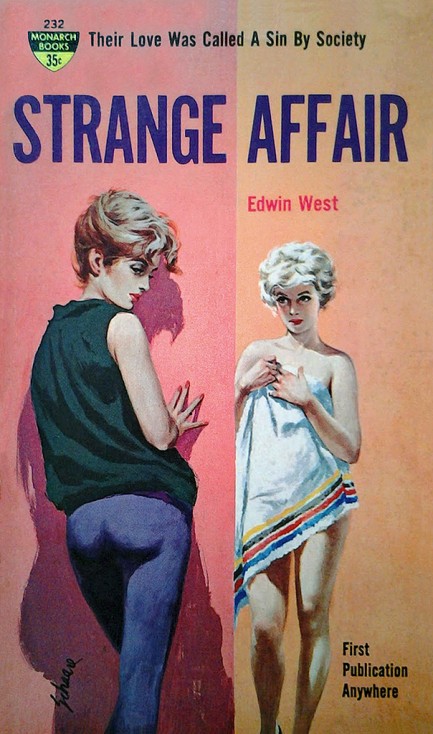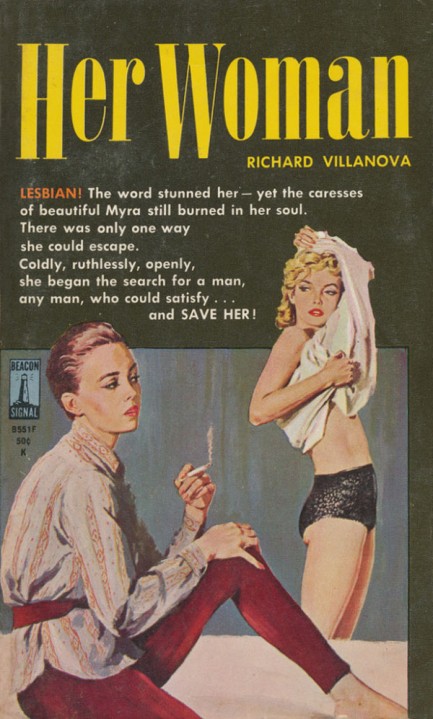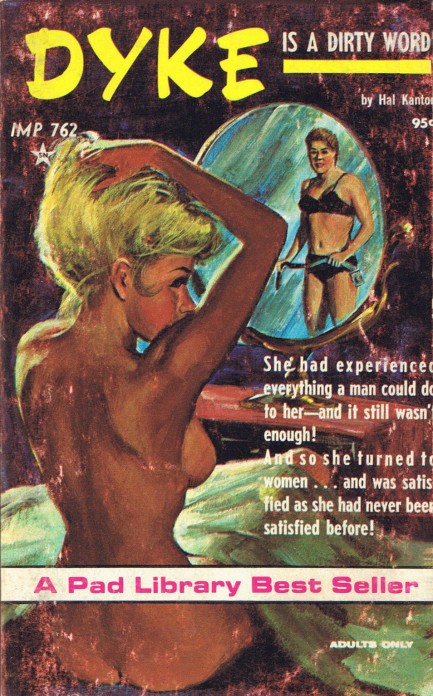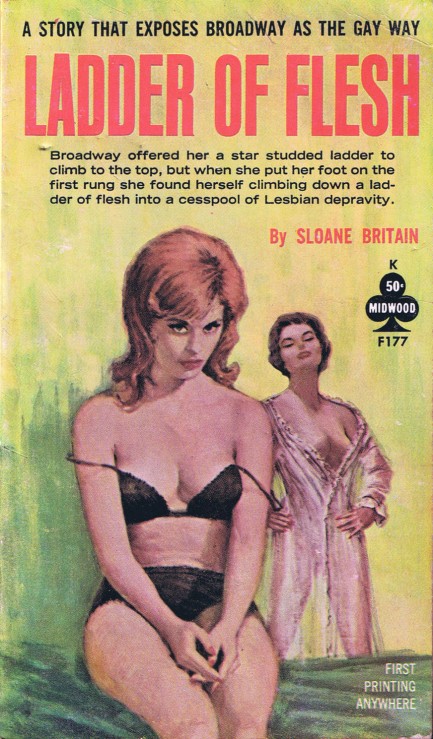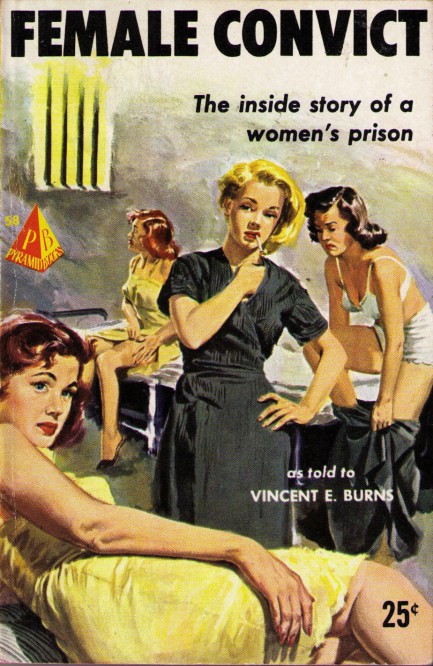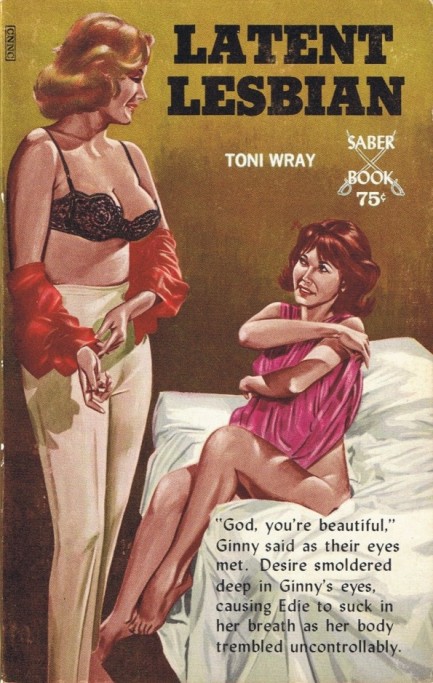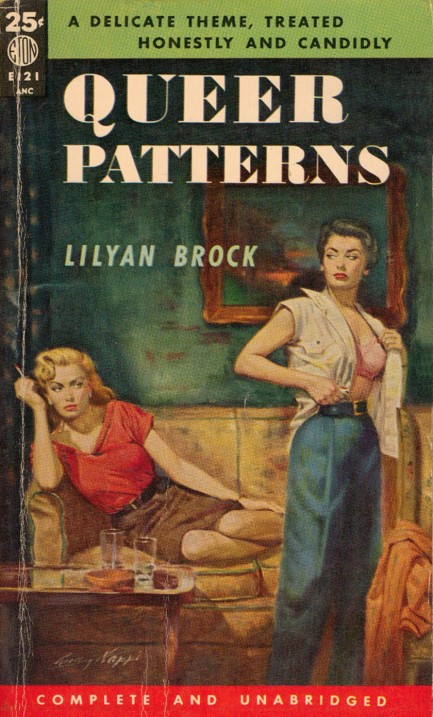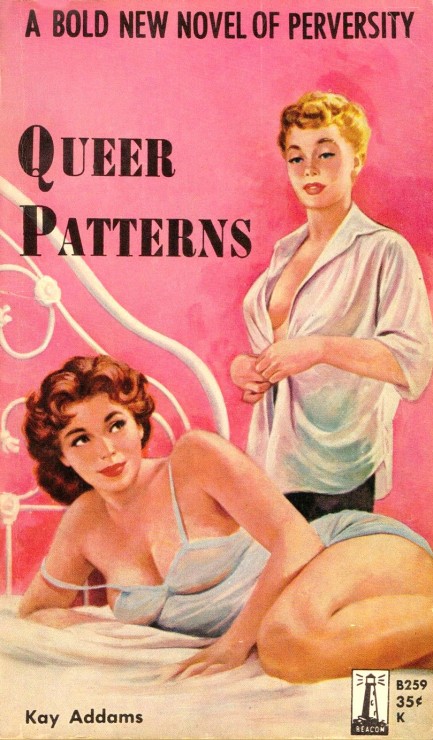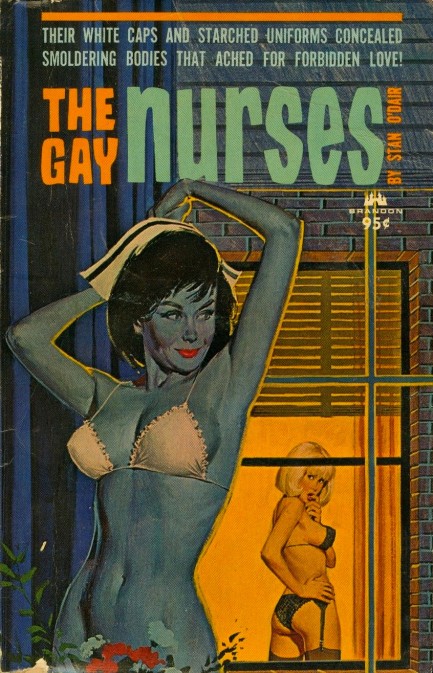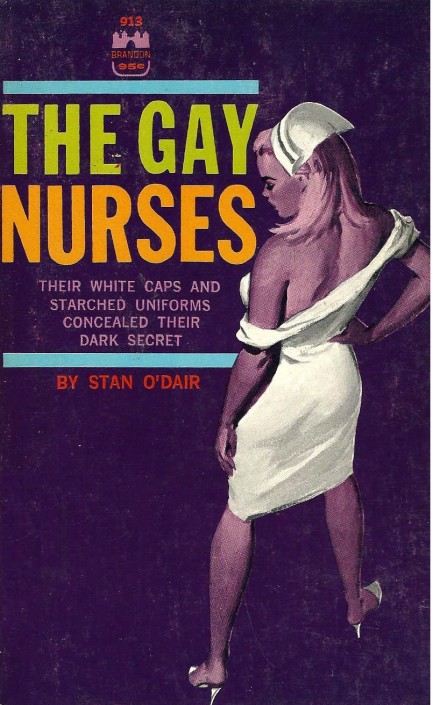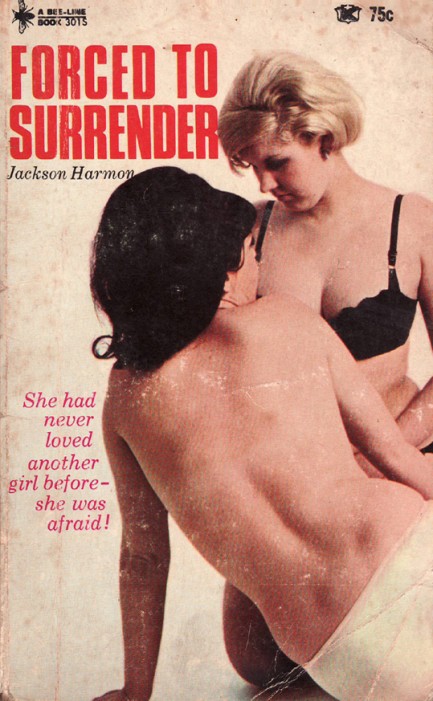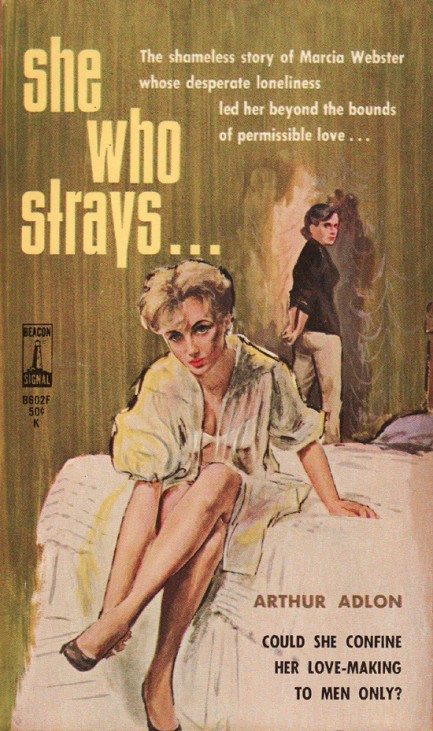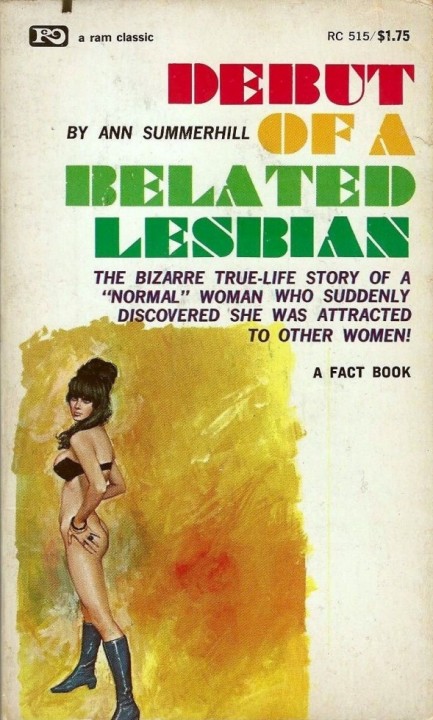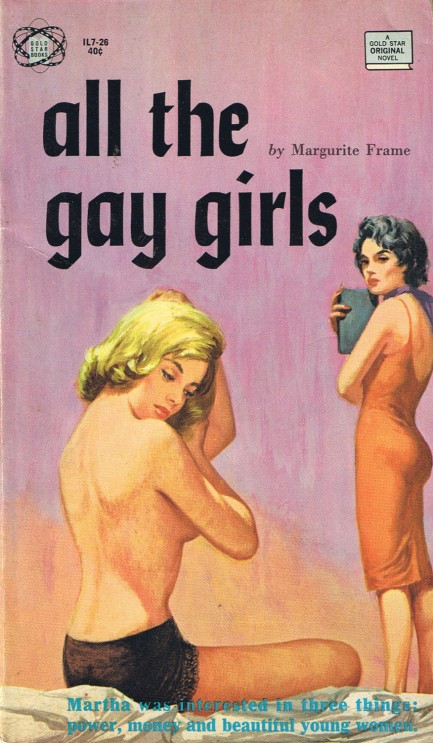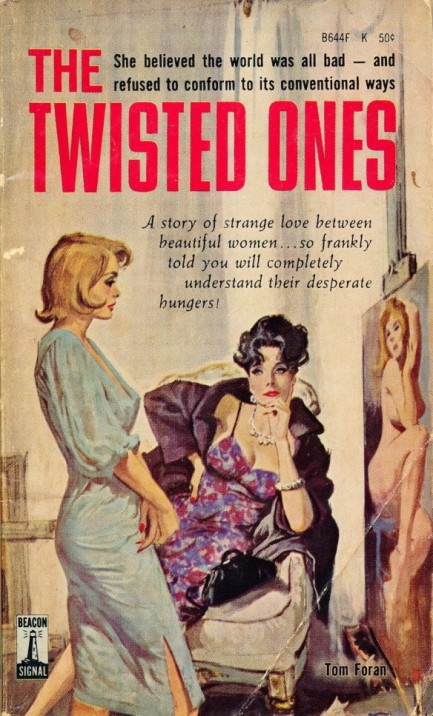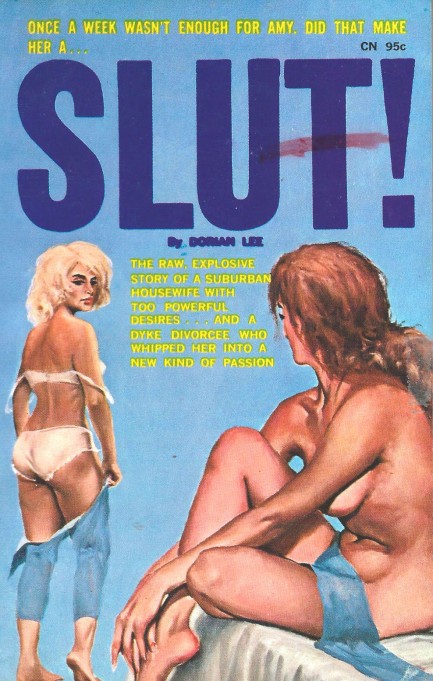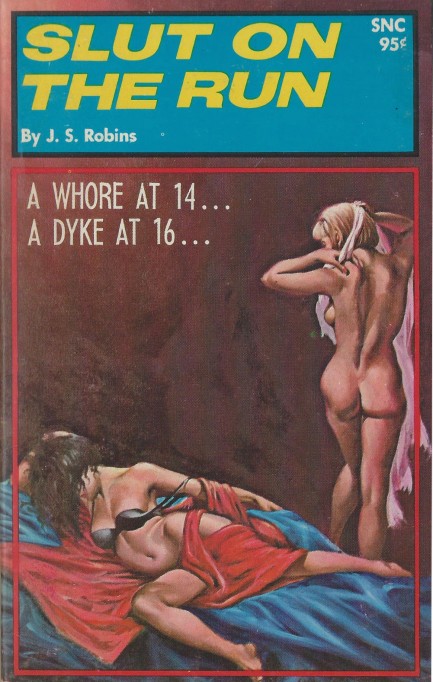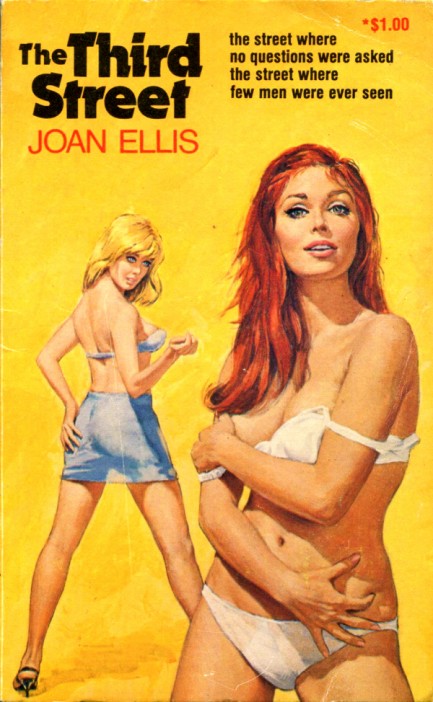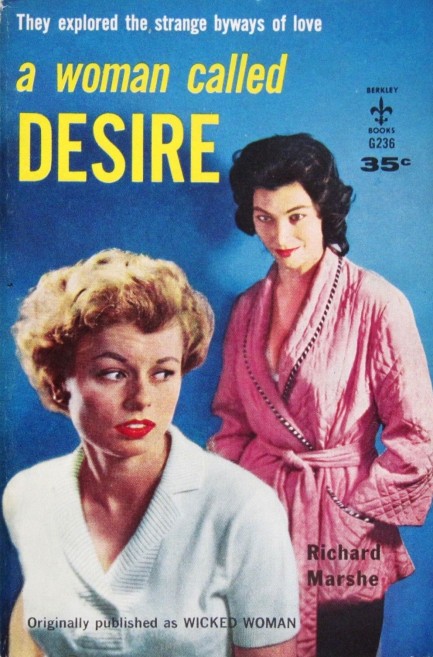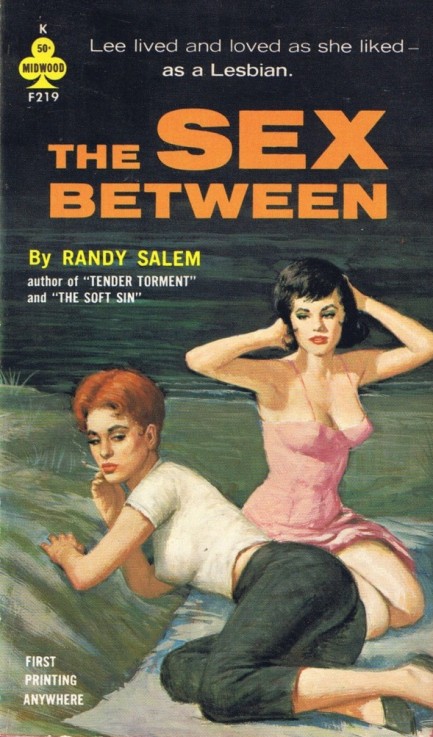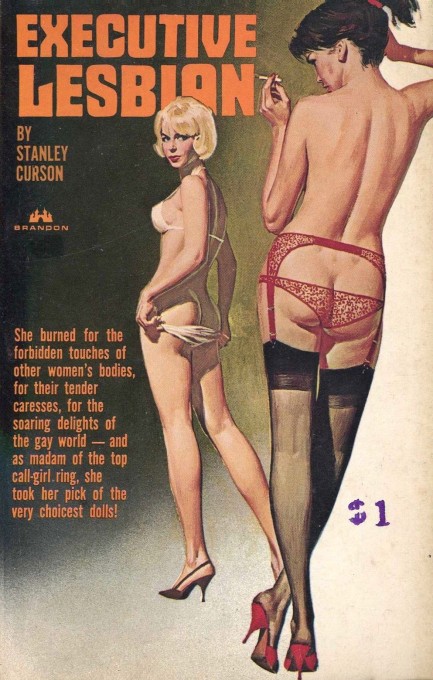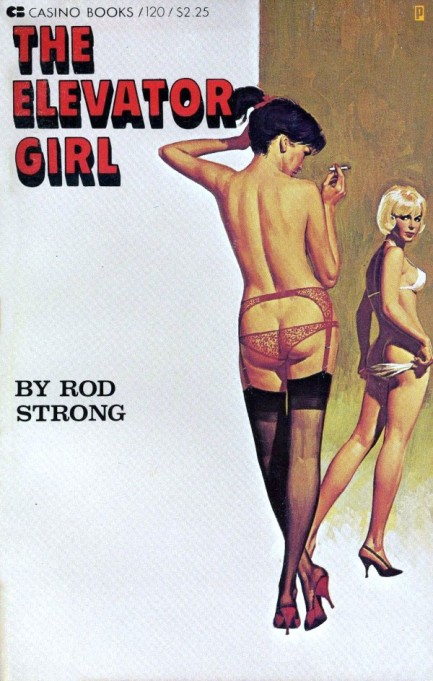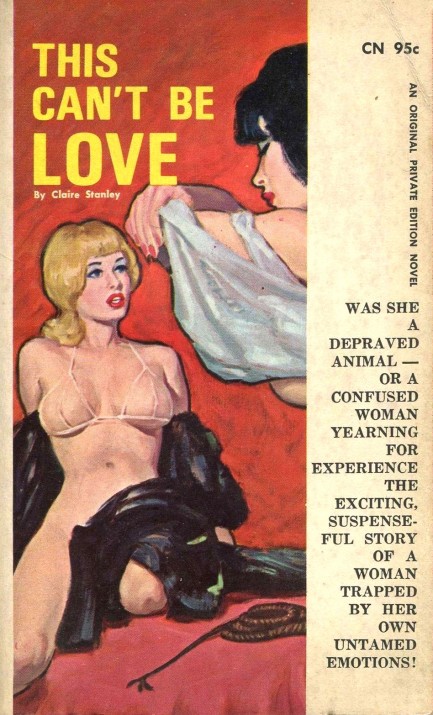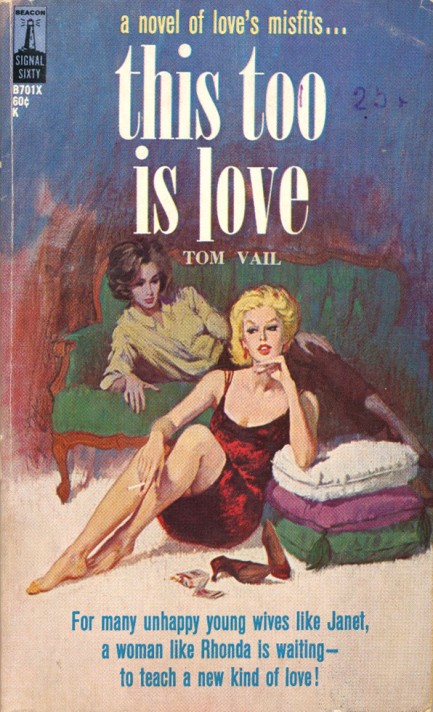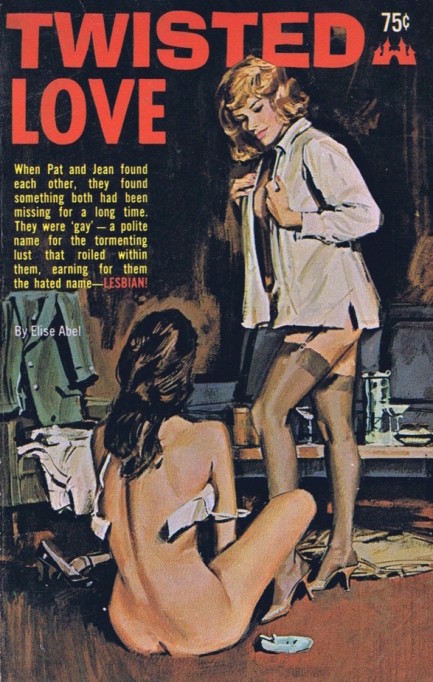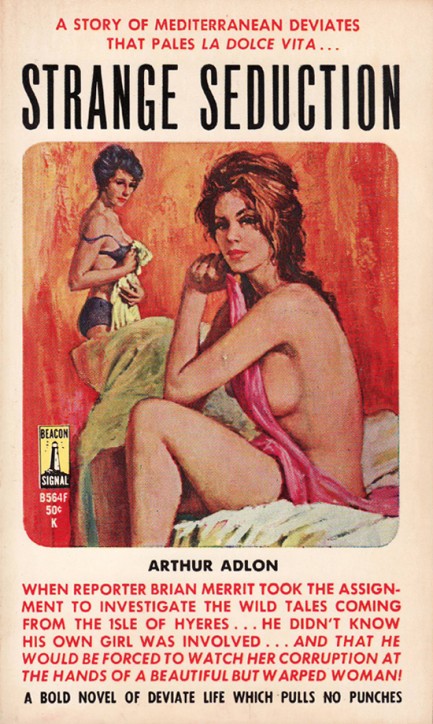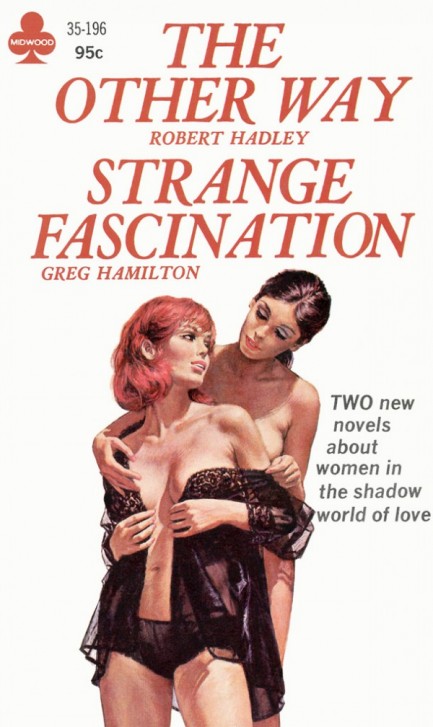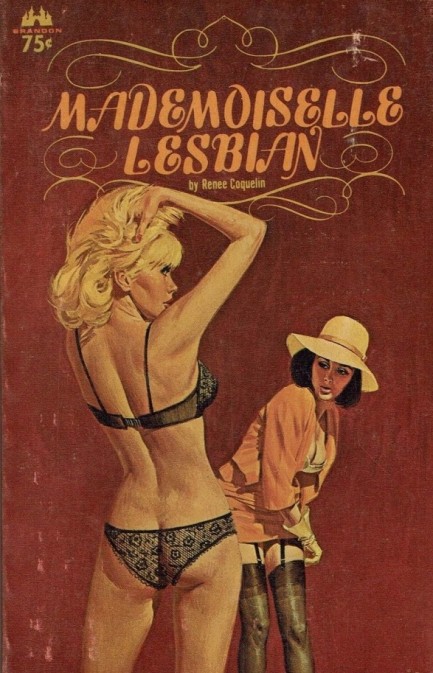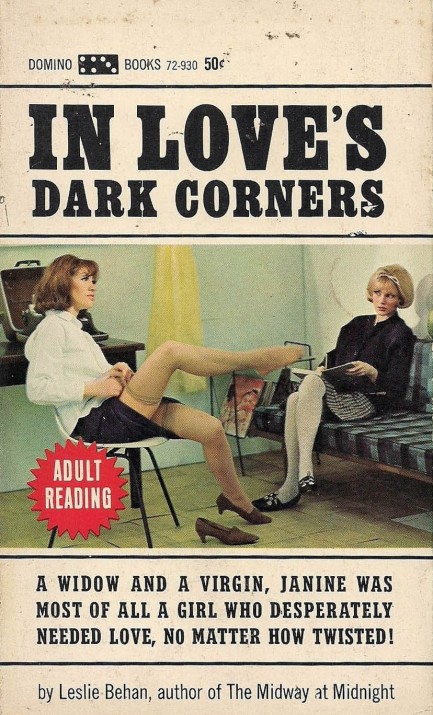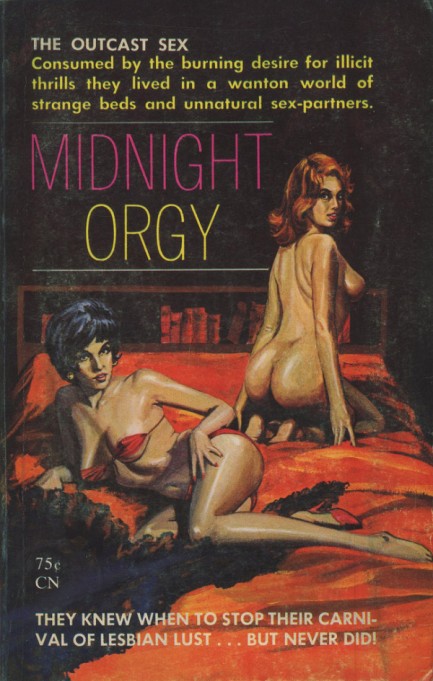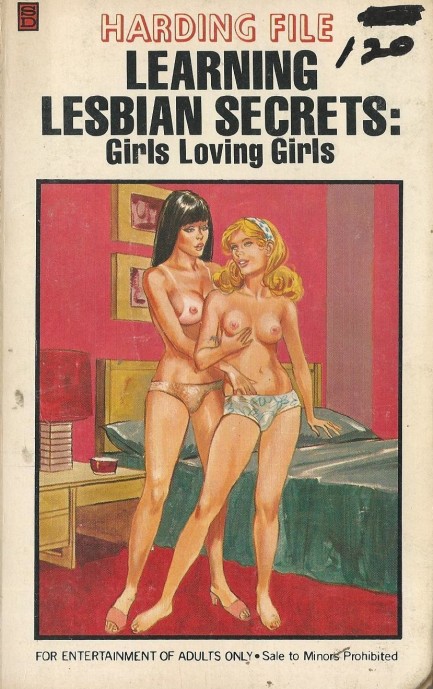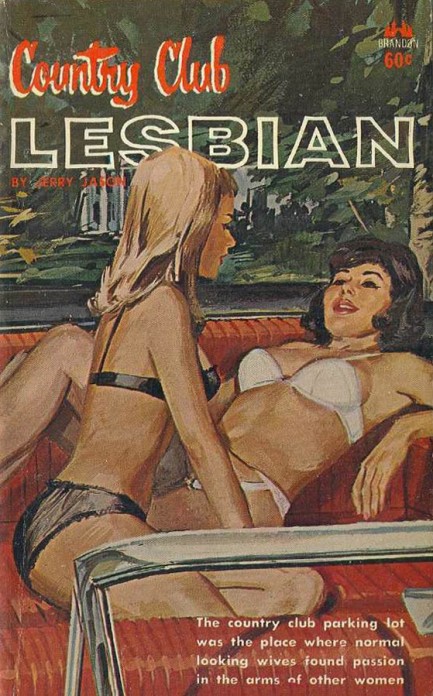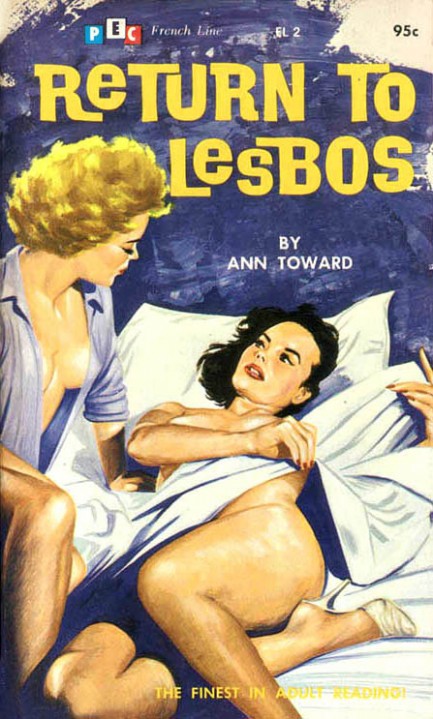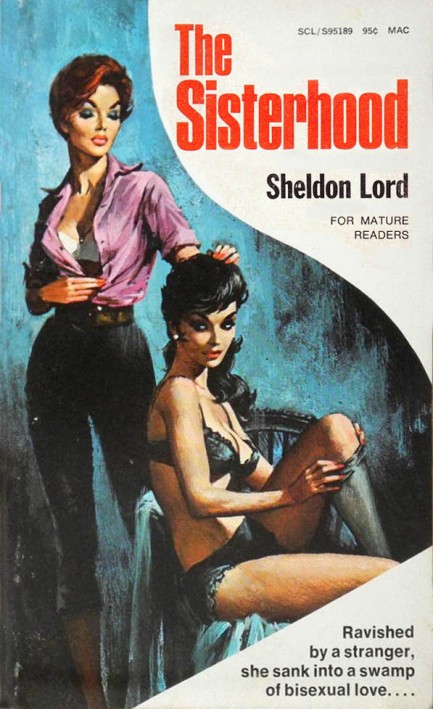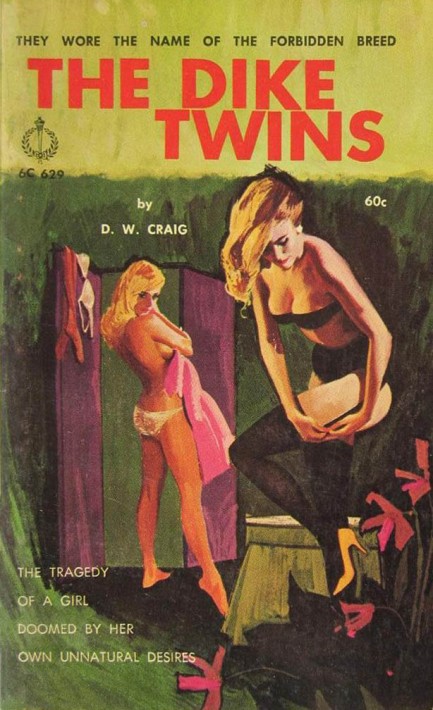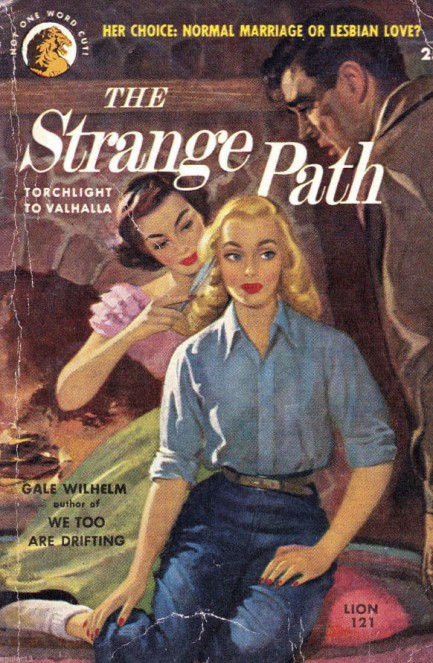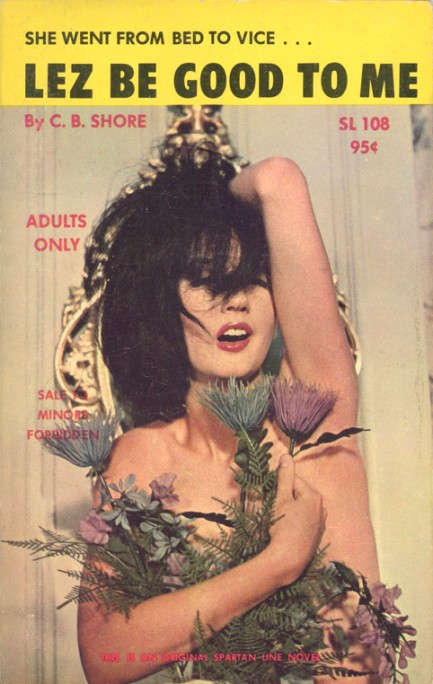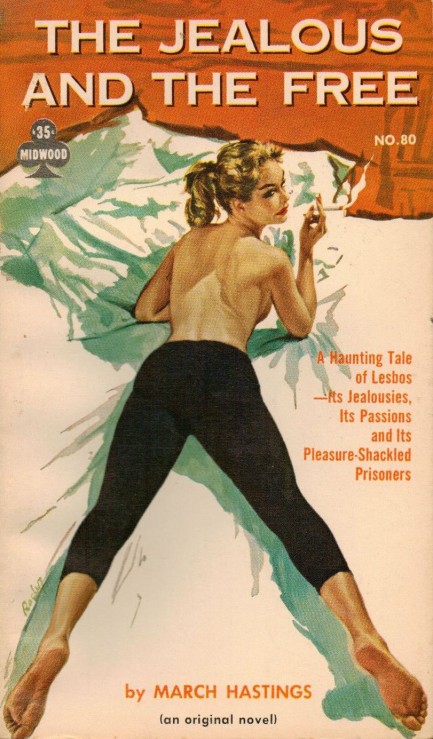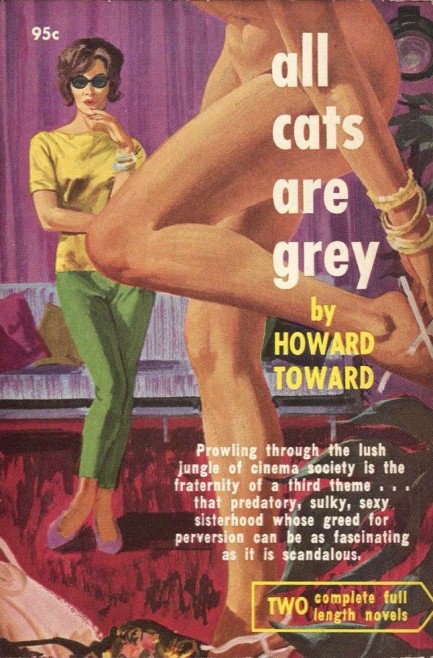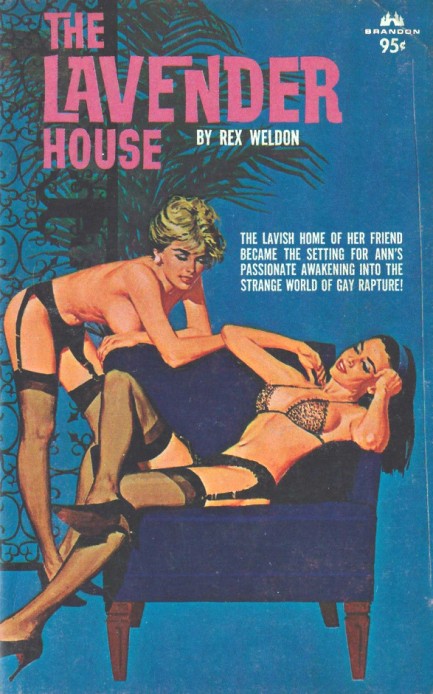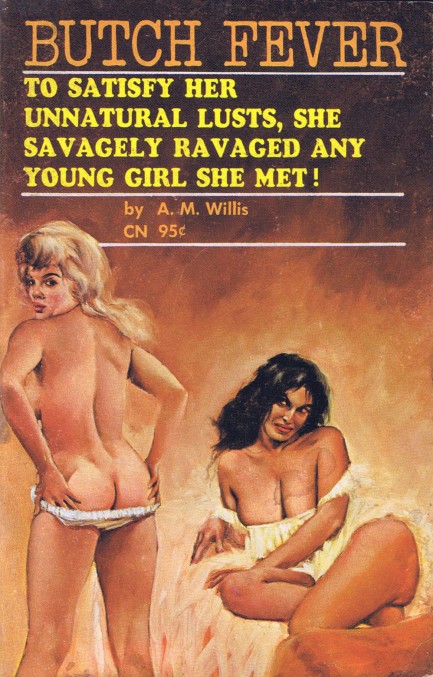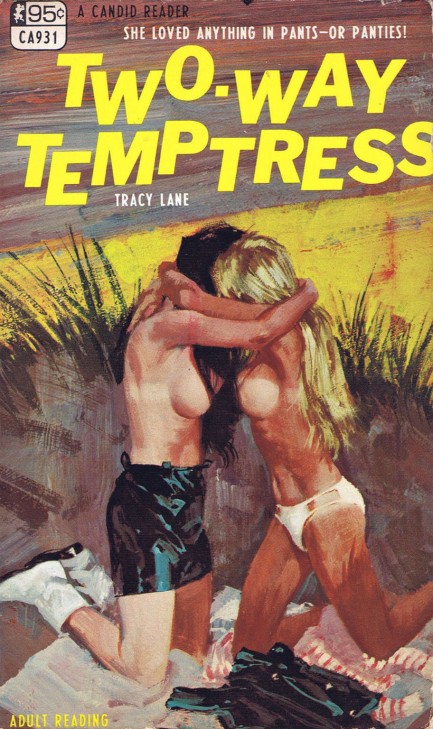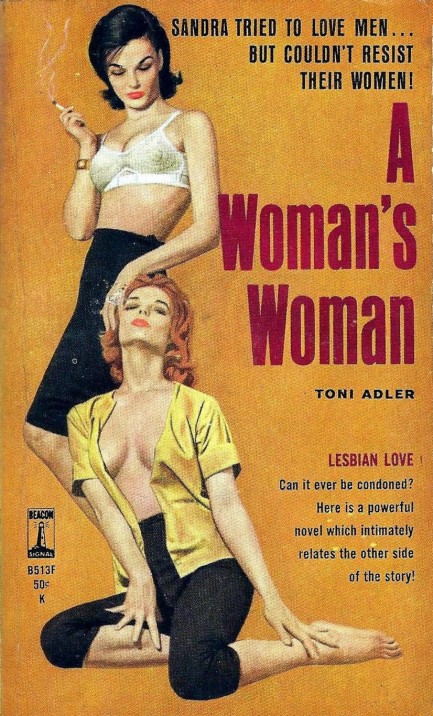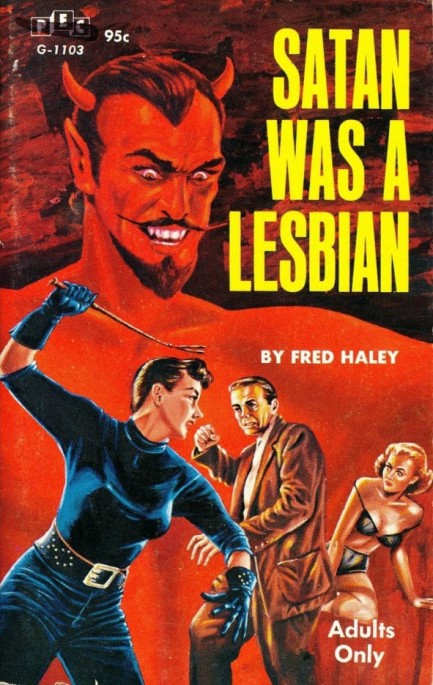 ---
We don't know art but we know what we like.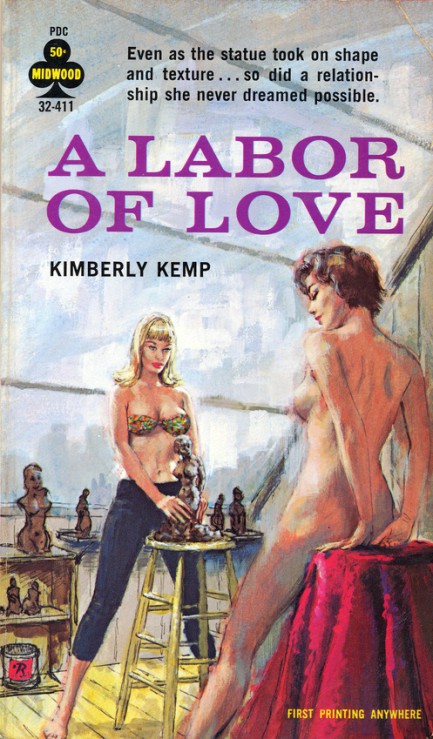 What do you do when money is tight? In mid-century fiction, you work that body. You find an artist, present your bona fides as a figure model, then peel down for a fee. Or room and board. Or notice from those who guard the doorway to success. Just remember that however much you generate in cash, barter, or recognition, it all inevitably leads to a romp in the sack, often with several participants, and always with disastrous complications because in pulp there's no such thing as consequence-free sex. Now that you know the rules make that booty work. Above and below you see an assortment of mid-century bookcovers featuring artists and their models. Thanks to all the original uploaders on these, and don't forget this awesome example and this one.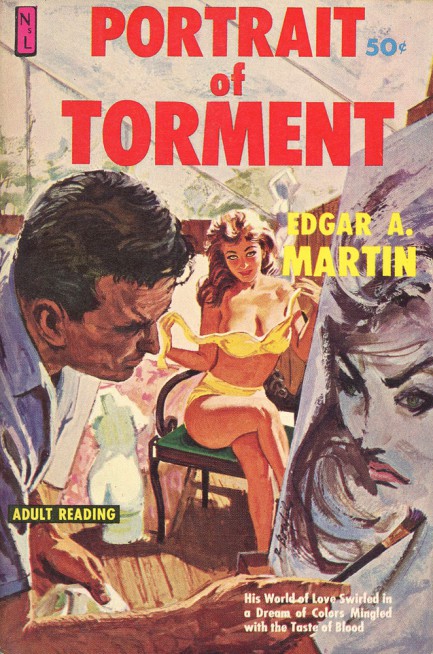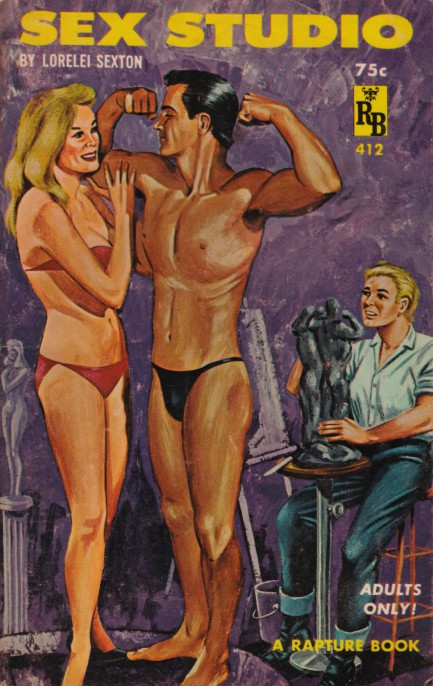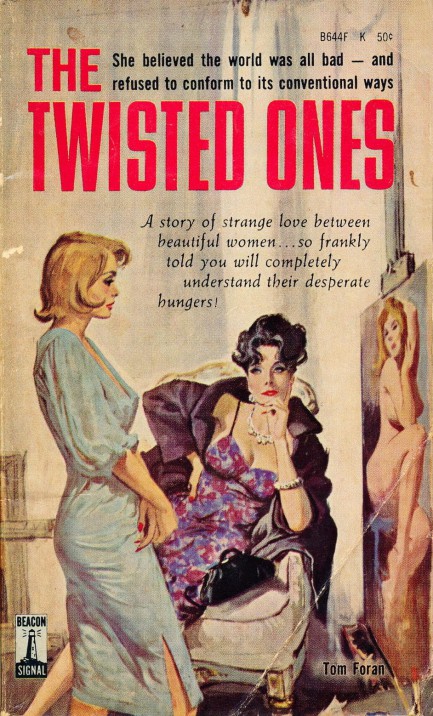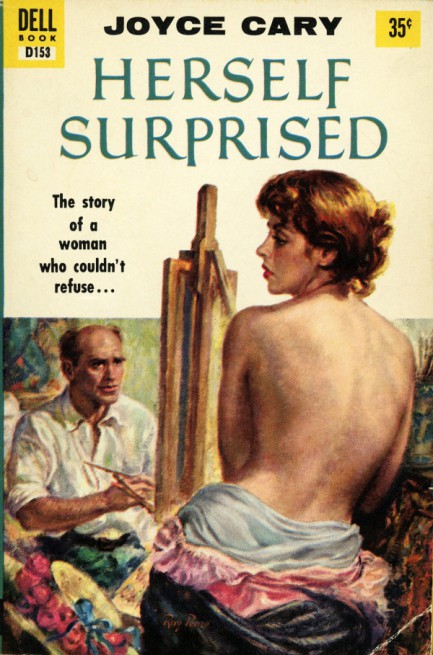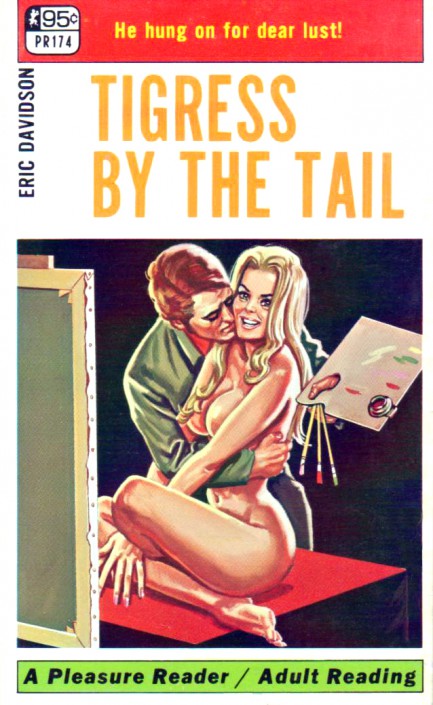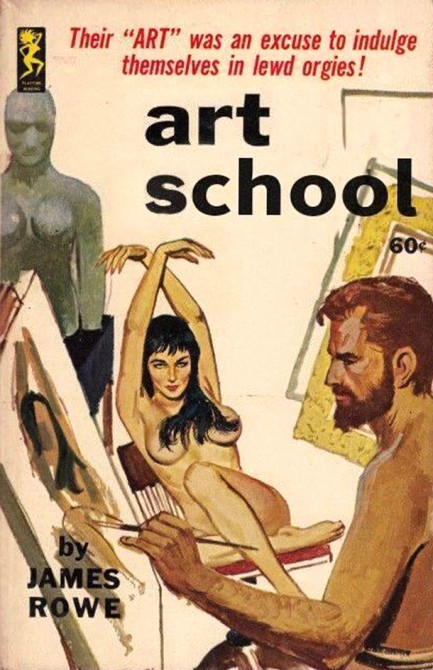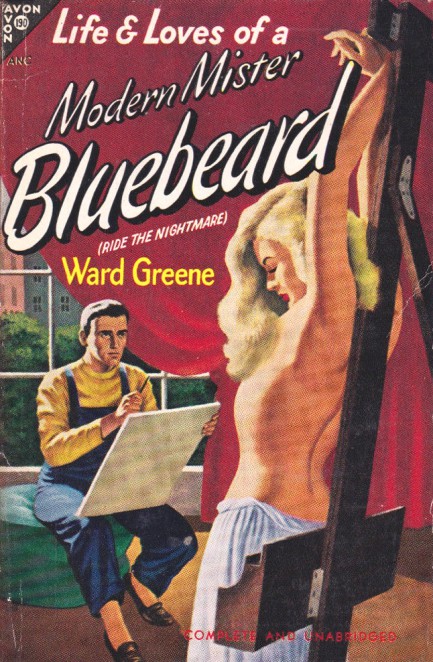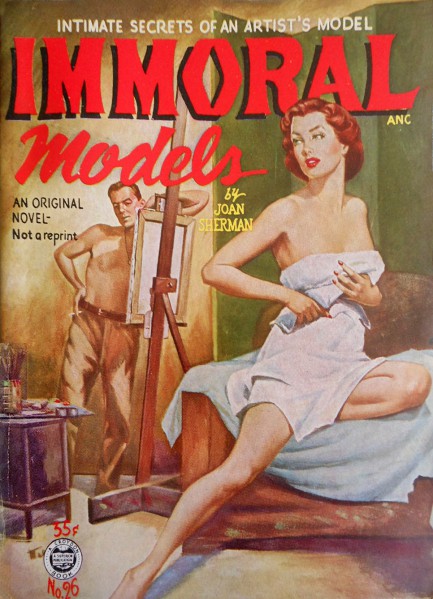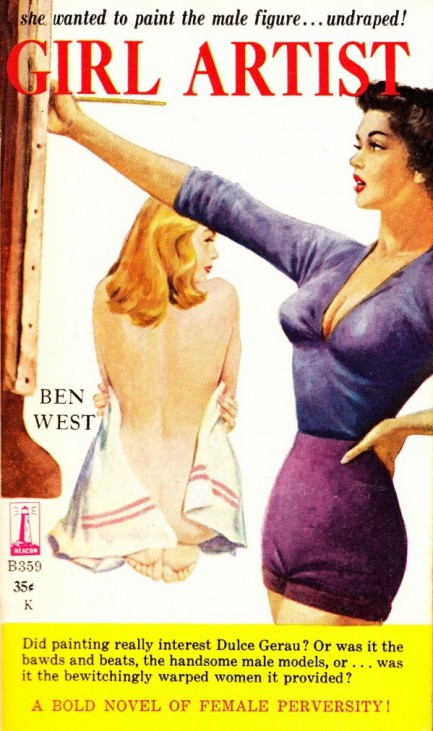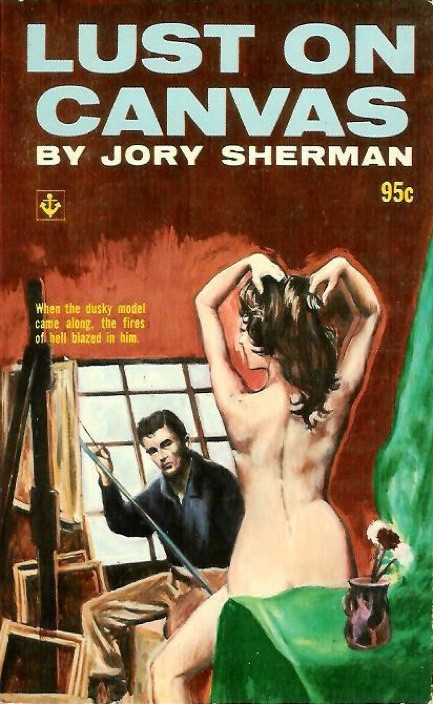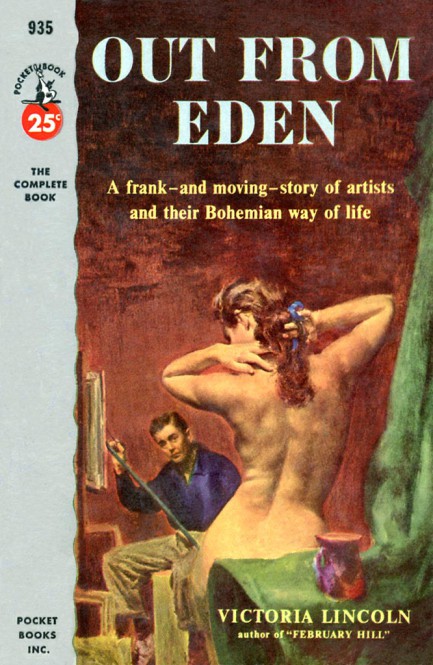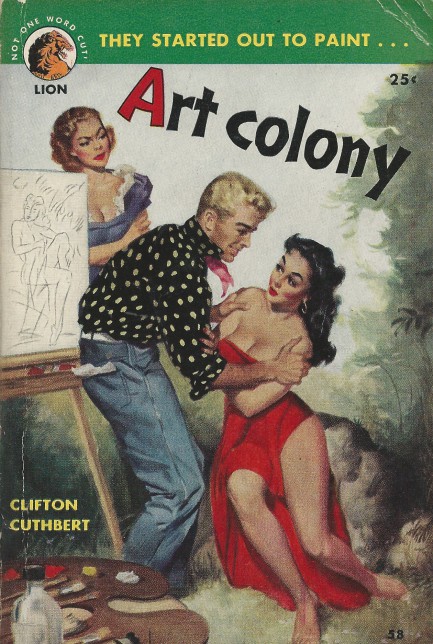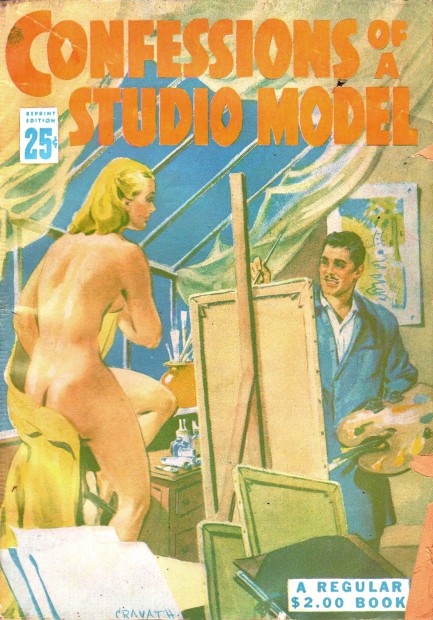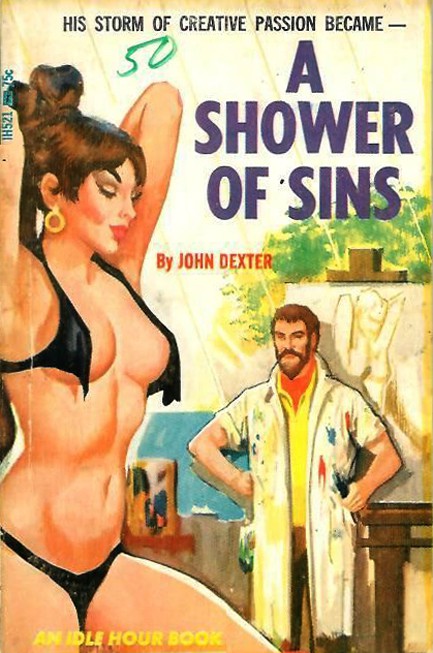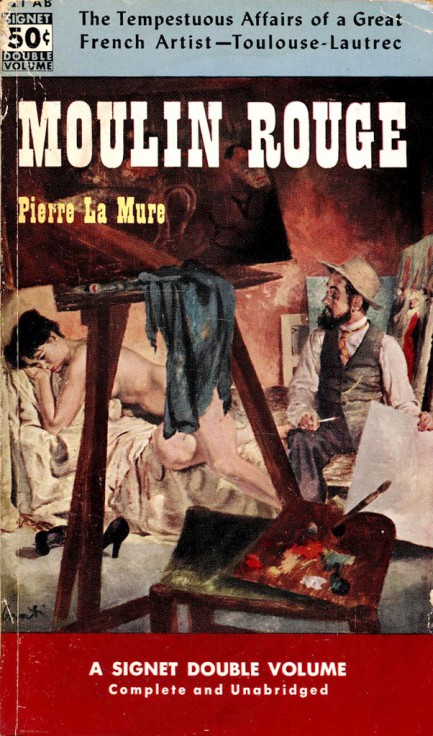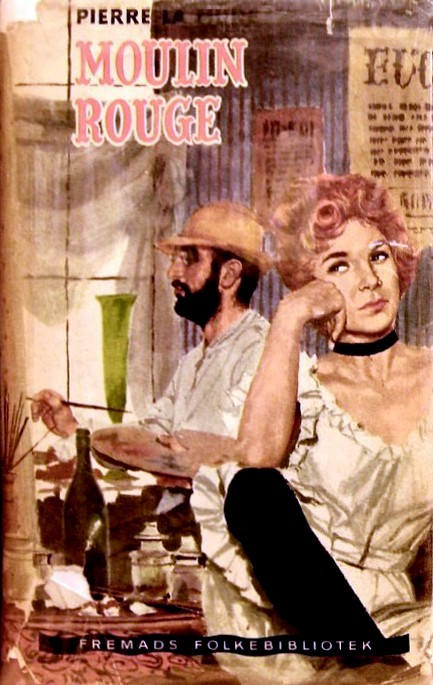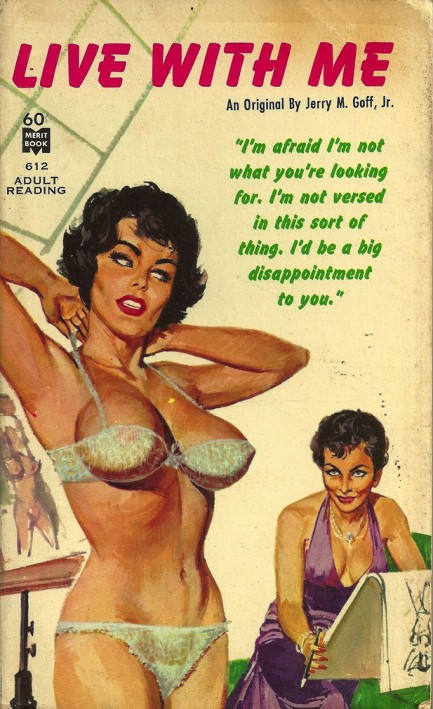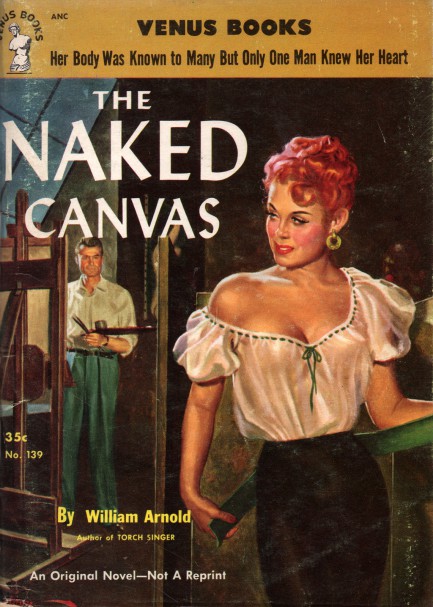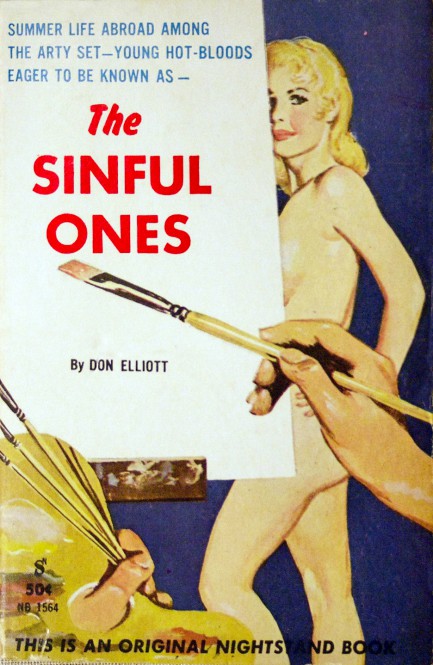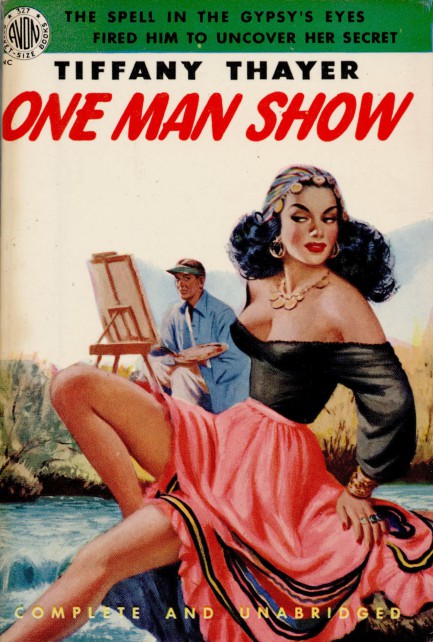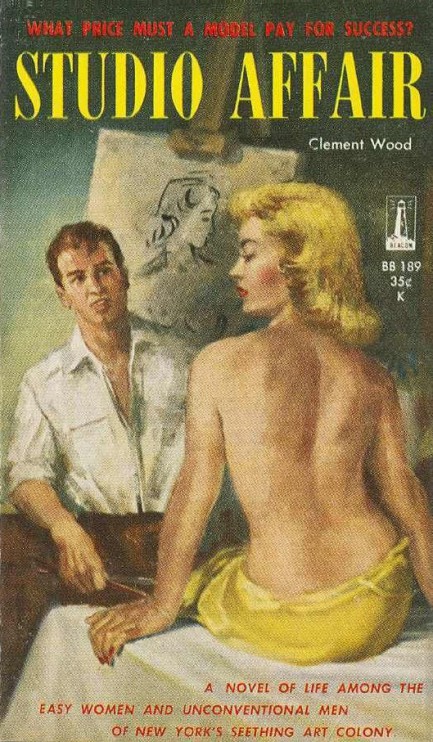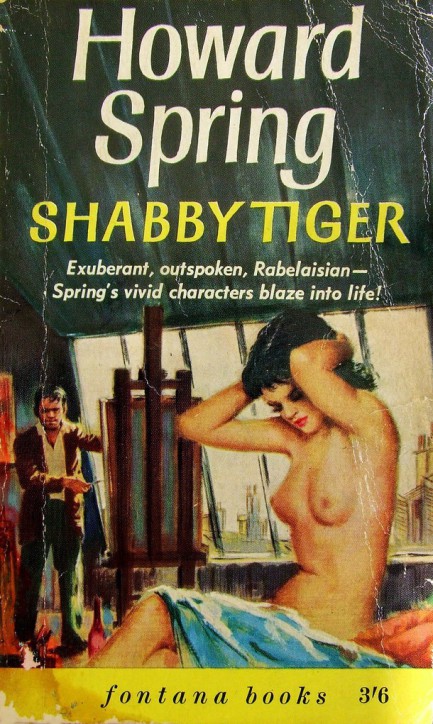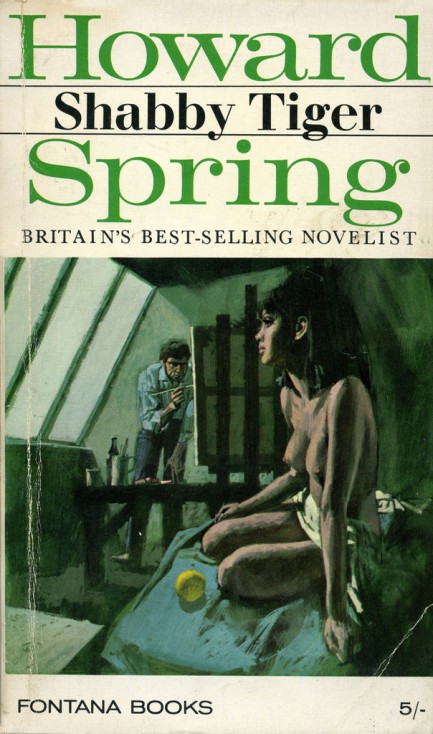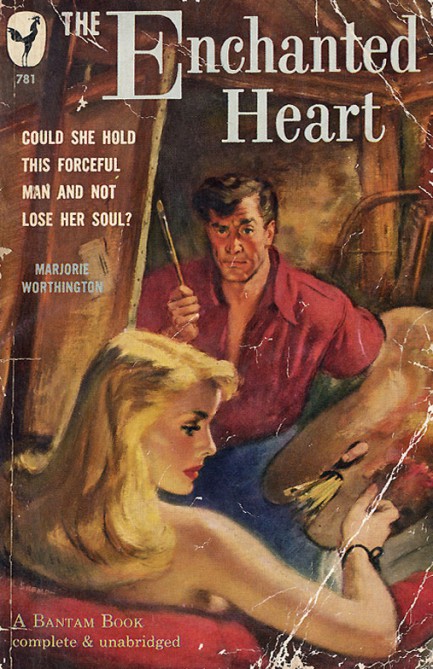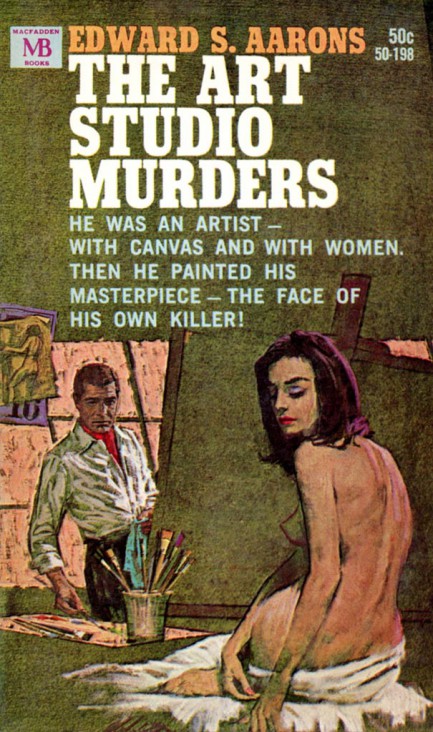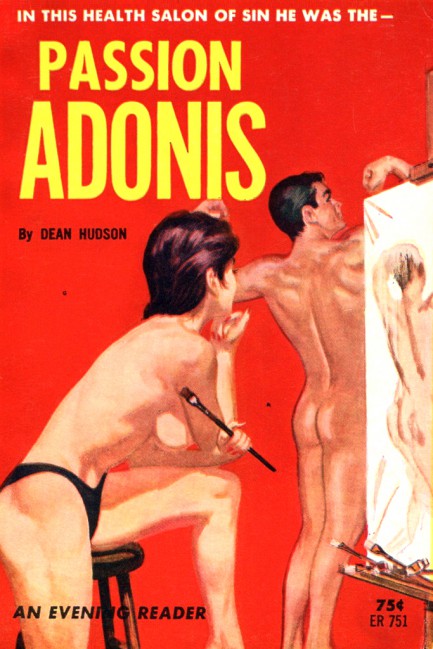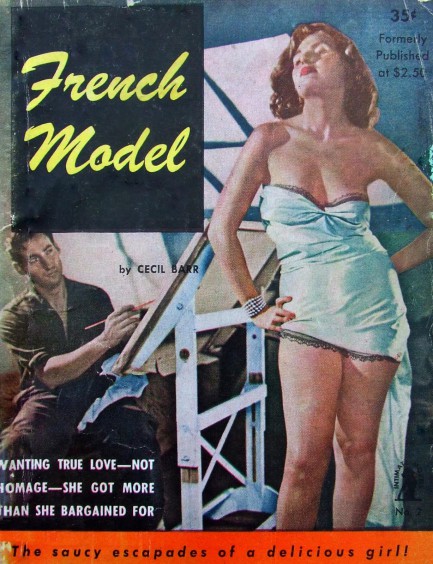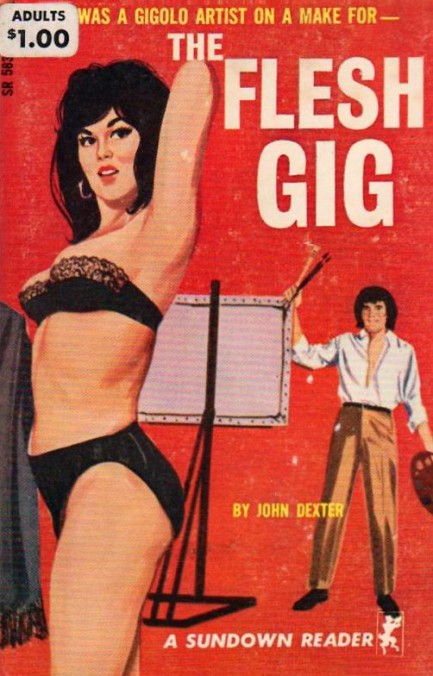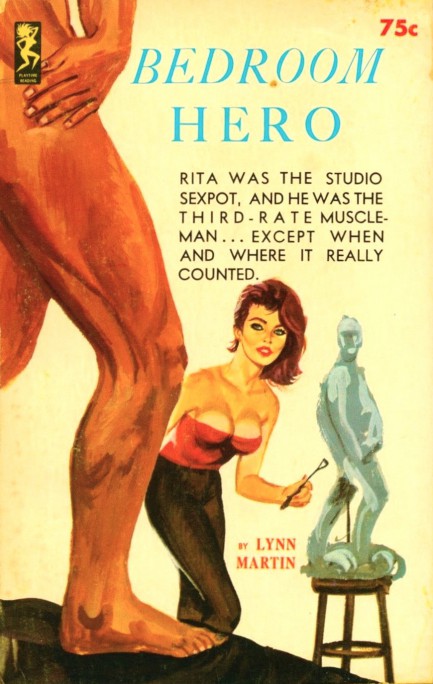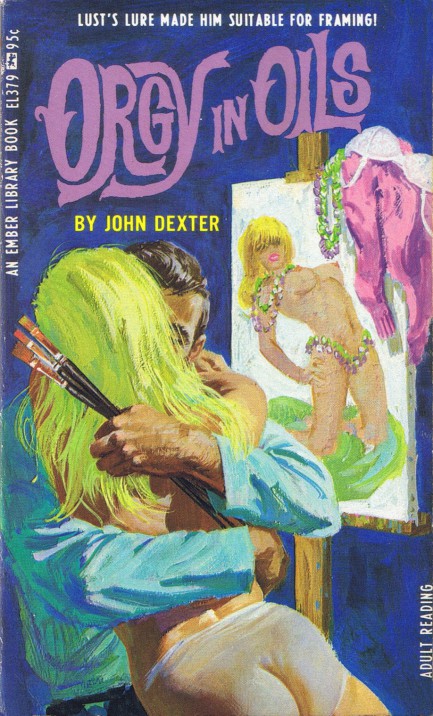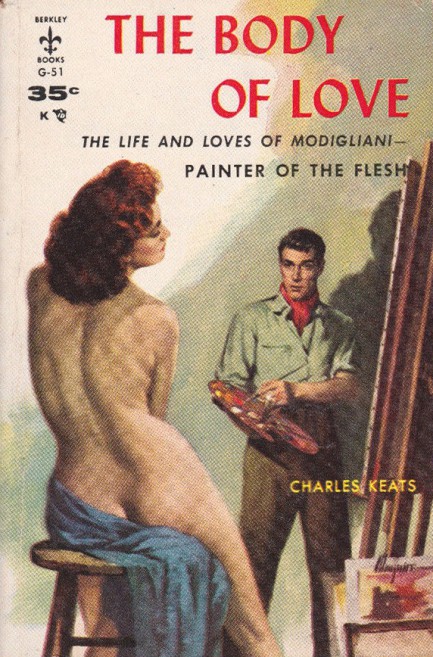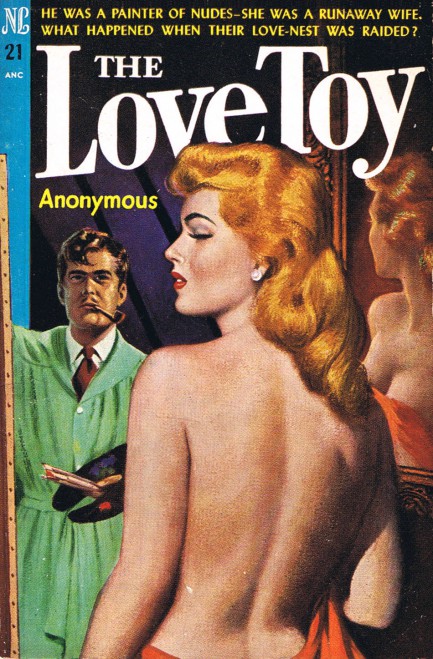 ---