You could say he fell for her head over heels.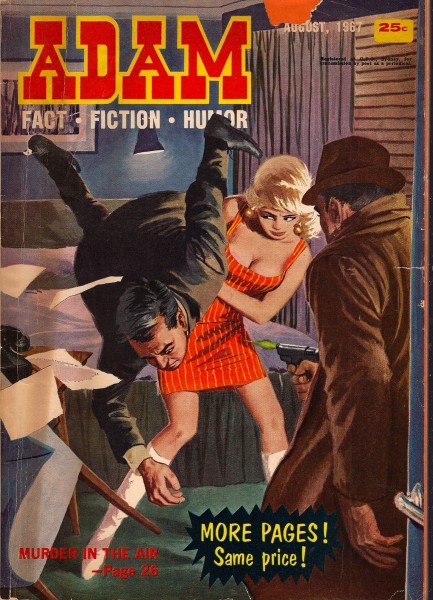 This issue of Australia's Adam

magazine was published this month in 1967, and has a nice cover featuring a hapless bloke being shot and jiu-jitsu flipped at the same time. Talk about days you'd rather forget. The illustration is for Ted Schurmann's "Murder in the Air," and rest assured the guy getting the treatment here deserves it. We have thirty more scans below, thirty-five other issues of

Adam you can see by starting at this link, and about twenty more issues to share.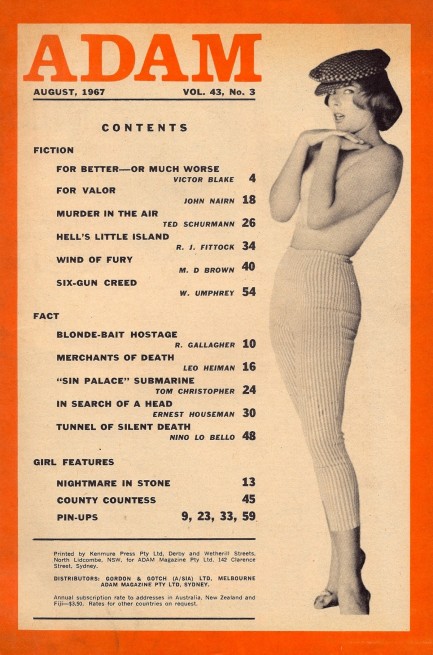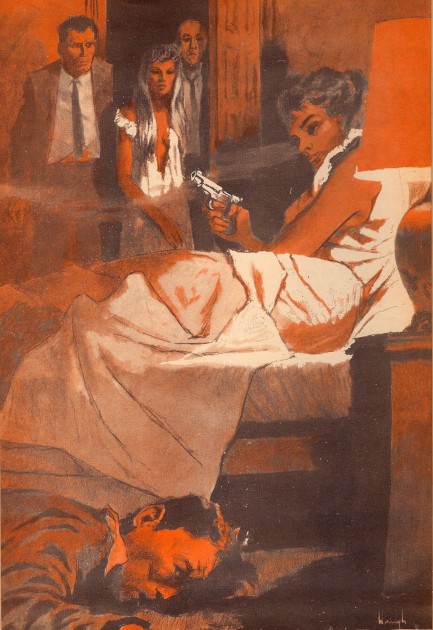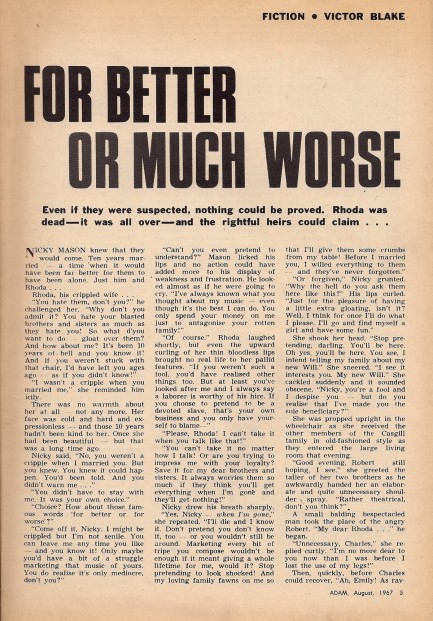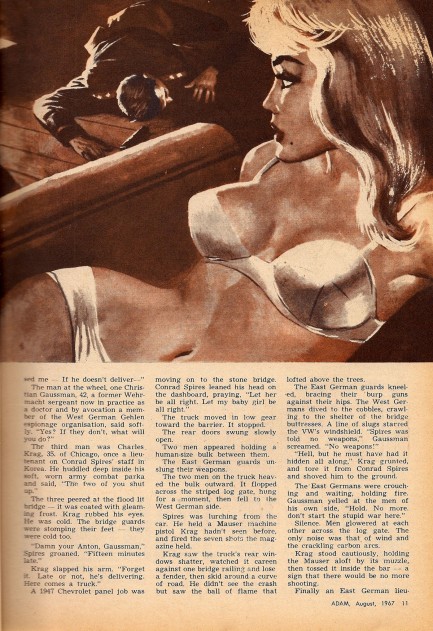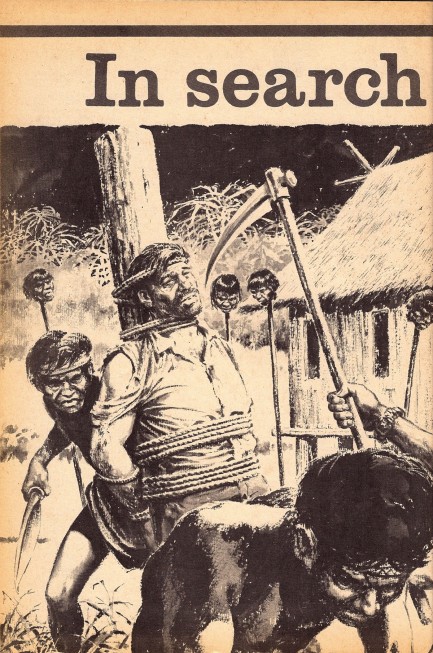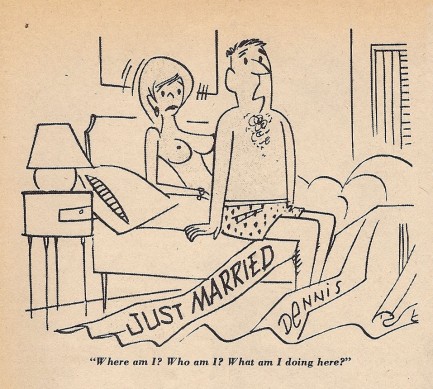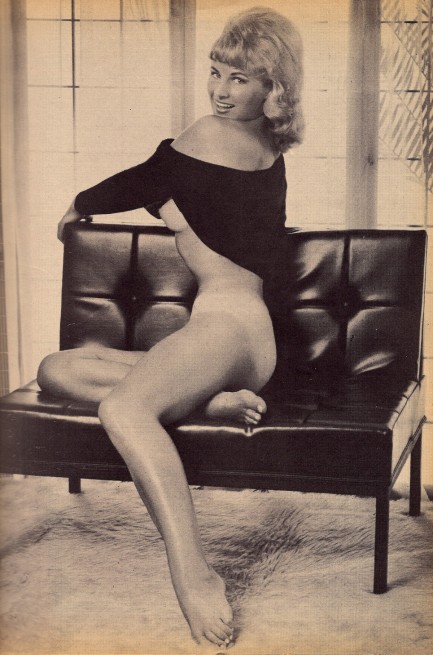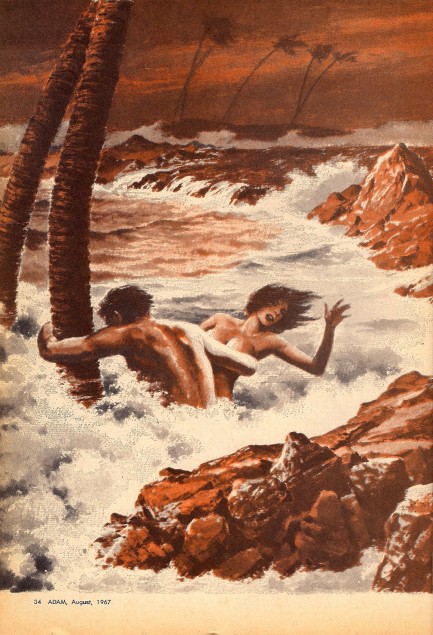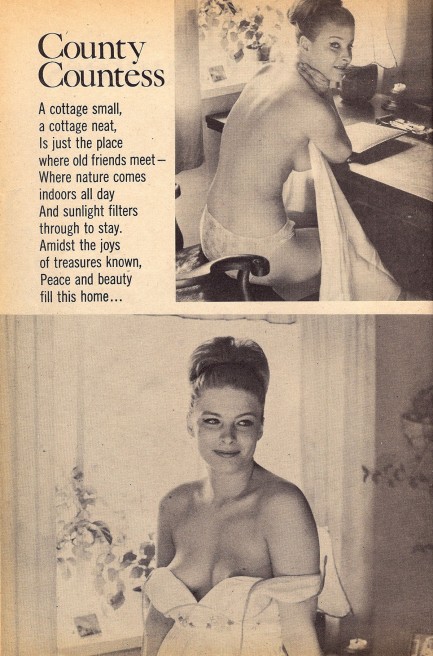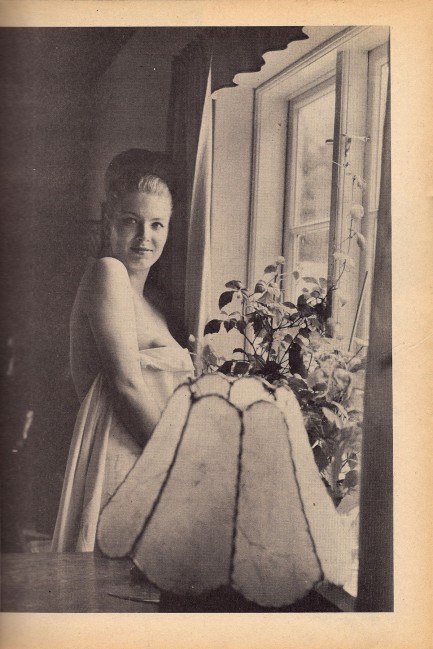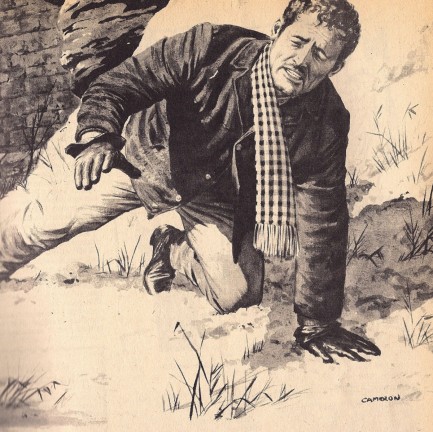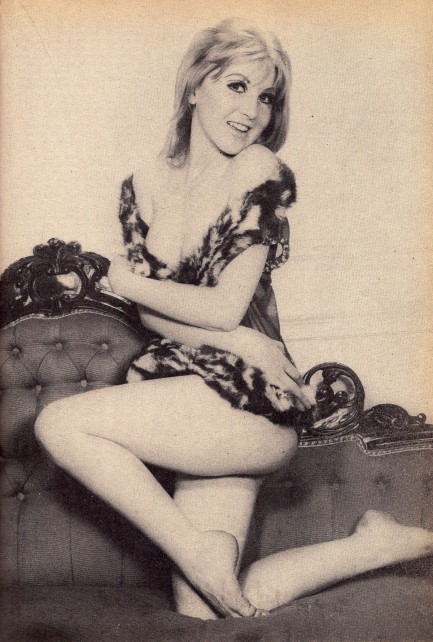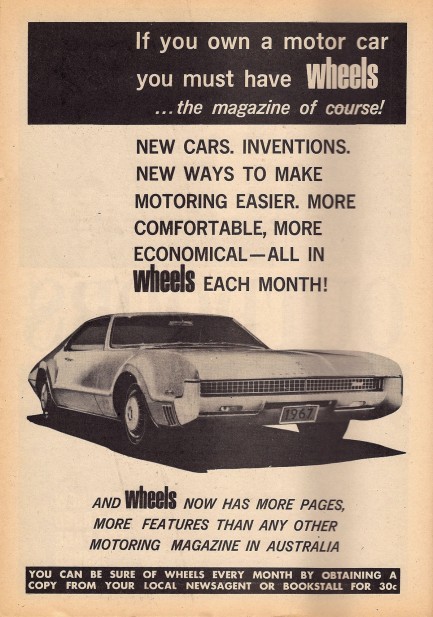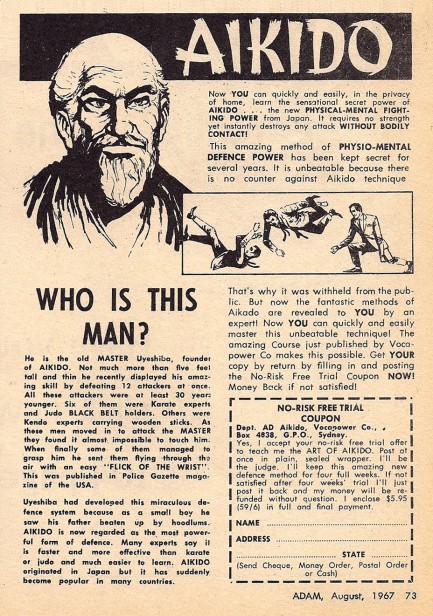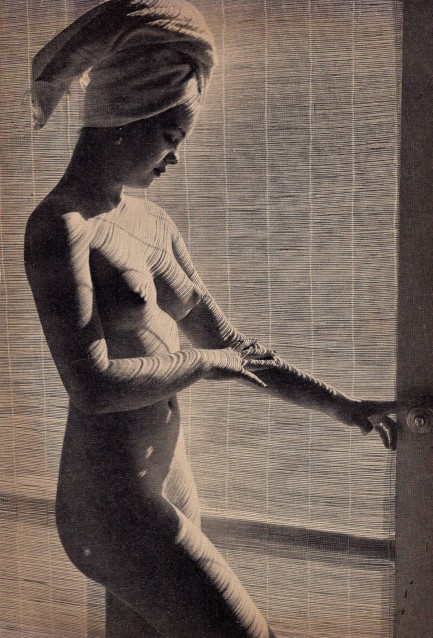 ---
Some things are just too hard to stomach.
Above is the cover of an issue of the Australian adventure magazine Adam

published this month in 1974, featuring an illustration for Herb Hild's story "Move into Danger" (called "Hike into Danger" inside the magazine).

Adam

is one of the best men's publications ever produced in our opinion, though it's becoming more difficult to collect each day, which means we're running out of new issues to post. But we aren't done yet. Below are thirty great page scans and you can see thirty-four more issues of

Adam we've posted over the years by clicking here and scrolling down.