Good things come in small packages.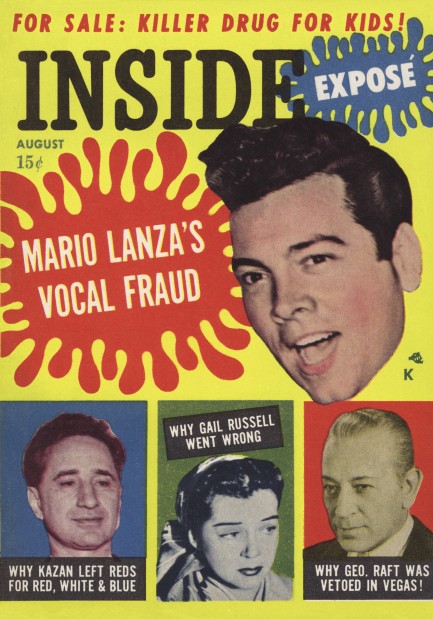 Here's a new addition to the ever expanding roster of mid-century tabloids on Pulp Intl.—Inside, which we mentioned in relation to our post on Liberace a while ago. Inside was a pocket-sized magazine that came to newsstands in 1955 thanks to New York City's Dodshaw Publishing Corporation. It seems to have lasted only three years. This August 1955 issue, which was originally scanned and uploaded by Darwin's Scans, features singer Mario Lanza, filmmaker Elia Kazan, and actors George Raft and Gail Russell, among other subjects. Because the print in a pocket publication is readable when scanned and enlarged, we're going to let you check out the stories yourself. You can read a bit more about Inside here. Enjoy.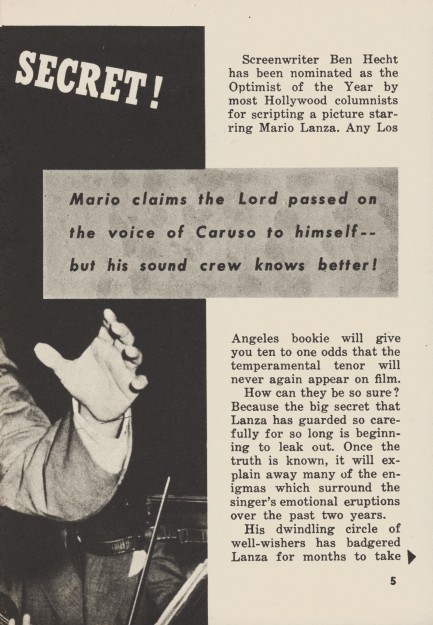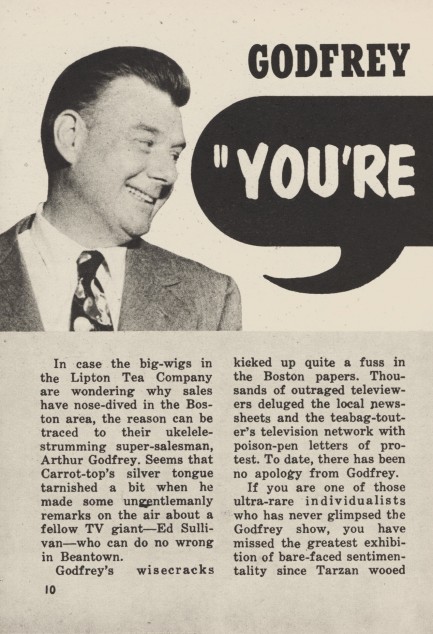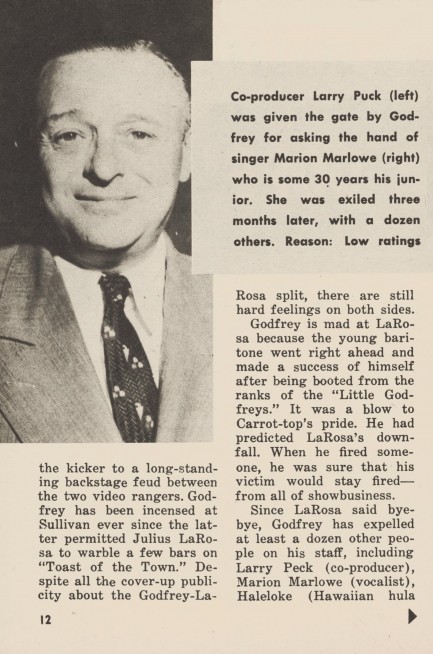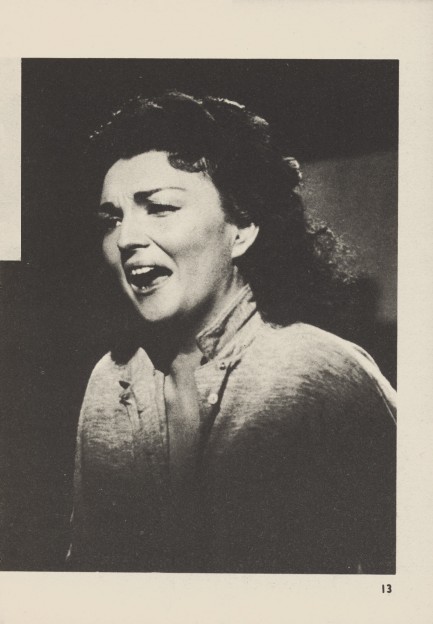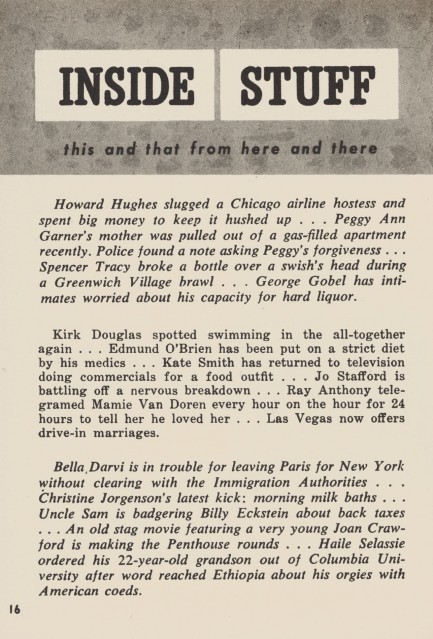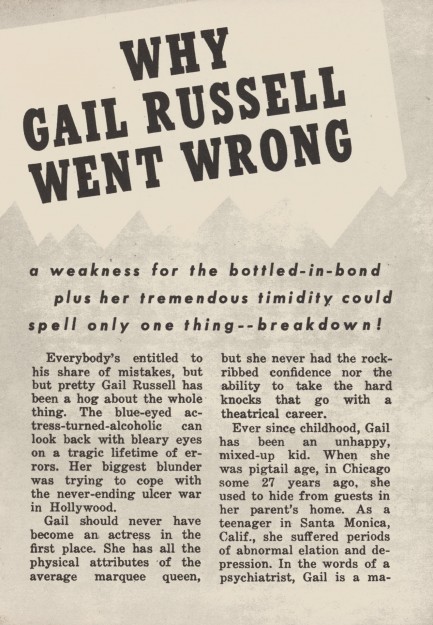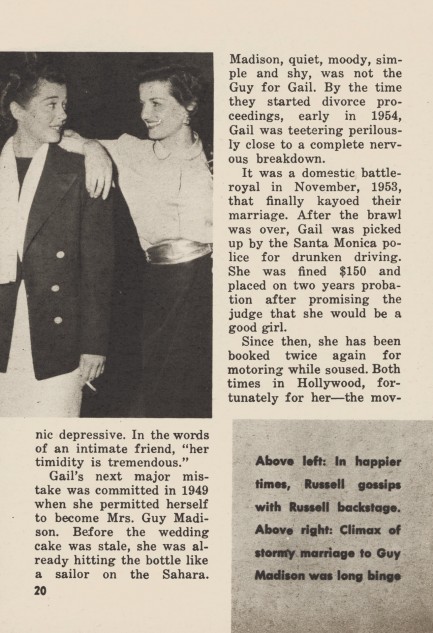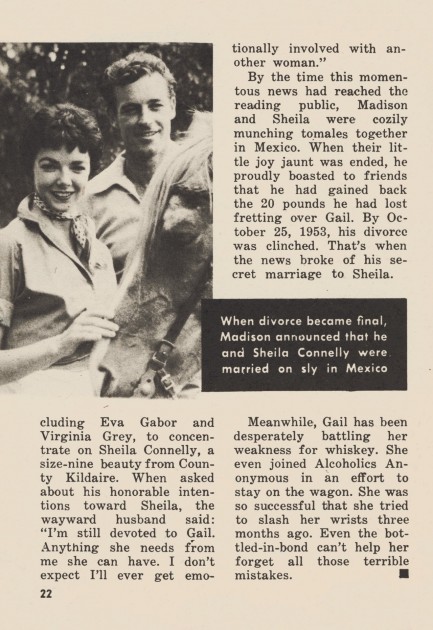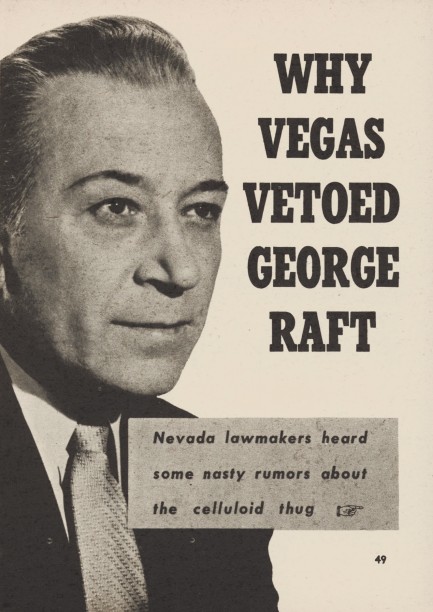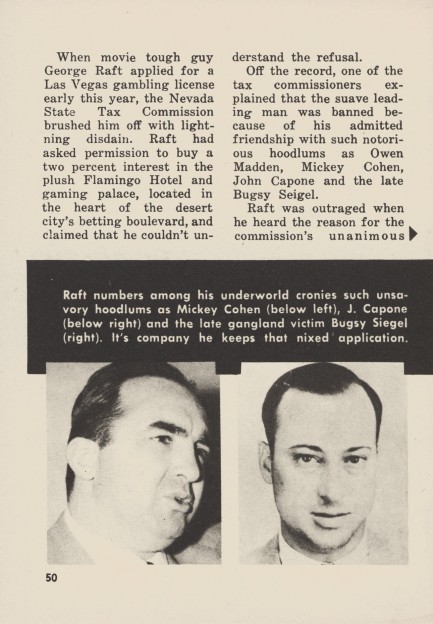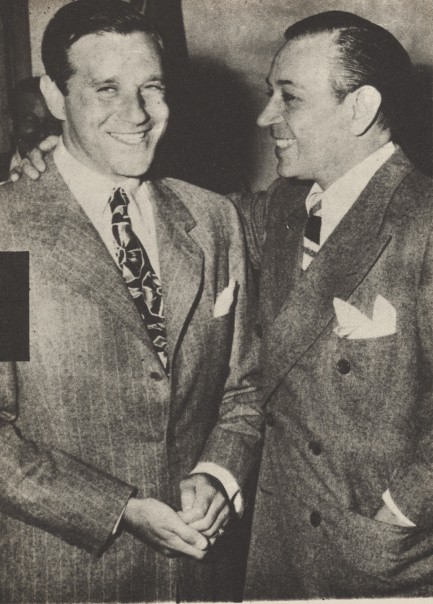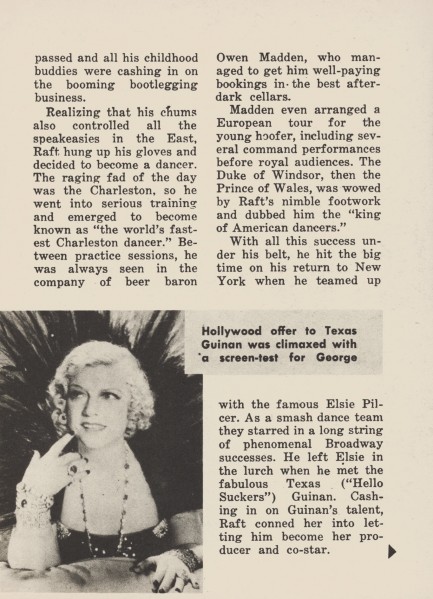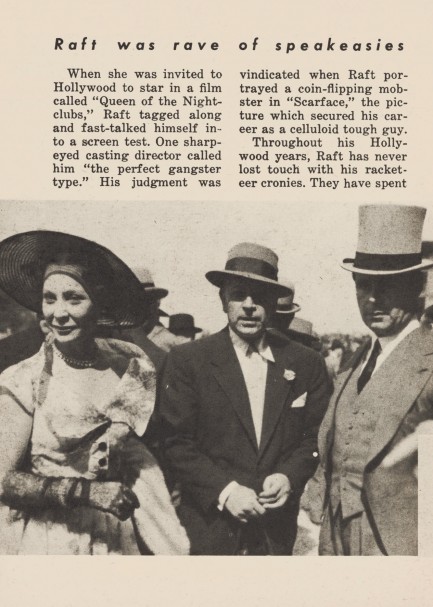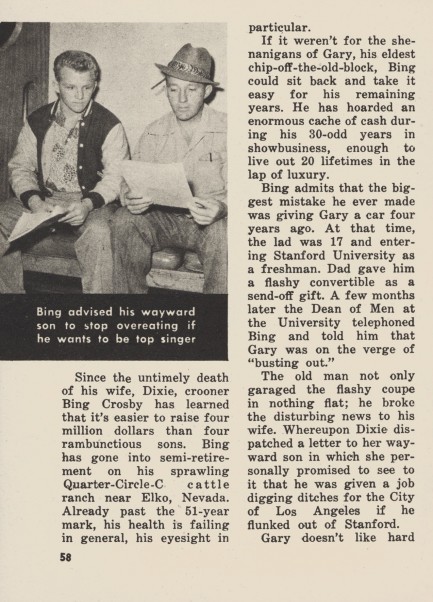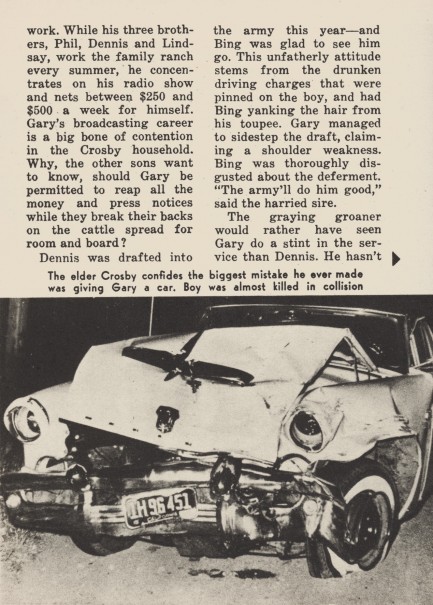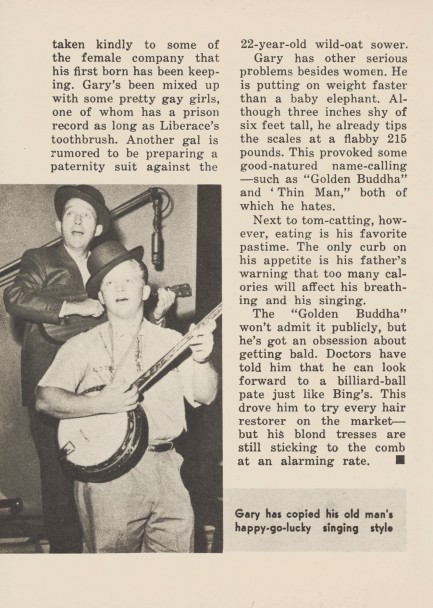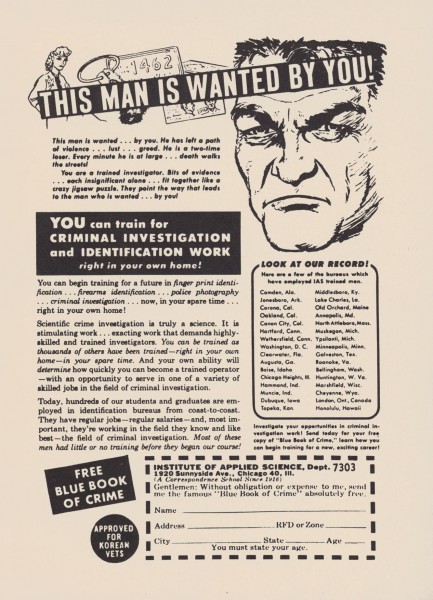 ---
Psst, lady, your aura is showing.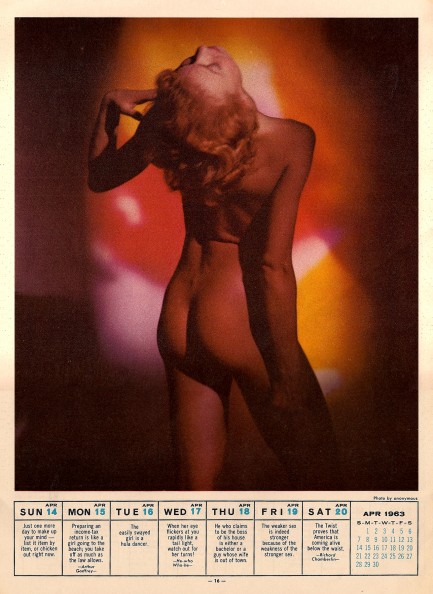 Above, another page from the Goodtime Weekly Calendar, the week beginning April 14, 1963. The model in this rather psychedelic image is uncredited, and the phtog is listed as anonymous. The shot is nice though. We can almost hear Jefferson Airplane playing in the background. A couple of the quips this week have to do with tax day, and are about as funny as tax day too. But sorry, we're going to keep sharing these because, well, without the text this is just porn, isn't it?
April 14: Just one more day to make up your mind: list item by item, or chicken out right now.
April 15: "Preparing an income tax return is like a girl going to the beach; you take off as much as the law alows."—Arthur Godfrey.
April 16: The easily swayed girl is a hula dancer.
April 17: "When her eye flickers rapdily at you like a tail light, watch out for her turns."—He-who Who-he
April 18: He who claims to be the boss of his house is either a bachelor or his wife is out of town.
April 19: The weaker sex is indeed the stronger because of the weakness of the stronger sex.
April 20: "The Twist proves that America is coming alive below the waist."—Richard Chamberlain.
---