The more things change the more they stay the same.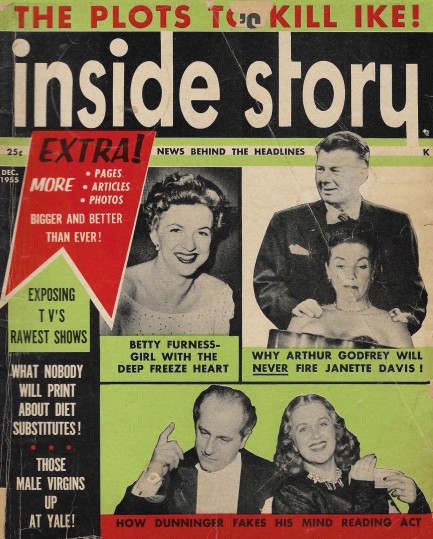 Above is a cover of the U.S. tabloid Inside Story published this month in 1955. There's a lot in this magazine, but since we keep our write-ups short we can't cover it all. One story of note concerns Betty Furness, an actress and pitchwoman whose squeaky clean image Inside Story claims is false. This is a typical angle by mid-century tabloids, the idea that a cinema or television sweetheart was really a hussy, lush, ballbreaker, or cold fish. Furness receives slander number four, with editors claiming she has "ice bound emotions," "a cold, cold heart," and is, "tough and tightfisted." It's interesting that sixty years later resistance to a woman being anything other than a nurturer really hasn't diminished all that much, as many women with high public profiles would confirm.
Another story concerns the death of actress Virginia Rappe and the subsequent arrest of Fatty Arbuckle. In short, Rappe died after attending a party thrown by Arbuckle, with the cause of death attributed to either alcohol induced illness or rape and sodomy with a Coke bottle. Arbuckle went to trial three times before winning a final acquittal, though certain details of the death remained murky. The case was muddied by the influence of sensationalistic journalism, as publishing mogul William Randolph Hearst's nationwide chain of newspapers deemed sales more important than truth. The Coke bottle, for example, was entirely fabricated, but Hearst was unrepentant. He'd fit into the modern media landscape perfectly today, because for him money and influence justified everything.

And speaking of money, a final story that caught our eye was the exposé on the record business, namely the practice of buying spins on radio. The term for this—"payola"—was coined in 1916 but not widely known until the '50s. Inside Story helps spread the terminology with a piece about pay-for-play on national radio stations. Like the previous two stories, this one feels familiar, particularly the idea that the best music rarely makes it onto the airwaves. Those who engaged in payola understood that people generally consumed whatever was put in front of them, therefore what was the point of worrying about quality or innovation? This remains a complaint about entertainment media today, but repetition still rules. To paraphrase the famed colloquialism: If you ain't going broke, don't fix it. We have thirty-plus scans below.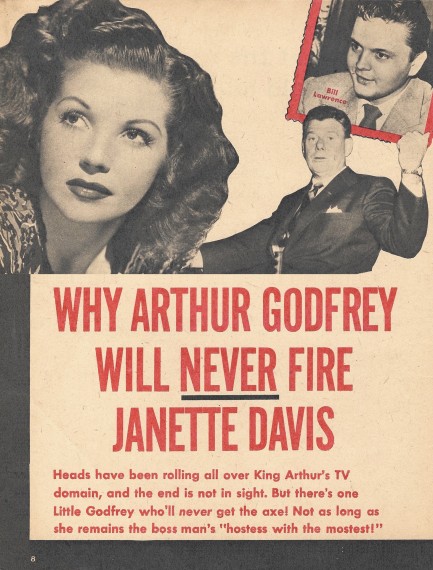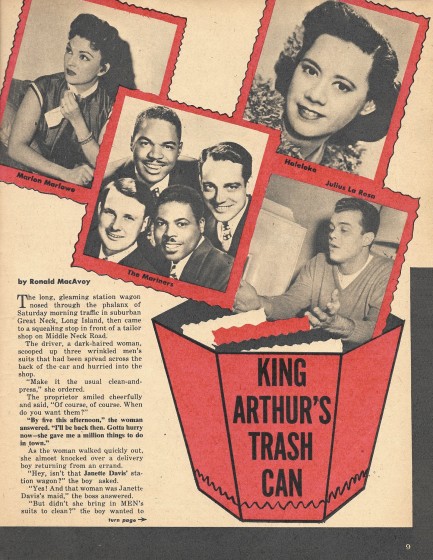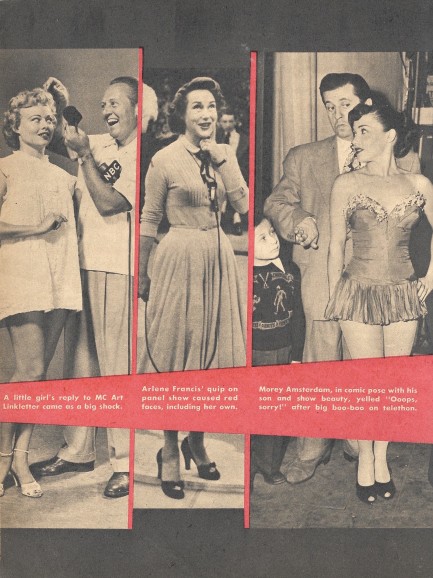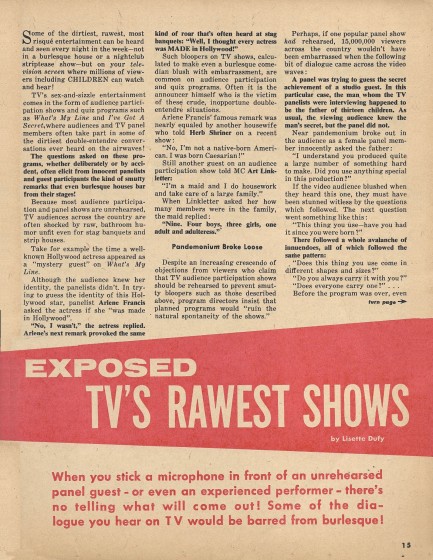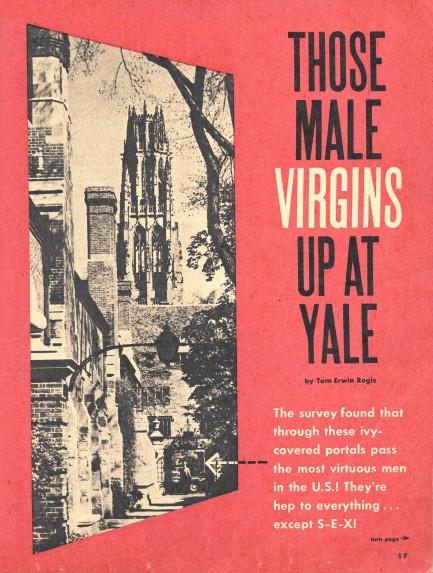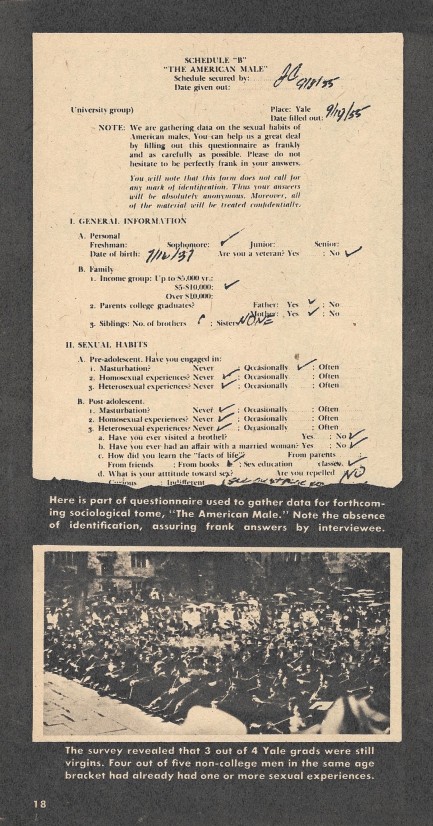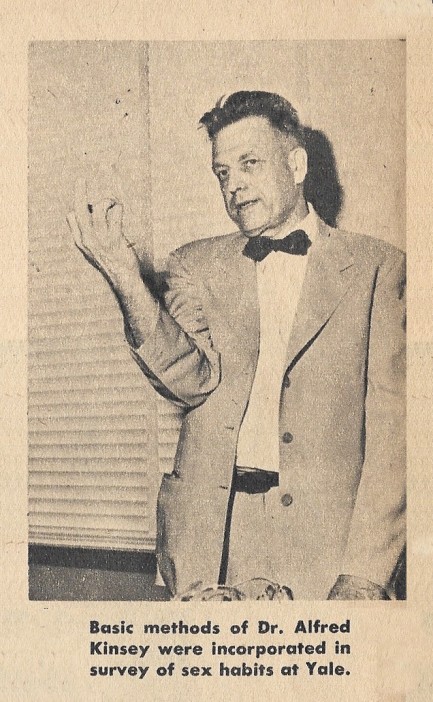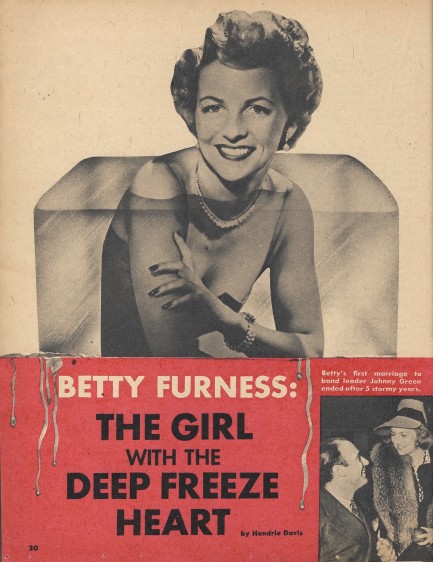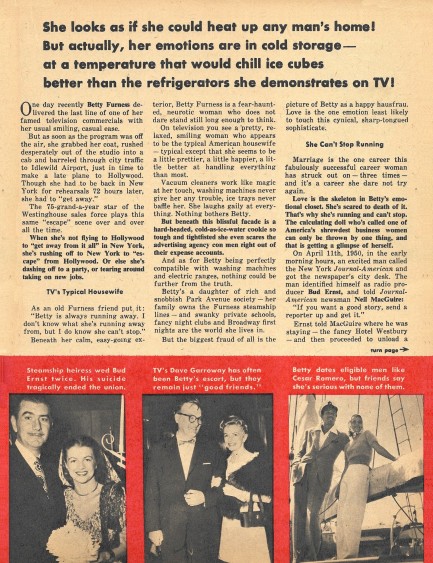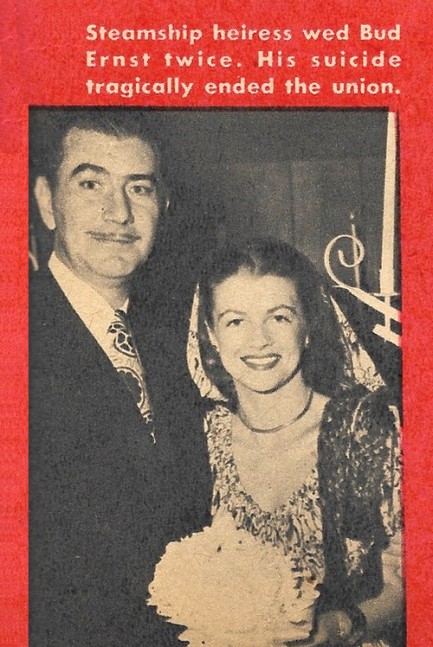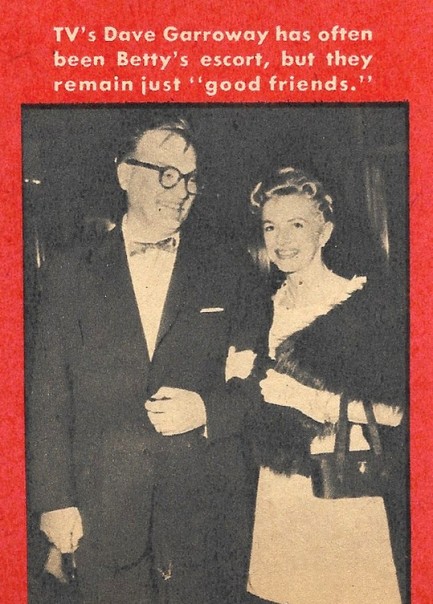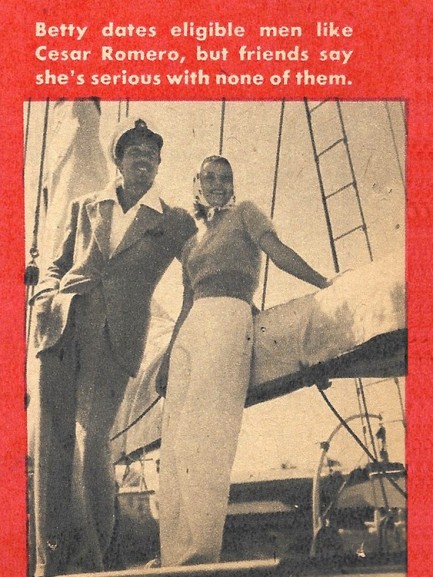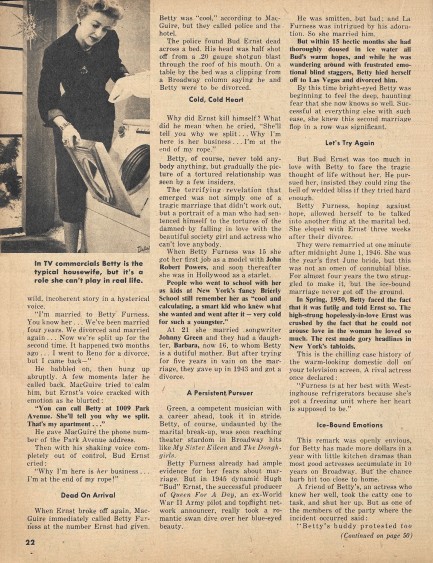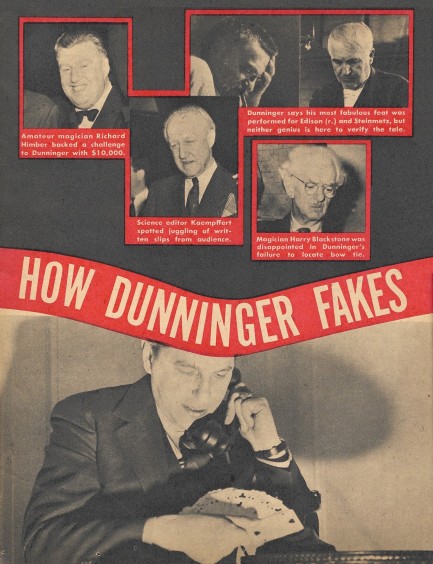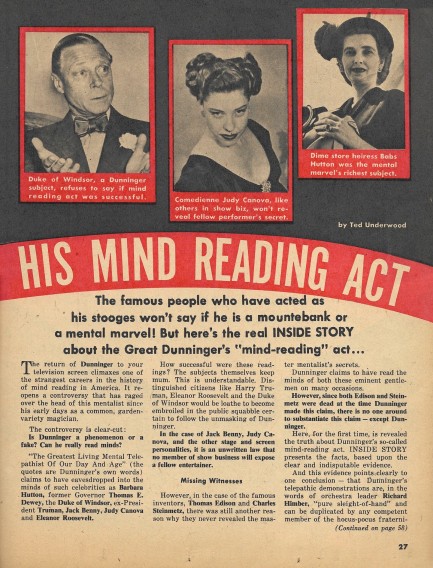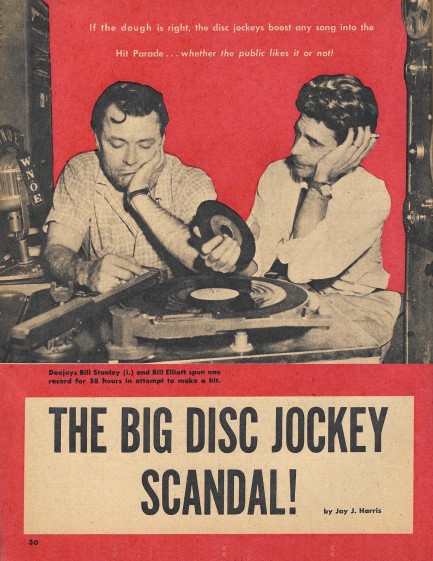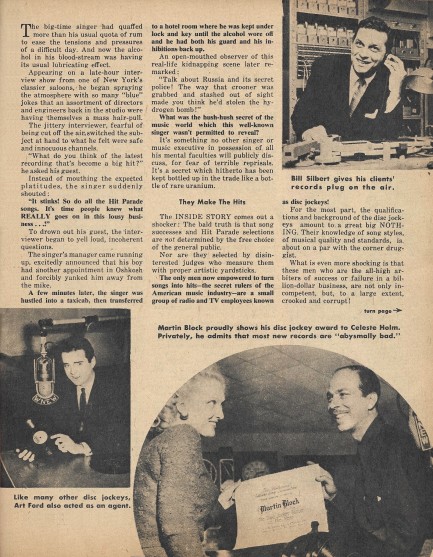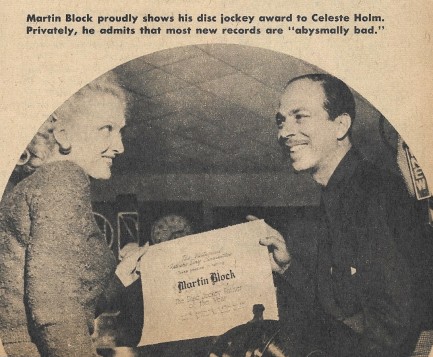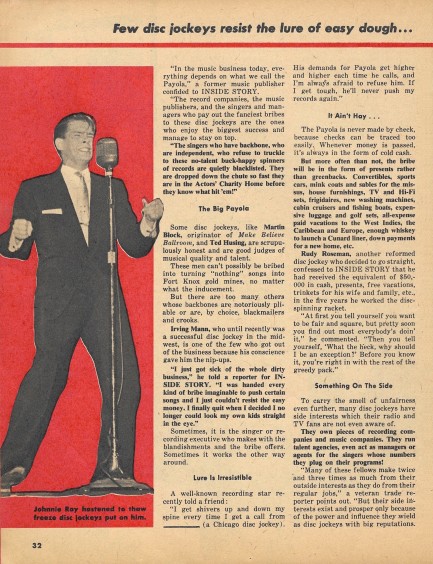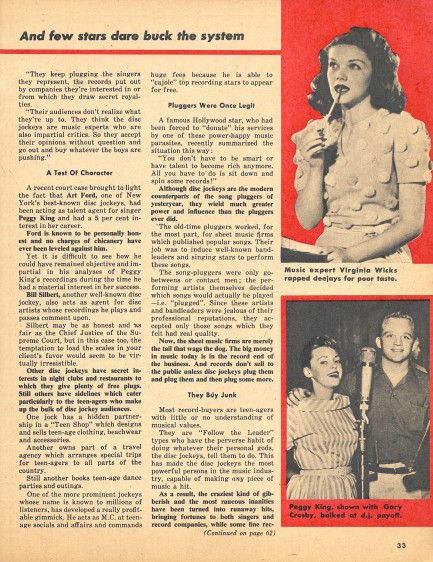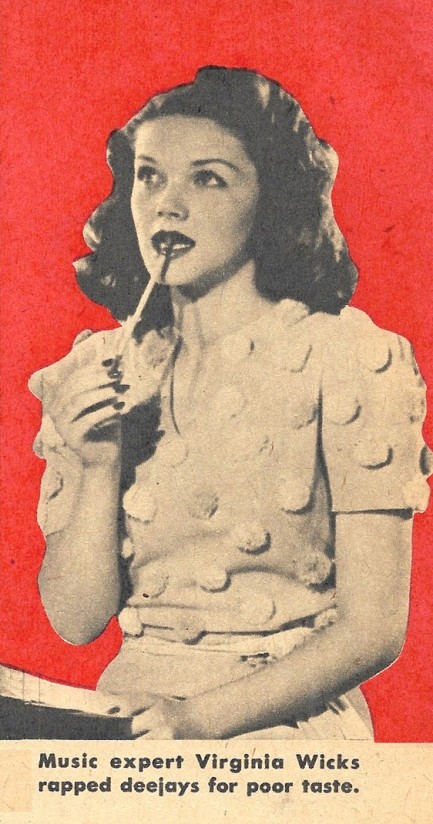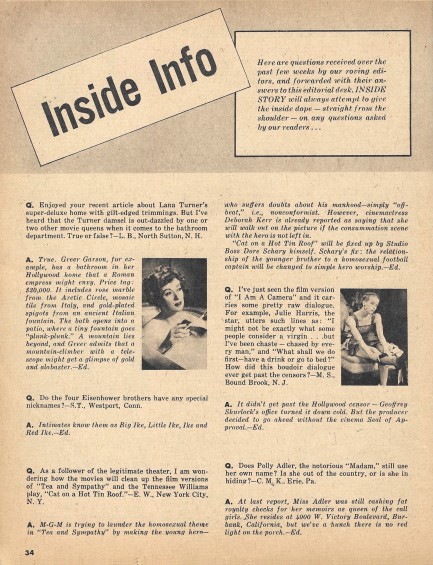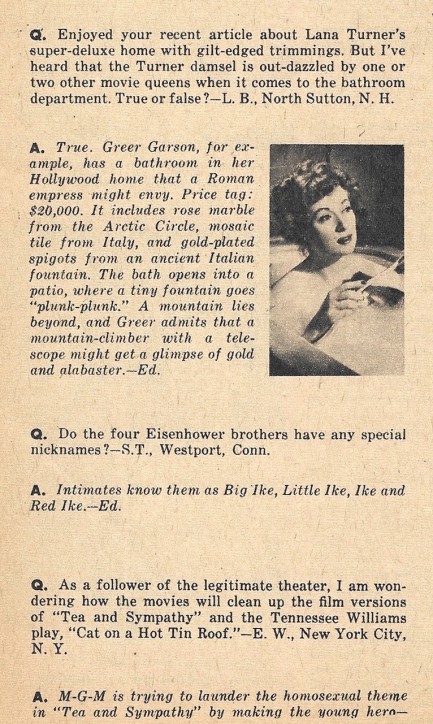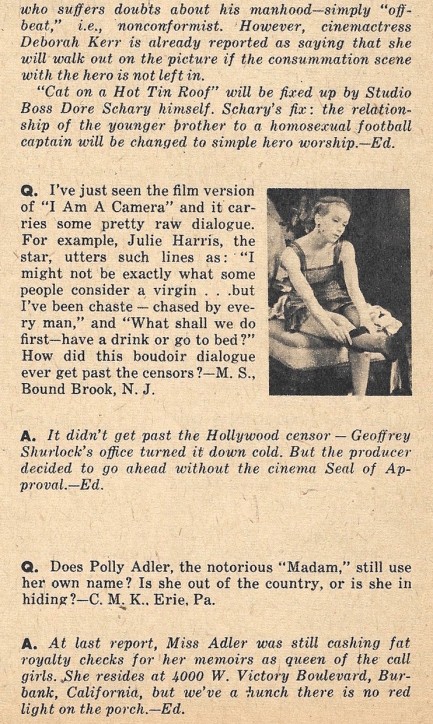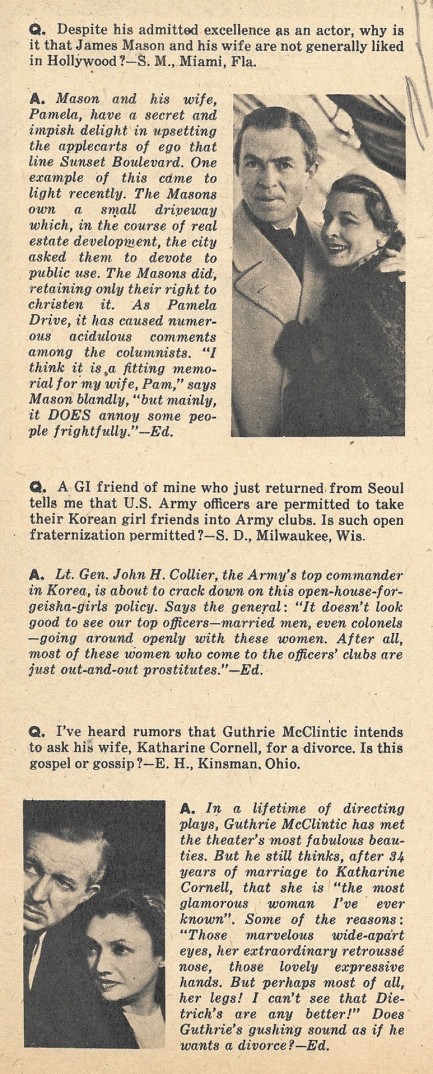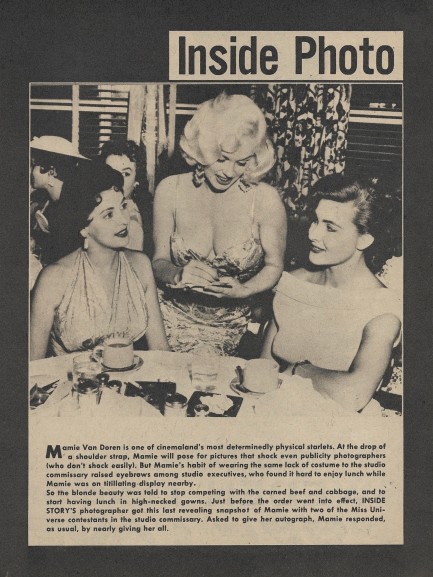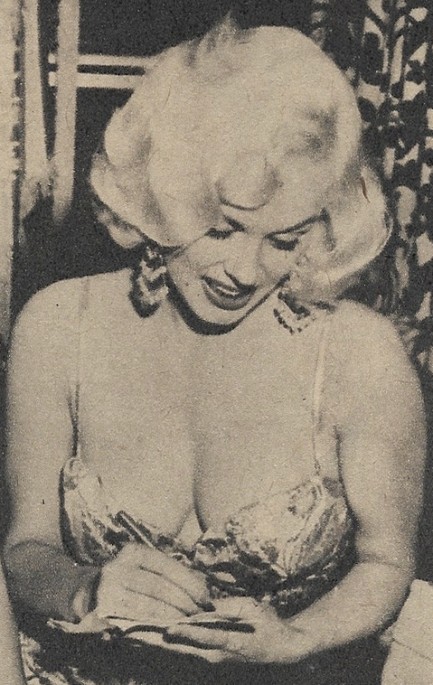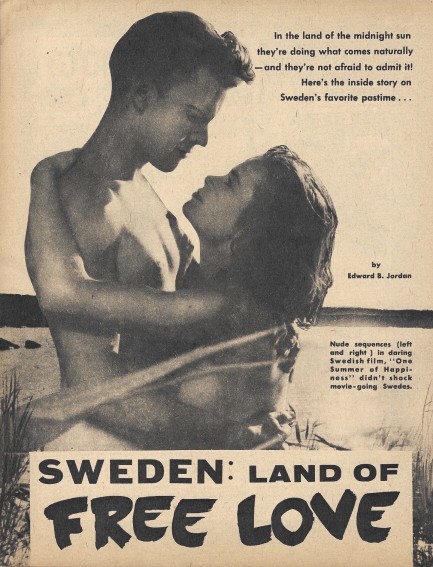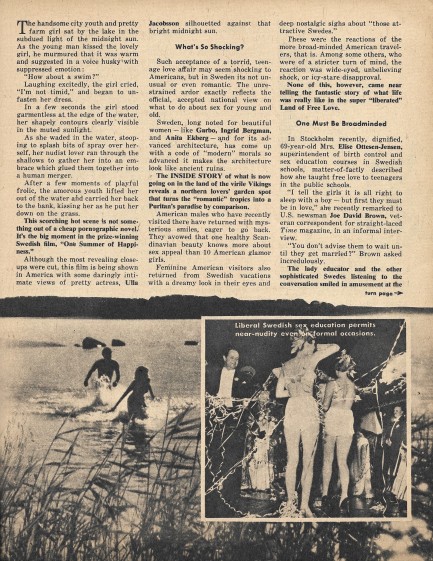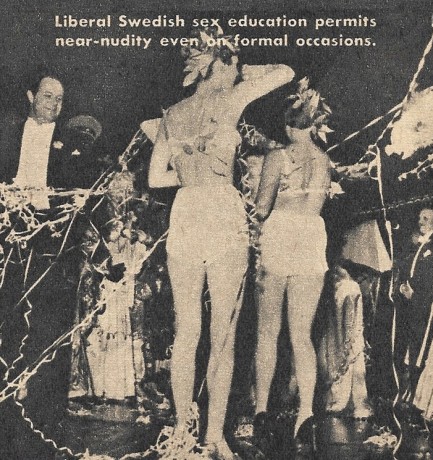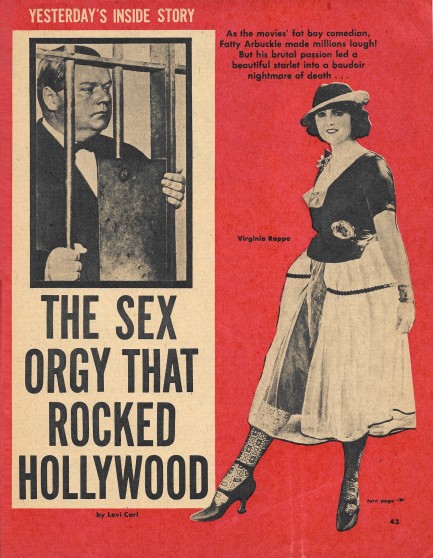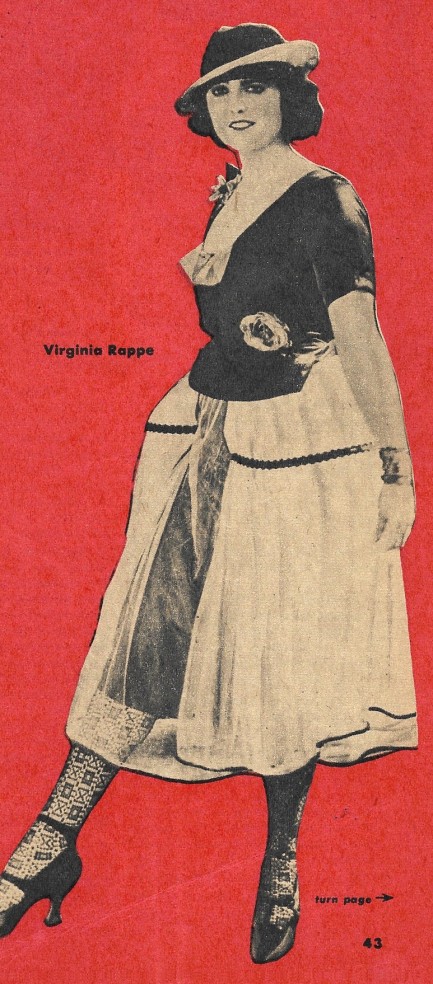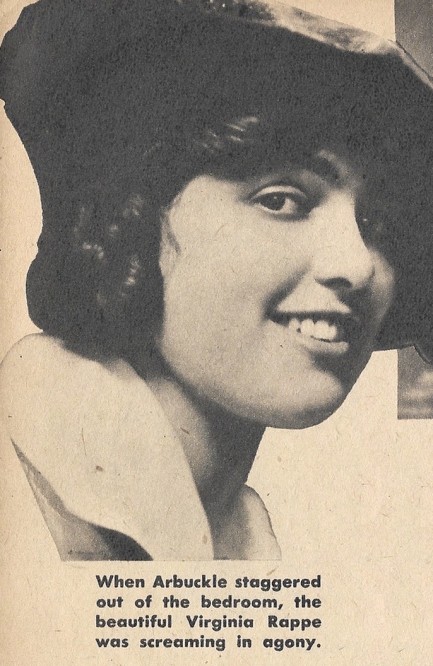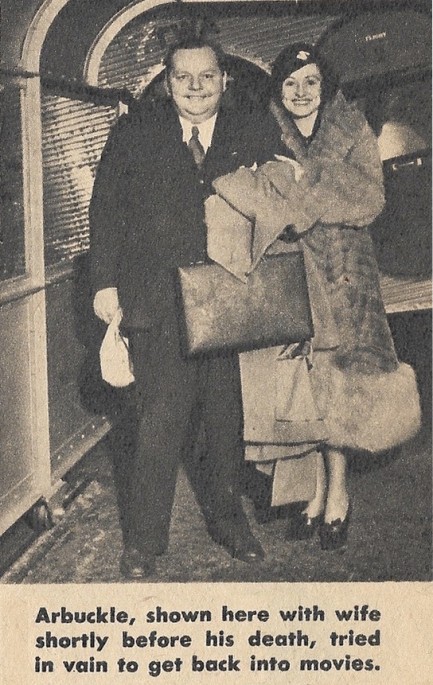 ---
Kenneth Anger explores Hollywood's darkest recesses in his landmark tell-all.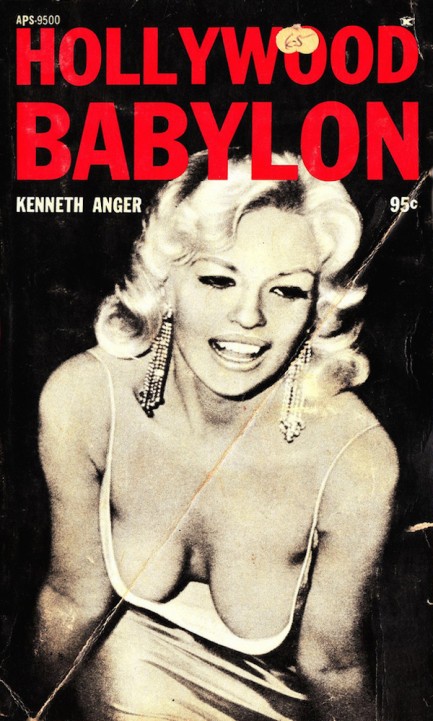 Kenneth Anger's Hollywood Babylon is the grandaddy of all Tinseltown exposés. It was published in 1965, banned ten days later, and shelved until 1975. It's exactly as advertised, outing everybody that was anybody for everything. Entire chunks are devoted to Charlie Chaplain, Lana Turner, Errol Flynn, Fatty Arbuckle and other cinematic luminaries. Some of its claims have been proved false—for instance the assertion that Lupe Velez died with her head in a toilet, and that Clara Bow screwed the USC football team (we doubt anyone really believed that one, even back then). But other tales are basically true, including accounts of various legal run-ins and feuds.
Anger's writing is uneven, but at its most effective mirrors the type of pure tabloid style that influenced the likes of James Ellroy and others. Besides the salacious gossip the book has a ton of rare celeb photos, and those are of real worth. We've uploaded a bunch below. They came from a digital edition because our little paperback was too fragile to get on a scanner. By the way, don't feel as if we're working overtime on our website this Christmas morning—we uploaded everything in advance and are actually nowhere near a computer today. We're glad you took a minute to drop by. Copious vintage Hollywood below.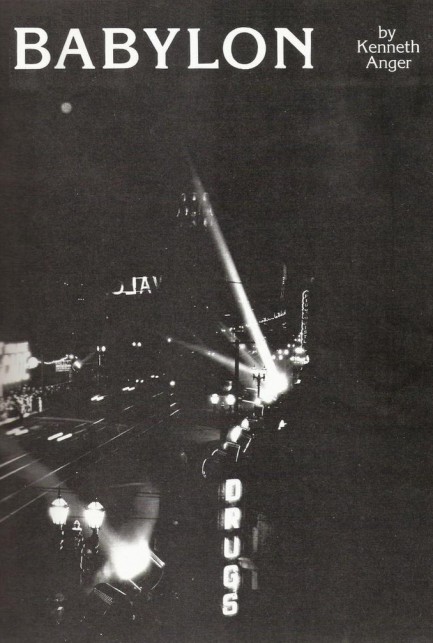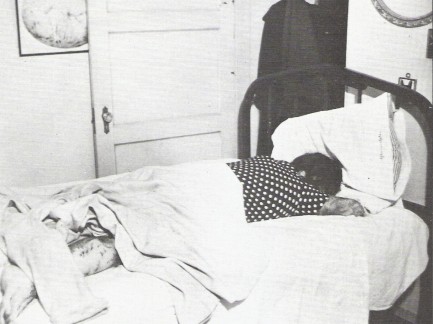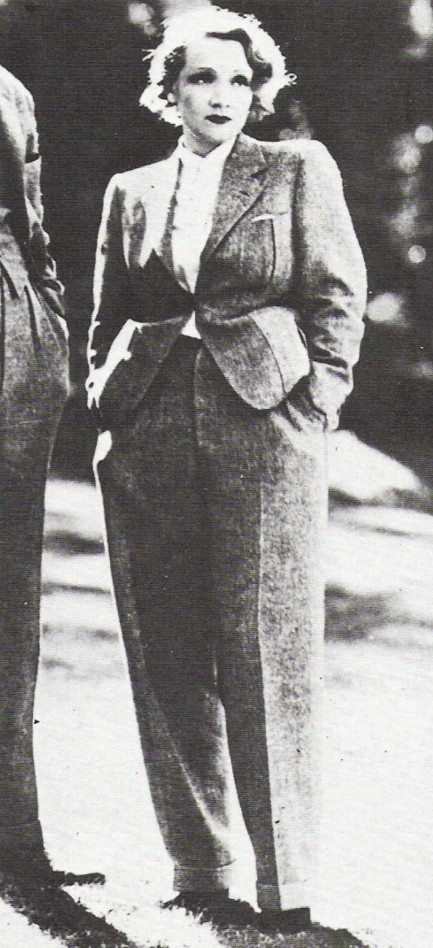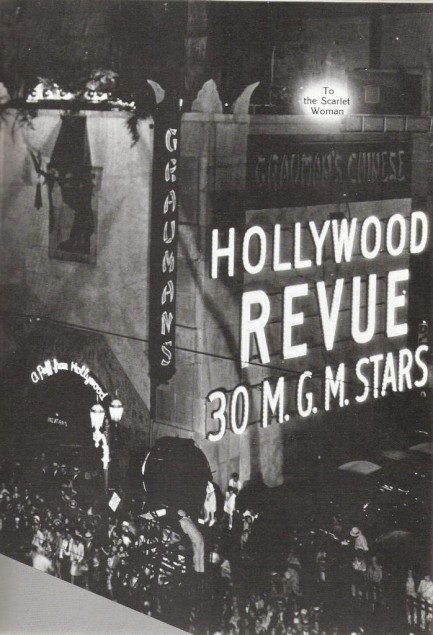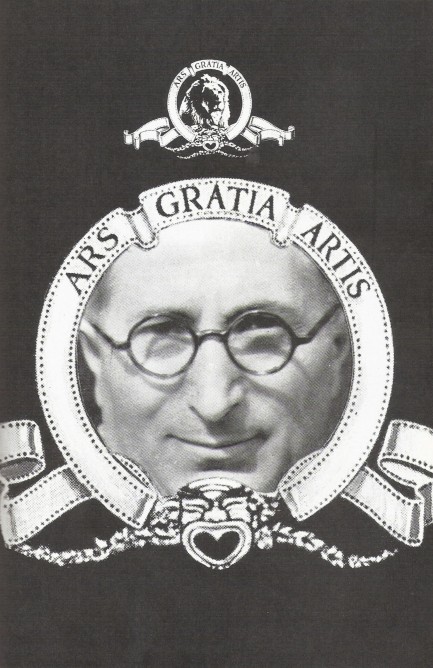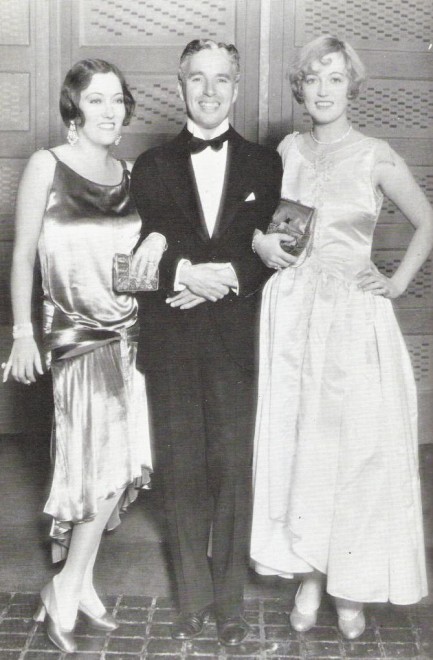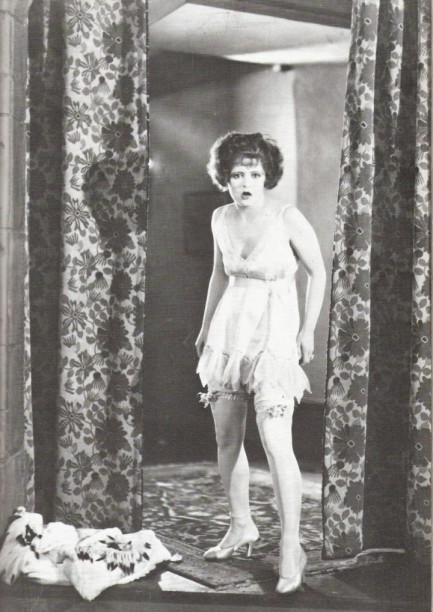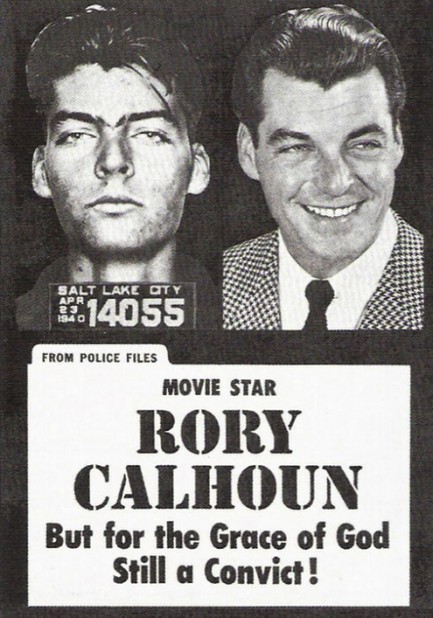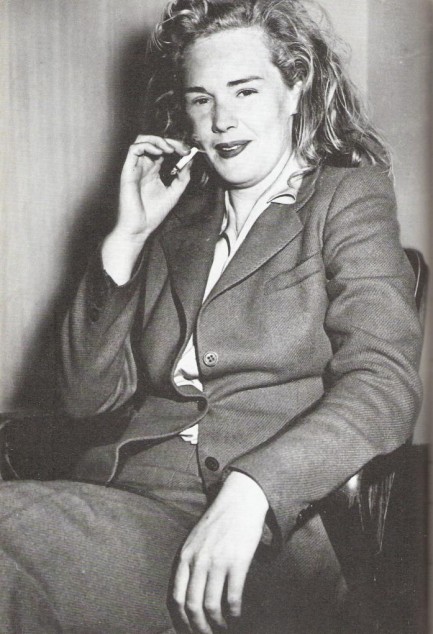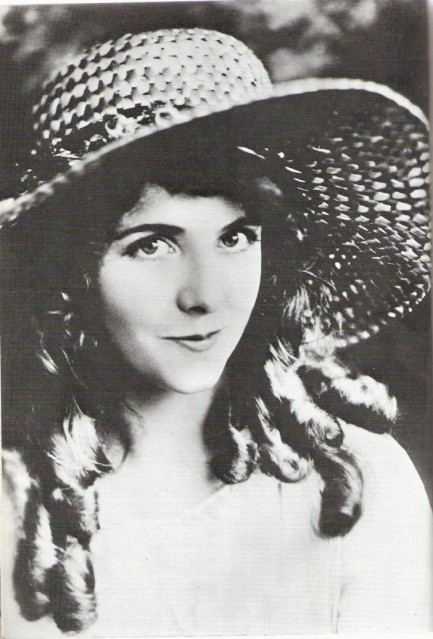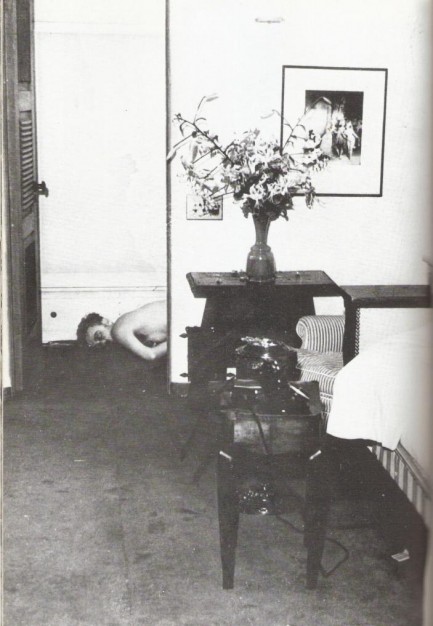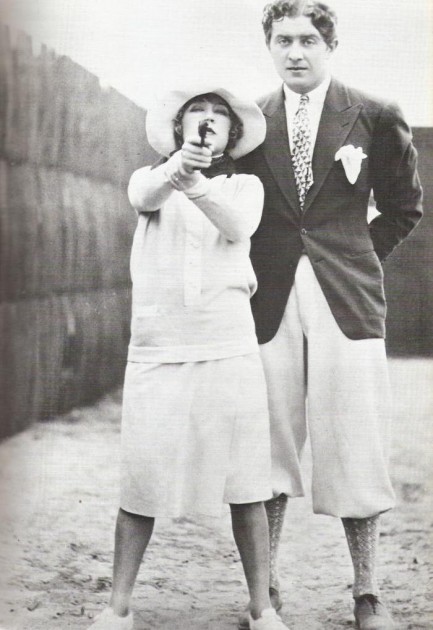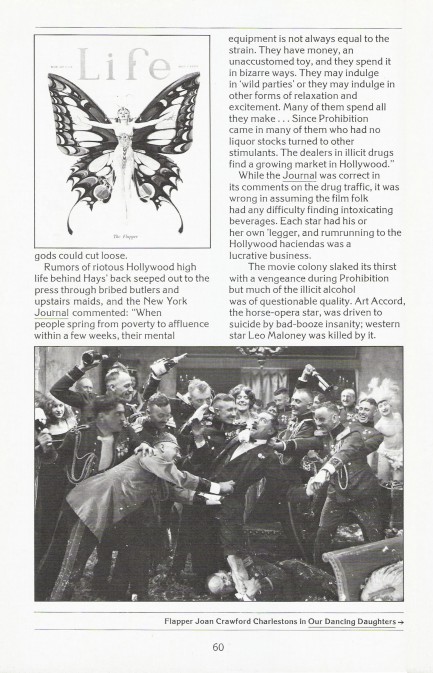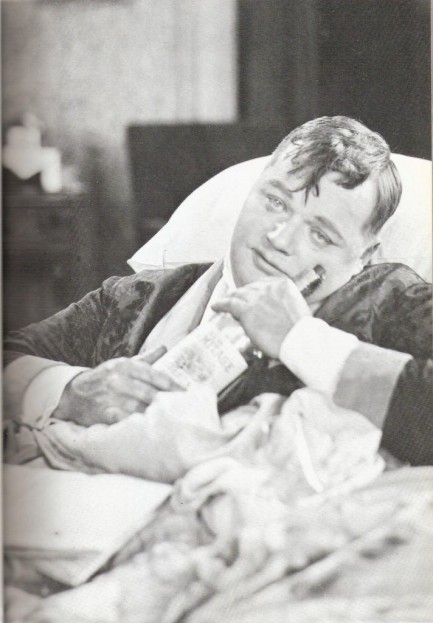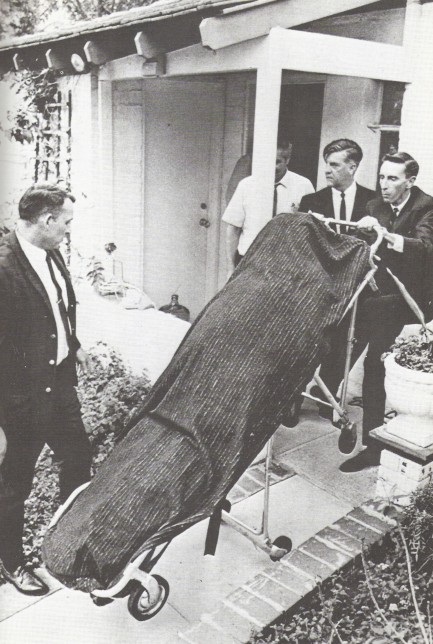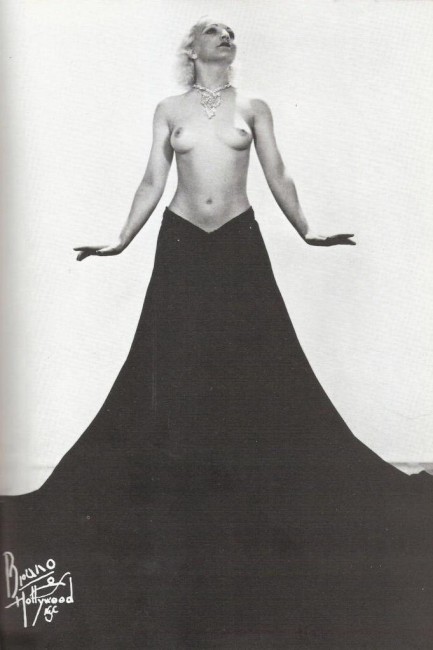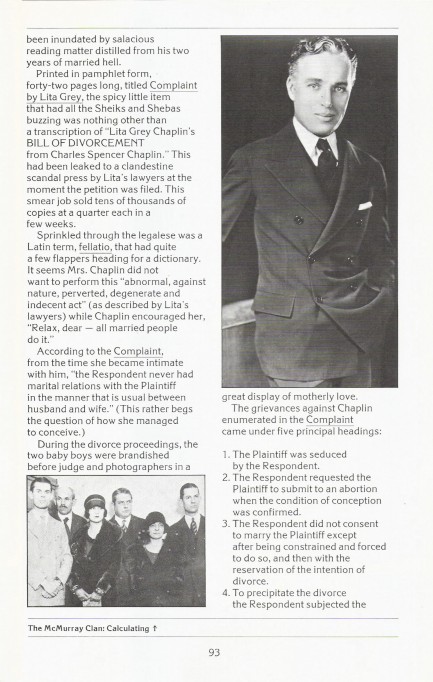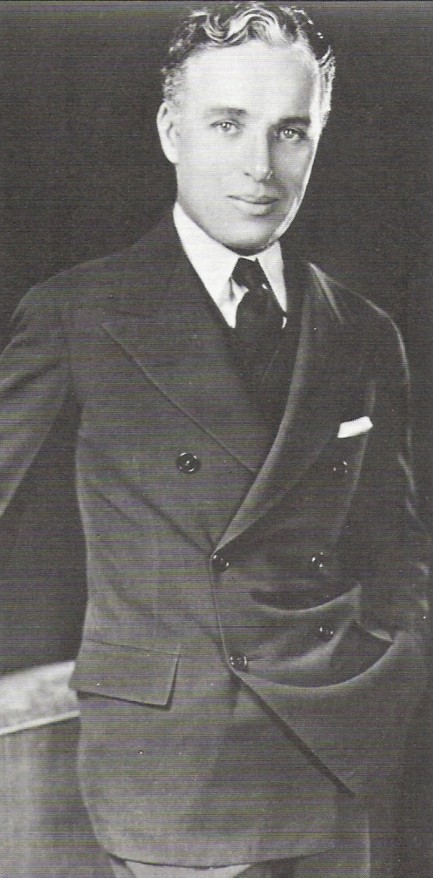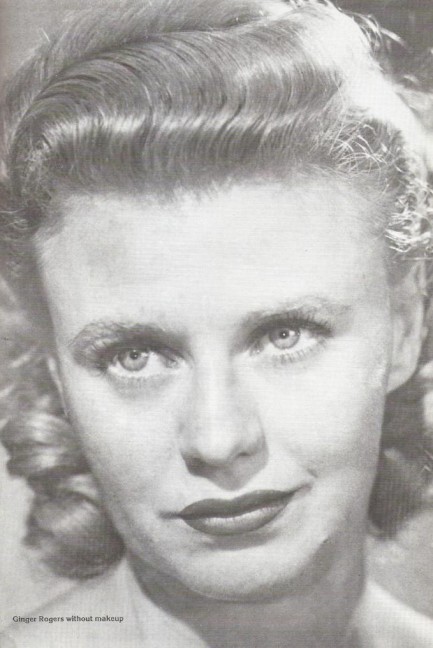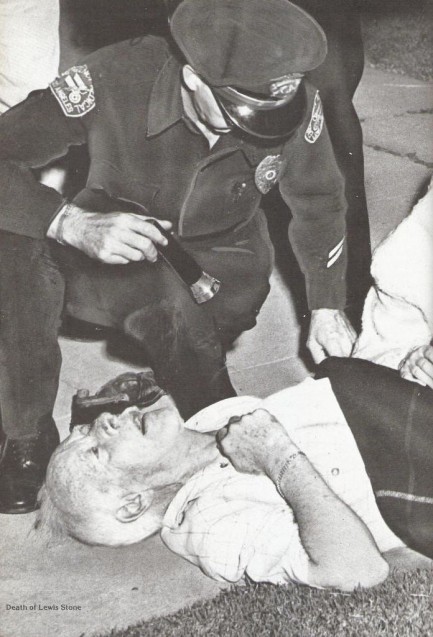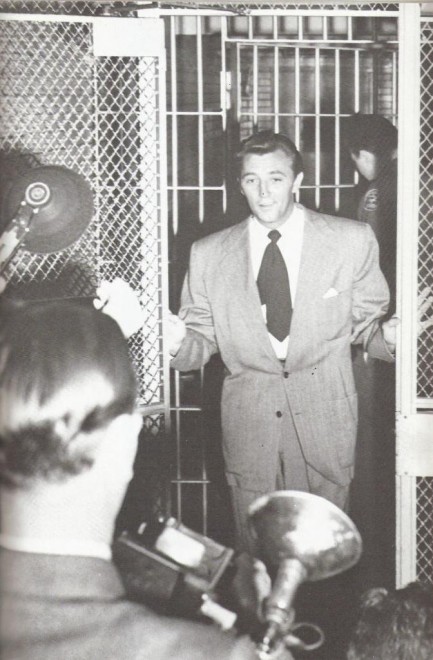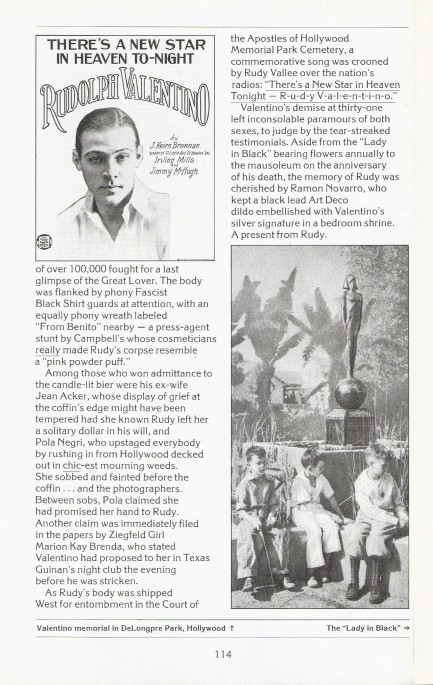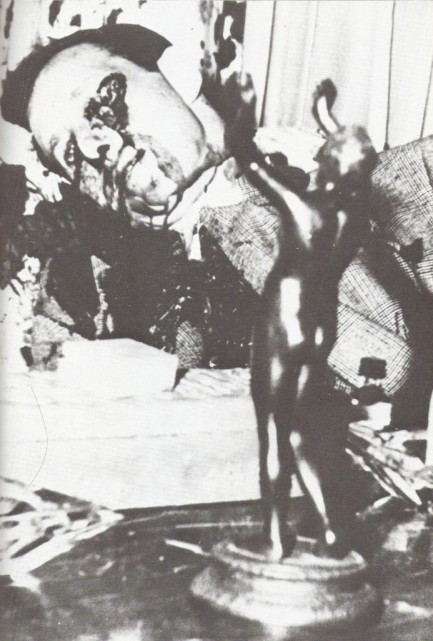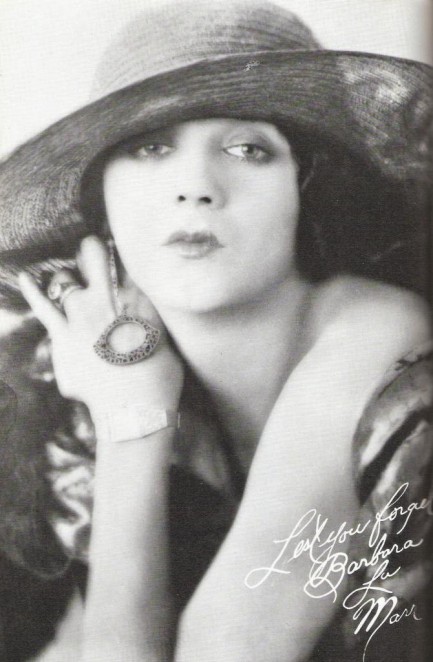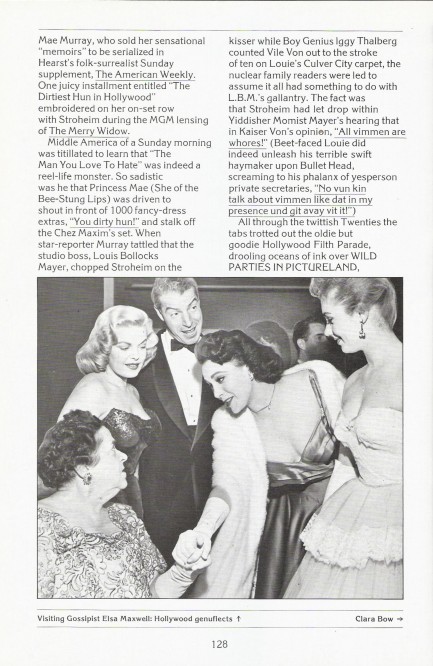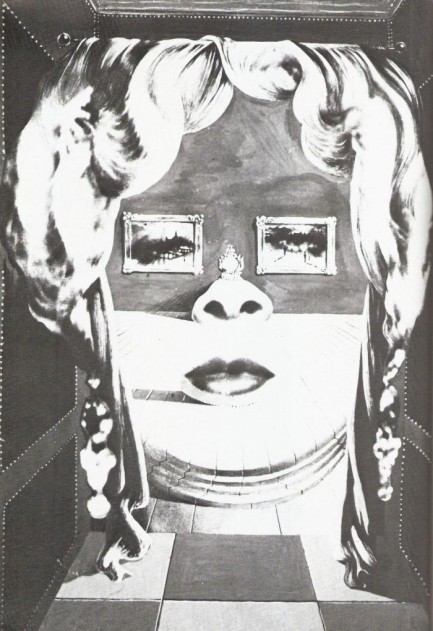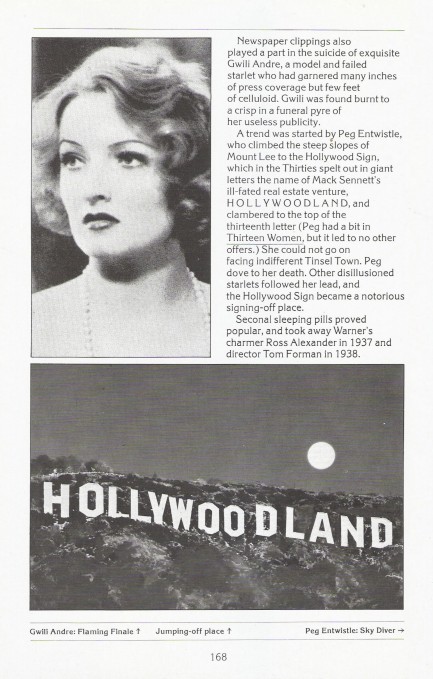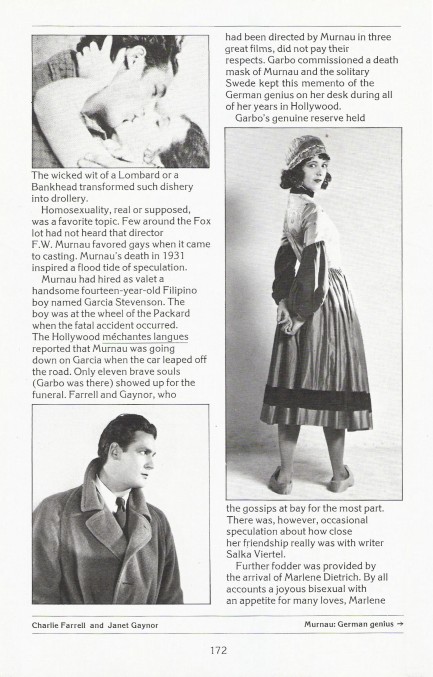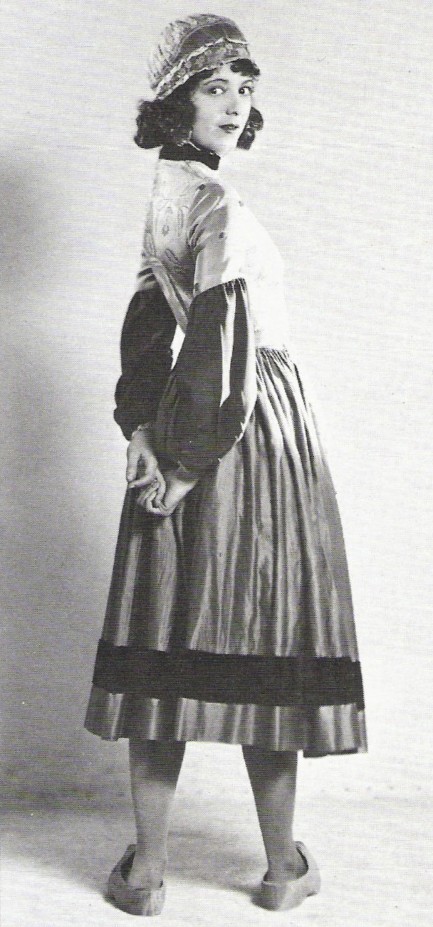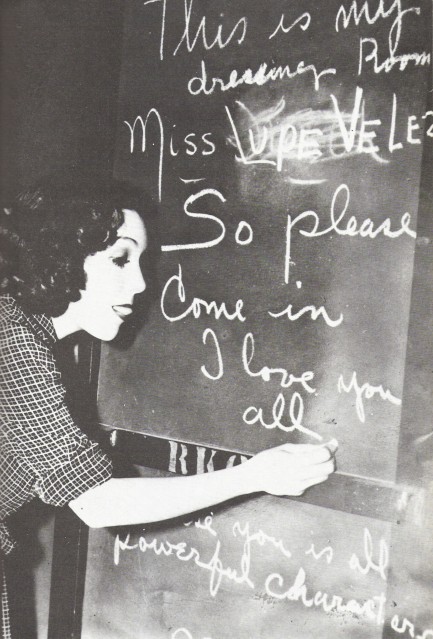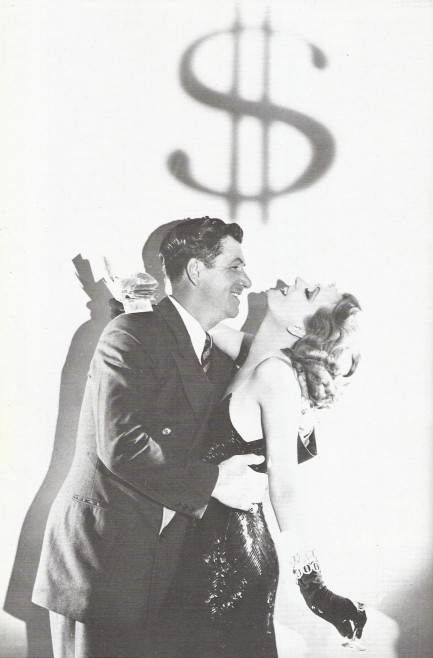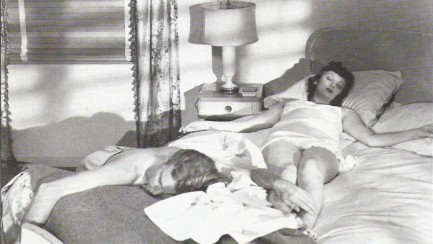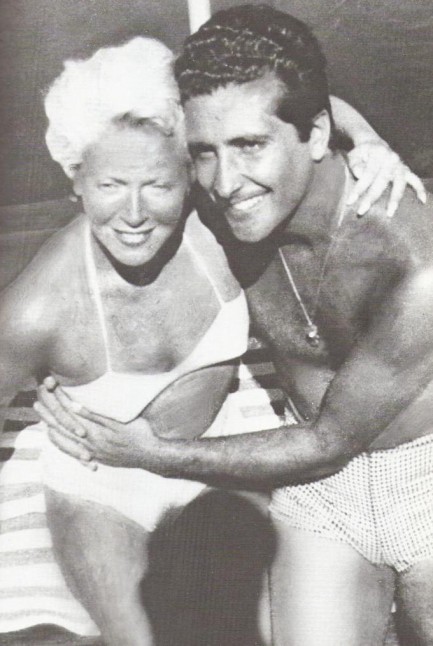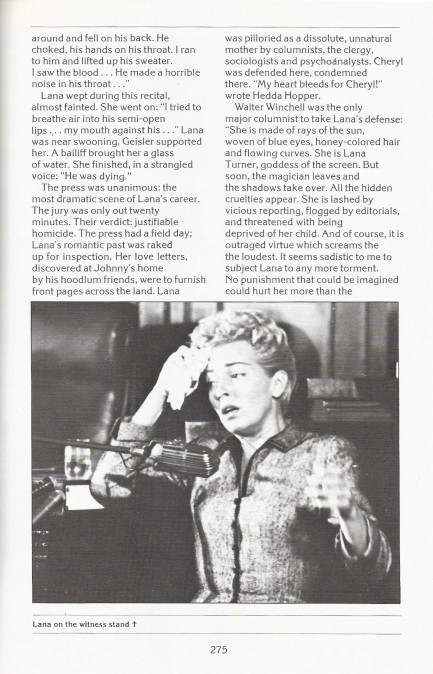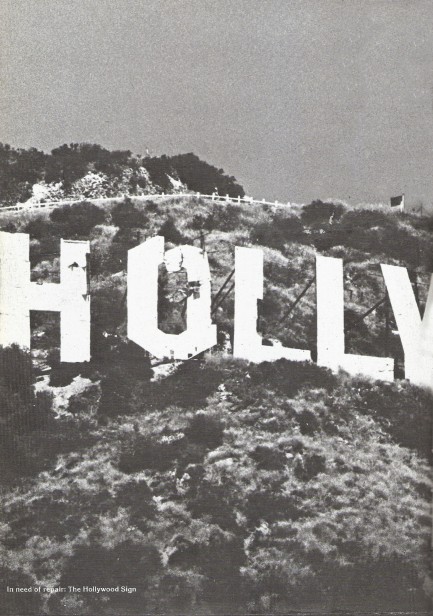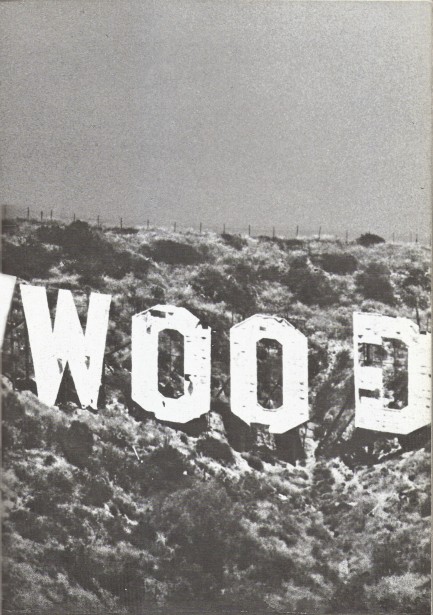 ---
Even a dose of song and dance from Raquel Welch can't kick this fiesta into gear.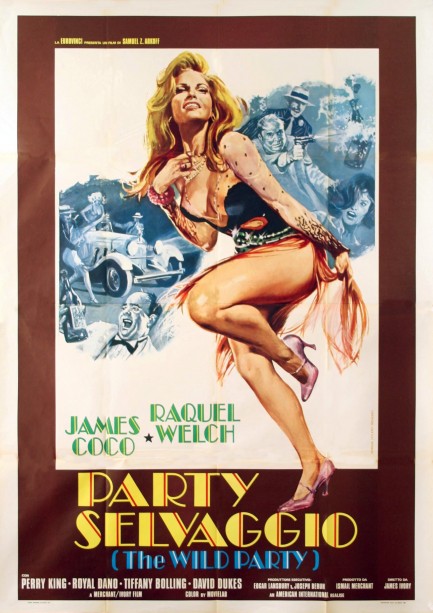 Party Selvaggio, aka The Wild Party, is an interesting attempt to capture the decadence and glamour of 1920s Hollywood. The screenplay is based on a Joseph Moncure March poem, which in turn is loosely based on the infamous Fatty Arbuckle scandal of 1921. In brief, Arbuckle was accused of sodomizing an actress named Virginia Rappe with a bottle, an act which led to her death due to a ruptured bladder. No such thing happened, but sensational news reports portrayed Arbuckle as a fat lecher who routinely used his bulk to overpower helpless women. These fairy tales proliferated to the extent that morality groups—which were about as restrained and reasonable back then as they are now—were calling for Arbuckle to be put to death. He was acquitted at trial, but his reputation, career, and life were destroyed.
In Party Selvaggio, the Arbuckle role is played by James Coco, who decides to throw a bash for major Hollywood players in hopes of revitalizing his ailing career. Unfortunately, the shindig goes horribly wrong. Coco earned some praise for his portrayal, but the star of the film is really Raquel Welch. Or perhaps it's more accurate to say she's the draw. The poster lists her second but places her image front and center, and she gets top billing in the official trailer. This was Welch stepping away from overtly sexual roles and being given a chance to act, which we mentioned was her driving ambition during the mid-point of her career. So how did she do? Well, despite the presence of legends-to-be Merchant-Ivory in the producer-director roles, this is a party you can miss. Welch gives her all in what is essentially a musical role, but the film never strikes the right chords. Don't you just love this Italian poster, though? Party Selvaggio opened in Italy this month in 1975.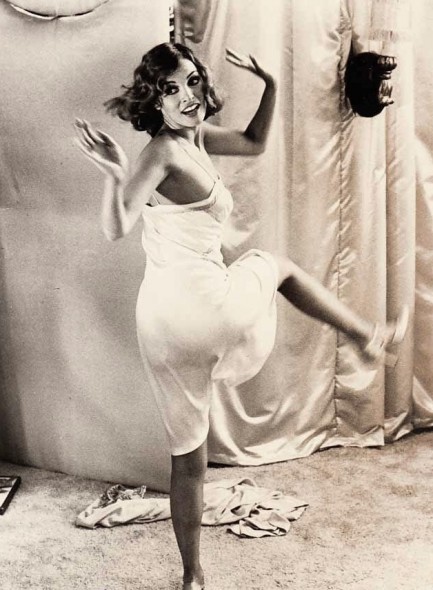 ---