Kiss me and I'll kiss you back.

Below, another collection of covers featuring characters expressing a little affection, a continuation of the lip locks we put together way back in 2013, and an adjunct to our collection of Harry Barton neck kisses from 2017.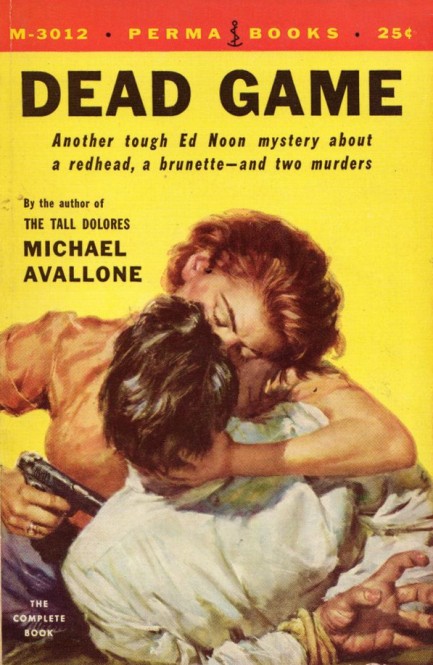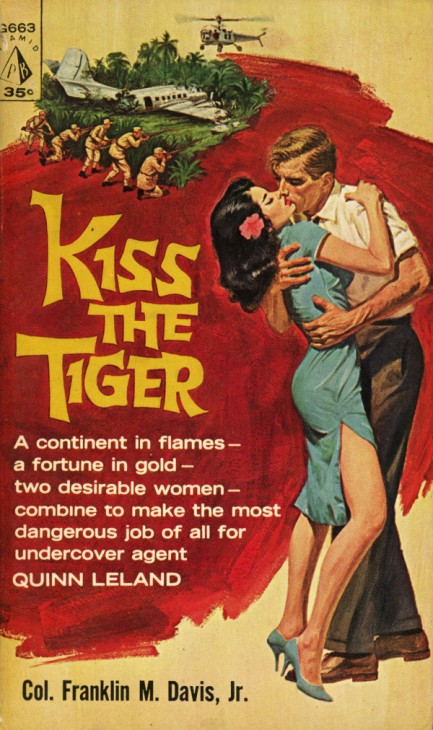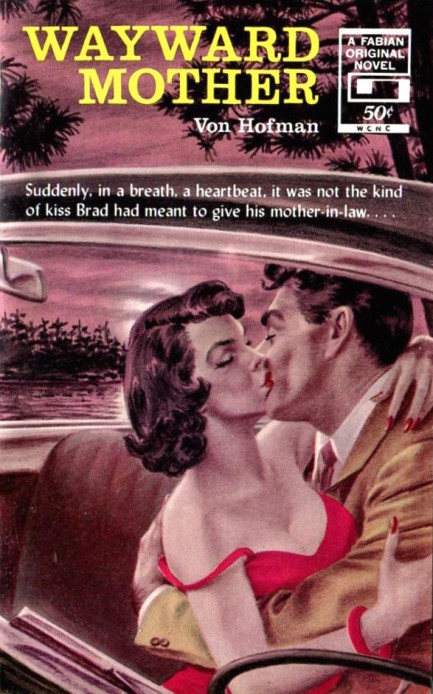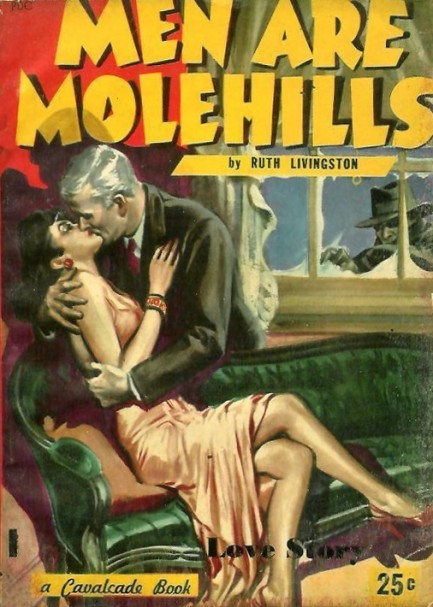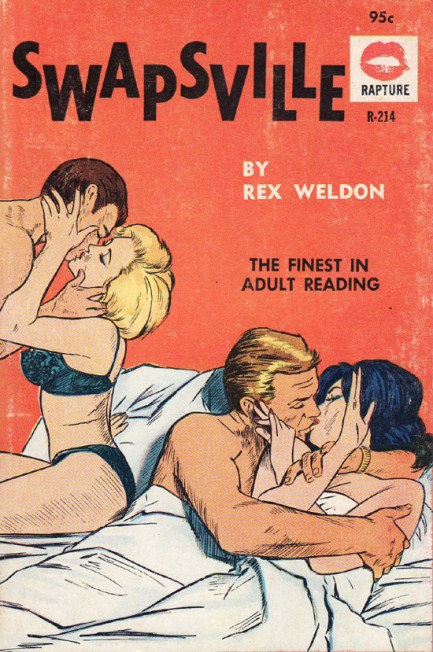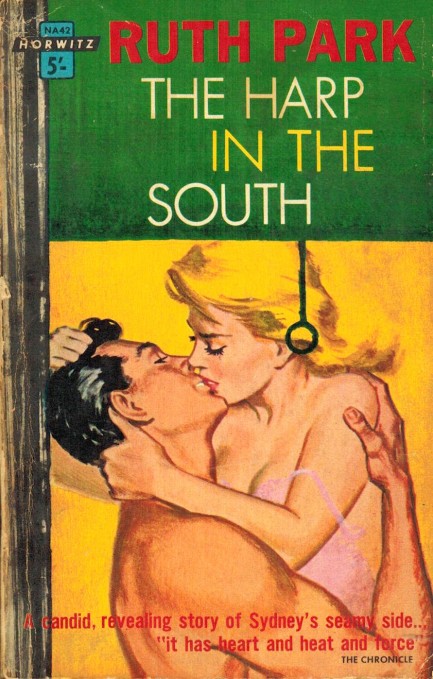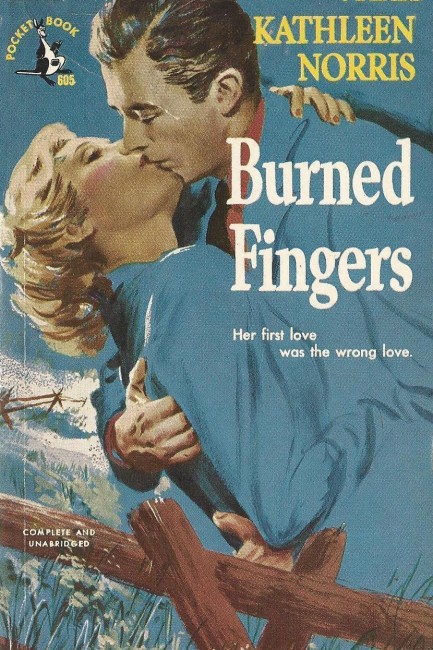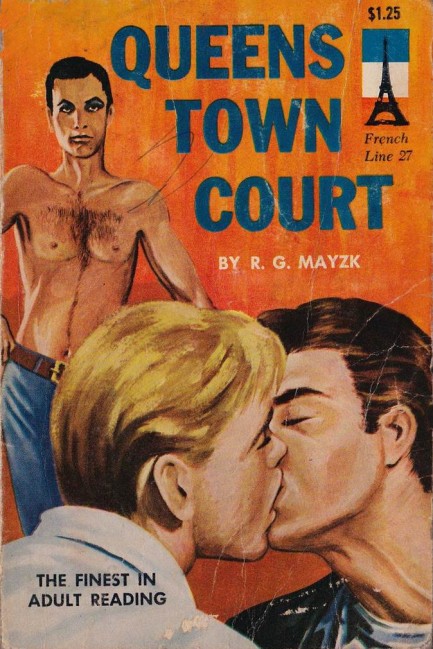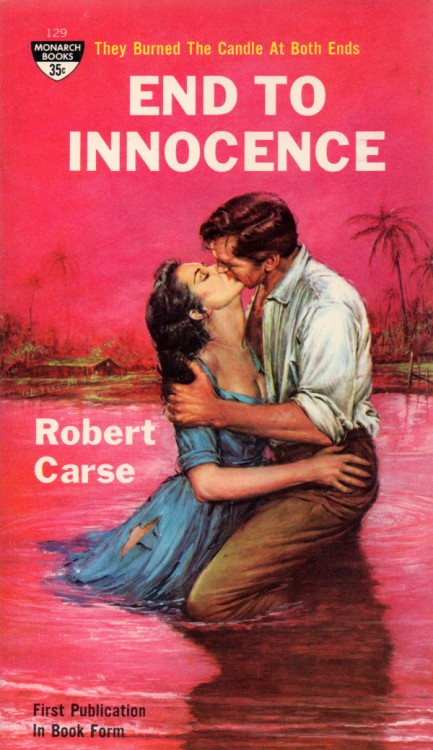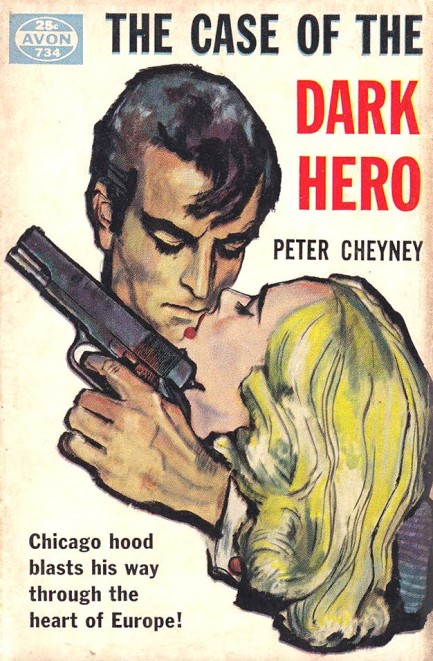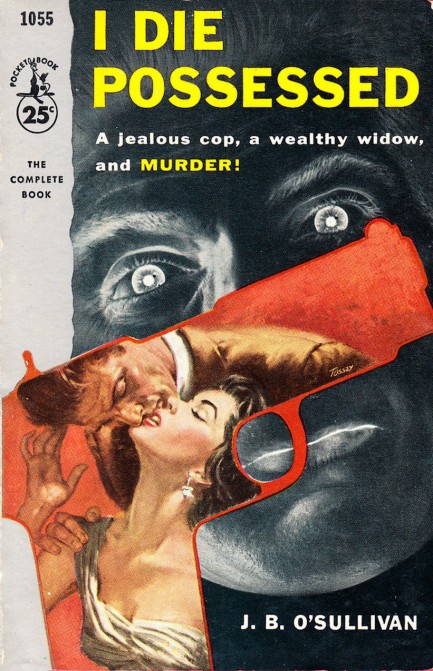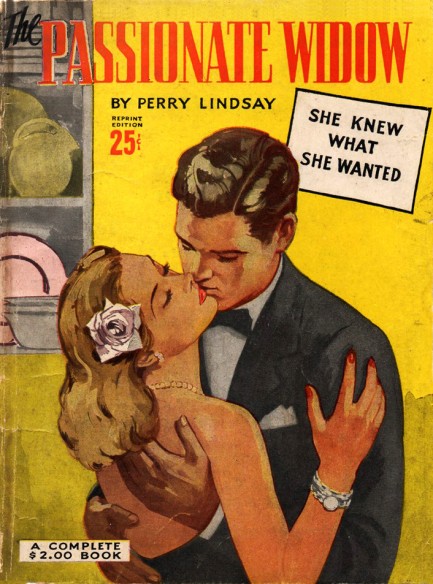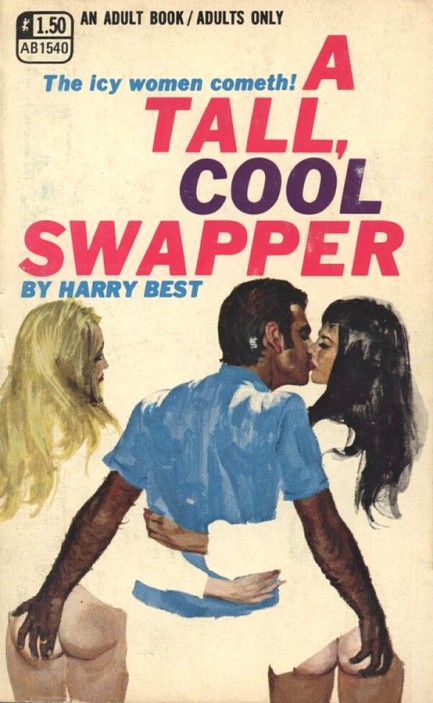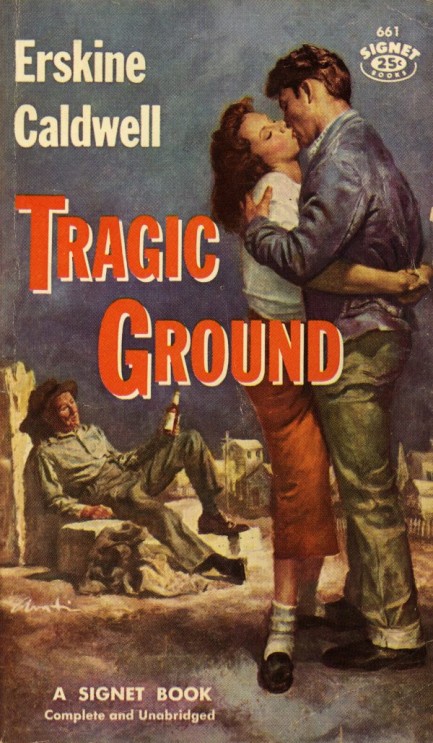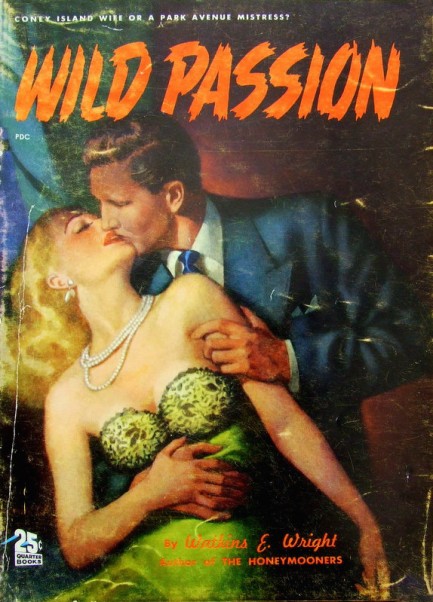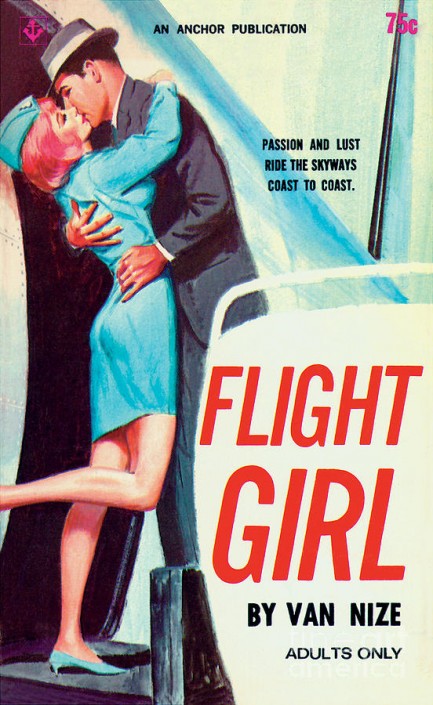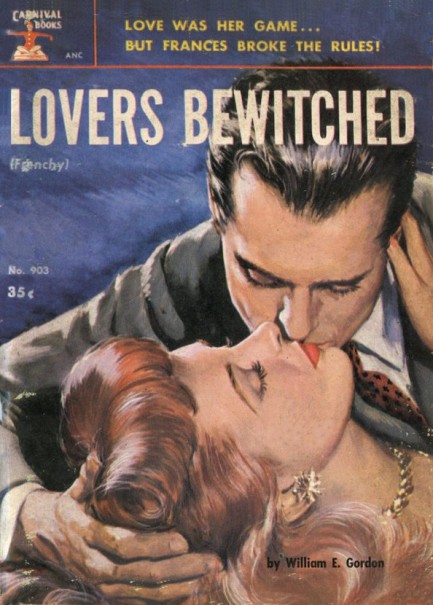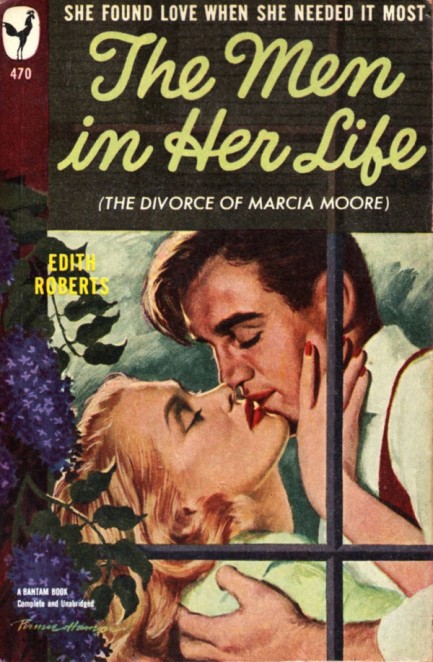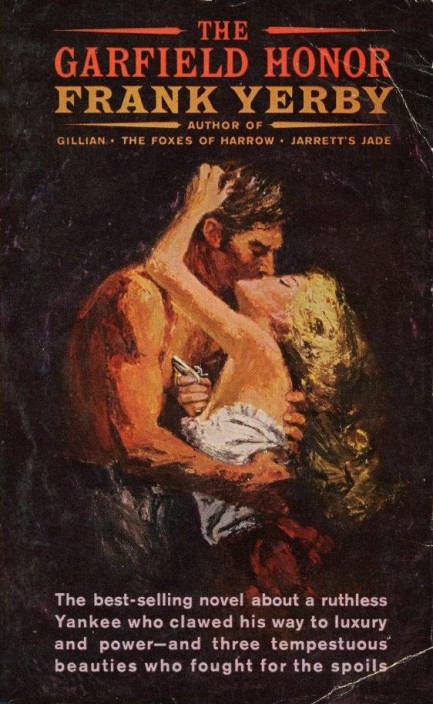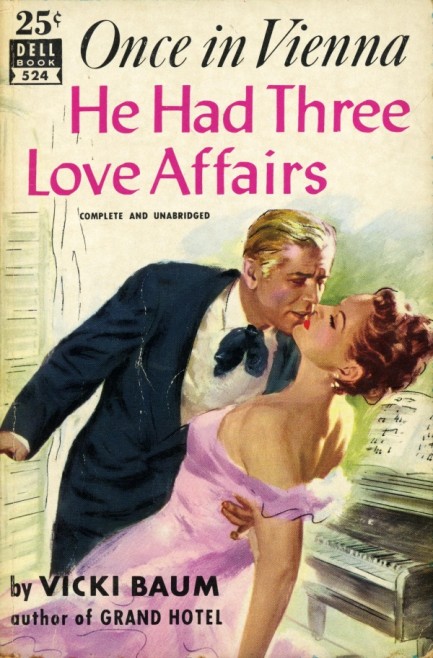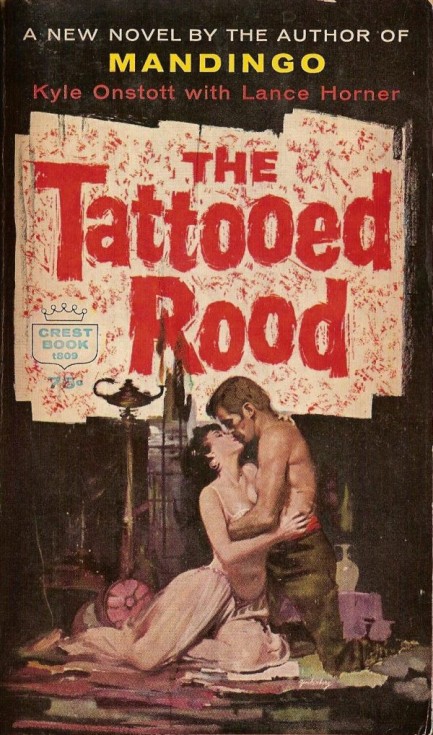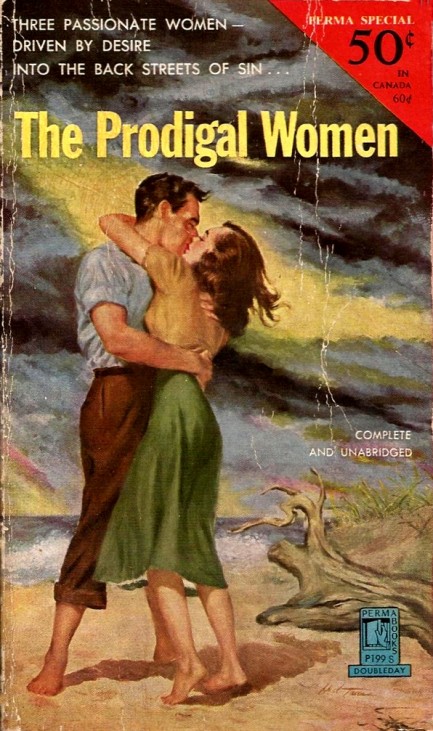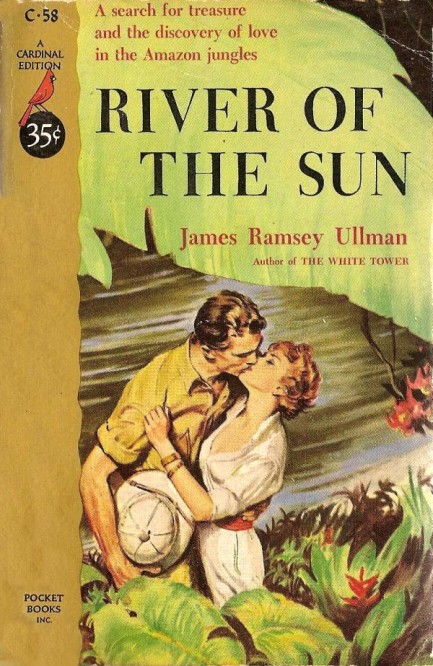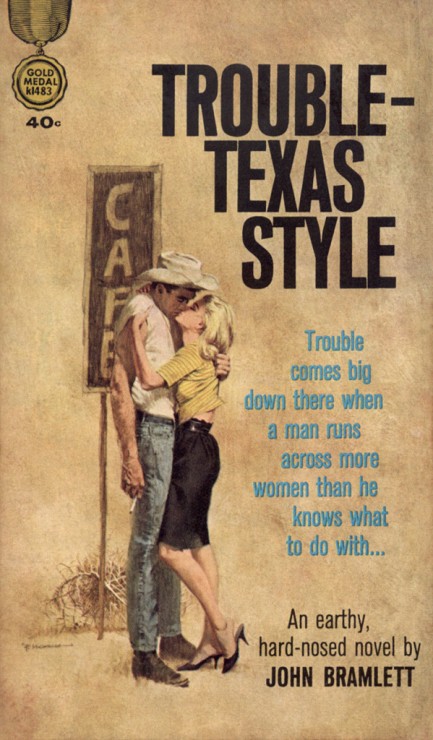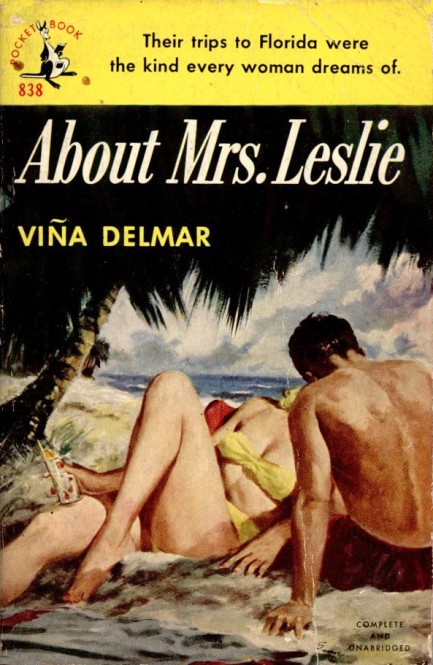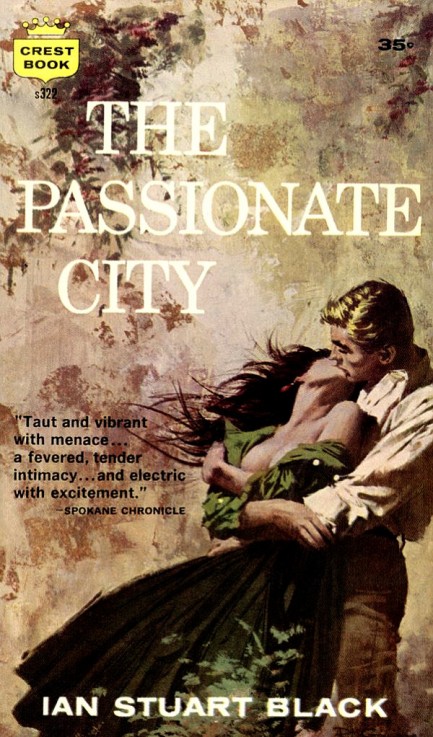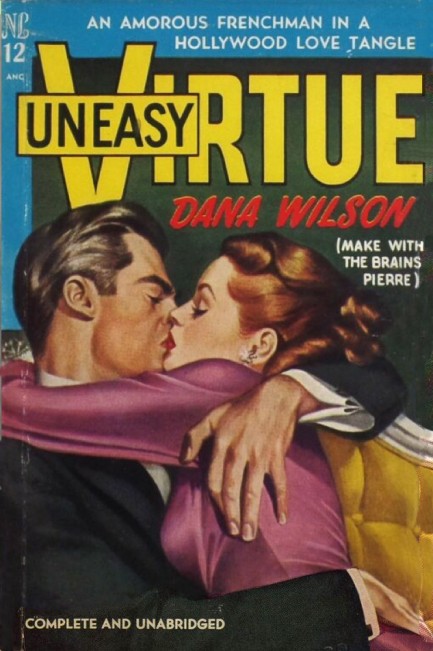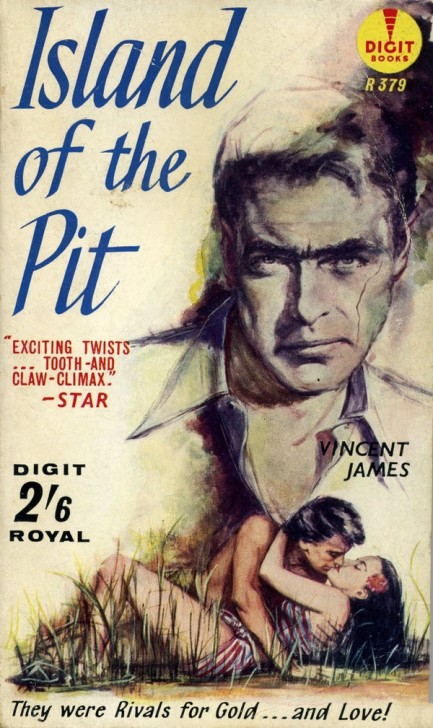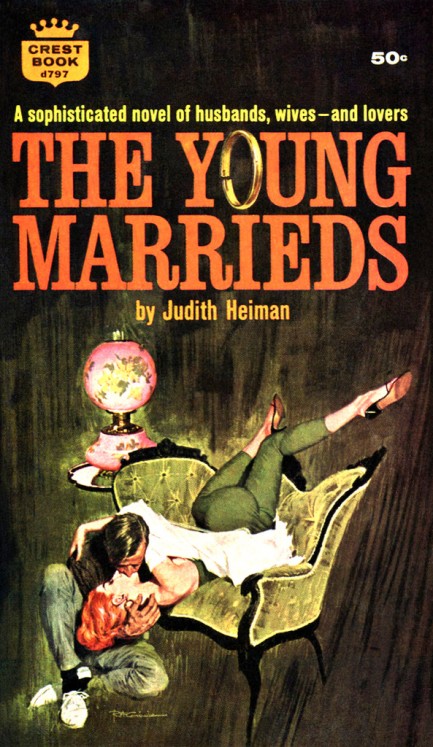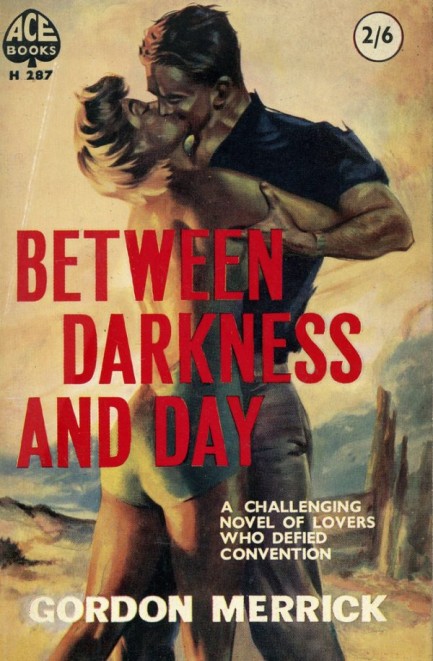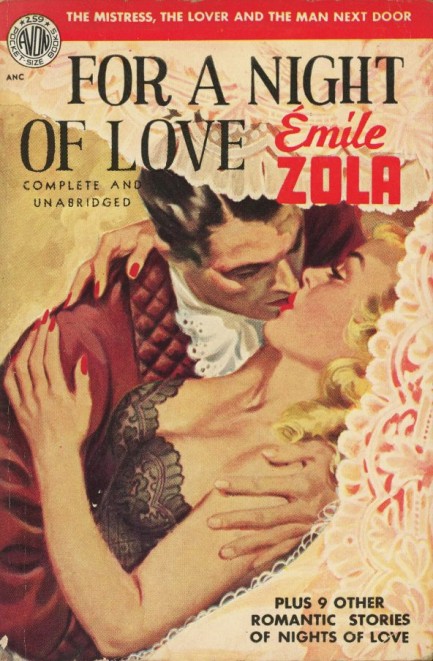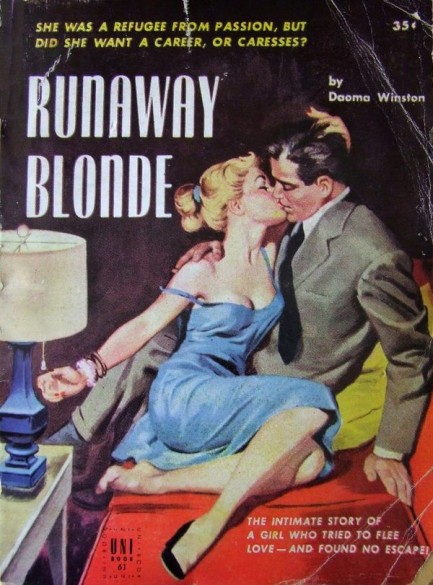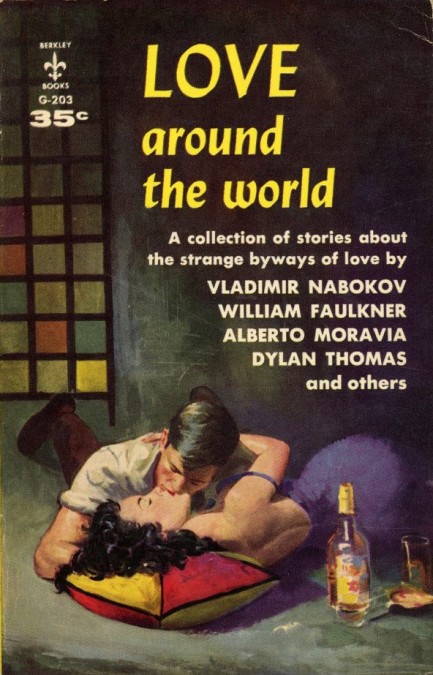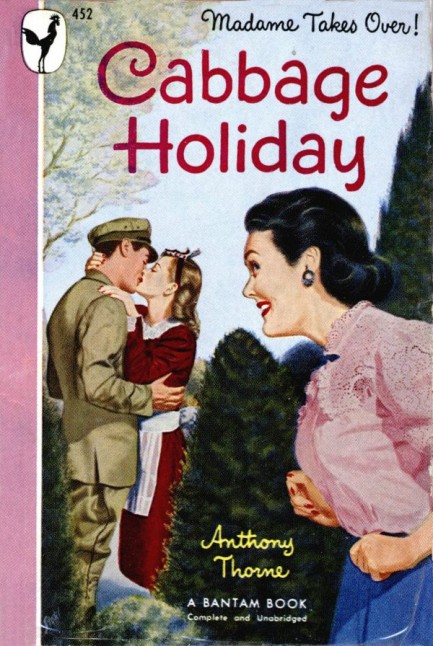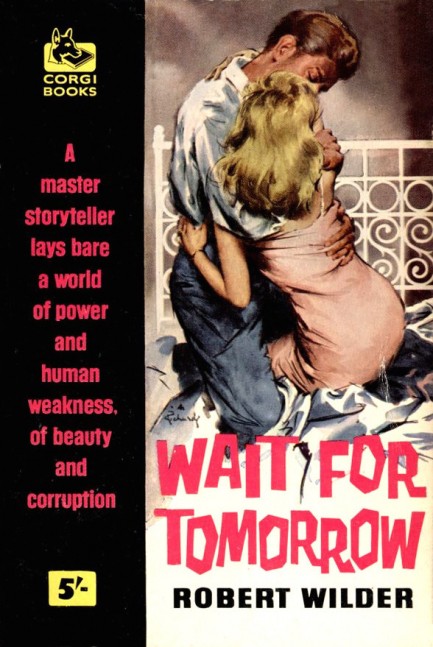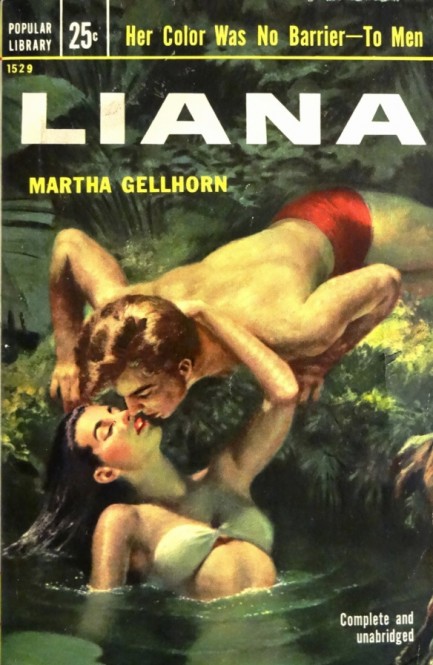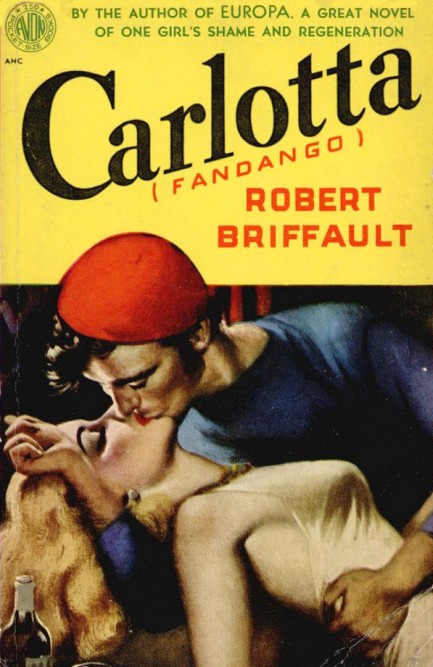 ---
Okay, okay, I'll take out the garbage when I get home. Just let me finish this other thing first.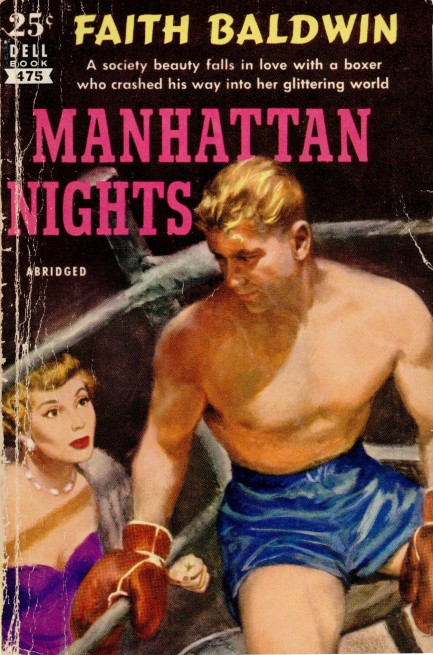 Our subhead is a little inside joke with the Pulp Intl. girlfriends. But not really that inside, because inside jokes can't be figured out by outsiders, whereas this is pretty straightforward—we always forget to take out the garbage. The look on the woman's face is perfect. We see it constantly. Cover artist Robert Stanley used this type of guileless expression often. He really had painting it down pat. There's only one explanation for that—he forgot about the garbage all the time too.
---