Kiss me and I'll kiss you back.

Below, another collection of covers featuring characters expressing a little affection, a continuation of the lip locks we put together way back in 2013, and an adjunct to our collection of Harry Barton neck kisses from 2017.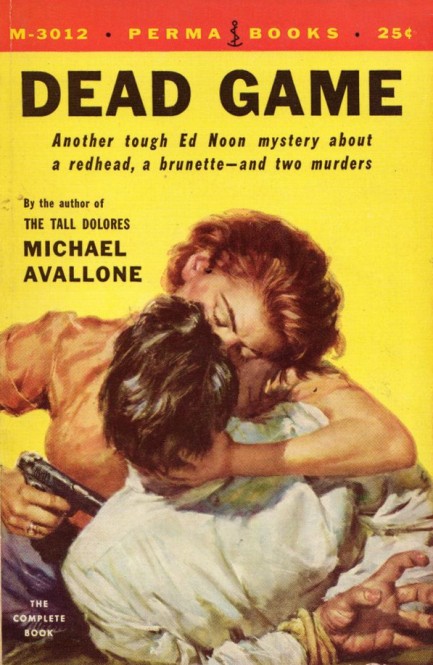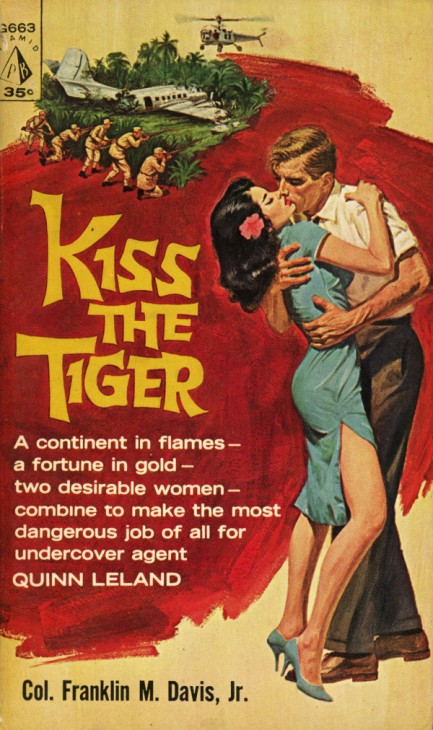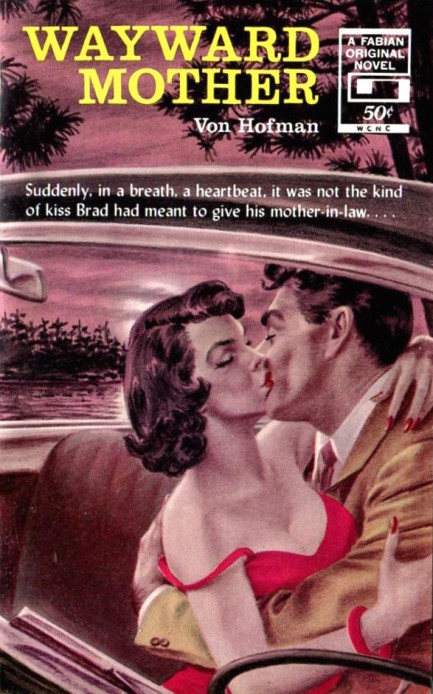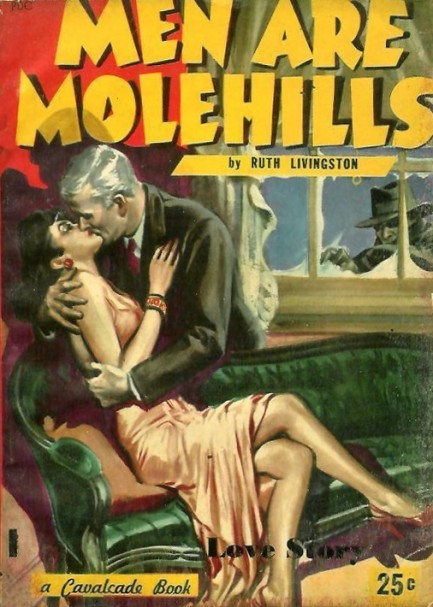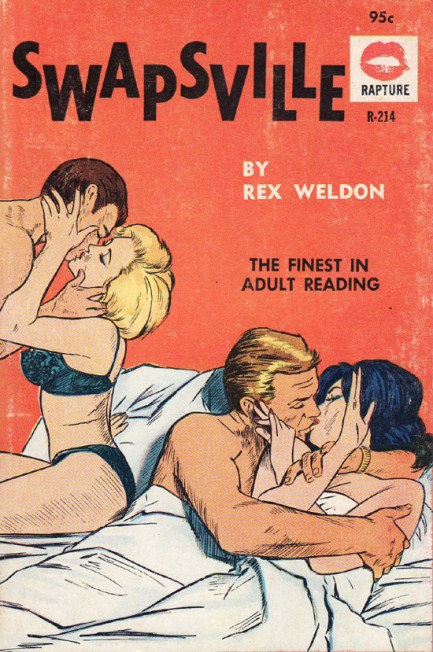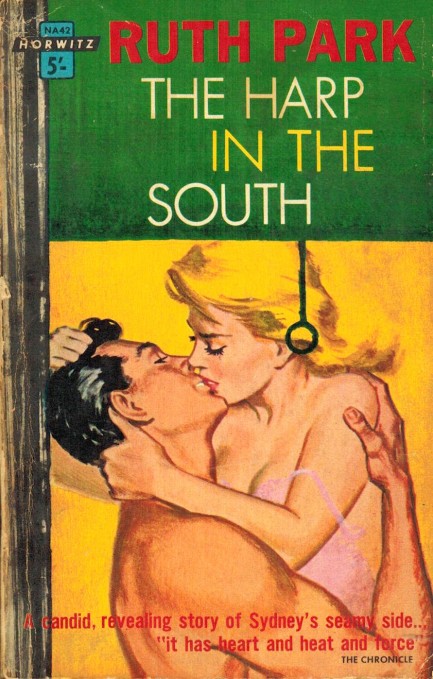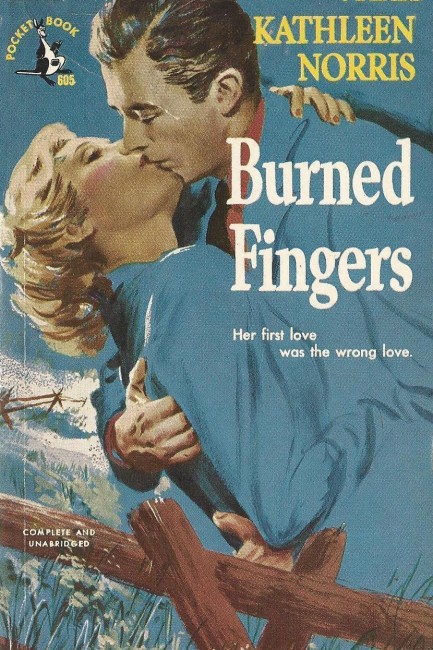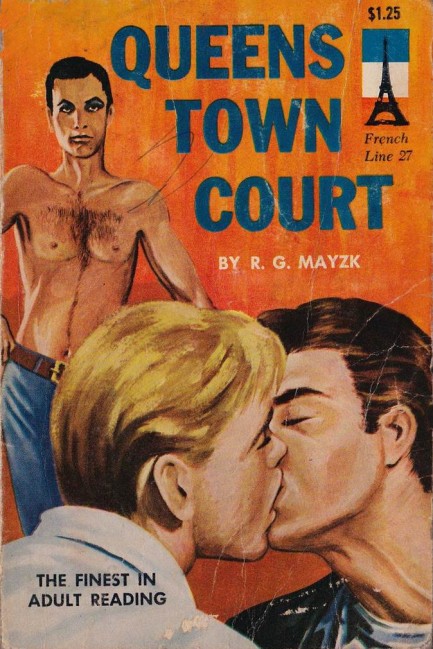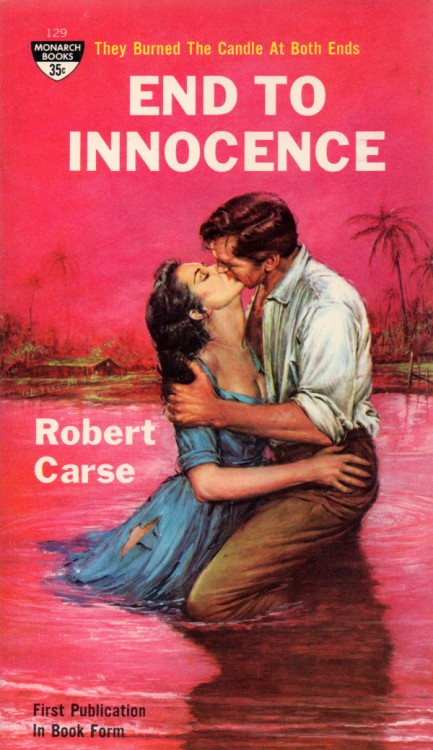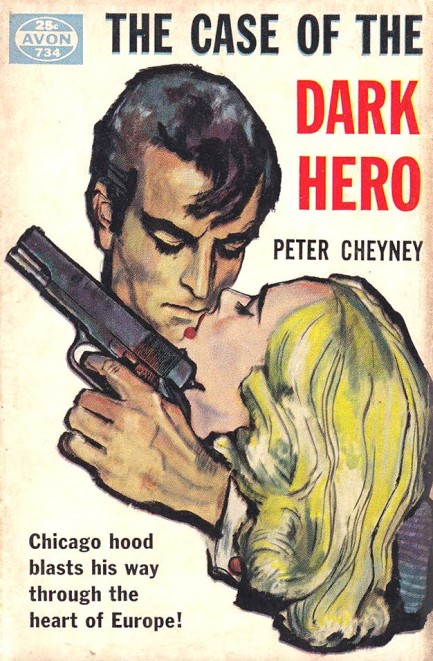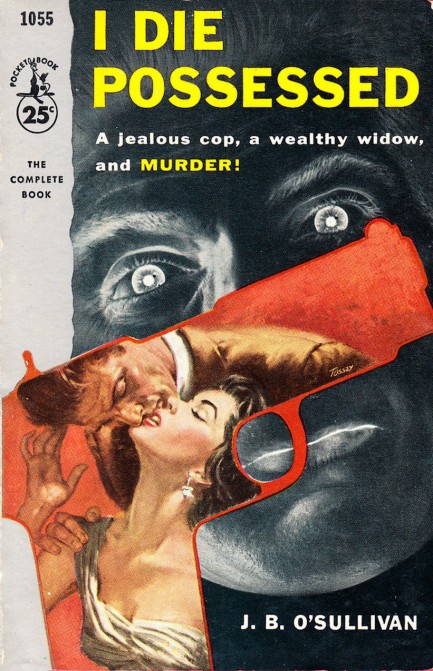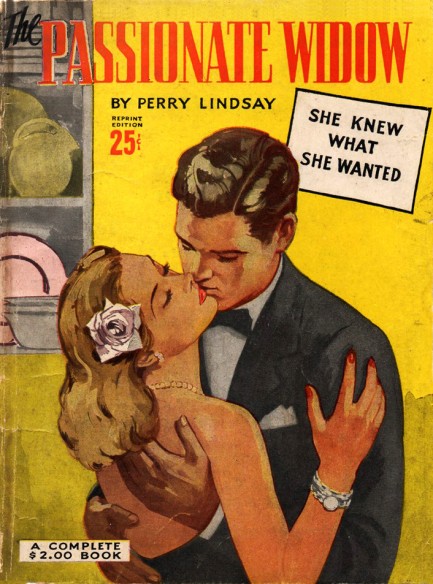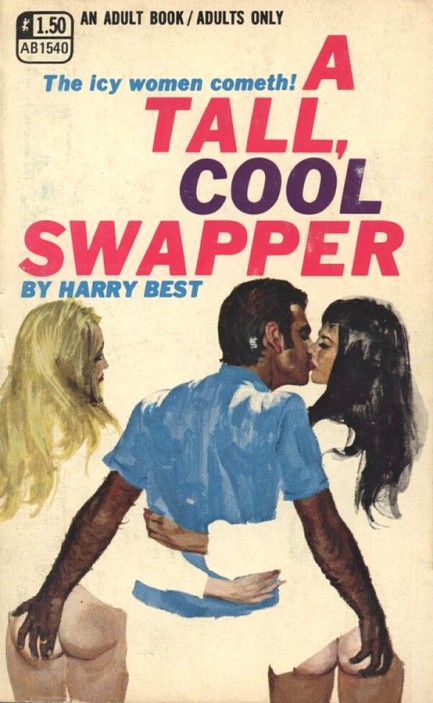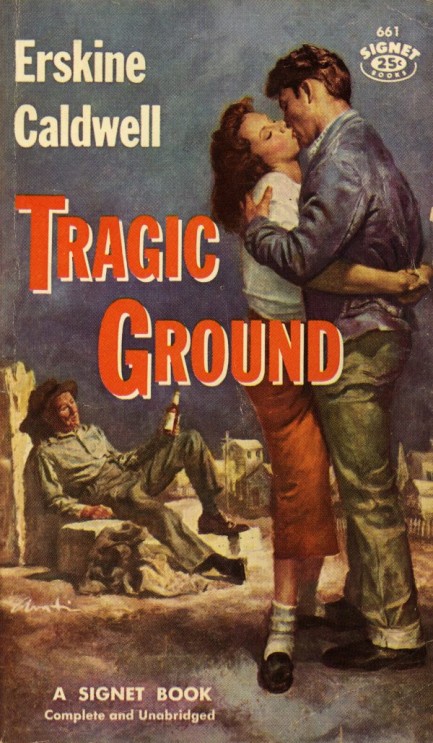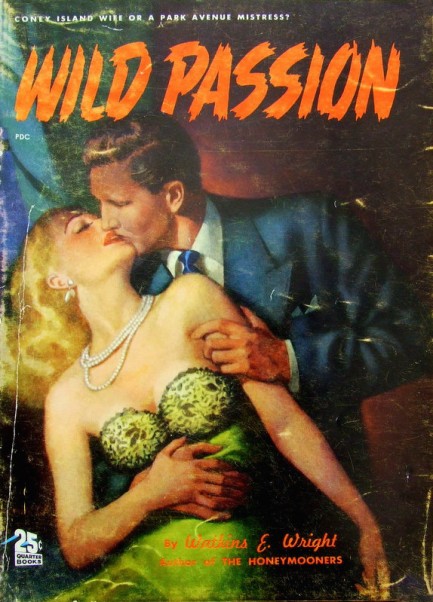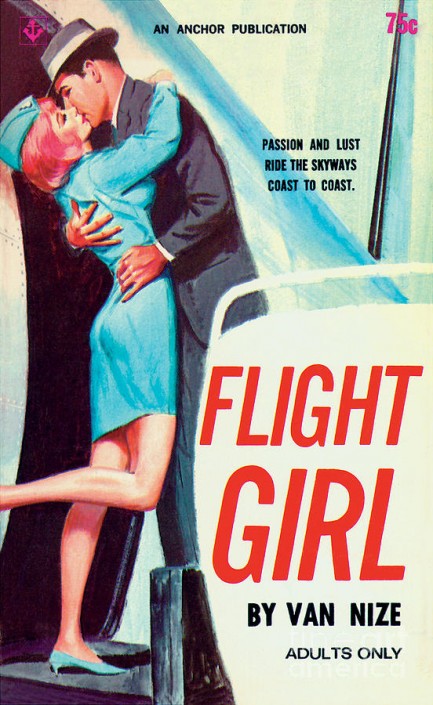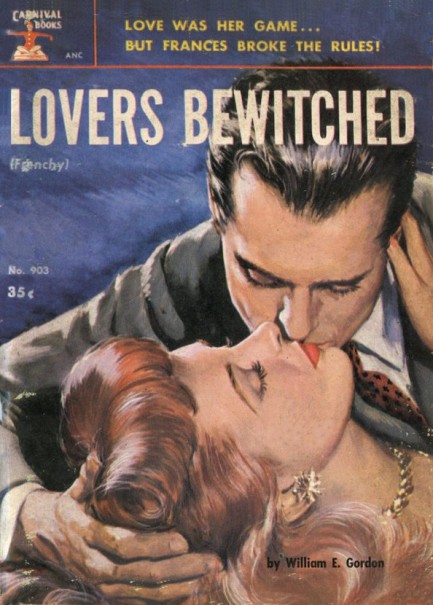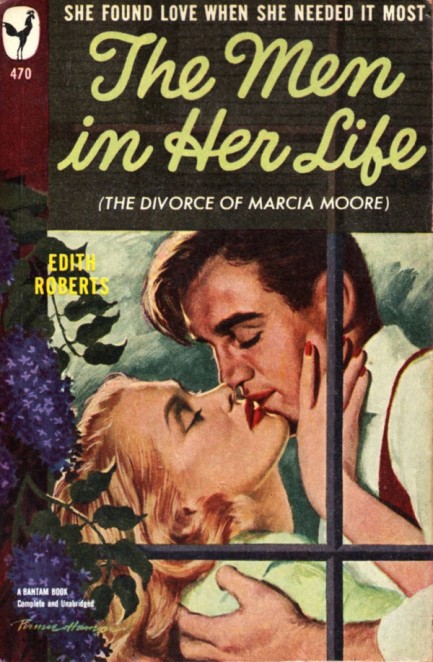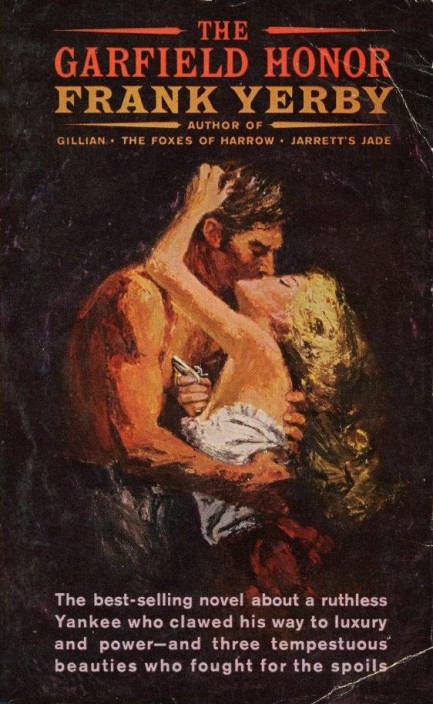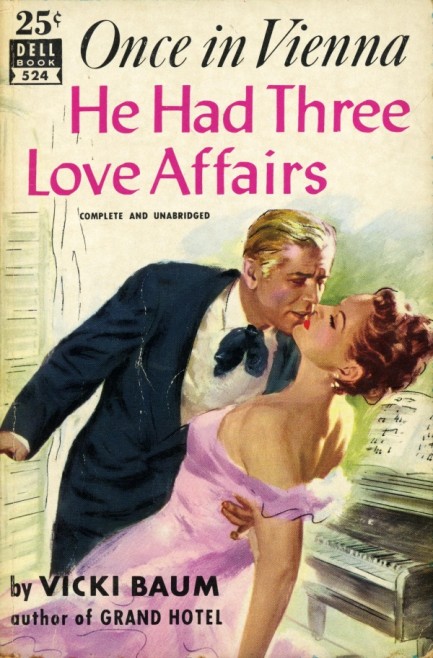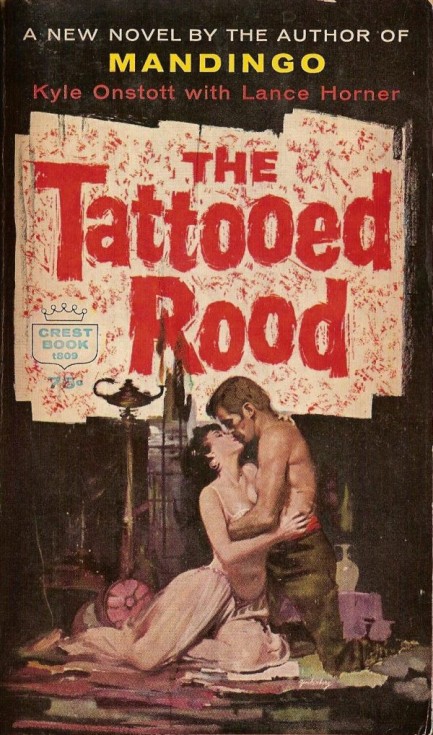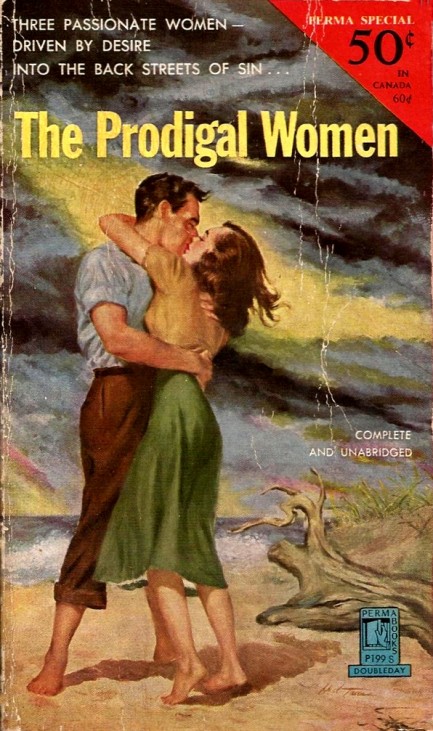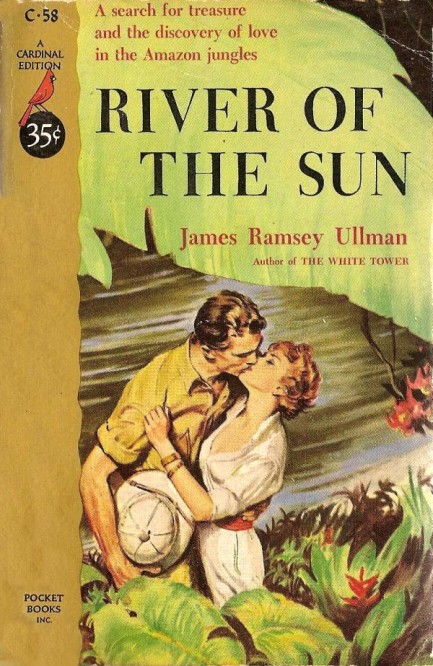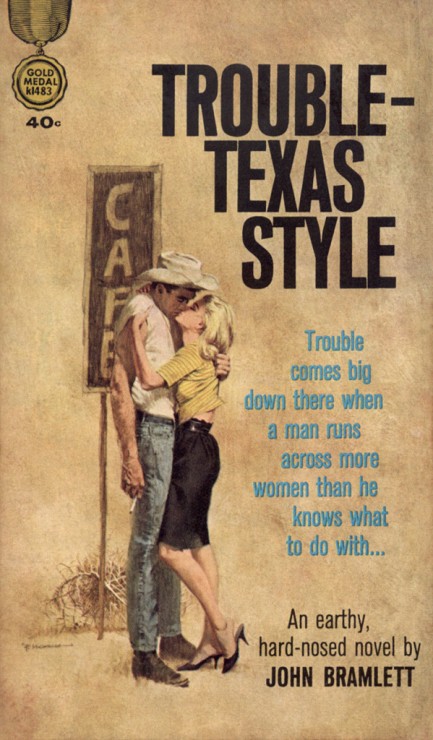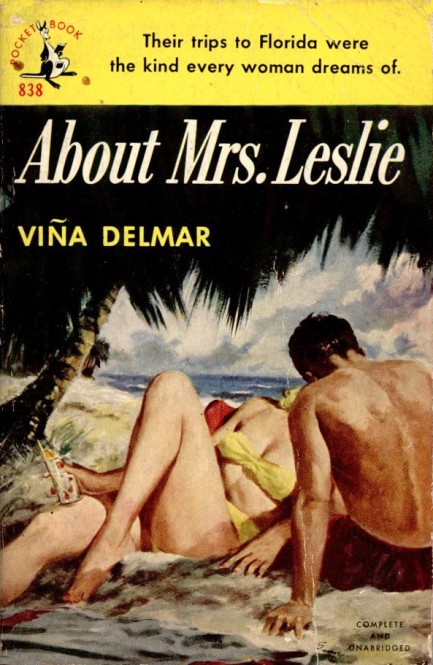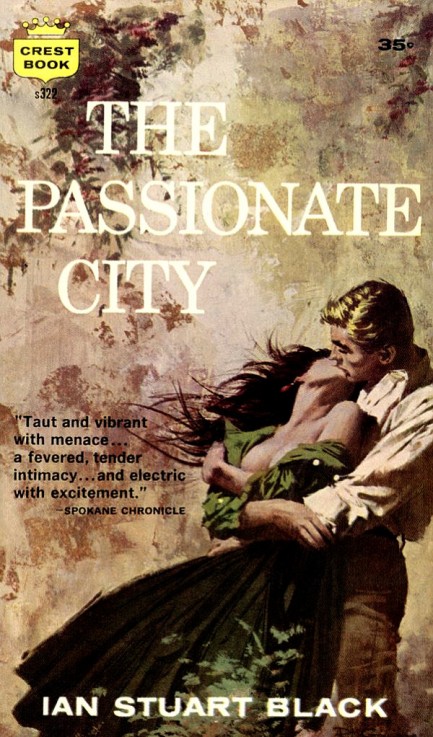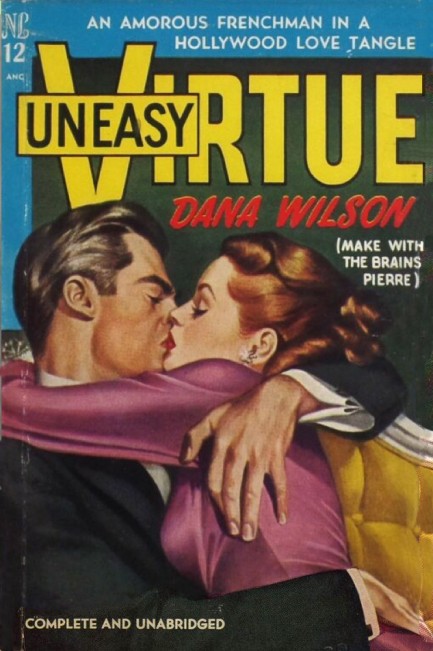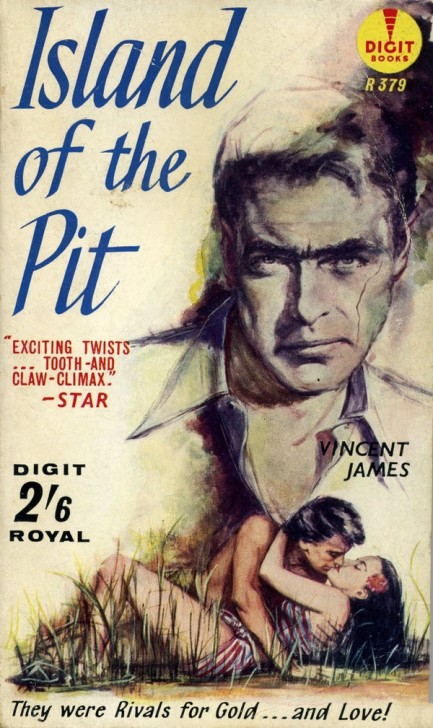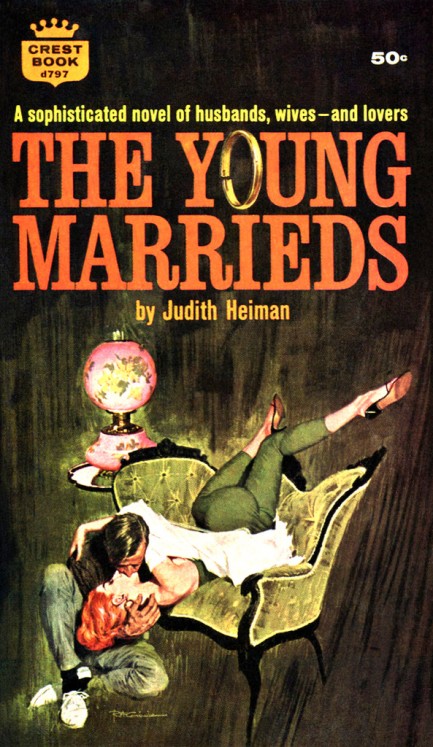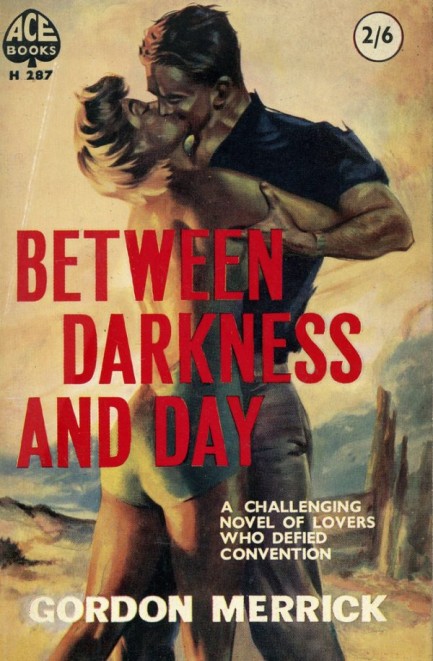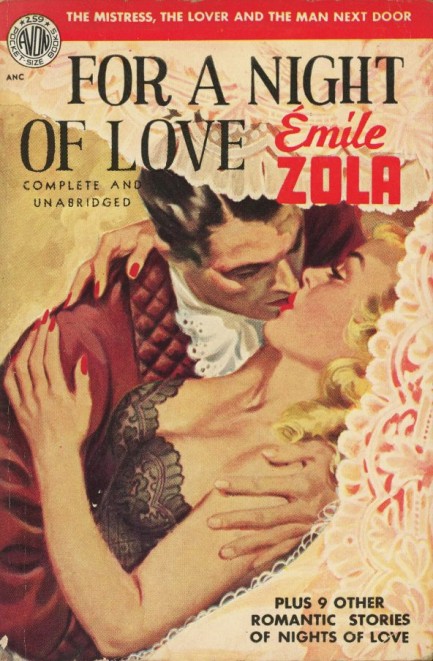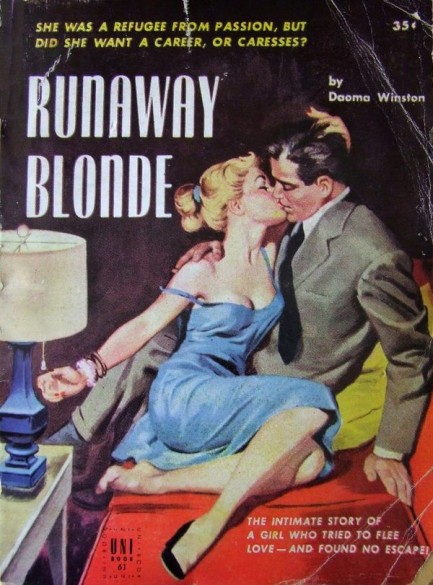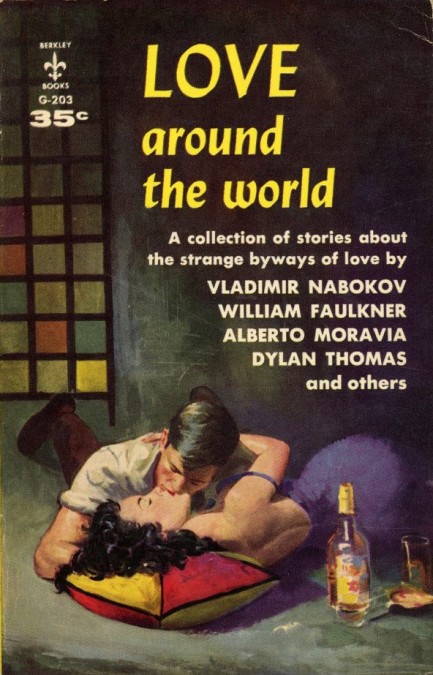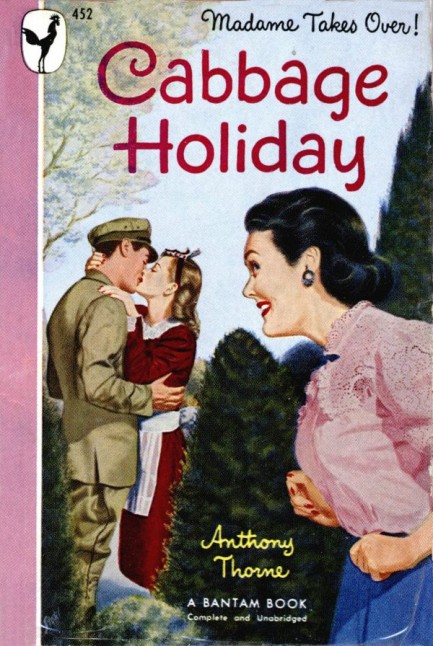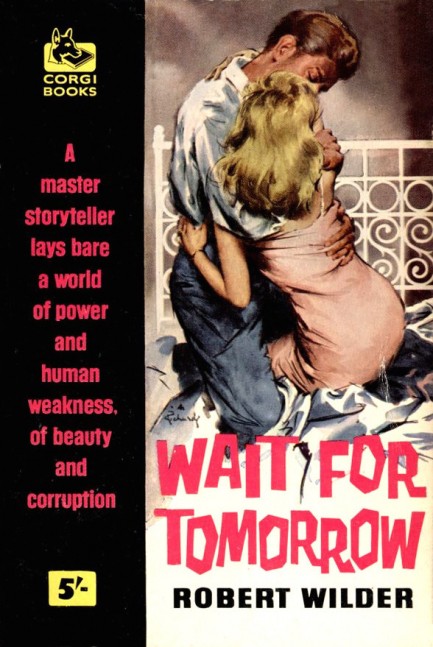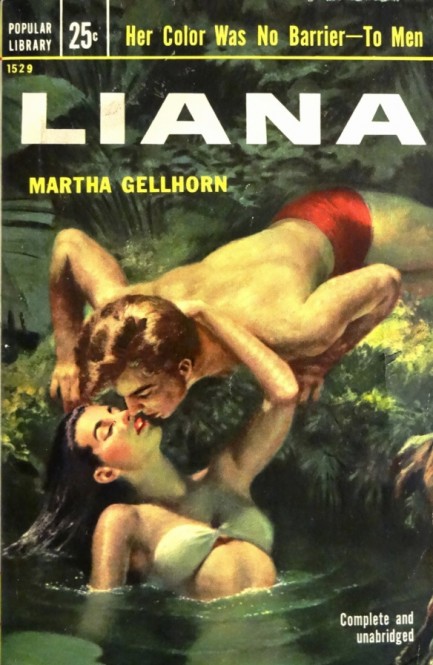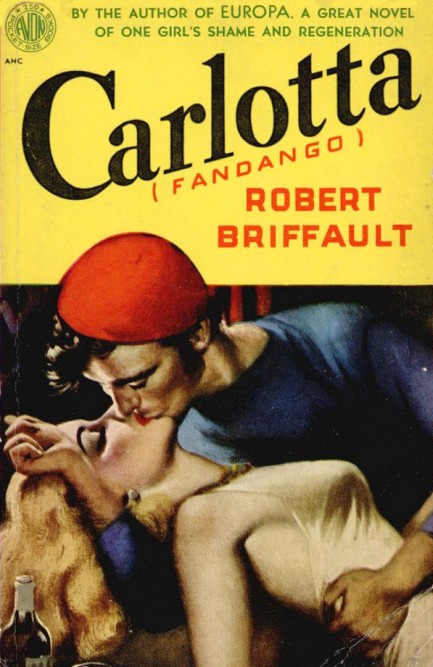 ---
Shhh... poor baby. Don't think of them as my ex-lovers. Think of them as practice sessions for all the fun we have.
We like this pretty cover for Loose Ladies, a "Love Novel" written by Wright Williams, aka Watkins E. Wright, for Knickerbocker Books. Williams also wrote Bar-Fly Wives, Borrowed Ecstasy, Carnival Girl, Cheaters at Love, and a bunch of other books of this ilk. Loose Ladies was number forty-eight in Knickerbocker's Love Novels series and appeared in 1946. You'll often see these referred to online as sleaze, but they're chaste by today's standards, though this one actually touches on the idea of test tube babies, weirdly. The uncredited cover painting is in a style seen on true pulp novels of the 1930s and 1940s, before good girl art took over. Maybe we'll put together a Knickerbocker collection later. Keep an eye out.
---
If someone knocks, don't answer.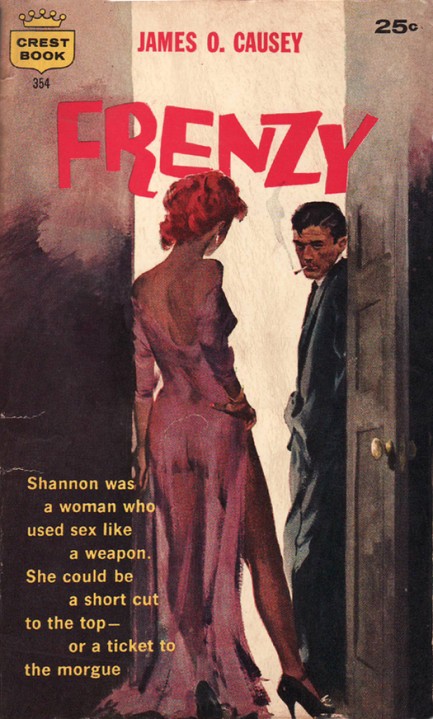 It's a good thing the real world isn't like the worlds of pulp and mid-century crime fiction. In those realms, when a woman receives an unexpected visitor the result is often disastrous. Bad cops, evil crooks, ruthless blackmailers, lecherous uncles, and all sorts of nasty characters usually await on the other side of the door. Above and below you see a collection of mid-century paperback fronts showing those fraught moments just after a woman opens her door to trouble, or trouble takes matters into its own hands and busts its way in. Our recommendation: in the event of an unexpected knock just go out the window.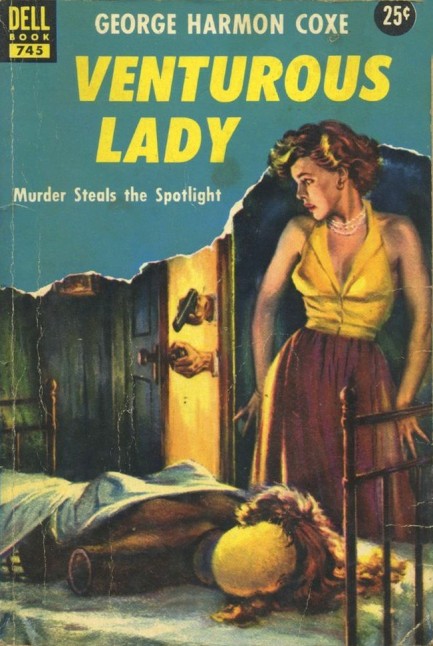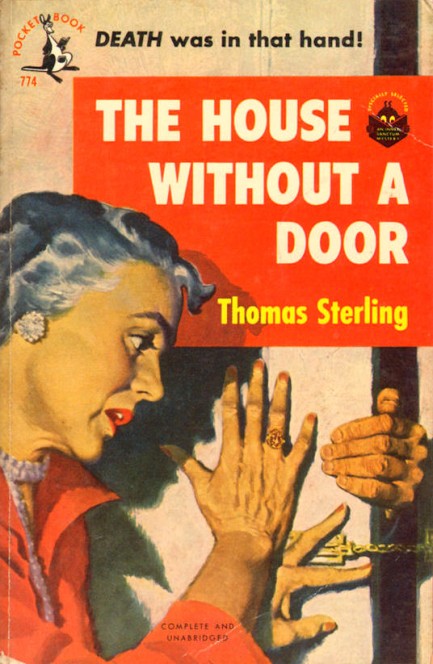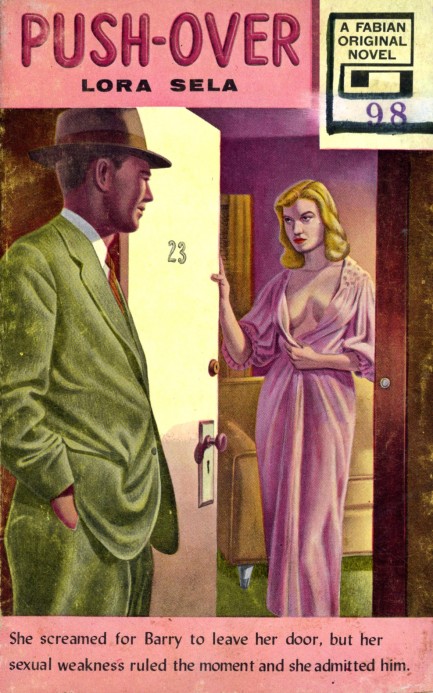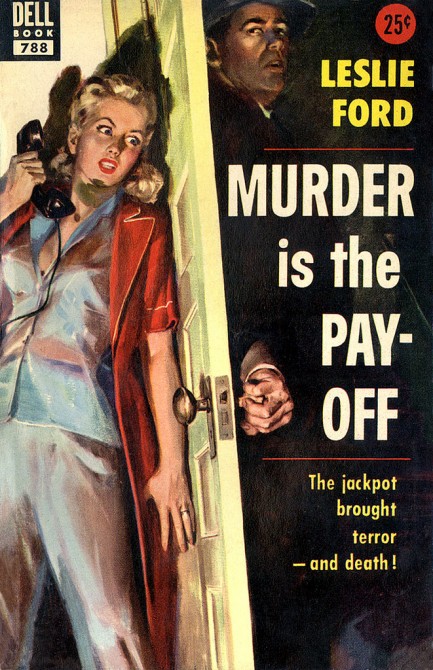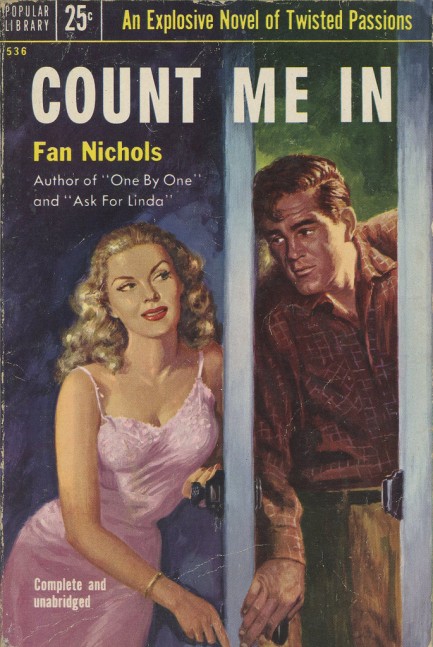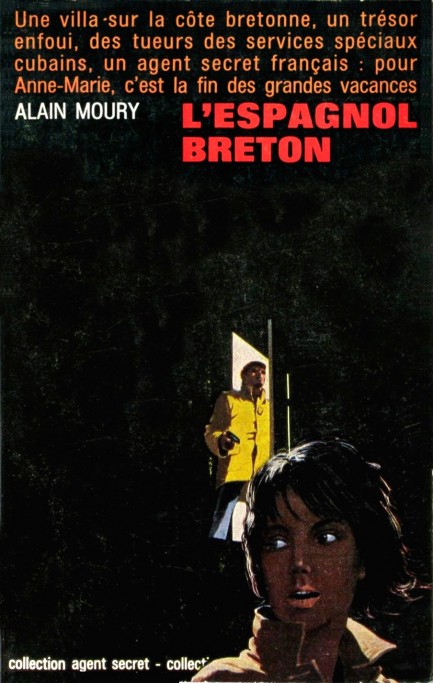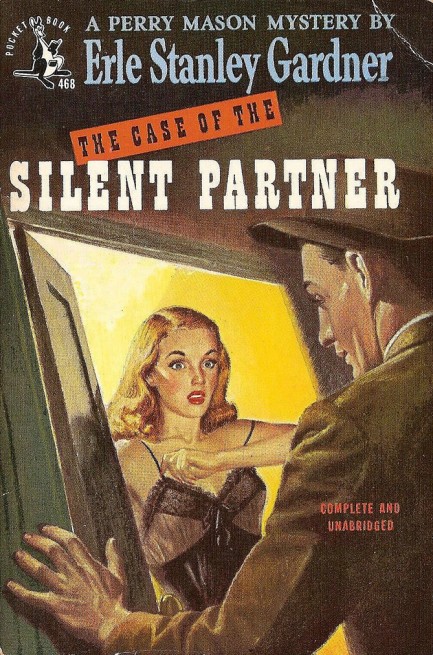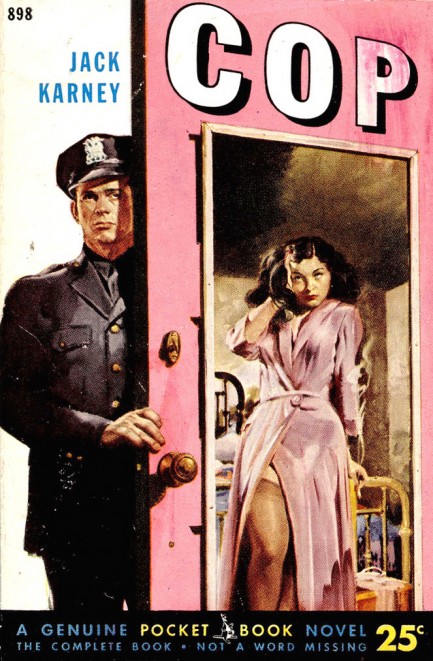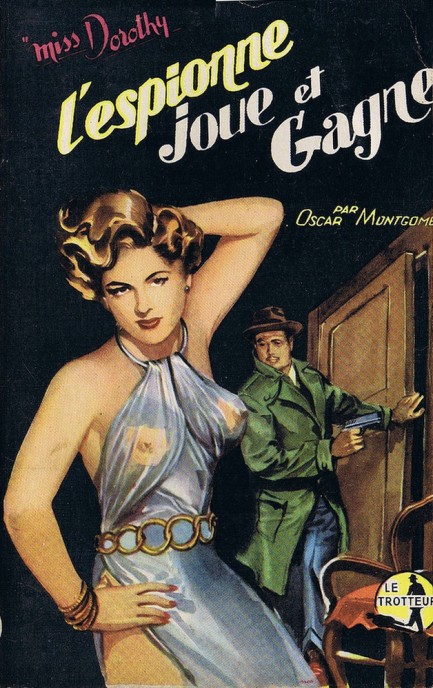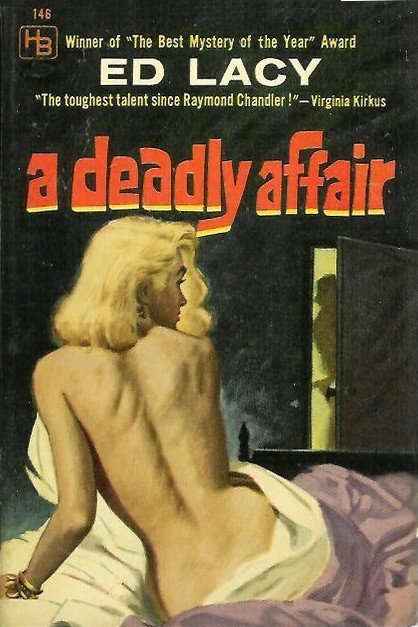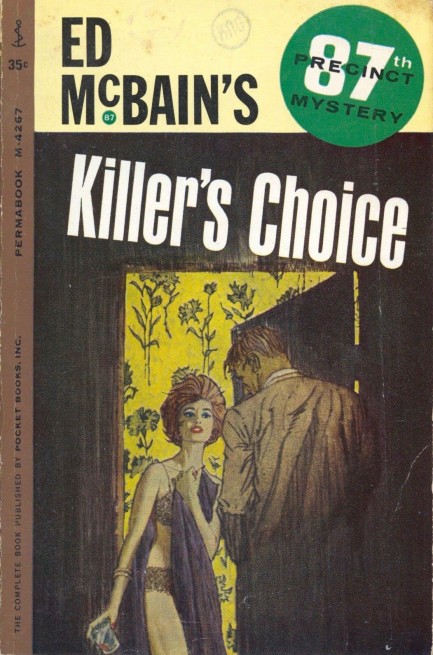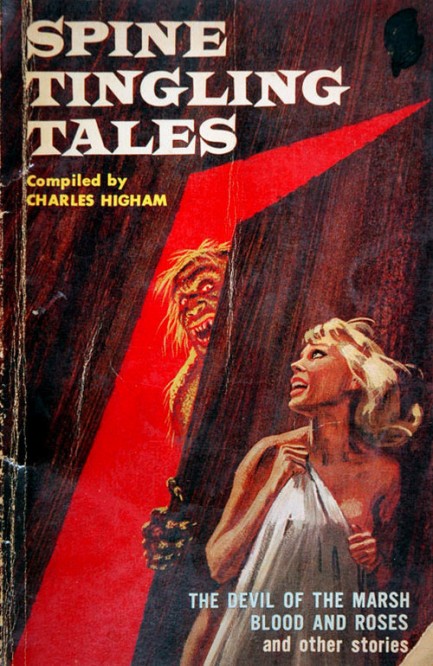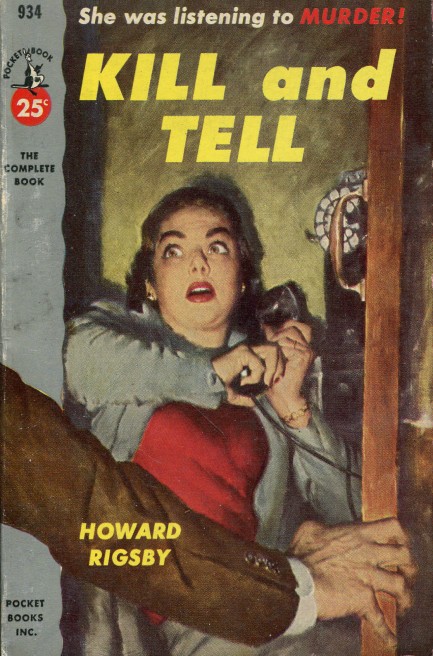 ---