At least we're still in love after all these years, honey. You're in love with a waitress, and I'm in love with a cabana boy.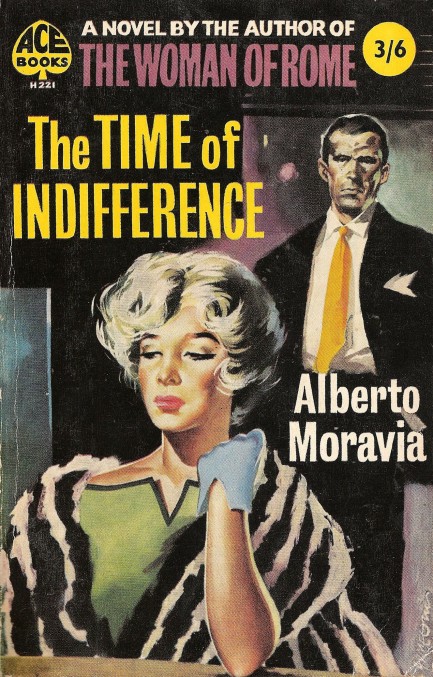 We're back to Italian illustrator Sandro Syemoni today, who we consider a genius in his field. Above you see his cover for Ace Books' 1958 edition of Alberto Moravia's The Time of Indifference, which was originally published in 1929 as Gli indifferenti. We gather it was quite a racy book and it sold out in weeks. Ace, as we've mentioned before, repackaged a lot of literary fiction with newly provocative covers. If you're going to go that route, Symeoni was close to the best. See what we mean here and here. And check some of his poster work here.
---
Kiss me and I'll kiss you back.

Below, another collection of covers featuring characters expressing a little affection, a continuation of the lip locks we put together way back in 2013, and an adjunct to our collection of Harry Barton neck kisses from 2017.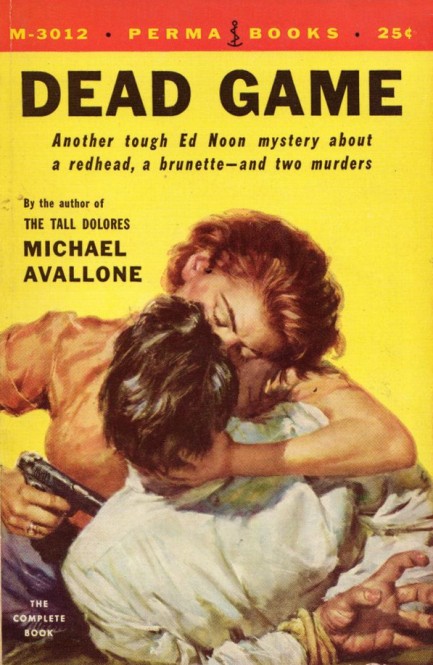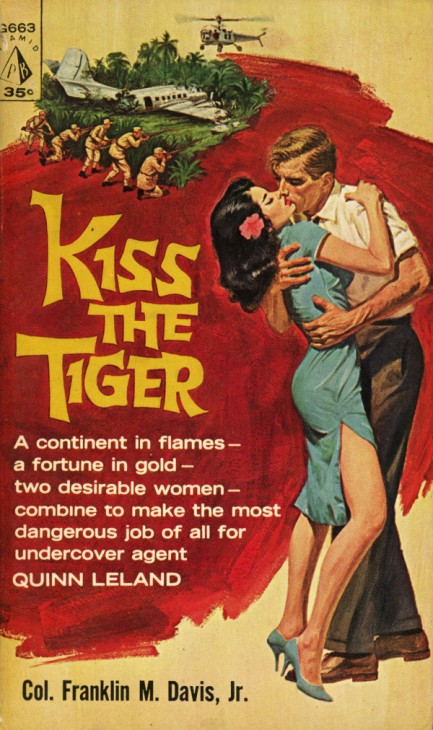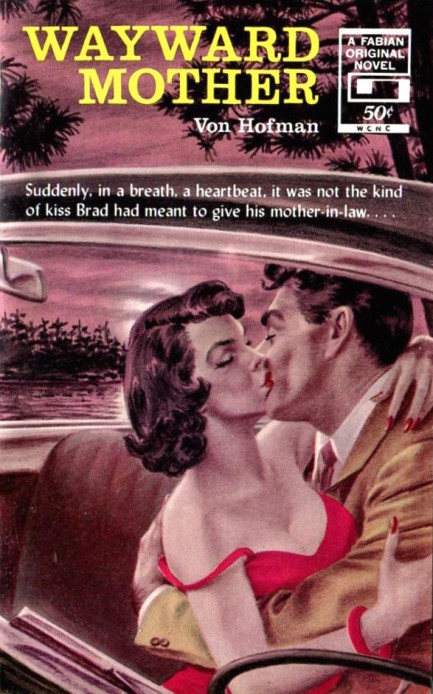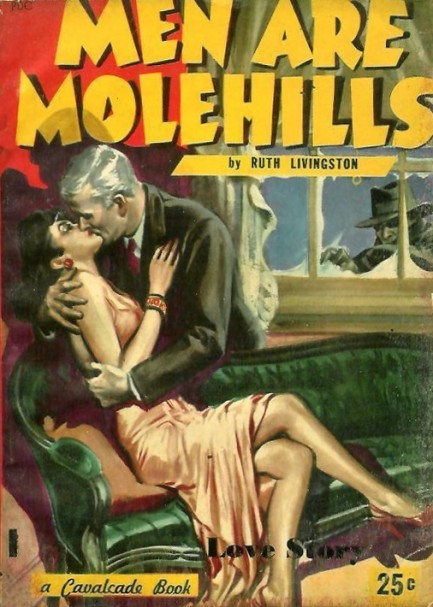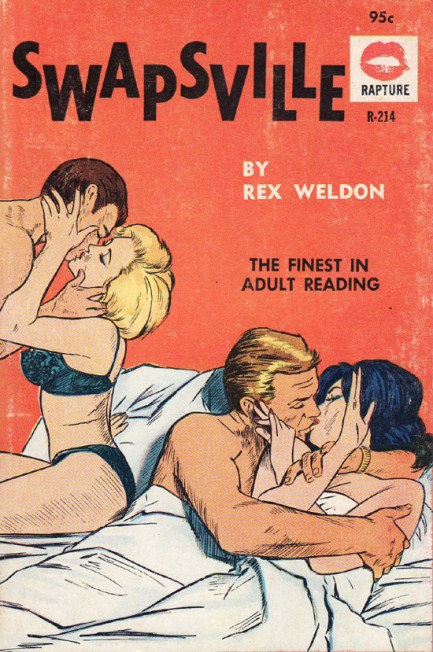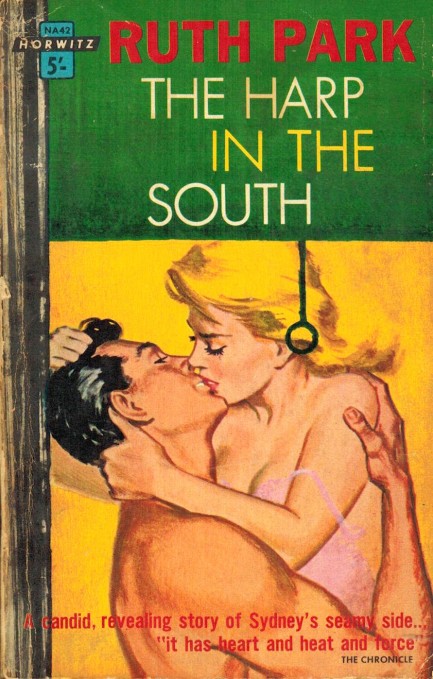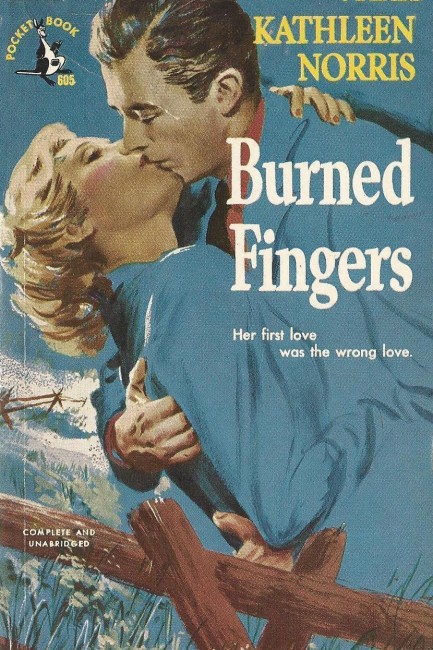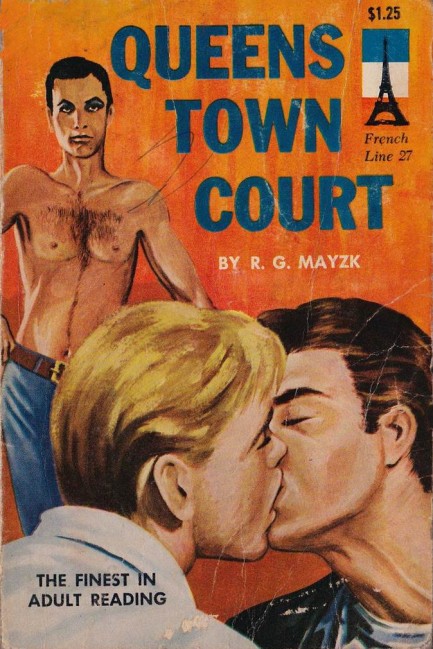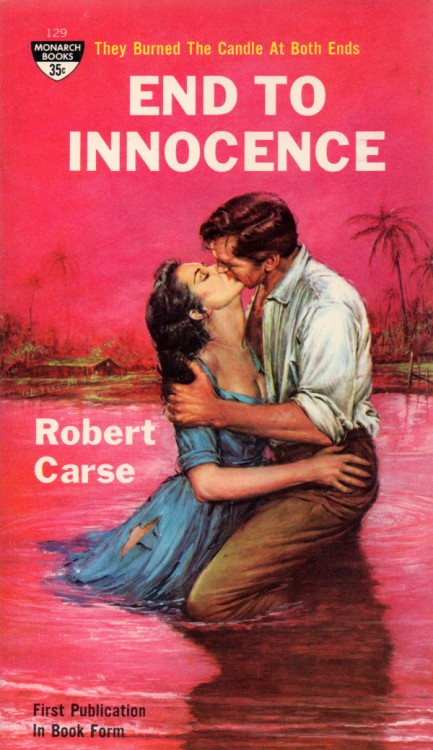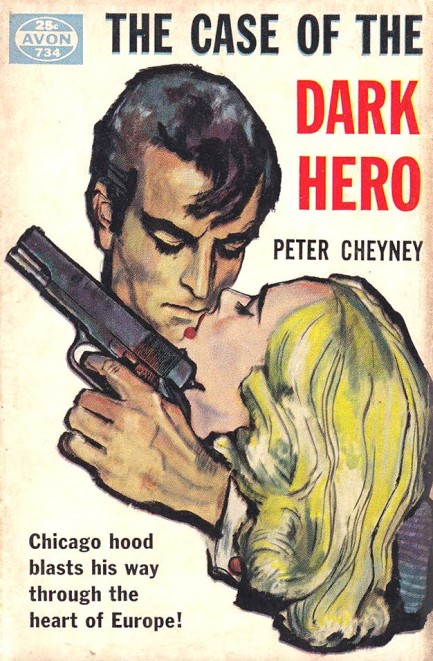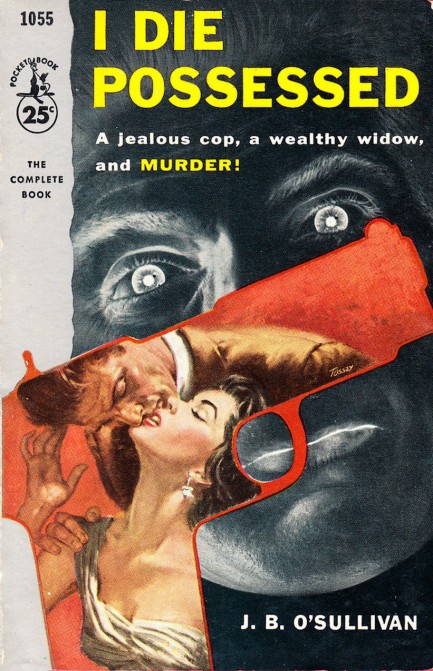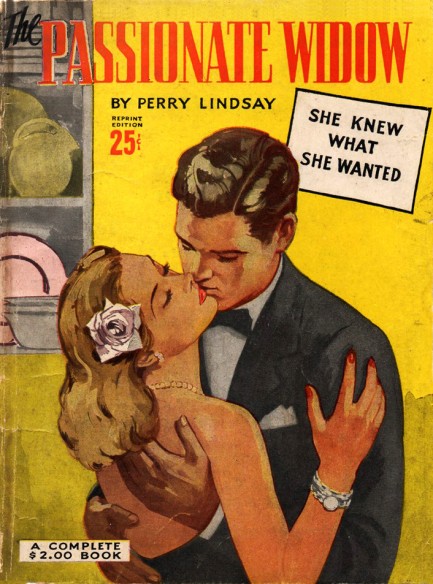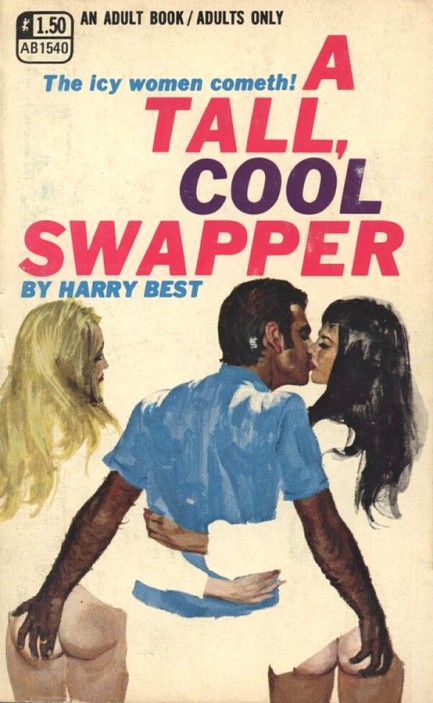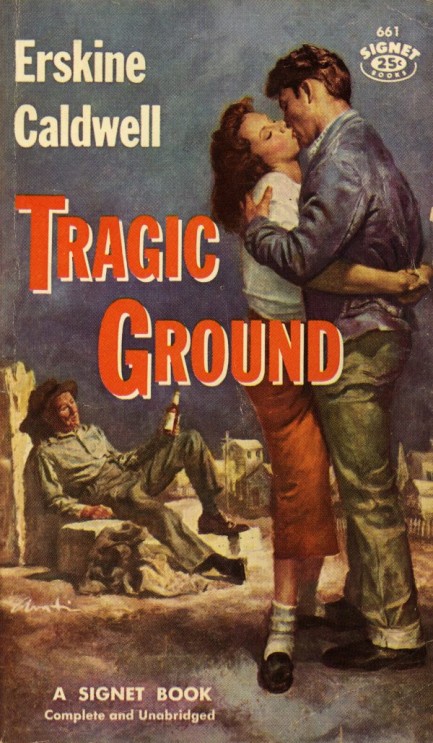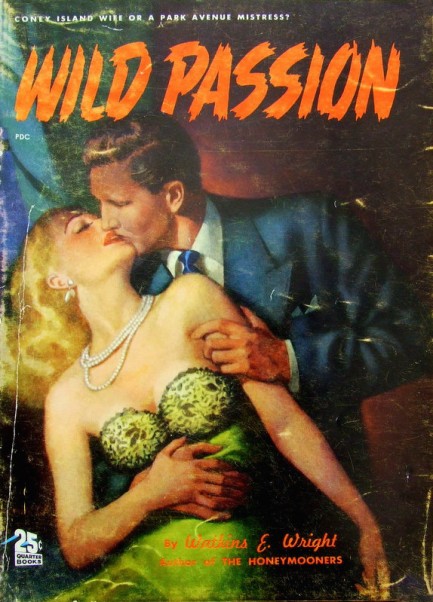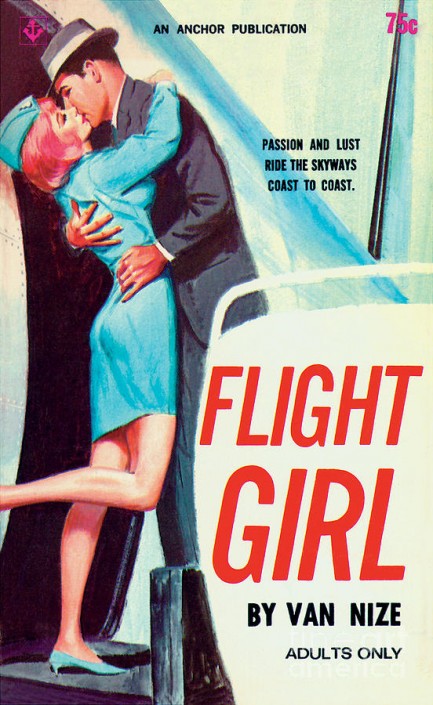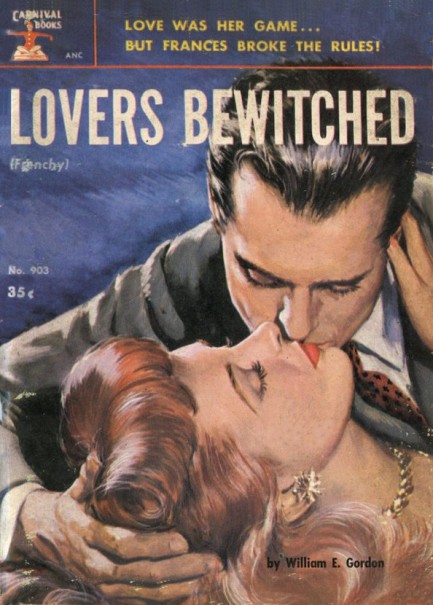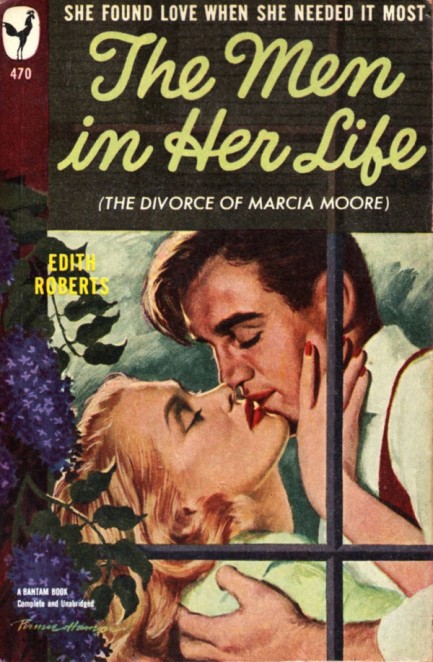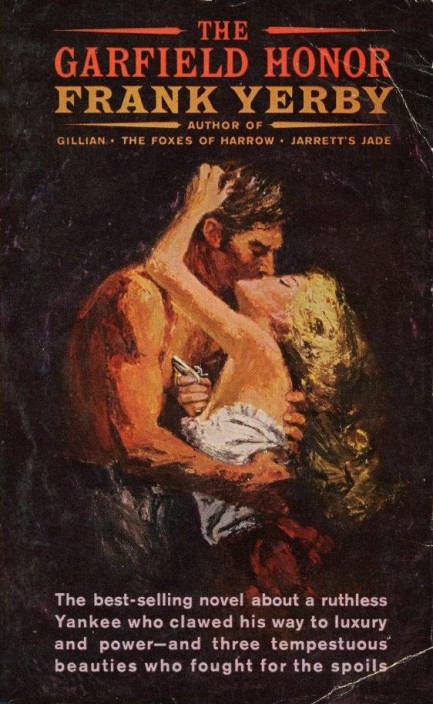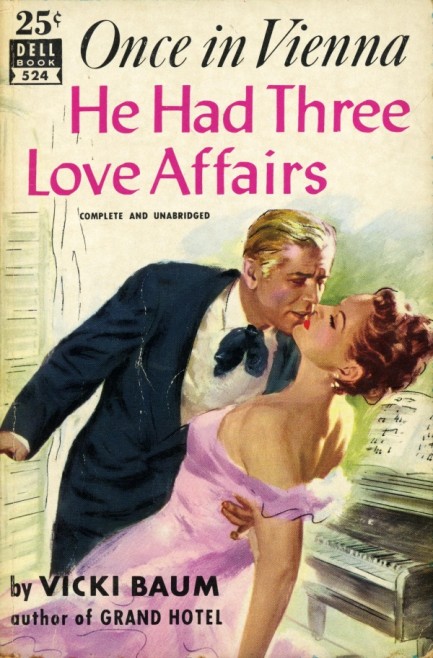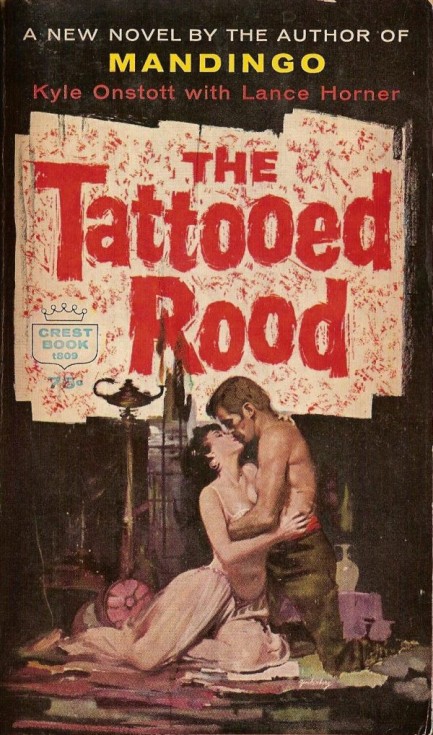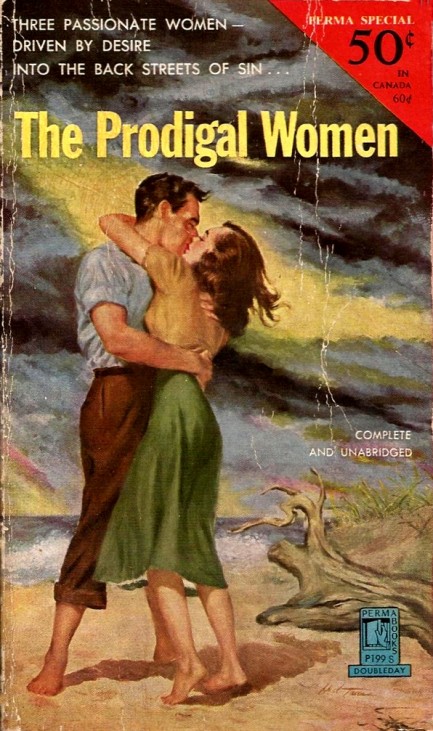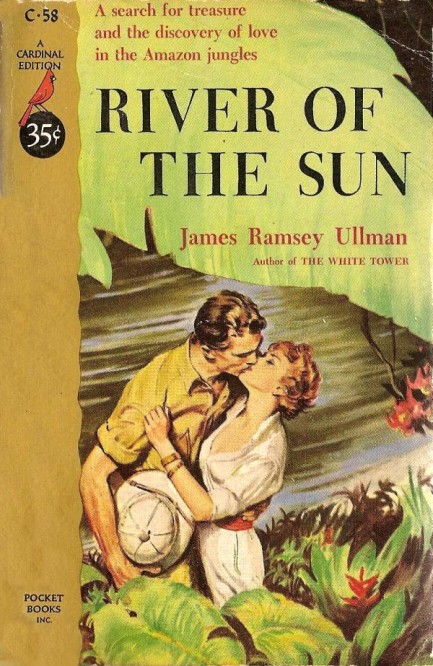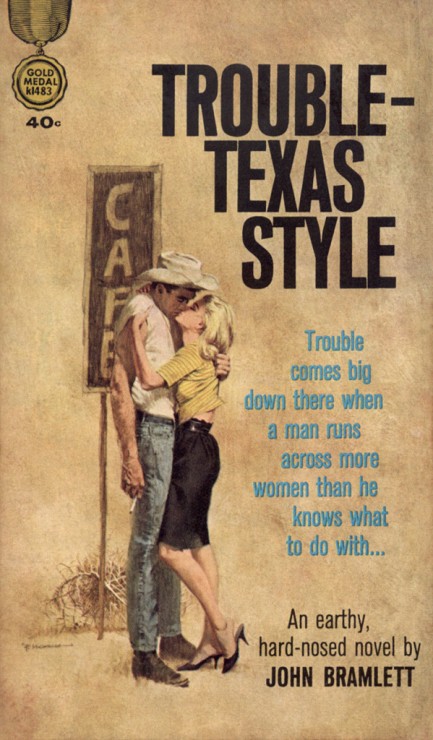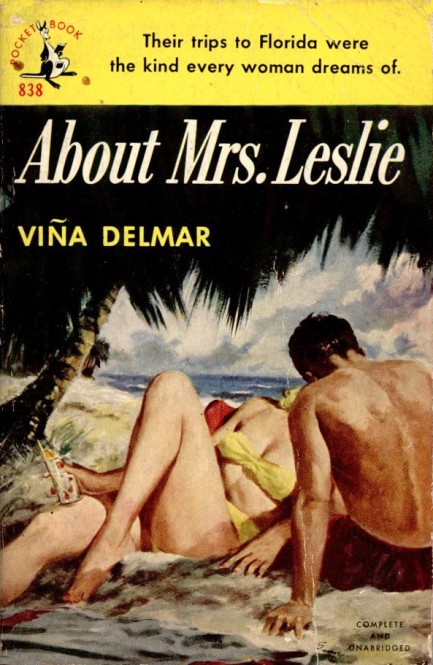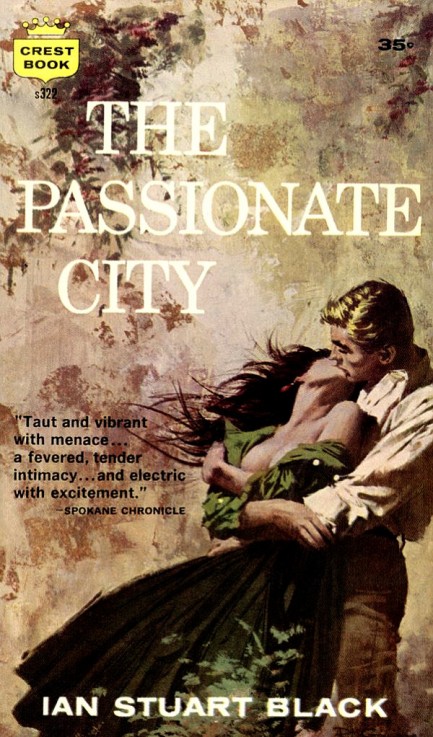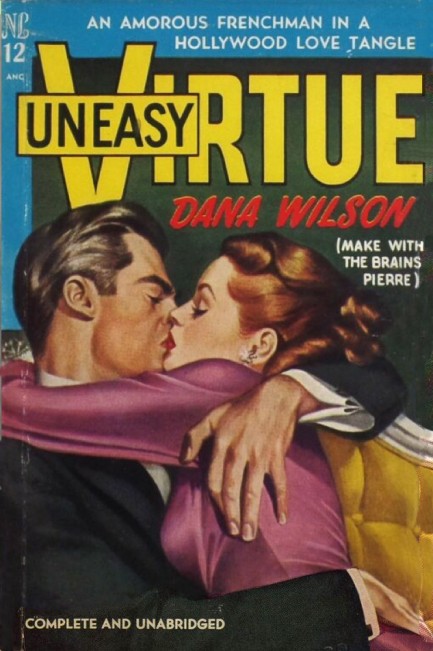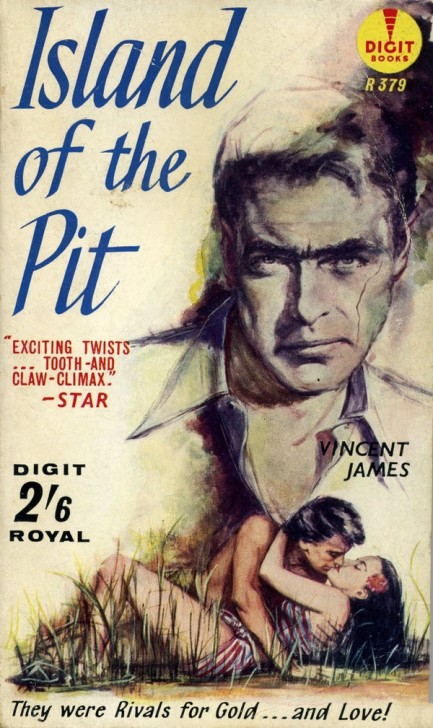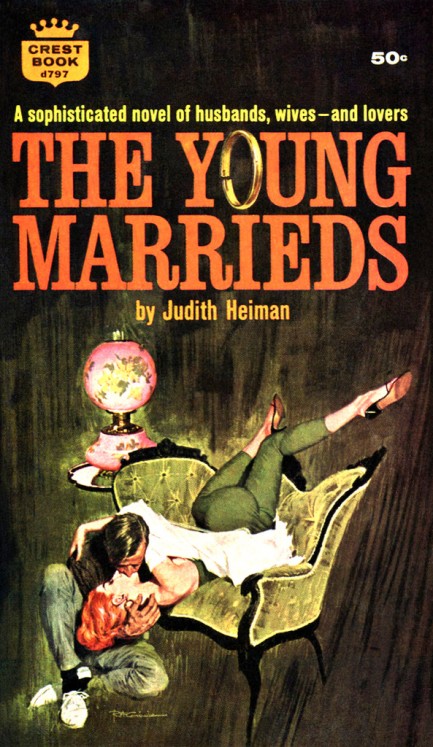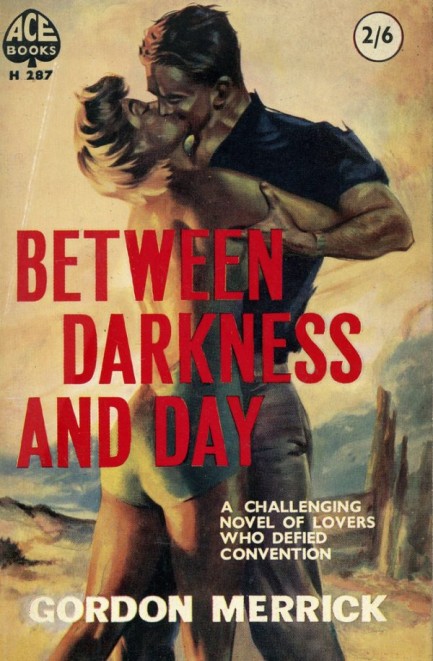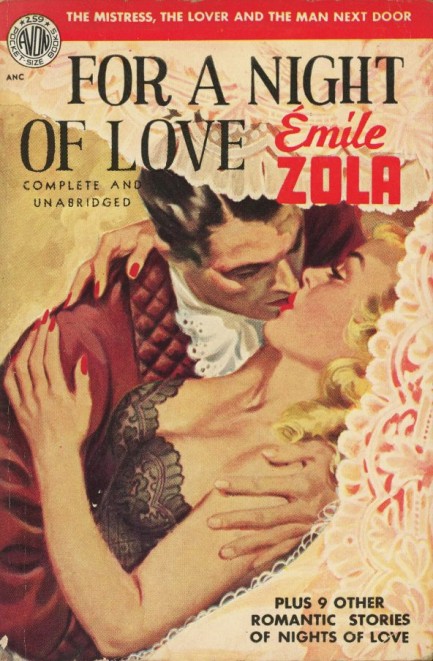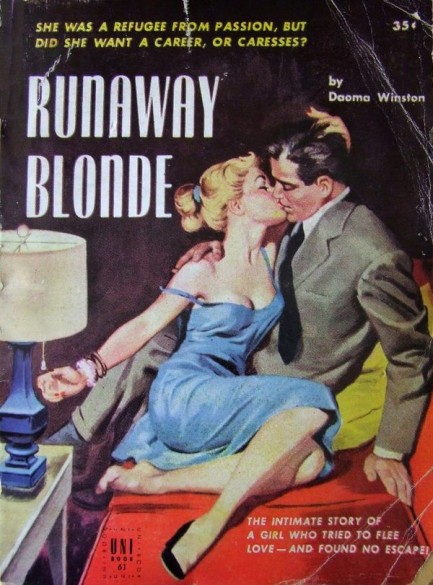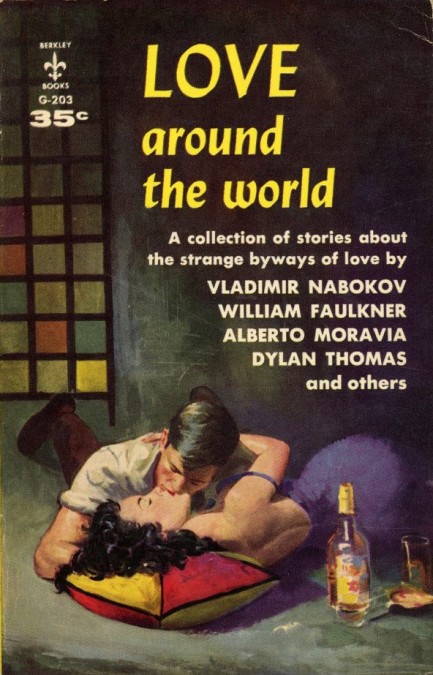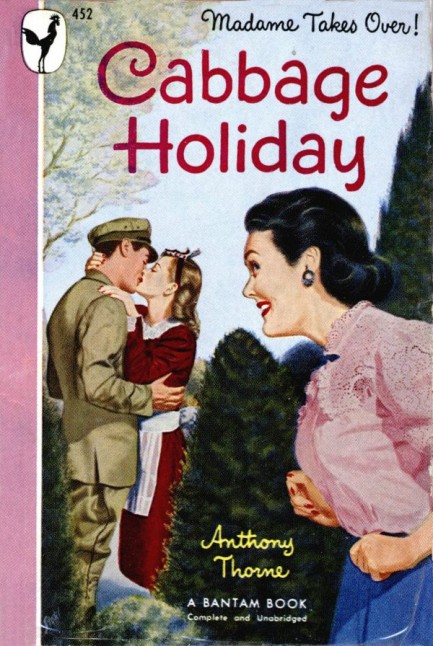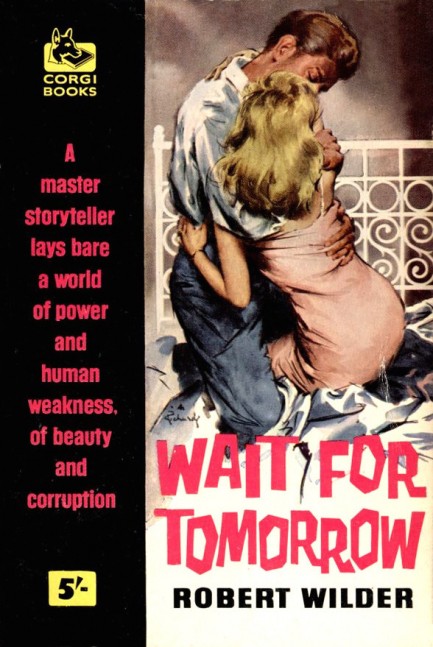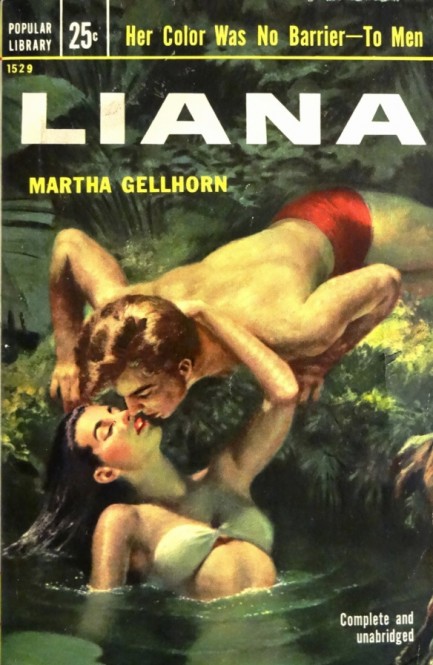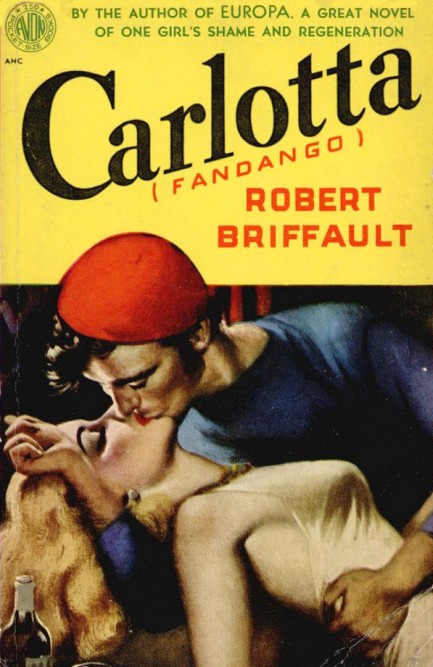 ---
Holding on for dear life.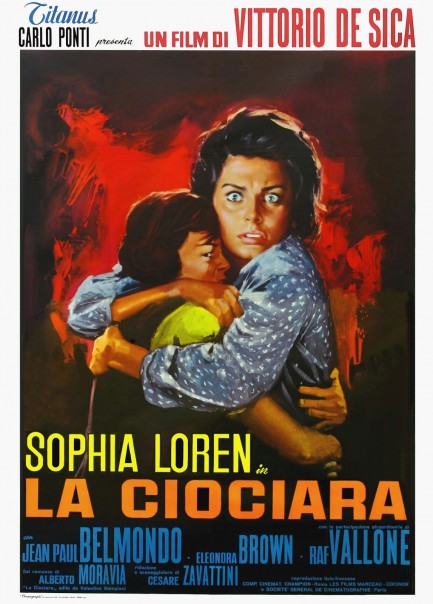 La Ciociara aka Two Women is another film that isn't pulp or noir, but whose poster art is everything pulp aficionados love. It would fit perfectly on the cover of a Carter Brown book. If you're a film lover you know director Vittorio de Sica made The Bicycle Thief, which makes this WWII drama based on a novel by Alberto Moravia well worth a screening. Sophia Loren and Jean-Paul Belmondo starred, and it opened today in Italy in 1960.
---