A nipple scope? Alright, blouse and bra coming off. I thought it was a stethoscope, but I'm no doctor.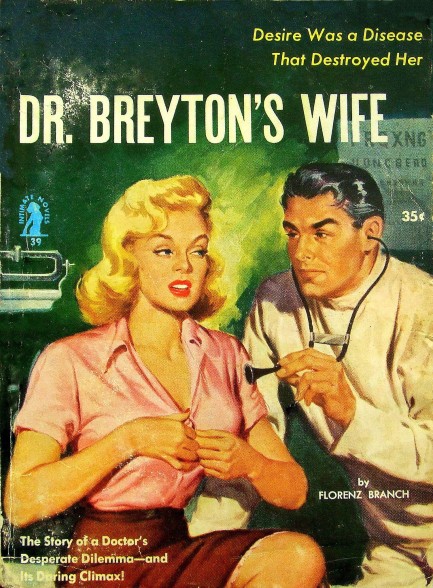 The doctor sleaze keeps on coming. Here's another to add to our vast collection—Dr. Breyton's Wife by Florenz Branch, aka Florence Stonebraker, for Intimate Novels, 1953. You see this around the internet a lot, but it originally came from Sleazy Digest Books. We haven't read it, but we own two of Branch's other novels, which means you will hear from her a little later.


---
Kiss me and I'll kiss you back.

Below, another collection of covers featuring characters expressing a little affection, a continuation of the lip locks we put together way back in 2013, and an adjunct to our collection of Harry Barton neck kisses from 2017.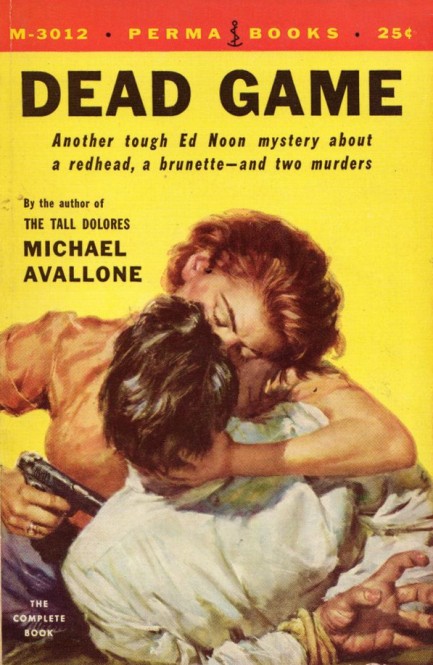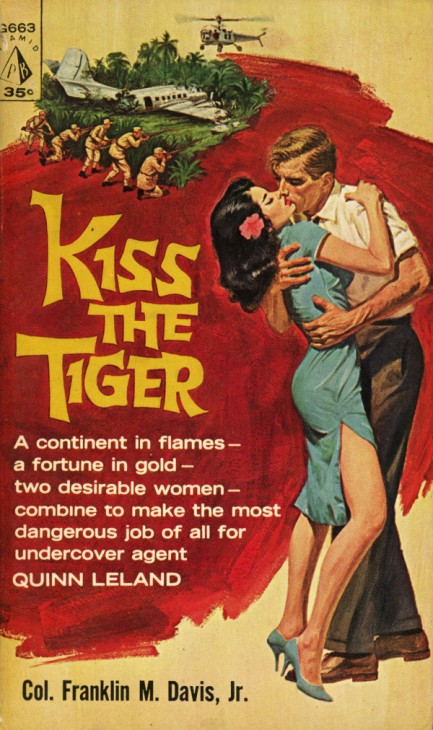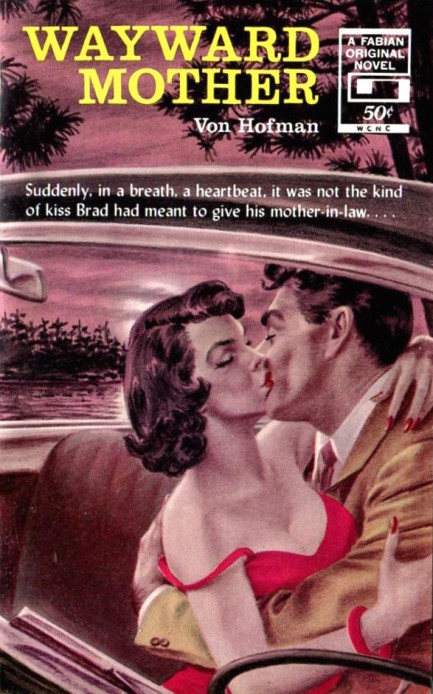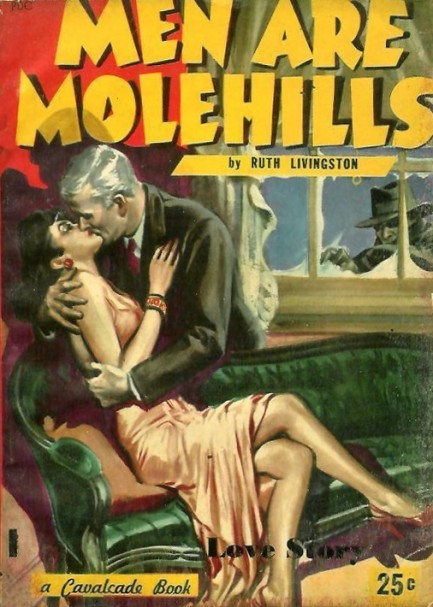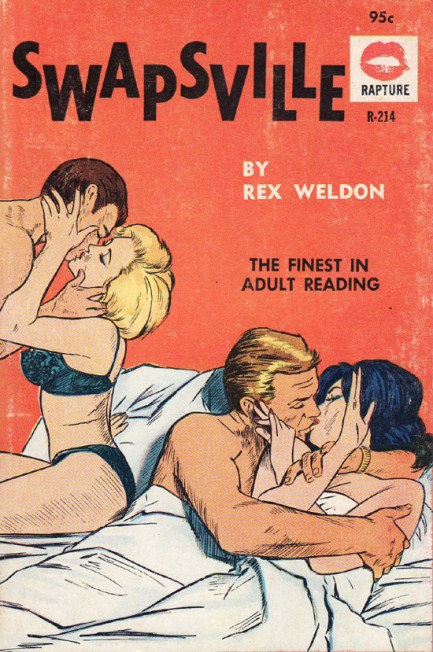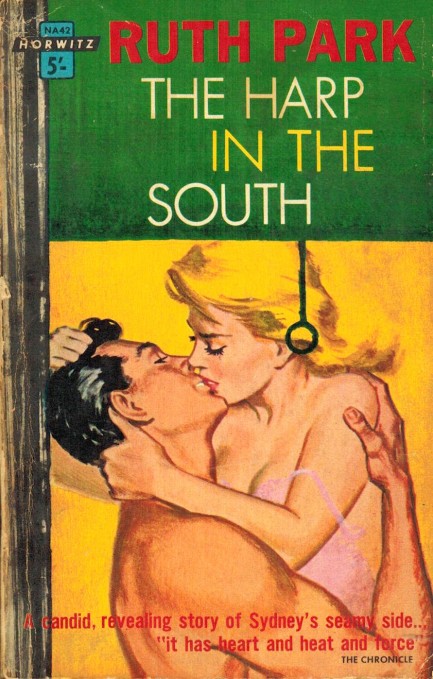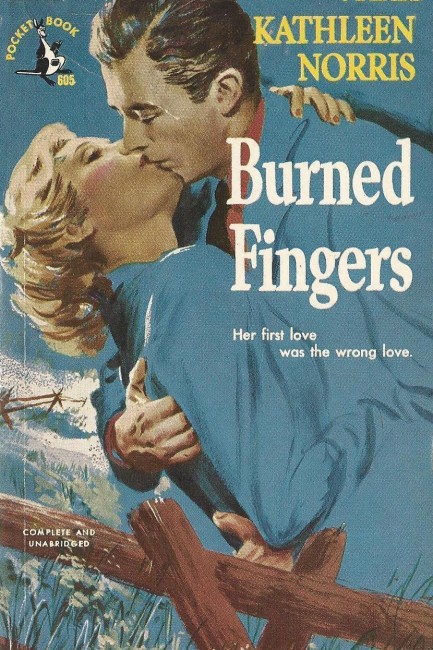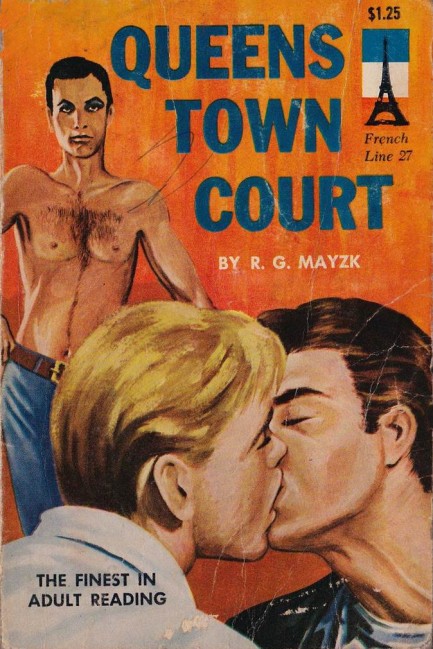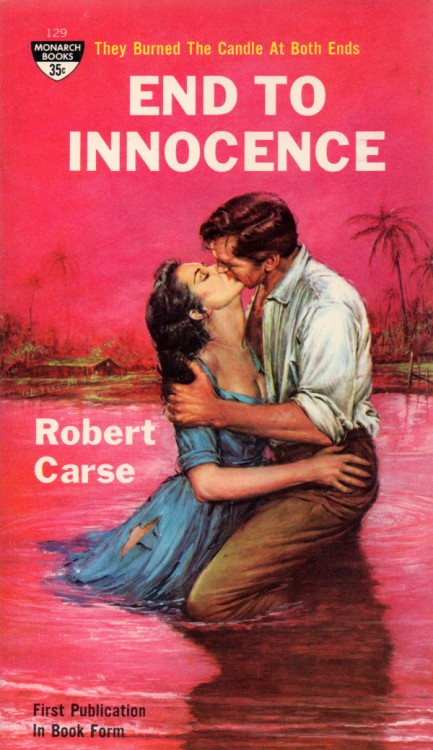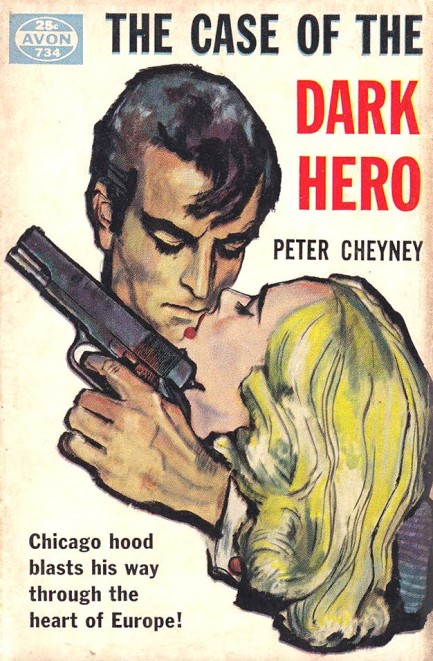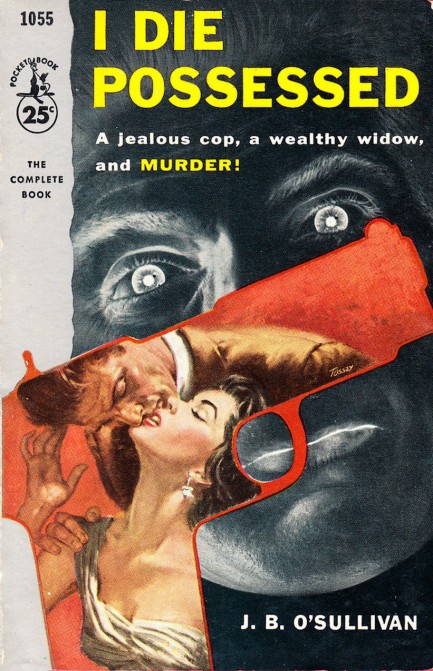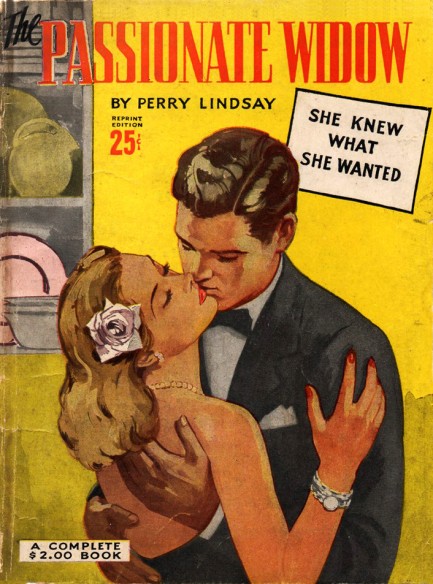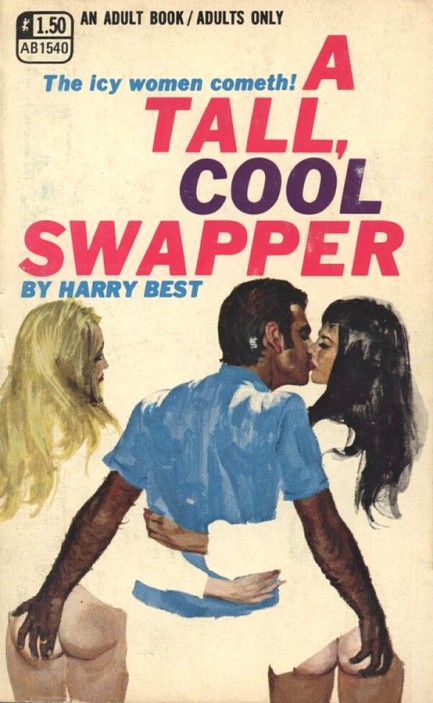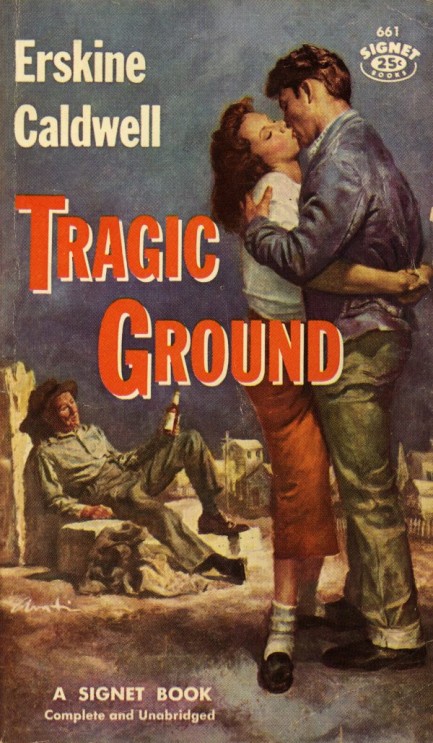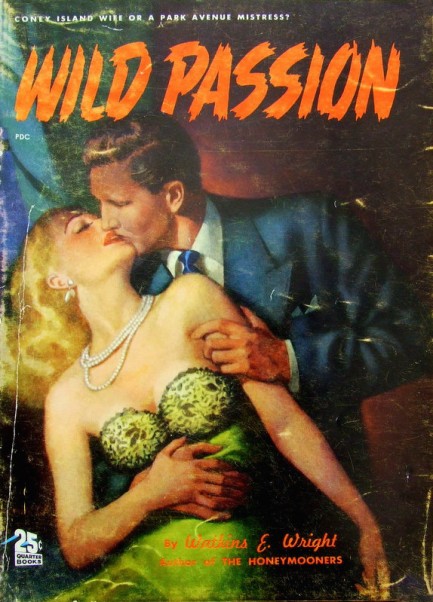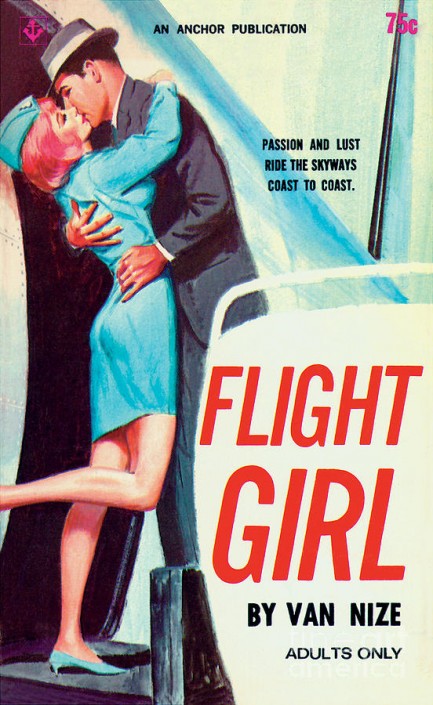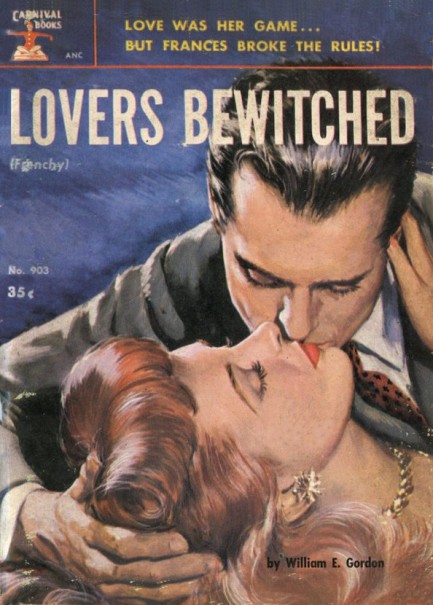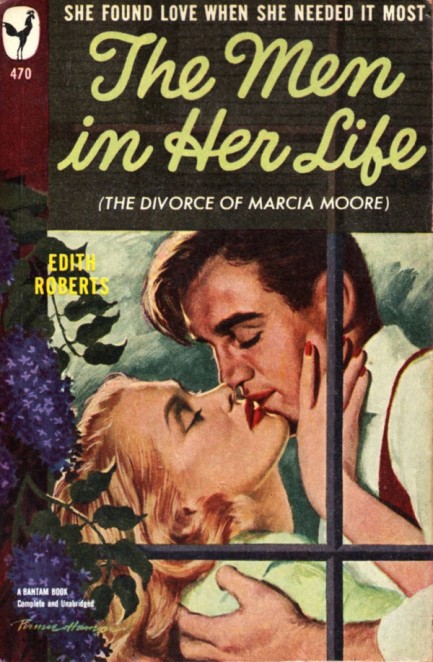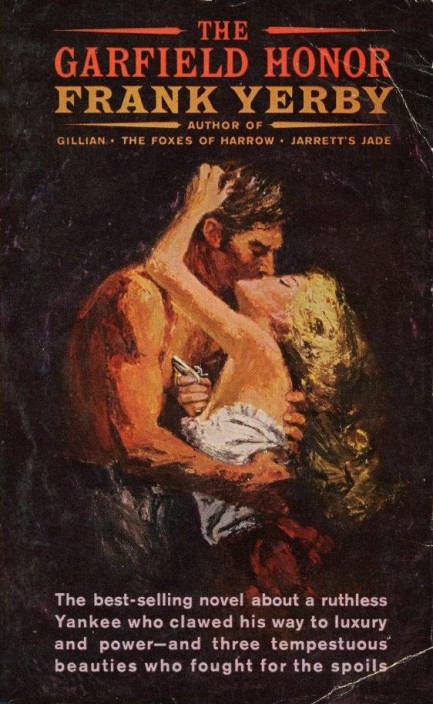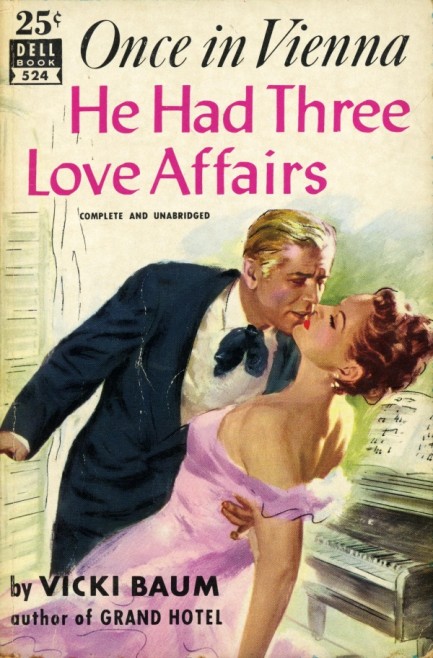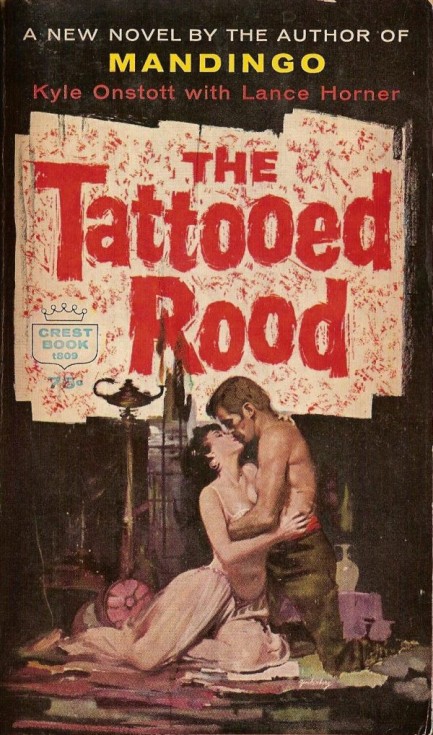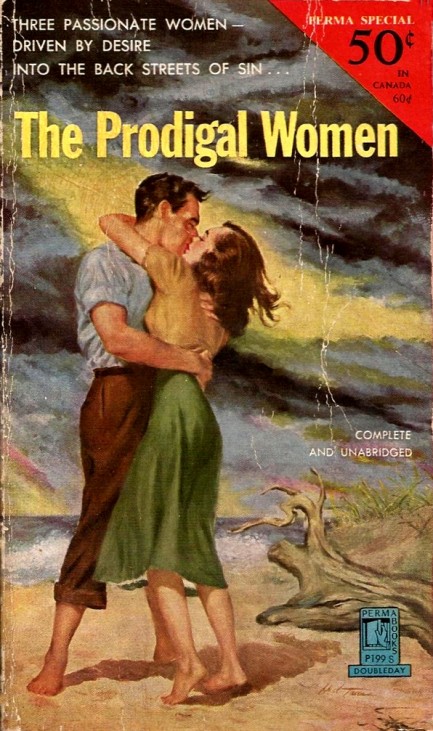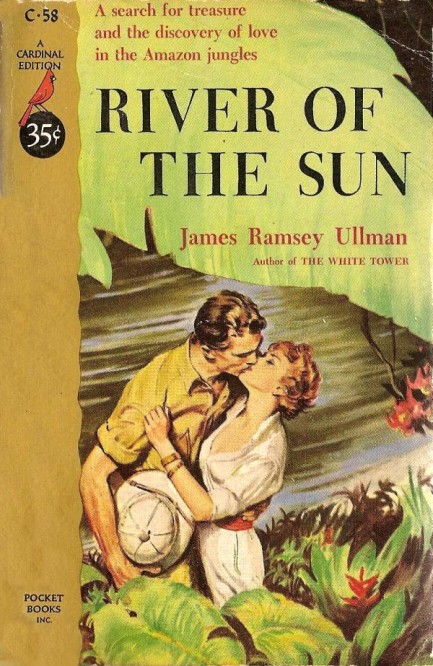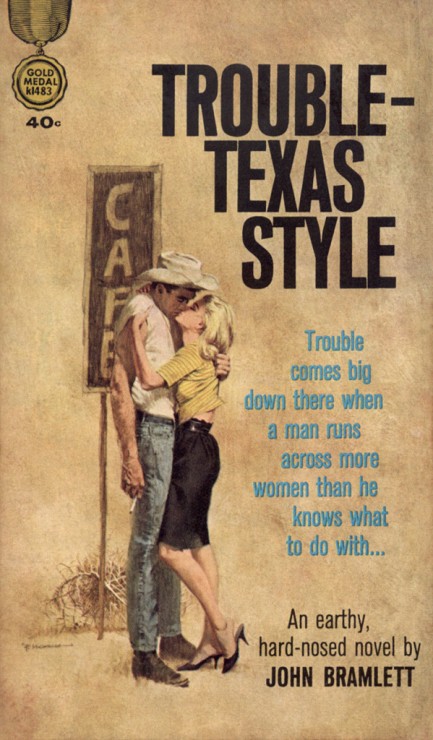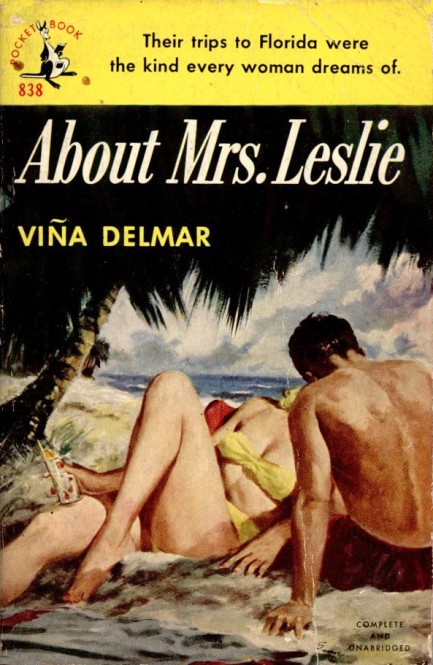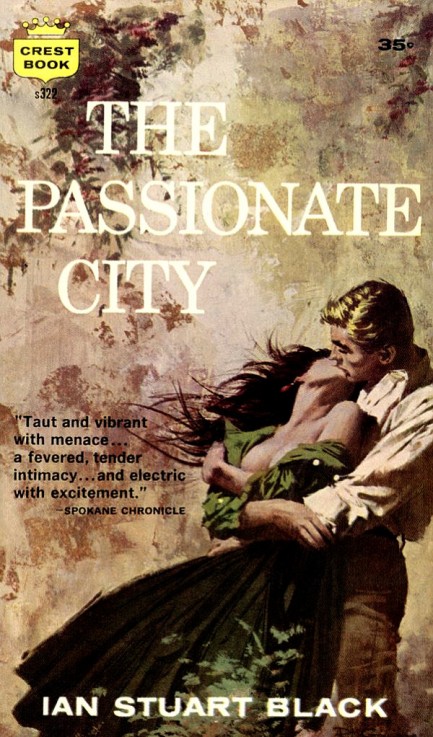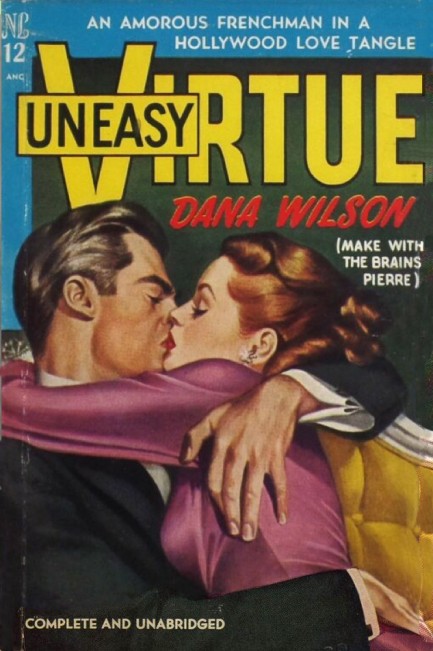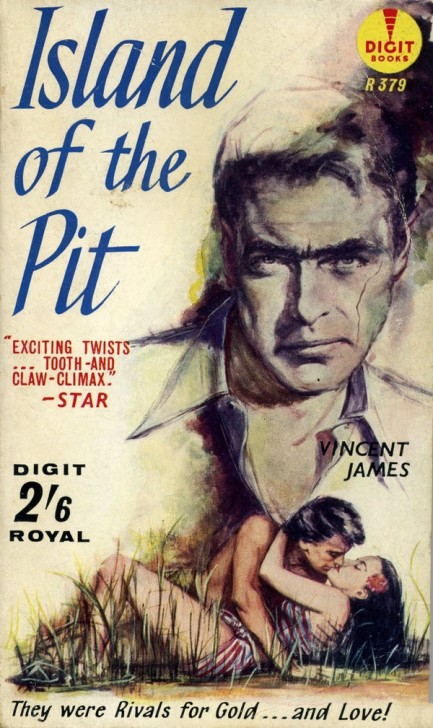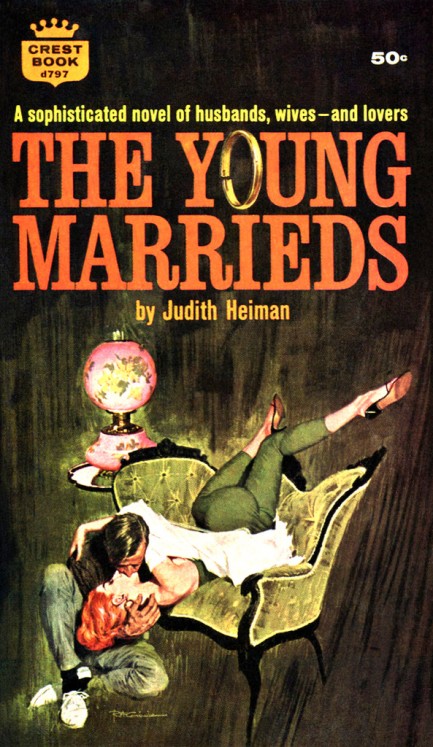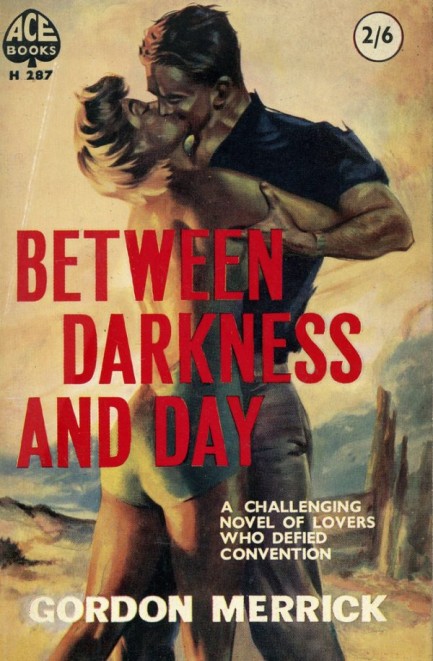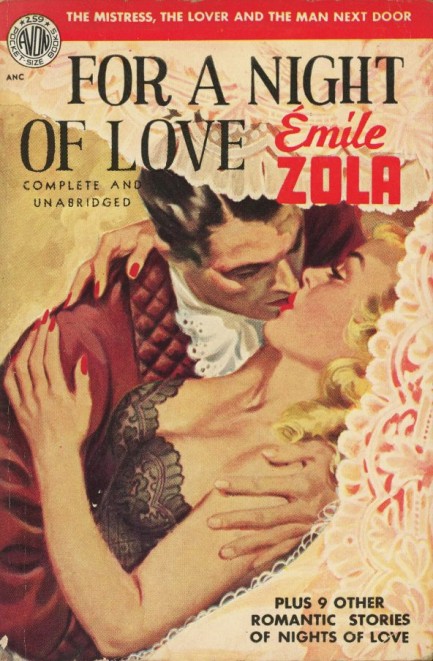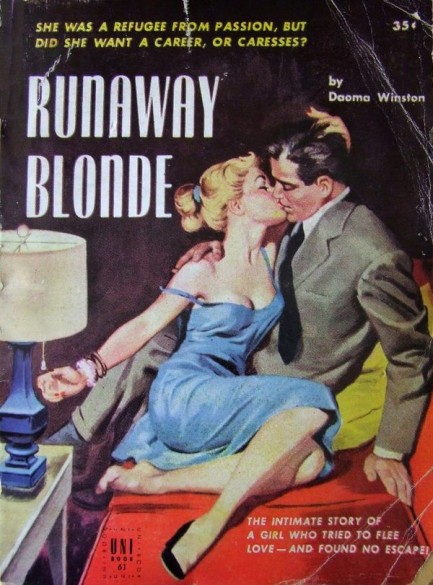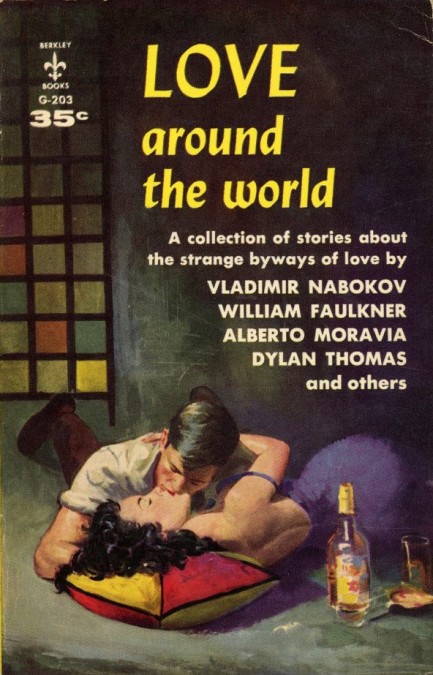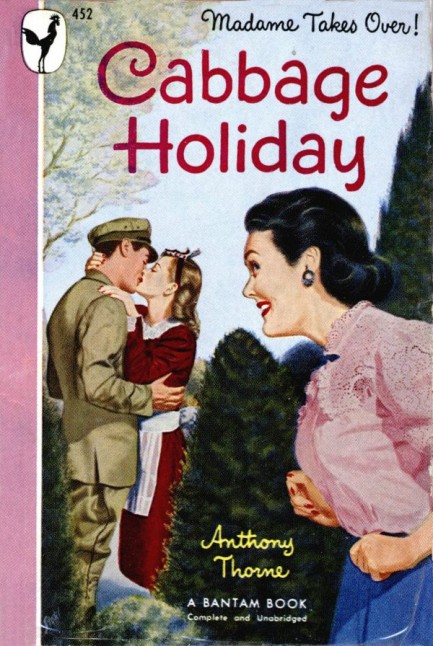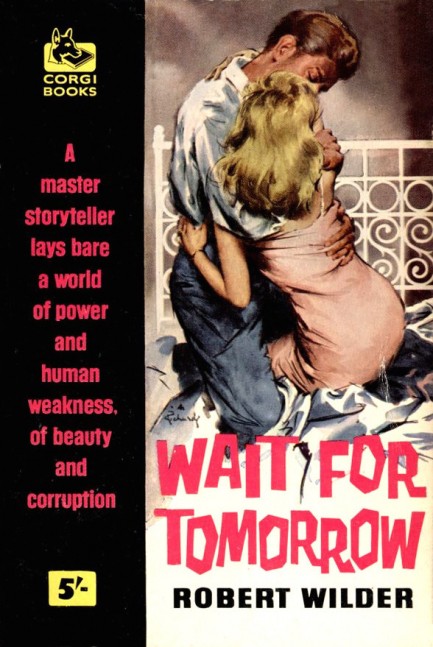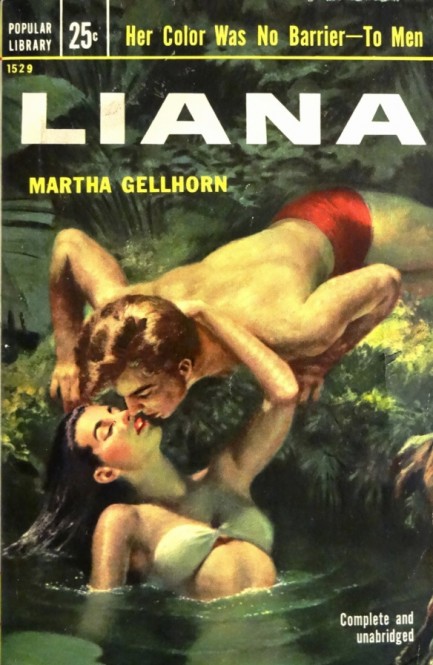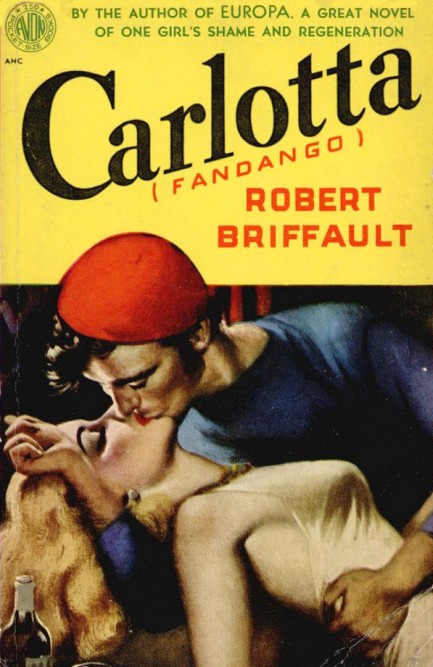 ---
He lives in a fetid swamp, has terrible grooming habits, and zero career prospects. But at least he listens to me.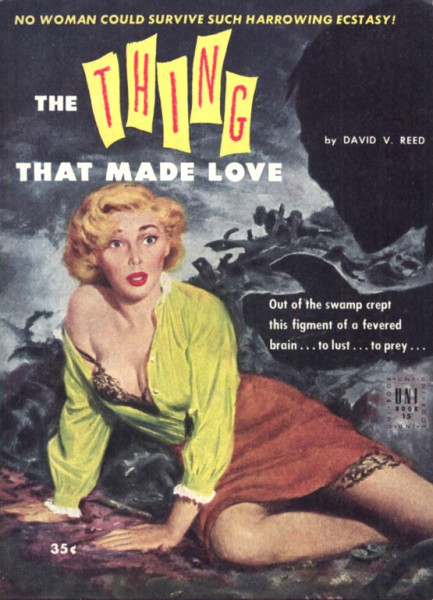 David V. Reed's, aka David Vern's The Thing That Made Love was originally published in Mammoth Detective in 1943 as The Metal Monster Murders. The first paperback version appeared in 1946 as I Thought I'd Die, and the above version from New York City's Universal Publishing and Distributing Corporation, which marketed digest sized paperbacks under the imprint Uni-Book, hit stores in 1951 with Robert Stanley cover art. What you get here is a man blamed for murder, but who claims the slayings were the work of a metal swamp monster. The women die battered, but with ecstatic facial expressions. Which raises the question—what exactly is happening to them? You can read a review of the book here.
Update: We learned that Stanley's cover art also appeared in 1952 on Florenz Branch's Whipping Room, for Intimate Novels. Often these cover reworks are clumsy, but we think this makeover is actually pretty good. Not as good as the original, but close.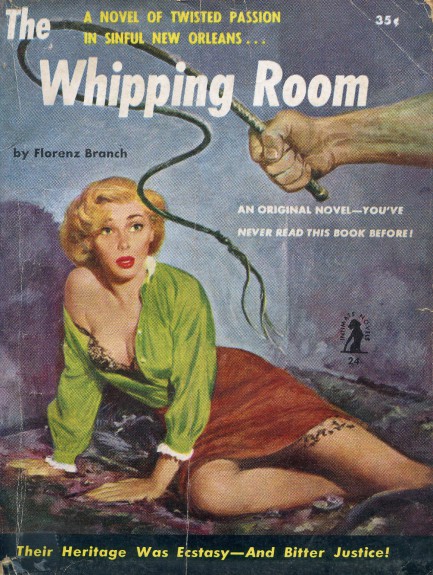 ---