Kiss me and I'll kiss you back.

Below, another collection of covers featuring characters expressing a little affection, a continuation of the lip locks we put together way back in 2013, and an adjunct to our collection of Harry Barton neck kisses from 2017.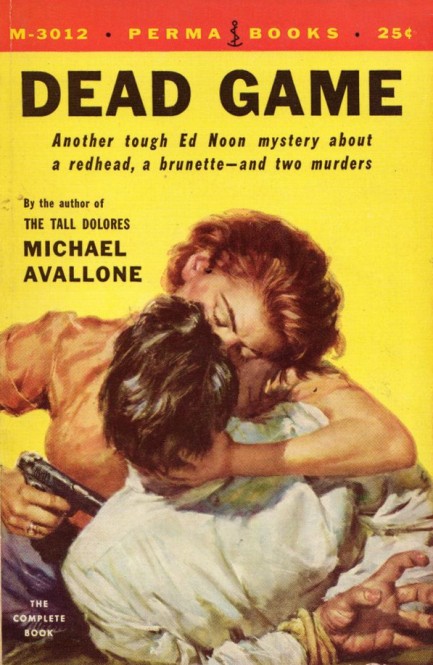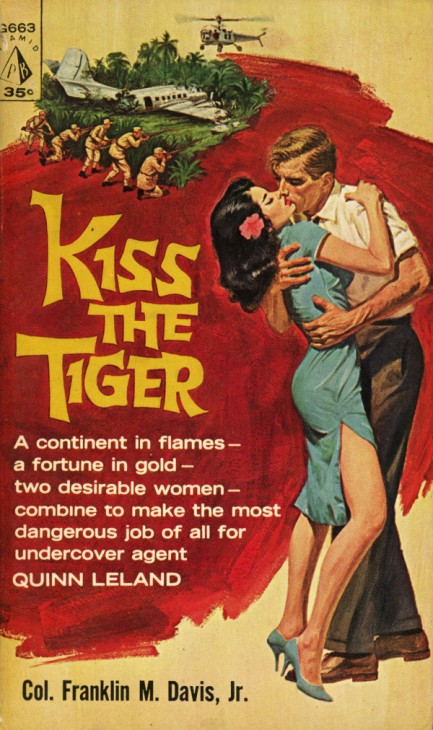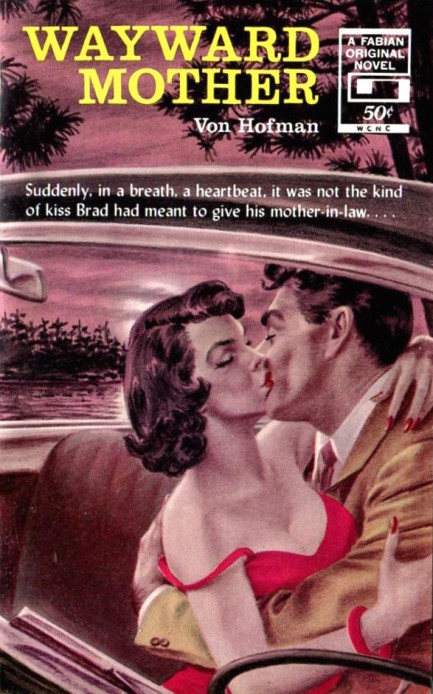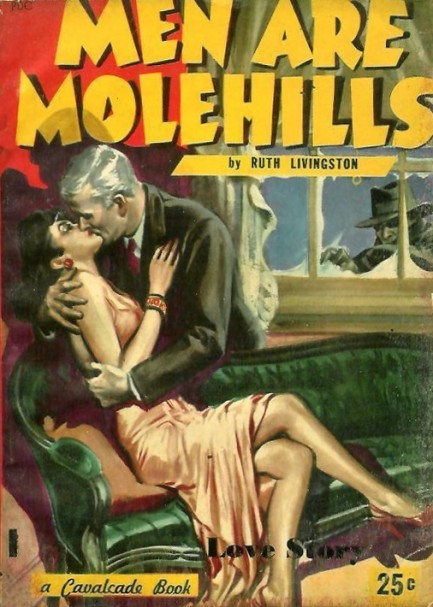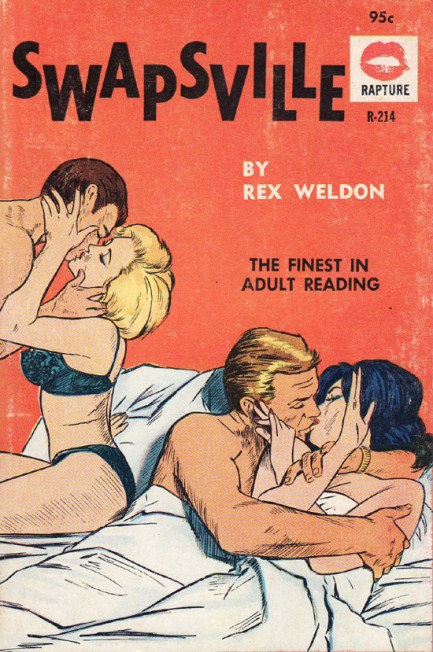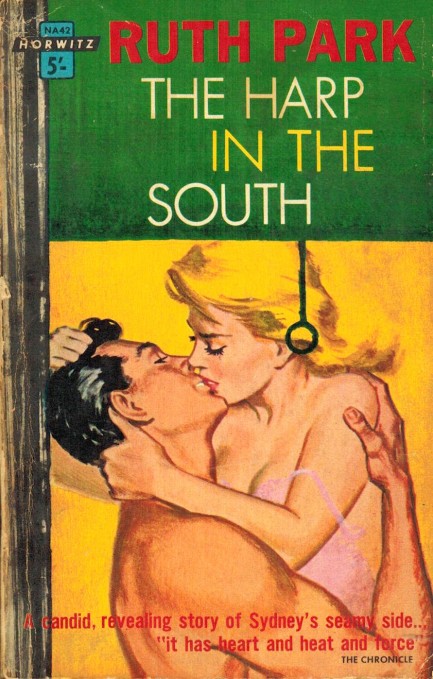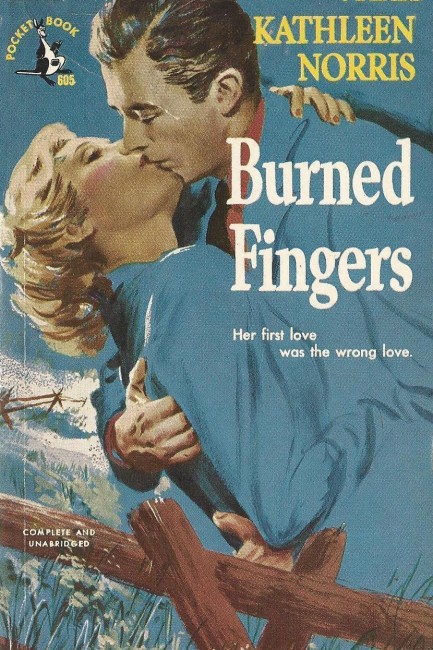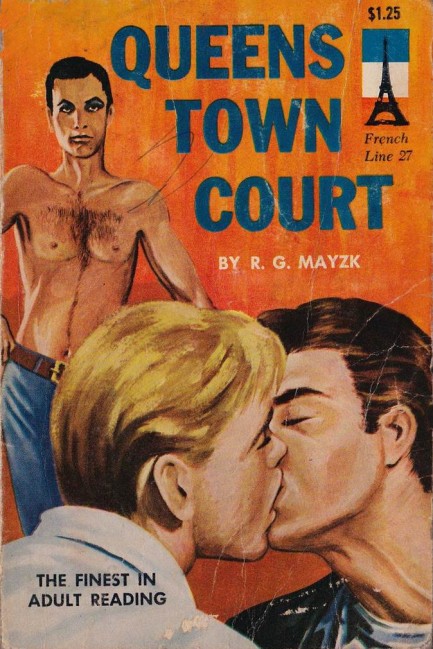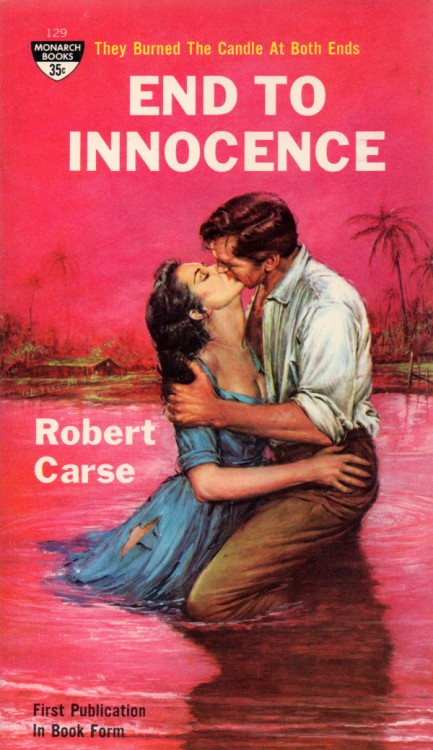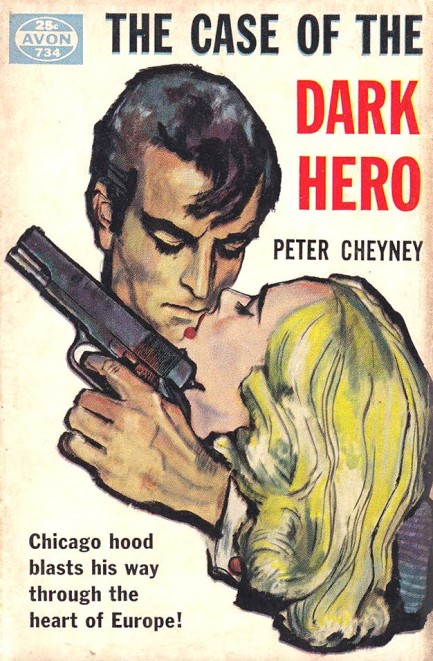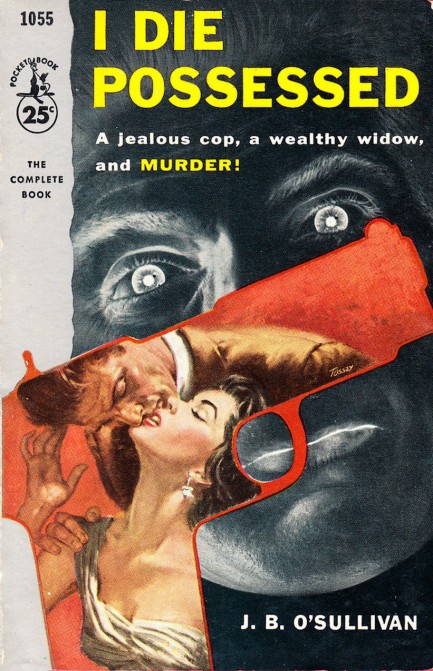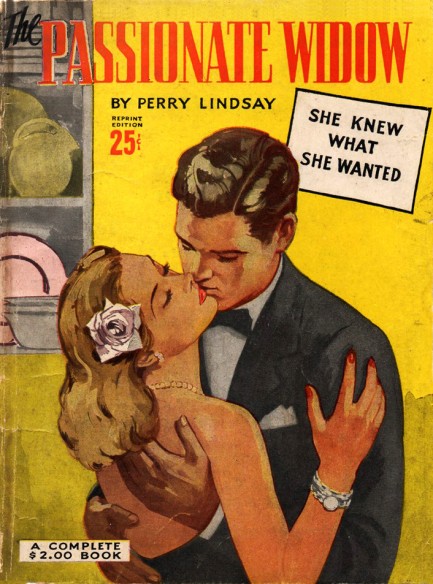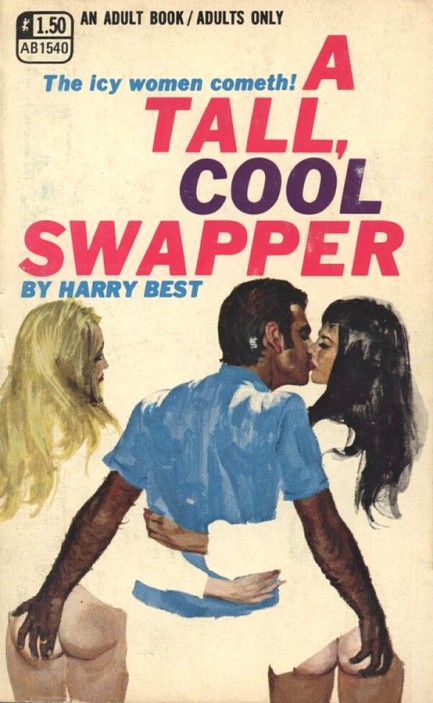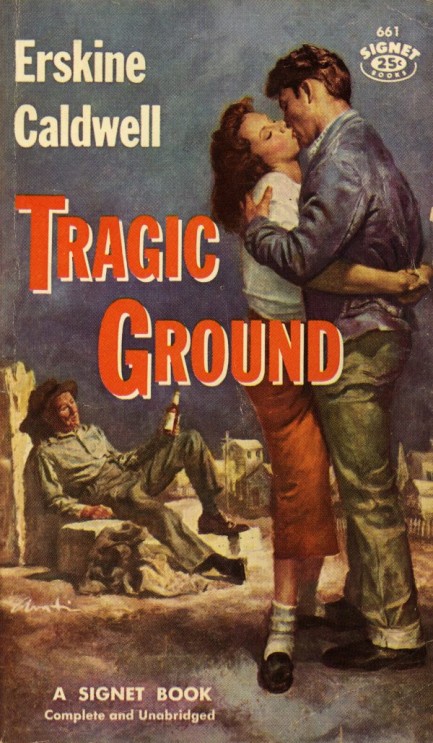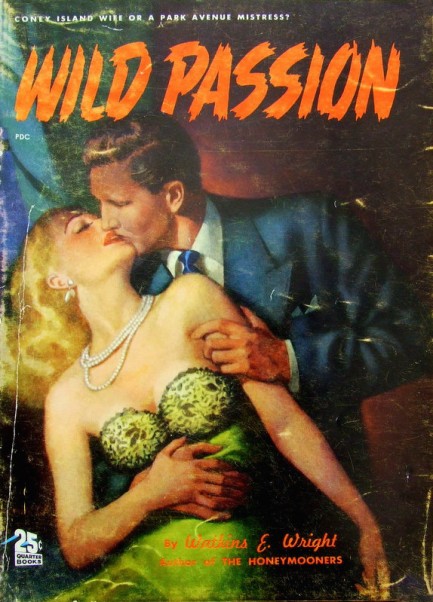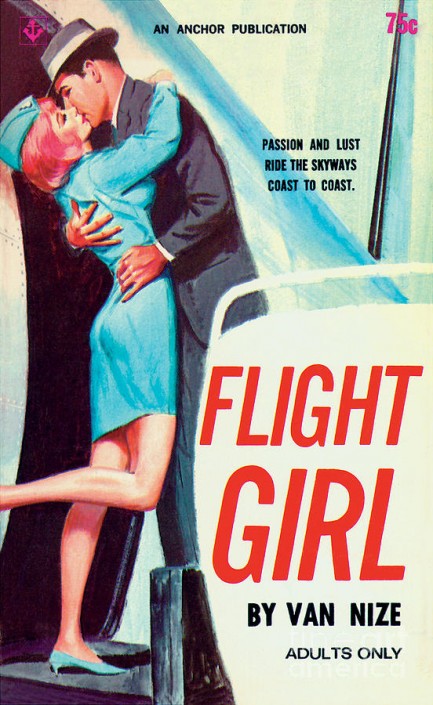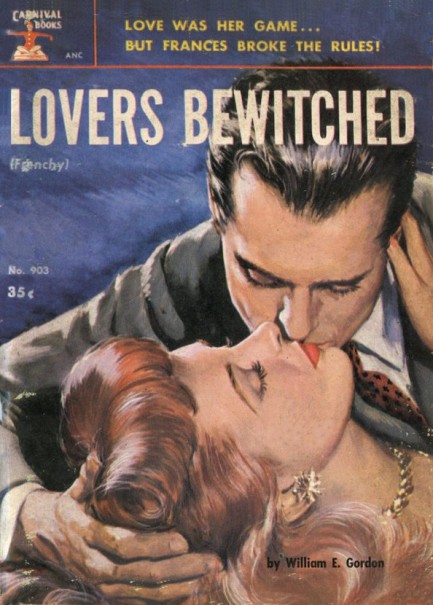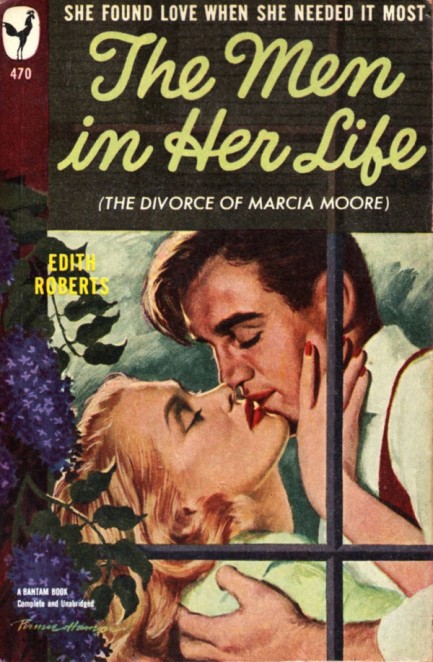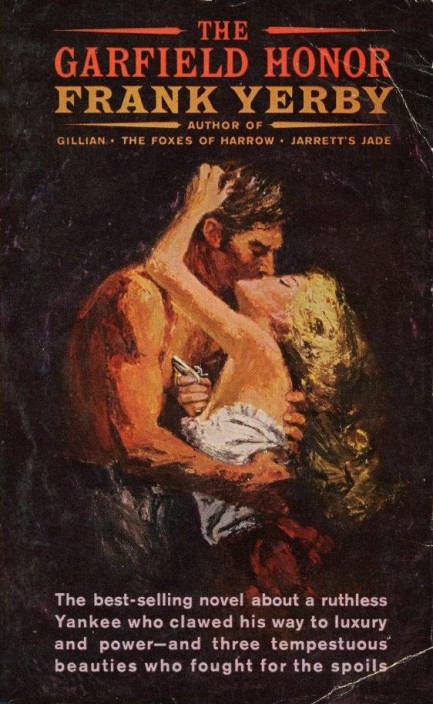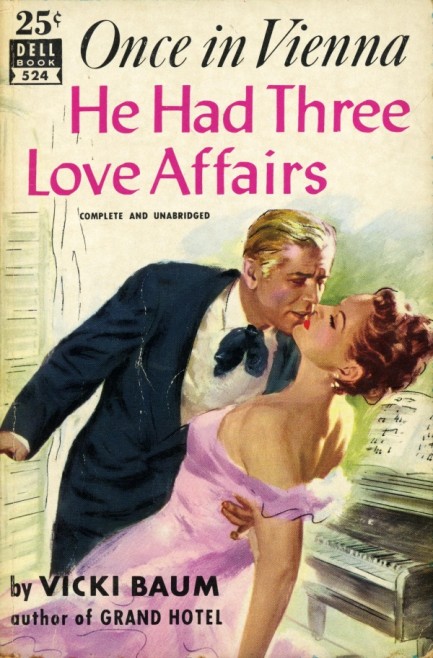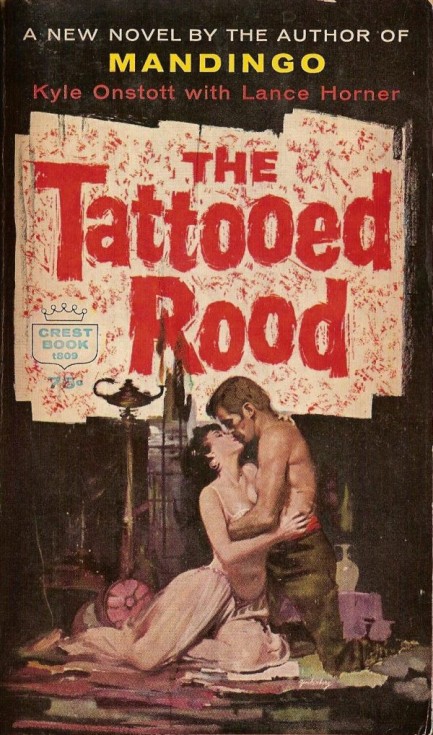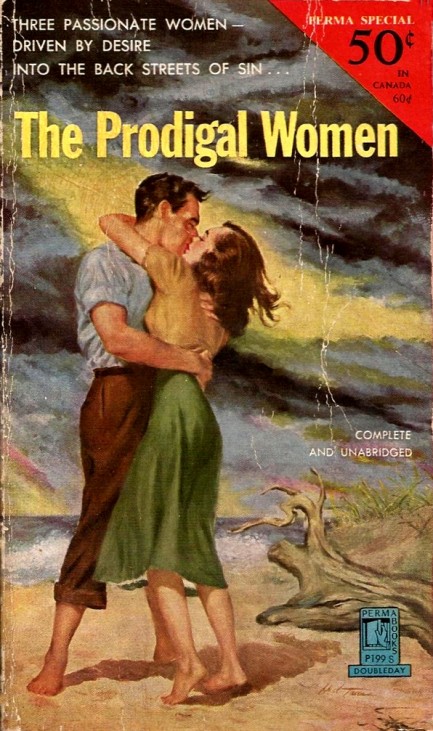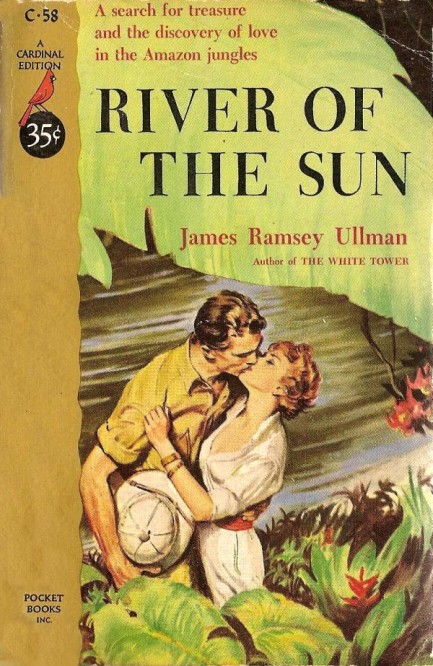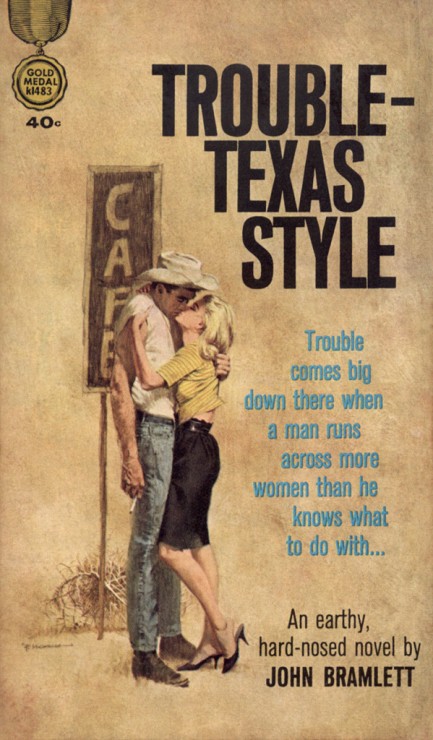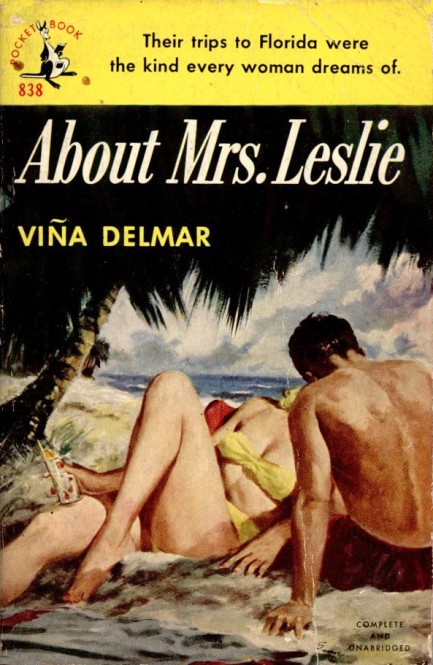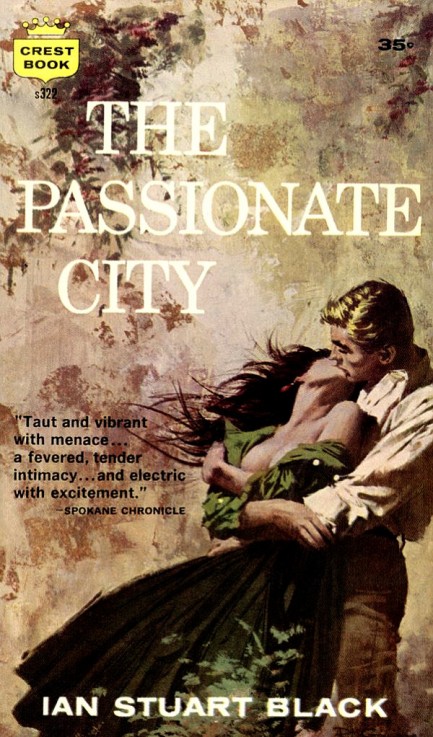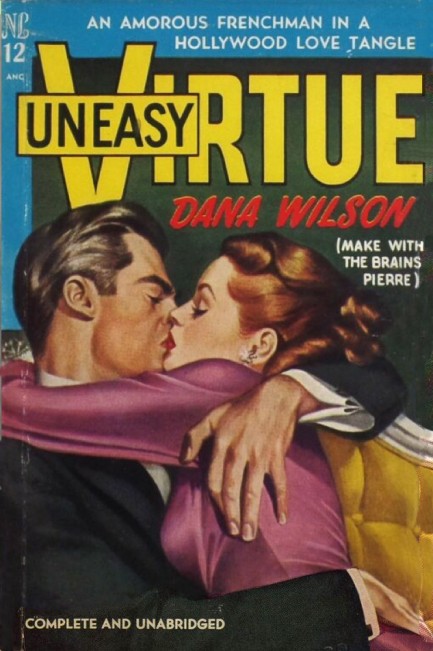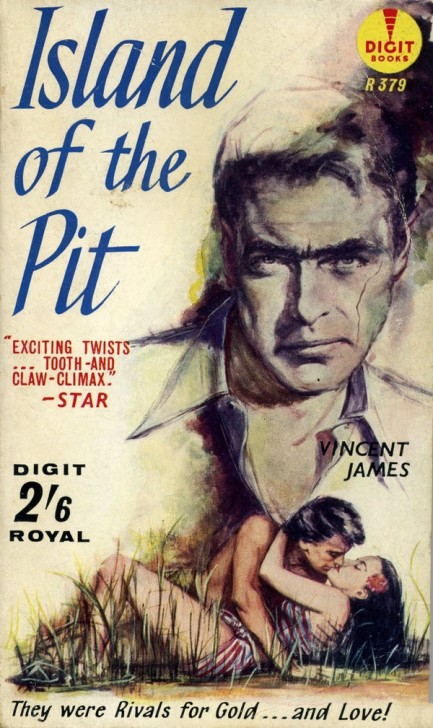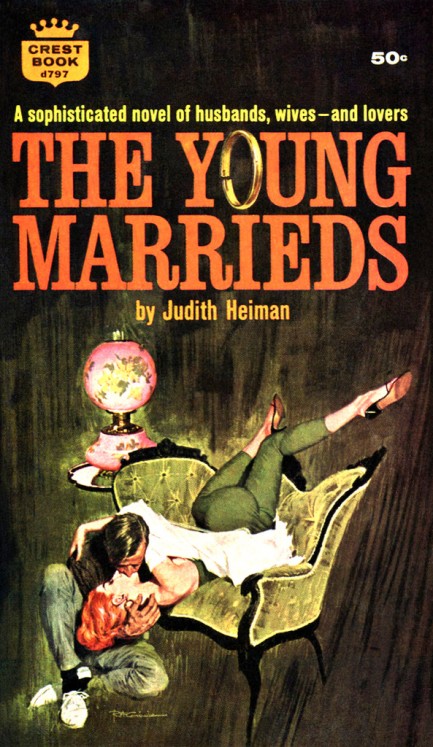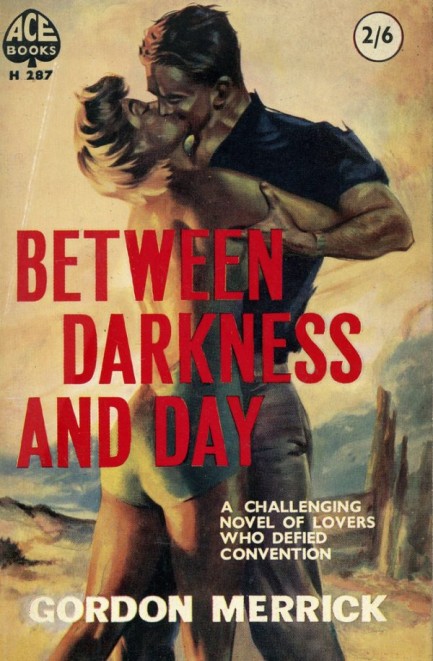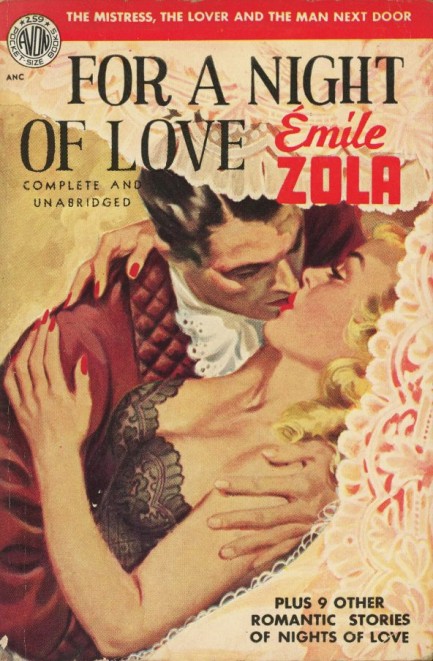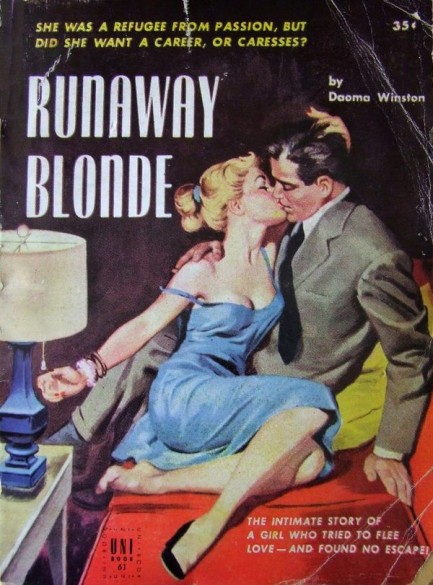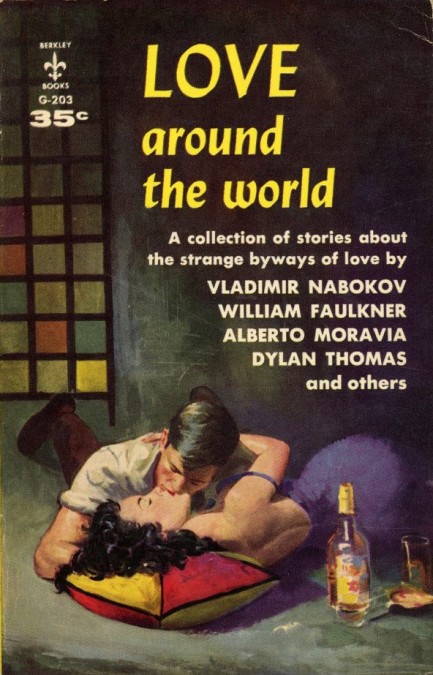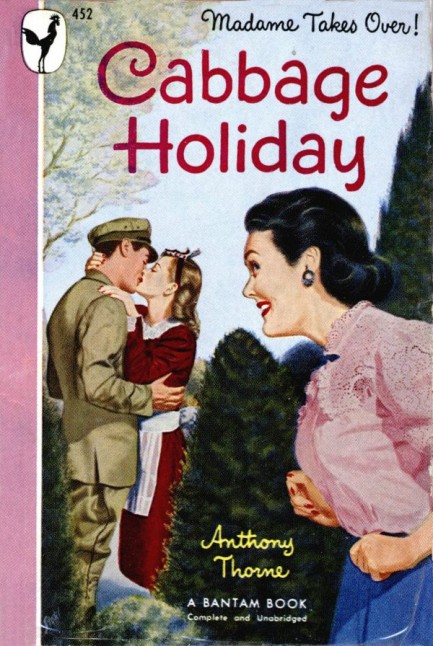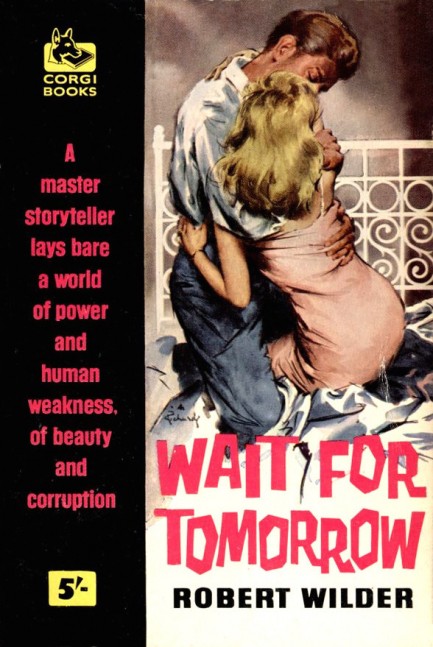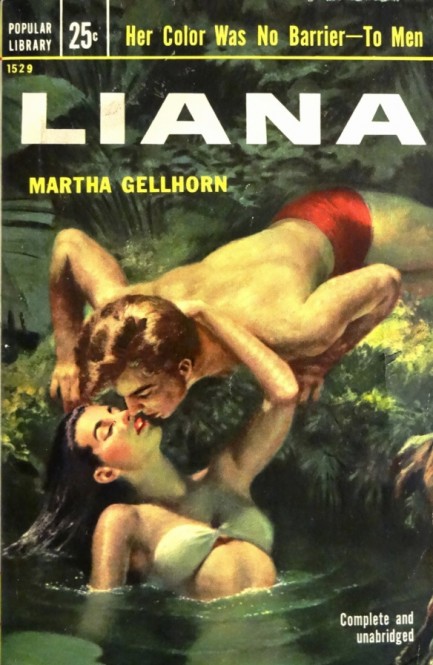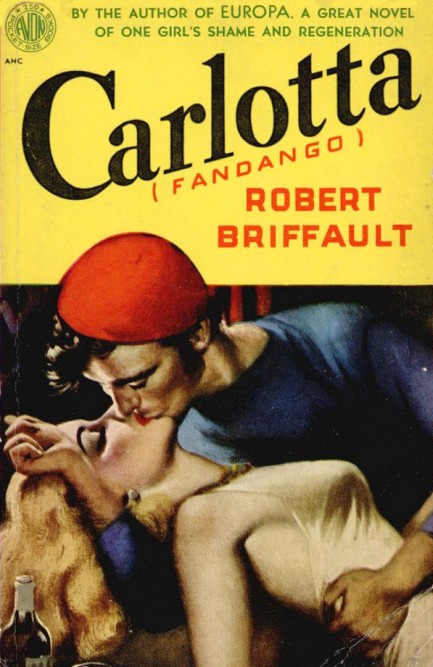 ---
A long overdue collection of Bob Abbett covers.

We've compiled a collection of Bob Abbett covers, something we should have done years ago. Throughout the 1950s, 1960s and 1970s, working in a couple of distinct styles, he produced some of the most striking book fronts to be found on newsstands. See eighteen pieces of evidence below.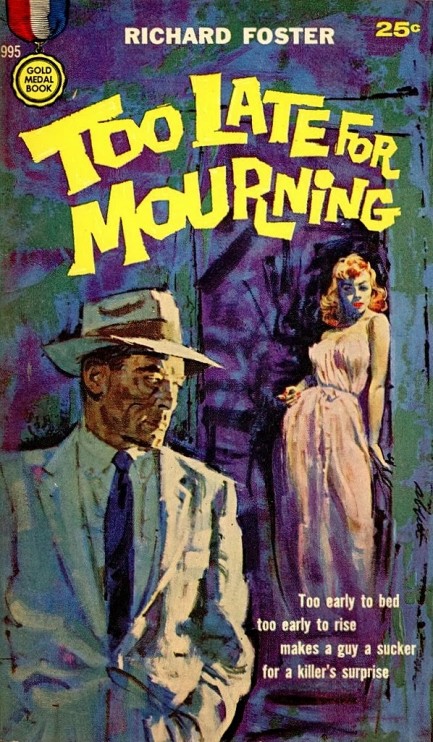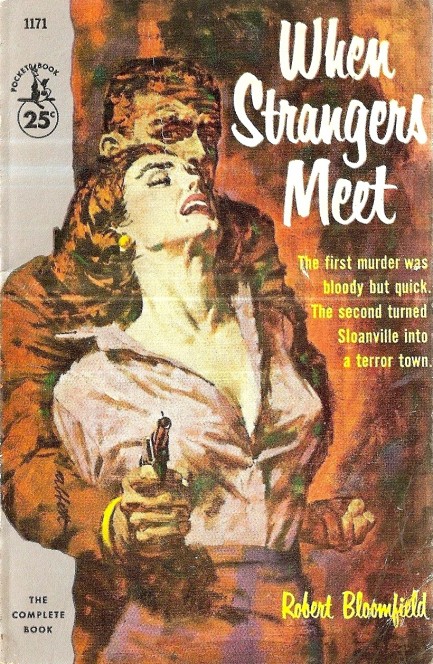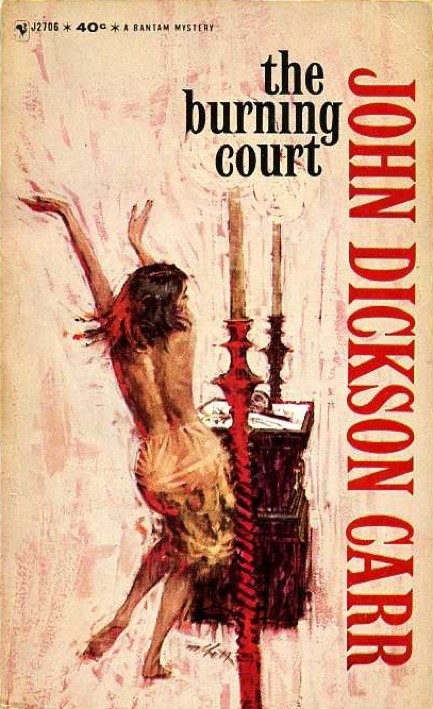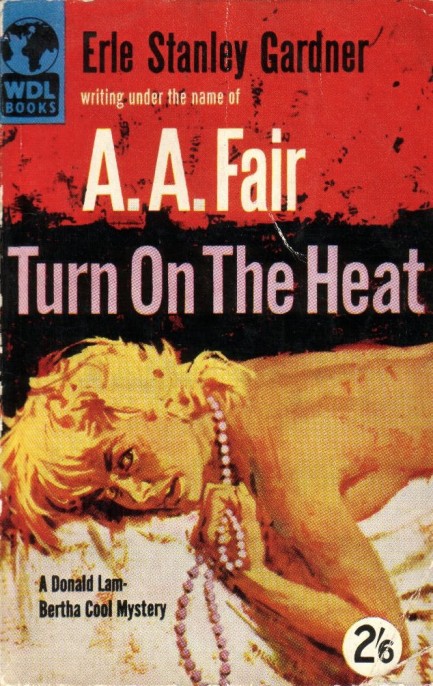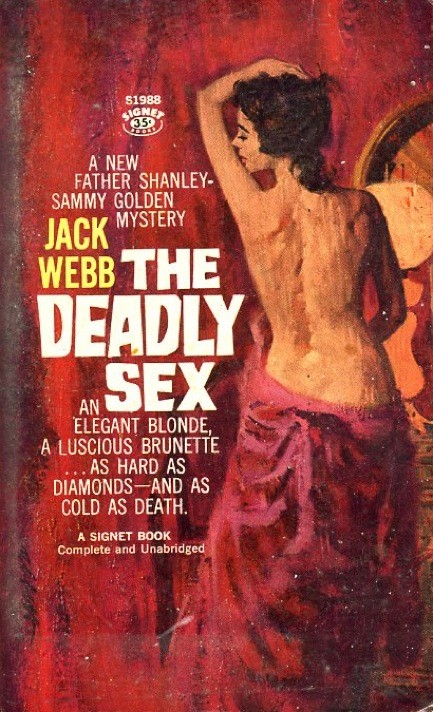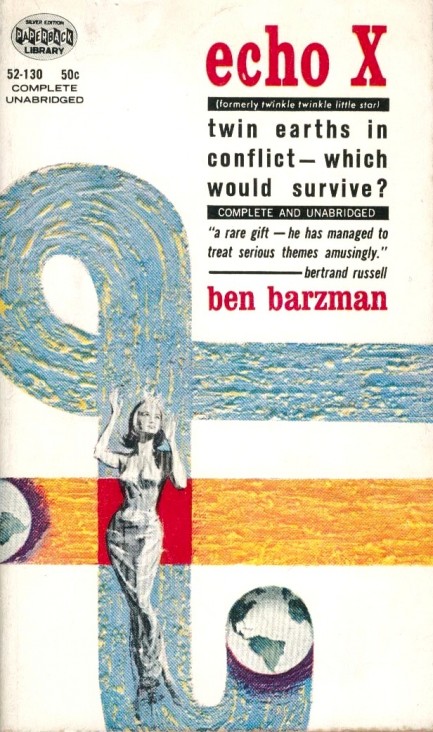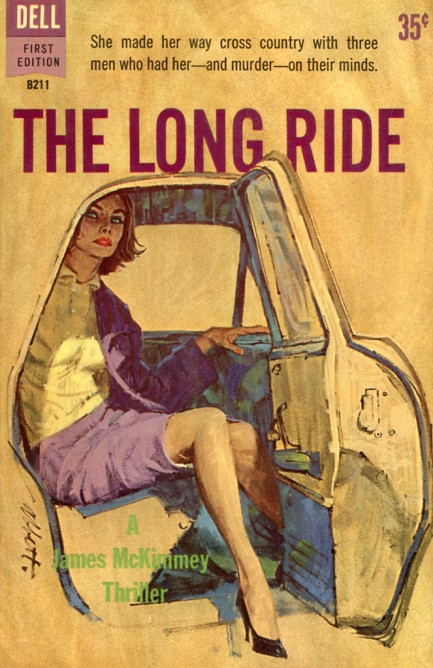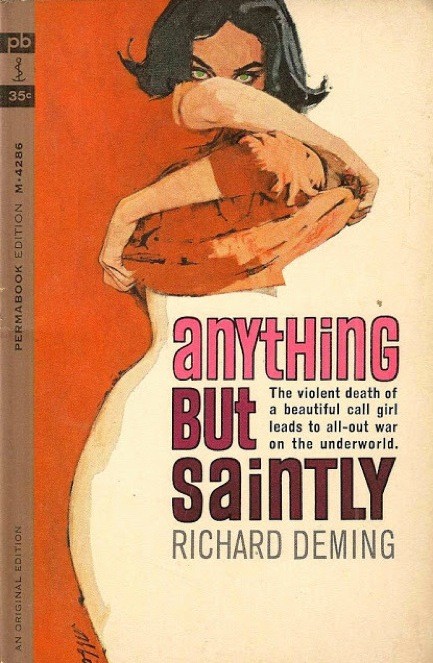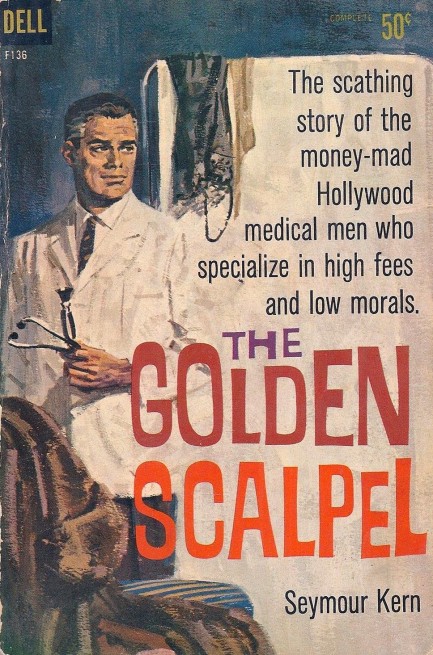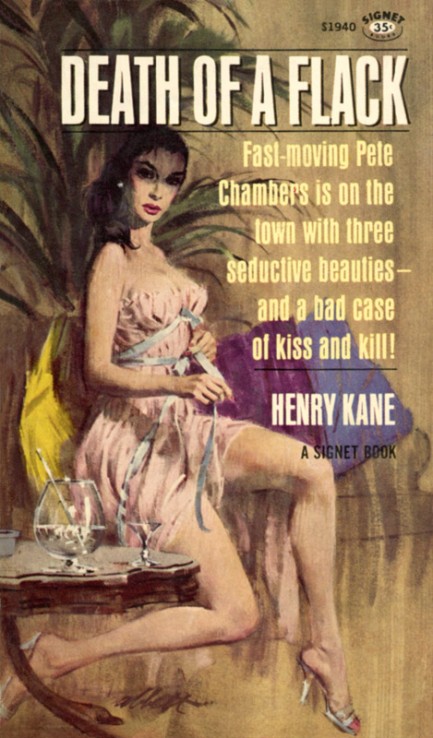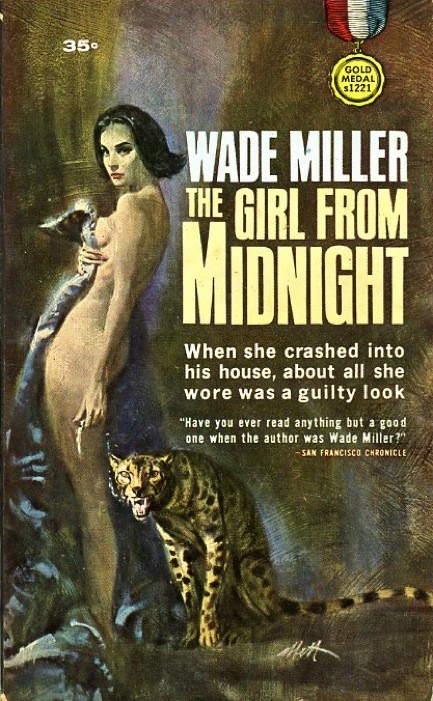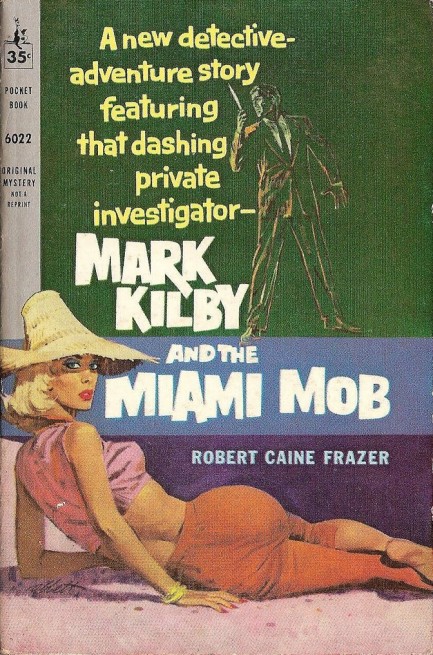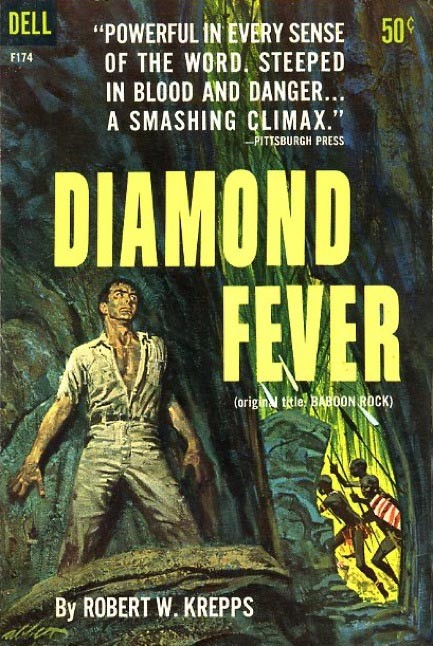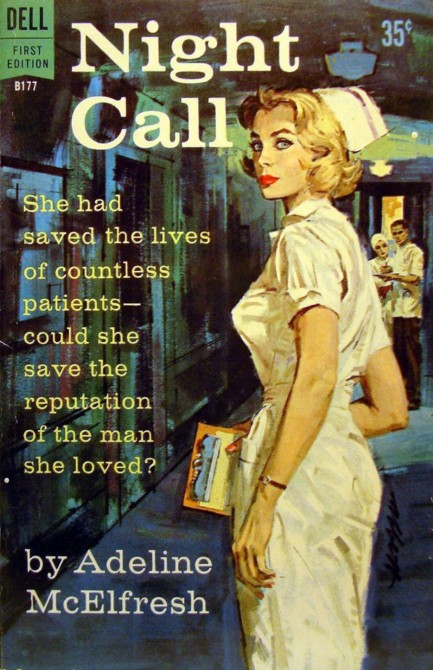 ---