And if this goes as well as I hope, you can kiss the day after that goodbye too.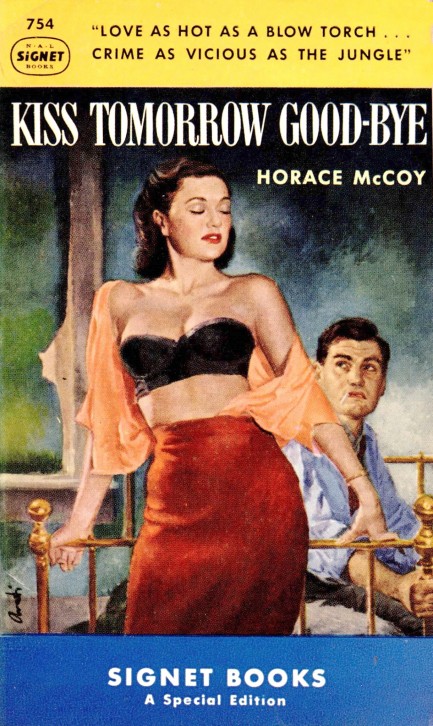 Above, a cover for Kiss Tomorrow Goodbye by Horace McCoy, for Signet Books with art by James Avati. McCoy was one of the more hardboiled writers of his era, often swimming in the same end of the pool as Jim Thompson and James M. Cain. We'll talk about a couple of his books in detail later. This one was adapted into a film of the same name in 1950 starring James Cagney and Barbara Payton. It's one we haven't seen, but we'll get around to that too.
---
You're absolutely right! Because corpses don't need money, keys, gum, or any of that stuff. What was I thinking?
First of all, when we see a title like No Pockets in a Shroud and see an angry guy with a crushed piece of paper it seems to us that he's just decided to go back to the drawing board with something, possibly shroud design. Which is how we came up with our silly subhead. But the book isn't about shrouds at all. What happens is a newspaperman's rigid personal ethics compel him to expose corruption in the big city, including bribery in professional baseball, a crooked abortion ring, and a racist group that bears a strong resemblance to the KKK. This truth-telling will cost him of course, but exactly how much is the question.

The book was written by Horace McCoy, who is often called an underrated writer, but once multiple sources use that term, maybe you aren't underrated anymore. He wrote numerous tales for the classic pulp magazine Black Mask, as well as for Detective-Dragnet Magazine, Man Stories, et al, before branching out to author classic novels like Kiss Tomorrow Goodbye and They Shoot Horses, Don't They? Generally, No Pockets in a Shroud is considered substandard for McCoy, but it has an interesting point of view. The rather intense cover art is signed "T.V.," which we take to mean Tony Varaday. And the title, incidentally, is just another way of saying: You can't can't take it with you.


---
Getting what you want is all in how you ask.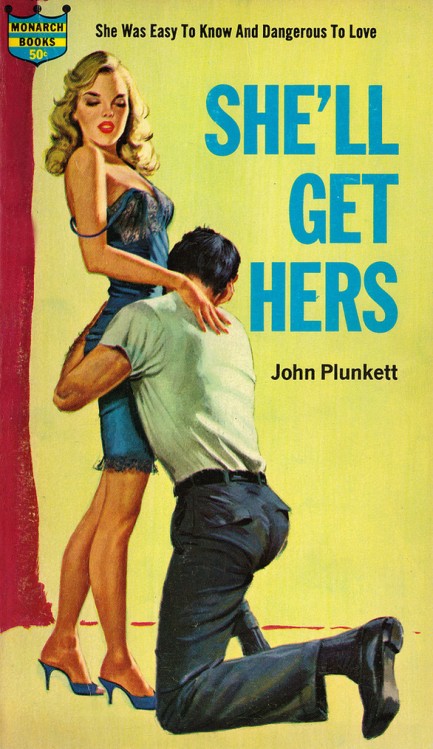 It seems as if no genre of literature features more characters in complete submission to others than mid-century sleaze. And how do these hapless supplicants express their desperation? They break out the kneepads. Above and below are assorted paperback covers of characters making pleas, seeking sympathy, and professing undying devotion. Though some of these folks are likely making the desired impression on their betters, most are being
ignored, denied, or generally dumptrucked.
You know, psychologists and serial daters say a clean break is best for all involved, so next time you need to go Lili St. Cyr on someone try this line: "I've decided I hate your face now." That should get the job done. Art is by Harry Barton, Barye Philips, Paul Rader, et al.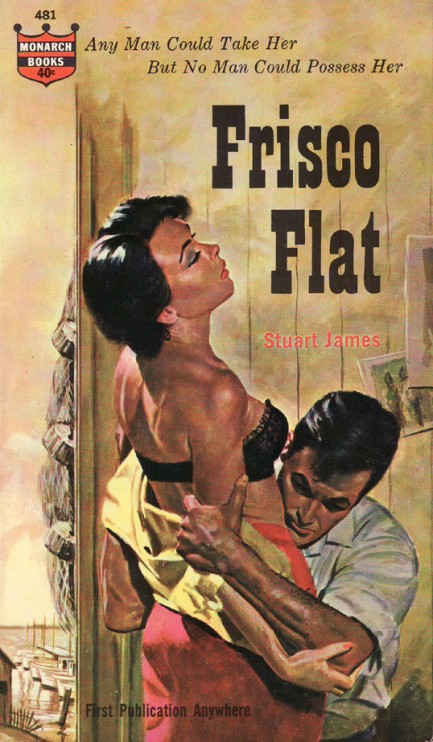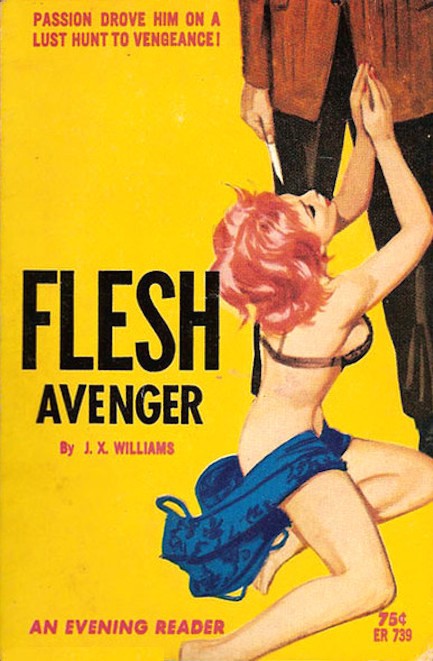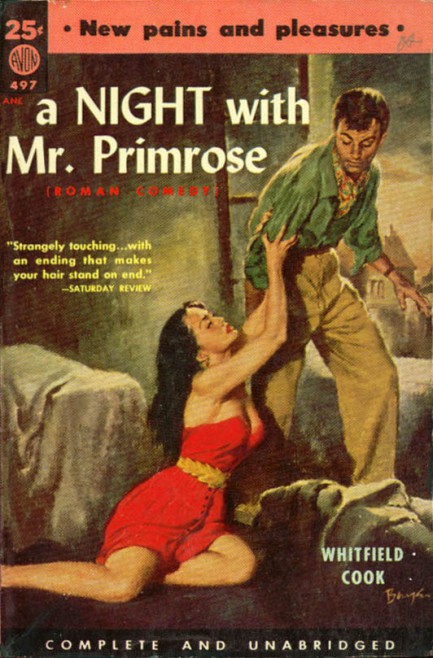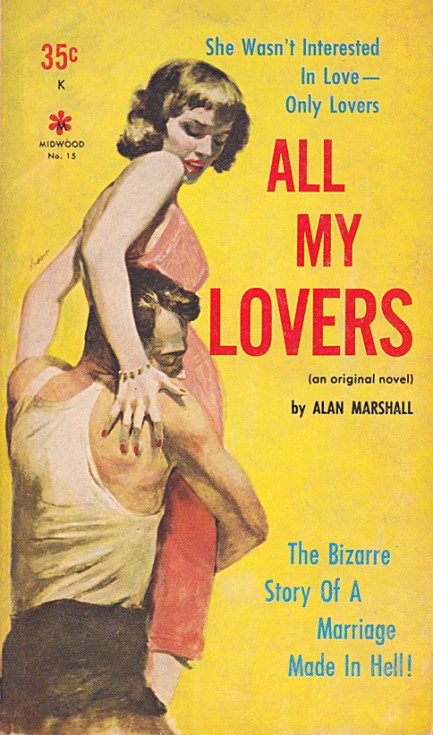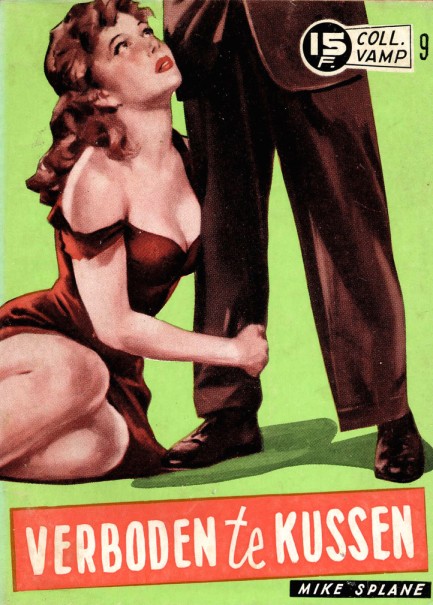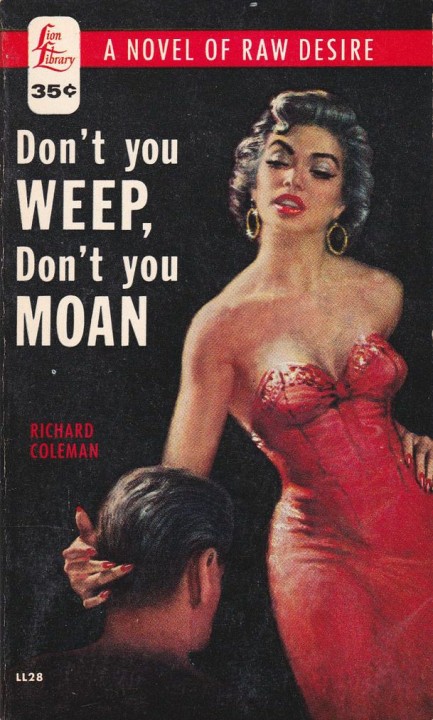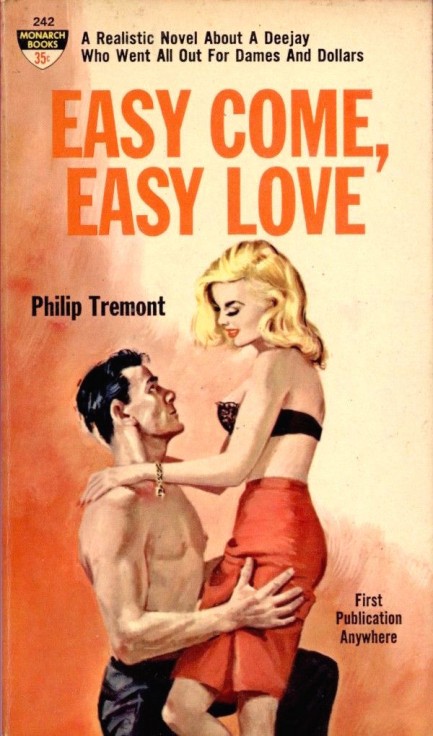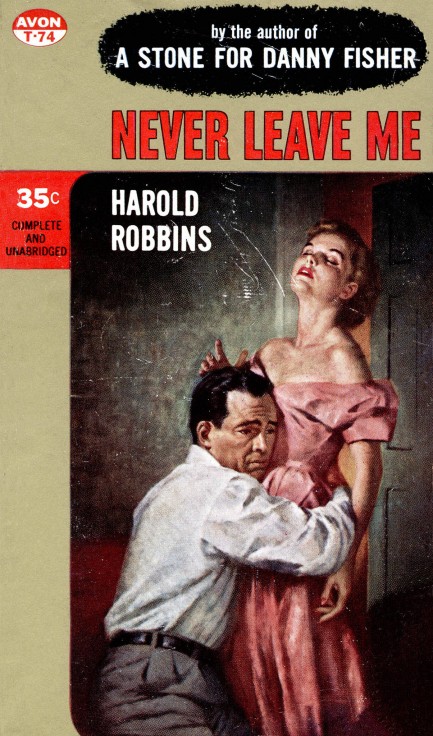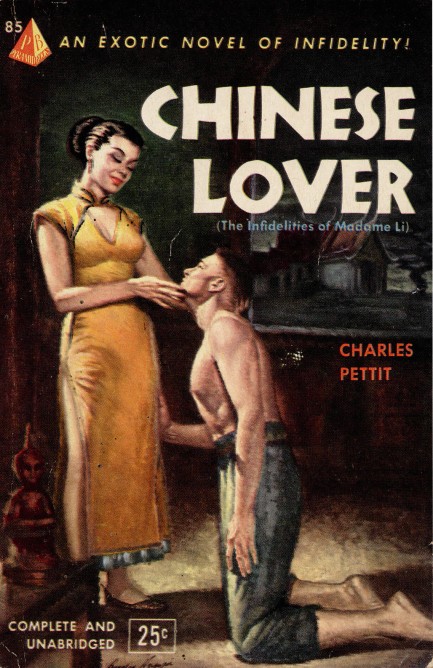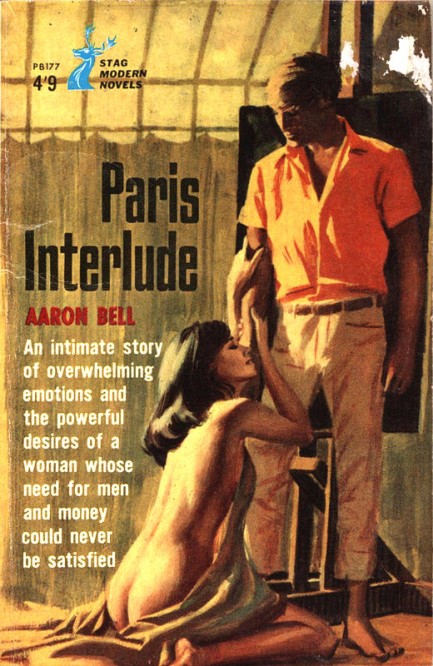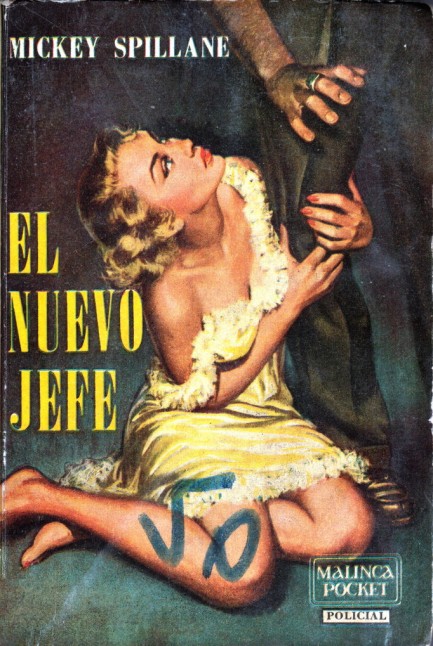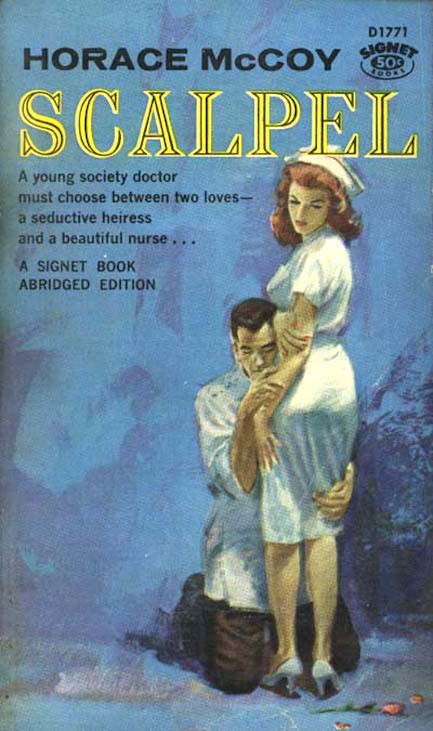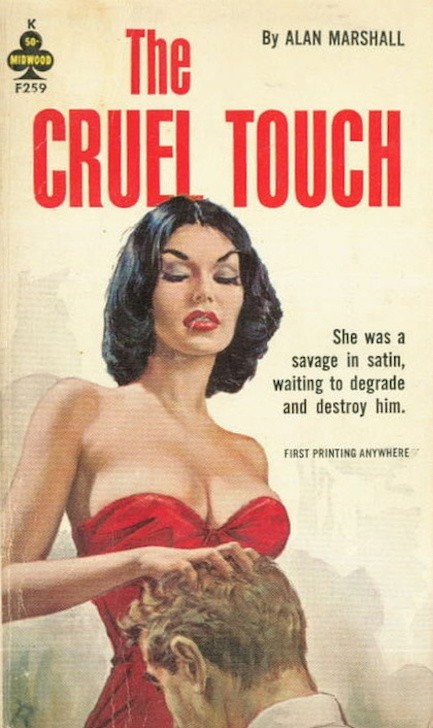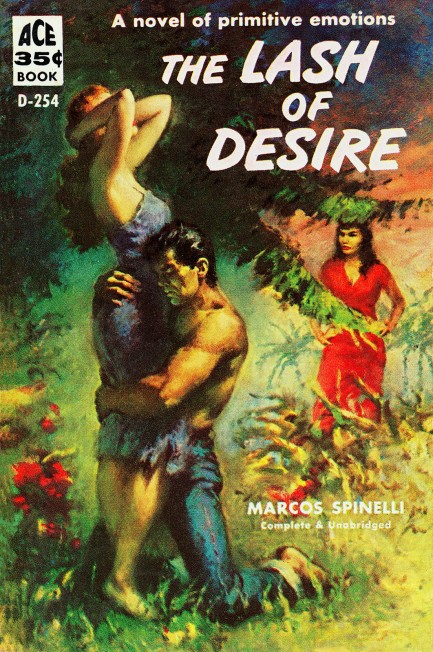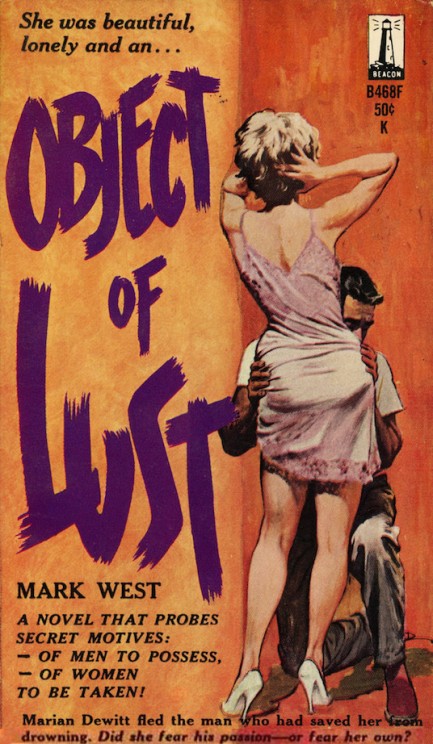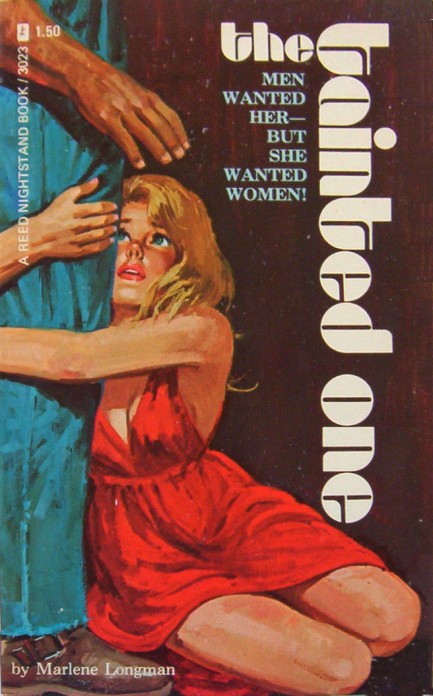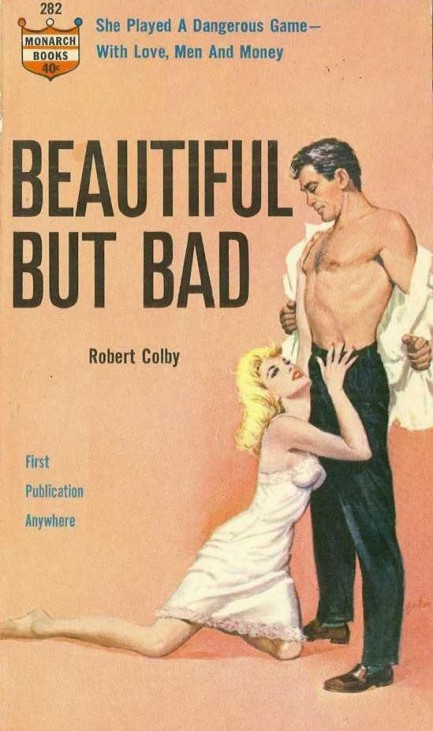 ---