As long as he leaves his work at the office their relationship has a real chance to succeed.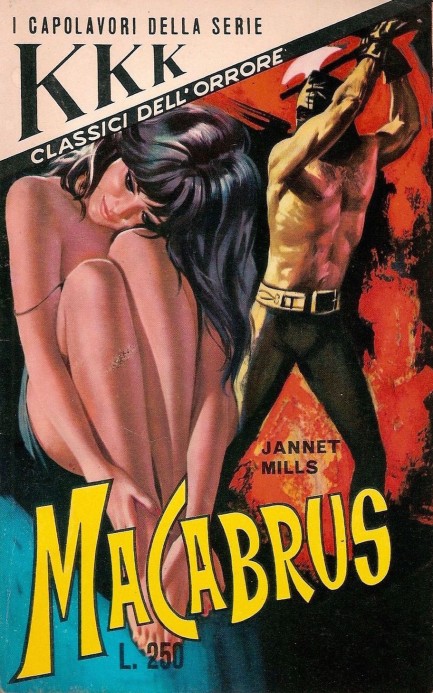 Above, a cover for Macabrus, by Jannet Mills, aka Laura Toscano, for Edizioni Periodici Italiani's series Classici dell'Orrore, copyright 1970. There are actually other great Italian cover artists, but we're Caroselli loyalists because he was the best. See plenty more from him by clicking his keywords below.
---
The shape of bad things to come.
Above and below are assorted covers featuring yet another fun mid-century paperback art motif—the looming or threatening shadow. The covers are by the usual suspects—Rader, Phillips, Gross, Caroselli, Nik, as well as by artists whose work you see less often, such as Tony Carter's brilliant cover for And Turned to Clay. That's actually a dust jacket, rather than a paperback front, but we couldn't leave it out. You'll also notice French publishers really liked this theme. We'll doubtless come across more, and as we do we'll add to the collection. This is true of all our cover collections. For instance, our post featuring the Eiffel Tower has grown from fifteen to twenty-two examples, and our group of fronts with syringes has swelled from thirteen to twenty-six images. We have twenty-four twenty-six—see what we mean?—more shadow covers below, and thanks to all original uploaders.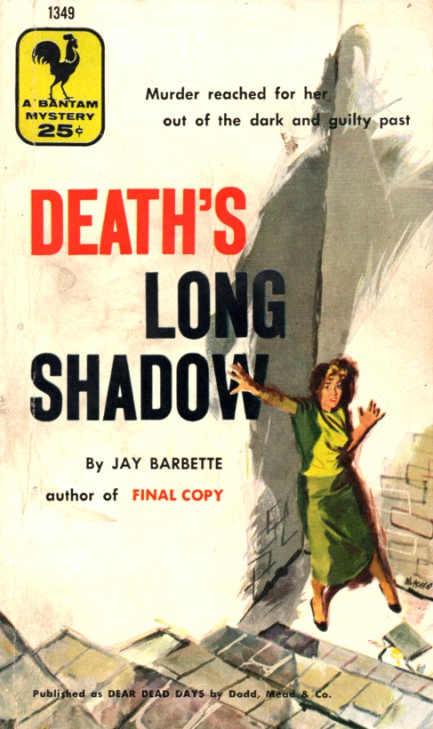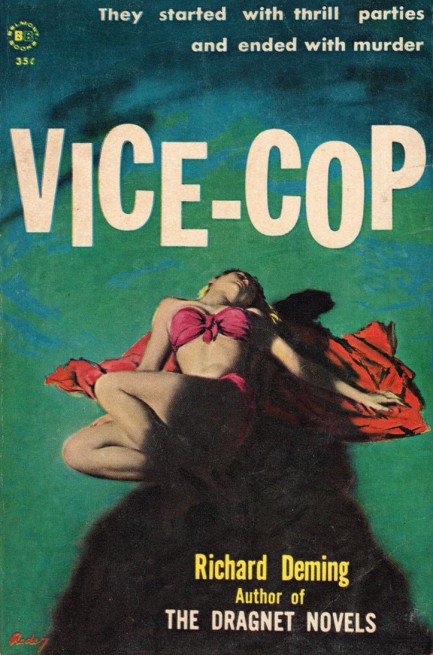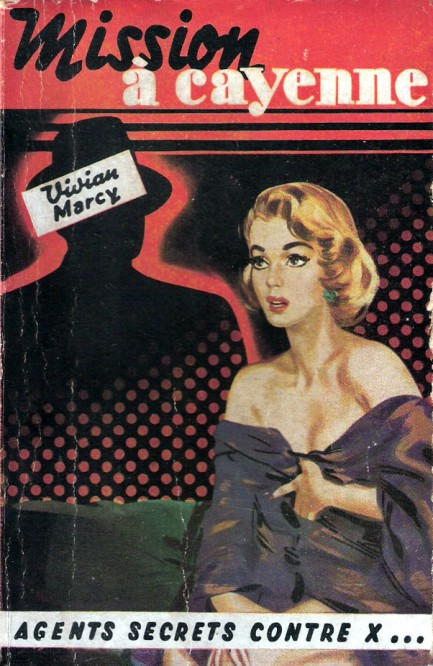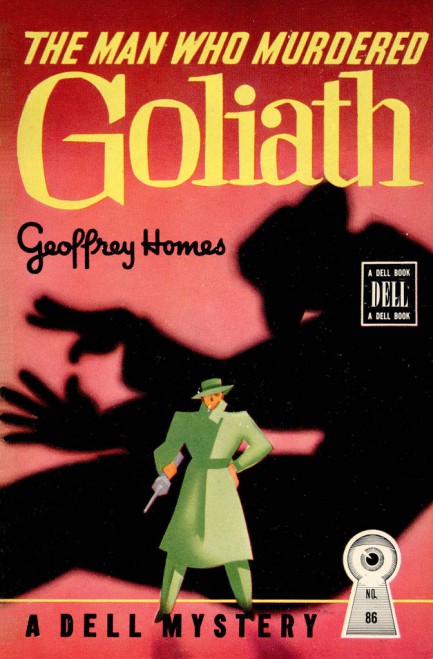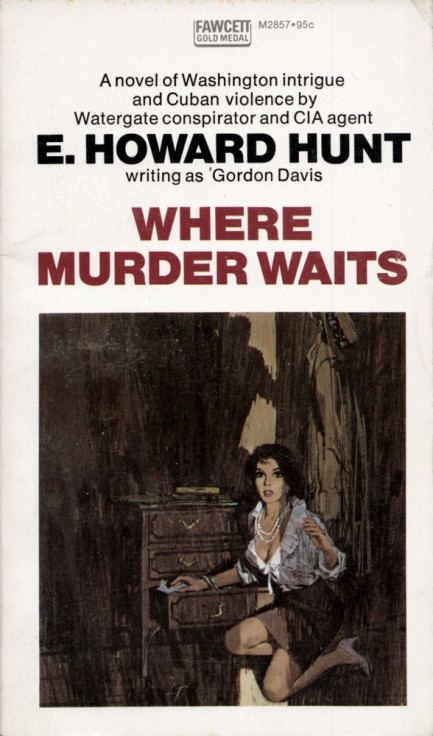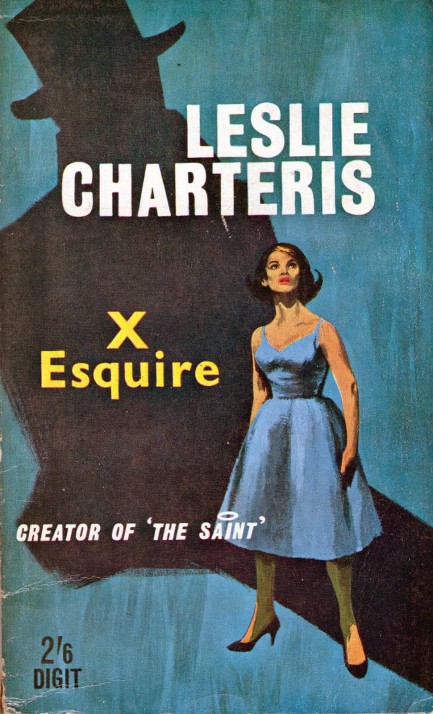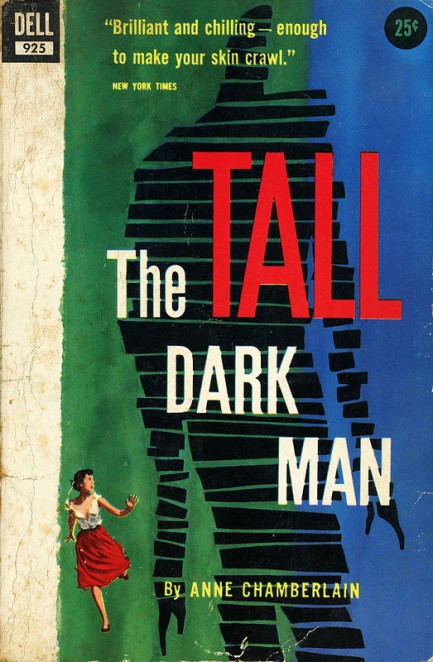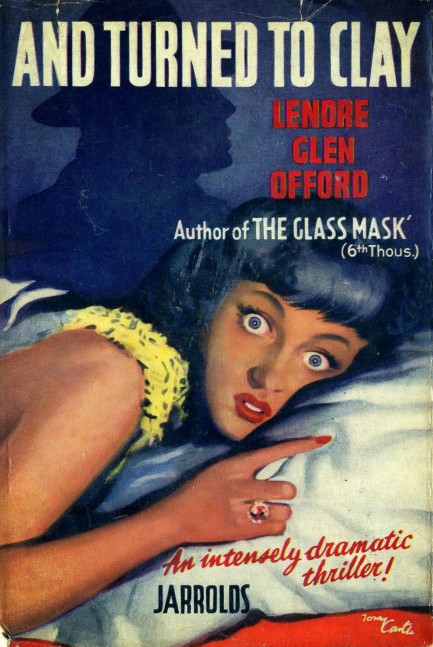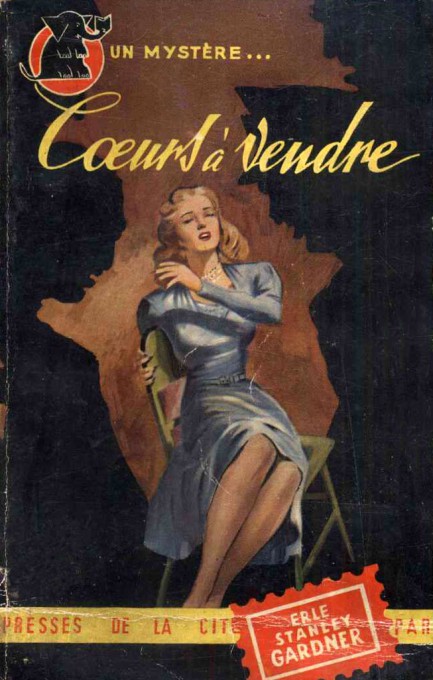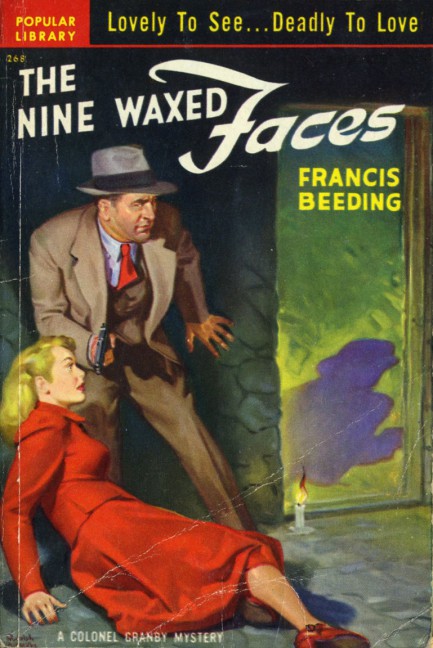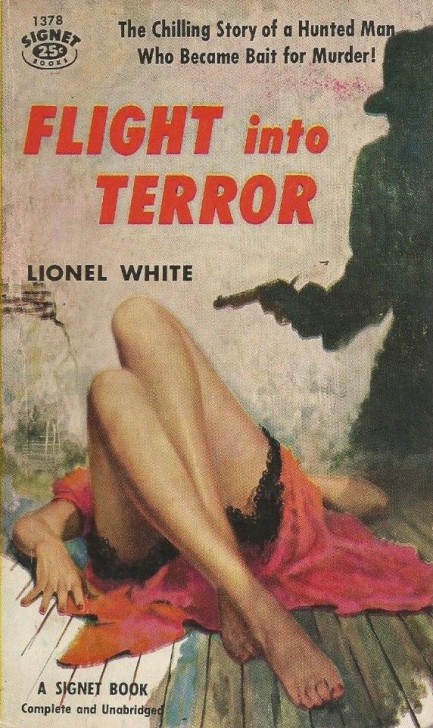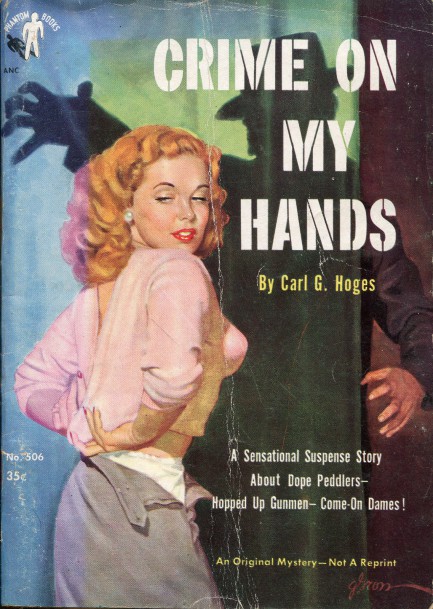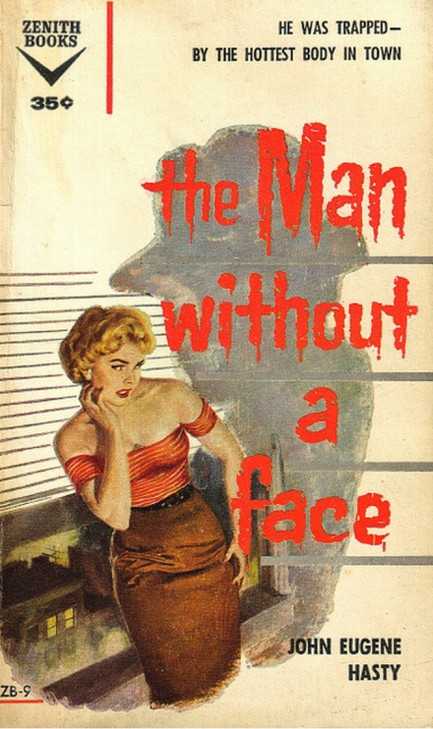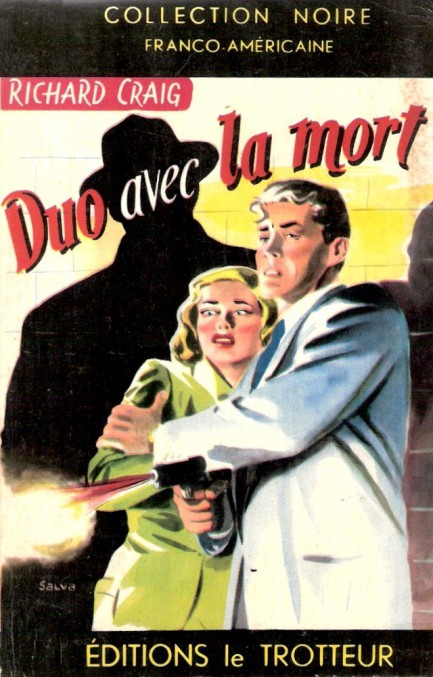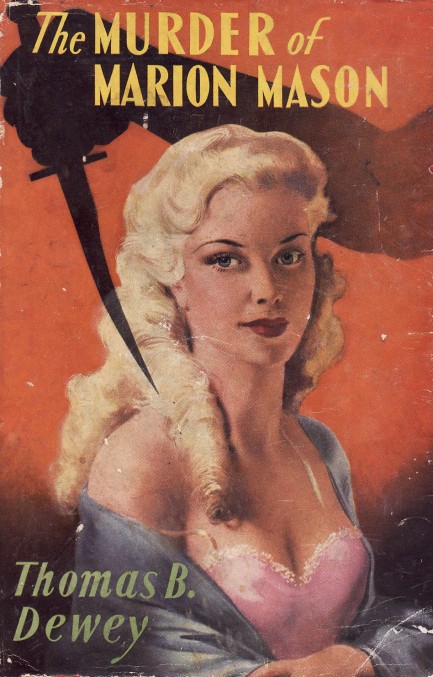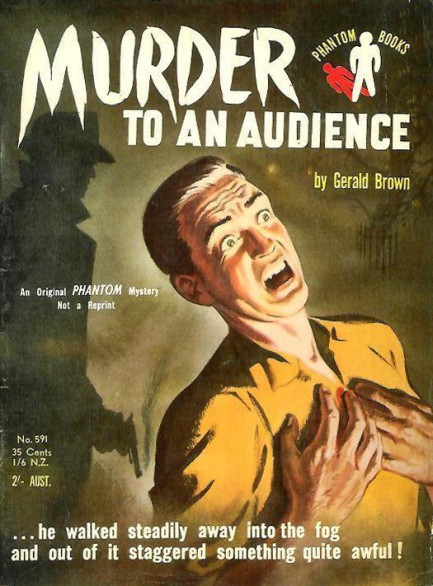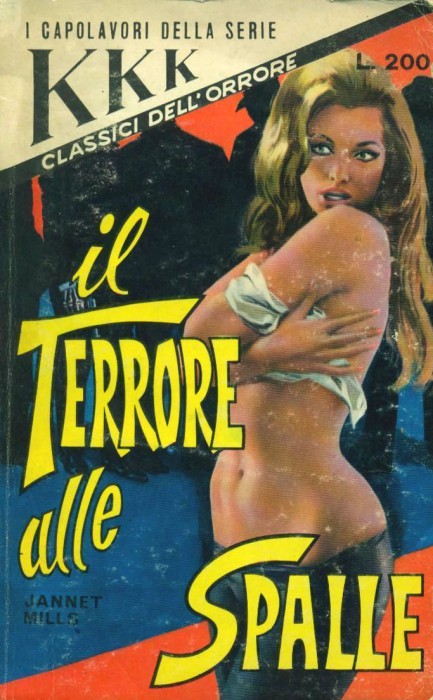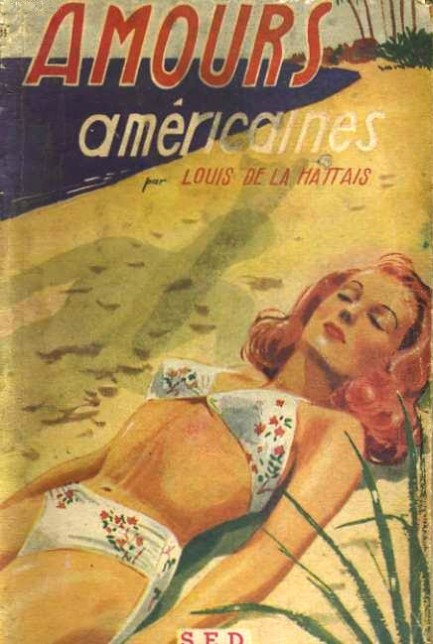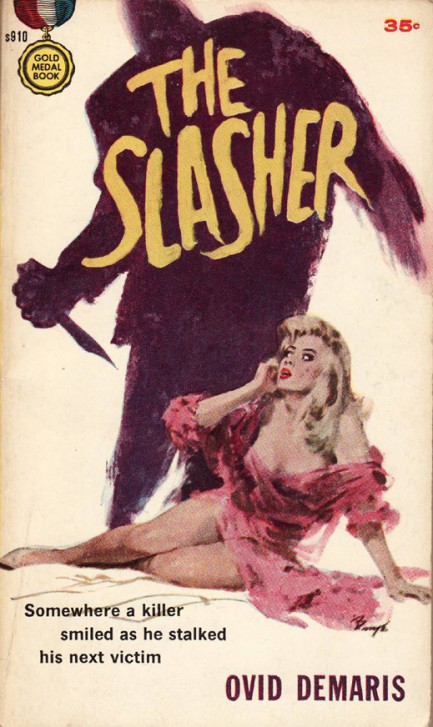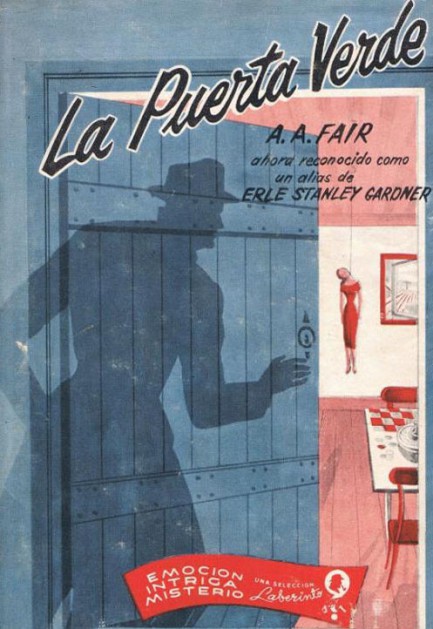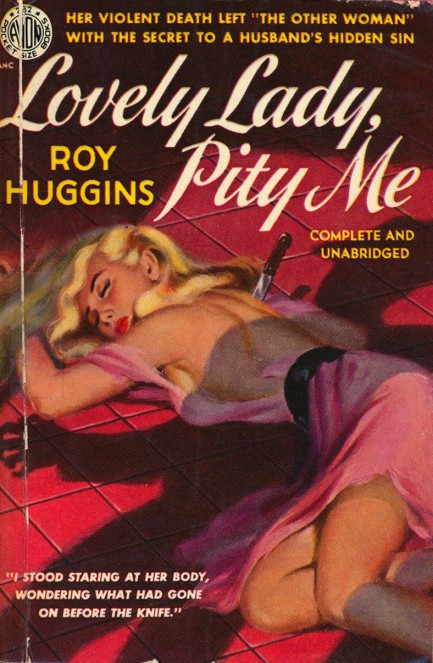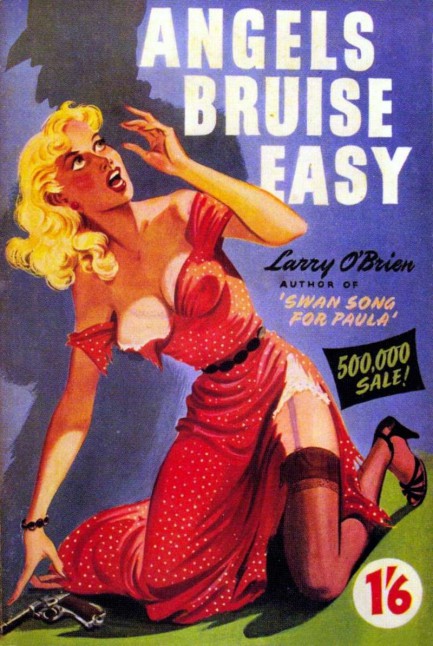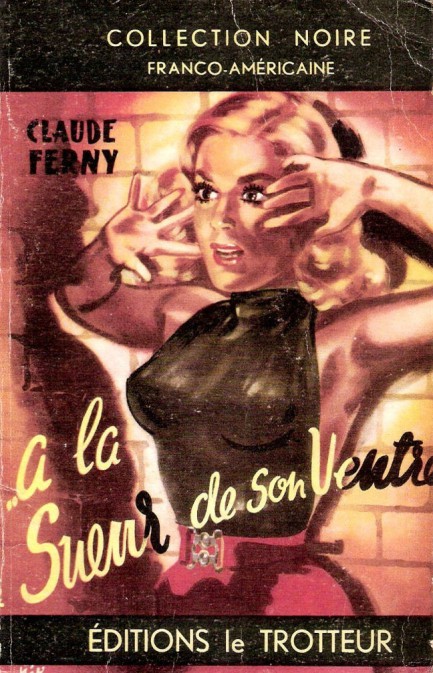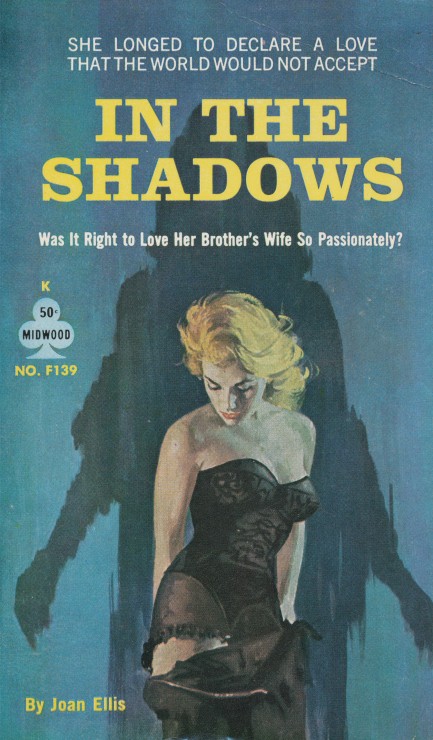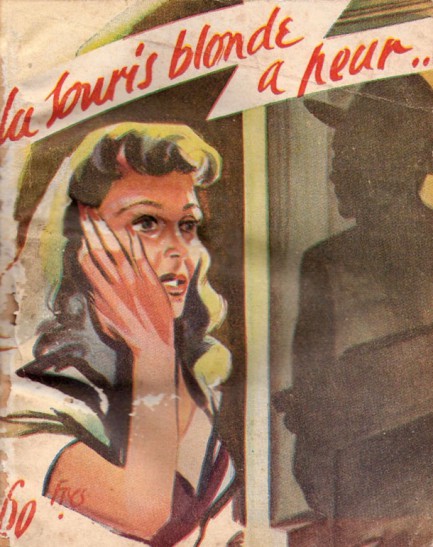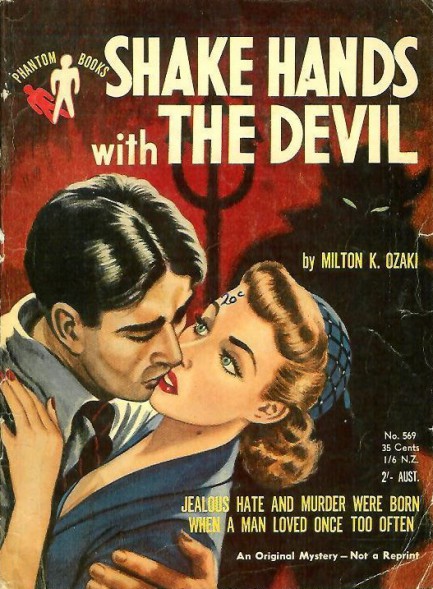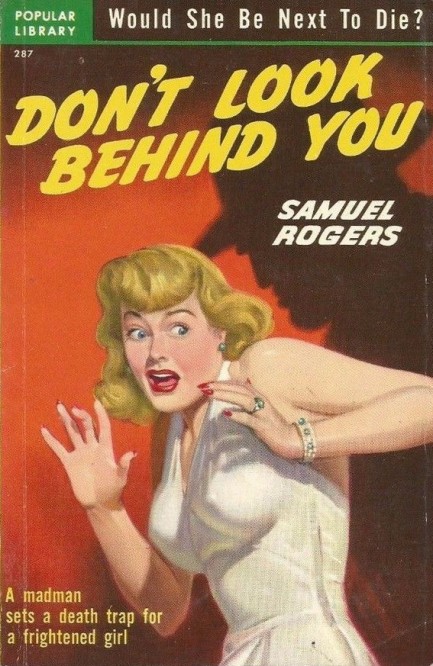 ---