Nobody will suspect murder! You've told everyone you'd literally die if the Red Sox missed the playoffs!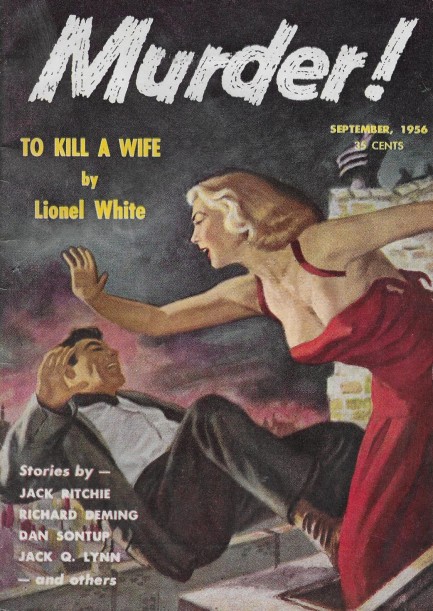 Above, a September 1956 issue of Murder! magazine, which was the first issue ever published. It was put together by the same people who did Manhunt, was similar in content, with crime, procedural, and adventure tales, but lasted for only five issues. The action cover was painted by Frank Cozzarelli to illustrate Lionel White's "To Kill a Wife," and it looks like the wife wins out definitively. Other contributors include Richard Deming, Carroll Mayers, Jack Ritchie, et al. And to Sox fans, better luck next year.
---
The shape of bad things to come.
Above and below are assorted covers featuring yet another fun mid-century paperback art motif—the looming or threatening shadow. The covers are by the usual suspects—Rader, Phillips, Gross, Caroselli, Nik, as well as by artists whose work you see less often, such as Tony Carter's brilliant cover for And Turned to Clay. That's actually a dust jacket, rather than a paperback front, but we couldn't leave it out. You'll also notice French publishers really liked this theme. We'll doubtless come across more, and as we do we'll add to the collection. This is true of all our cover collections. For instance, our post featuring the Eiffel Tower has grown from fifteen to twenty-two examples, and our group of fronts with syringes has swelled from thirteen to twenty-six images. We have twenty-four twenty-six—see what we mean?—more shadow covers below, and thanks to all original uploaders.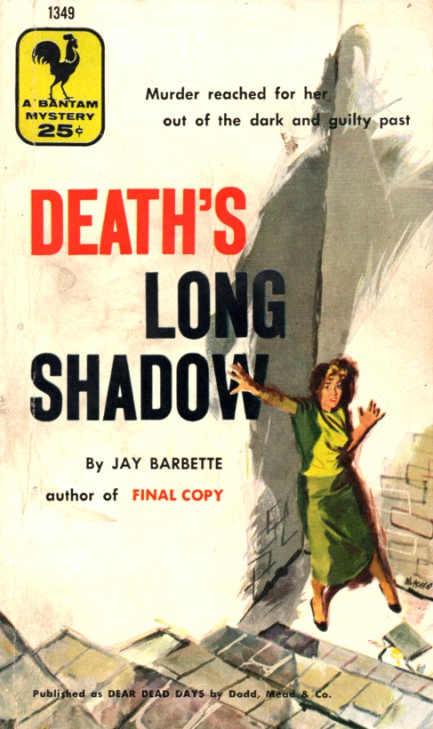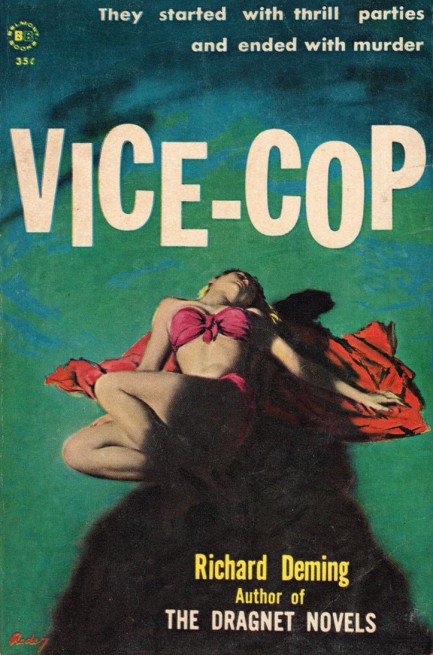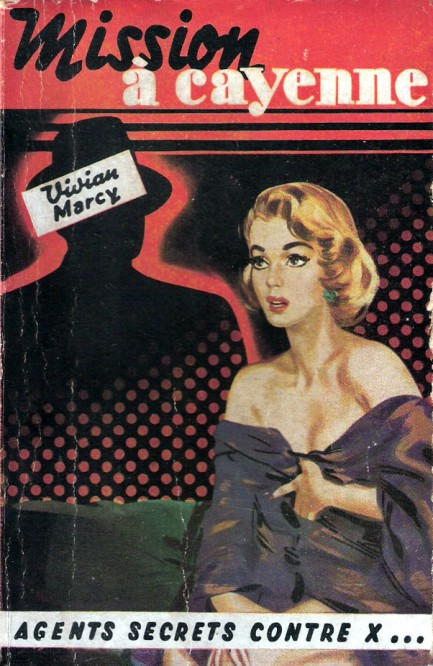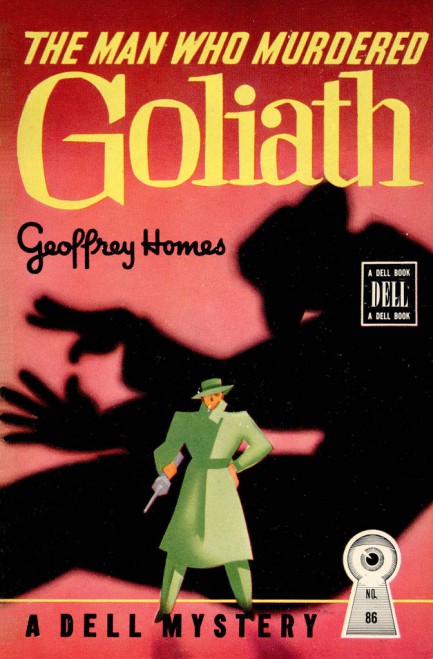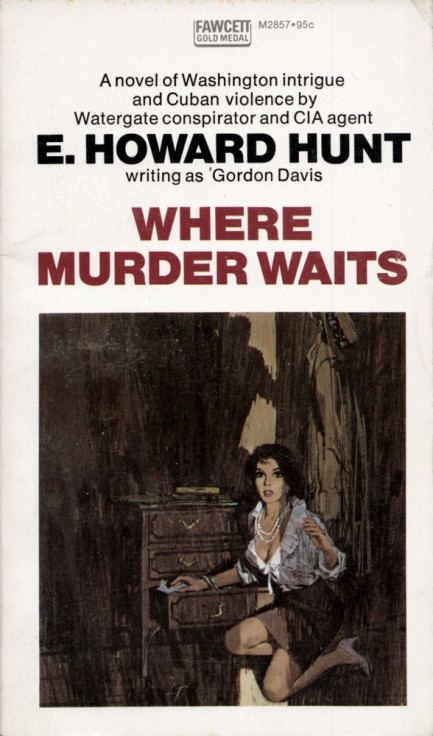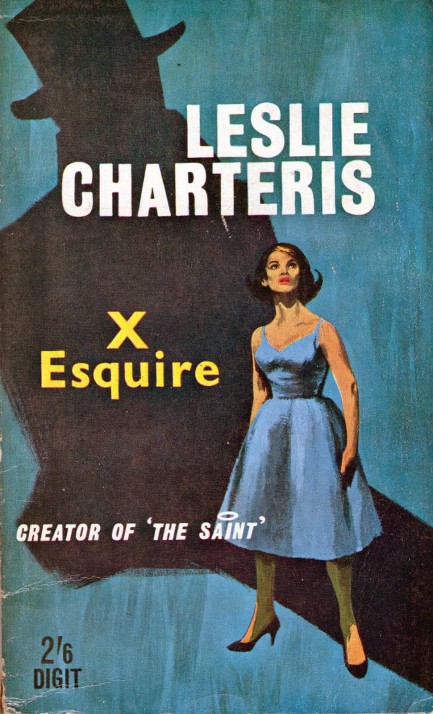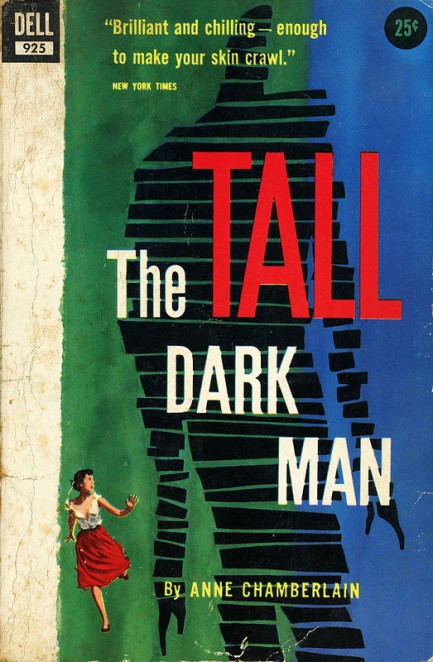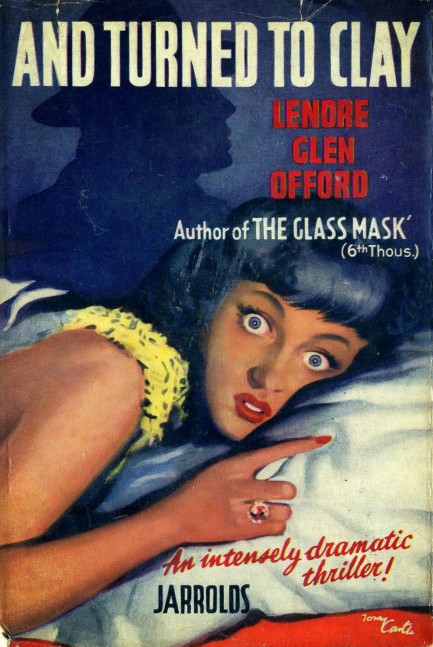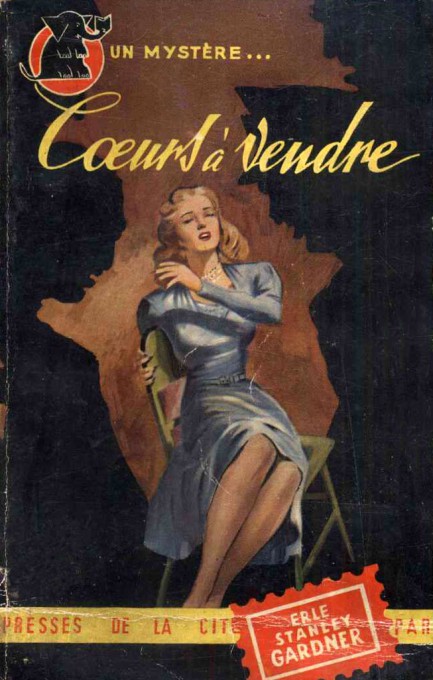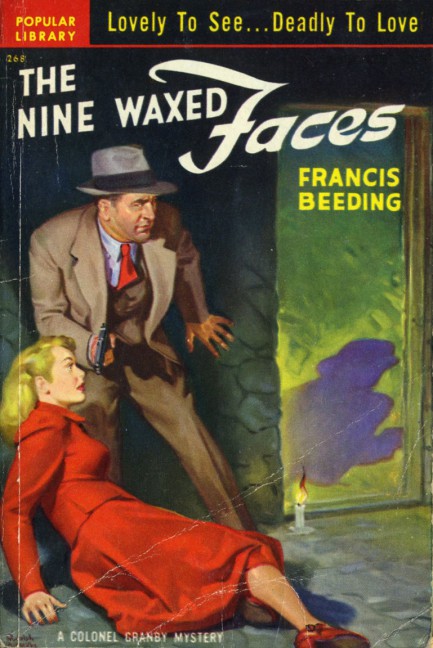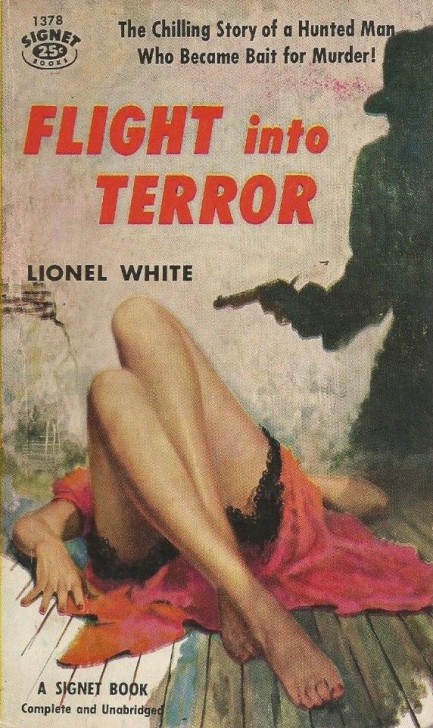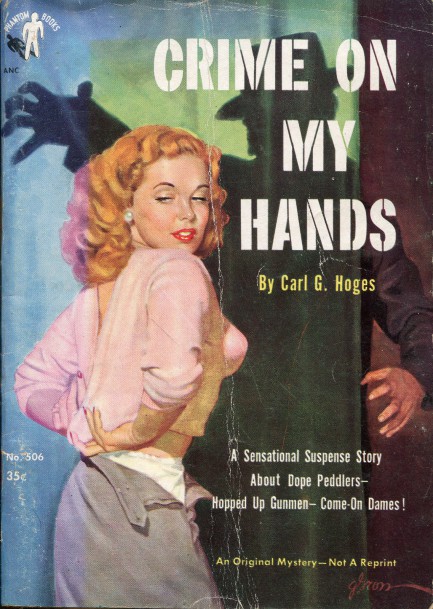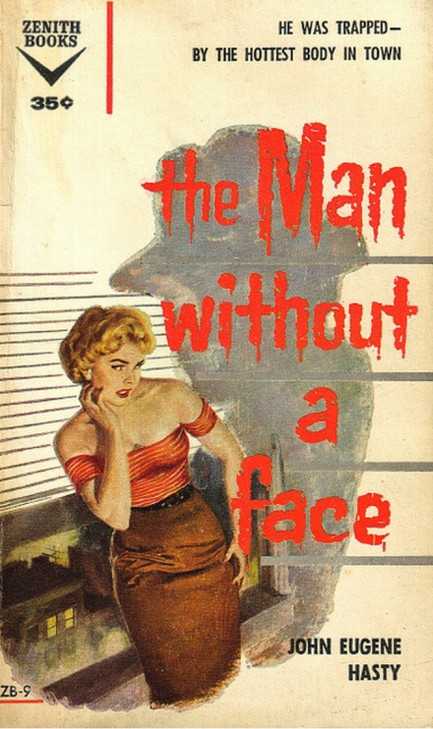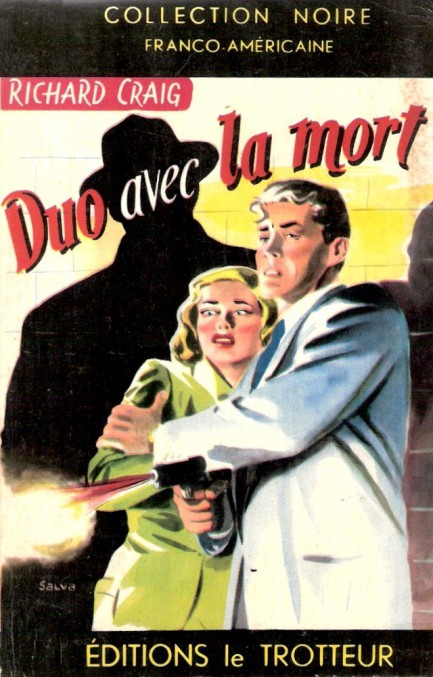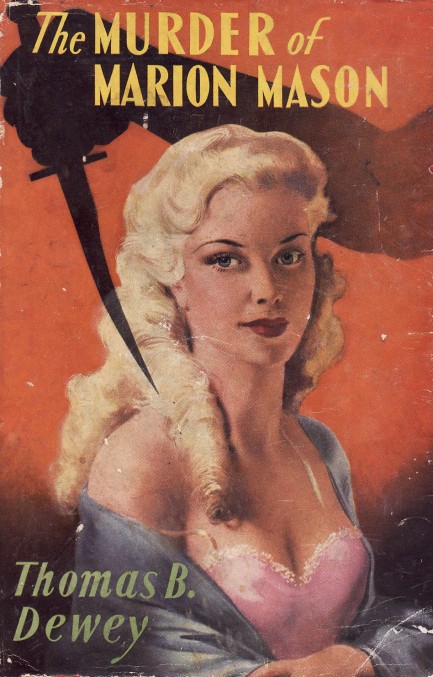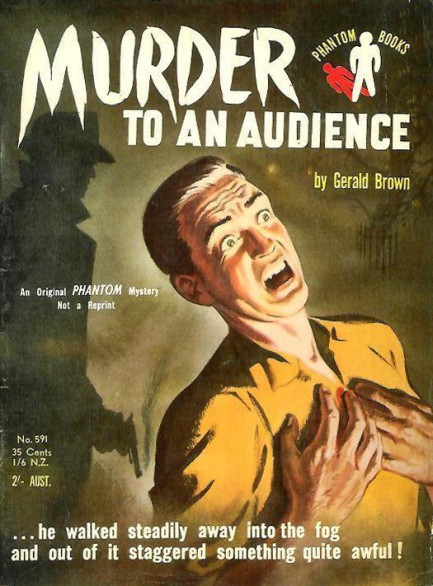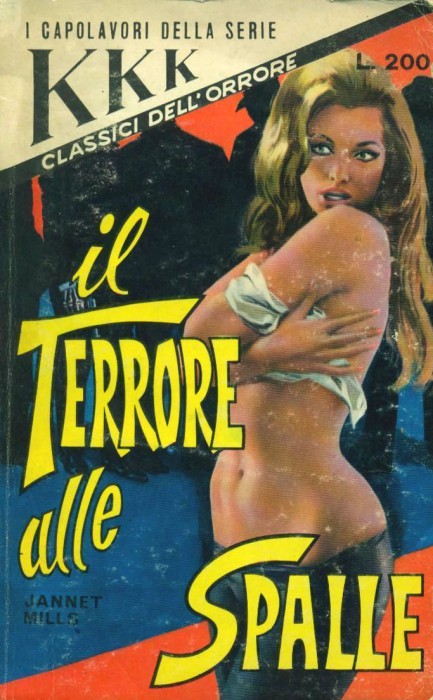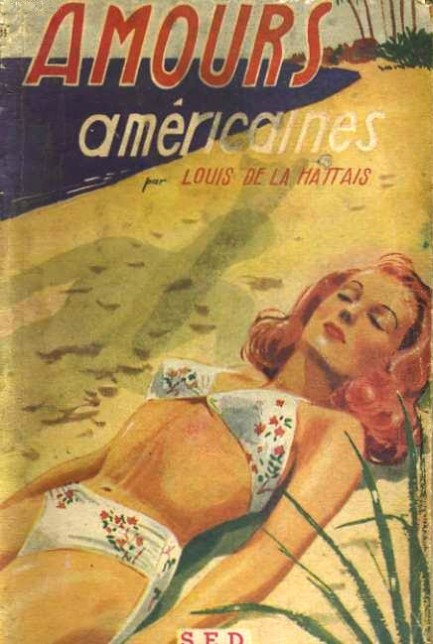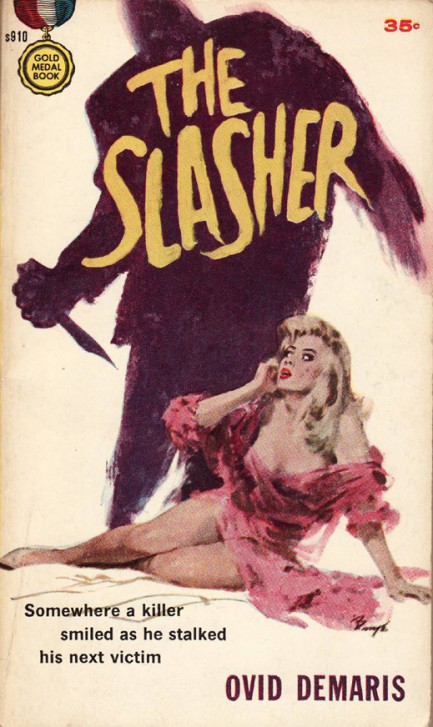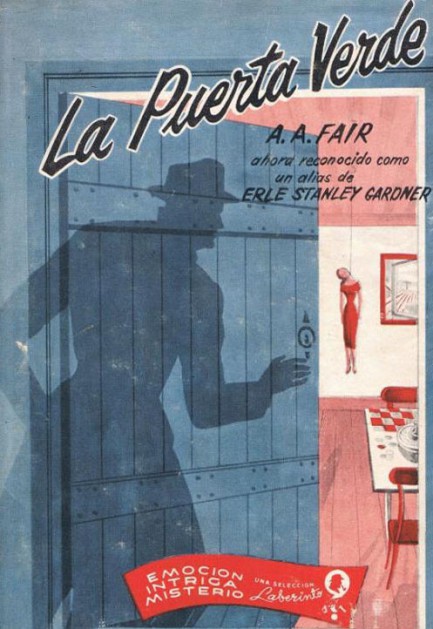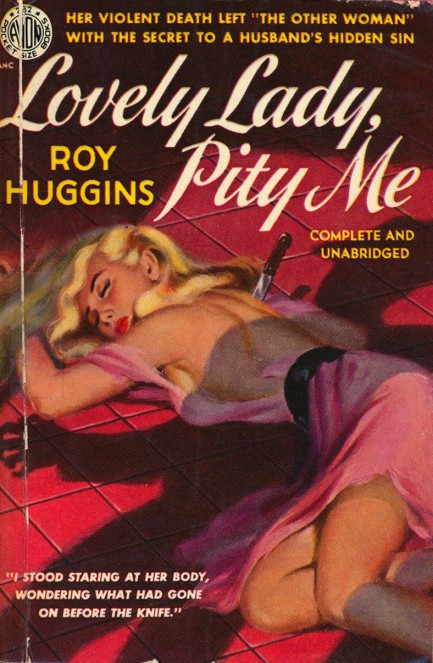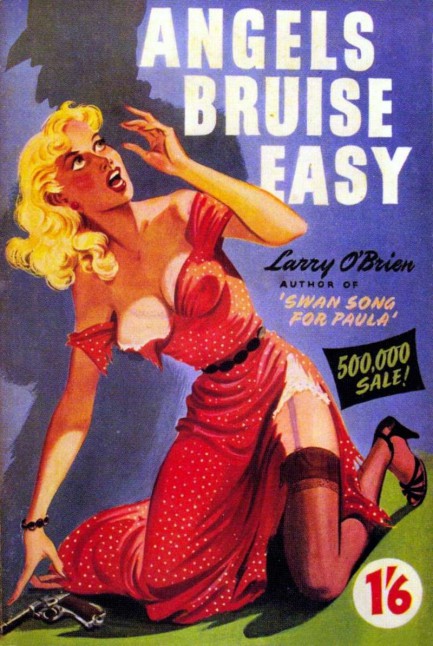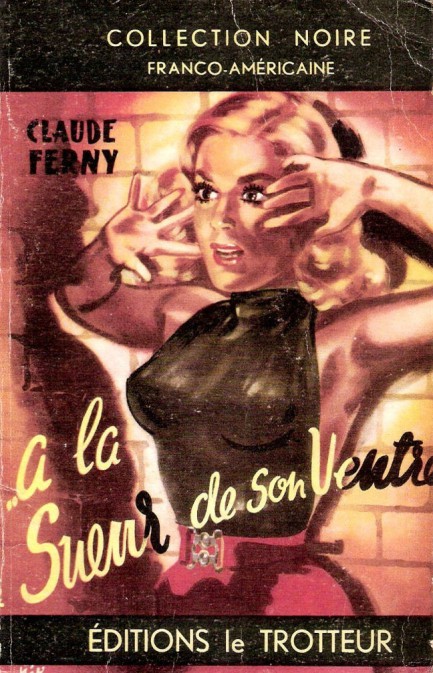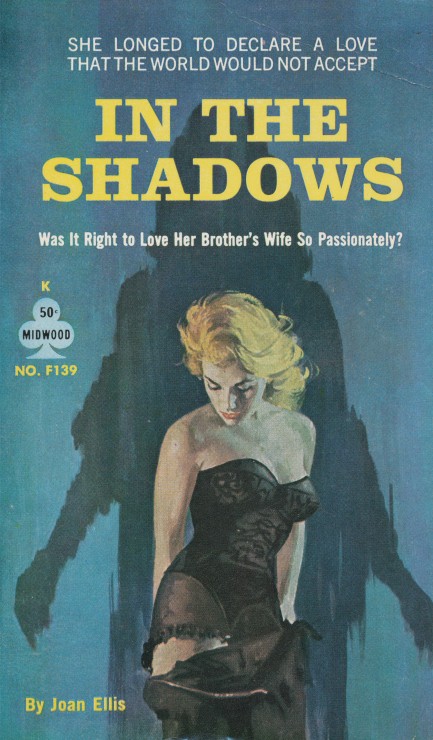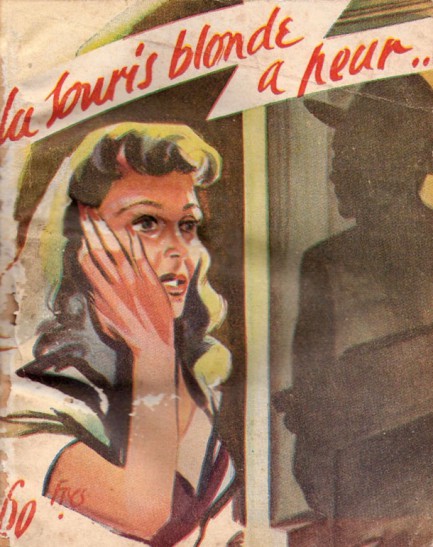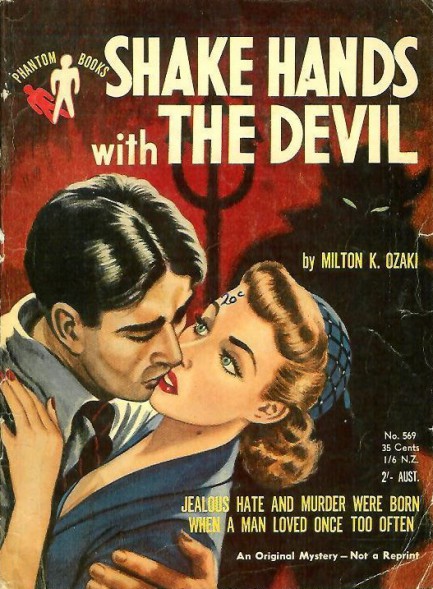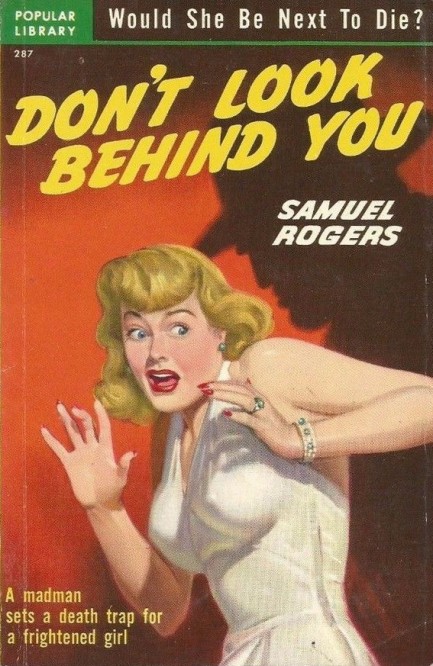 ---
A long overdue collection of Bob Abbett covers.

We've compiled a collection of Bob Abbett covers, something we should have done years ago. Throughout the 1950s, 1960s and 1970s, working in a couple of distinct styles, he produced some of the most striking book fronts to be found on newsstands. See eighteen pieces of evidence below.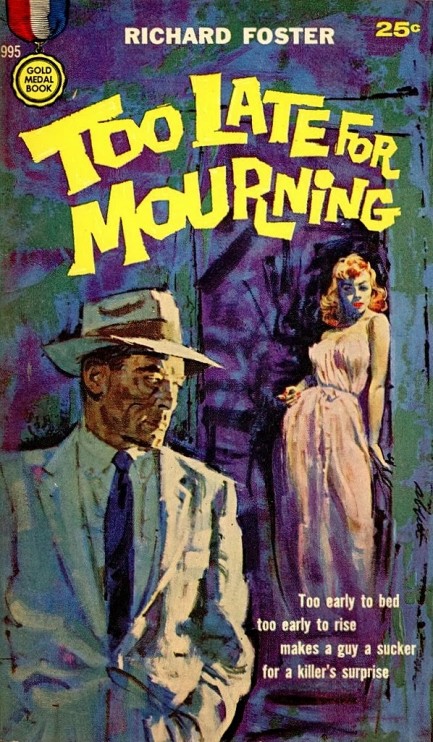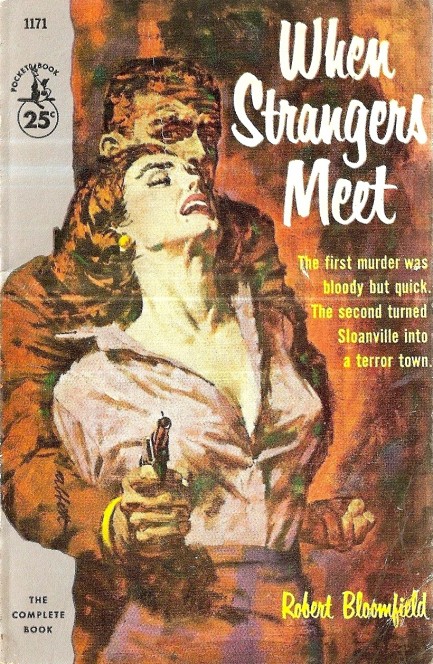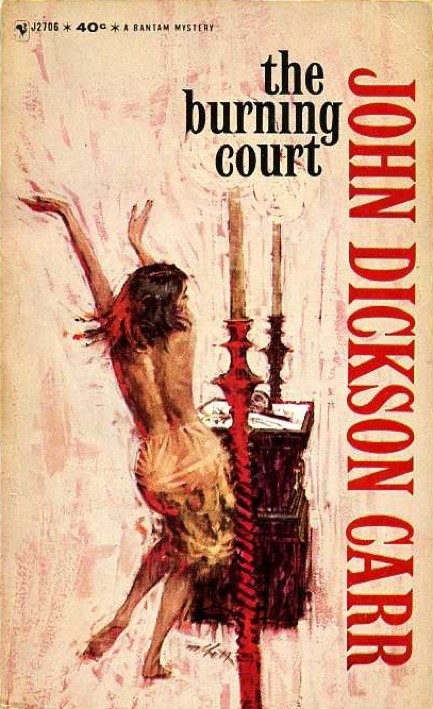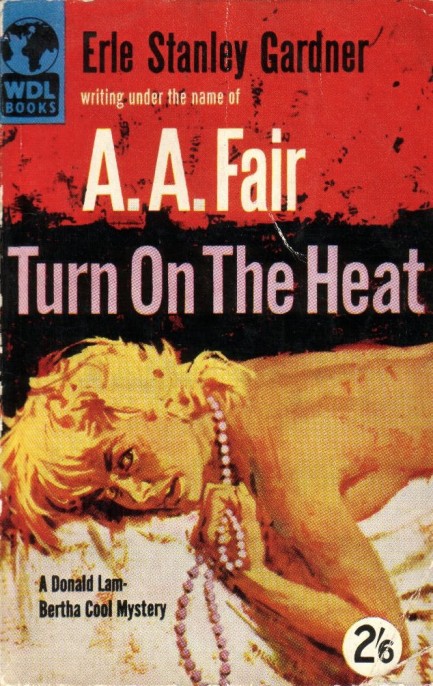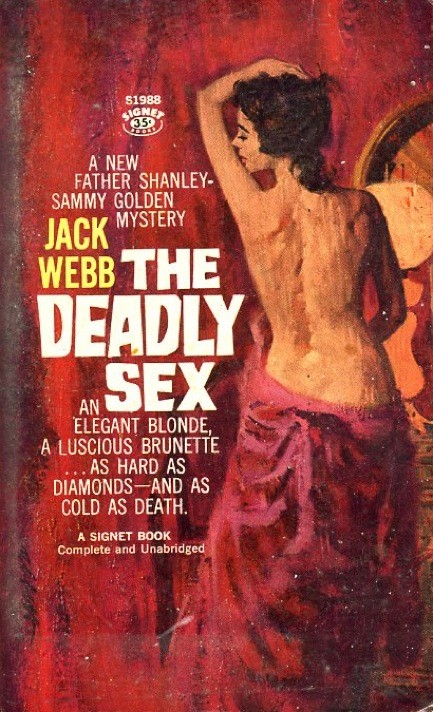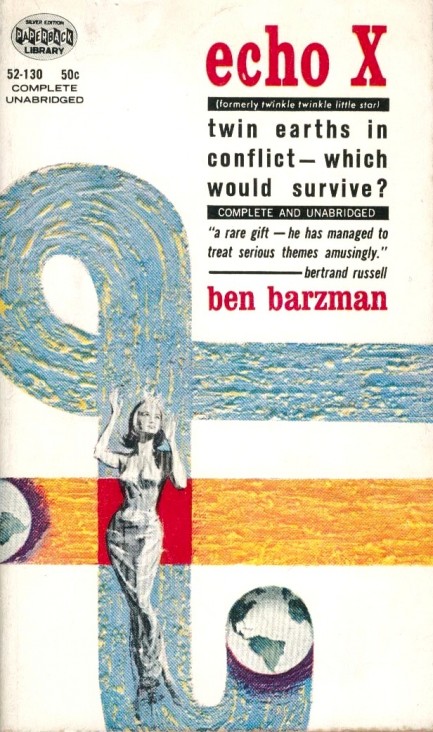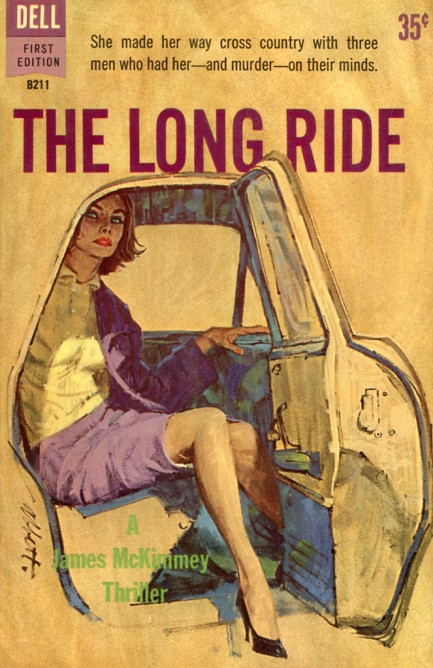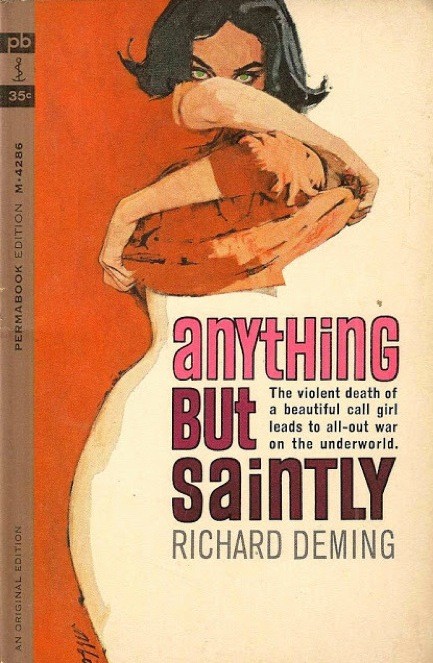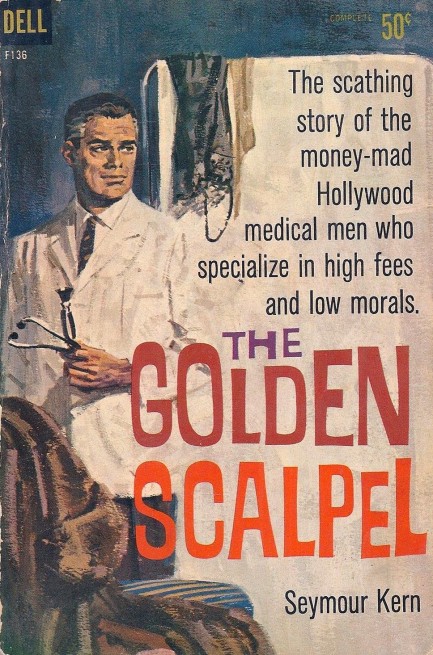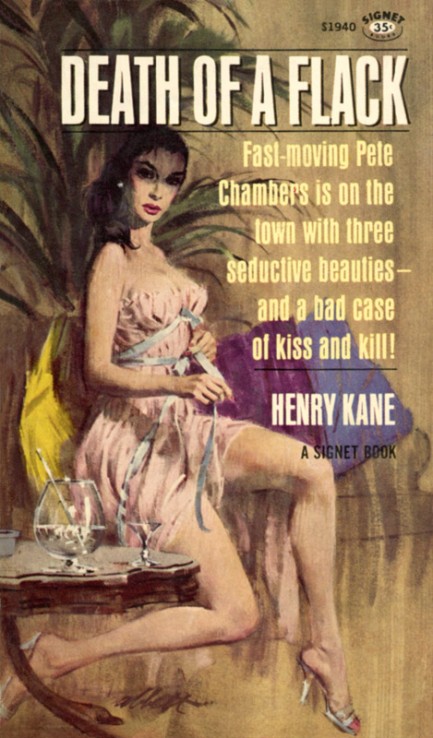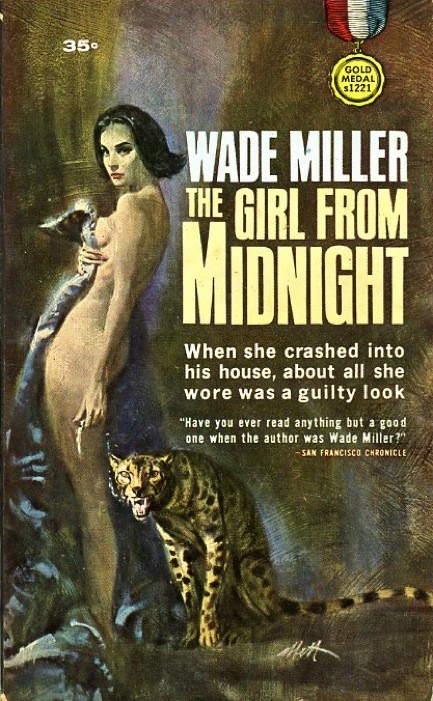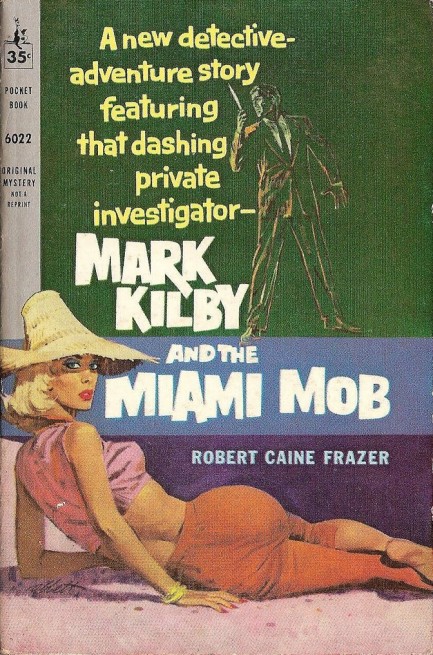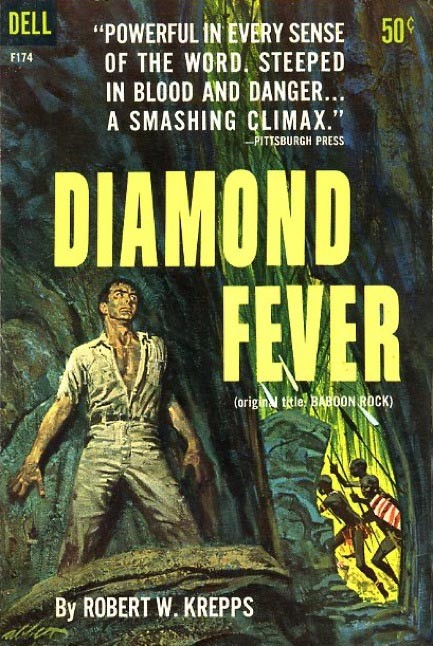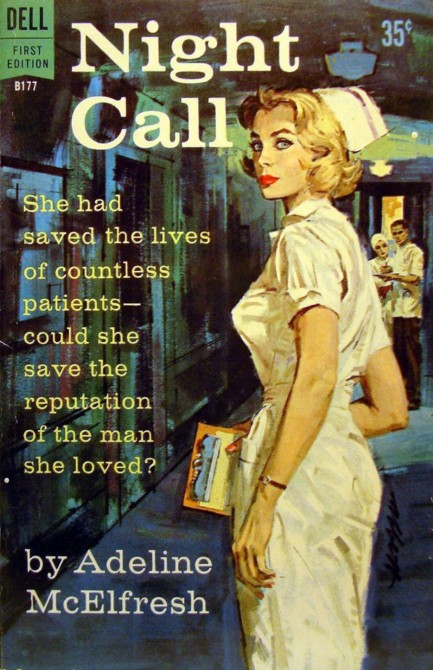 ---