You know, instead of sitting around watching the clock we can try being naked in the day. Just once. Could be fun.
Puerto Rican illustrator Rafael DeSoto's cover work is always recognizable, not only because he often painted rosy-cheeked women on glowing backgrounds, but because his characters often had knowing or sly looks on their faces. On this piece for Jon Cleary's 1955 war drama Naked in the Night, you see the standing woman and sitting man sending sneaky nonverbal signals to each other and get the feeling that, come naked time, the brooding brunette won't get to join in the fun. That's classic DeSoto. He was a singular artist. See a few more secretly amused expressions here, here, and here.


---
The shape of bad things to come.
Above and below are assorted covers featuring yet another fun mid-century paperback art motif—the looming or threatening shadow. The covers are by the usual suspects—Rader, Phillips, Gross, Caroselli, Nik, as well as by artists whose work you see less often, such as Tony Carter's brilliant cover for And Turned to Clay. That's actually a dust jacket, rather than a paperback front, but we couldn't leave it out. You'll also notice French publishers really liked this theme. We'll doubtless come across more, and as we do we'll add to the collection. This is true of all our cover collections. For instance, our post featuring the Eiffel Tower has grown from fifteen to twenty-two examples, and our group of fronts with syringes has swelled from thirteen to twenty-six images. We have twenty-four twenty-six—see what we mean?—more shadow covers below, and thanks to all original uploaders.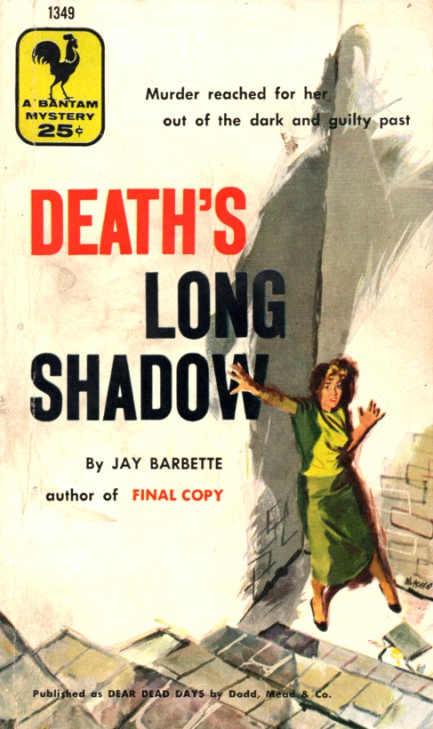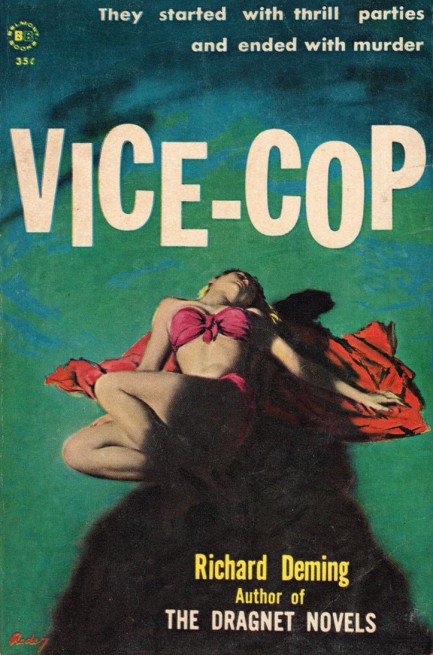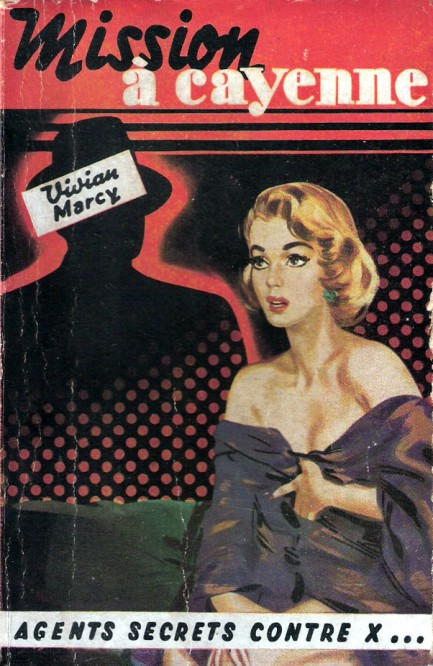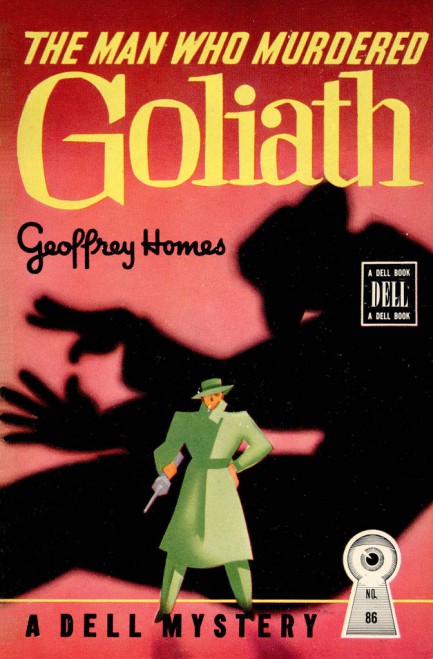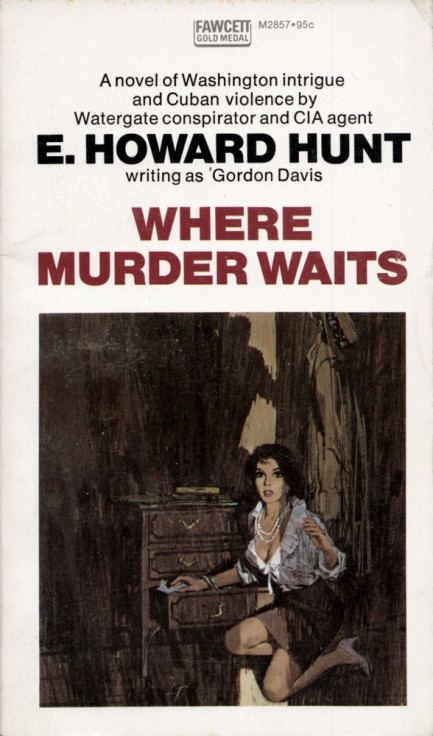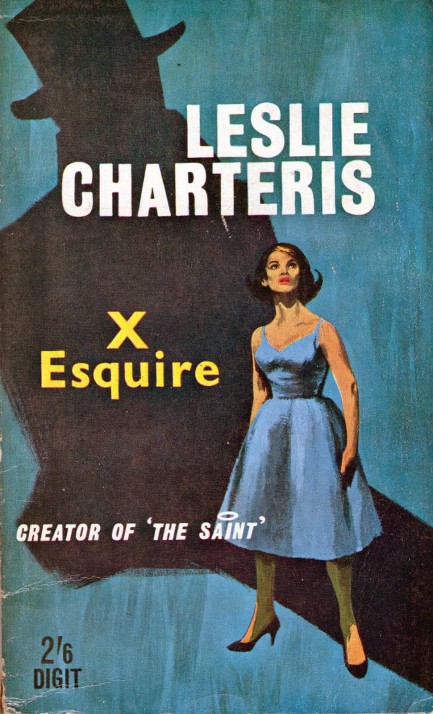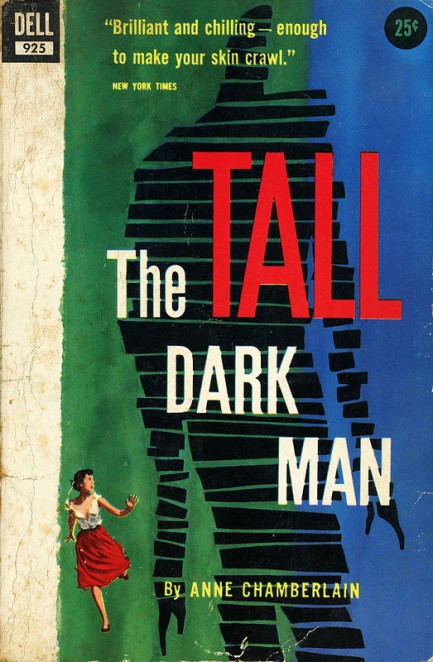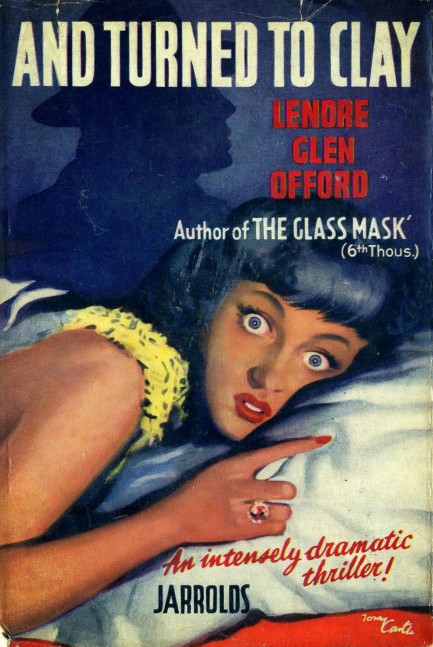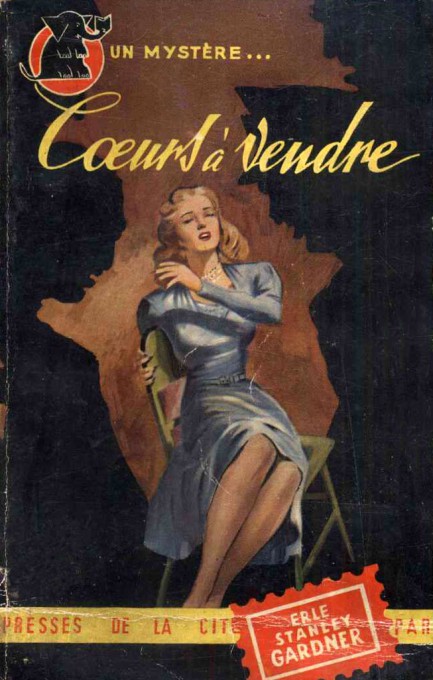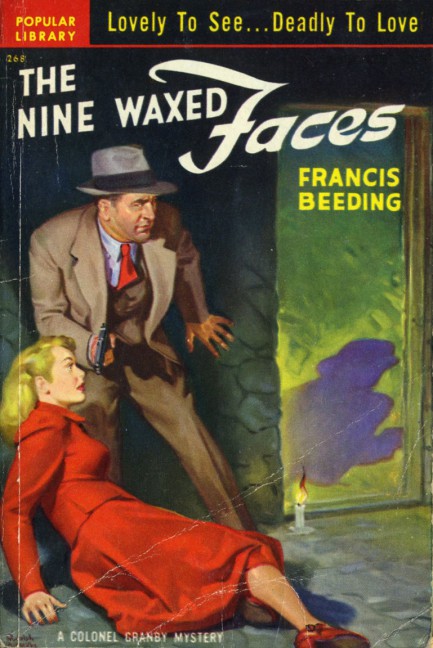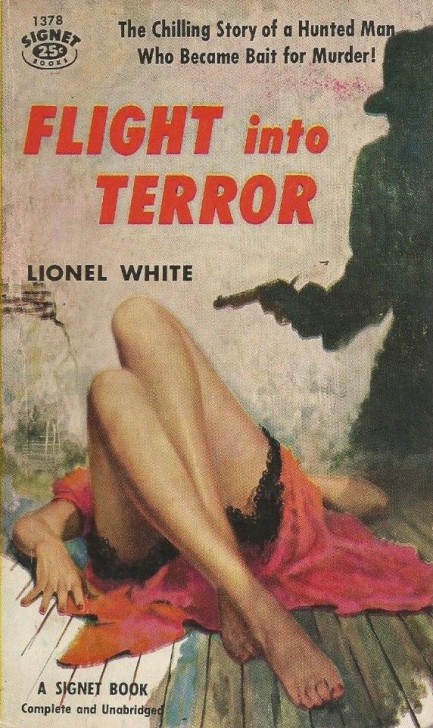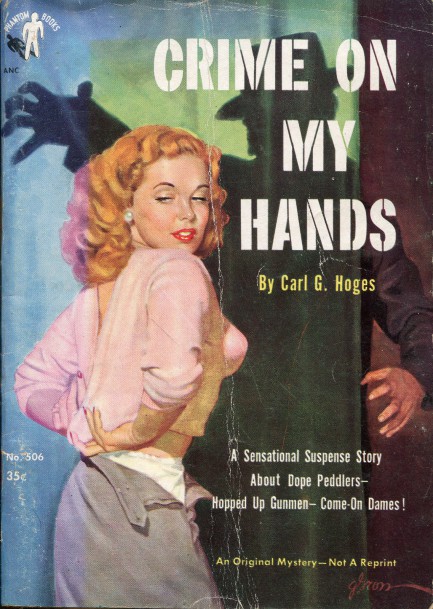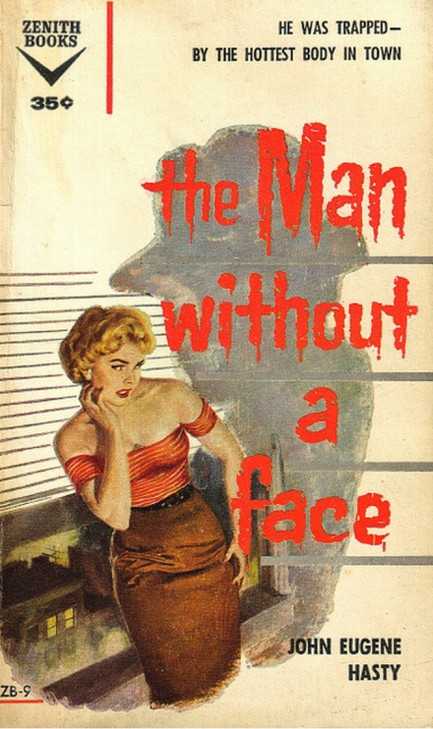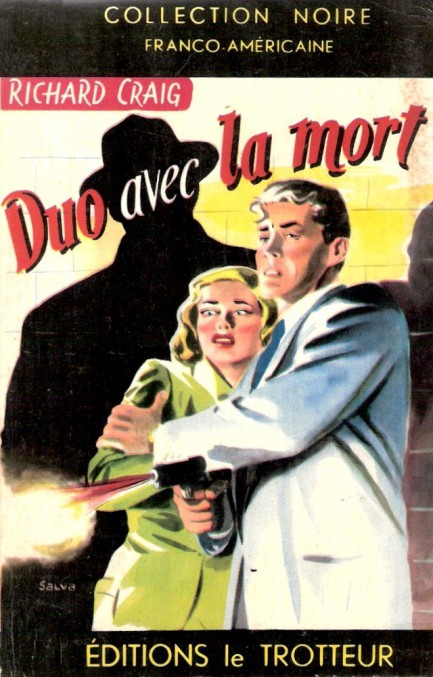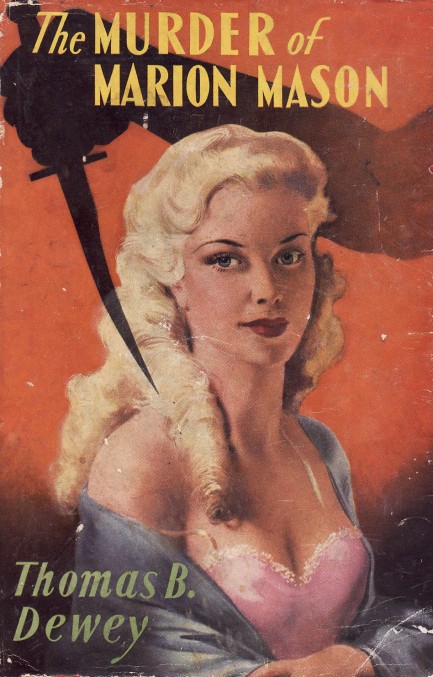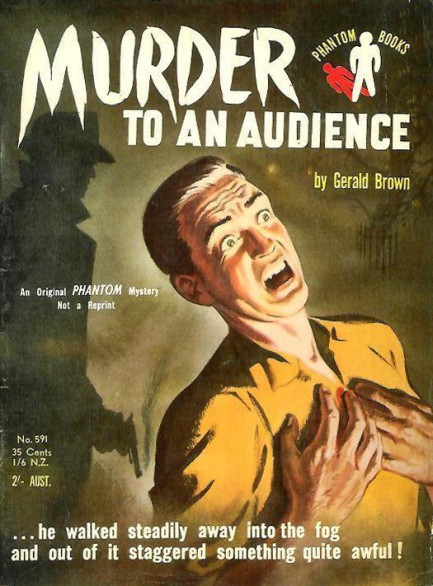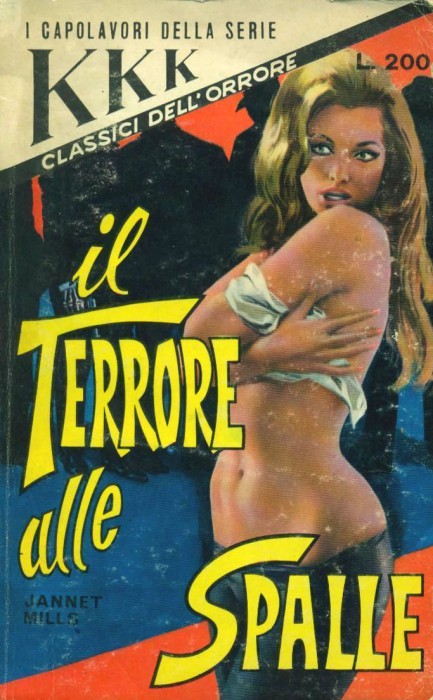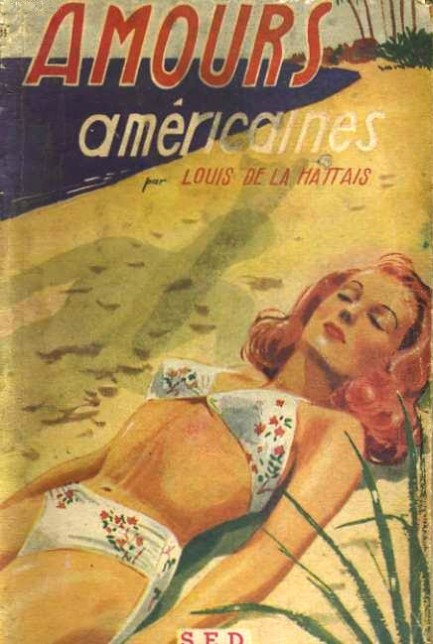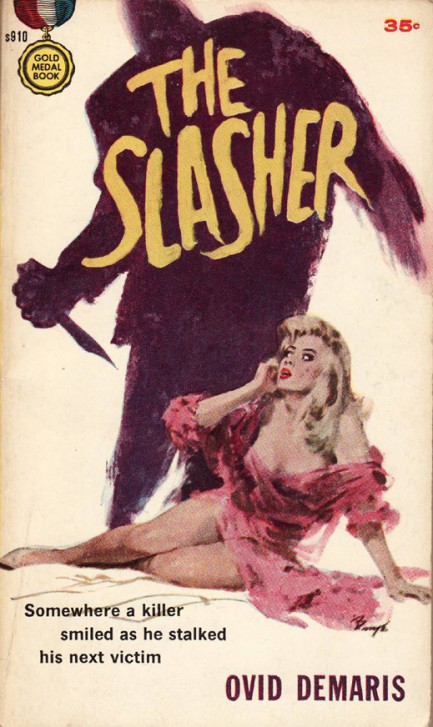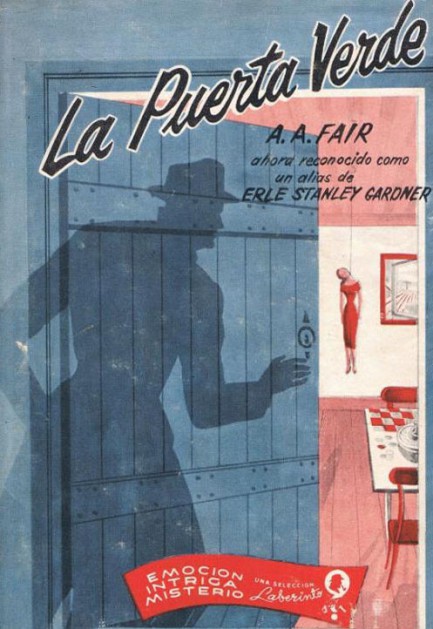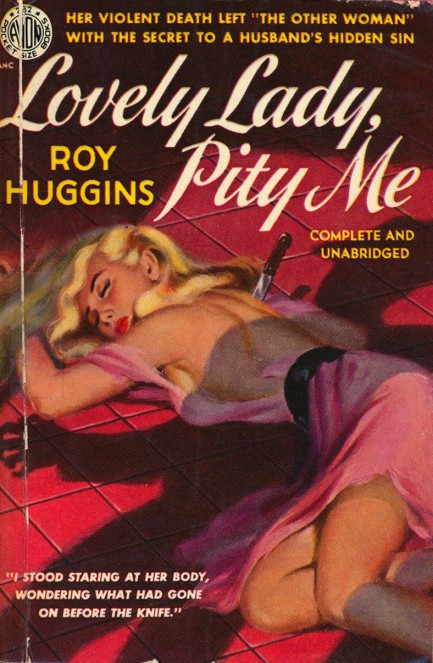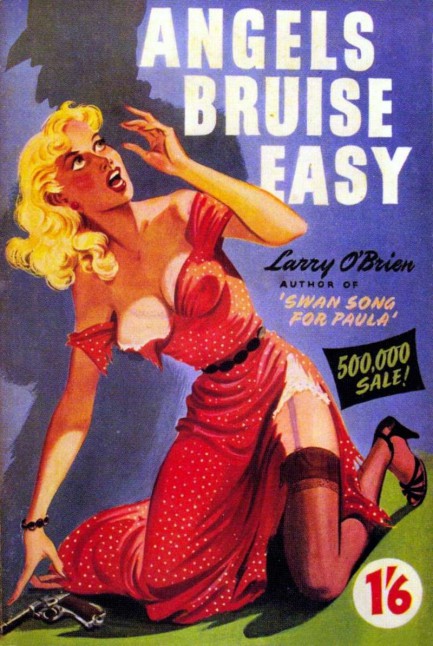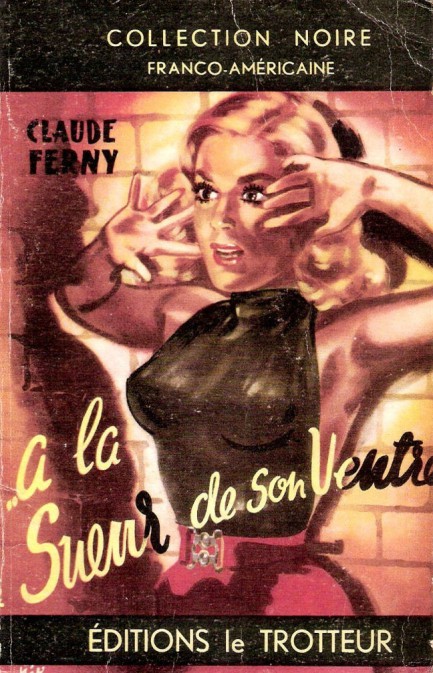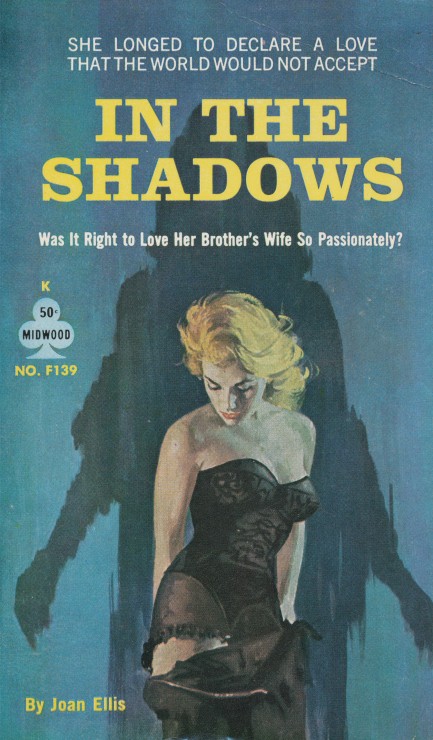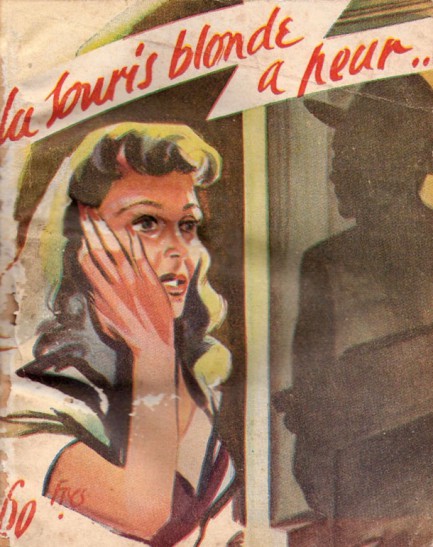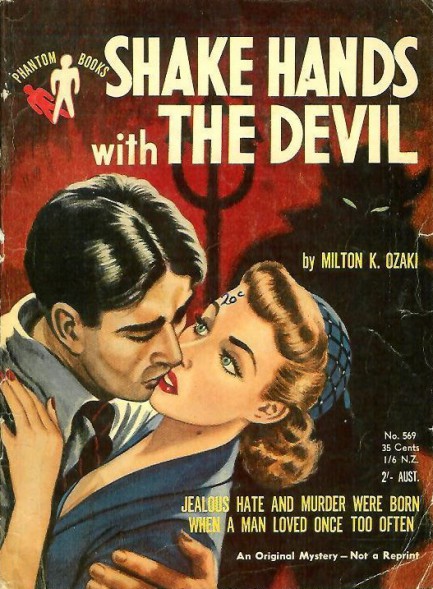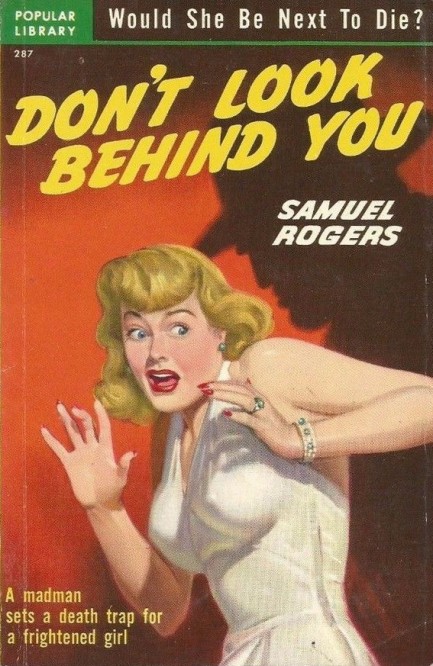 ---
Oh boy, when you go really fast I feel it right here in my loins! Do it again!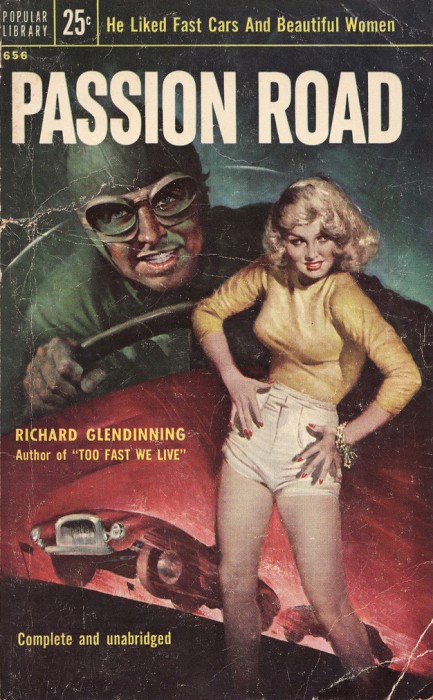 Yet another subset of post-pulp literature was the hot-rod or racing novel. Henry Gregor Felsen made them his specialty and cranked out at least six books on the subject, but many other authors tackled the genre also. Above and below we have a collection of twenty-seven covers with racing themes, with art by Harry Schaare, et.al. A few of these came from the racing forum theroaringseason.com, so thanks to the original uploader.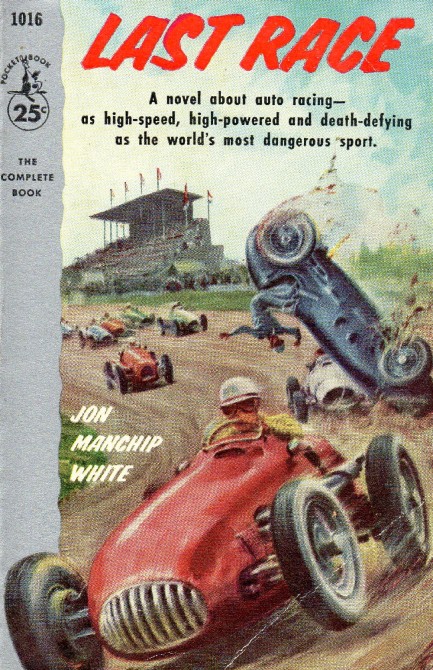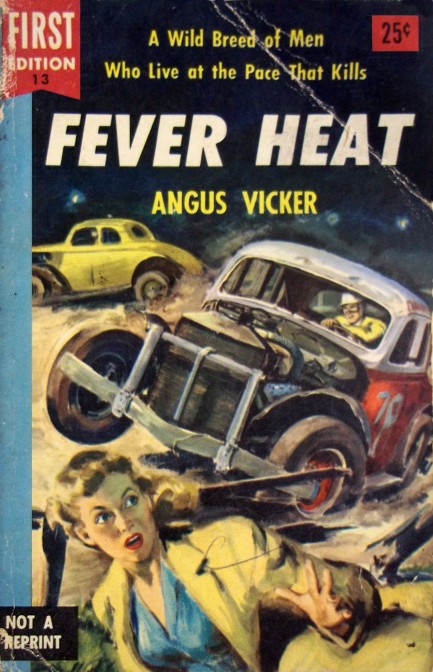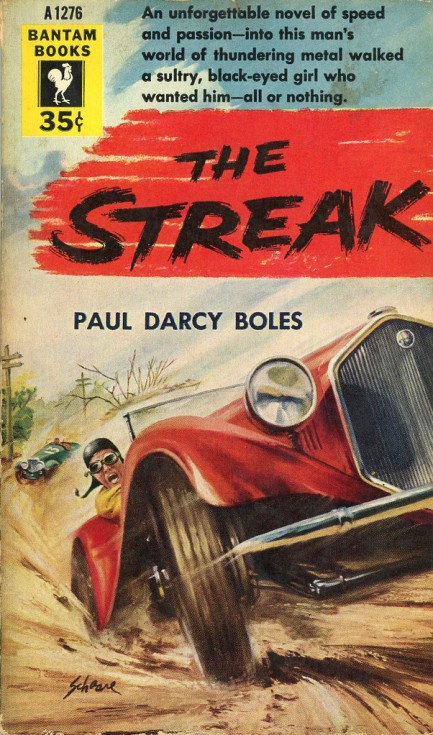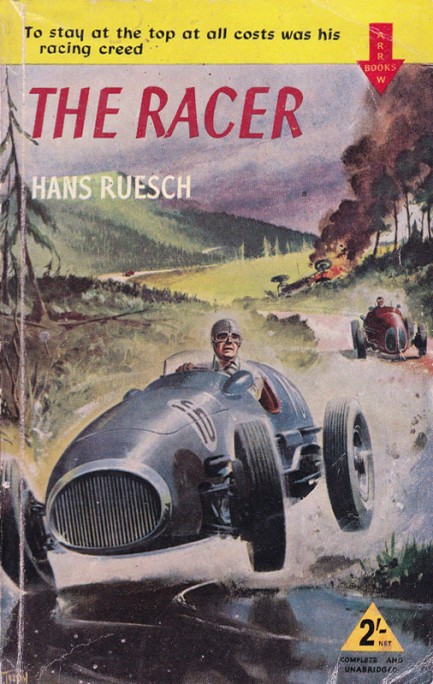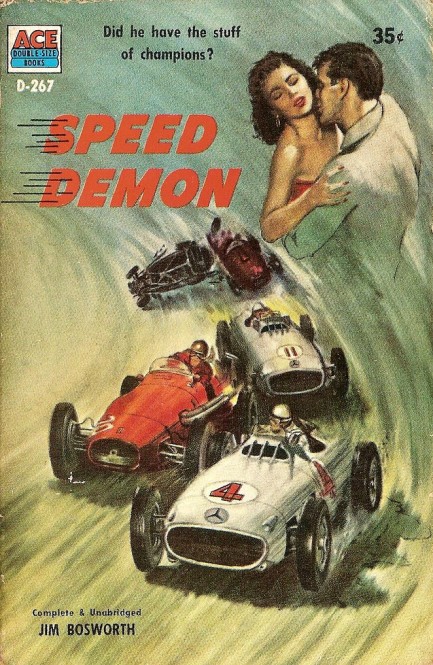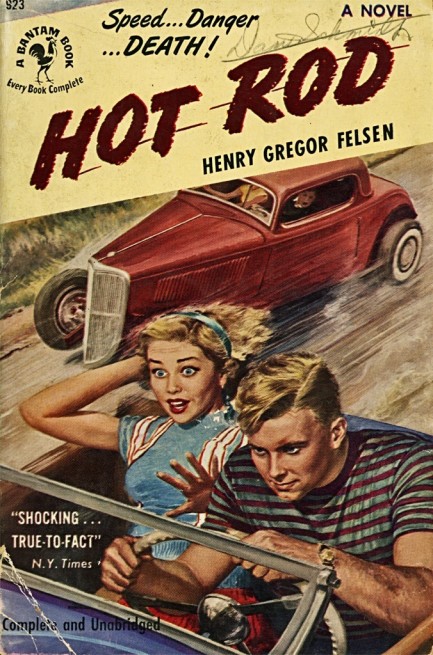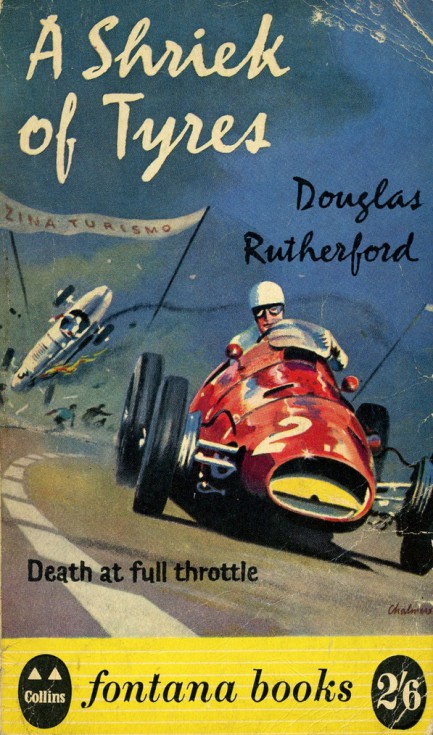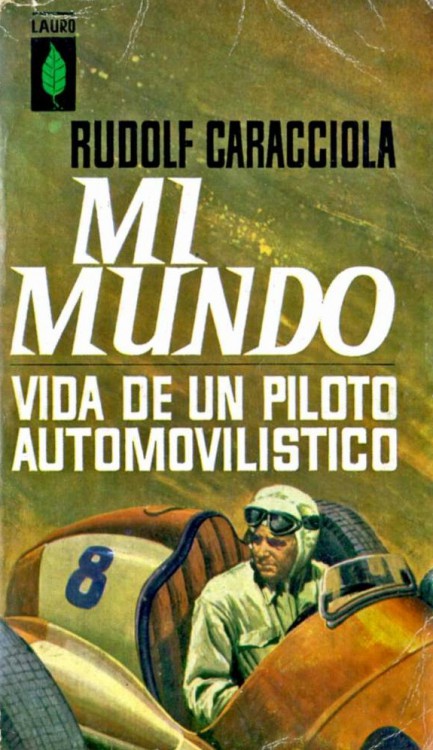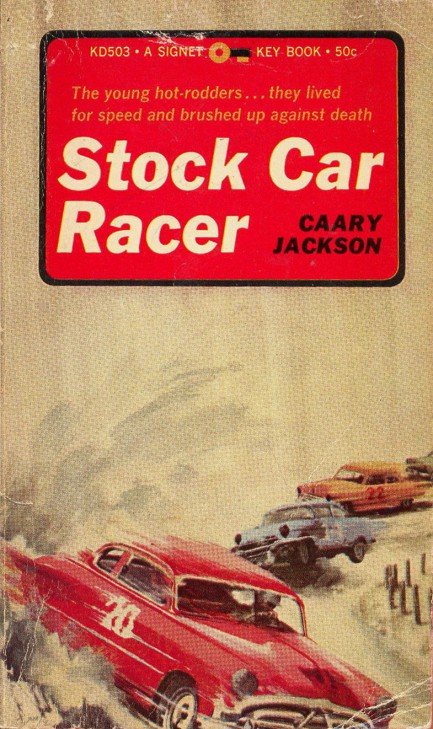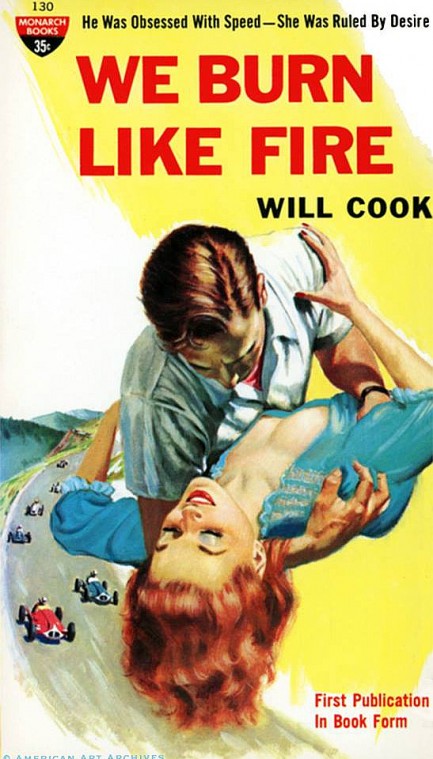 ---