Hey everybody—get an Eiffel of these!
If you've been visiting the site for a while, you perhaps remember the cover we shared for H.R. Lenormand's Renée, which shows a lonely woman staring out of her room at the majestic—and in that context clearly metaphorical—Eiffel Tower. Since then we've seen the tower pop up on many covers, including Passion in Paris

by Harrison Stone, above, so today we've compiled a collection. Most of these examples view the tower as just an innocent civic landmark, but take it from us—once the idea that it stands for something else gets into your head you really can't get it out. Interestingly, while the tower appears on many U.S. book fronts, we found it on only two of the hundreds of French covers we have. Perhaps they consider it too

banal

. Nineteen scans below.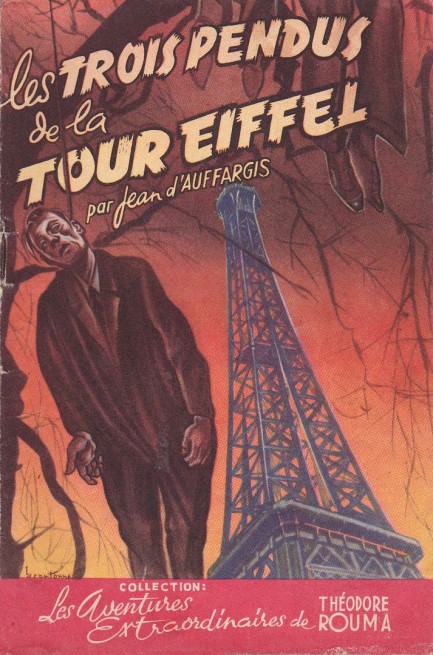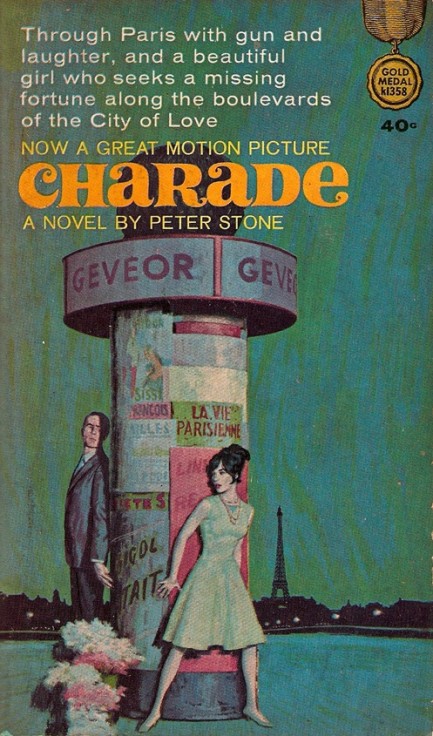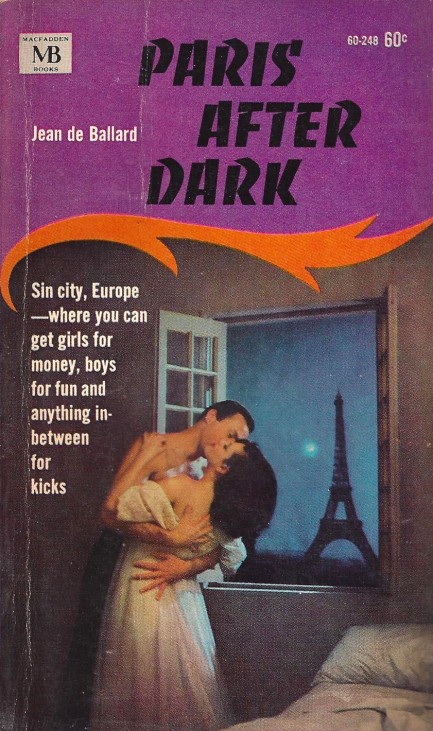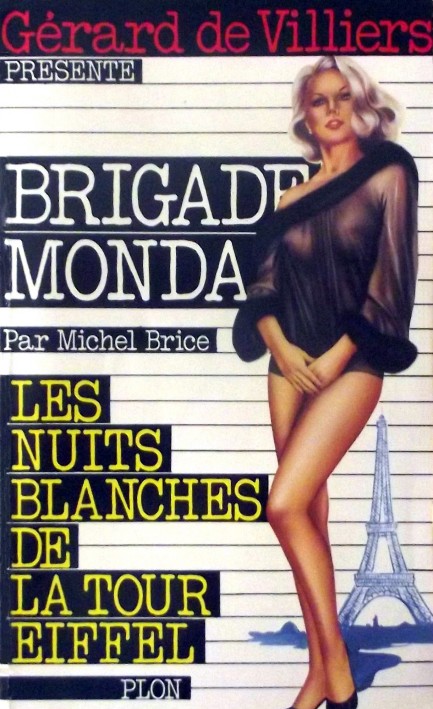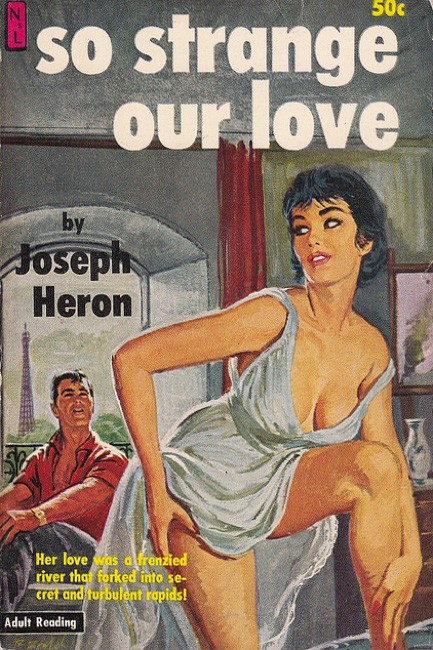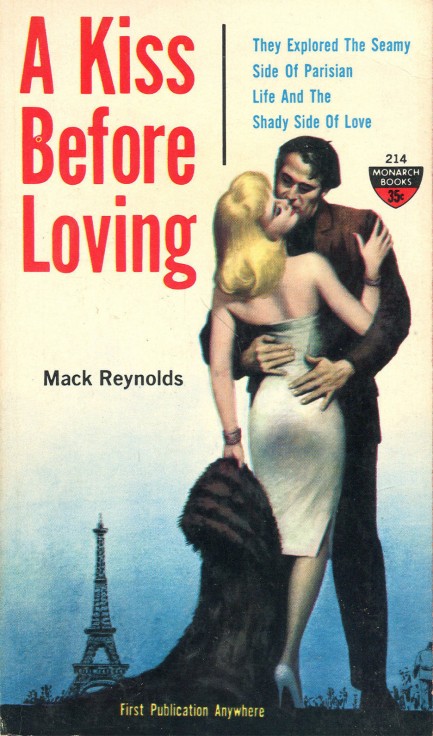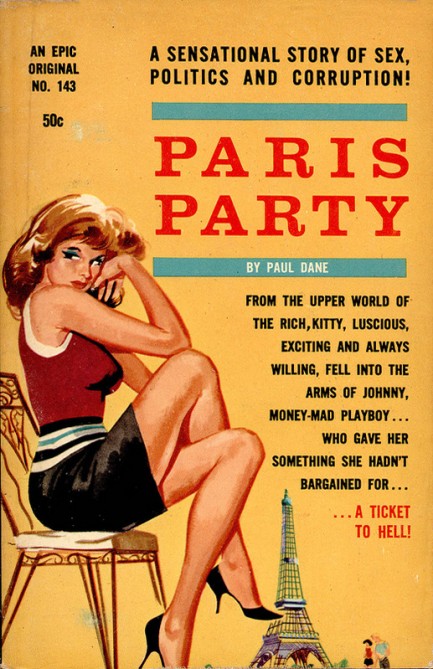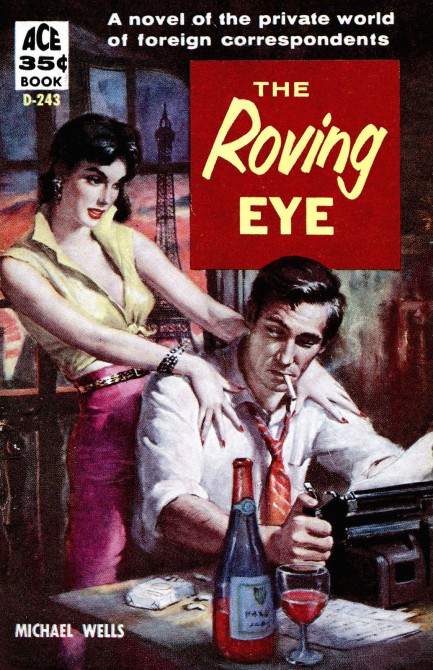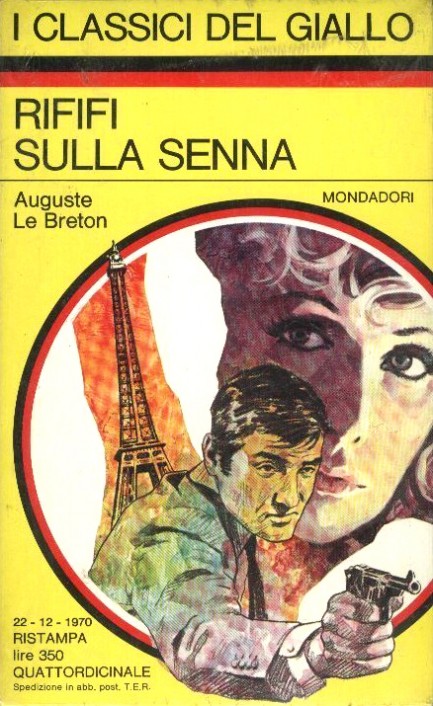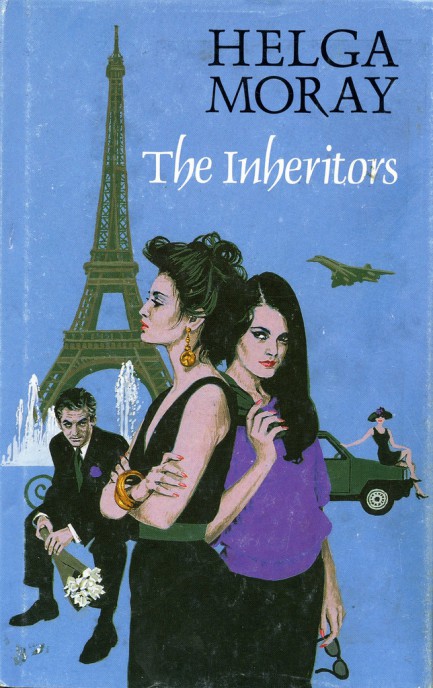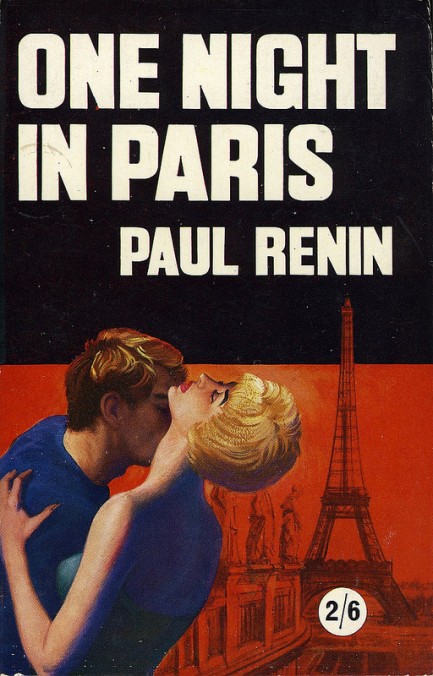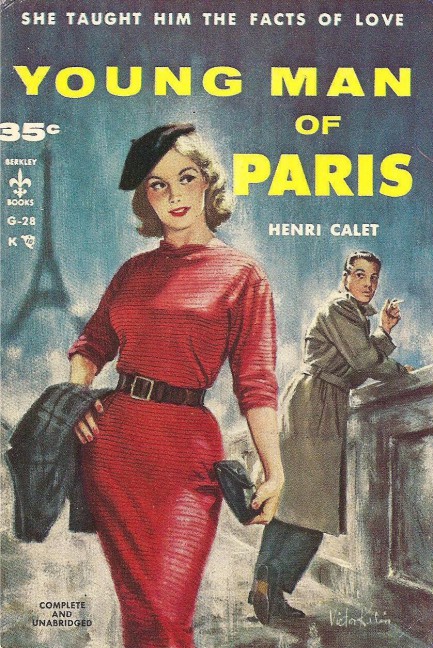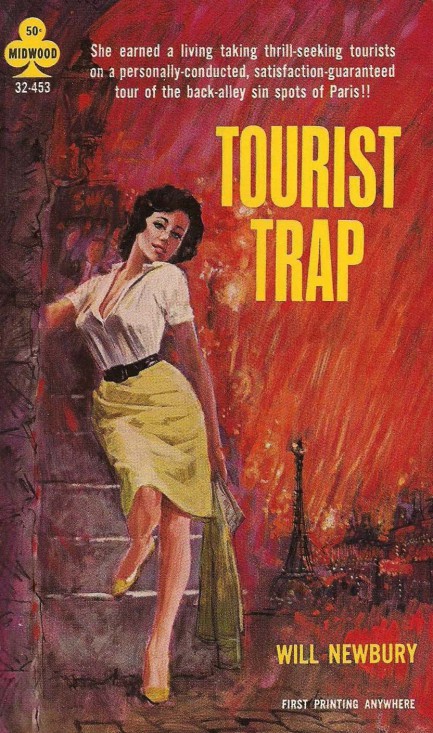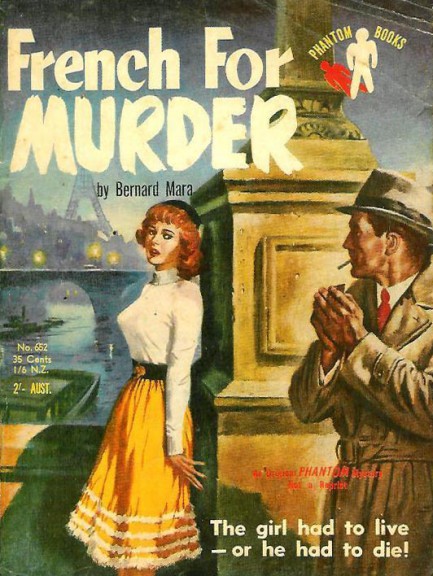 ---
Okay, now you're going feel a little prick.
Did you ever see the movie Doc Hollywood? Well, 1962's A Halo for Dr. Michael is the same sort of thing—i.e., a bright young doctor passes up a glittering career in the big city (Manhattan) and practices medicine in a small southern town. He learns a little about himself, and of course finds love. Author Dorothy Worley specialized in this stuff, churning out books such as Dr. John's Decision, Dr. Jefferey's Awakening (are you sensing a theme here?) Dr. Michael's Challenge, and, for a change of pace, Cinderella Nurse. It's cheeseball stuff, but sometimes only a medical romance will scratch that itch. The cover art, in all its overwhelming pinkness, is by Tom Miller, who did a lot of work for Monarch and Fawcett. You don't hear his name mentioned with the top rank of pulp artists, but he was a first rate stylist who created more than a few classic images. We've collected a few below so you can see for yourself.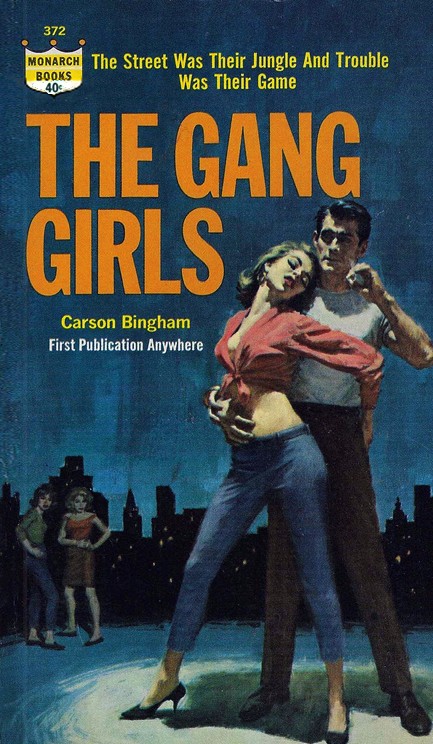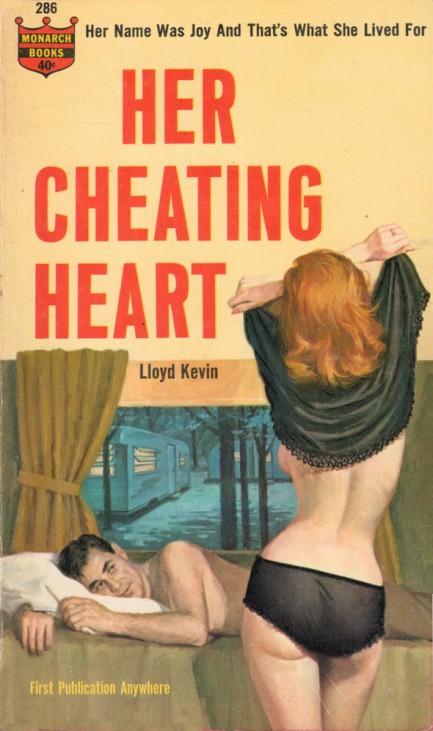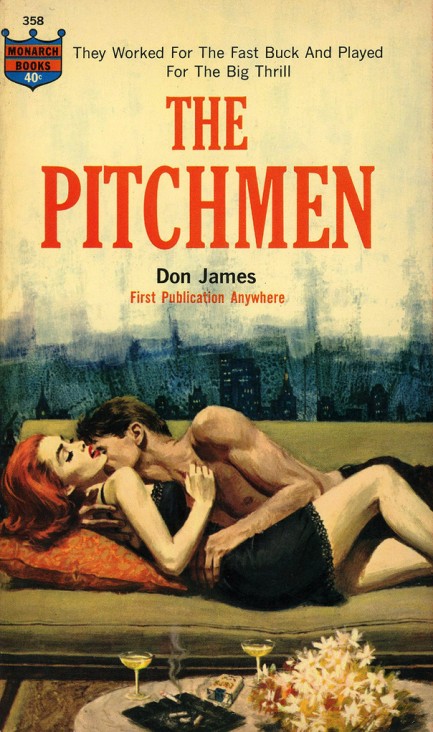 ---