The theme song said he had all the time in the world. Never trust a theme song.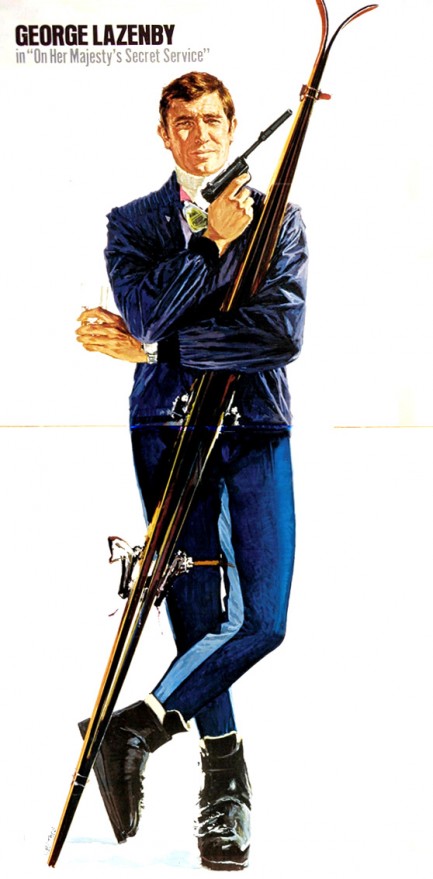 We ran across a rare, Japanese-issued James Bond theme song collection and decided to steal a few photos because inside was this brilliant poster of George Lazenby by Frank McCarthy. Lazenby took over the Bond role for 1969's On Her Majesty's Secret Service, in which the character got married only to see his new wife gunned down at film's end. We've been involved in some spirited debates about where Lazenby fits in the Bond pantheon—some of his defenders even say he was the best Bond. We wouldn't go that far, but he did have one of the best theme songs, Louis Armstrong's "We Have All the Time in the World," which opens this compilation. Ironically, Lazenby didn't have much time—United Artists booted him out of the Bond role the next year when Sean Connery returned to film Diamonds Are Forever. If you haven't seen On Her Majesty's Secret Service we recommend it. And you can listen to "We Have All the Time in the World" here.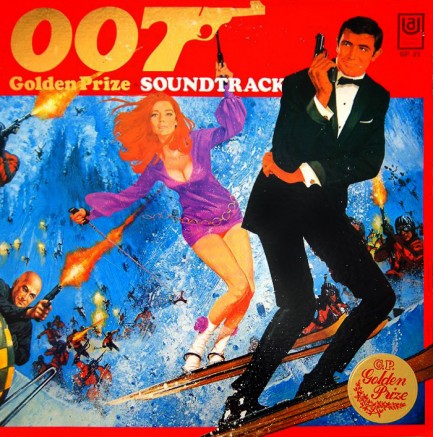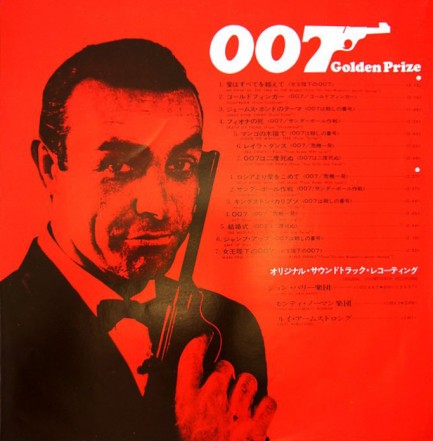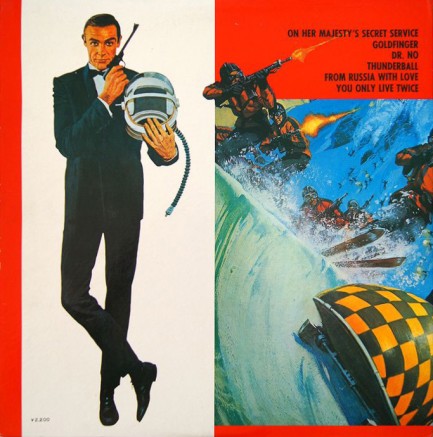 ---
Putting her on a pedestal.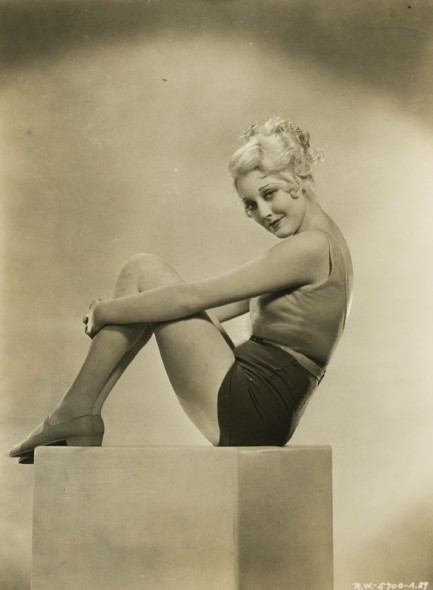 Above is a United Artists promo image of American actress Thelma Todd, who appeared in many full length and short films beginning in 1926. In December 1936 she was found dead in her car, a victim of carbon monoxode poisoning. The death was ruled a suicide, but today many biographers believe she was murdered. This image dates from 1931.
---