Thirty feet in the air.

Below you see covers featuring characters who came to bad ends—of ropes. Were they suicides? Murder victims? Hint: the books wouldn't be very interesting if they were suicides. There are others we could share, but thirty feet sounded nicer than thirty six or thirty eight. Maybe we'll add more later. For now see two in the same style here and here.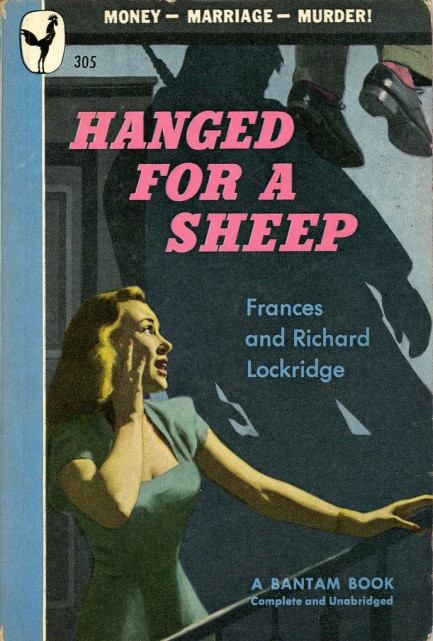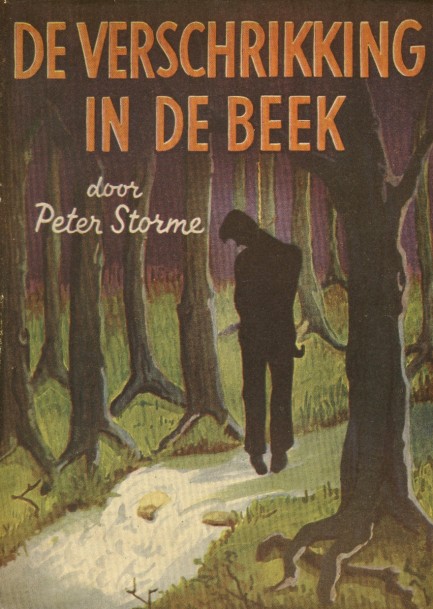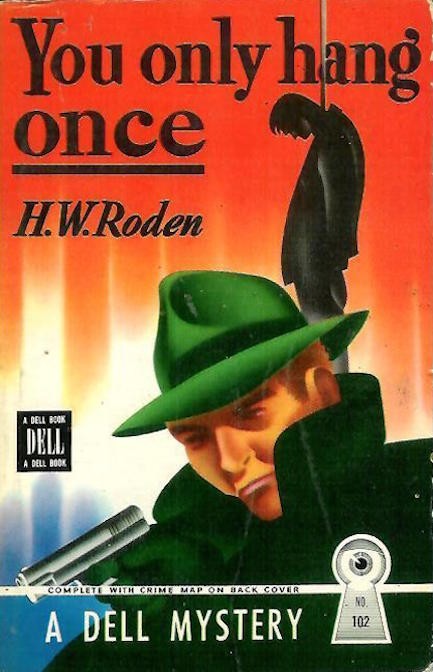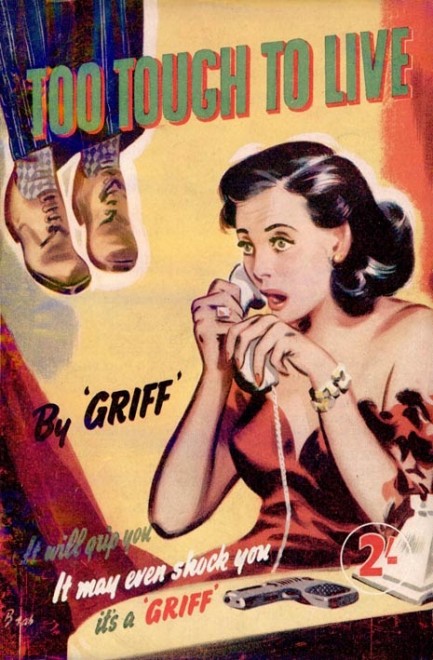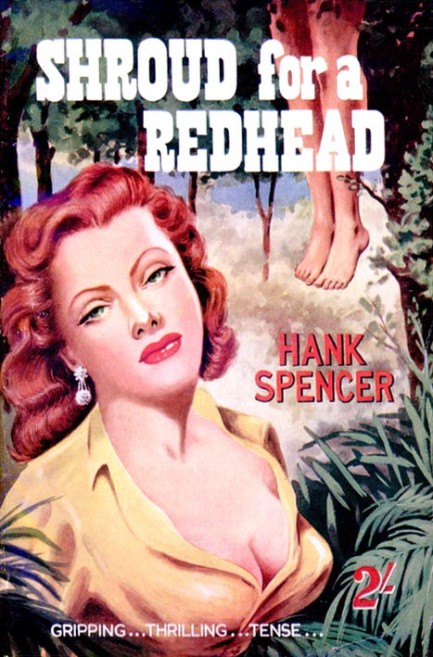 ---
A long overdue collection of Bob Abbett covers.

We've compiled a collection of Bob Abbett covers, something we should have done years ago. Throughout the 1950s, 1960s and 1970s, working in a couple of distinct styles, he produced some of the most striking book fronts to be found on newsstands. See eighteen pieces of evidence below.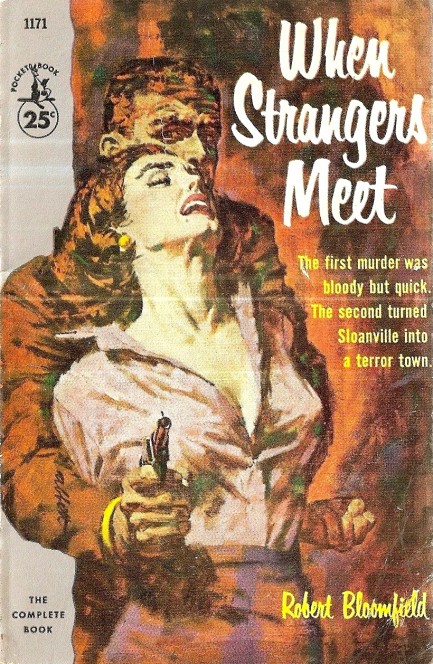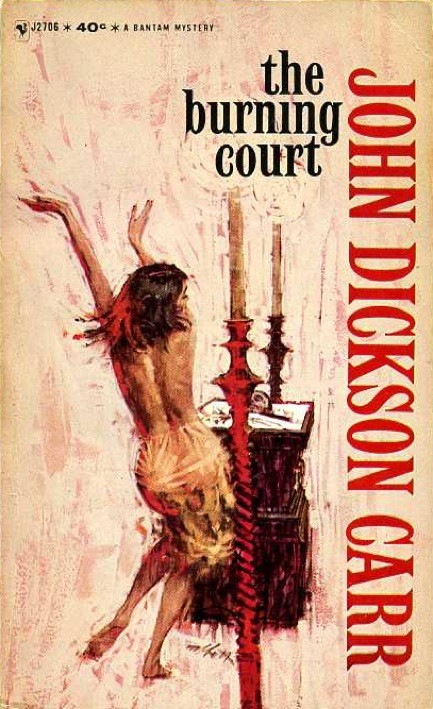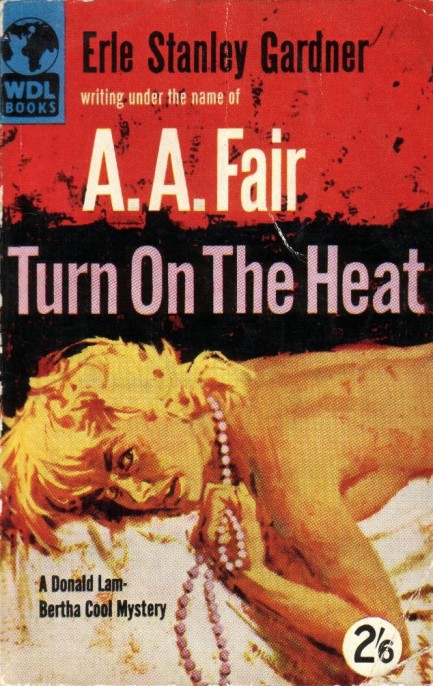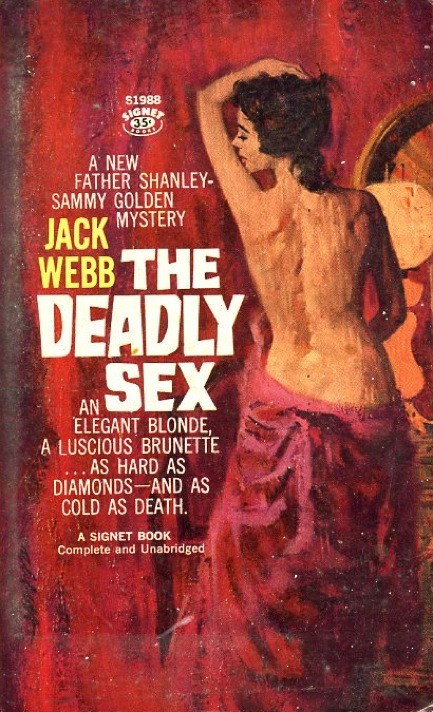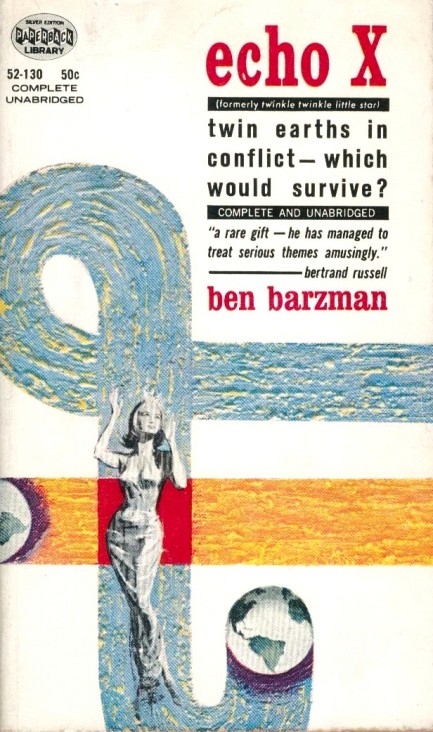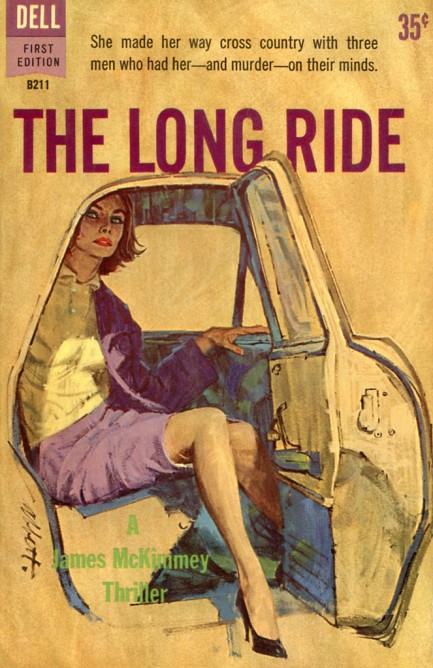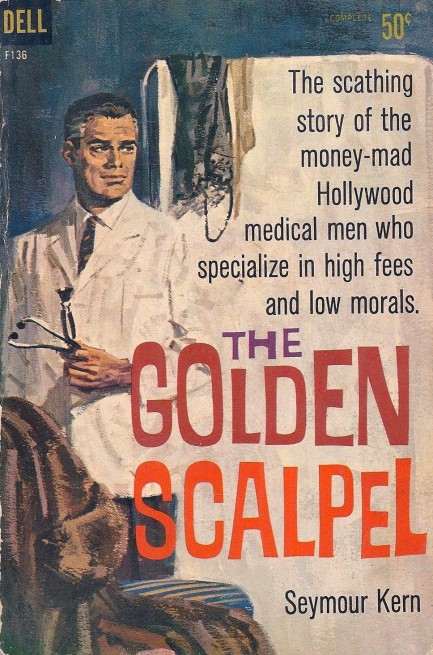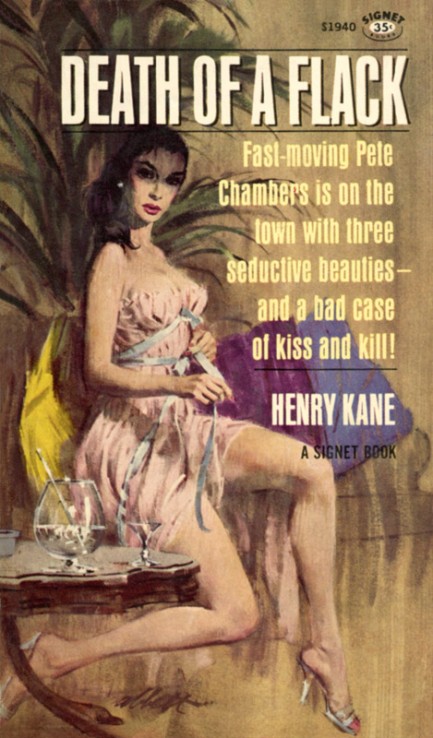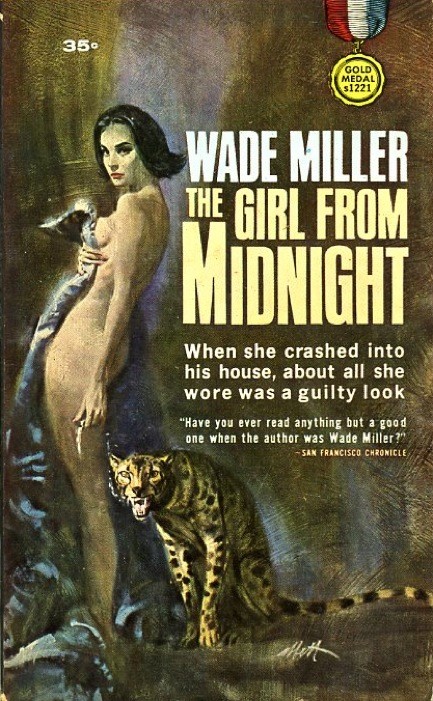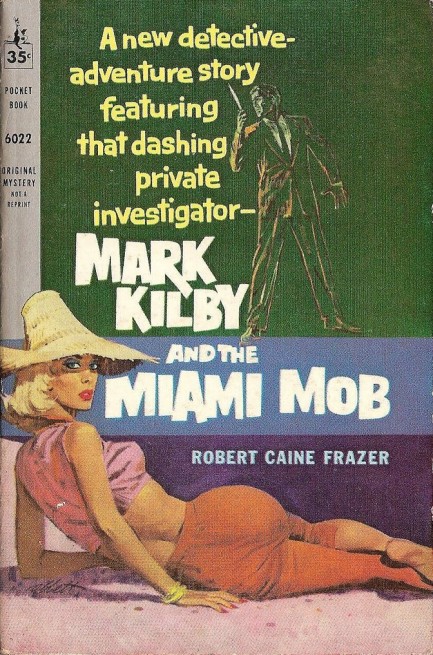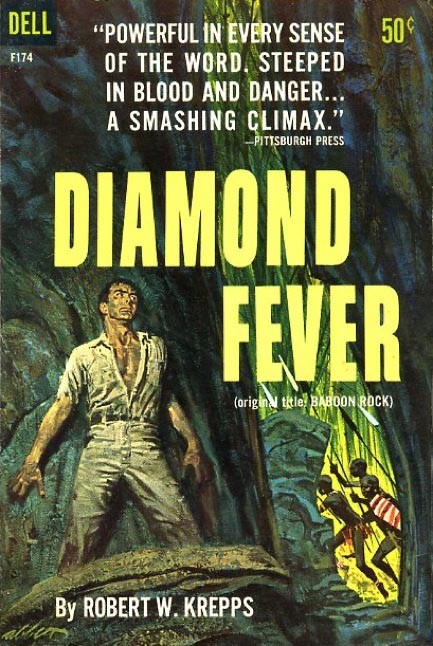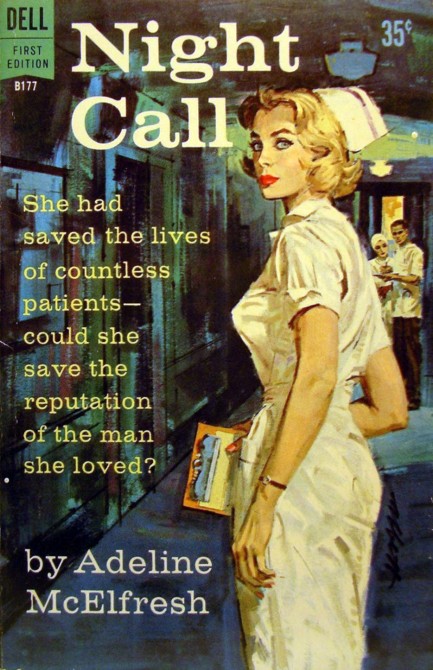 ---
They all deserved it. You can be sure of that.

A few years ago we shared a collection of pulp covers featuring women holding smoking guns. Most of them, but not all, were standing over dead victims. Today we decided to revisit the idea, but this time feature only women standing over men they've just gunned down. We found many examples, but these are five of the best. Kind thanks to the original uploaders.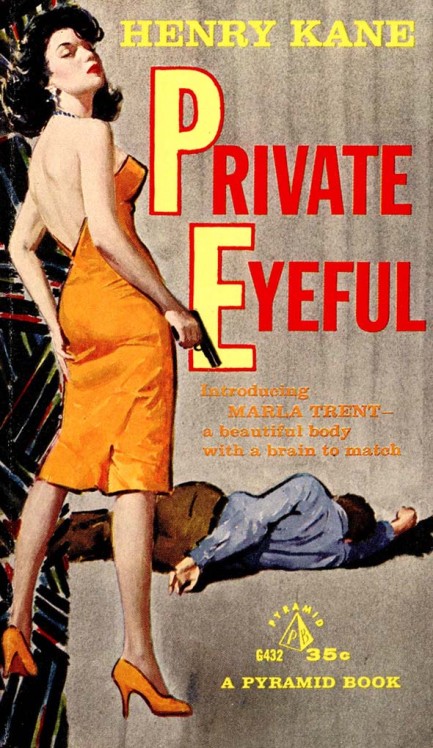 ---