Everybody's a friend in Screenland.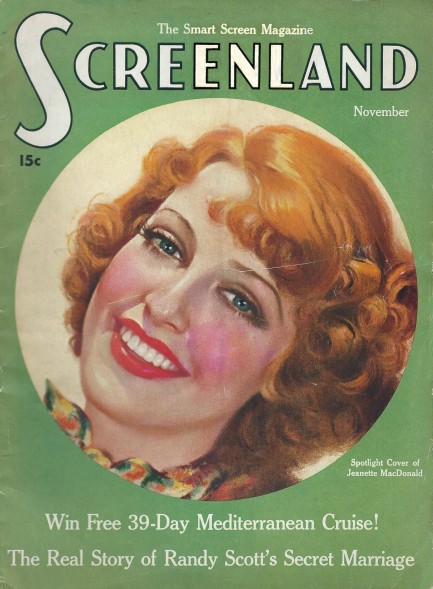 This issue of the celeb magazine Screenland hit newsstands this month in 1936 with a nice painting of Jeanette MacDonald adorning the cover. The art on that is by Marland Stone. Inside the magazine are Randolph Scott, Kay Francis, Gary Cooper, Jean Arthur, and numerous other stars. Among them are Arline Judge, who was in a boatload of movies during the '30s, but later became more known for marrying and divorcing seven times, which is high even for Hollywood. Generally, the stars are referred to by Screenland editors only by their first names, which is a clever approach in a magazine that was designed to help fans connect with their favorite celebs. We have twenty-five scans below and a couple more issues of Screenland here and here.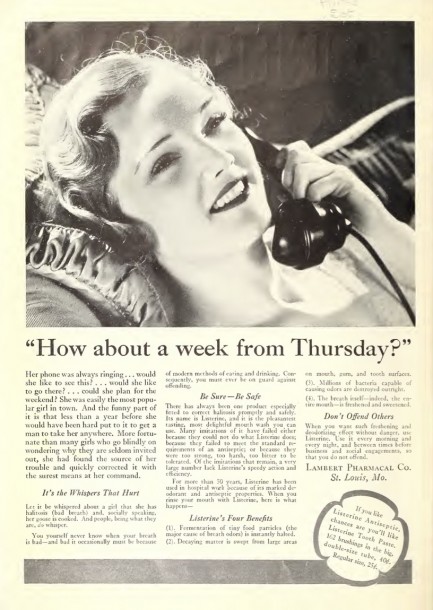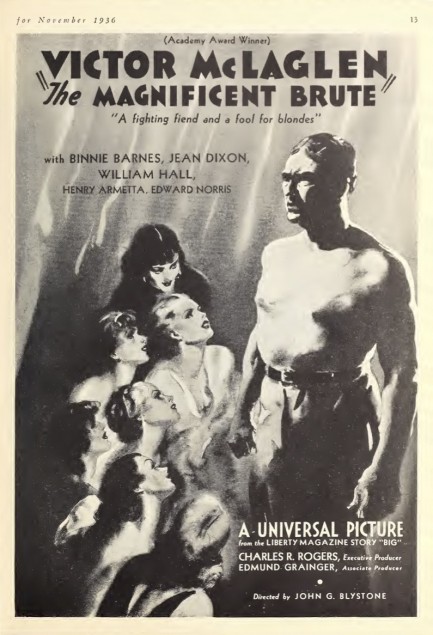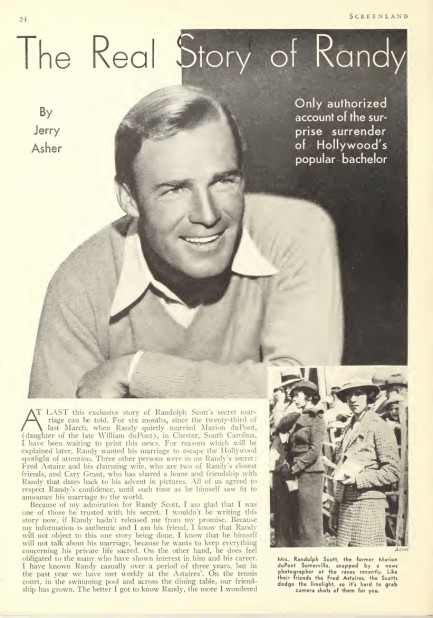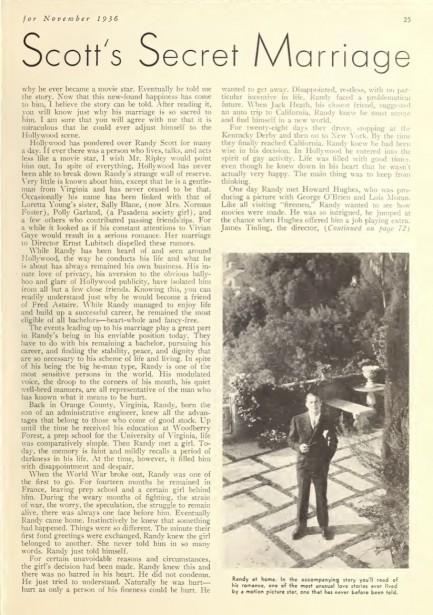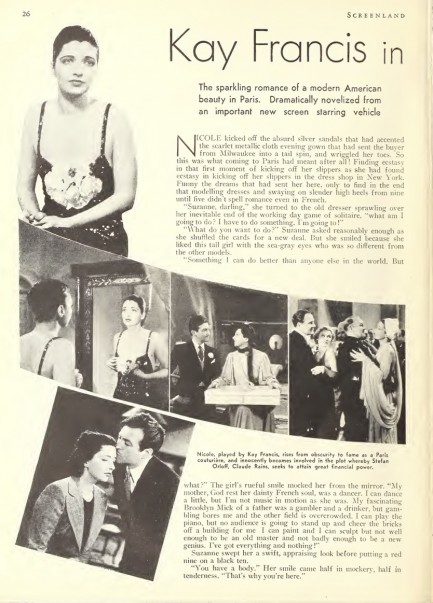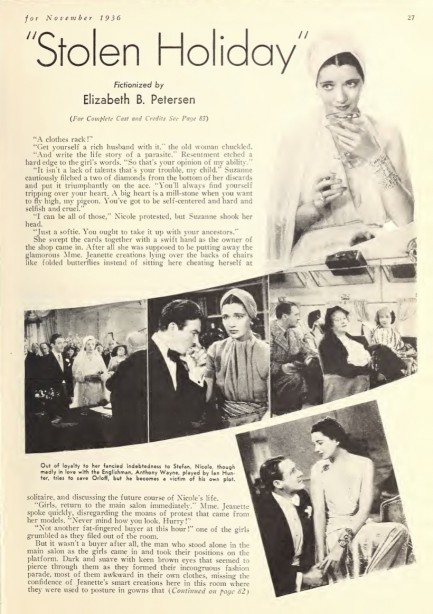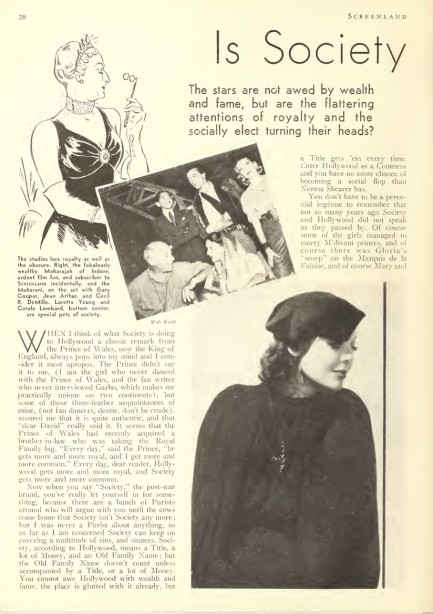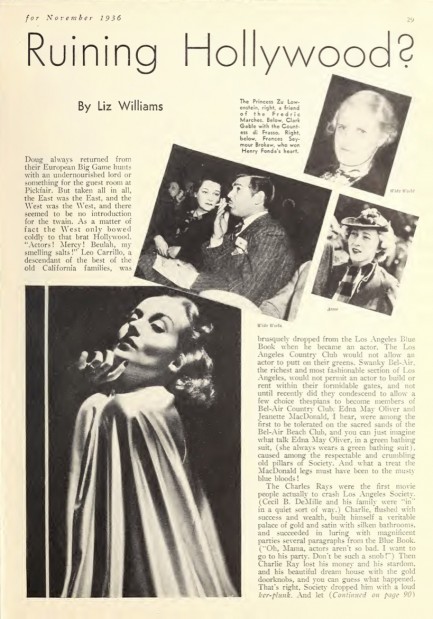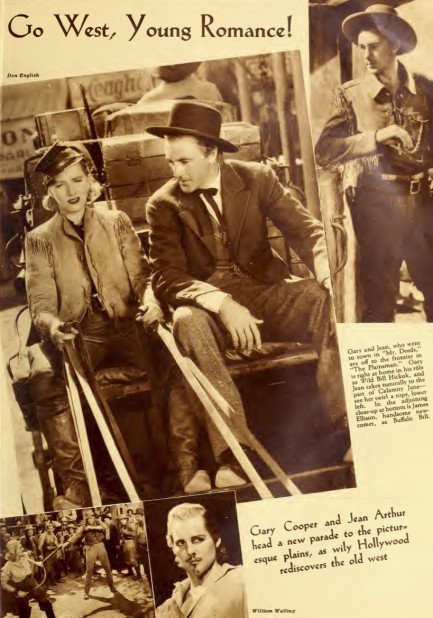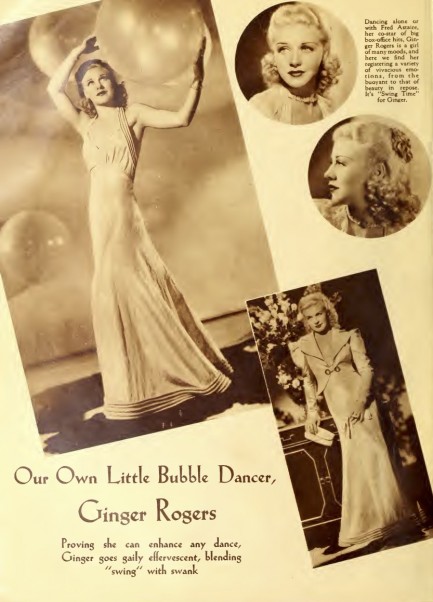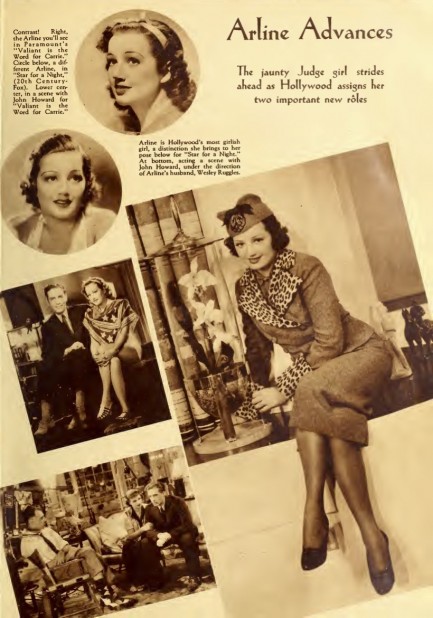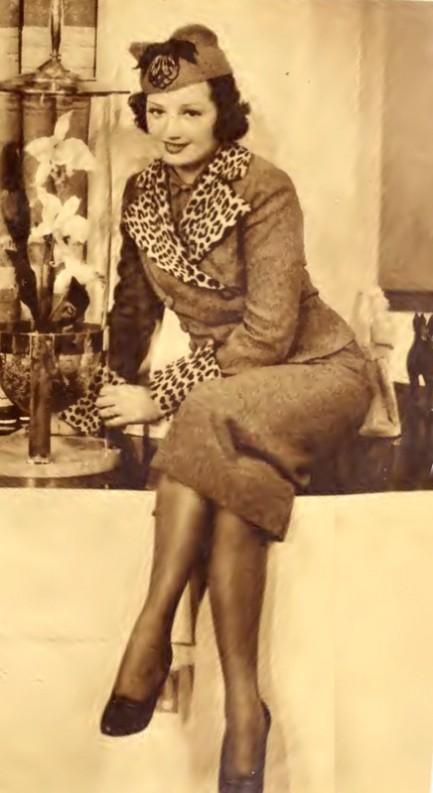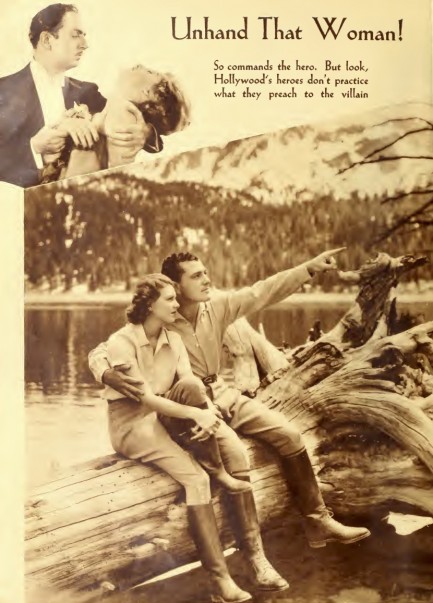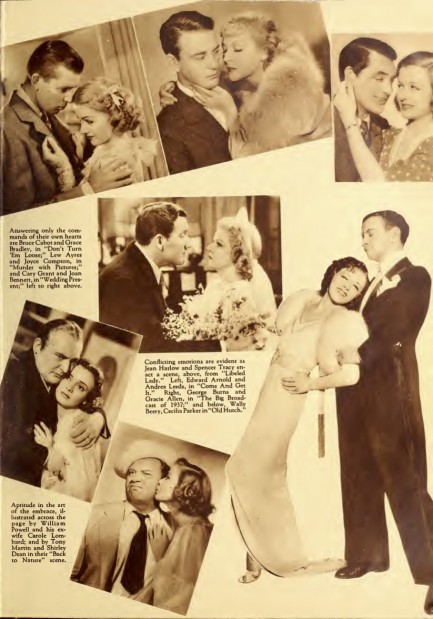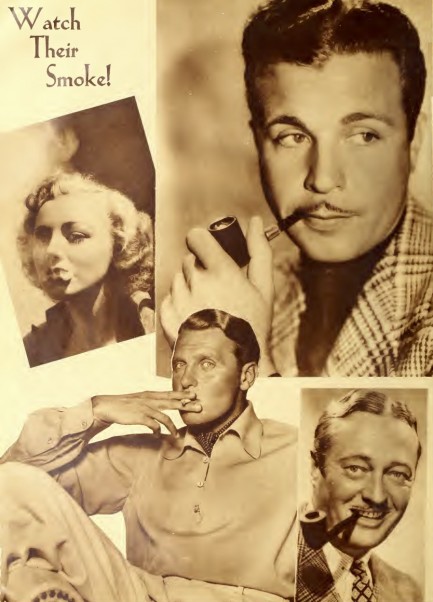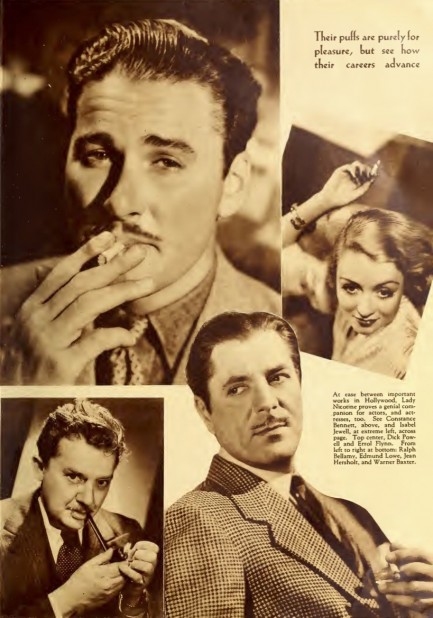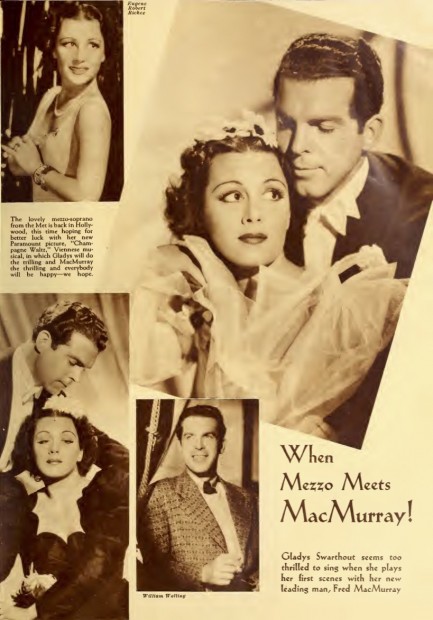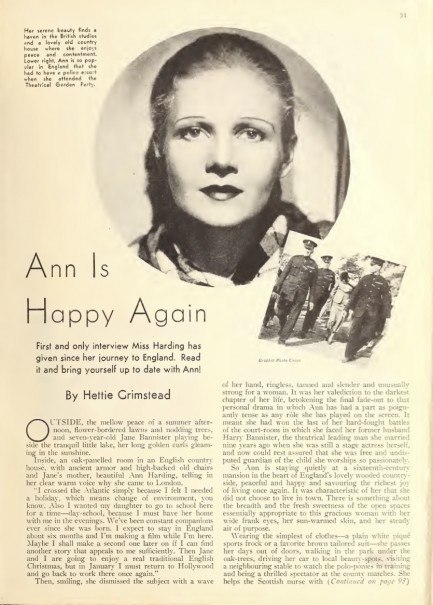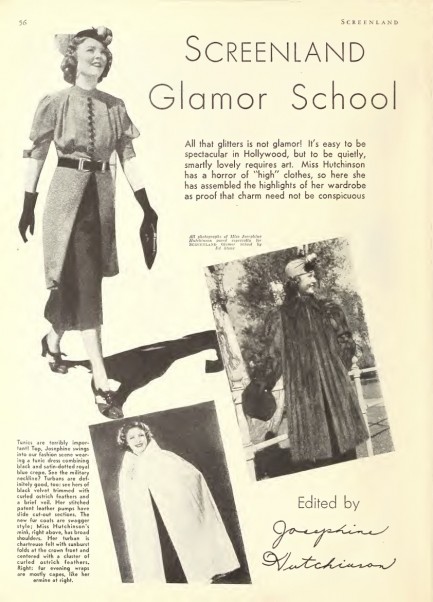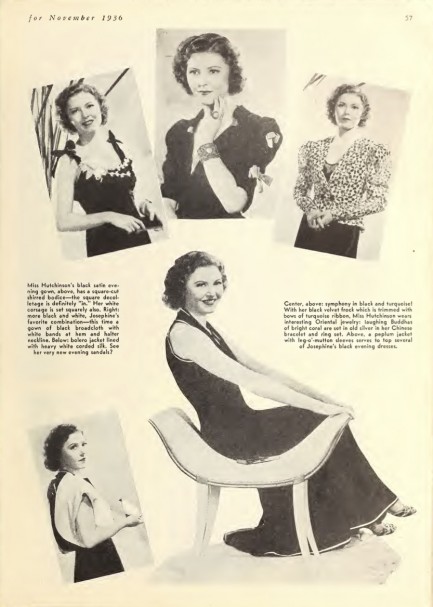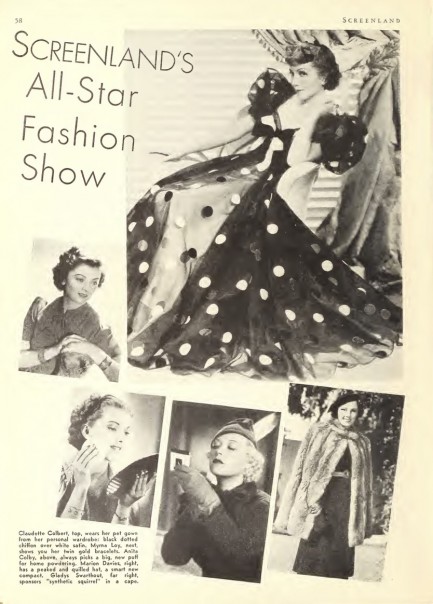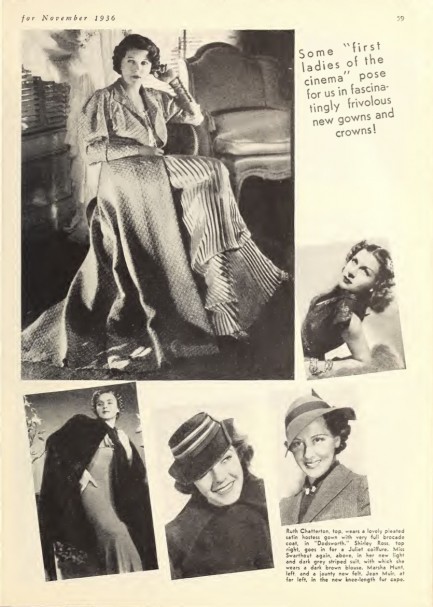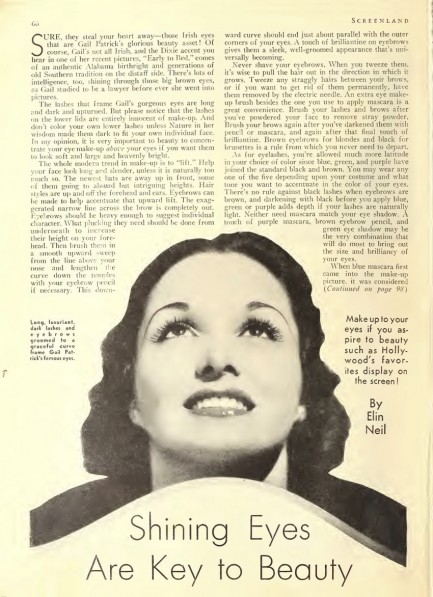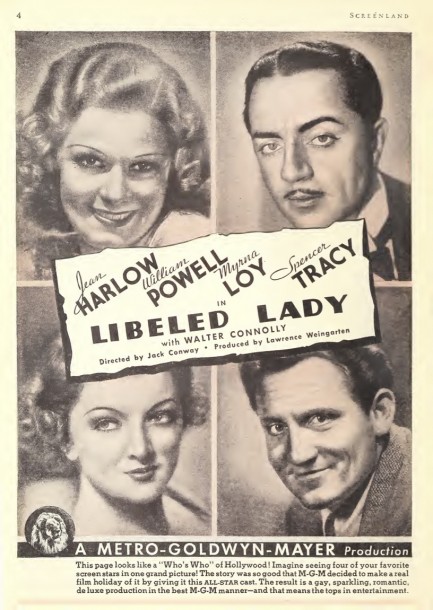 ---
I love you so much, money—er, I mean honey.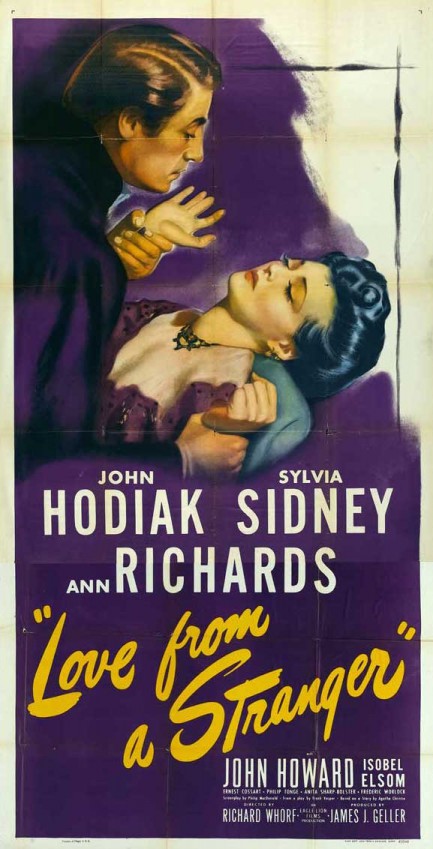 As long as we're on poster art today, here's a colorful promo for the 1947 victorian thriller Love from a Stranger, starring Sylvia Sidney and John Hodiak in an adaptation of the Agatha Christie short story "Philomel Cottage," the second pass Hollywood had taken at the material after a 1937 version starring Ann Harding and Basil Rathbone. The movie is a cautionary example of the dangers of failing to be satisfied with a good thing when you have it. Sidney's character Cecily Harrington wins money in a lottery and instead of marrying her perfectly adequate fiancée decides to ditch him for life as a one-percenter. Cue Hodiak, a gold-digger who has already offed three previous wives and gotten away with it. He sets his sights on Cecily—and her pile of cash. She's oblivious at first, of course, but after the two marry disturbing clues start to pile up. Luckily her jilted fiancée cares enough about her wellbeing to keep a concerned eye on her from afar. Us, we'd never do that. We'd be like, "What? You get rich and then dump me for an obvious serial killer? 'kay, good luck. Have fun during your suspiciously isolated honeymoon." Decent flick, excellent poster. Love from a Stranger V.2 premiered today in 1947.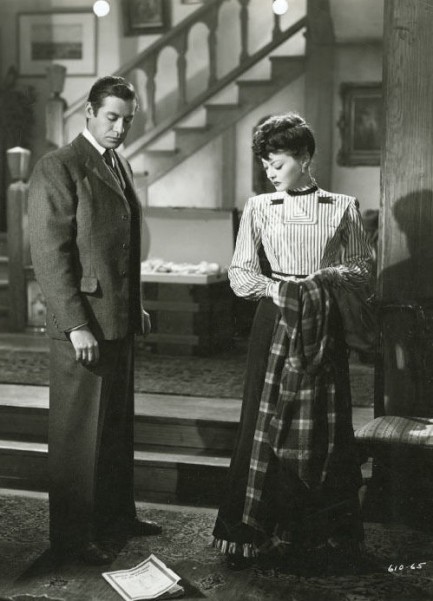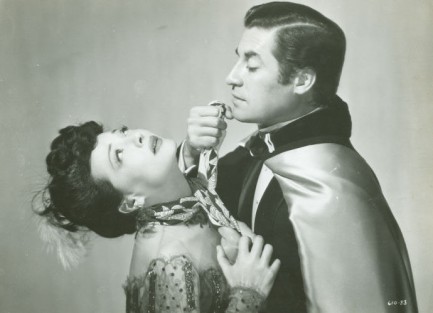 ---