Everybody's a friend in Screenland.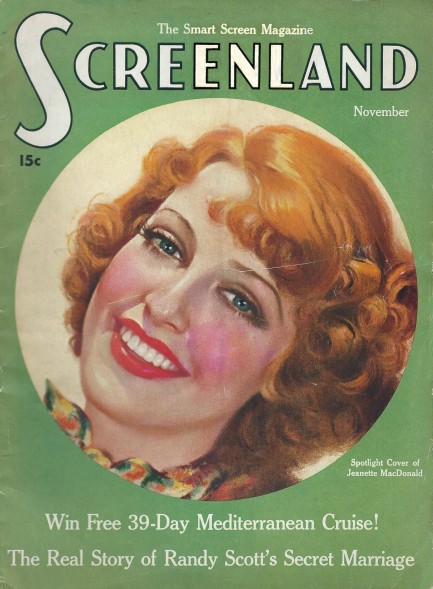 This issue of the celeb magazine Screenland hit newsstands this month in 1936 with a nice painting of Jeanette MacDonald adorning the cover. The art on that is by Marland Stone. Inside the magazine are Randolph Scott, Kay Francis, Gary Cooper, Jean Arthur, and numerous other stars. Among them are Arline Judge, who was in a boatload of movies during the '30s, but later became more known for marrying and divorcing seven times, which is high even for Hollywood. Generally, the stars are referred to by Screenland editors only by their first names, which is a clever approach in a magazine that was designed to help fans connect with their favorite celebs. We have twenty-five scans below and a couple more issues of Screenland here and here.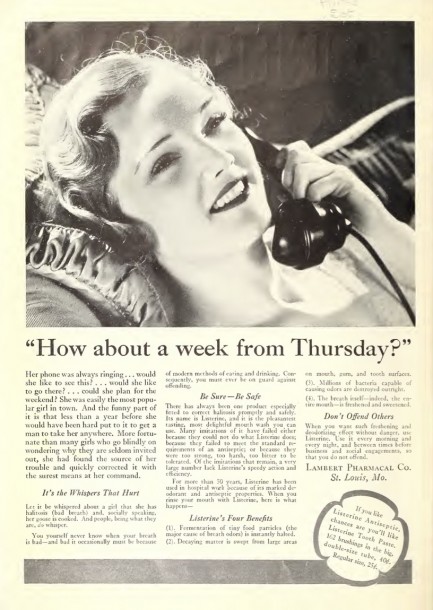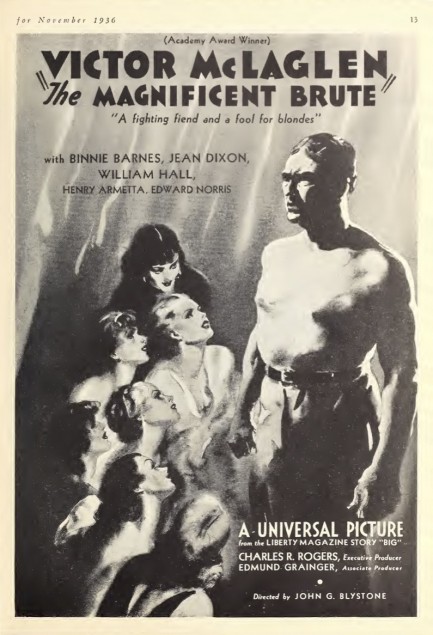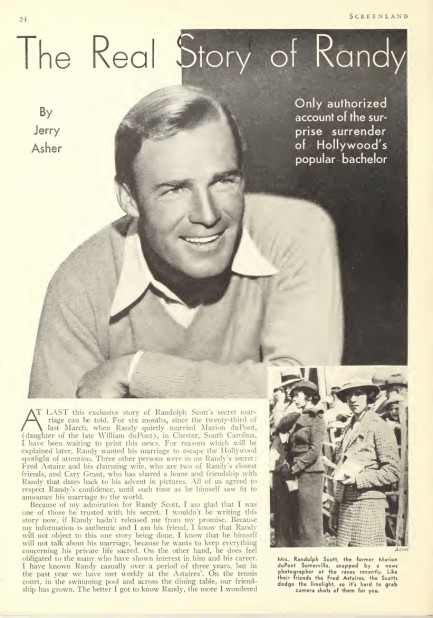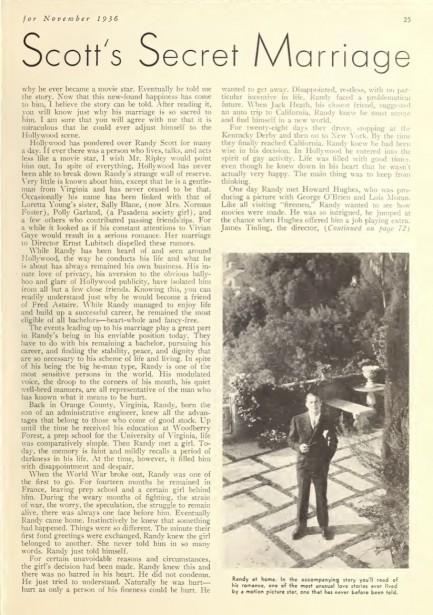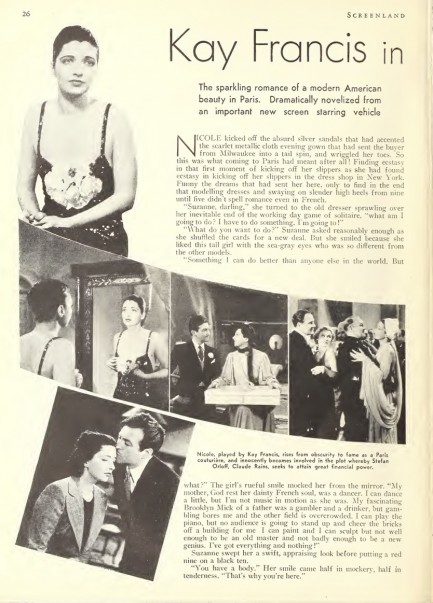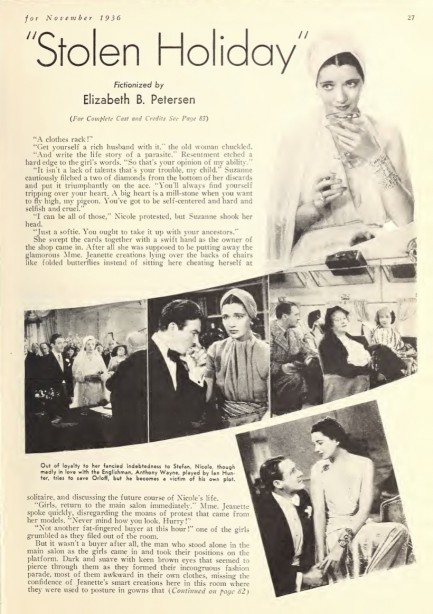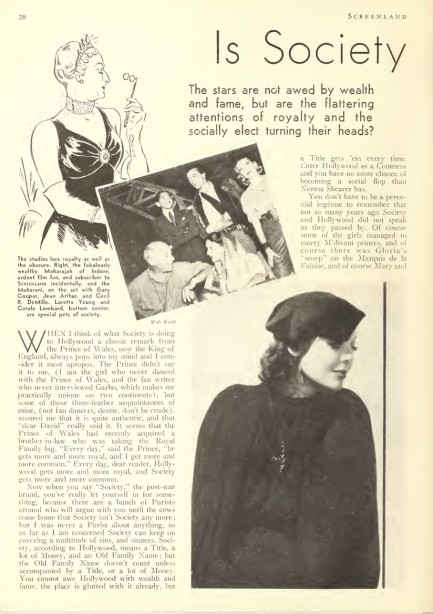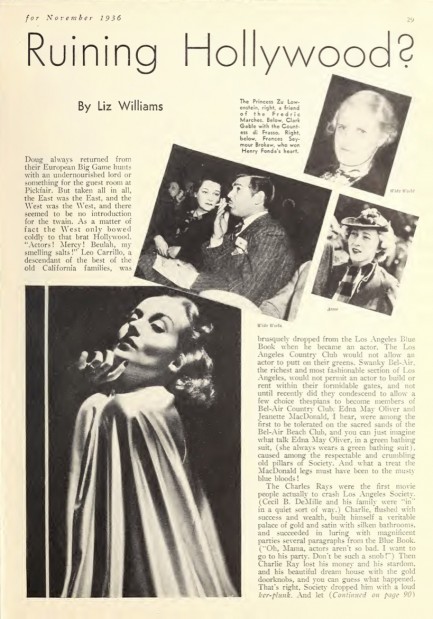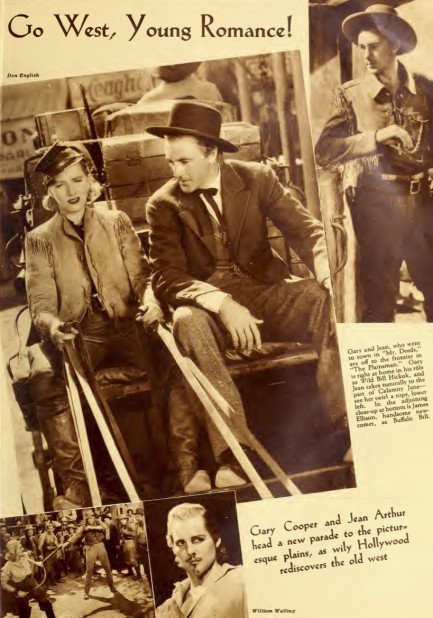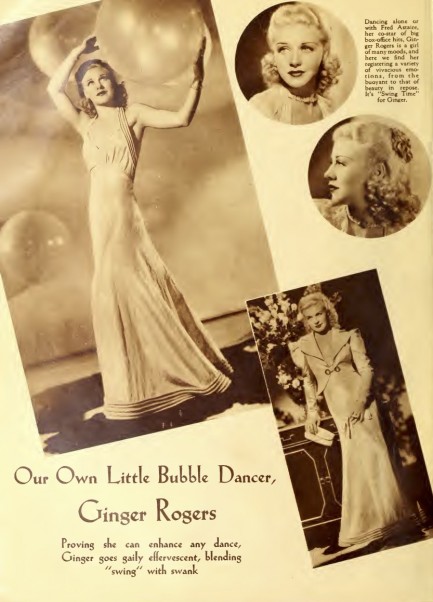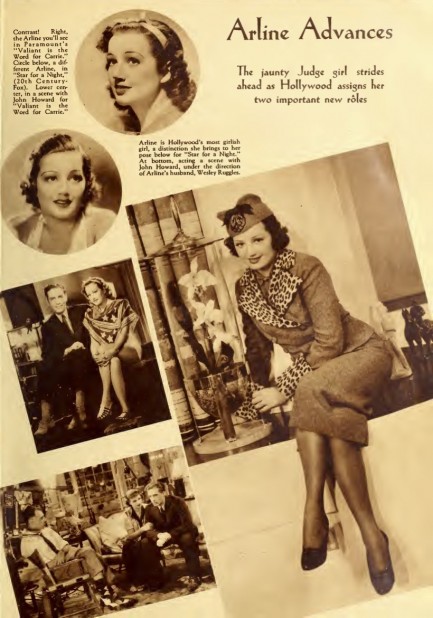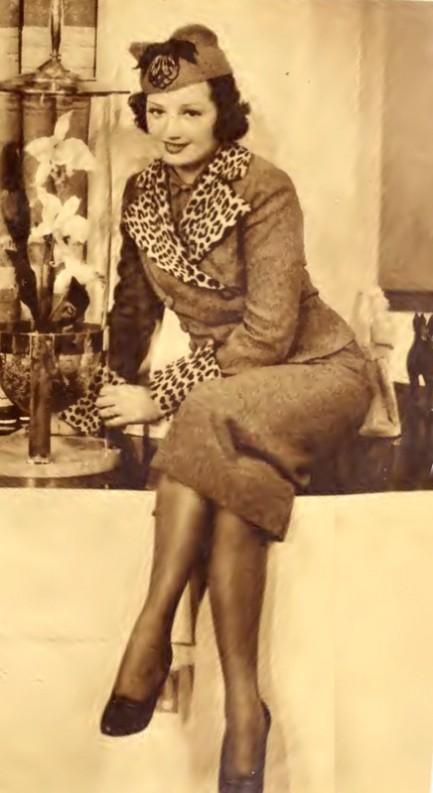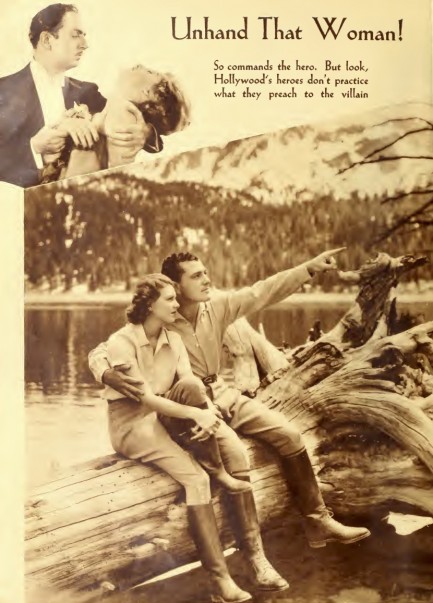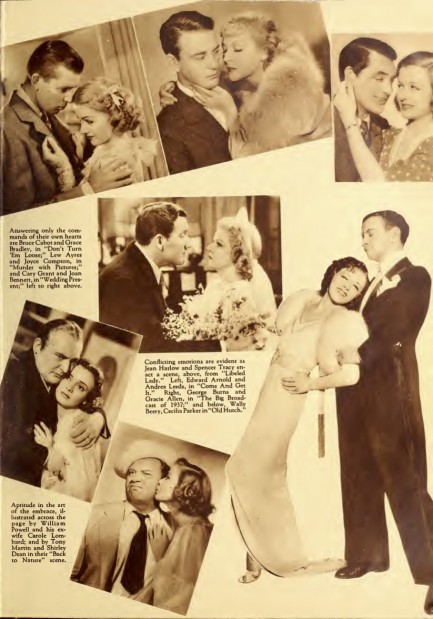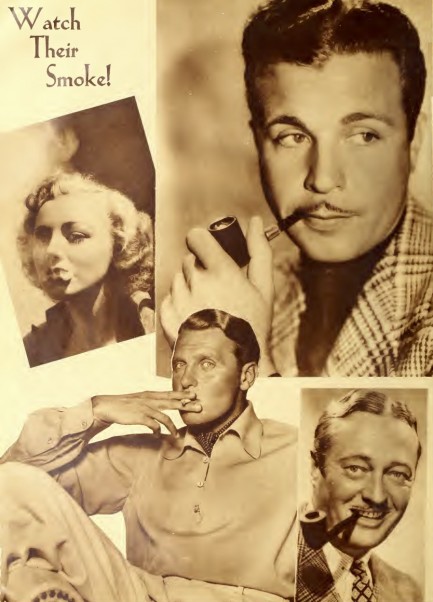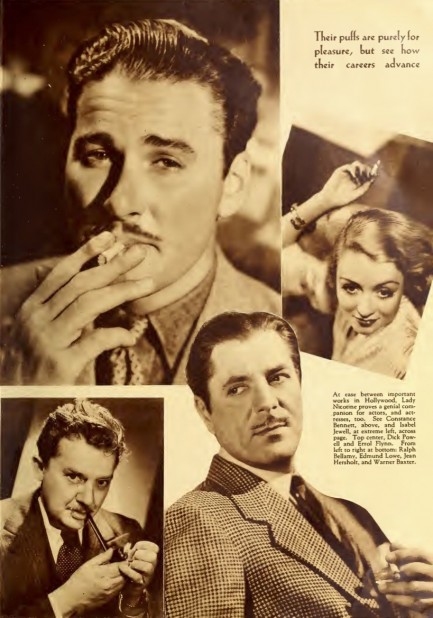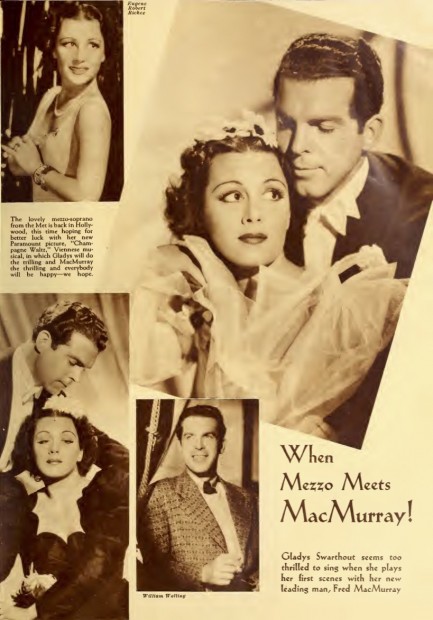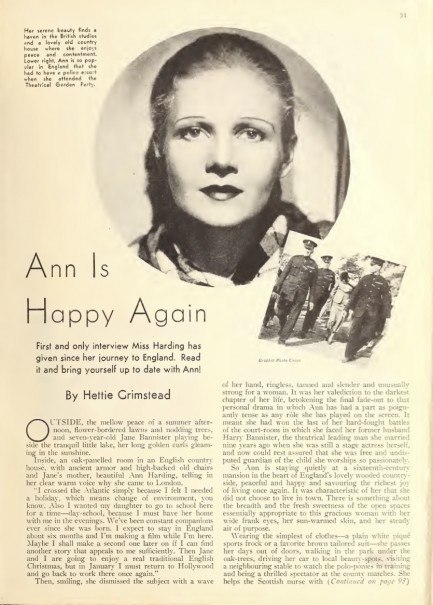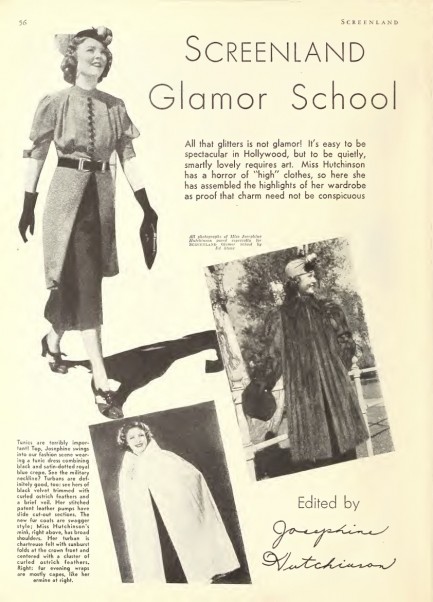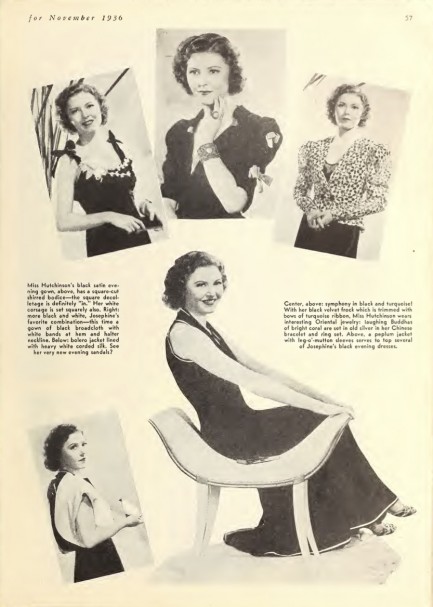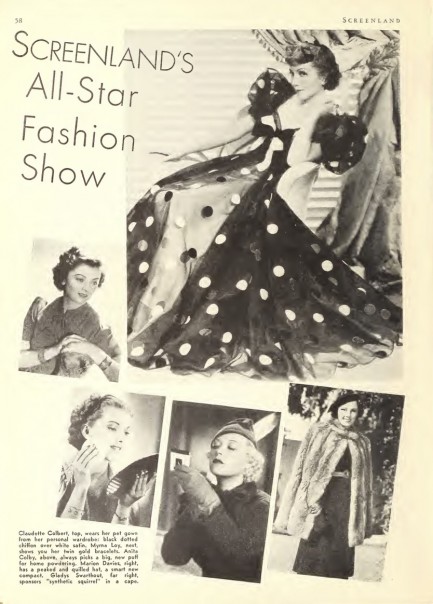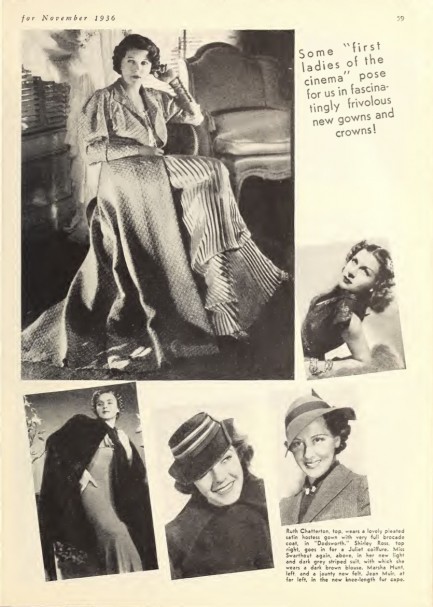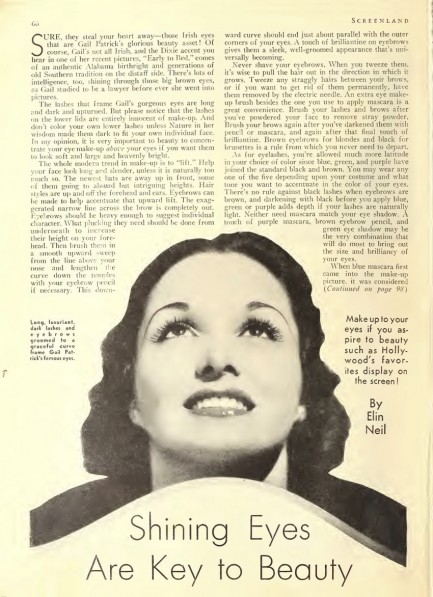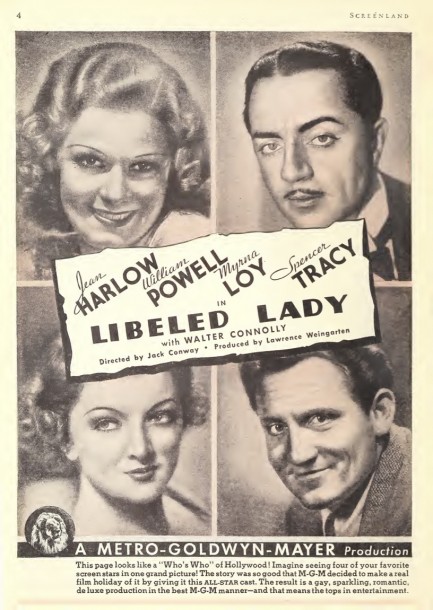 ---
The only real murders committed may have been of the animals.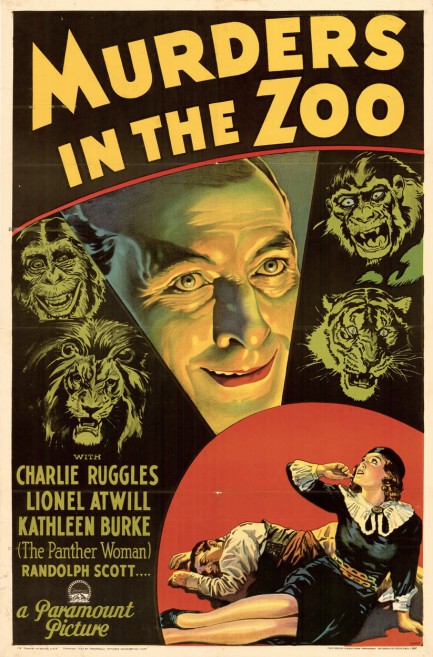 Murders in the Zoo is a brisk little sixty-two-minute thriller for which you see two excellent promos above. A dealer in large animals uses the menagerie he's recently procured in Asia to dispose of his wife's suitors. The cast is good, especially Kathleen Burke as the straying spouse. You'll notice she's called The Panther Woman on the posters. That's a reference to her role as a woman bred from a panther in the previous year's hit thriller Island of Lost Souls, and here she retains a hint of animal cunning that makes her the most watchable cast member. Other aspects of the film are less watchable. Zoos are sad affairs even today, but during the 1930s they were tawdry places rife with choke collars and tiny cages. Watching Murders in the Zoo explains why today's productions have the American Humane Association on set defending the animals' wellbeing.
Late in the proceedings, the villain tries to facilitate his escape from justice by (spoiler alert) releasing all the big cats from their cages, triggering a feline free-for-all of slashing claws and gnashing fangs. This is no special effect, folks. The sequence is brief and uses footage from two angles to extend the running time, but still, injuries surely resulted. At the least, the leopard that was held down and gnawed on by a lion probably had PTSD until the end of its days. Sometimes we point out scenes in vintage cinema that fall into the could-not-be-filmed-today category, and usually those exemplify the visionary artistry of the past. What is mostly exemplified by Murders in the Zoo's cat scrum is the cruelty of the human species. But from a purely cinematic perspective it's a powerful scene, and indeed, the entire zoo setting heightens the overarching dread. As 1930s movies go, Murders in the Zoo is an excellent one. It premiered in the U.S. today in 1933.
---
New memoir outs pretty much everyone in 1940s Hollywood.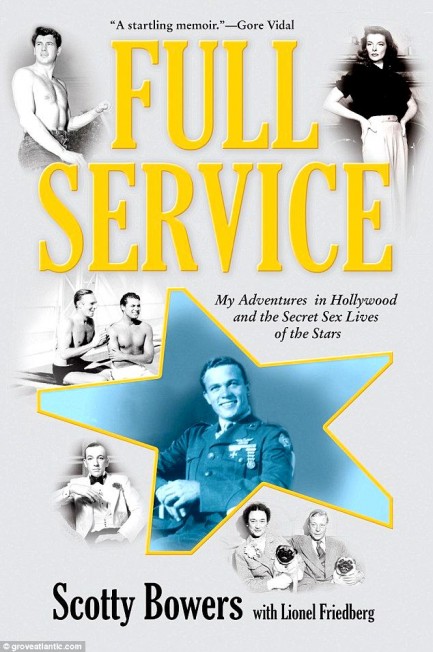 Every year, a raft of Hollywood tell-alls hits the newsstands, all claiming to be filled with juicy revelations, with only a scant few actually delivering on that promise. Scotty Bowers' newly published Tinseltown memoir Full Service falls into the latter group. We think it's destined to be one of the most remembered show business memoirs ever written.
Bowers was a World War II vet-turned-bartender who arrived in Hollywood in 1946 and quickly found that his striking looks opened doors for him. Those doors allegedly led to the bedrooms of such varied personages as Edith Piaf, Spencer Tracy, Cary Grant, Vivien Leigh, and the Duke of Windsor.
Bowers soon became known on the Hollywood fast track as a guy who could arrange trysts for stars too cautious or too shy to manage it themselves, and located sexual partners for Vincent Price, Katherine Hepburn, Rock Hudson and scores of others. Some of his claims are just jawdropping. Among them: he says he procured about 150 women for Katherine Hepburn, had threesomes with Cary Grant and Randolph Scott, and learned Spencer Tracy was bi-sexual only when, in a drunken stupor, the star "began nibbling on my foreskin."
There's always a degree of scepticism aroused by books like these, but Full Service dovetails with rumors that have been floating around Hollywood for decades, and has been endorsed by Gore Vidal, who claims to have been privvy to much of what Bowers describes and has called the book "as revelation filled as Hollywood Babylon." Predictably, the relatives of some of the stars mentioned in the book are not happy with its content, but Bowers steers clear of any true libel and probably can't be sued. As to why it took him so long to reveal his many secrets, he said in an interview with the New York Times, "I'm not getting any younger and all my famous tricks are dead by now. The truth can't hurt them anymore."

---