Four U.S. authors make their mark on France and on film.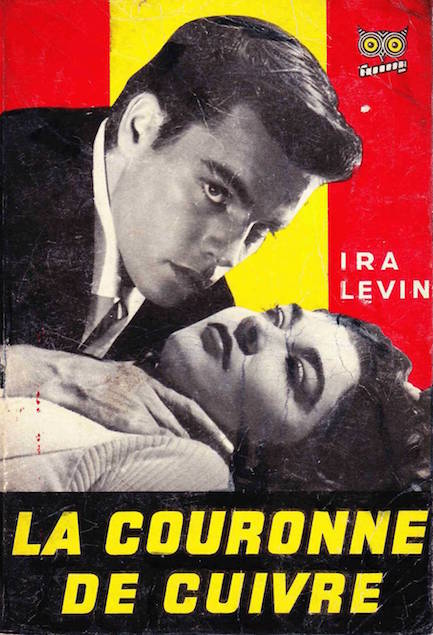 Above, four covers from Éditions Ditis for its La Chouette collection, circa late 1950s. All of these were originally published in the U.S. and translated into French after being adapted into films. The first three were turned into the film noir classics Sudden Fear, A Kiss Before Dying, and Black Angel, while the fourth became the French crime thriller Bonnes à tuer, which is known in English as One Step to Eternity.


---
Giovanni Benvenuti raises the bar for French crime covers.

Today we wanted to share a series of truly spectacular French covers from Frédéric Ditis's eponymous company Ditis, published as part of its popular La Chouette—or Owl—collection. These all date from the mid-1950s to early 1960s, and there's really nothing to say about them except that they're by the sublime Giovanni Benvenuti.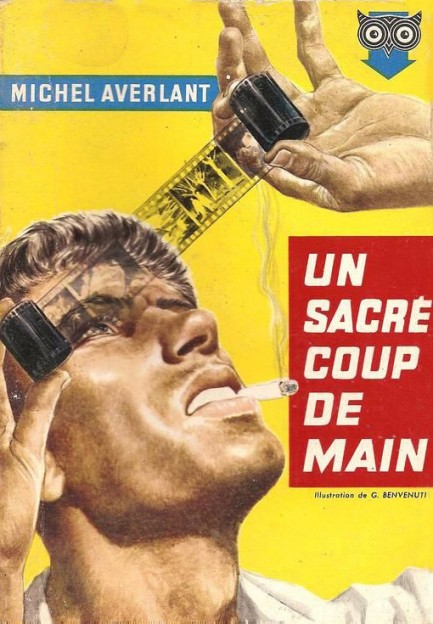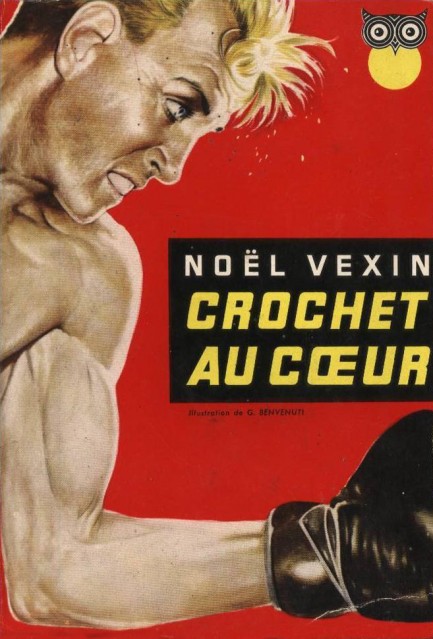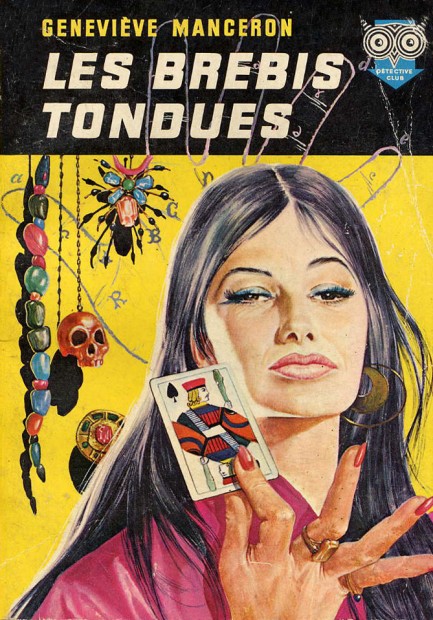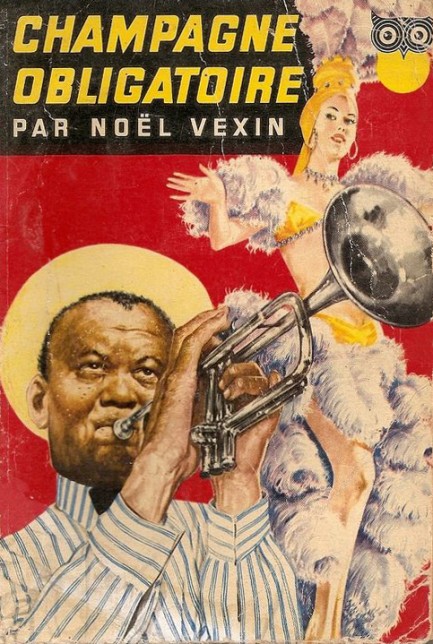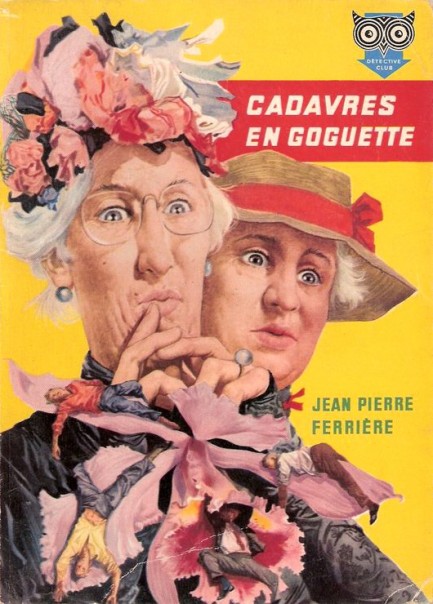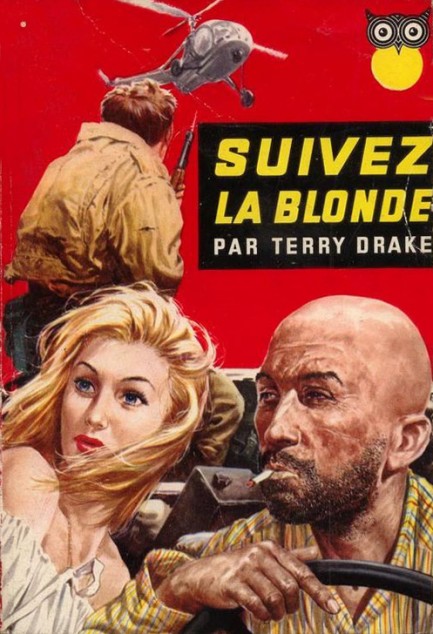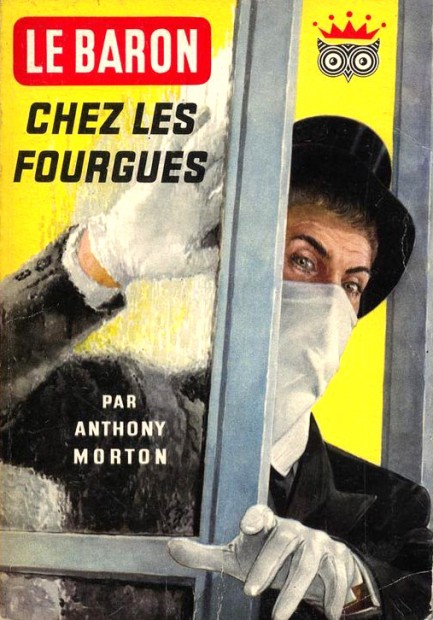 ---