Hitchcock means terror in any language.

We mentioned a while back how frequently we run across foreign language Hitchcock posters, so here are a bunch for your enjoyment, including yet another version of Vertigo. FYI, Il Sipario Strappato is Torn Curtain and Ptáci is The Birds.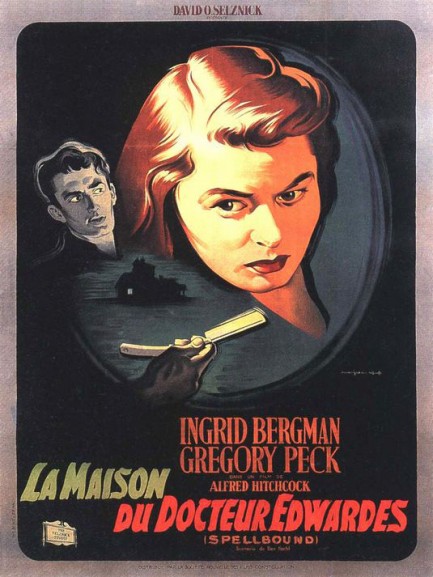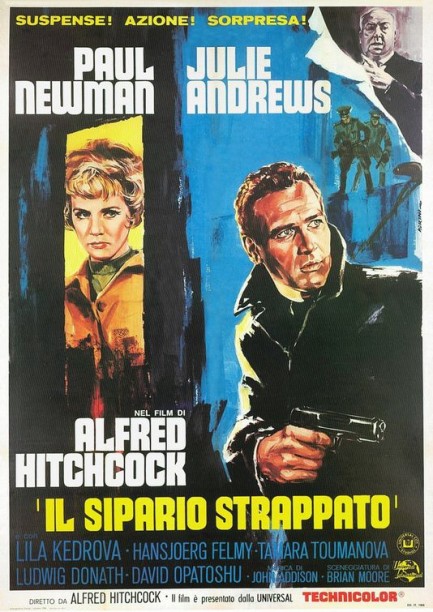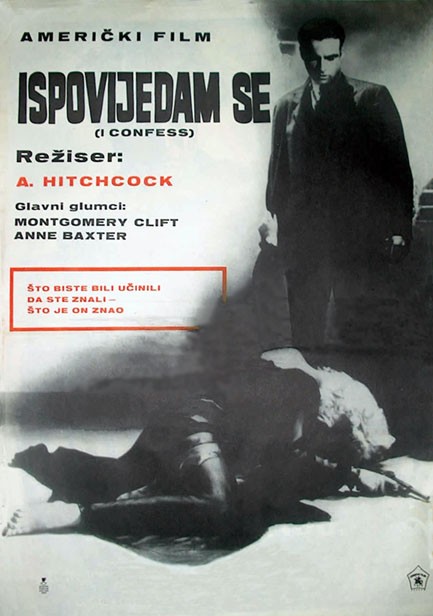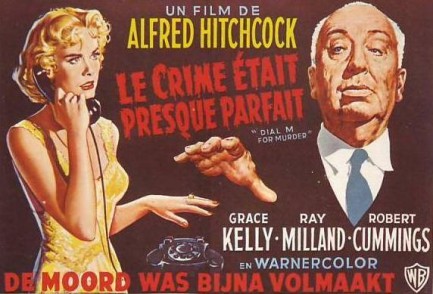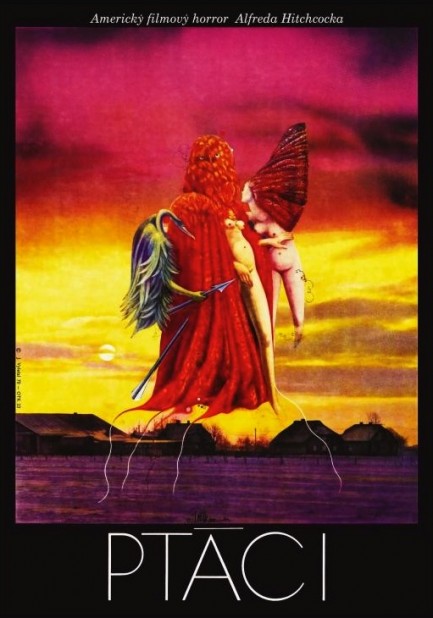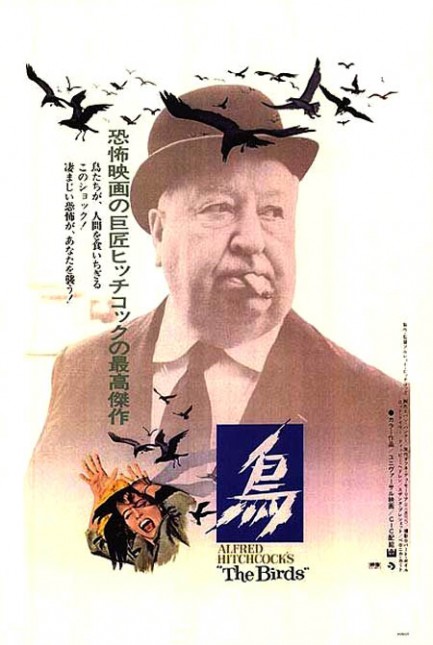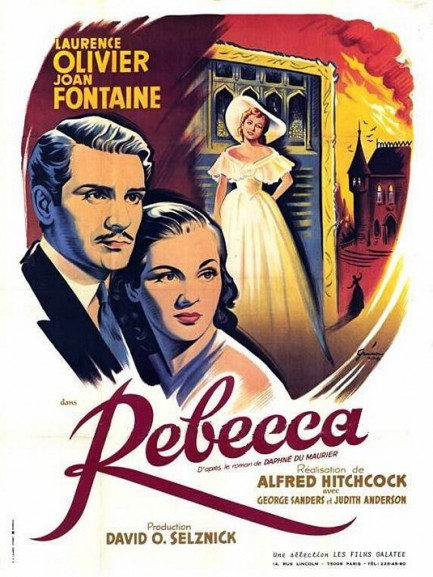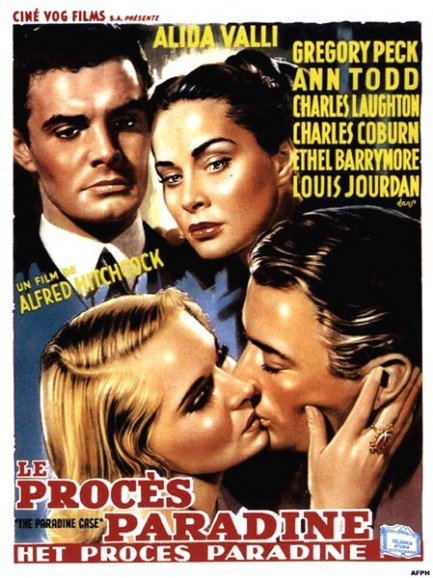 ---
A sudden recurrence of Vertigo.

We posted the amazing French one sheet for Vertigo last month, and talked briefly about Kim Novak. We also told you Hitchcock posters turn up almost anywhere you look, and in whichever country. Well, today Vertigo premiered again, this time in Italy, and below you see a promotional poster that is completely different from the French version, not just in language of course, but in design as well. We couldn't choose a favorite if we tried.
---