When there's a blonde on the premises anything can happen.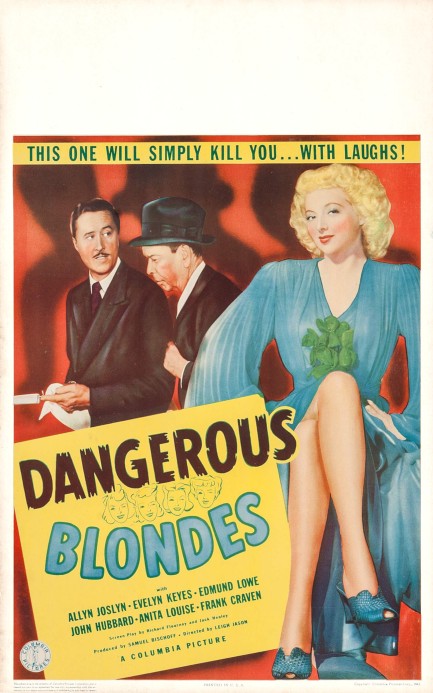 Any movie called Dangerous Blondes is a mandatory watch, if only because it might give us insight into the mind of PI-1, the most dangerous blonde we know. We learned nothing useful on that front, but the movie was entertaining. It stars Allyn Joslyn as a famous mystery author who sometimes helps the cops but mostly gets on their nerves. Does that sound familiar? 1937's Super-Sleuth, which we watched earlier this year, also features a celebrity crimesolver who sometimes helps but mostly gets on the nerves of the cops. And of course there's that Thin Man celebrity sleuth guy. Hollywood, it seems, has always beaten dead horses.
As it happens, though, the filmmakers beat life right back into this particular carcass. Dangerous Blondes is a cut above because of Evelyn Keyes, who'd be interesting to watch even clipping coupons or digging holes in the garden for her spring magnolias—let alone in a meaty role co-headlining a high budget mystery. She plays Joslyn's better half as the two try to solve the murder of a society lady laid low in a photography studio. Simply put, she's tops in screen magnetism and elevates everything she's in.
Nothing else about the movie is exemplary, but all of it is pleasant and competent. You get a locked room mystery, an amusing lead male, a bumbling inspector, a bit of slapstick from the fringe castmembers, and a resolution complete with the classic line, "If it hadn't been for your meddling I'd have gotten away with this." They don't make 'em like this anymore. Actually, no—strike that. The two Knives Out movies play in these waters, and the Hulu series Only Murders in the Building is exactly what Dangerous Blondes is, but updated for modern tastes. You should probably watch all of the aforementioned. The latter premiered in the U.S. today in 1943.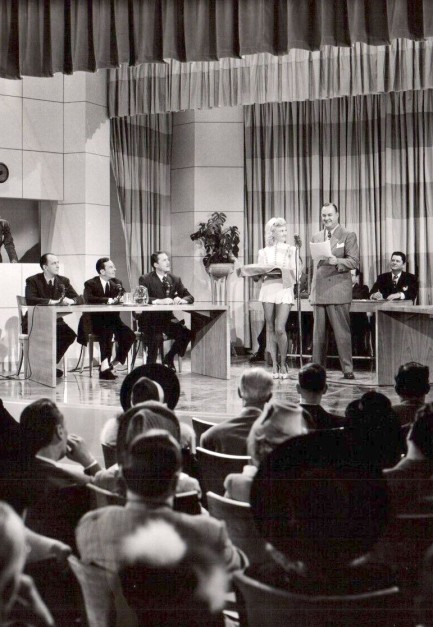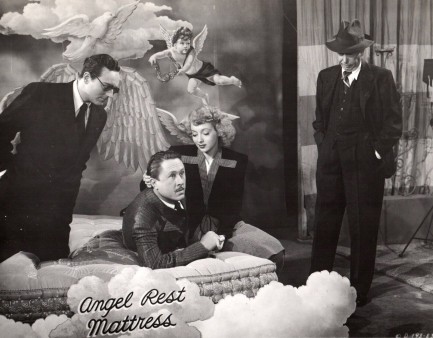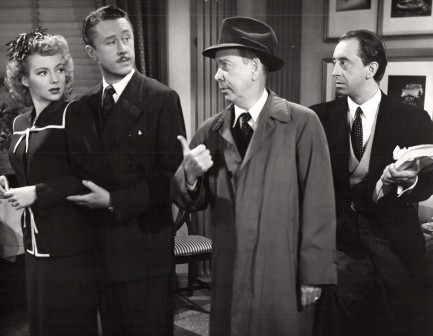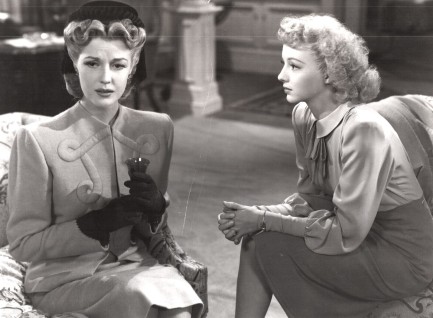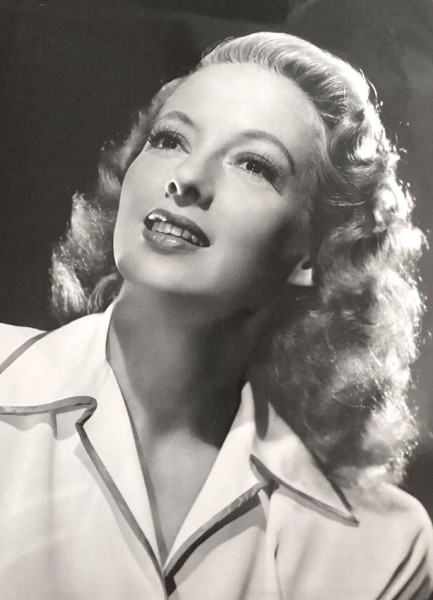 ---
Original comedy-thriller concept wrapped in favor of something darker.
When we stumbled across The Mummy's Hand a while back, we were amused and charmed by the film. So naturally we went straight for the follow-up, The Mummy's Tomb, for which you a promo poster above. Sadly, this movie proves that Hollywood has always been terrible with sequels. The humor and charm of Hand is gone. Instead the filmmakers go for straight horror, having disposed of two of the four main characters from Hand before the story even opens, and rudely dispatching the other two after minimal participation. Were there contract troubles? Scheduling difficulties? Did the stars demand raises? If so, the mummy took care of the negotiations by killing the offending parties, but along the way the movie got embalmed. And we were so looking forward to seeing the original characters from The Mummy's Hand in a series of light thrillers. No such luck. Our guess—unsupported by any evidence—is that because Lon Chaney, Jr. was a breakout star and had been brought aboard for this film, the suits decided make the mummy central rather than ancillary, as he had been in Hand. Chaney's Mummy entries were successful, but most reviews rate the Chaneyless original as the best of the group. We agree. The Mummy's Tomb premiered in the U.S. today in 1942.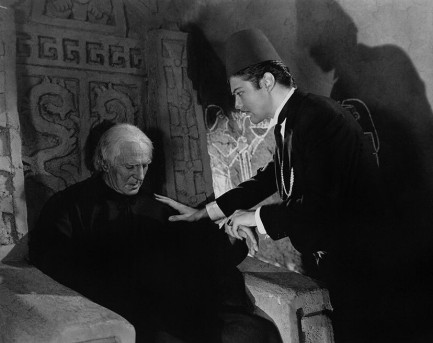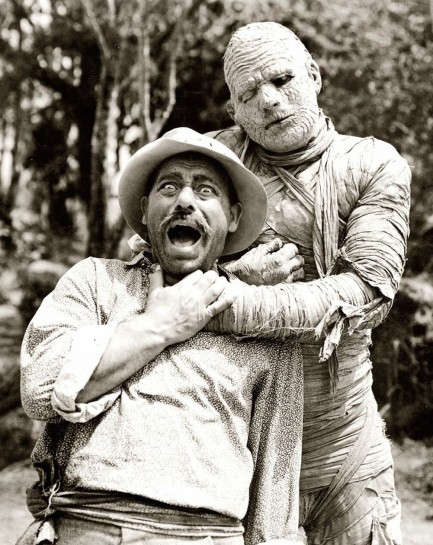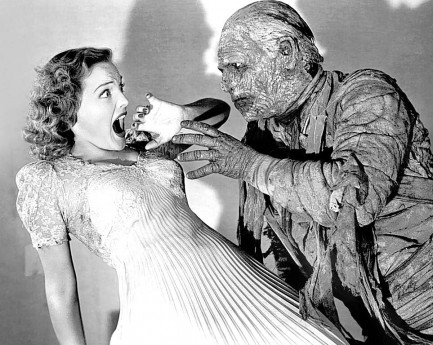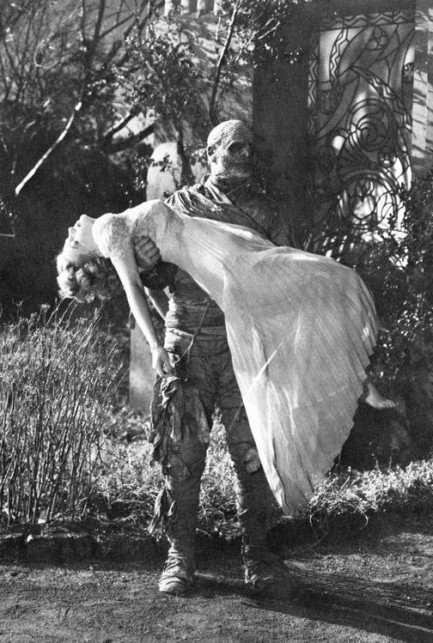 ---
It's a Delight from beginning to end.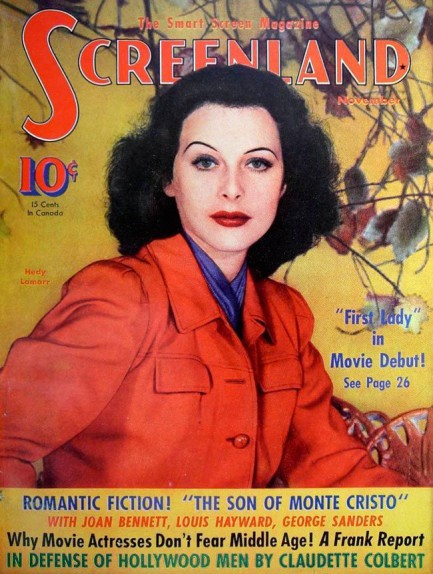 Above and below are assorted scans from an issue of Screenland published this month in 1940. The issue we posted previously was from 1923. In the intervening years contributor Delight Evans had become editor, and as a result had become one of Hollywood's most powerful starmakers. Evans was uniquely talented and got her break when, as a fifteen-year-old, she had a story purchased by Photoplay. That was in 1915. By 1917 she was working for Photoplay in Chicago, and quickly ascended to an associate editor position there. At least one online source says she was an editor at Screenland by 1923, but even for someone that gifted twenty-three is a bit young to be helming one of America's biggest magazines. We have an issue from December 1923 and it was Frederick James Smith in the corner office. But Evans was in charge by at least 1934, which we can confirm because we have an issue from that year too. When did she actually take the reins? No idea. This is where it would be nice to click over to a Wikipedia page or something, but she doesn't have one. A trailblazer like this—can you believe it? But we shall dig. Evans needs some online exposure, so we'll see what we can do. Twenty-one scans with a galaxy of stars below.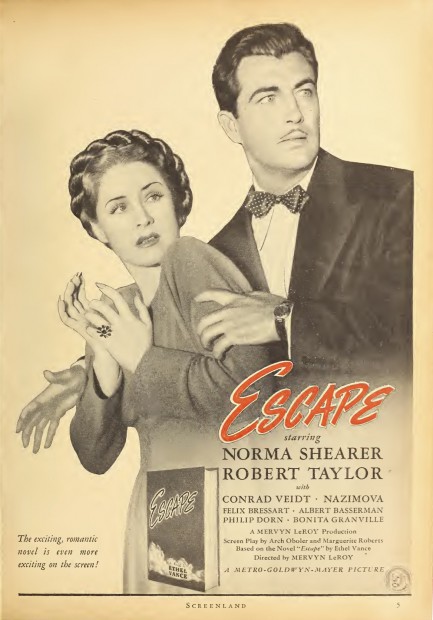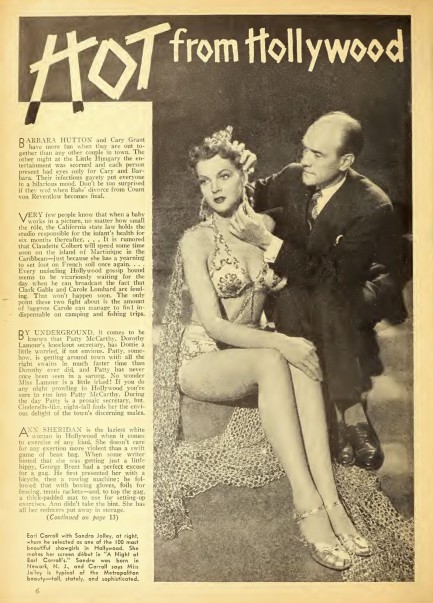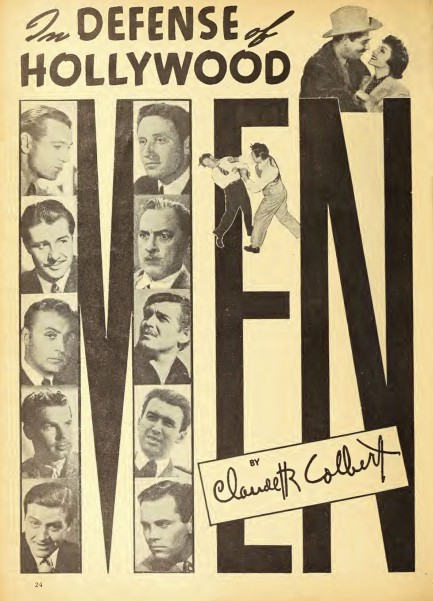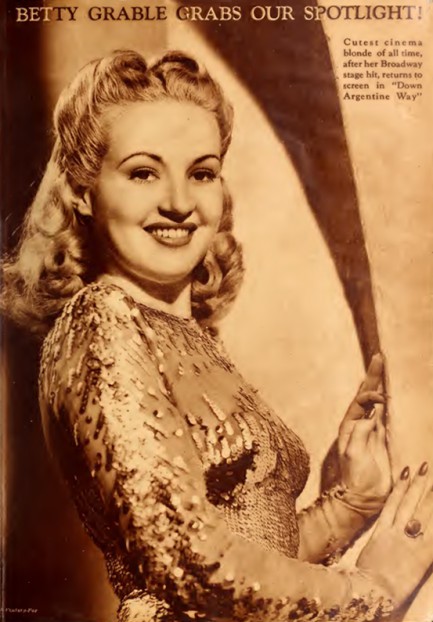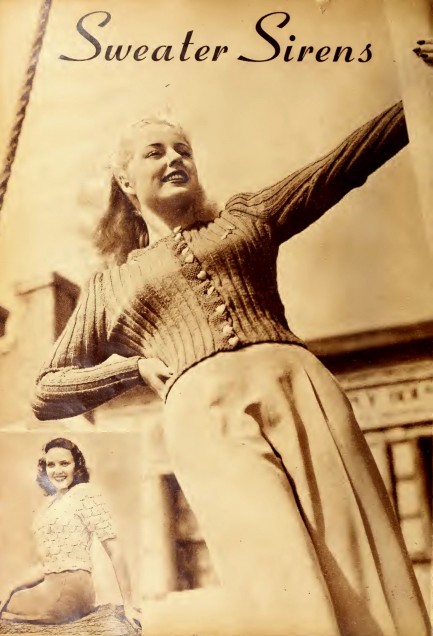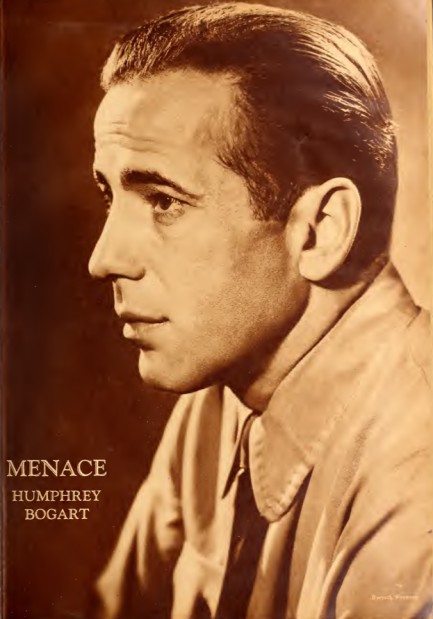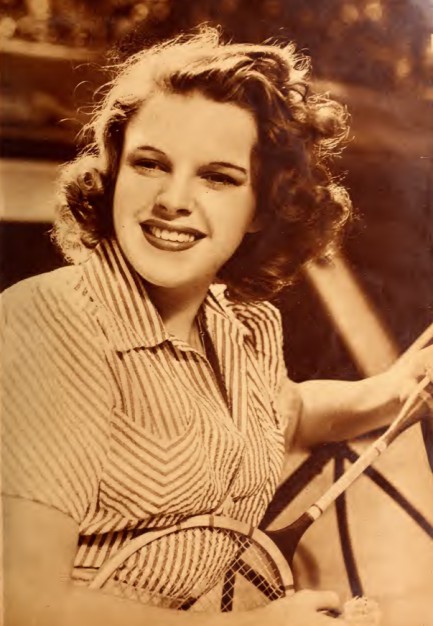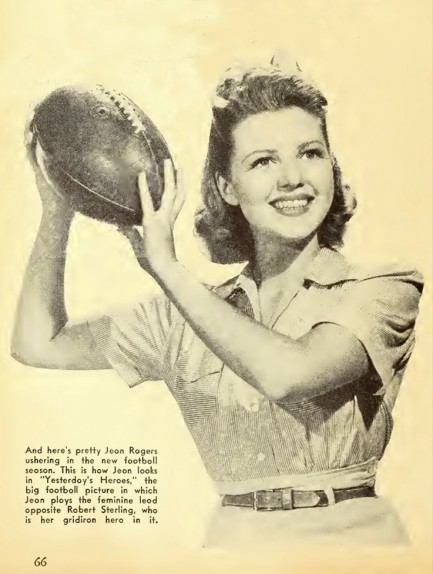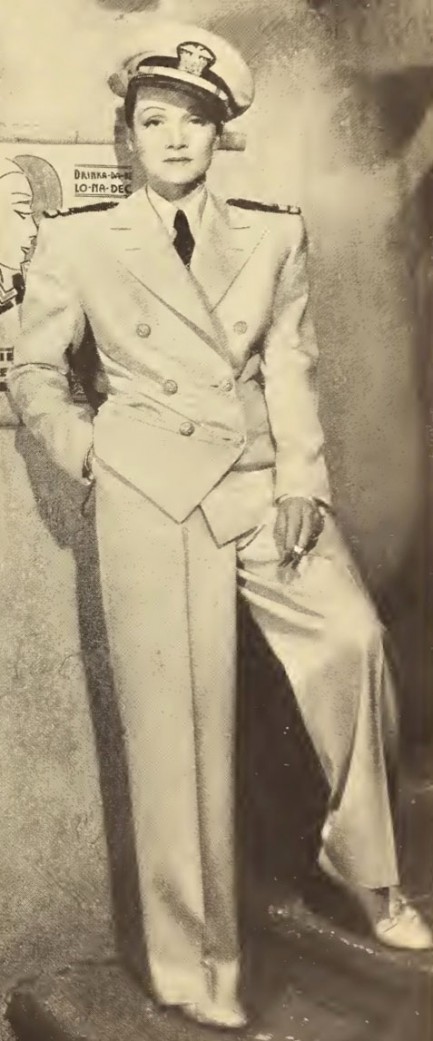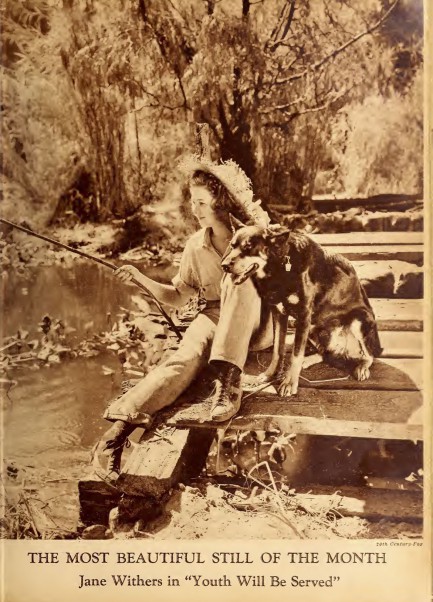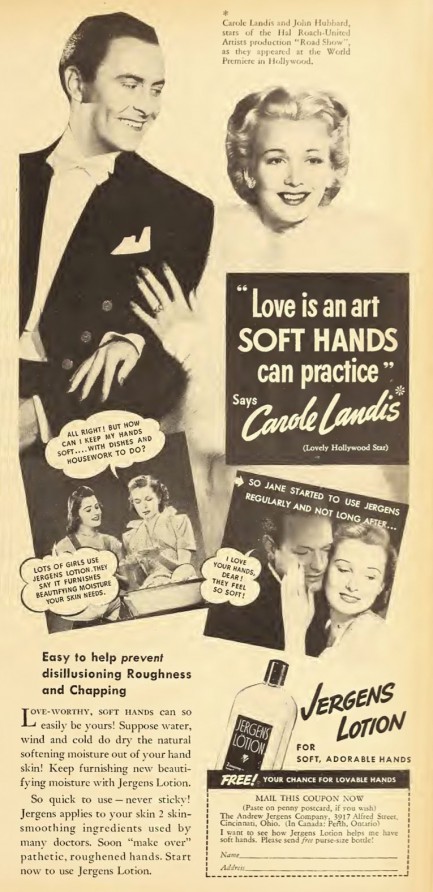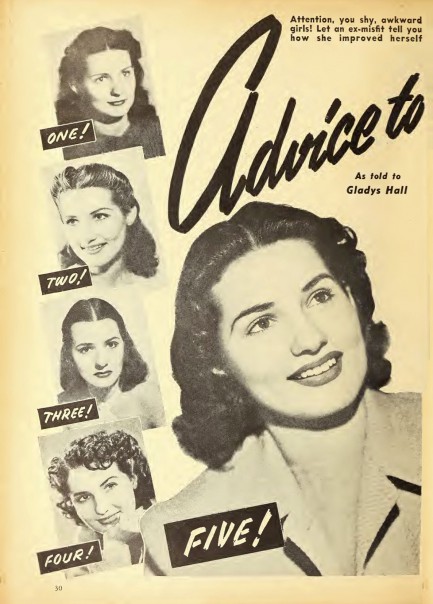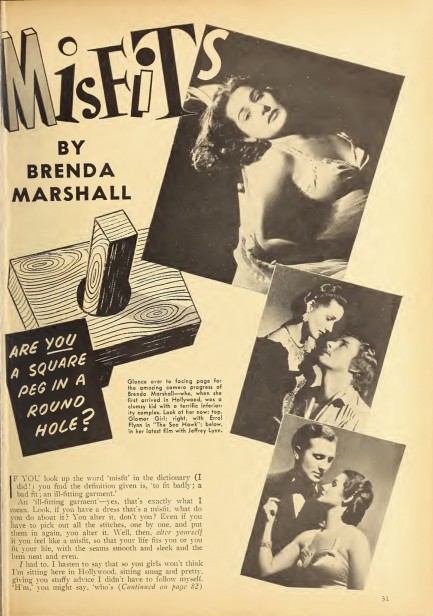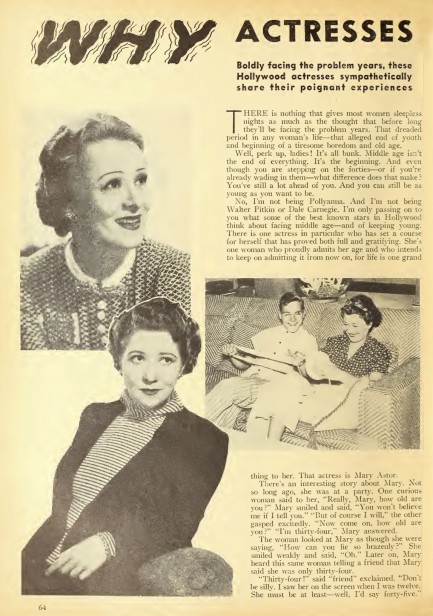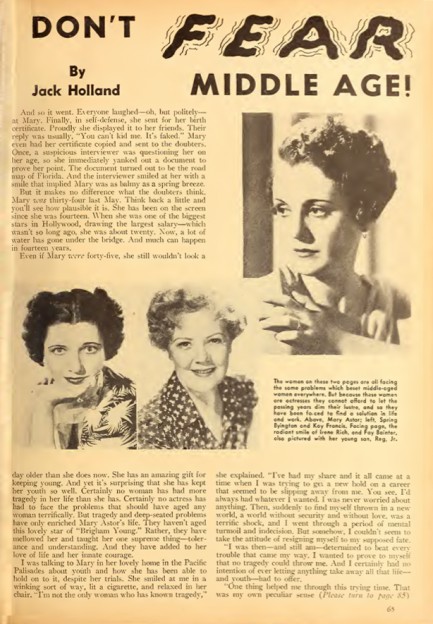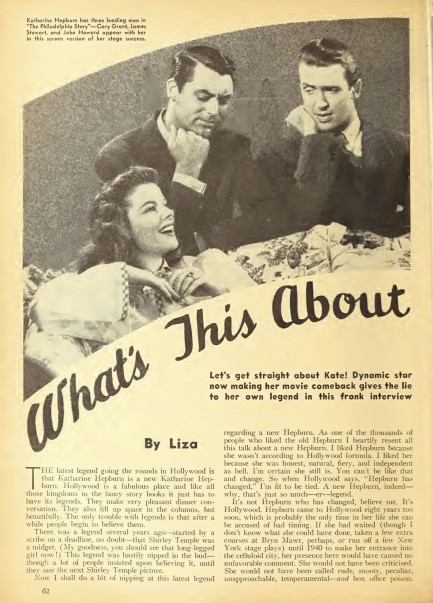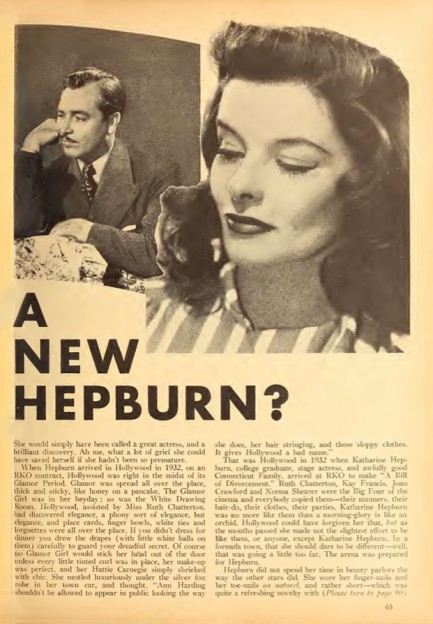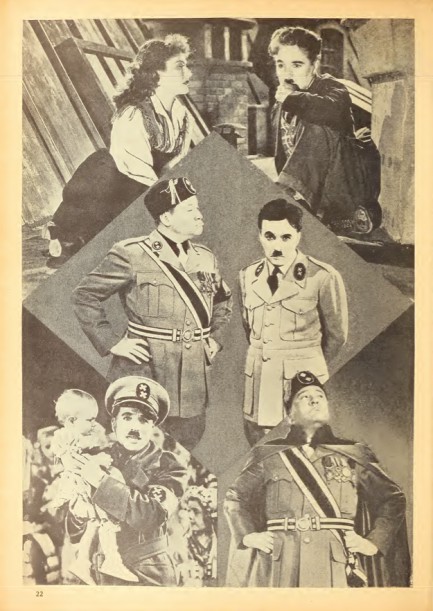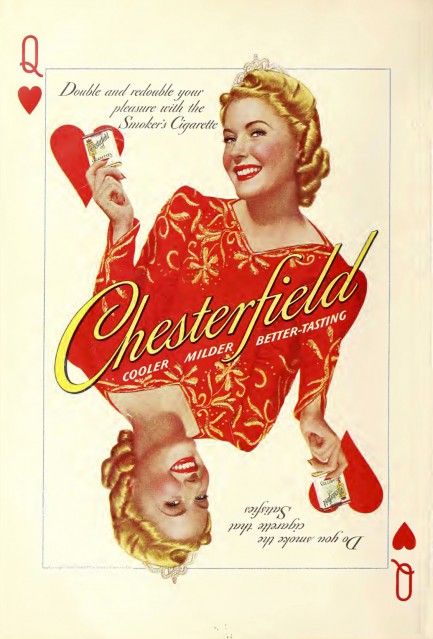 ---