It's a Delight from beginning to end.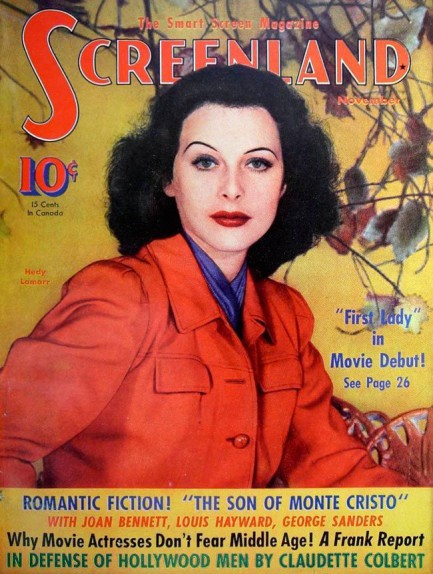 Above and below are assorted scans from an issue of Screenland published this month in 1940. The issue we posted previously was from 1923. In the intervening years contributor Delight Evans had become editor, and as a result had become one of Hollywood's most powerful starmakers. Evans was uniquely talented and got her break when, as a fifteen-year-old, she had a story purchased by Photoplay. That was in 1915. By 1917 she was working for Photoplay in Chicago, and quickly ascended to an associate editor position there. At least one online source says she was an editor at Screenland by 1923, but even for someone that gifted twenty-three is a bit young to be helming one of America's biggest magazines. We have an issue from December 1923 and it was Frederick James Smith in the corner office. But Evans was in charge by at least 1934, which we can confirm because we have an issue from that year too. When did she actually take the reins? No idea. This is where it would be nice to click over to a Wikipedia page or something, but she doesn't have one. A trailblazer like this—can you believe it? But we shall dig. Evans needs some online exposure, so we'll see what we can do. Twenty-one scans with a galaxy of stars below.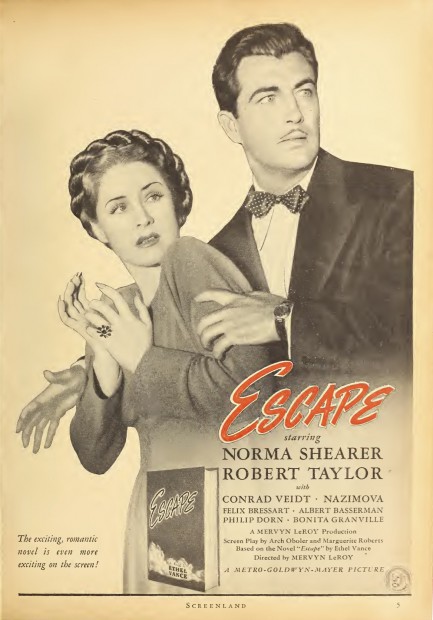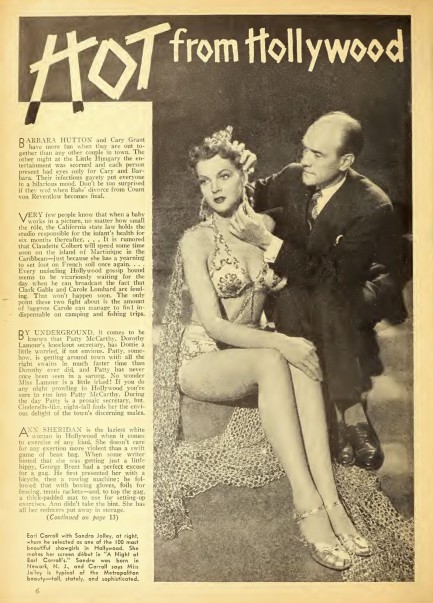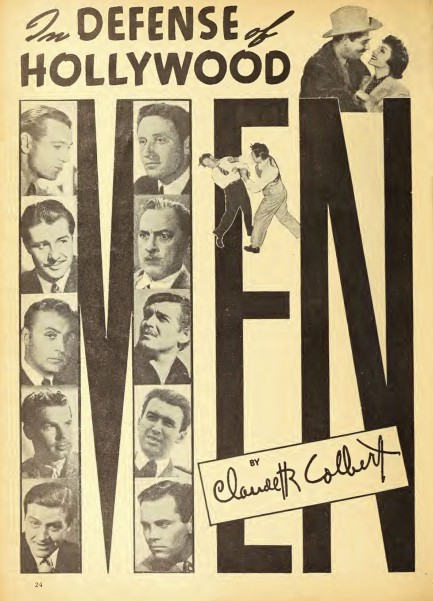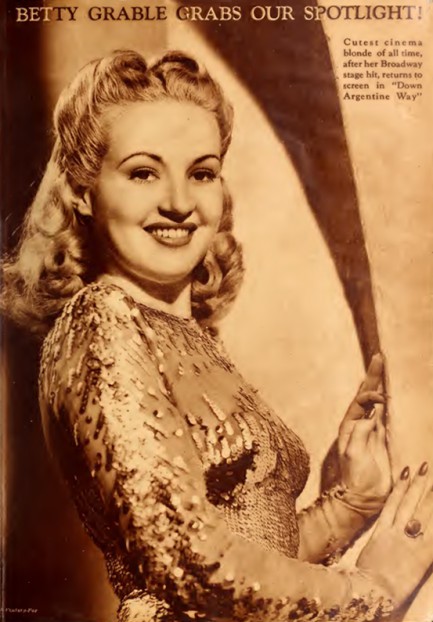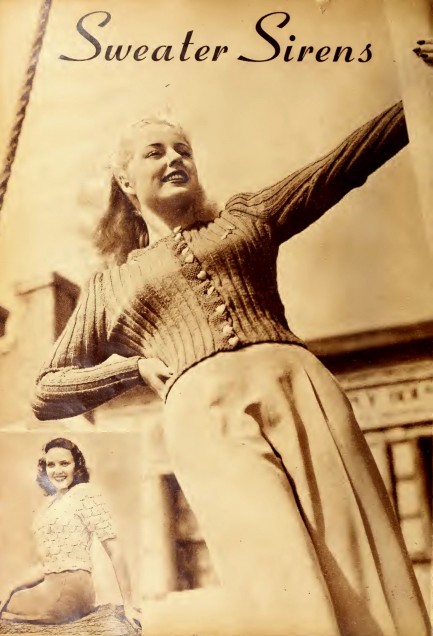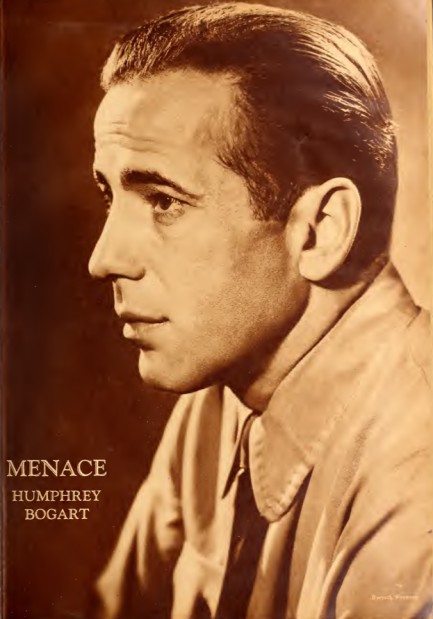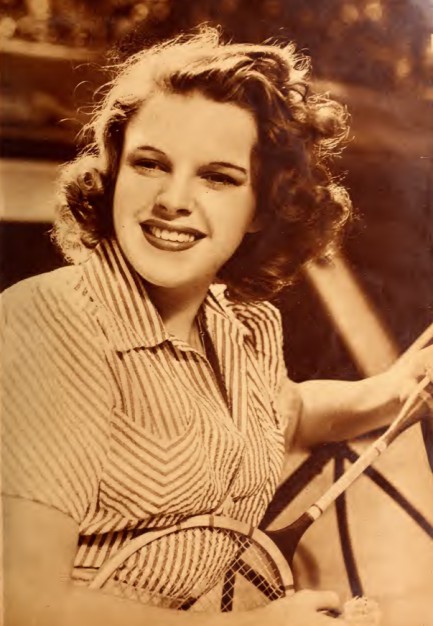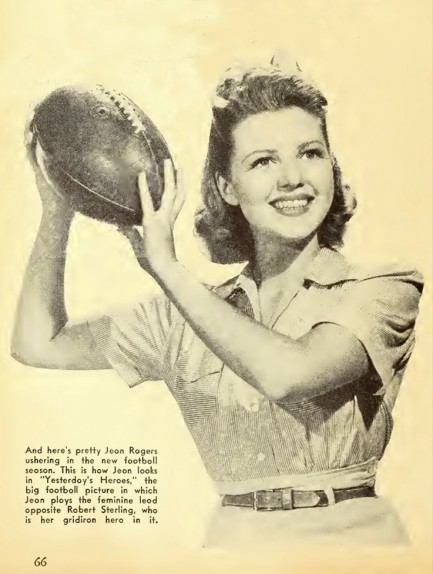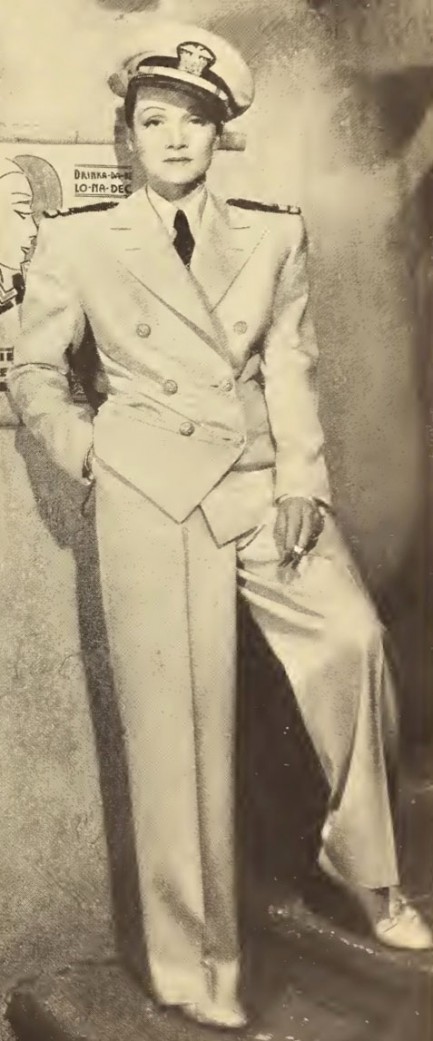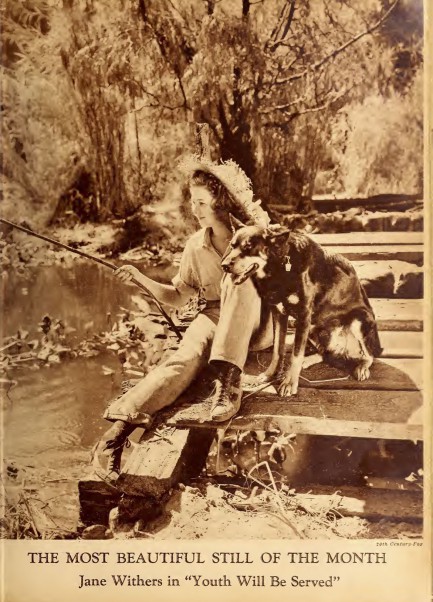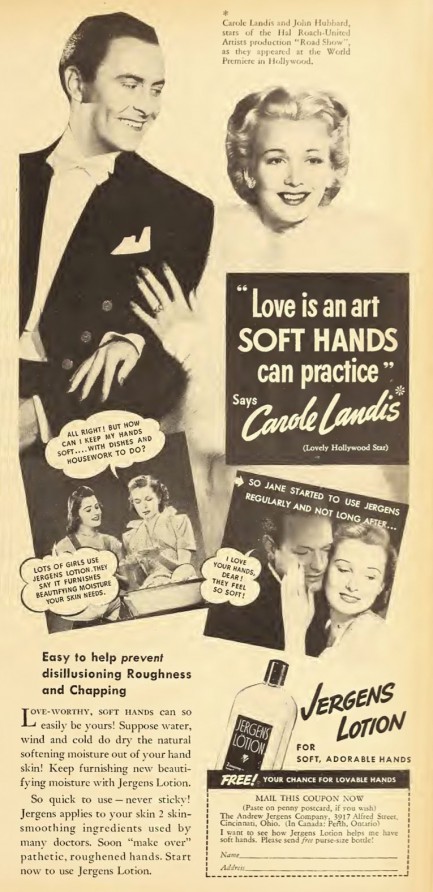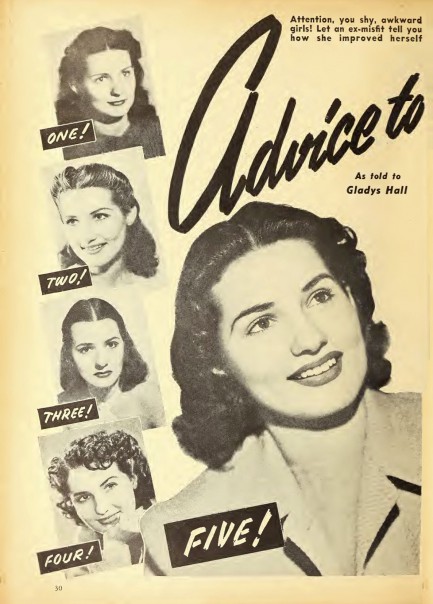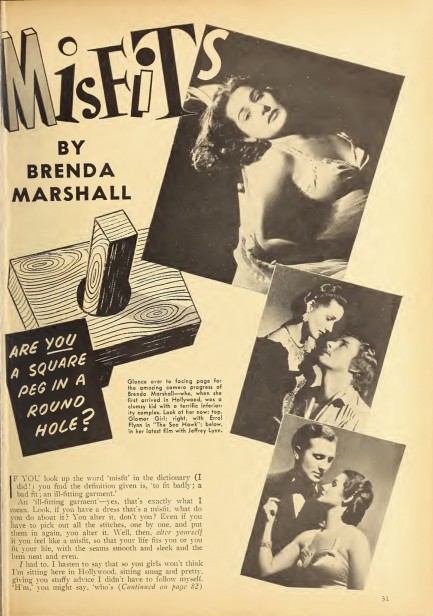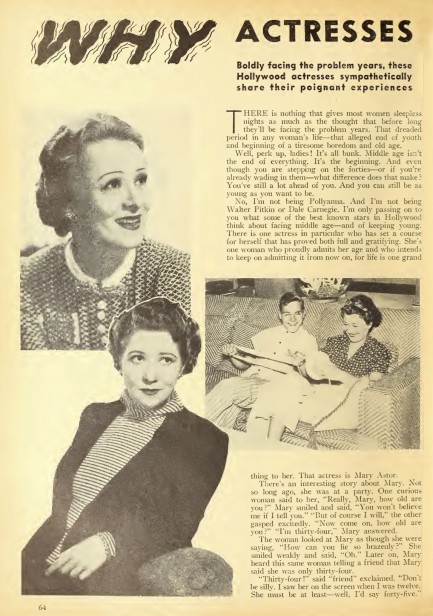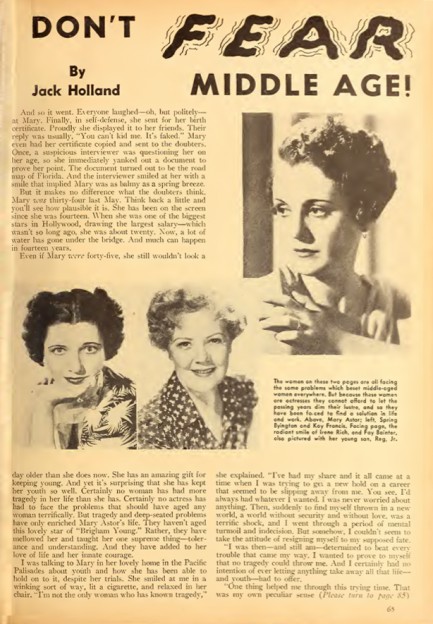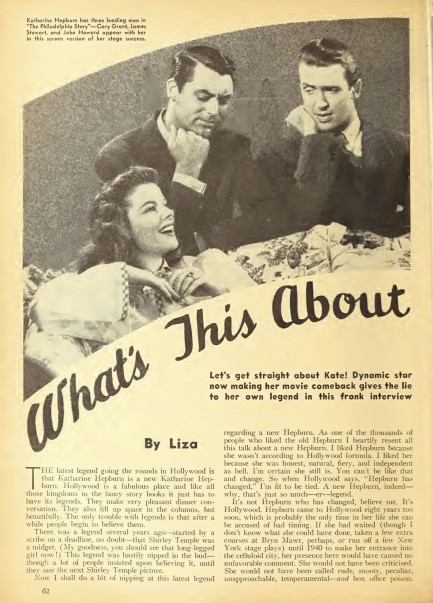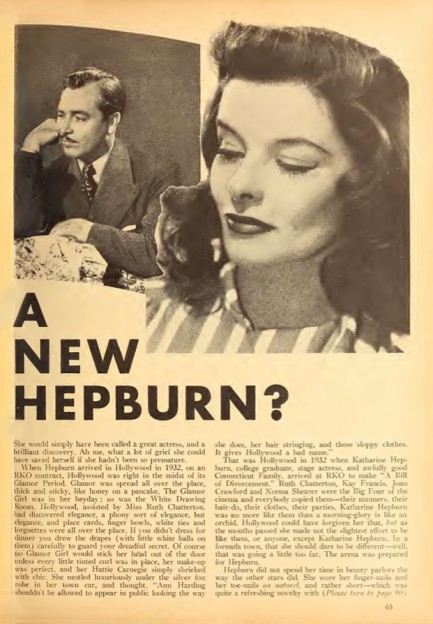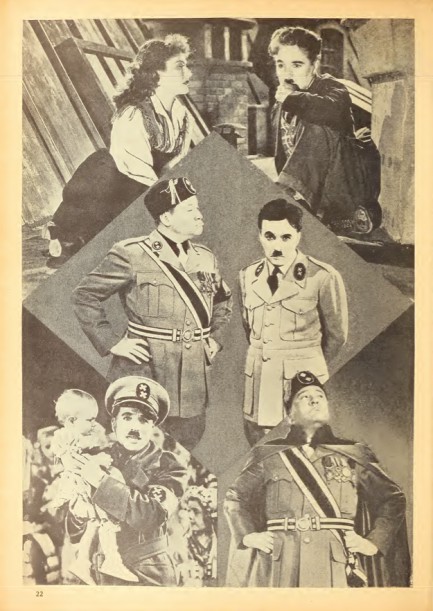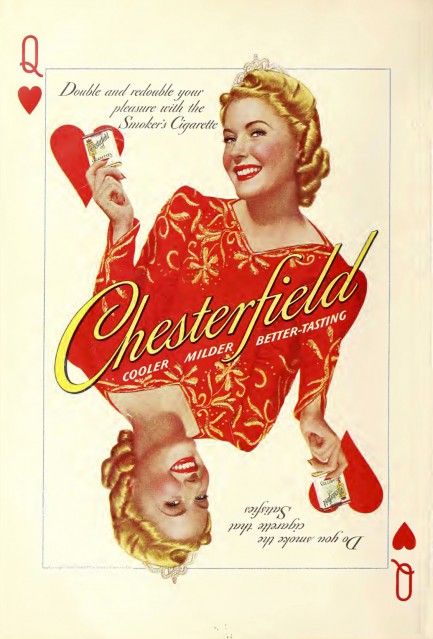 ---
A perfect reflection of 1930s Hollywood.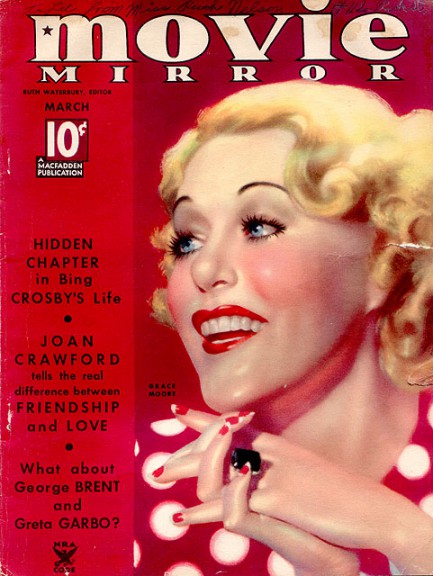 This issue of the American film magazine Movie Mirror was published today in 1935 with Grace Moore on the cover, who was promoting her role in the film Love Me Forever, and later died in a plane crash with Prince Gustaf Adolf of Sweden. You may also notice the unusual sight of editor Ruth Waterbury giving herself standalone credit at upper left. We've never seen that before. Waterbury isn't well remembered today, but she was a player in her time, one of America's famous journalistic figures, and a staple in tabloids and gossip columns.
Movie Mirror billed itself as "Filmland's most beautiful magazine," and indeed its painted covers by the likes of John Ralston Clarke were among the most striking to be found on newsstands. In the late 1930s the magazine began moving away from painted covers to photo-illustrated fronts designed to evoke the same mood. In 1941 it merged with Photoplay and ceased to exist as a distinct publication. Below you see nine more covers, all from the 1930s, with Irene Dunne, Bette Davis, Claudette Colbert, Snow White, and others.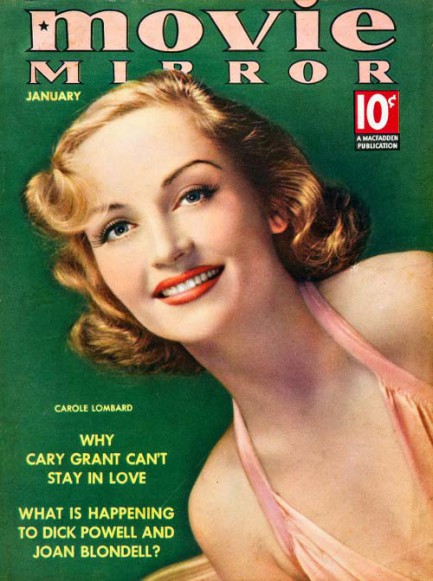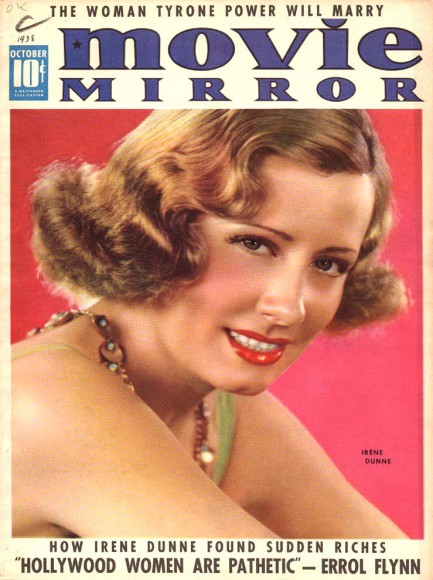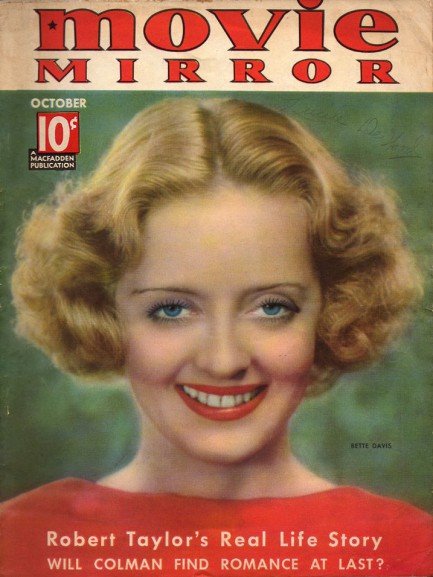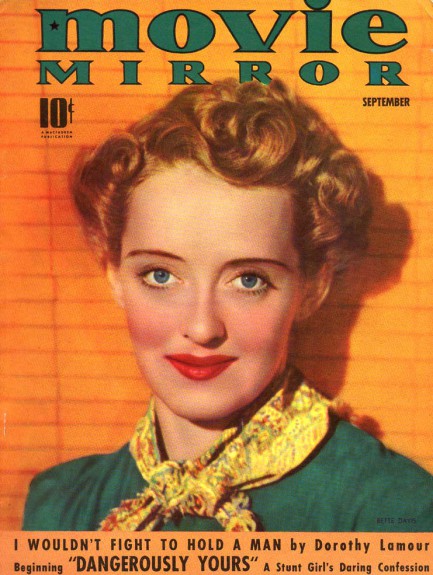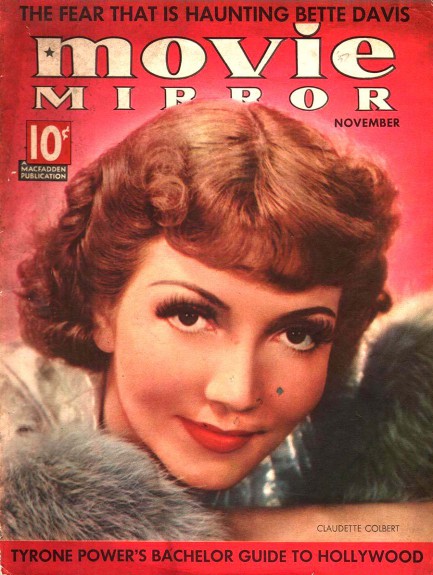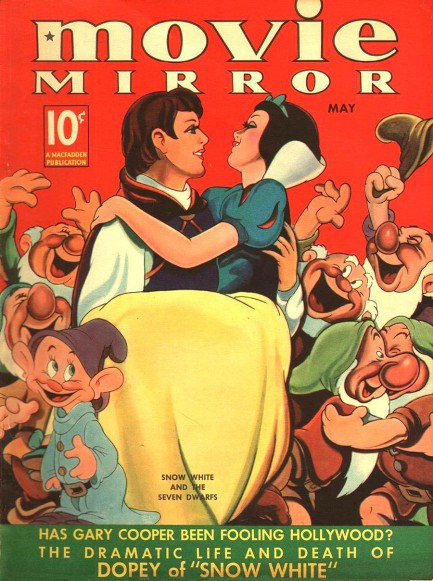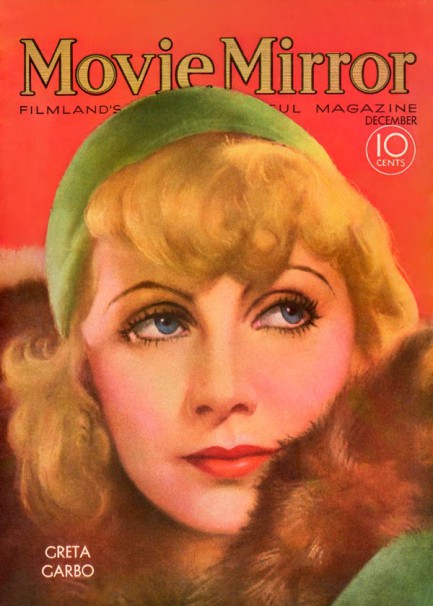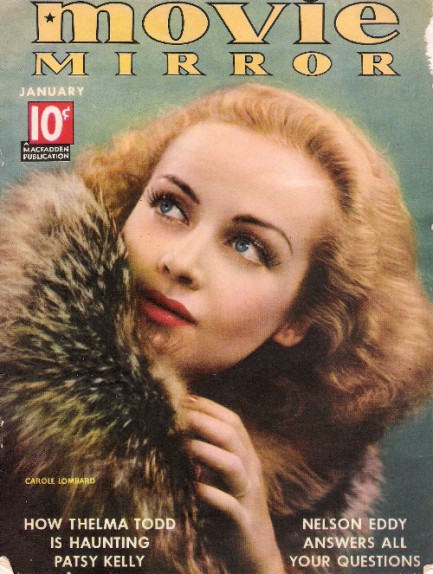 ---
A great future in plastics.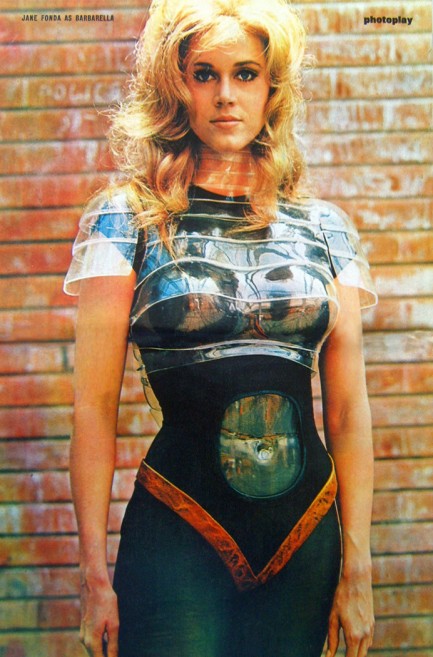 Somehow, among many casual cinema fans, Barbarella is thought of as Jane Fonda's starmaking role, if not her debut. It wasn't. She had debuted eight years earlier and had already earned three Golden Globe nominations and a BAFTA nomination for her acting. The fact that she was so established makes her decision to play Barbarella all the more remarkable, though there's little doubt the film's director, her then-husband Roger Vadim, had some influence. This shot, a centerfold from Photoplay magazine, is from 1968, and below you see a shot that is aaaalmost identical, but, if you look closely, not quite.

---