A free class in Popp art from one of the best vintage paperback illustrators.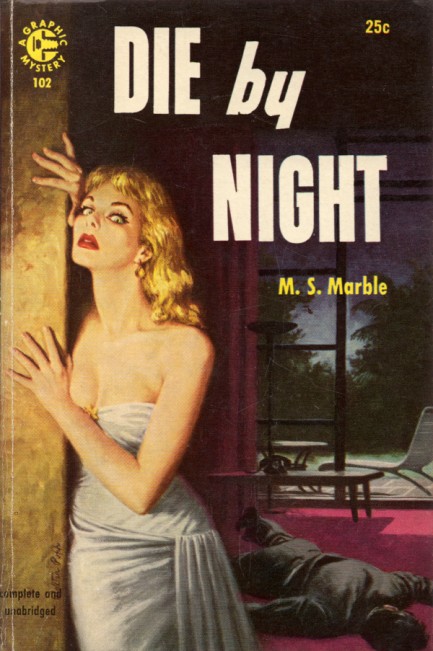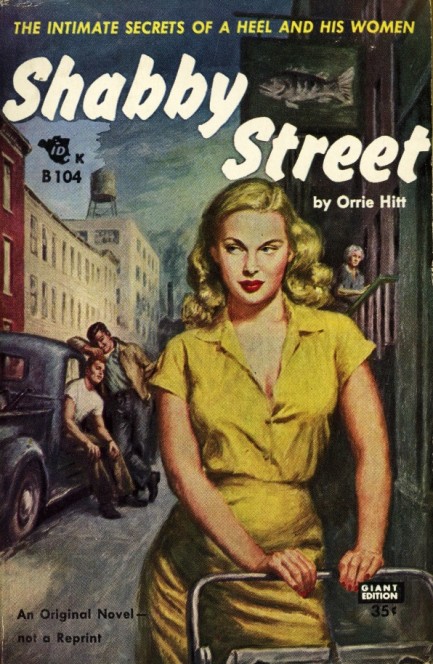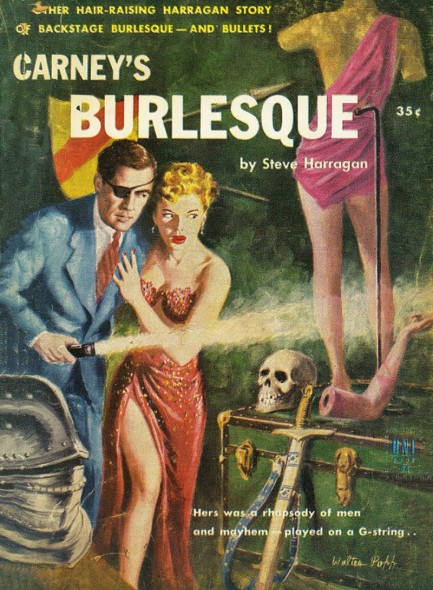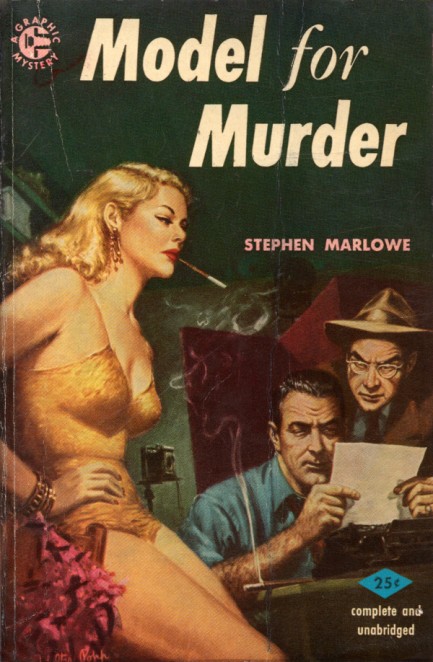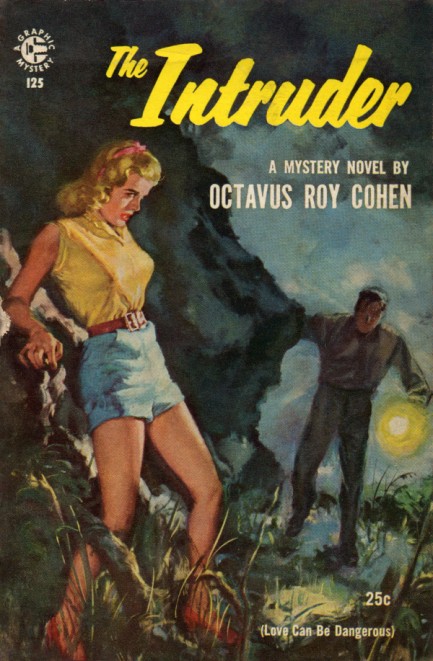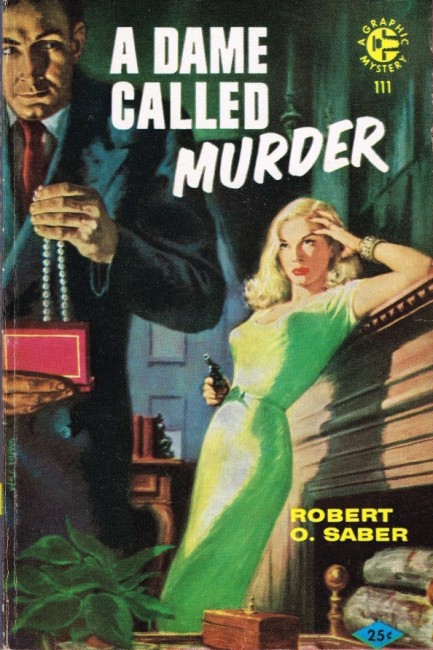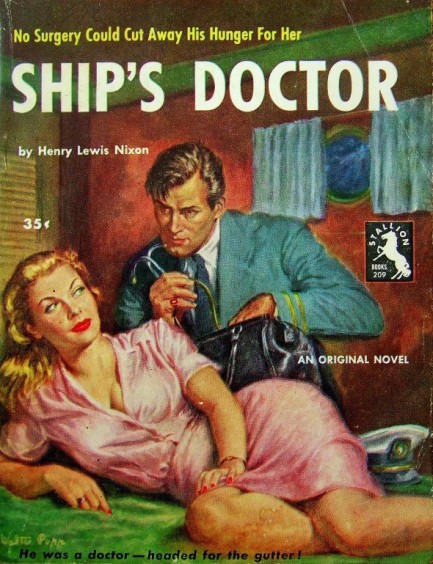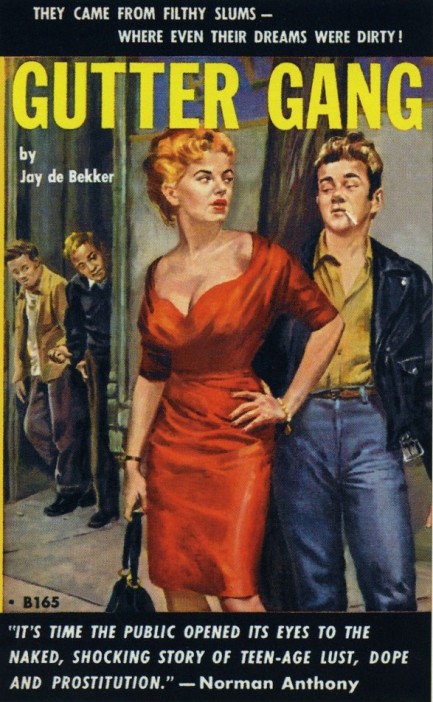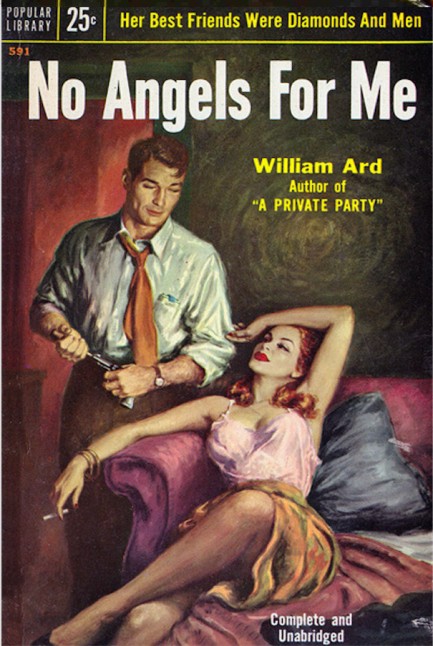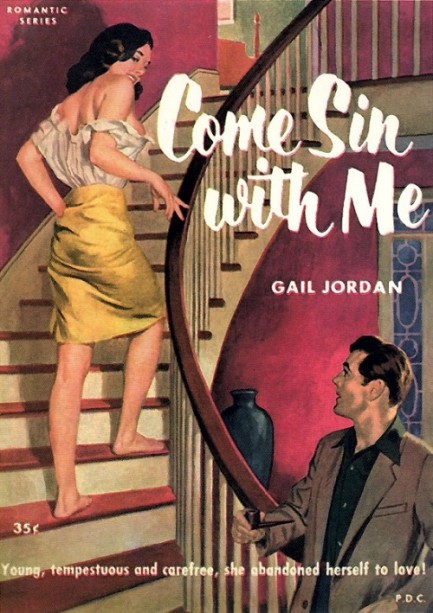 Above, a collection of covers from the U.S. artist Walter Popp, who illustrated numerous pulps before moving into paperback art, men's adventure magazines, and commercial package design. We've featured quite a bit of his work, including this cover and this one. You can be sure he'll Popp up again.
---
What do you call forty dead men? A good start.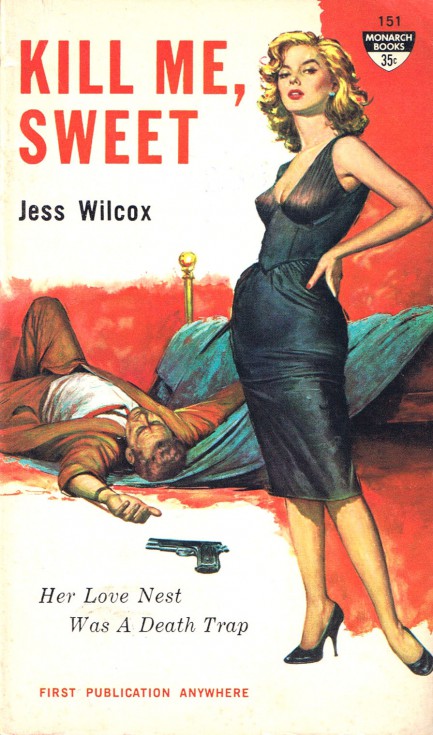 Two years ago we shared five covers of women standing over men they had just killed and mentioned that there were many examples in vintage cover art of that particular theme. Today we've decided to revisit the idea in order to reiterate just how often women in pulp are the movers and shakers—and shooters and stabbers and clubbers and poisoners and scissorers. Now if they do this about a billion more times they'll really be making a difference that counts.
French publishers, interestingly, were unusually fond of this theme—so egalitarian of them. That's why many of the covers here are from France, including one—for which we admit we bent the rules of the collection a bit, because the victim isn't dead quite yet—of a woman actually machine gunning some hapless dude. But what a great cover.
We also have a couple of Spanish killer femmes, and a Dutch example or two. Because we wanted to be comprehensive, the collection is large and some of the fronts are quite famous, but a good portion are also probably new to you. Art is by the usual suspects—Robert Maguire, Barye Phillips, Alex Piñon, Robert Bonfils, Robert McGinnis, Rudolph Belarski, et al. Enjoy.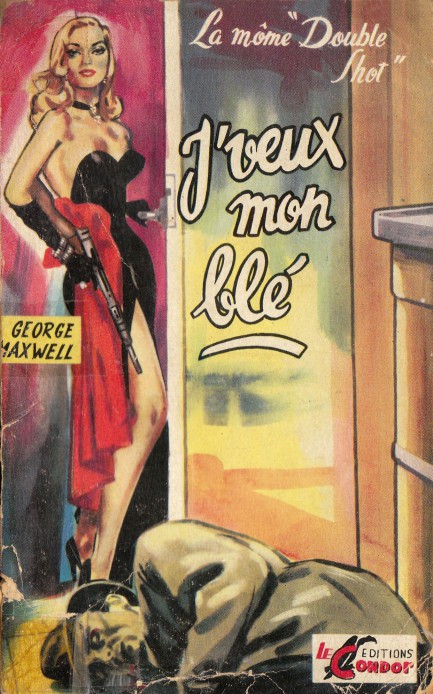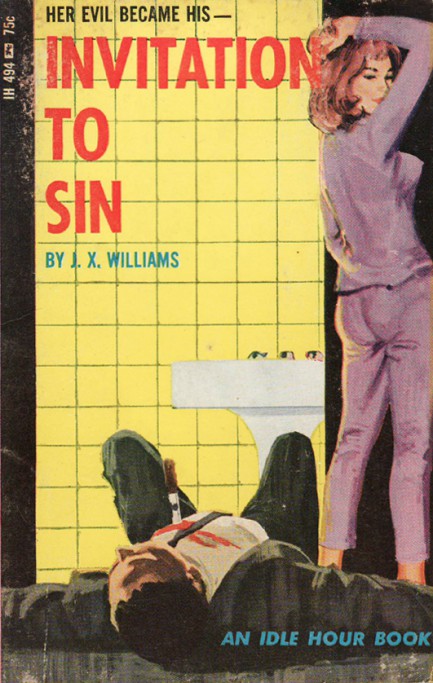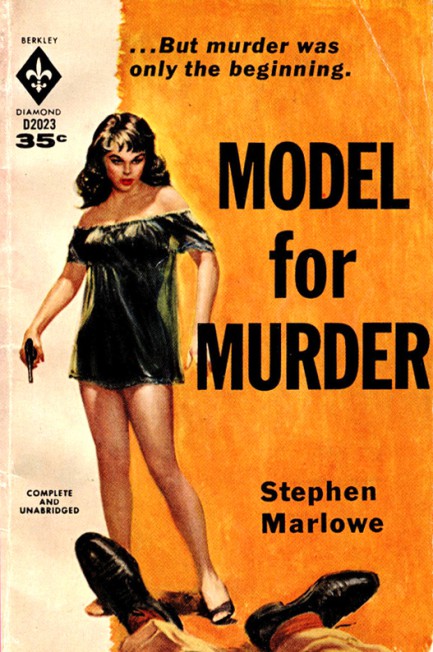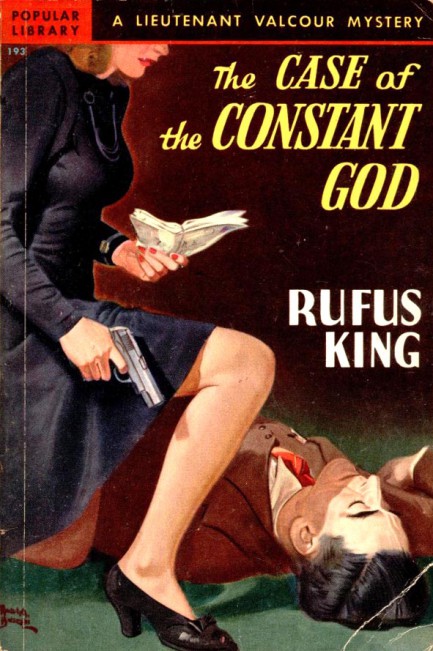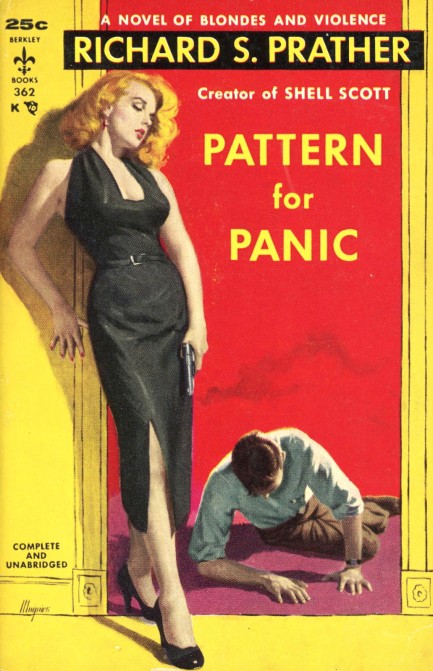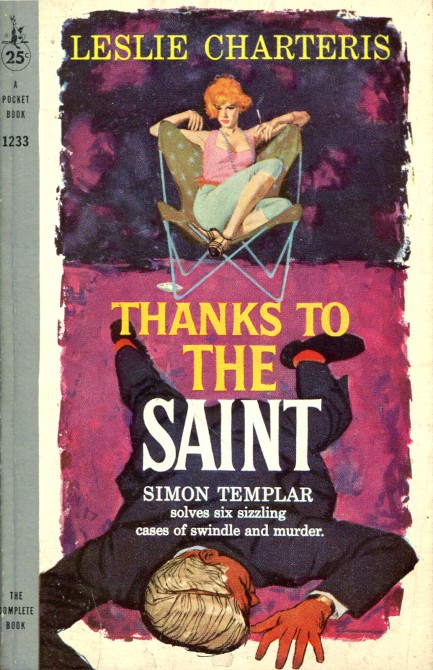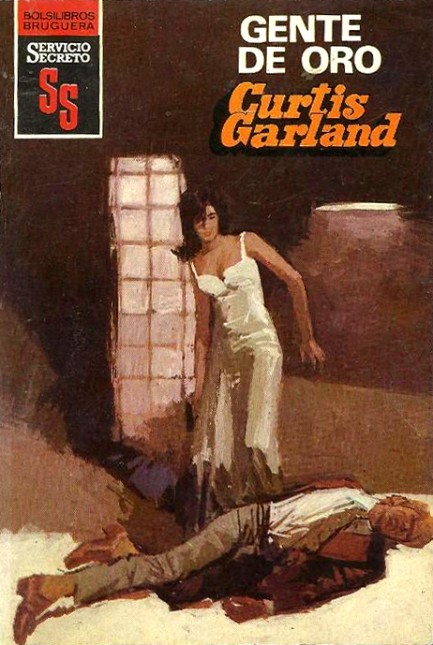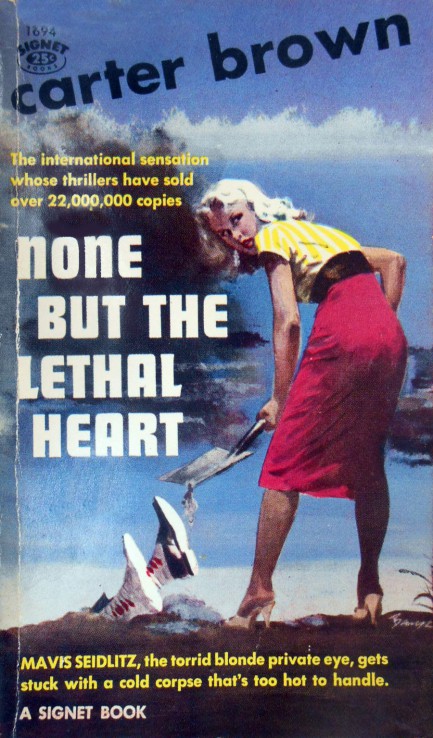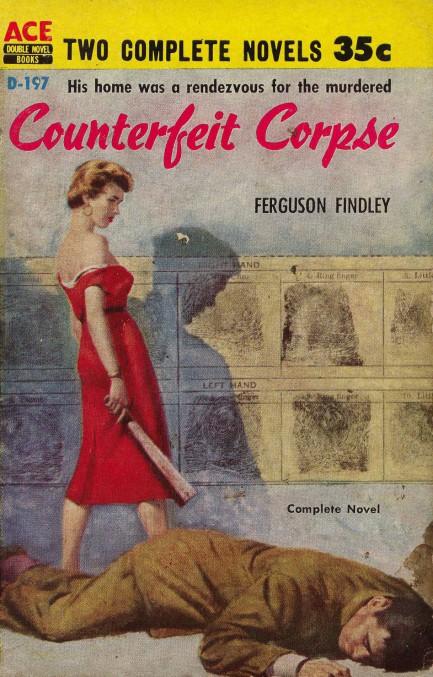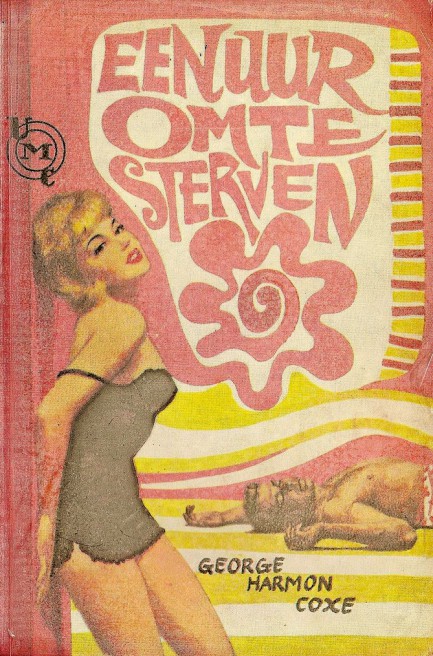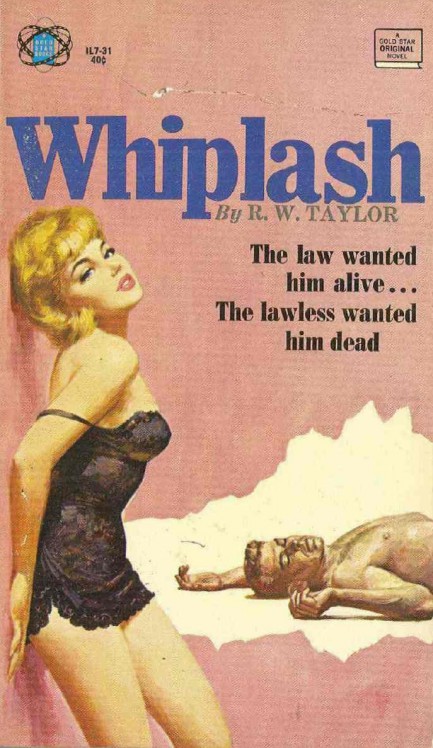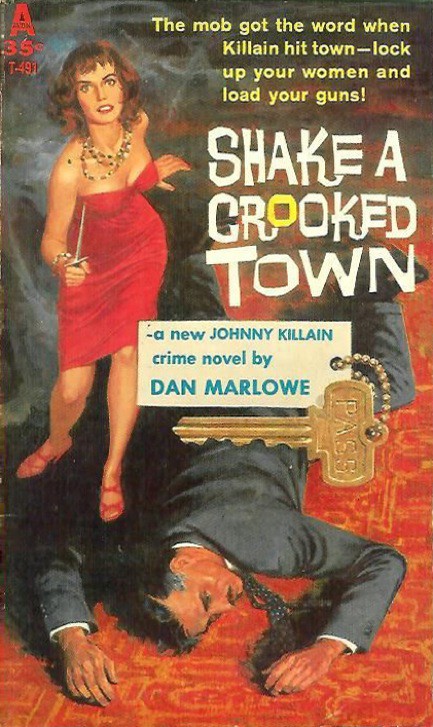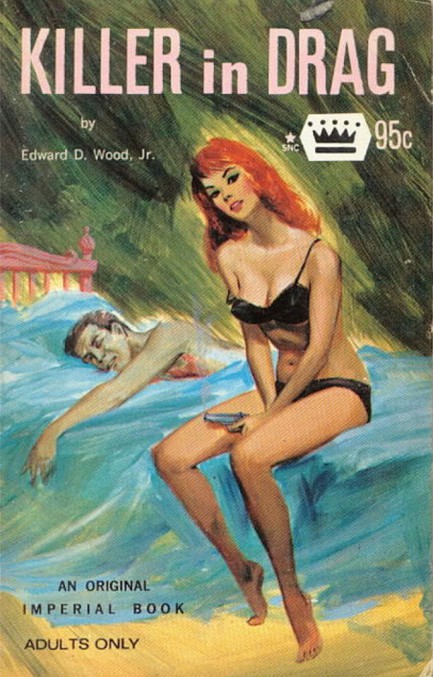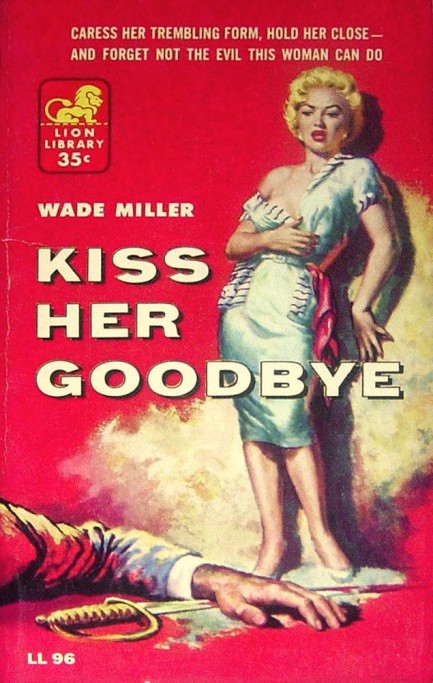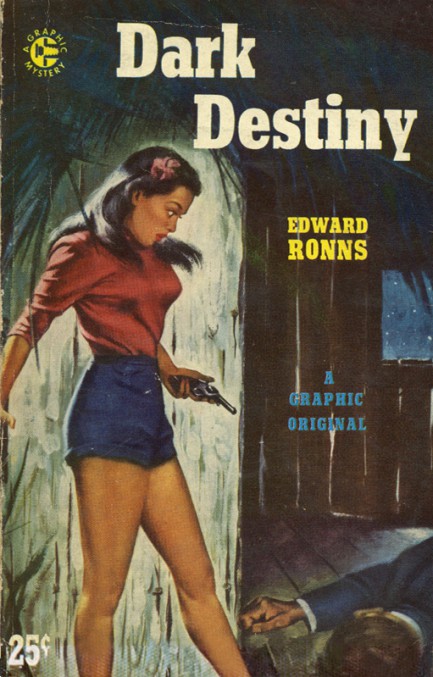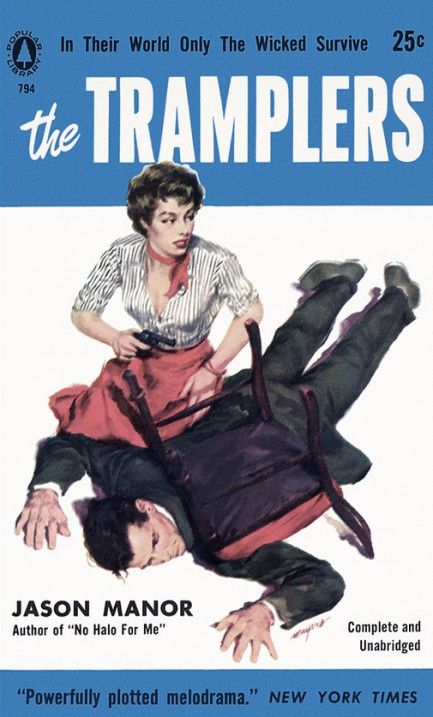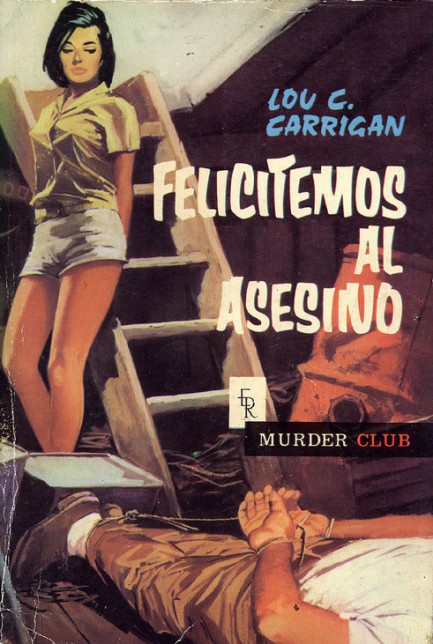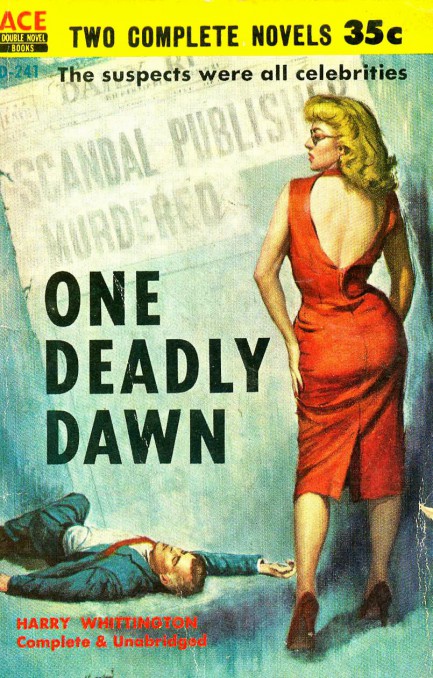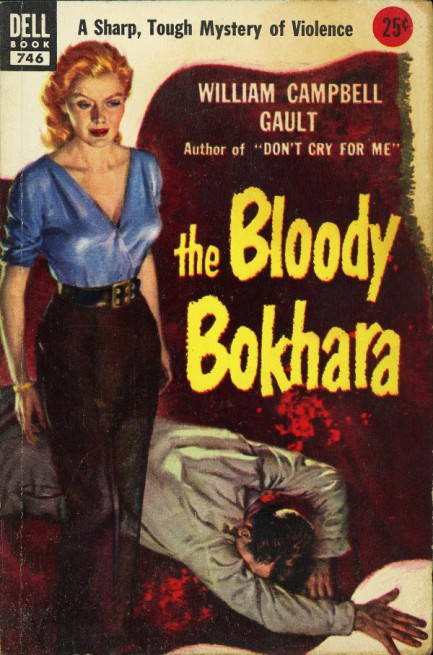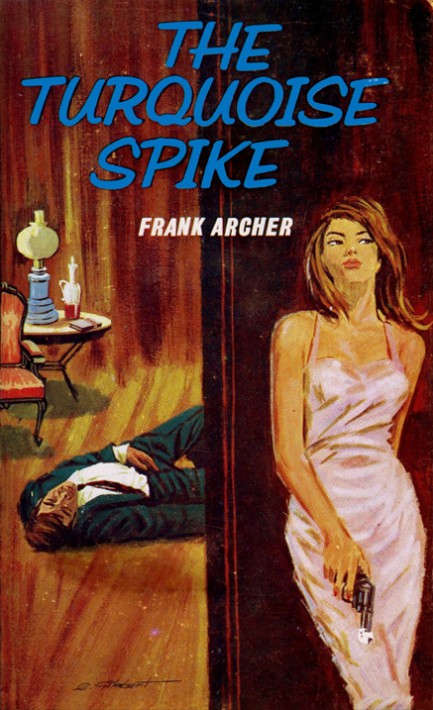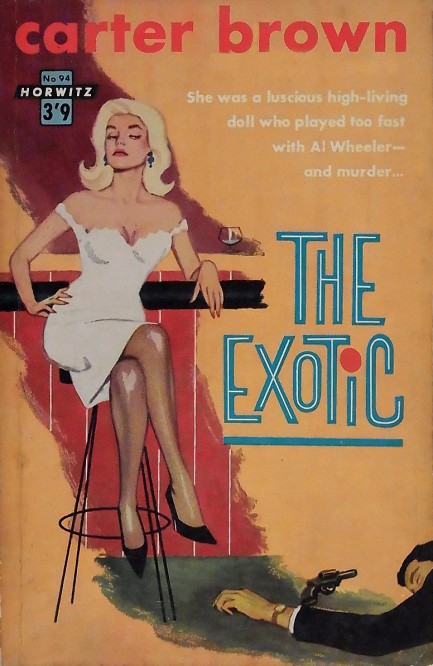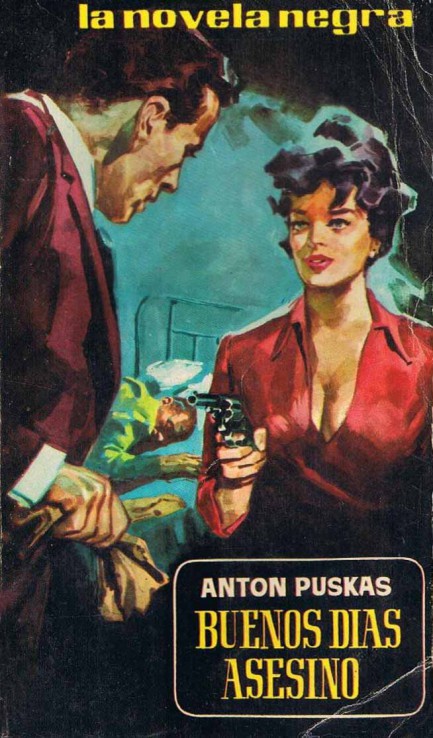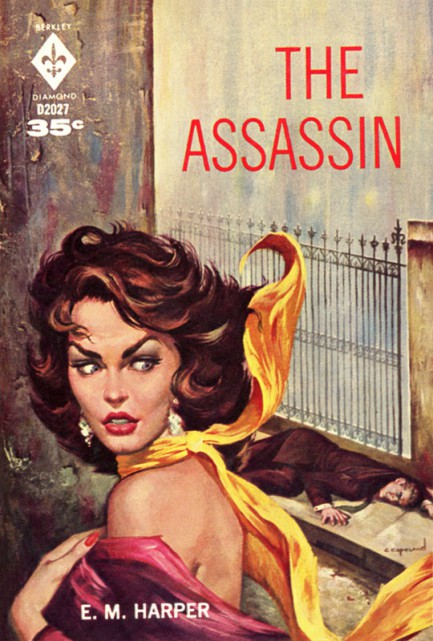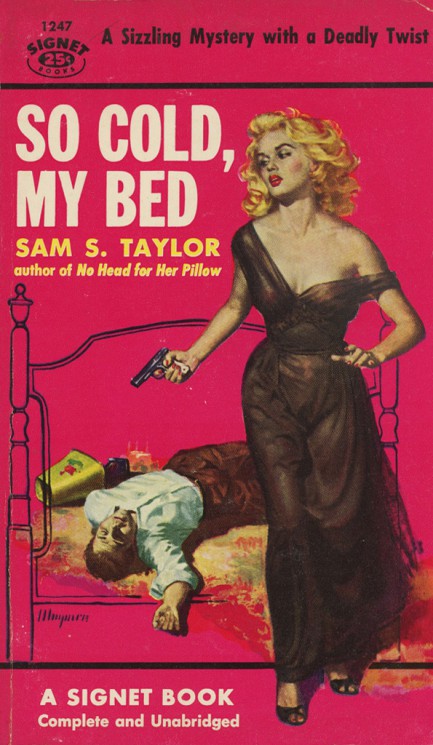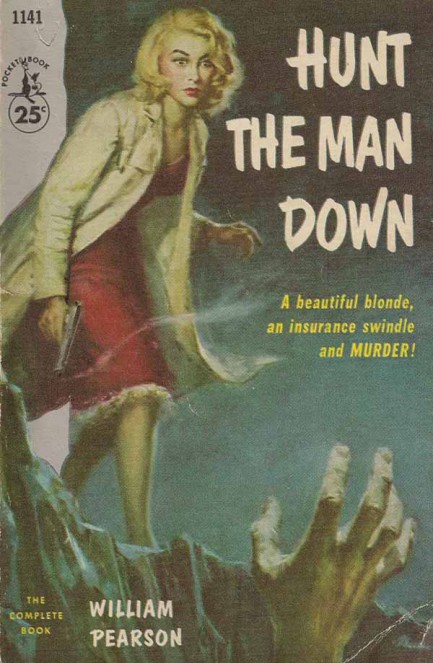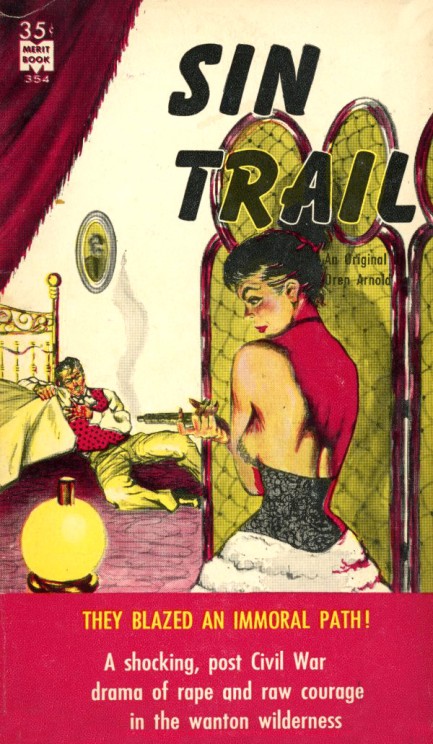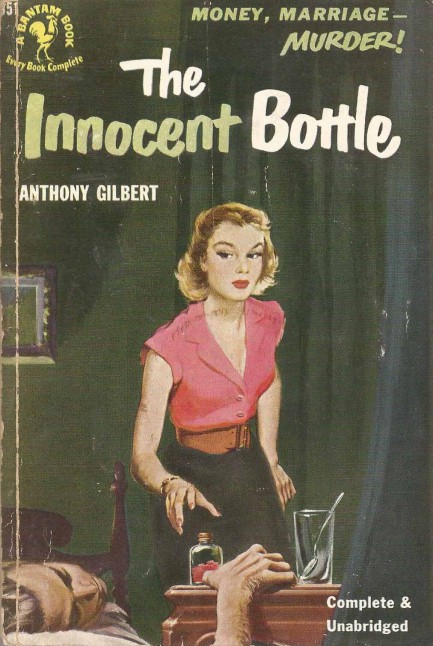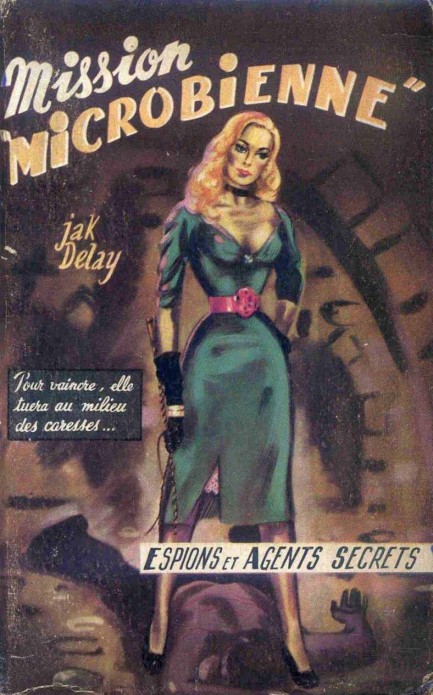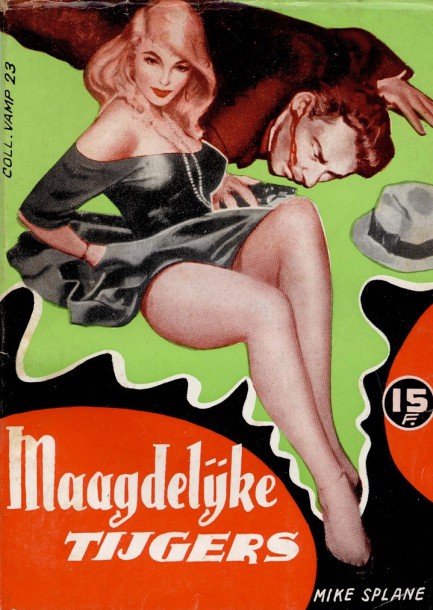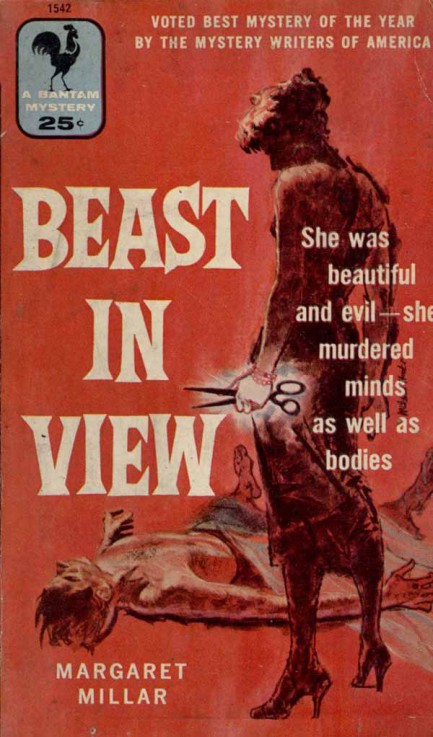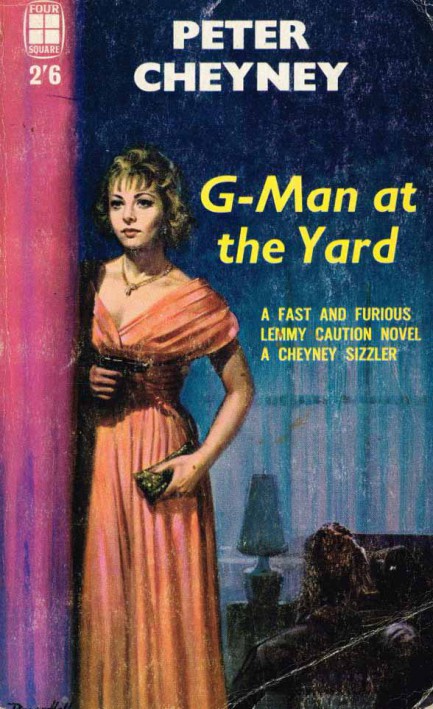 ---