If someone knocks, don't answer.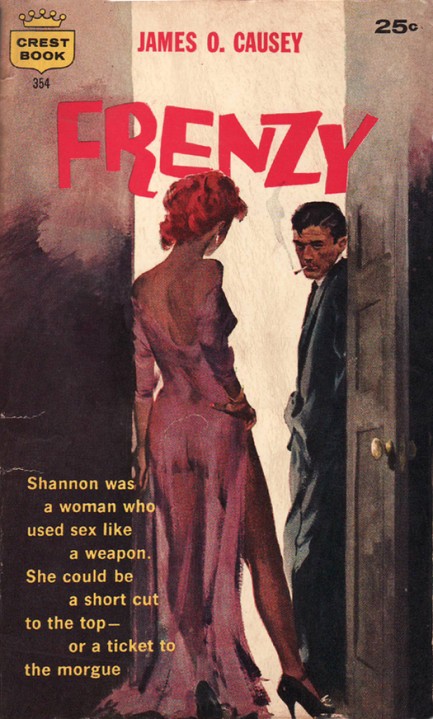 It's a good thing the real world isn't like the worlds of pulp and mid-century crime fiction. In those realms, when a woman receives an unexpected visitor the result is often disastrous. Bad cops, evil crooks, ruthless blackmailers, lecherous uncles, and all sorts of nasty characters usually await on the other side of the door. Above and below you see a collection of mid-century paperback fronts showing those fraught moments just after a woman opens her door to trouble, or trouble takes matters into its own hands and busts its way in. Our recommendation: in the event of an unexpected knock just go out the window.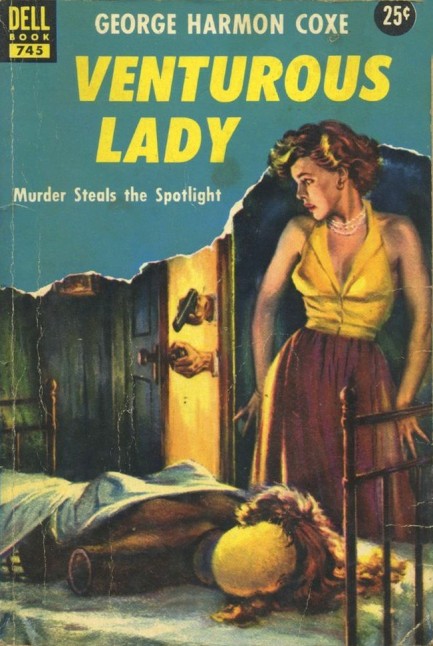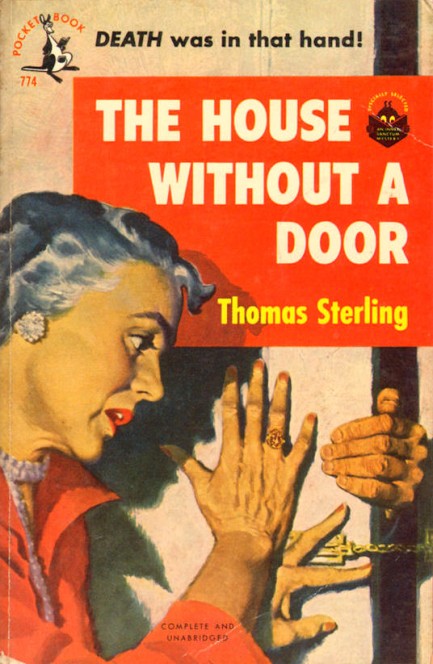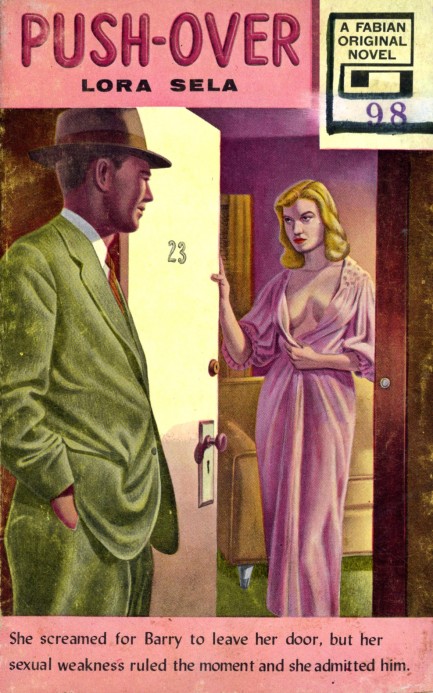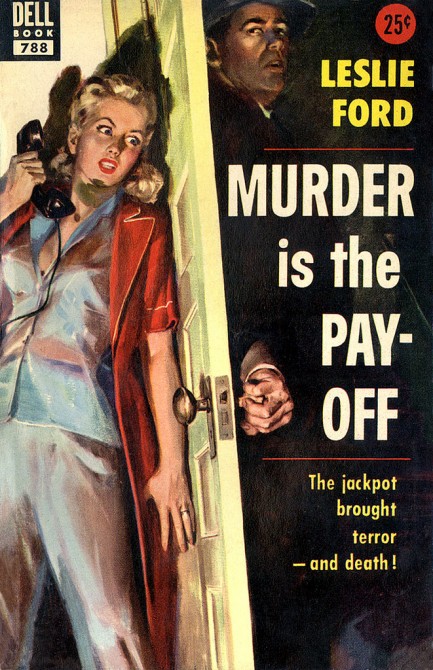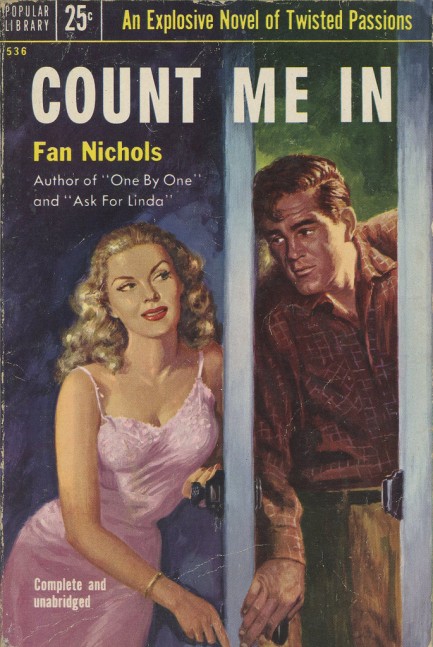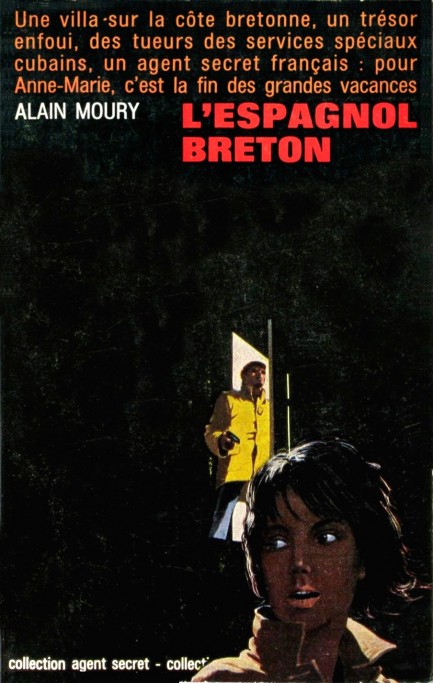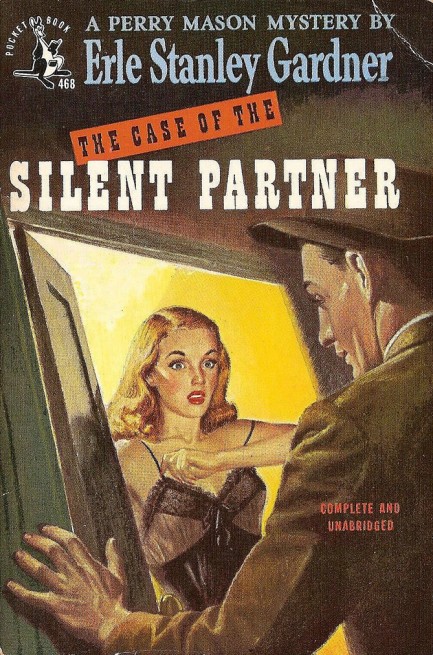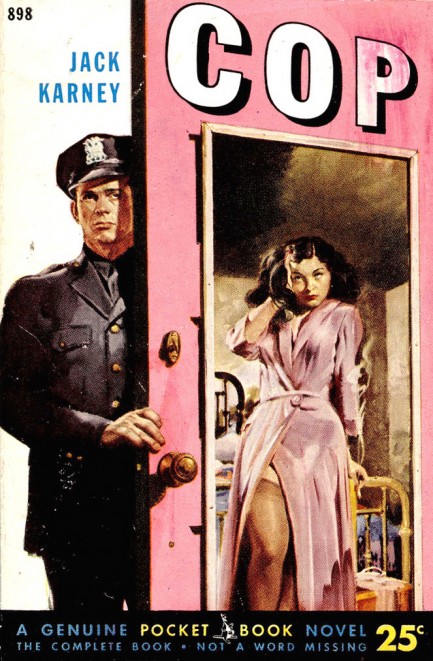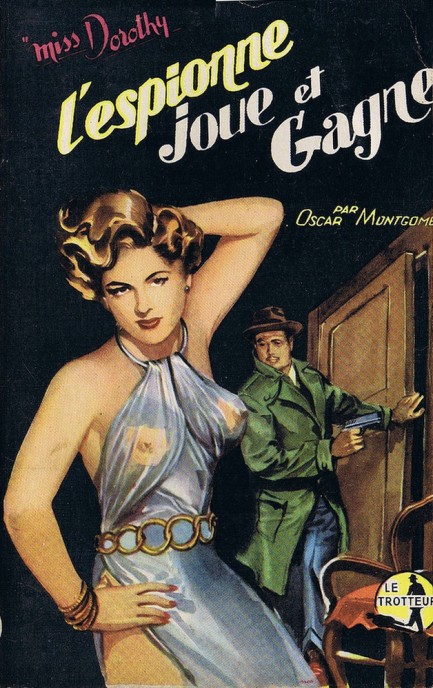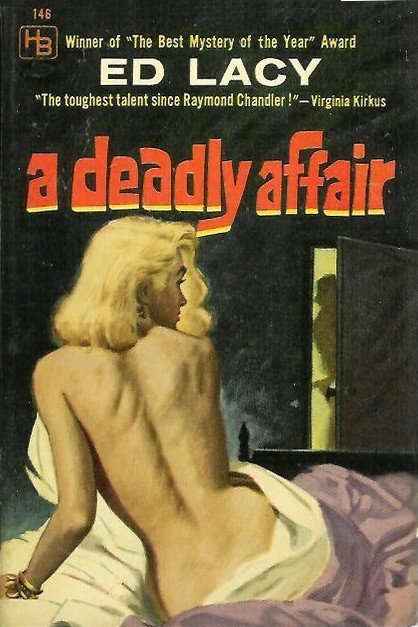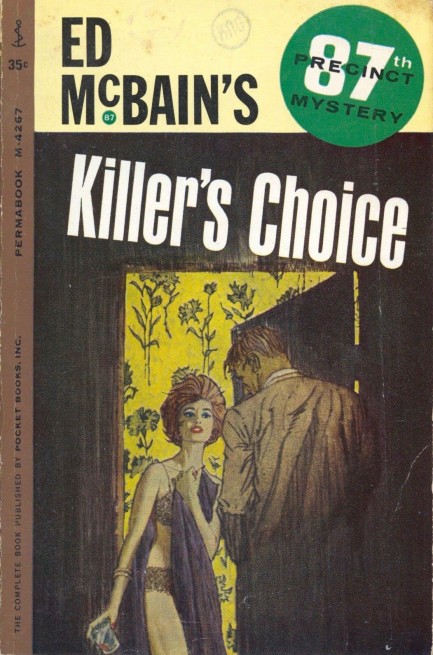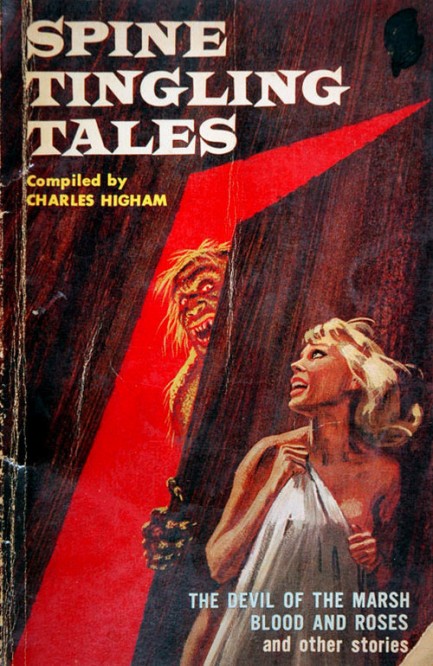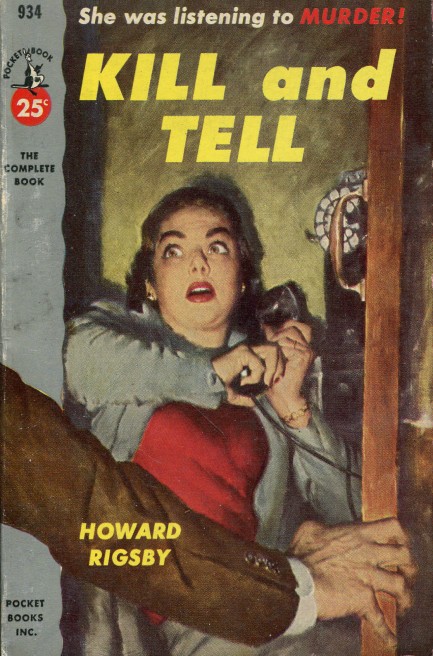 ---
What do you call forty dead men? A good start.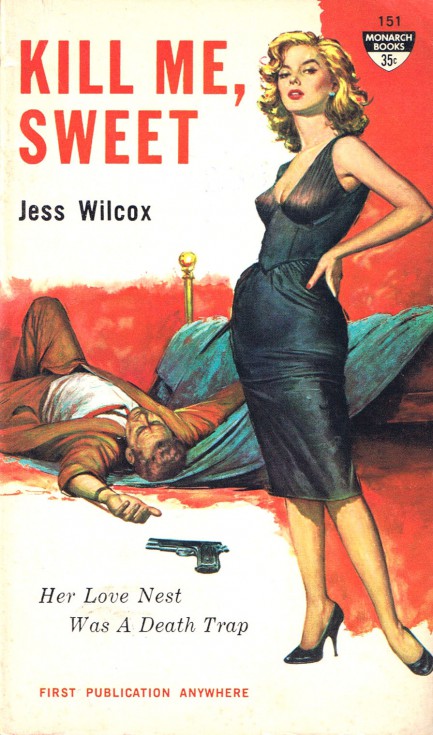 Two years ago we shared five covers of women standing over men they had just killed and mentioned that there were many examples in vintage cover art of that particular theme. Today we've decided to revisit the idea in order to reiterate just how often women in pulp are the movers and shakers—and shooters and stabbers and clubbers and poisoners and scissorers. Now if they do this about a billion more times they'll really be making a difference that counts. French publishers, interestingly, were unusually fond of this theme—so egalitarian of them. That's why many of the covers here are from France, including one—for which we admit we bent the rules of the collection a bit, because the victim isn't dead quite yet—of a woman actually machine gunning some hapless dude. But what a great cover. We also have a couple of Spanish killer femmes, and a Dutch example or two. Because we wanted to be comprehensive, the collection is large and some of the fronts are quite famous, but a good portion are also probably new to you. Art is by the usual suspects—Robert Maguire, Barye Phillips, Alex Piñon, Robert Bonfils, Robert McGinnis, Rudolph Belarski, et al. Enjoy.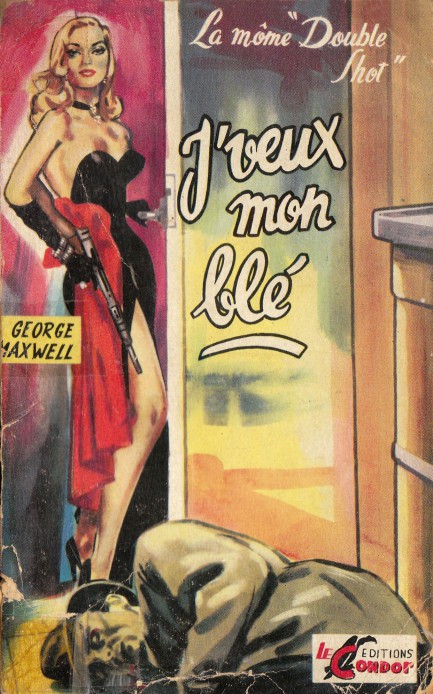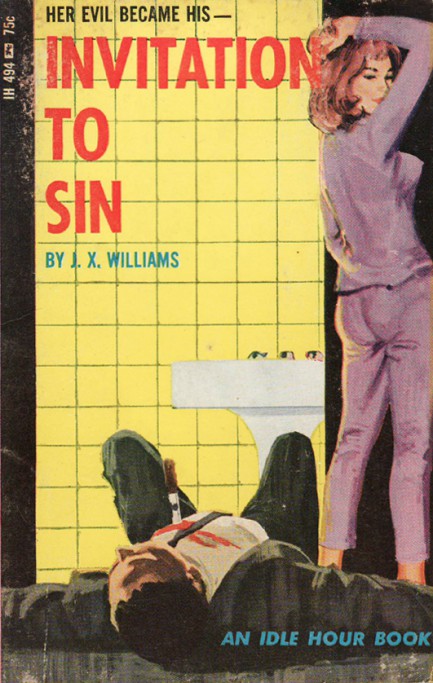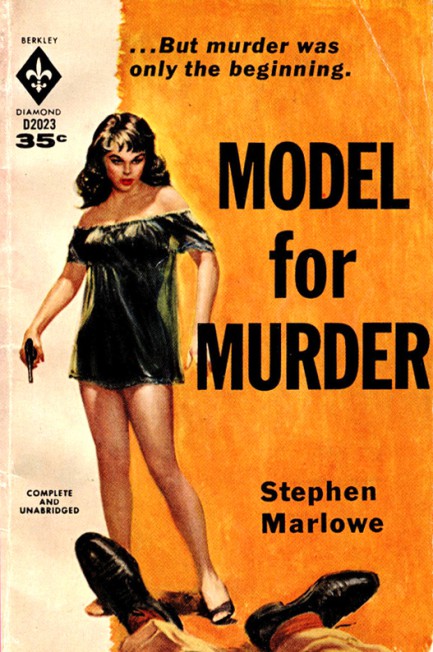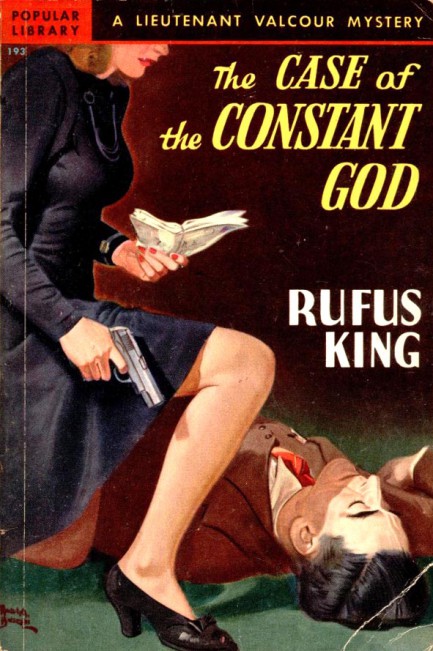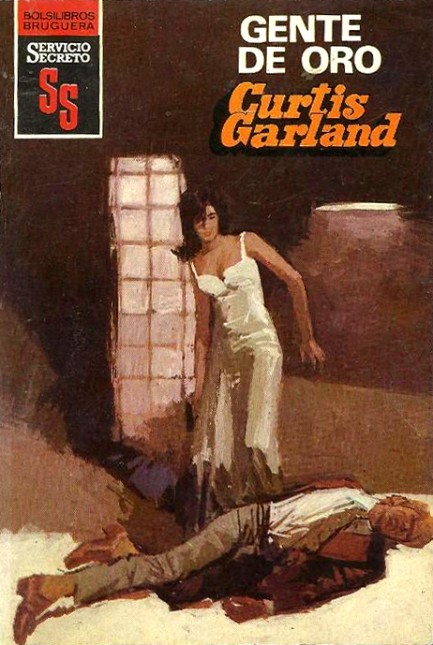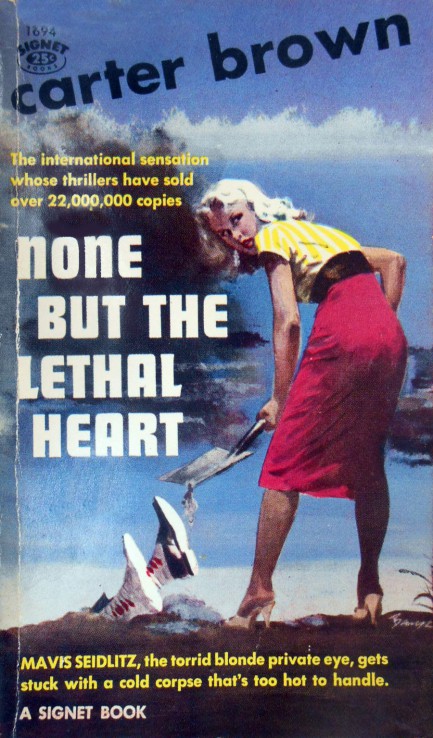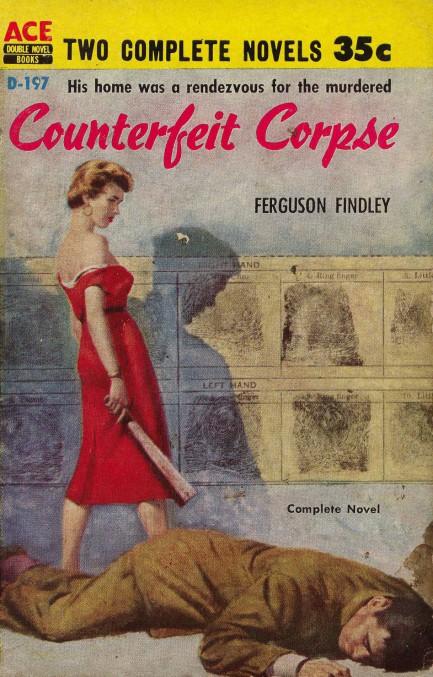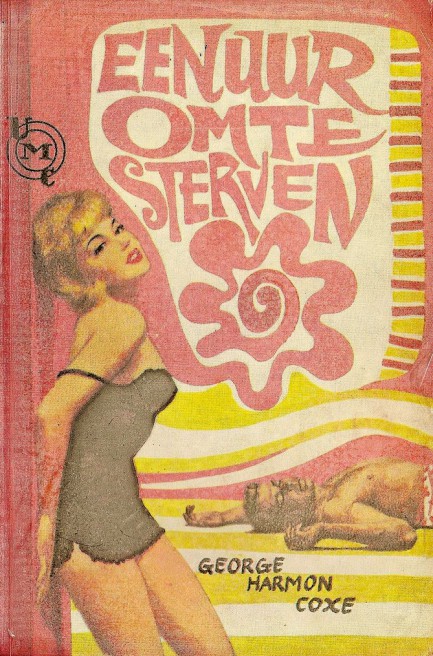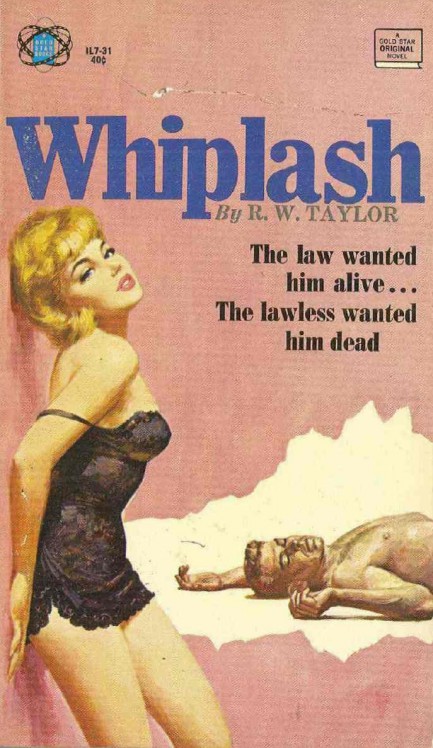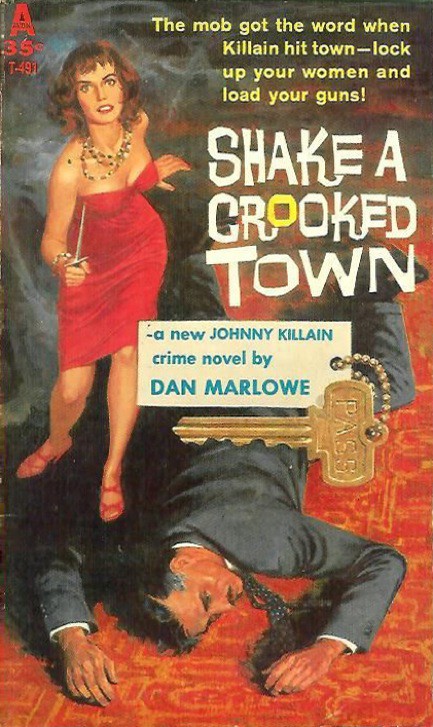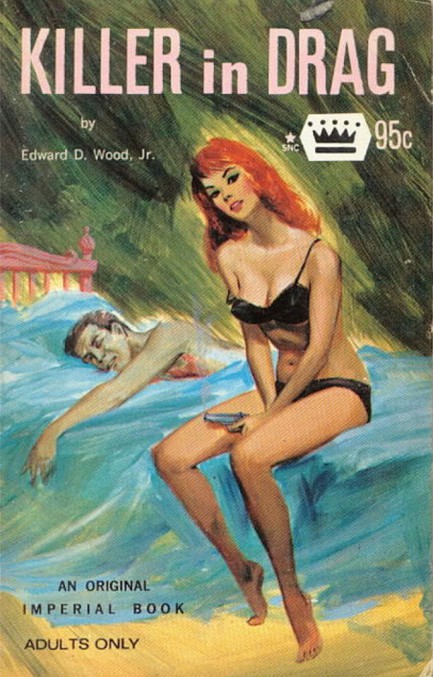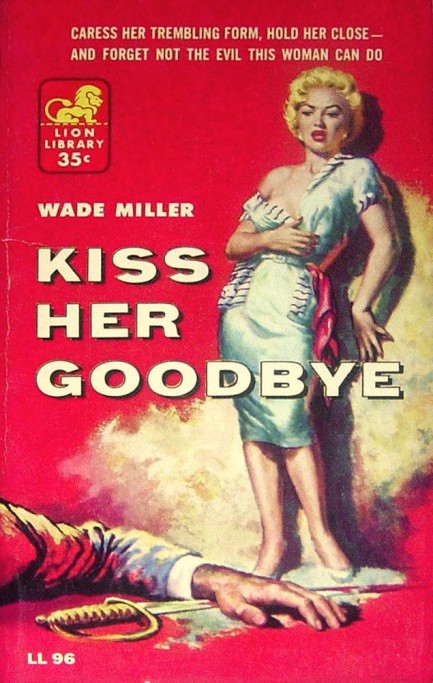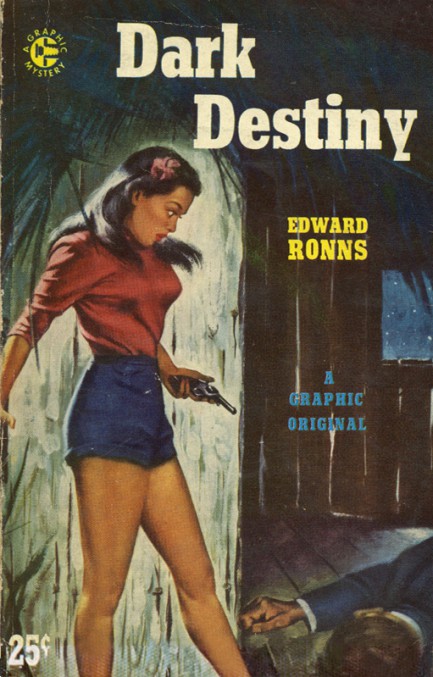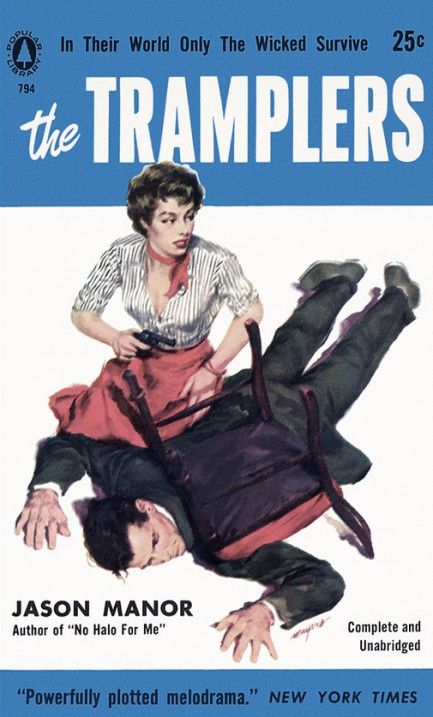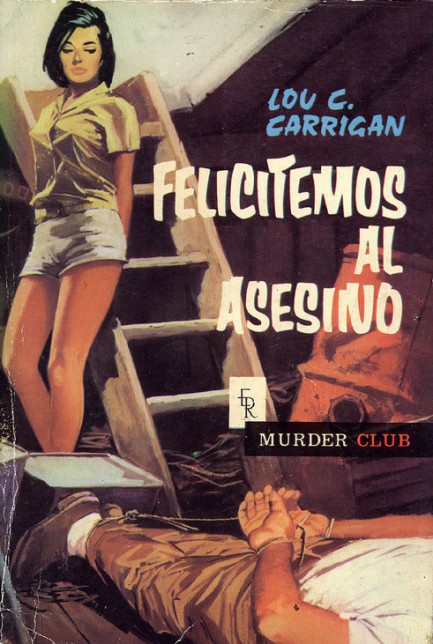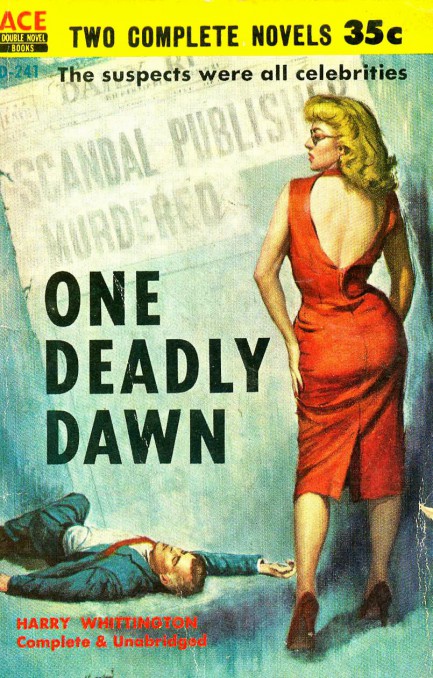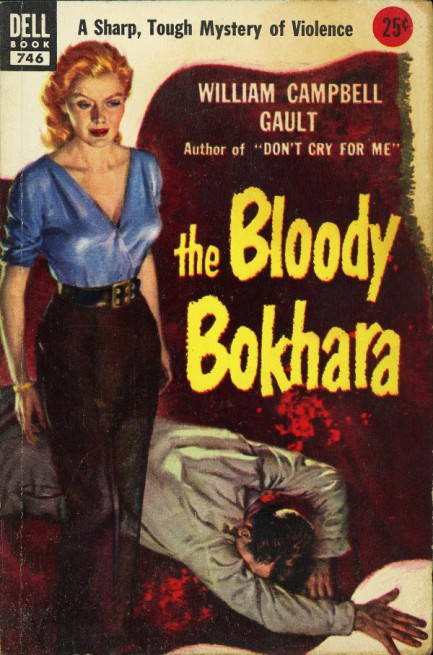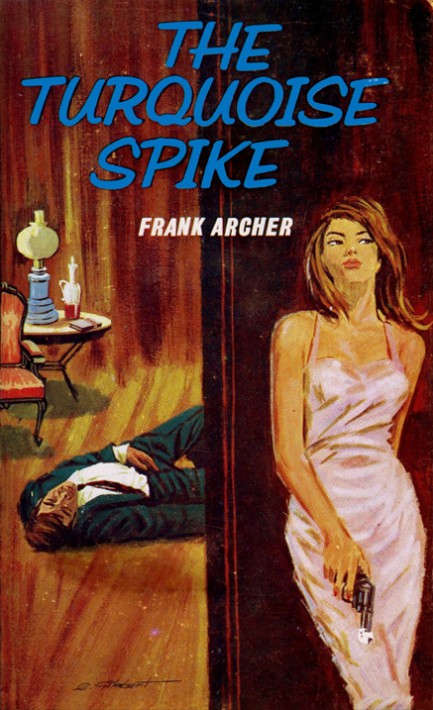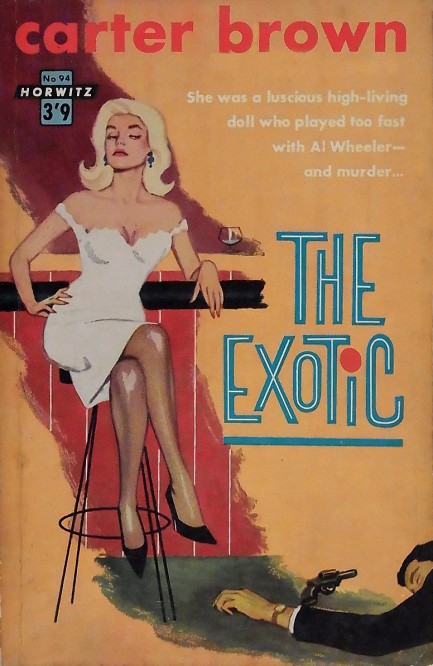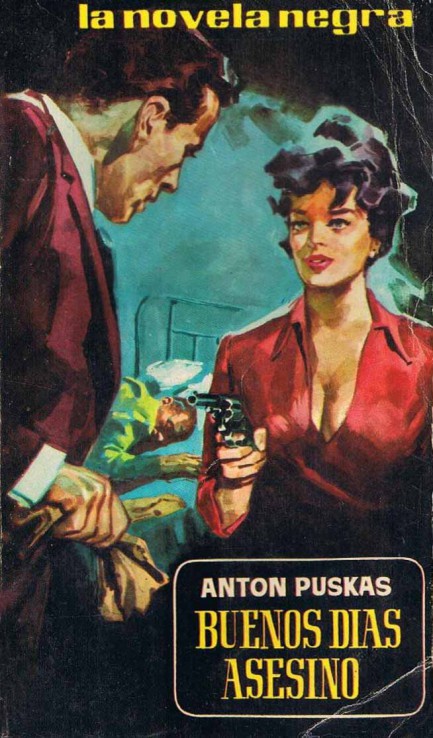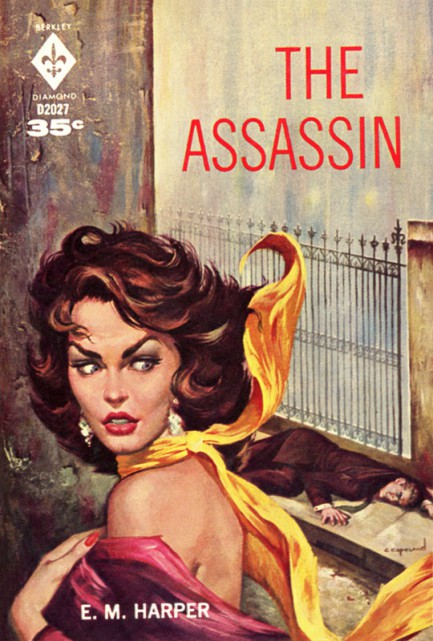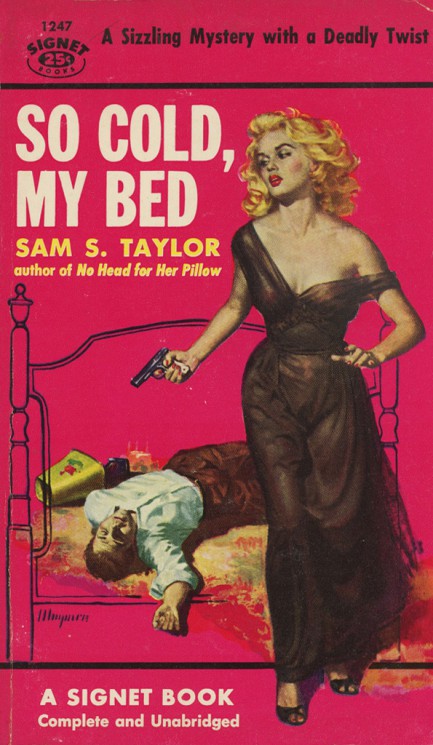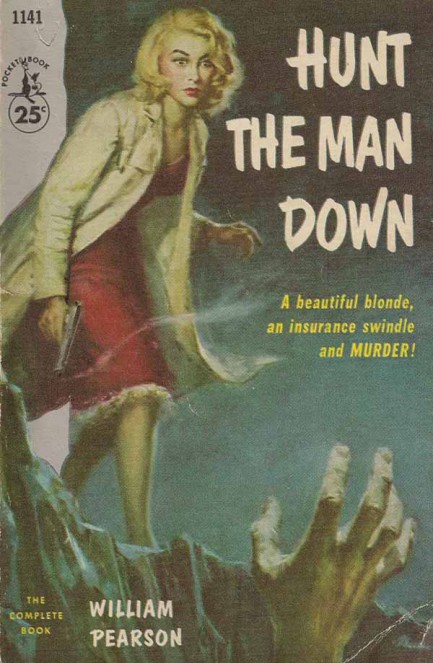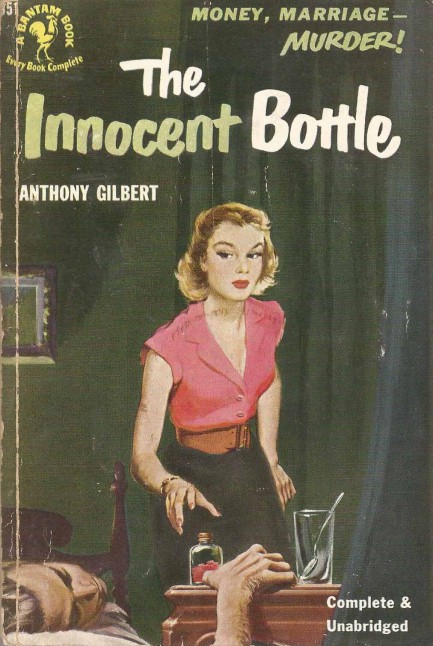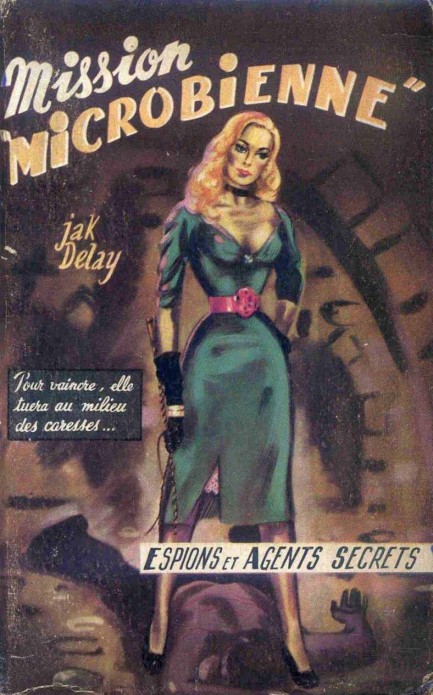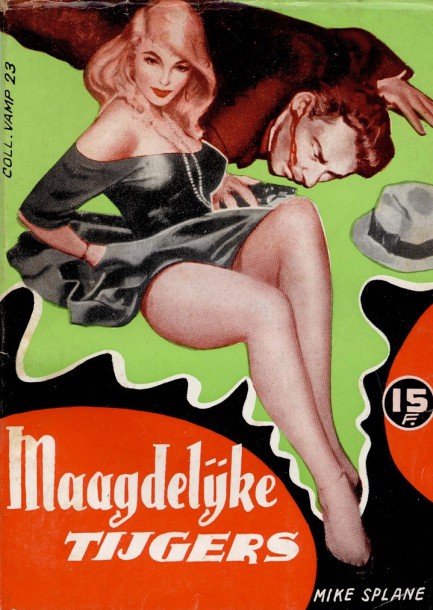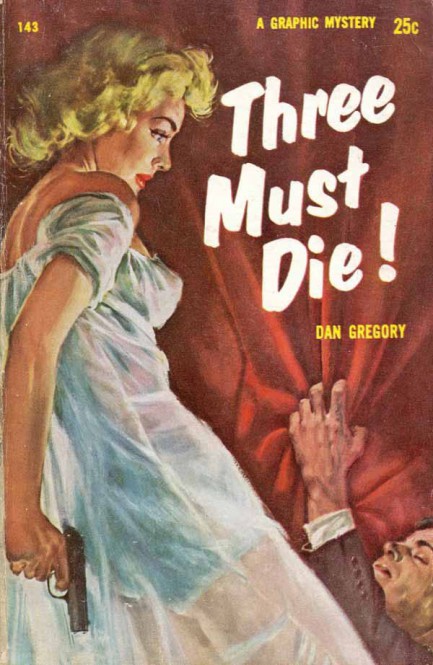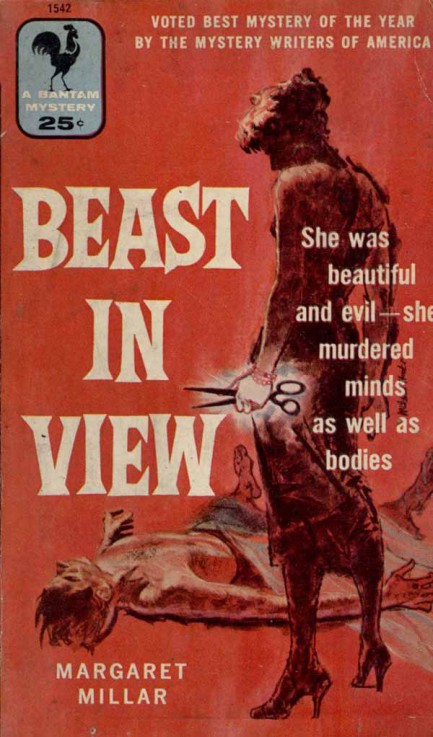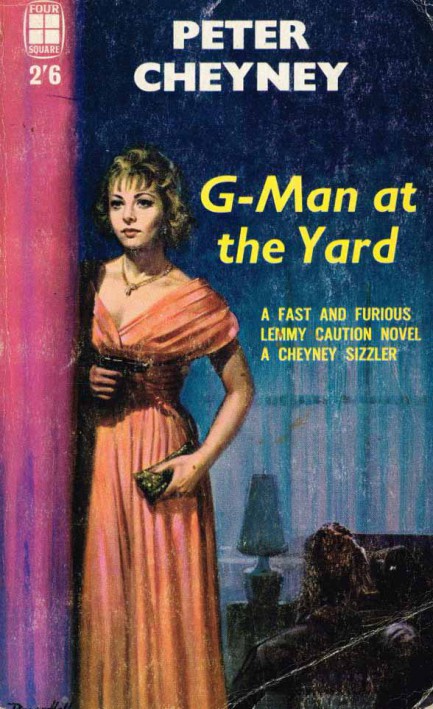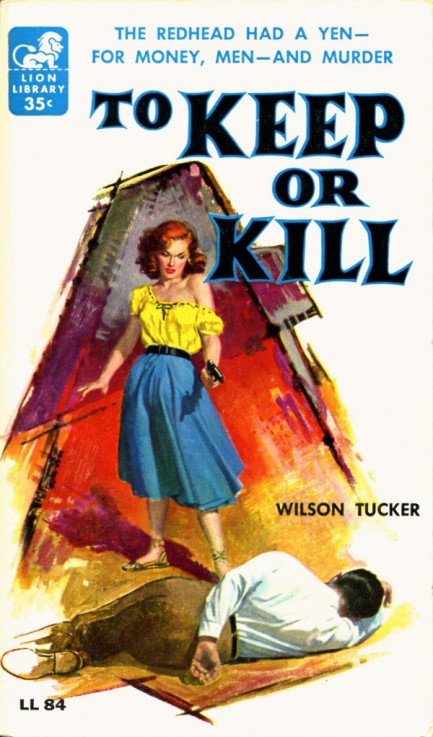 ---
Albert Nussbaum was good at almost everything—but what he really enjoyed was crime.
Above is an Inside Detective published February 1963, containing a feature on Albert Nussbaum and Bobby Wilcoxson, a pair of armed robbers who were among the most sought after fugitives of their time. Nussbaum was the brains of the operation, and was adept at chess and photography, and was a locksmith, gunsmith, pilot, airplane mechanic, welder, and draftsman. With his spatial and mechanical aptitude, many careers would have been available to him, but he chose instead to become a bank robber. Predictably, he was good at that too.
Nussbaum and Wilcoxson knocked over eight banks between 1960 and 1962, taking in more than $250,000, which back then was the equivalent of more than two million. During a December 1961 Brooklyn robbery, Wilcoxson got an itchy trigger finger and machine-gunned a bank guard. The killing landed him on the FBI's most wanted list. But even after the Feds distributed more than a million wanted posters and involved upwards of 600 agents in the case, they could locate neither him nor the elusive Nussbaum. The pair were just too smart.
But brains are not the same as intuition. Nussbaum was clever enough to arrange a meeting with his estranged wife right under the authorities' noses, but apparently had no clue his mother-in-law was capable of dropping a dime on him. What followed was a 100 mph chase through the streets of Buffalo that ended only after a civilian rammed Nussbaum's car.
Wilcoxson was arrested soon afterward in Maryland, and both robbers were convicted of murder. But where Wilcoxson got the chair (a sentence which was commuted to life upon appeal), Nussbaum got forty years, which made him eligible for parole.
Before being arrested Nussbaum had begun corresponding with mystery author Dan Marlowe, who encouraged him to put his experiences into fiction. He suddenly had plenty of time on his hands, so he wrote some short stories, and of course, he had an aptitude for that, too. With Marlowe's help, he scored a gig writing film reviews for the Montreal magazine Take One

, and after being paroled years later, wrote fiction that appeared in

Ellery Queen's Mystery Magazine, Alfred Hitchock's Mystery Magazine

, and other places. He and Marlowe eventually lived together, with Nussbaum acting as a sort of caretaker for his mentor, who was in failing health and suffering from amnesia. Marlowe died in 1987 and Nussbaum continued to write, as well as host workshops, and get himself elected president of the Southern California chapter of the Mystery Writer's Association.
Truly, Albert Nussbaum's story is one of the most interesting you'll ever run across, and there's much more to it than we covered here. Perhaps a suitable summation would be to say that before there was such a term as "street cred" Nussbaum had it in spades. His crimes resulted in a man's death, and his later fame traded on the very experiences that led to that tragic event—unforgivable, on some level. But still, he proved that, given a second chance, some people are capable of making the most of it. Albert Nussbaum died in 1996, aged 62.


---