Sometimes everything just Clicks.
Below are scans from a March 1939 issue of Click, a humor and photo monthly published out of Philadelphia. Information is scarce on this one, but it appears to have been published approximately between 1938 and 1944. We got the images off the website Darwination, at which there hasn't been much activity of late. Hopefully they'll get going again over there sometime soon. In the meantime enjoy the scans.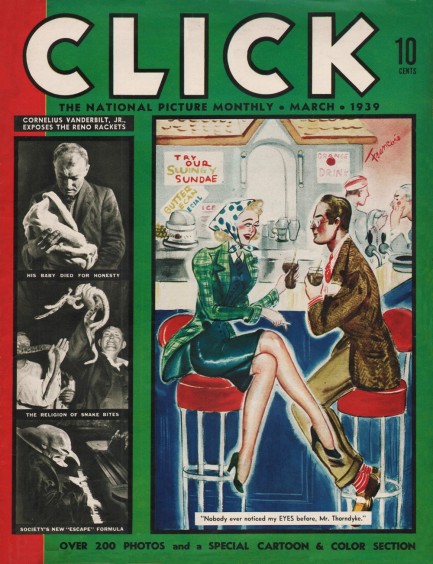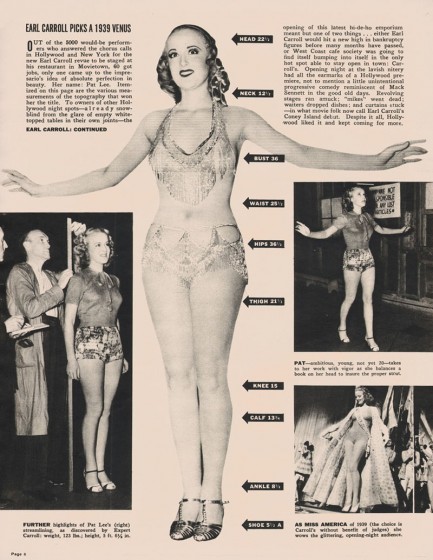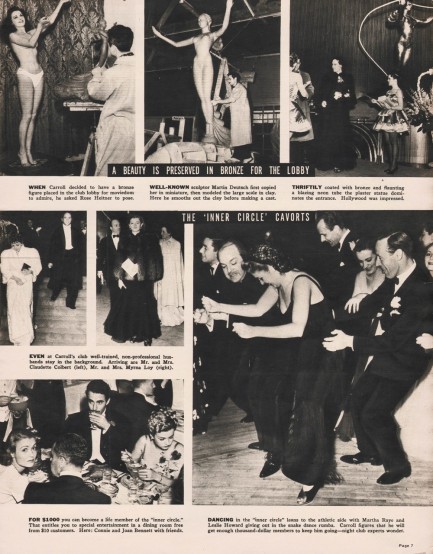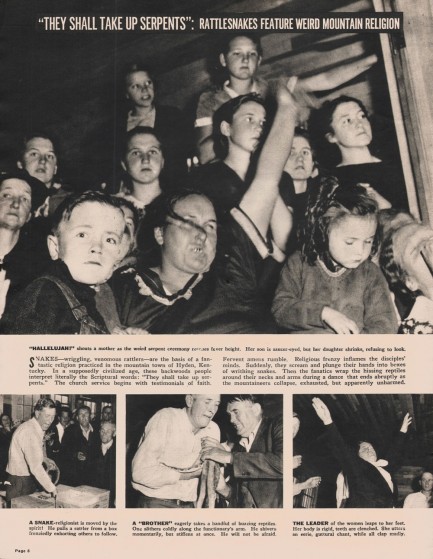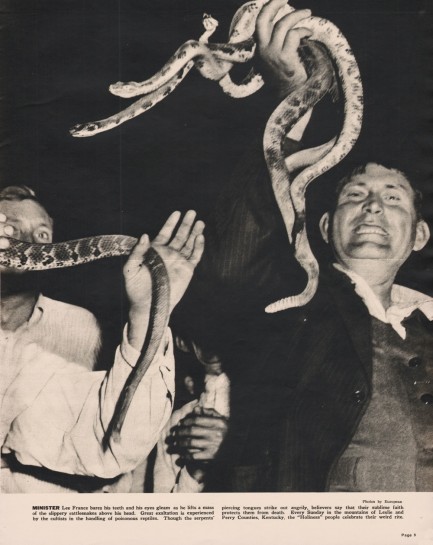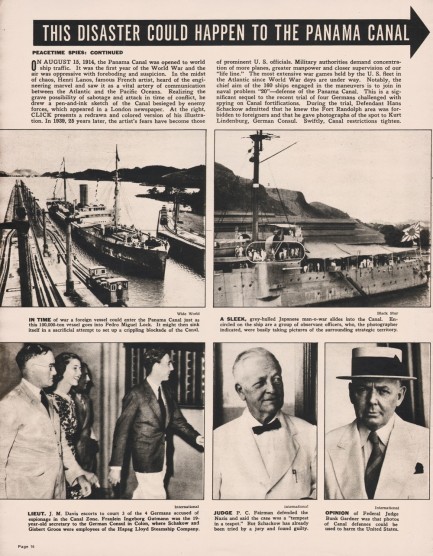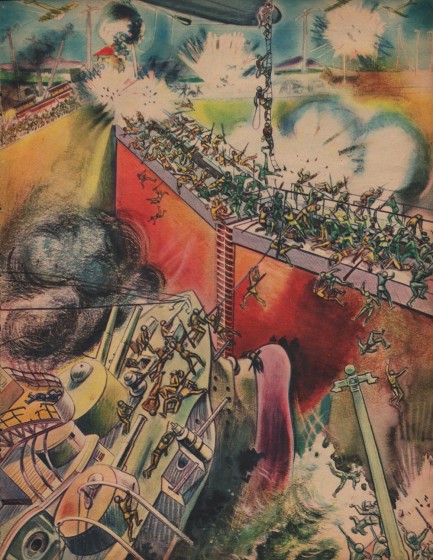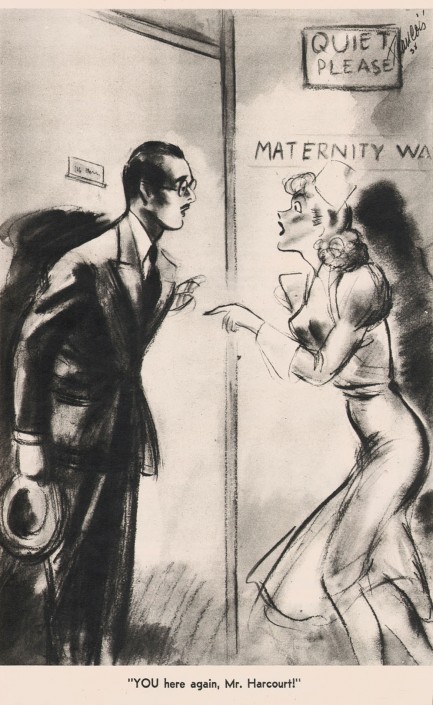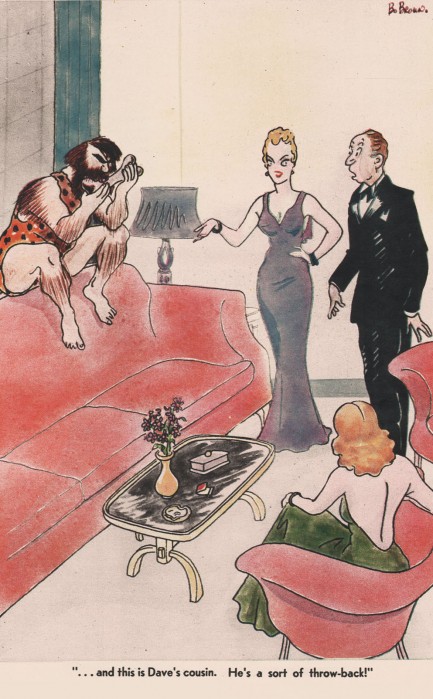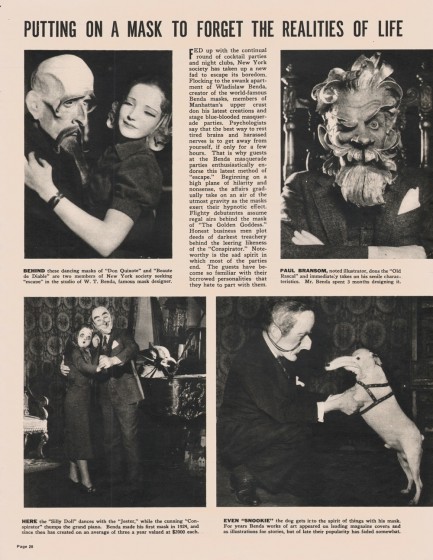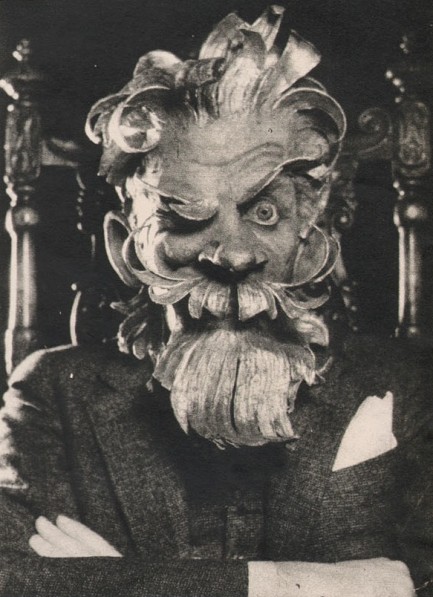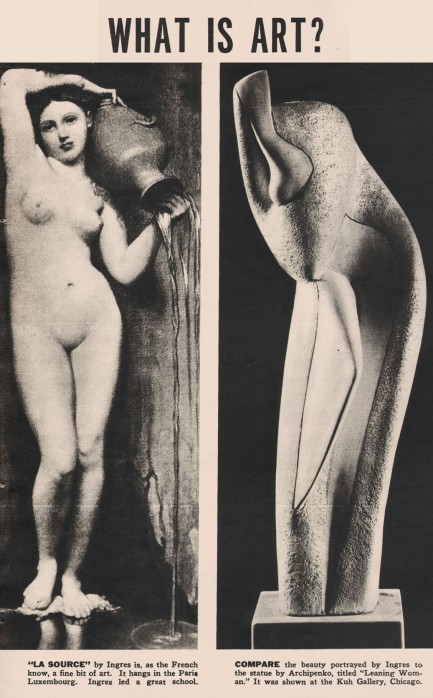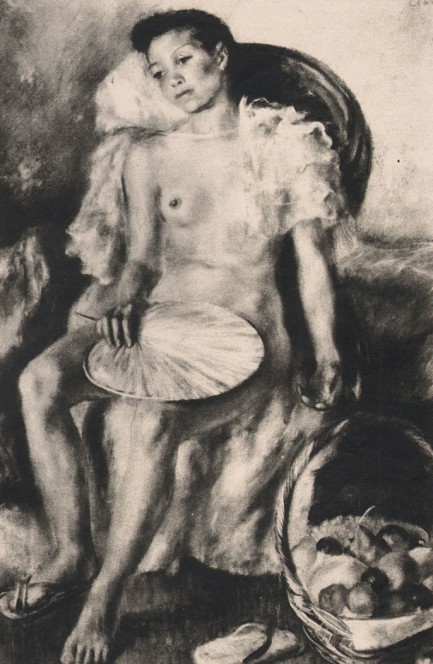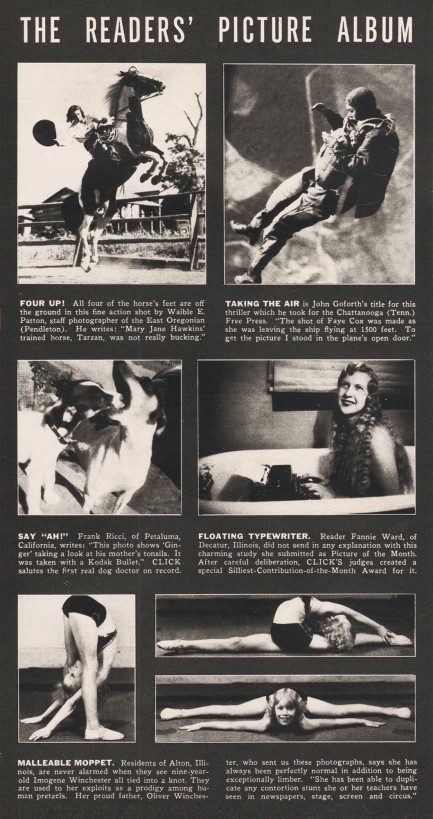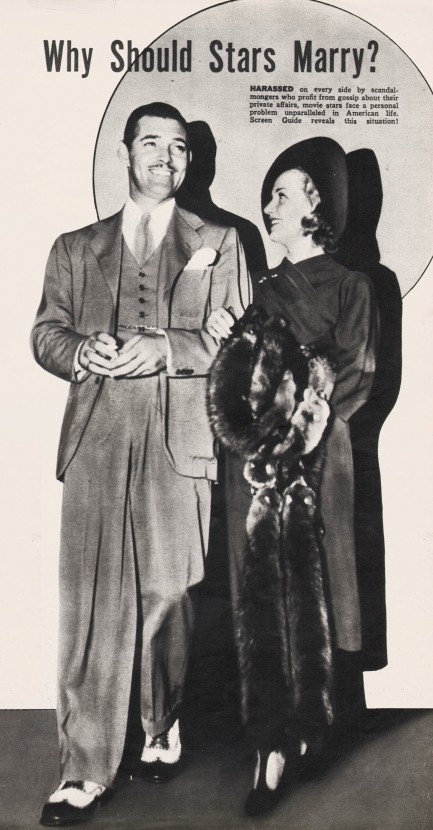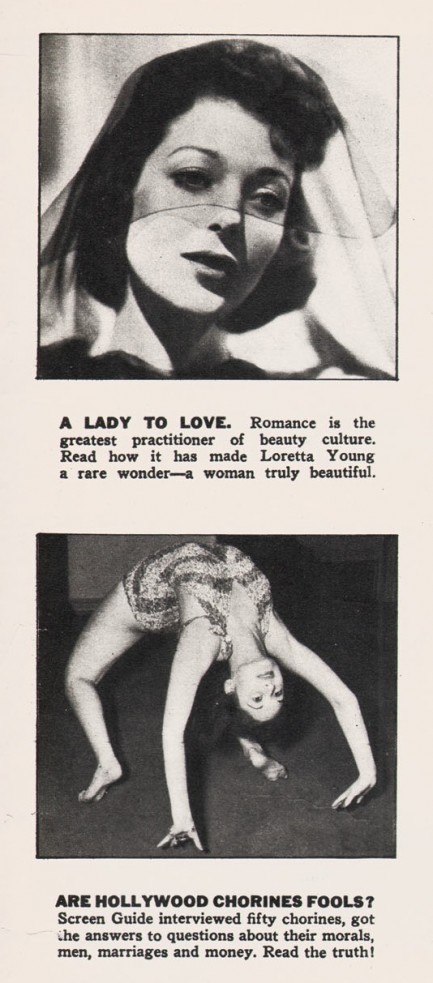 ---
They only have eyes for you.
We were researching our recent post on fascist-era femme fatale Isa Miranda when we stumbled across fourteen sets of eyes from some of the most famous starlets of the 1930s. They were on a Brazilian fashion blog (seemingly defunct, since it hasn't been updated for more than a year), and we gather they came from a book—Fashion at the Time of Fascism—which we'd love to read if we could find a copy. Anyway, just a little eye candy for Friday.


Fashion at the Time of Fascism
,
Sylvia Sidney
,
Joan Blondell
,
Jean Harlow
,
Mae West
,
Madeleine Carroll
,
Carole Lombard
,
Pat Paterson
,
Isa Miranda
,
Marlene Dietrich
,
Dolores Del Rio
,
Anna Sten
,
Katherine Hepburn
,
Diana Wynyard
,
Greta Garbo
,
cinema
---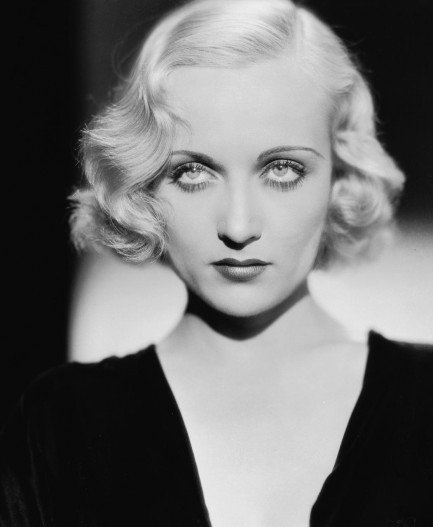 American actress Carole Lombard, née Alice Jane Peters, was known for her screwball comedies, which is why we love her going against type in this smoldering white on black image. Lombard is one of many Hollywood actresses whose time was cut tragically short. She was killed in January 1942 at age thirty-three when a plane in which she was a passenger crashed into Double Up Peak on Potosi Mountain outside Las Vegas.
---