They only have eyes for you.
We were researching our recent post on fascist-era femme fatale Isa Miranda when we stumbled across fourteen sets of eyes from some of the most famous starlets of the 1930s. They were on a Brazilian fashion blog (seemingly defunct, since it hasn't been updated for more than a year), and we gather they came from a book—Fashion at the Time of Fascism—which we'd love to read if we could find a copy. Anyway, just a little eye candy for Friday.


Fashion at the Time of Fascism
,
Sylvia Sidney
,
Joan Blondell
,
Jean Harlow
,
Mae West
,
Madeleine Carroll
,
Carole Lombard
,
Pat Paterson
,
Isa Miranda
,
Marlene Dietrich
,
Dolores Del Rio
,
Anna Sten
,
Katherine Hepburn
,
Diana Wynyard
,
Greta Garbo
,
cinema
---
Below, a July 1939 issue of the American cinema magazine Film Fun, with cover art by Enoch Bolles and interior images of Sylvia Sidney, Lya Lys, Paulette Goddard, and many others. Click keywords "Film Fun" at the bottom of the post to see more.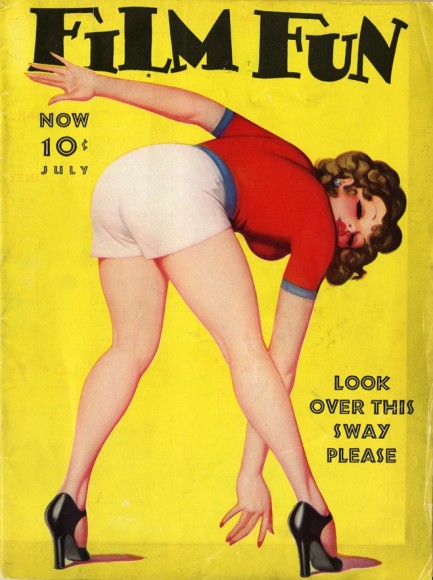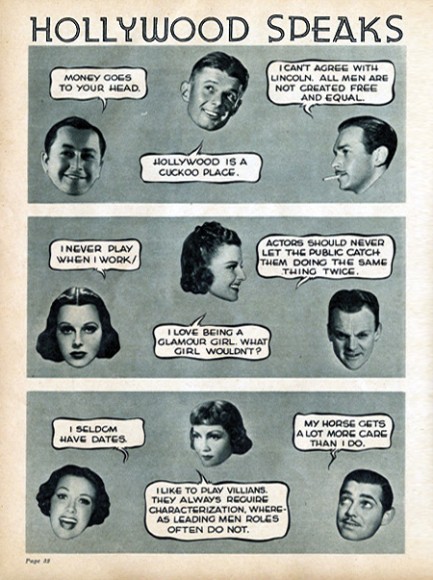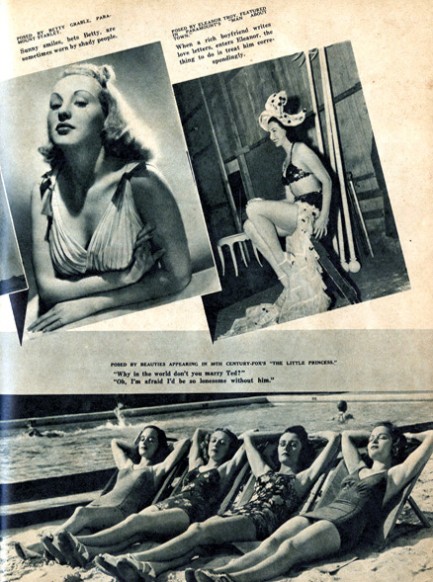 ---