Hell no! We won't go! Hell no! We won't go!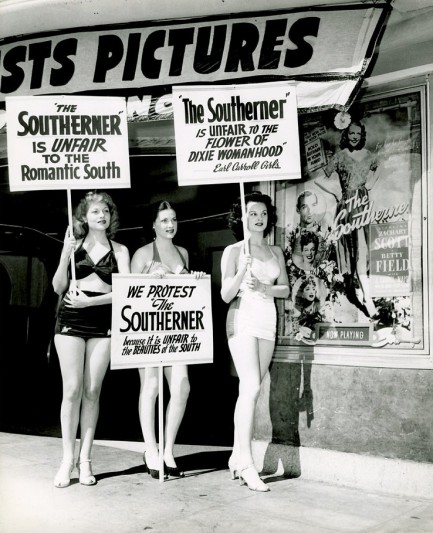 The above photos show three bathing beauties picketing a showing of Jean Renoir's 1945 drama The Southerner. If you've ever seen the movie you know there's really nothing controversial in it, so you won't be surprised to learn that the picket was a publicity stunt dreamt up by theatrical producer and director Earl Carroll to promote both his theater in Hollywood and his Earl Carroll Girls. Bathing suit picket lines were a favorite Carroll trick. He even once picketed himself, arranging for half a dozen sign-carrying girls to march in front of his own theater. The Southerner premiered today in 1945.
---
Sometimes everything just Clicks.
Below are scans from a March 1939 issue of Click, a humor and photo monthly published out of Philadelphia. Information is scarce on this one, but it appears to have been published approximately between 1938 and 1944. We got the images off the website Darwination, at which there hasn't been much activity of late. Hopefully they'll get going again over there sometime soon. In the meantime enjoy the scans.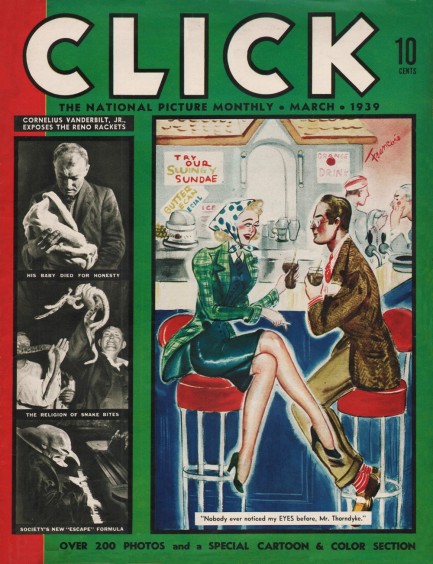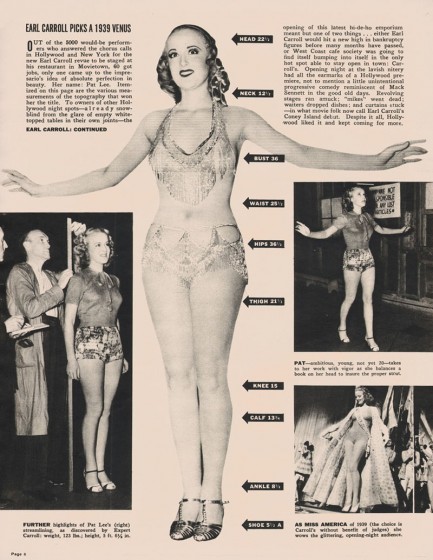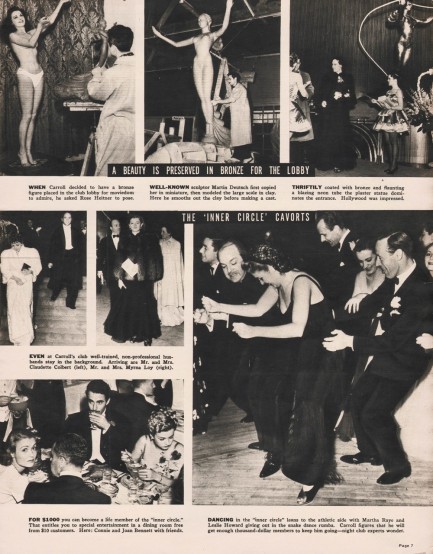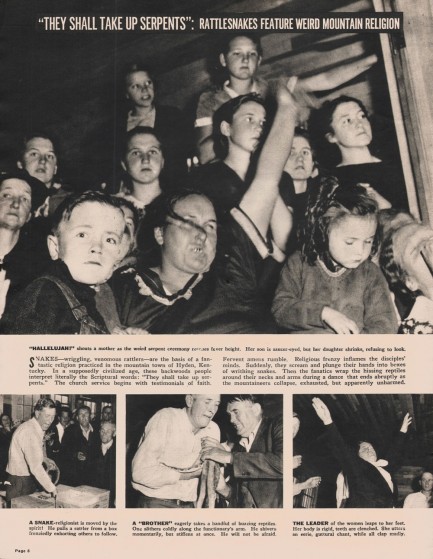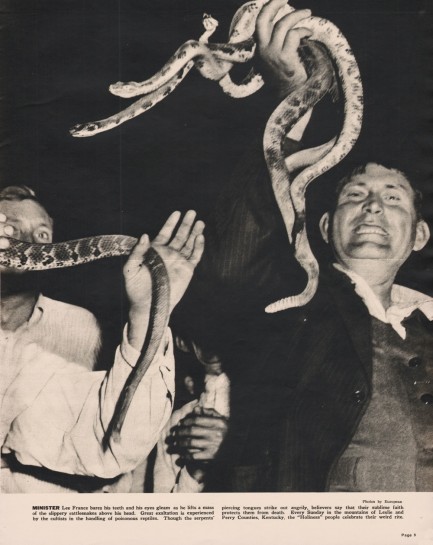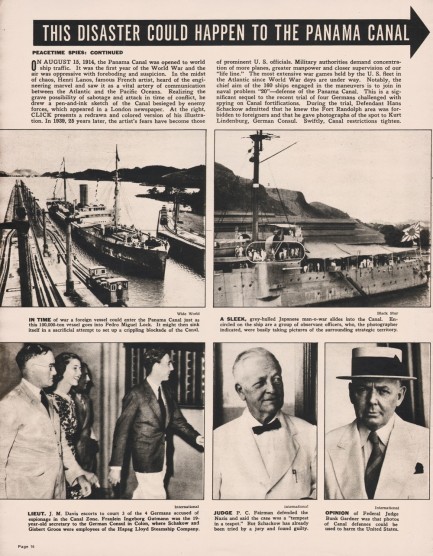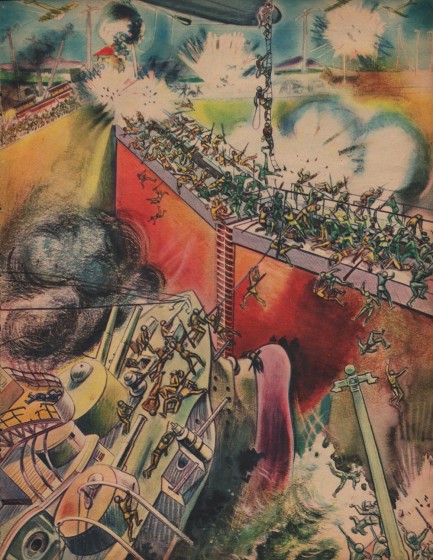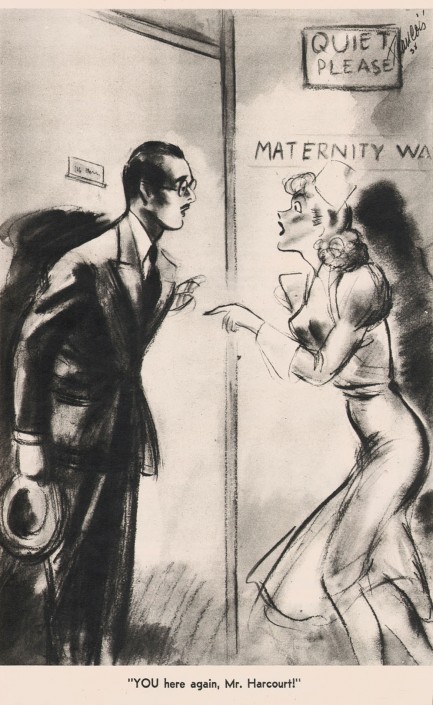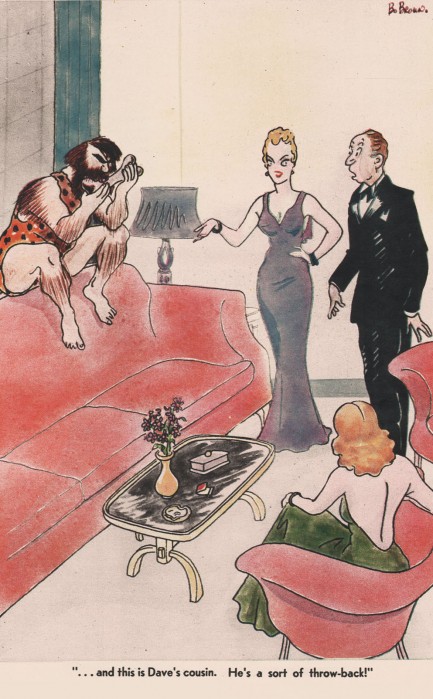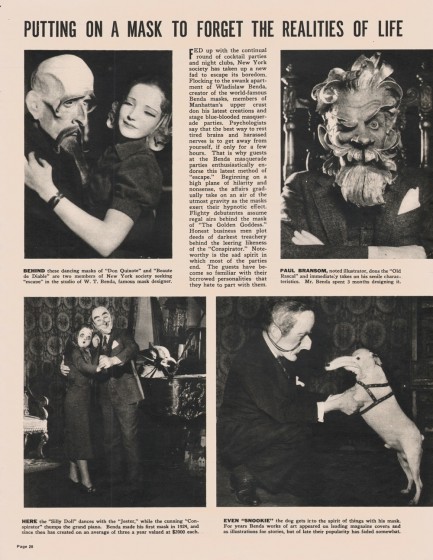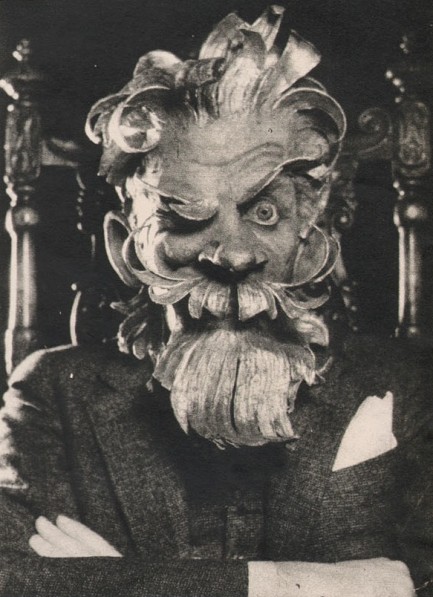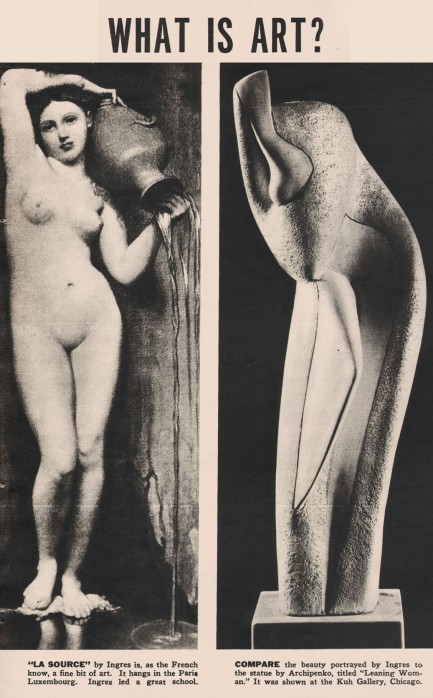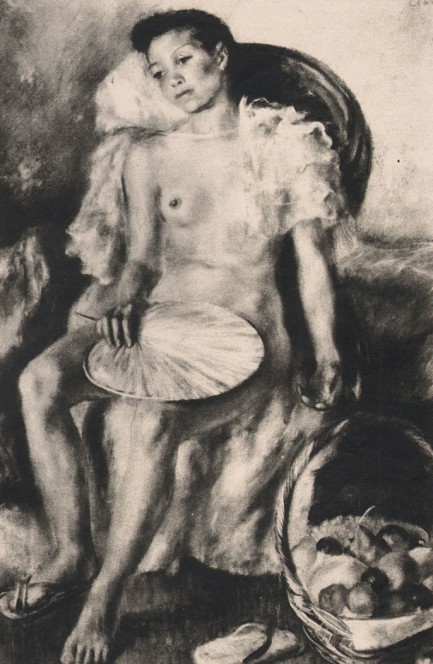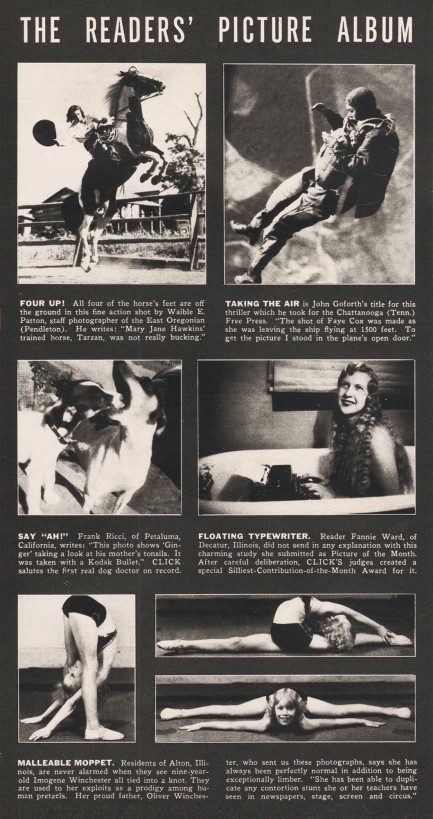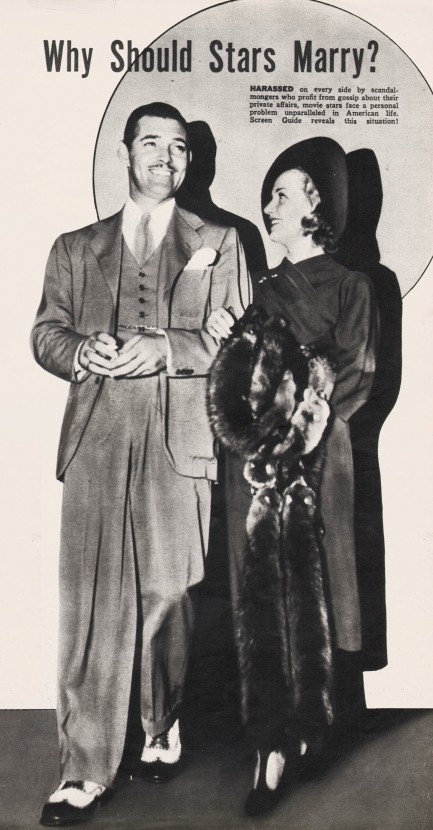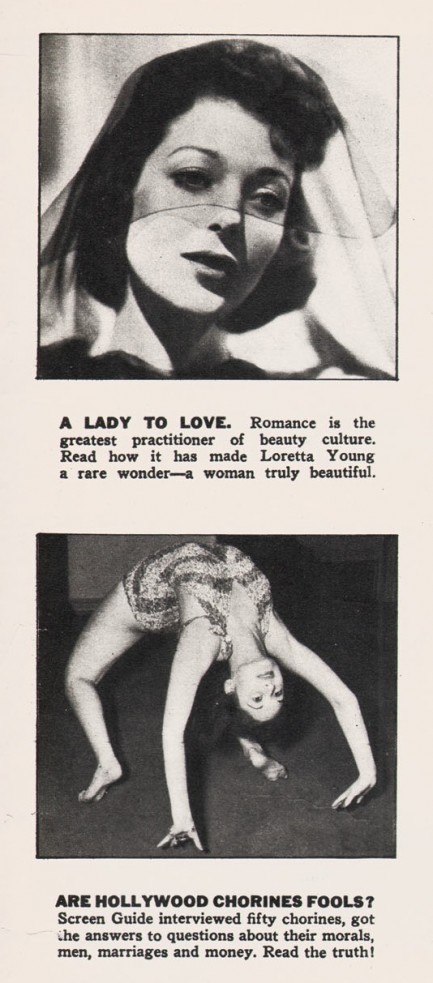 ---
They say it's the best medicine.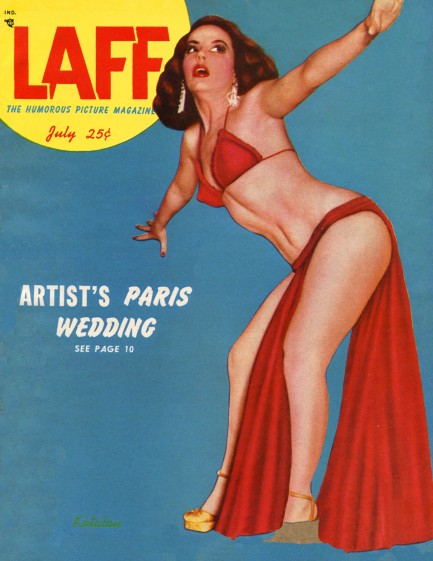 Above, the cover of Laff magazine from July 1952, featuring Kalantan, who began life as Mary Ellen Tillotson and earned success as a burlesque dancer. Laff also offers up images of opera singer Frances Yeend, model Eugenie Bennett, actress Joi Lansing (called "Joy" here), and others, all below. If you're curious, you can see Kalantan shake her moneymaker here.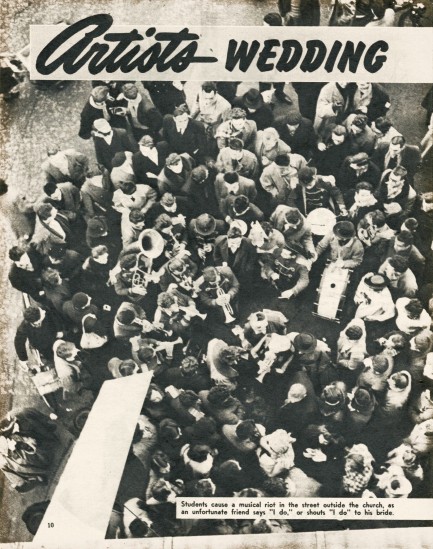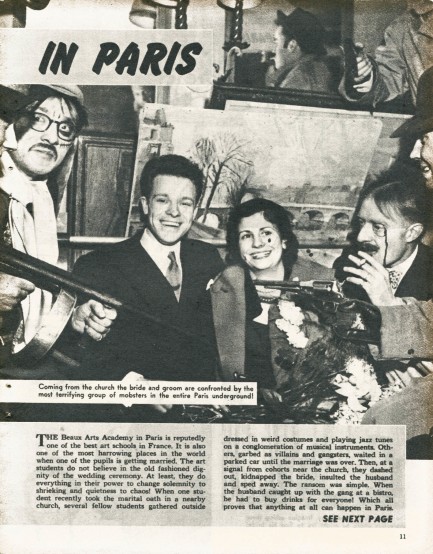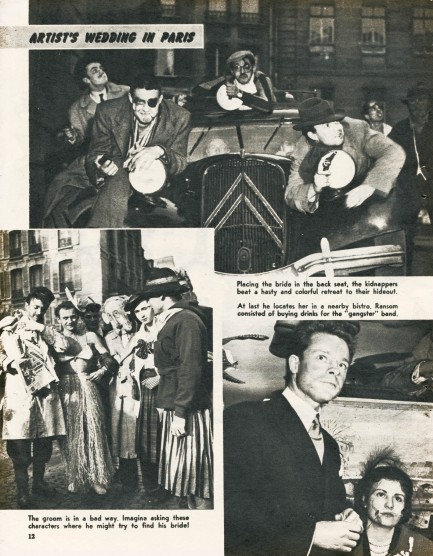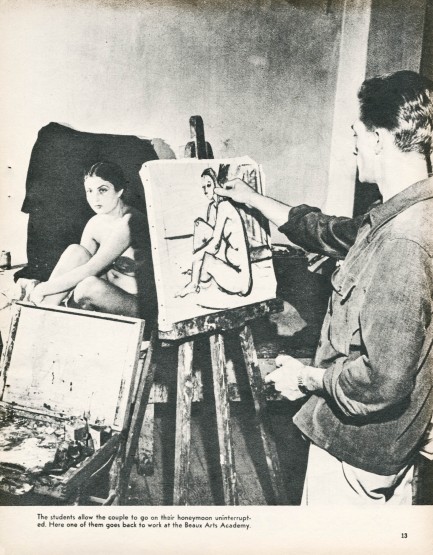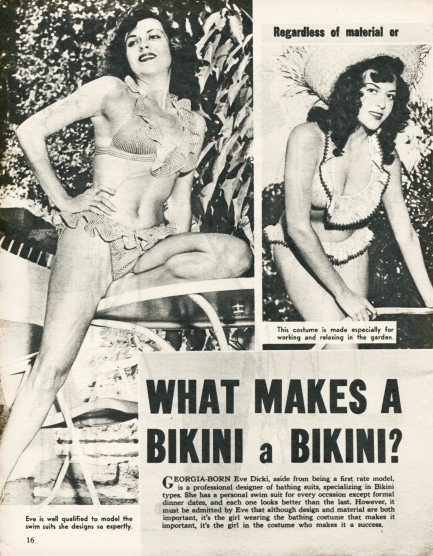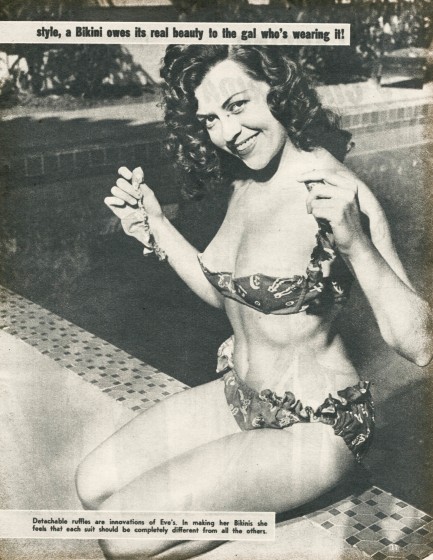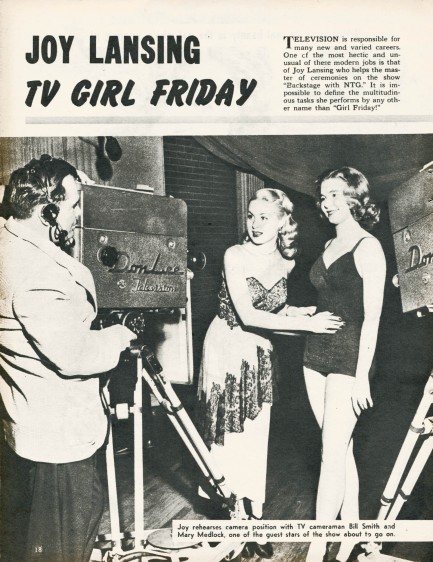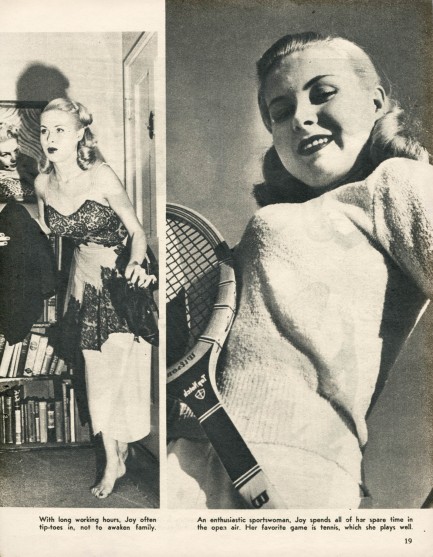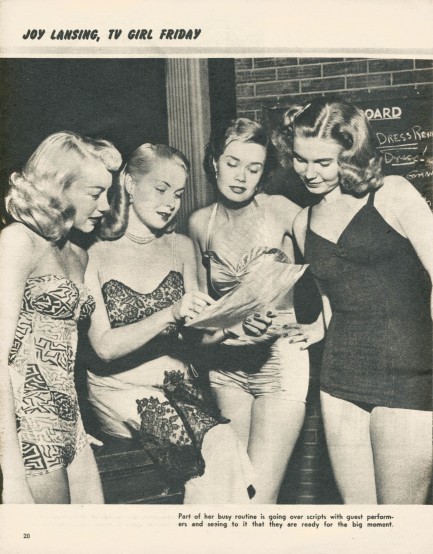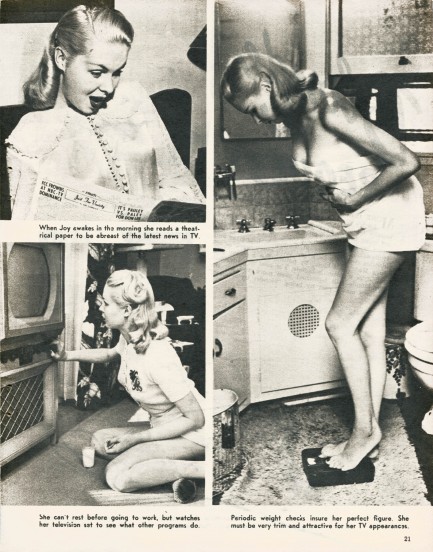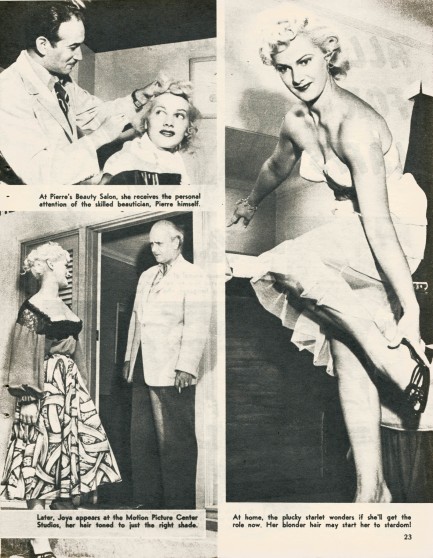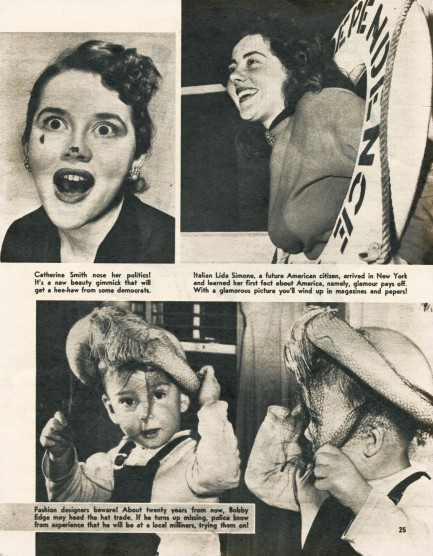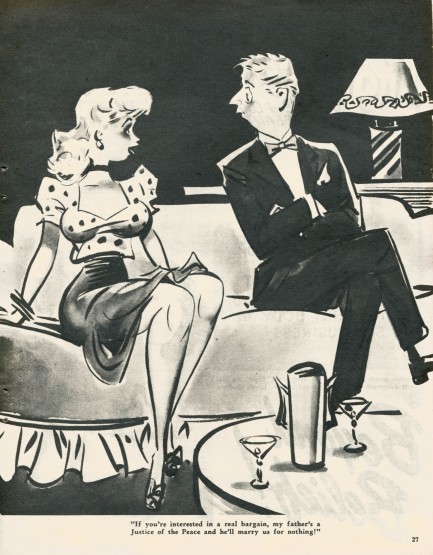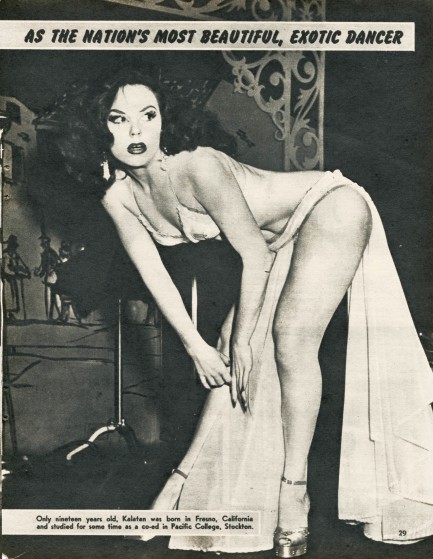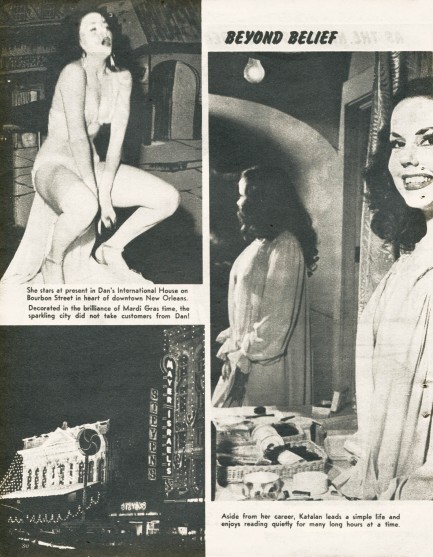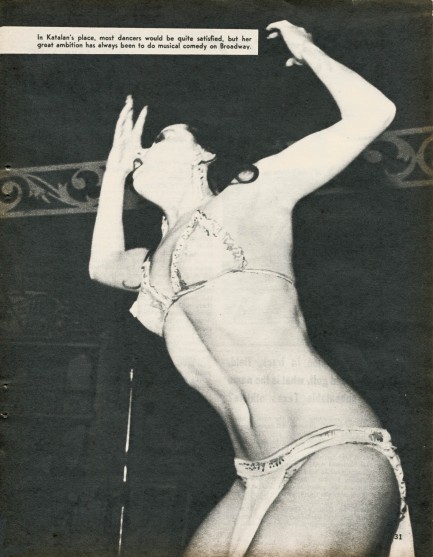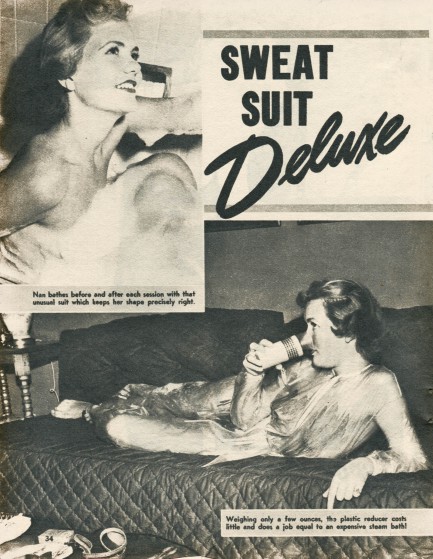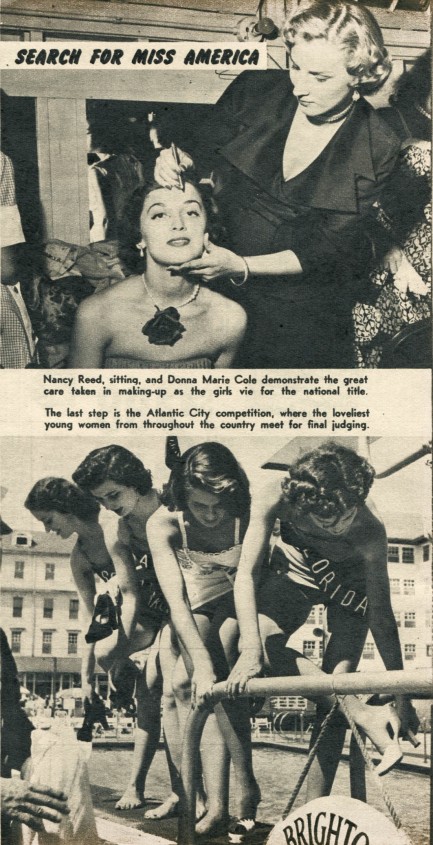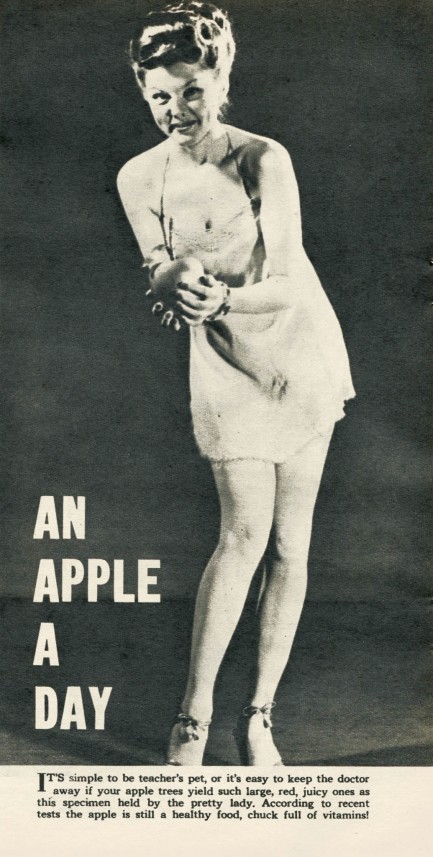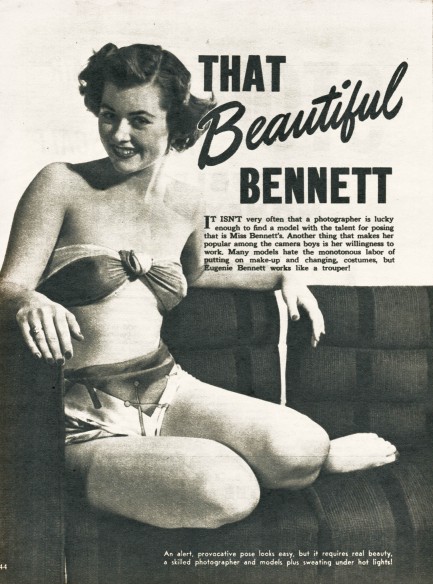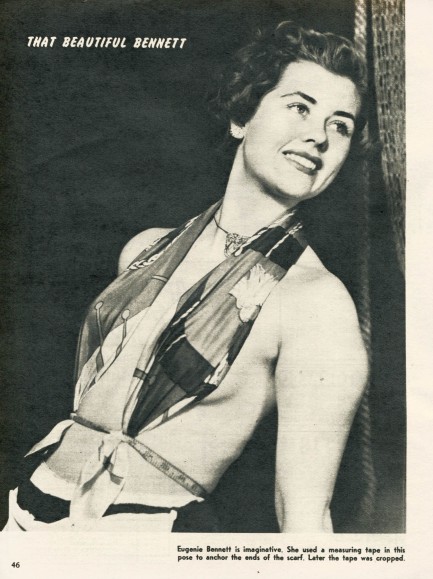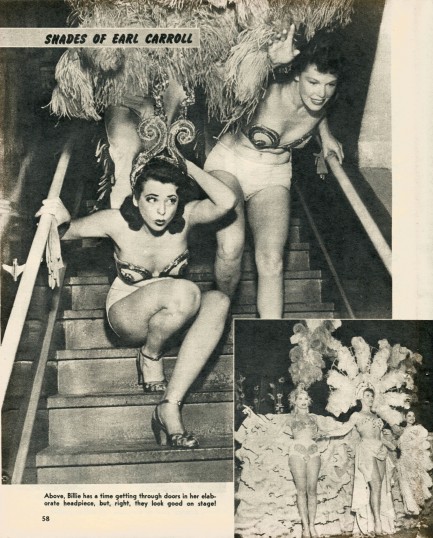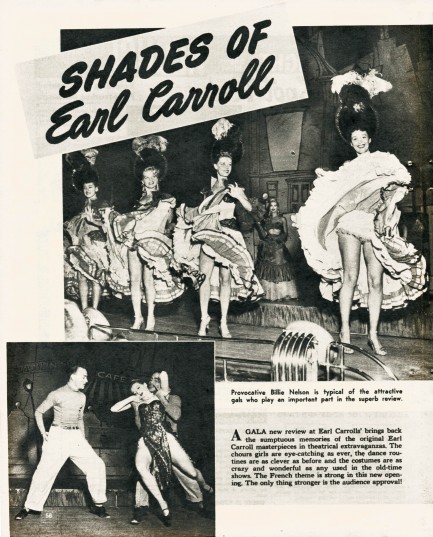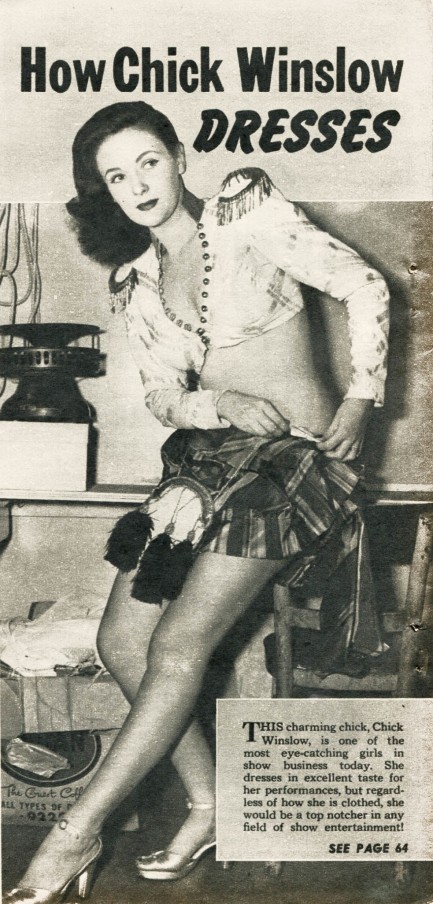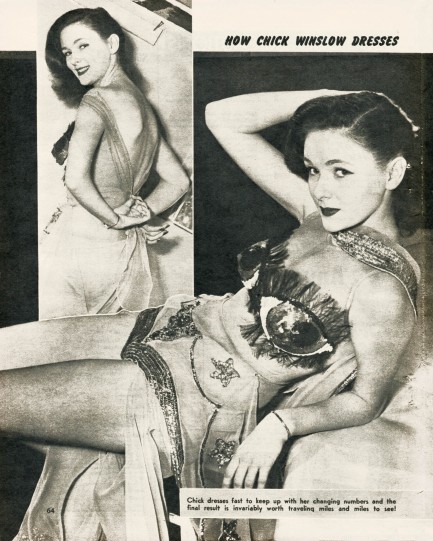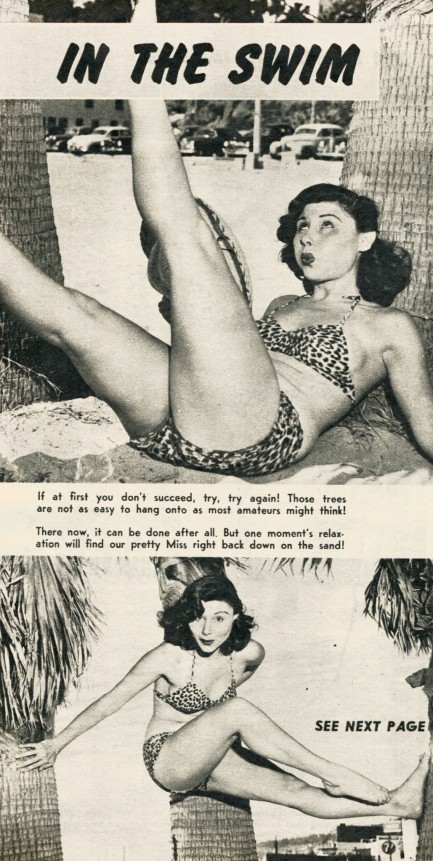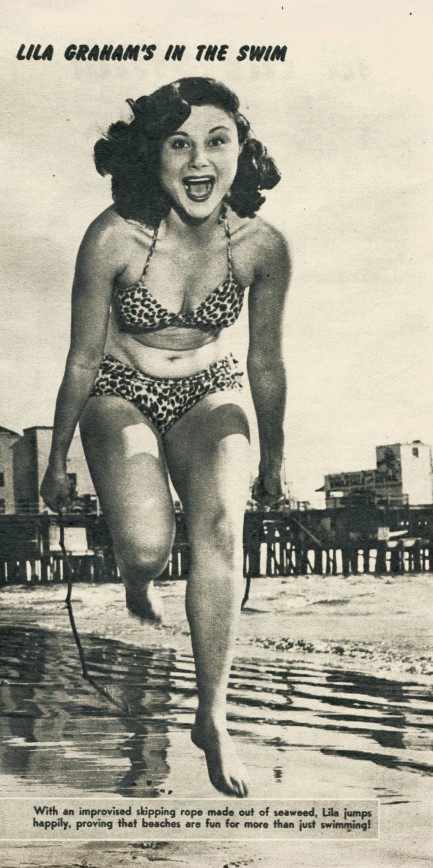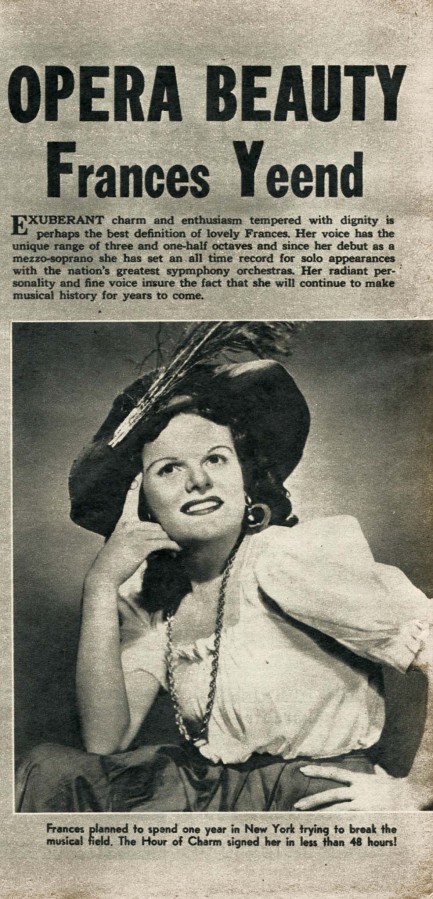 ---