Scientist creates test tube baby that grows into Barbara Carrera. We'll have two, please.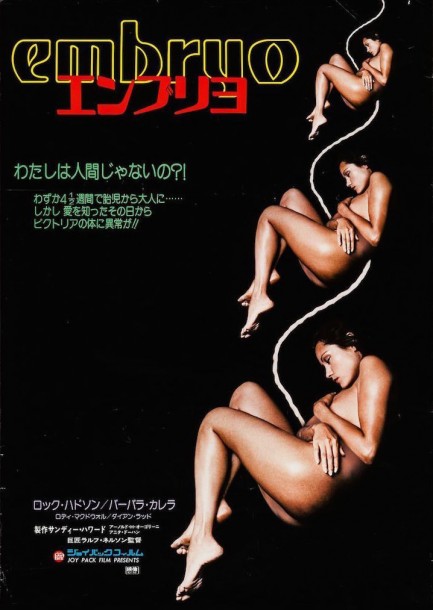 These two pretty posters were made to promote the sci-fi movie Embryo. It hit cinemas stateside in 1976 but didn't reach Japan until today in 1977. Based on a 1976 novel by Louis Charbonneau, what you get here is a research biologist, played by Rock Hudson, who in classic mad scientist style learns he can accelerate gestation and decides to experiment on humans. He acquires an early stage fetus and dumps it in his magic tank. In hours it's born, in days it's a child, and in short order it's Barbara Carrera. So he's the smartest scientist who's ever lived. At least until one figures out how to create a test tube Elke Sommer. Carrera is super beautiful and super smart, but has one big problem. Can you guess what it is? We'll give you a hint—if you think too long she might be dead before you answer. The threat of early death will throw anyone for a loop so we'll forgive poor Barbara her transgressions. She dances naked—and that's worth all the forgiveness in the world.

---
Thirty days of summer.

Summer is dwindling in the parts of the world that have actual seasons. As a reminder of everyone's favorite time of year we've searched the internet and cobbled together a collection of thirty vintage images featuring some of yesteryear's fittest femmes and hommes enjoying the sun, and sometimes each other. If you haven't had a summertime moment like one of those below, there's still time. Get to it.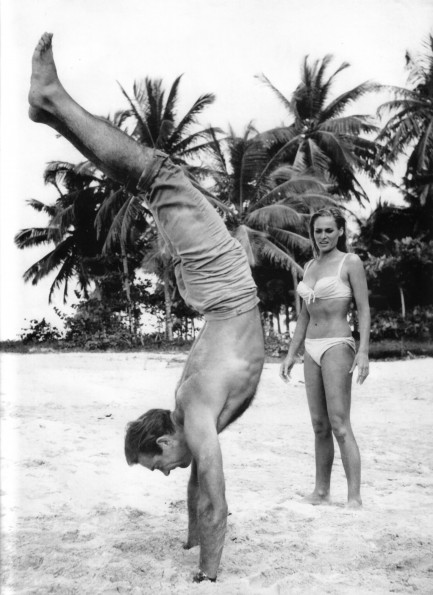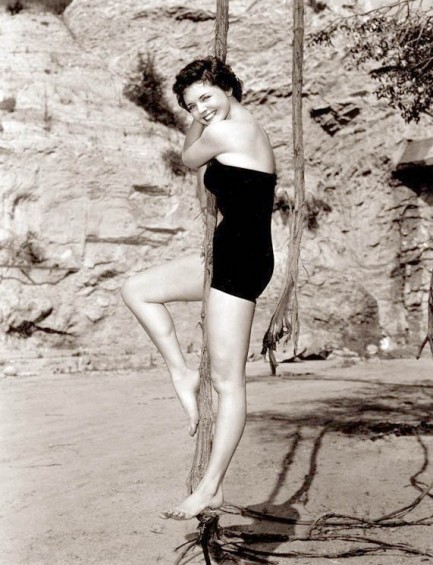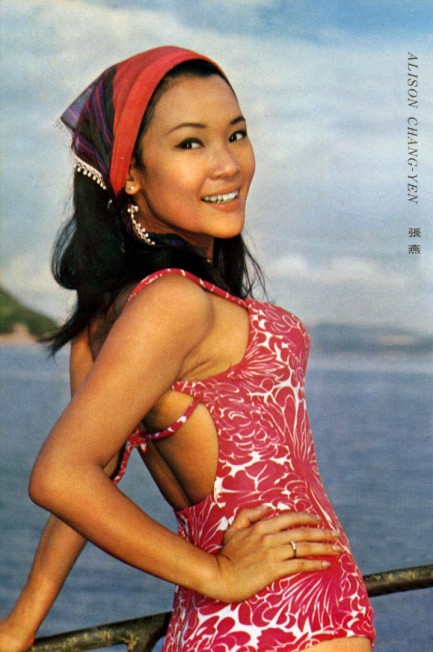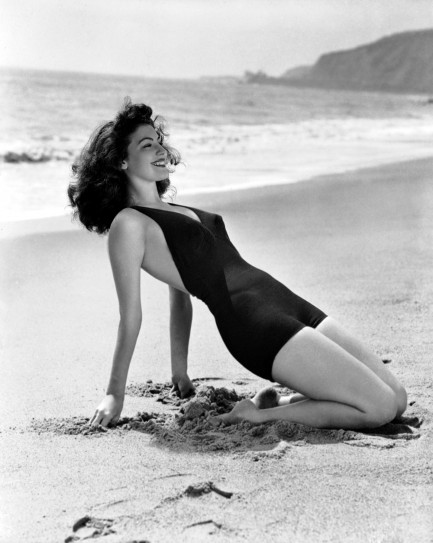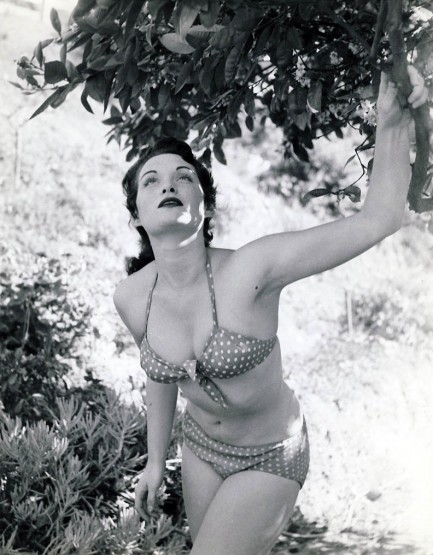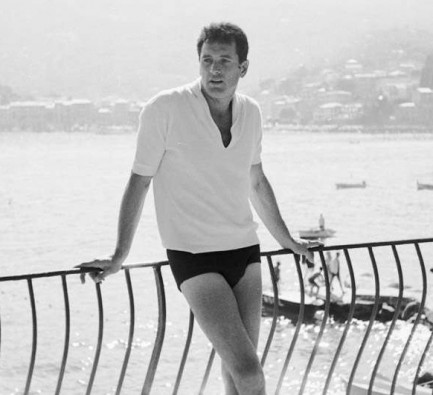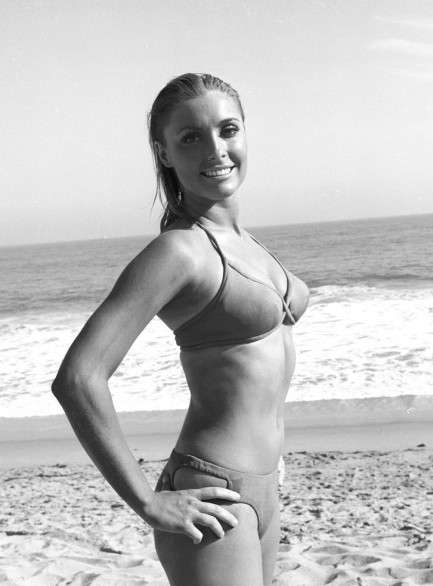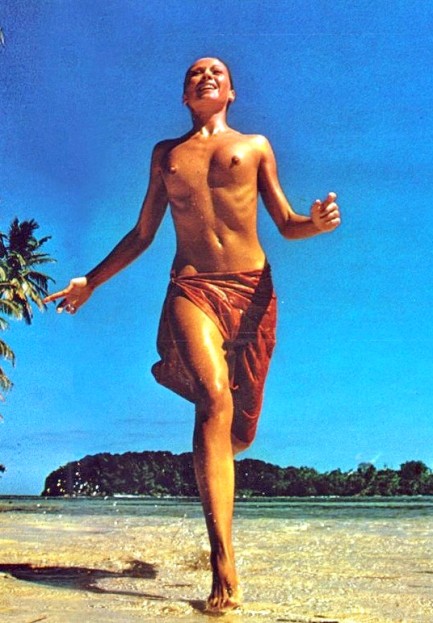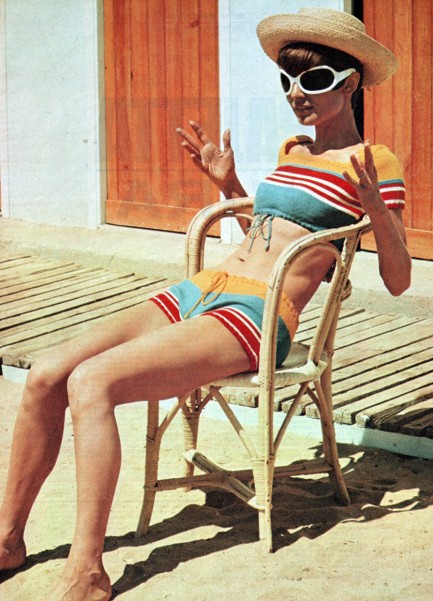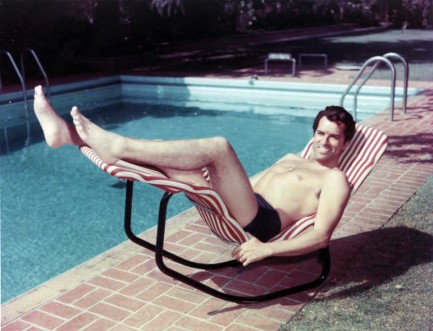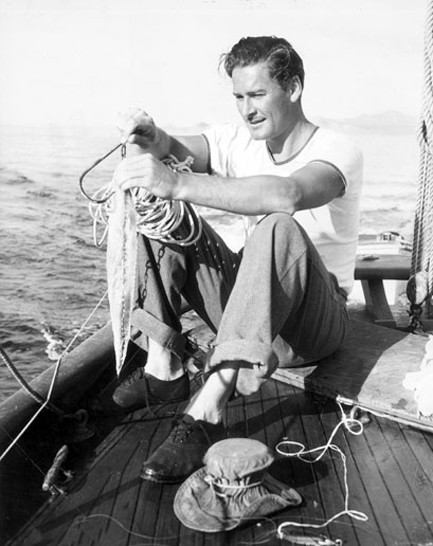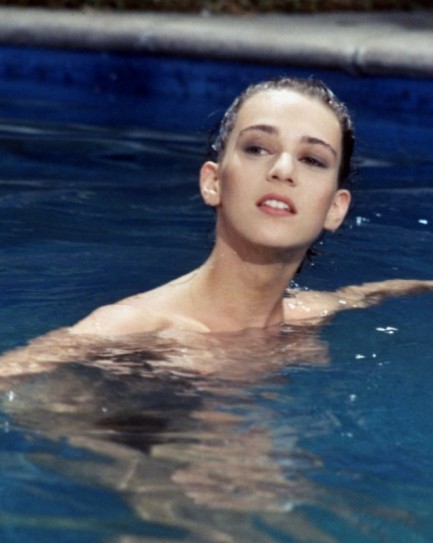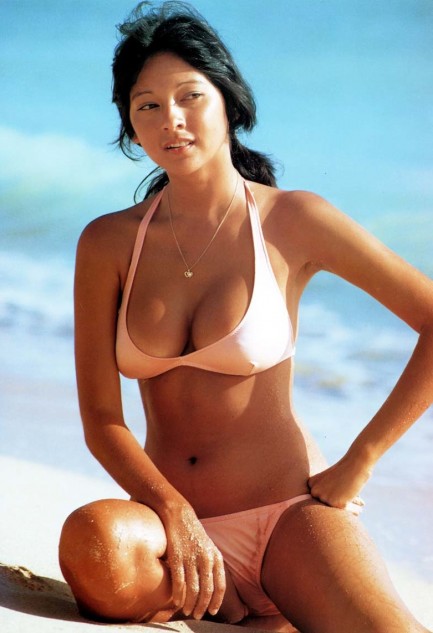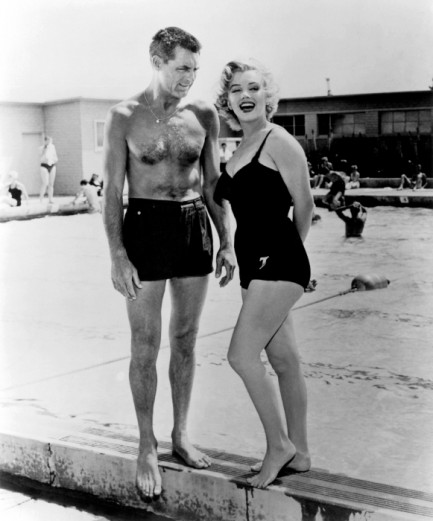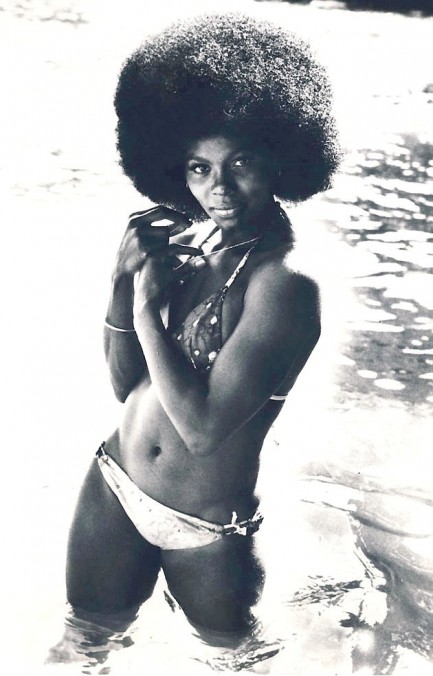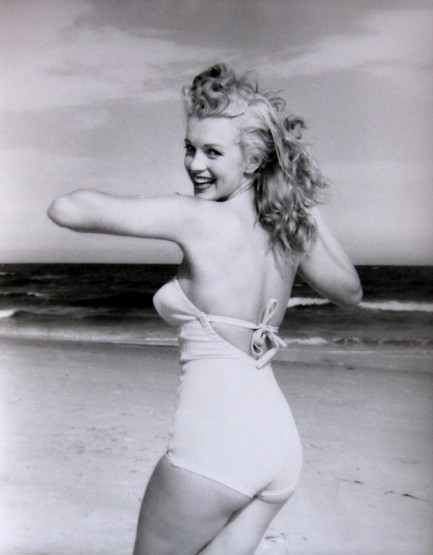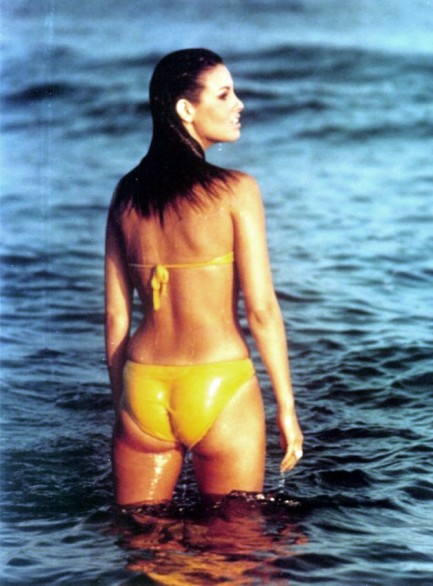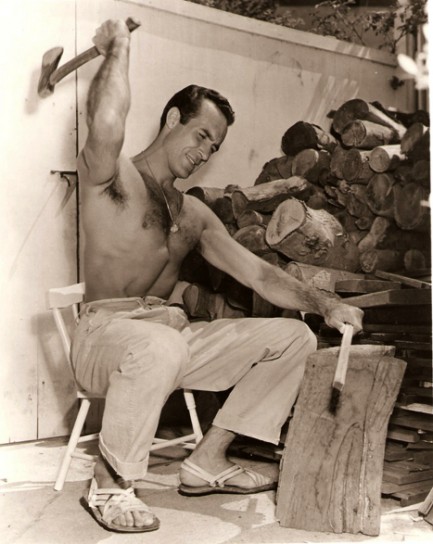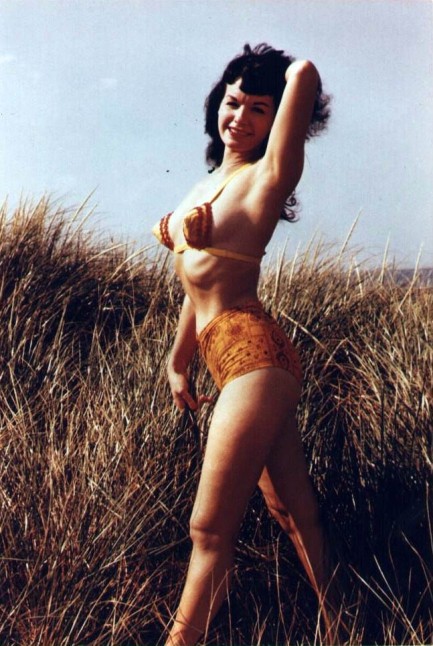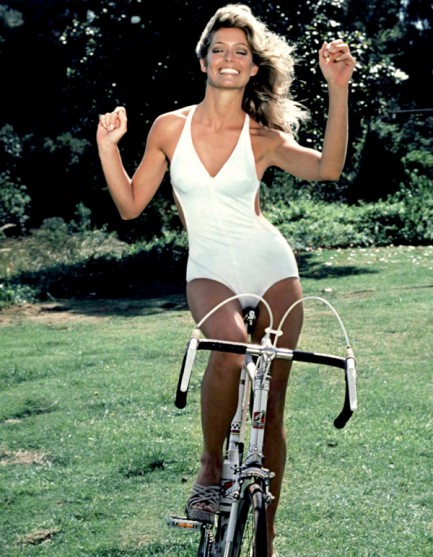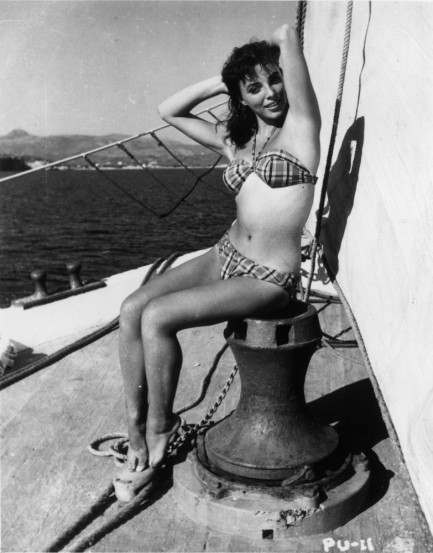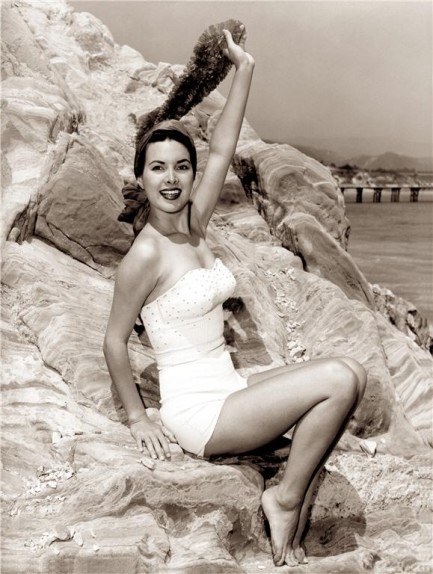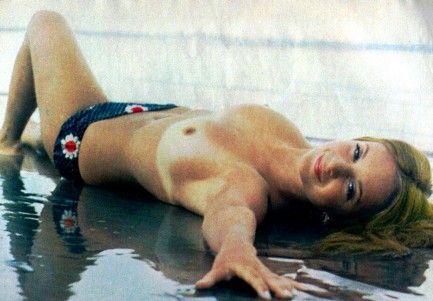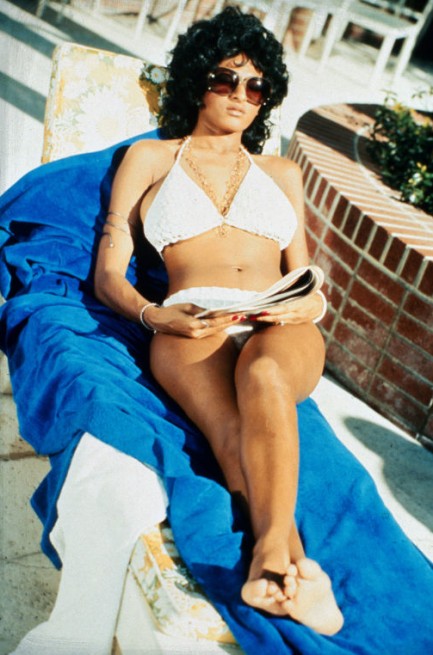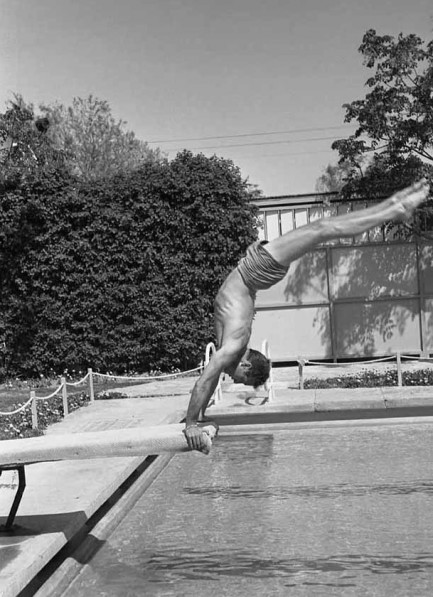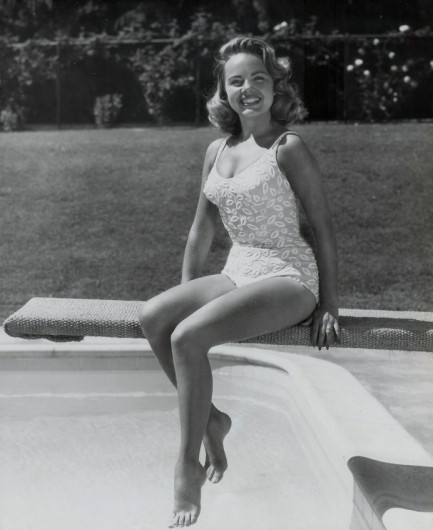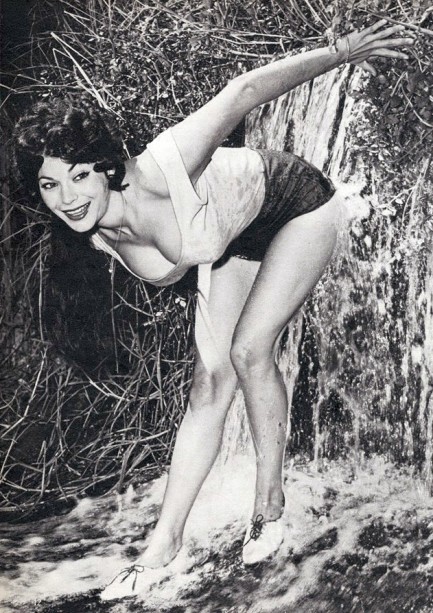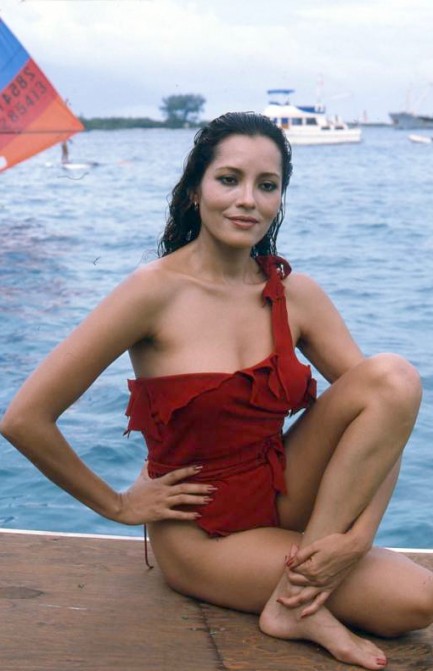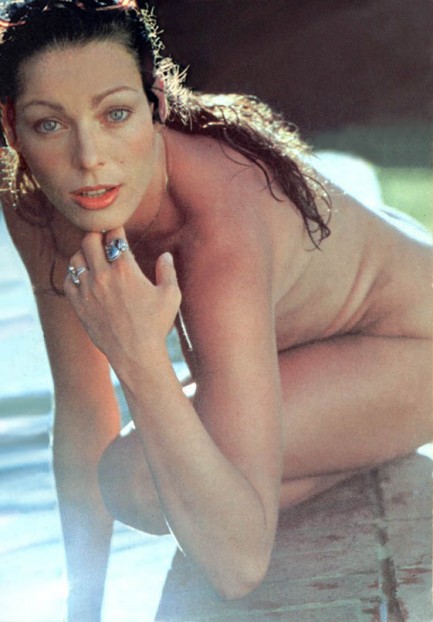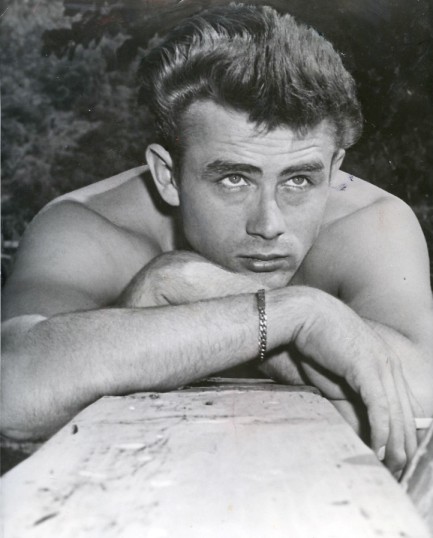 ---