Rubber in the right place and you'll get somewhere fast.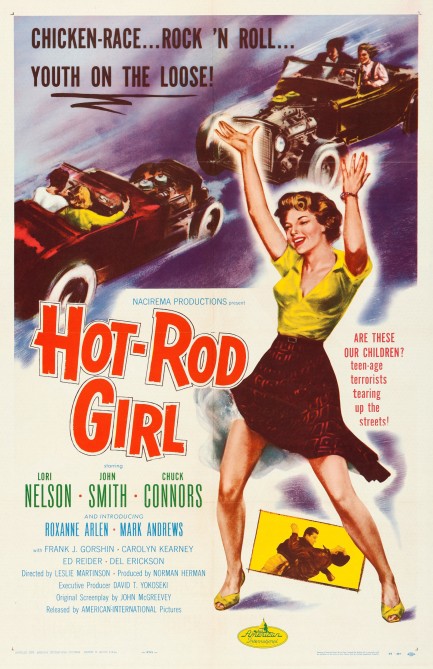 Above is another excellent poster for a b-movie—the gearhead drama Hot-Rod Girl. It's a teen oriented smalltown potboiler about how local do-gooder cop Chuck Connors tries to get reckless hot-rodding youth to confine their racing to a track built especially for the purpose, but despite his best efforts juvenile showdowns and rivalries spill over into the community. When a new racer arrives in town he bullies his way to top dog in the hot-rodding hierarchy and clashes with Connors. Only reluctant racer John Smith has the cred and guts to clip the newcomer's wings, but he's reluctant to get involved after hanging up his driving gloves due to being involved in a fatal accident.
It's a pretty dumb movie. It has nothing in the way of spark, and its final act relies upon the old car chase cliché—the one where the unwillingly pursued keeps speeding up rather than slowing down or stopping, even though the pursuer's only goal is to race: "Maybe I can outrun him!" On the other hand, the movie is interesting because Lori Nelson plays another hot-rodder rather than being relegated to a standard love interest, and Frank Gorshin, who later became the Riddler on the television show Batman, shows off a brand of mobile-faced wise-assery that will remind you of early Jim Carrey. We recommend Hot Rod Girl for car lovers willing to overlook its narrative shortcomings, but all others should probably speed past. It premiered this month in 1956.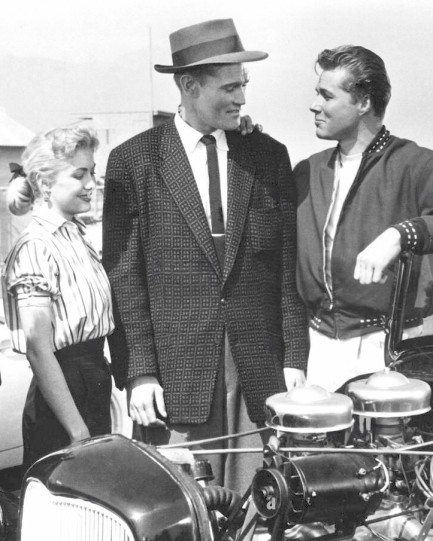 Well, Chuck, we're talking port injection, newly stroked, incredible power to weight ratio, maximum torque, and I'm totally single. Car's nice too.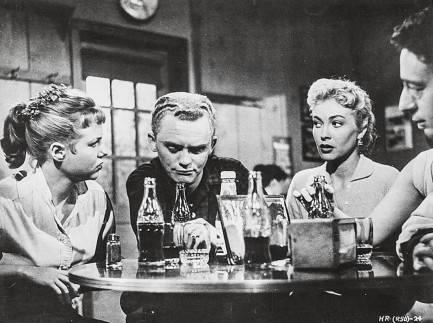 Riddle me this. Actually, maybe it's just a question. Do all our dreams of major stardom lay in ruins thanks to this weak-ass b-movie?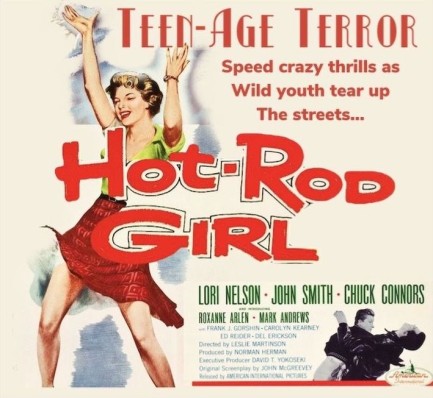 ---
He's got one million reasons to keep his hands off the boss's girlfriend. But he's never been good with numbers.
The crime drama The Big Caper, which premiered today in 1957 and for which you see a promo poster above, was adapted from a 1955 novel by Lionel White. The movie is different from the book, which is something that usually happens, but the basics of White's tale remain. A career robber played by Rory Calhoun is sent to the town of San Felipe, California along with a crime kingpin's girlfriend played by Mary Costa to act as the advance team for a million dollar heist. Posing as a married couple, they're to spend a few months in town surveilling the local bank, gathering intel, and laying the groundwork for a team yet to arrive. In the course of playing house Calhoun and Costa fall for each other, putting the entire plan at risk. But that's only part of the problem.
Matters are also complicated by the aforementioned heist team. One is a drunken pyromaniac, one is a woman-hating sadomasochist, and one is a womanizing bigmouth. All are played to the thinnest edge of believability by the actors in those roles. The movie never explains why the team is so flawed and self-destructive, and we can't remember the reason given in the book, if any. But if this is your crack squad it would probably be a good idea to abort mission. That doesn't happen, of course, so the question is only whether Calhoun and Costa can survive these psychos to ride off into the sunset together. All indications are no, but unliklier things have happened. For a b-movie The Big Caper is pretty good, providing enough tension to keep your interest, and enough visual style to please your eyes. It premiered today in 1957.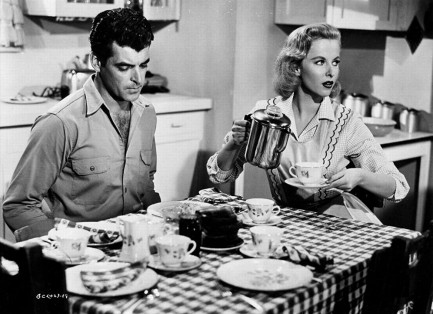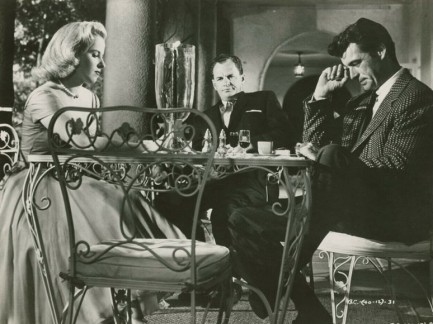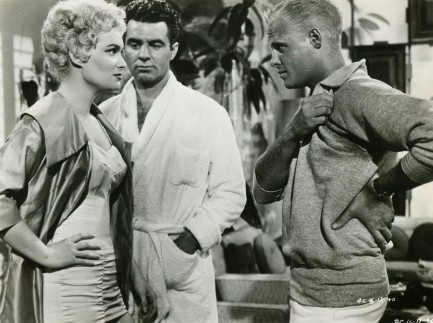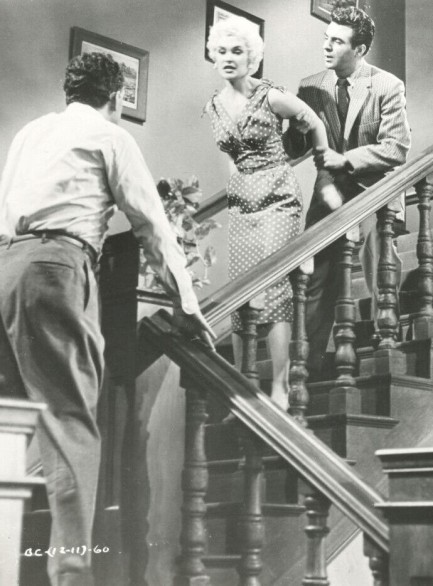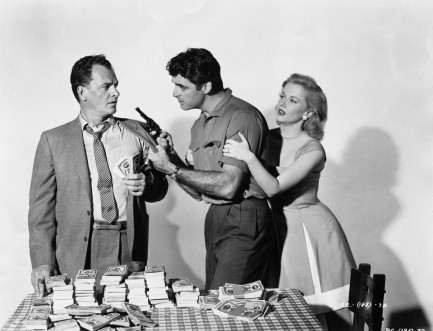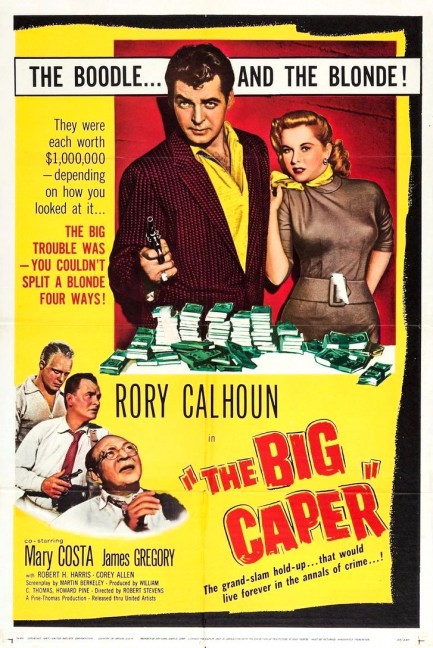 ---
Thirty days of summer.

Summer is dwindling in the parts of the world that have actual seasons. As a reminder of everyone's favorite time of year we've searched the internet and cobbled together a collection of thirty vintage images featuring some of yesteryear's fittest femmes and hommes enjoying the sun, and sometimes each other. If you haven't had a summertime moment like one of those below, there's still time. Get to it.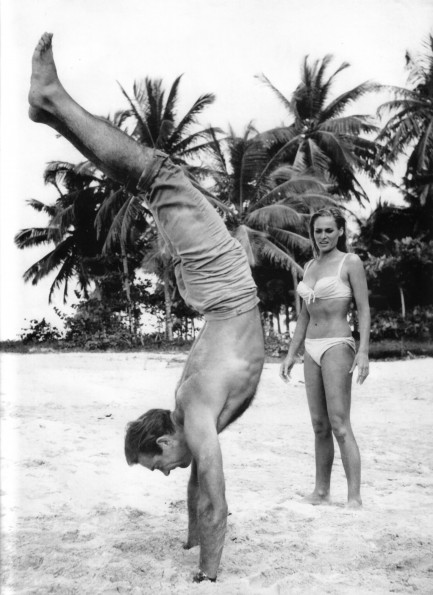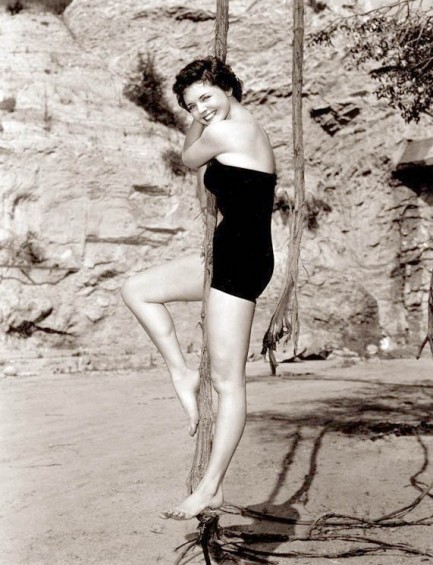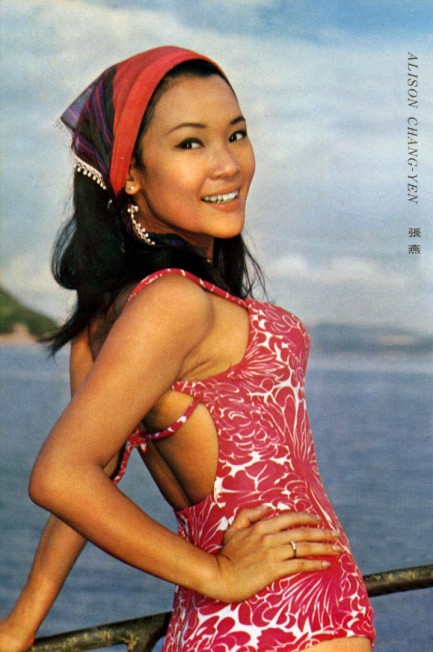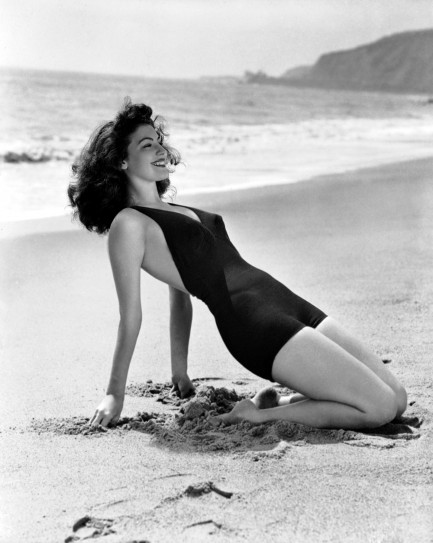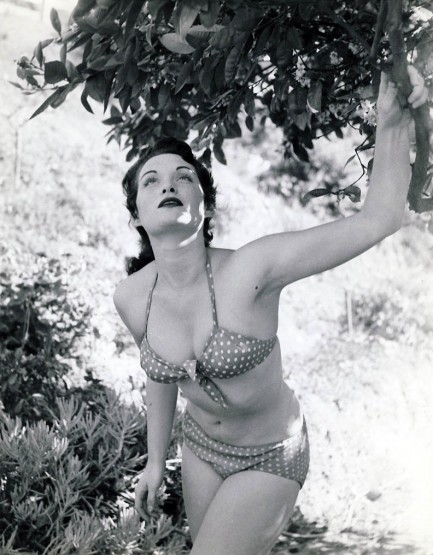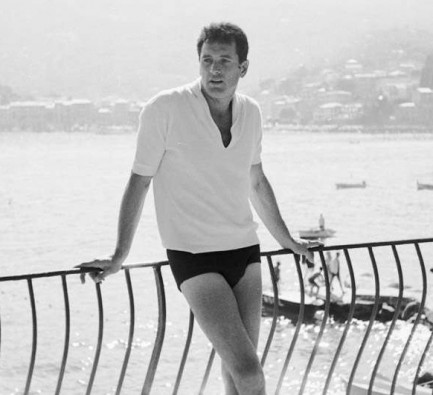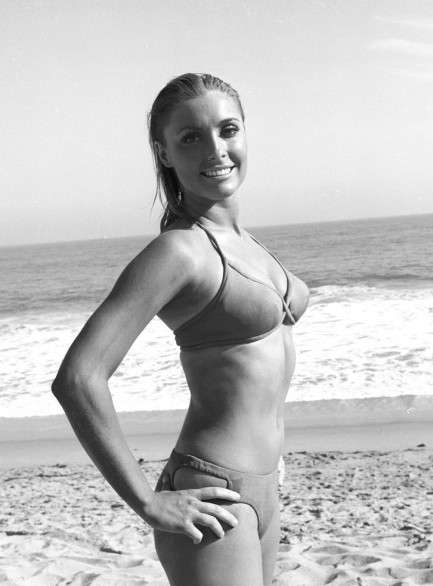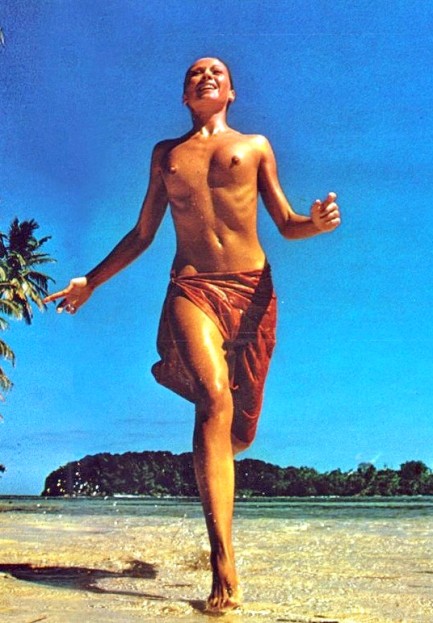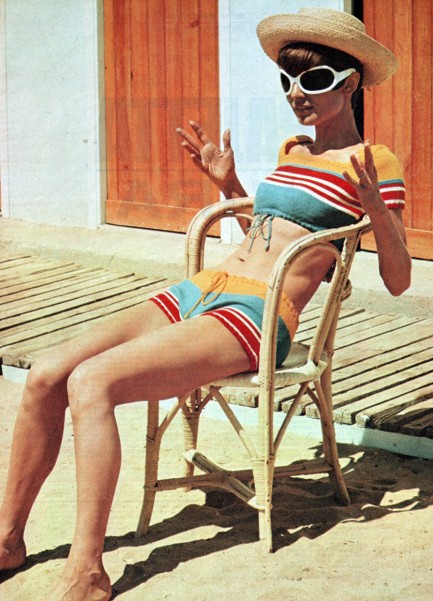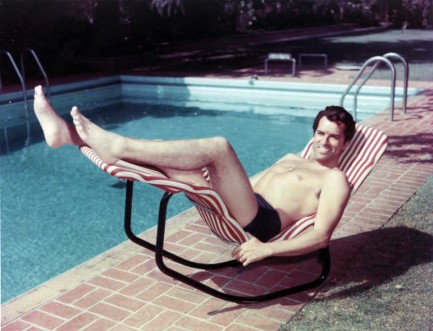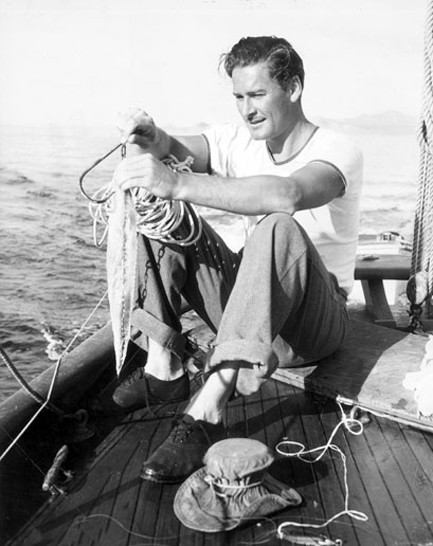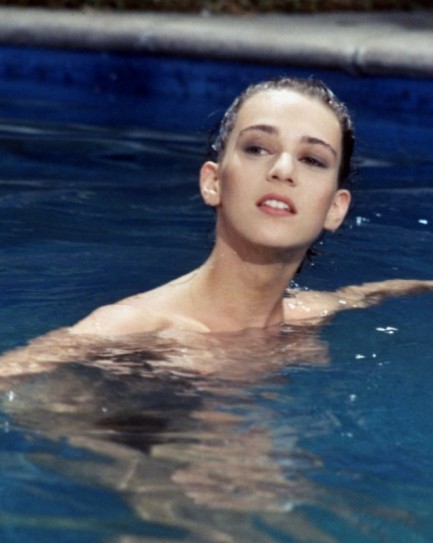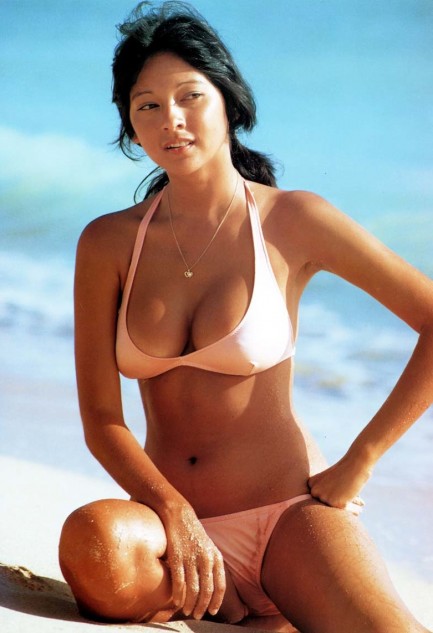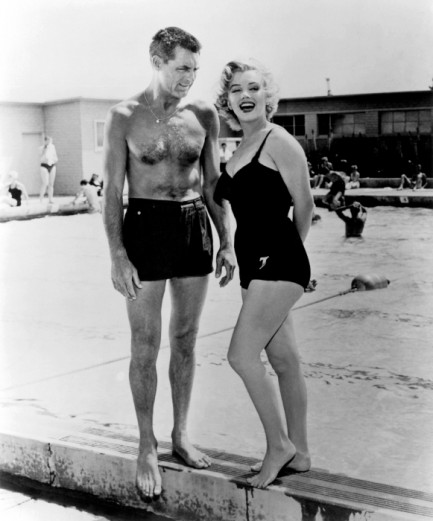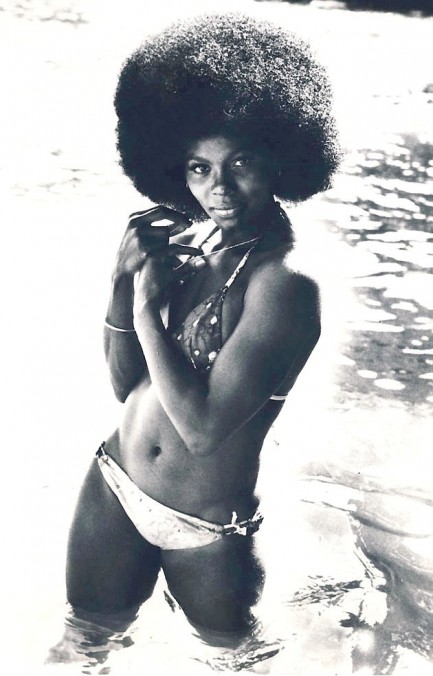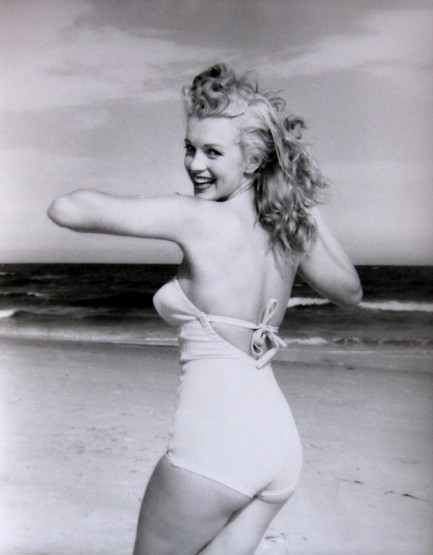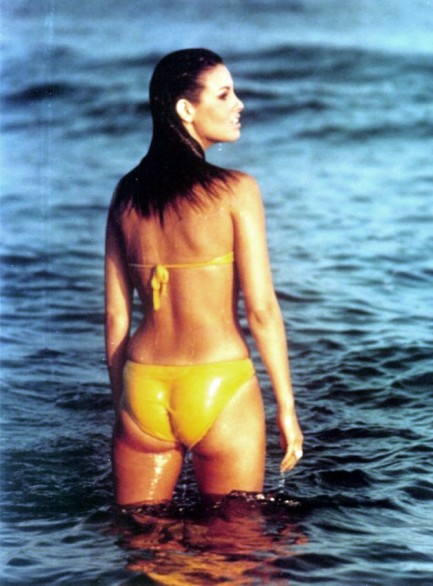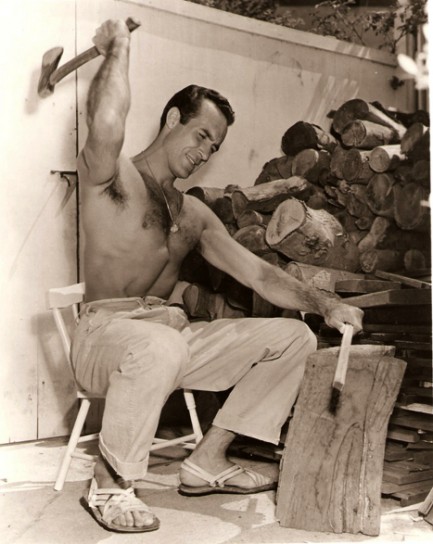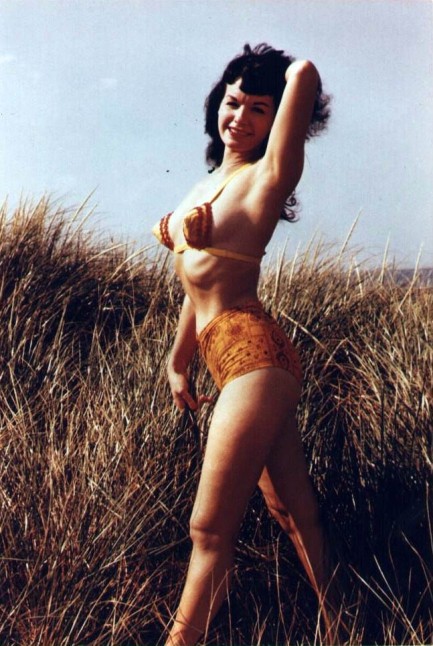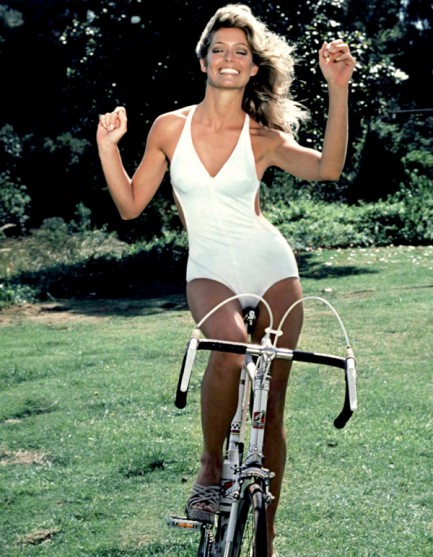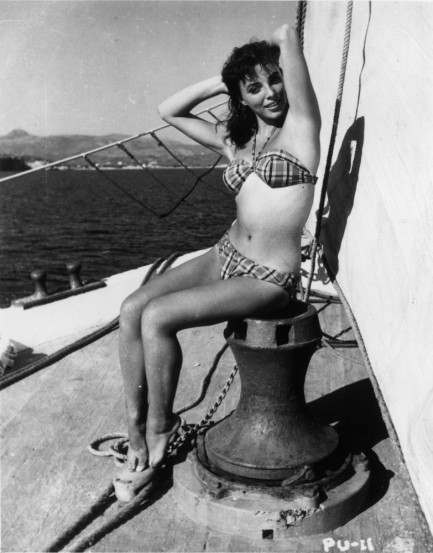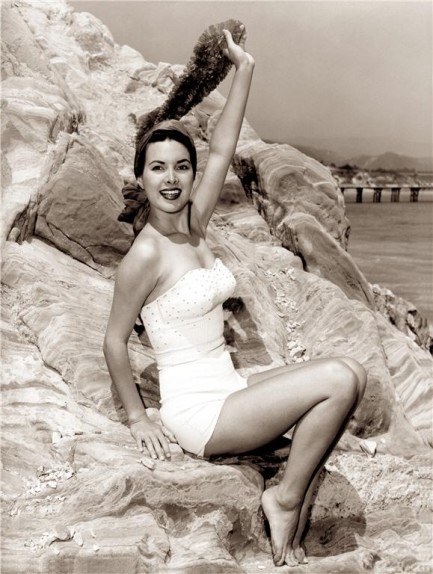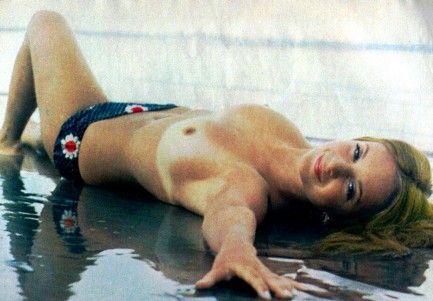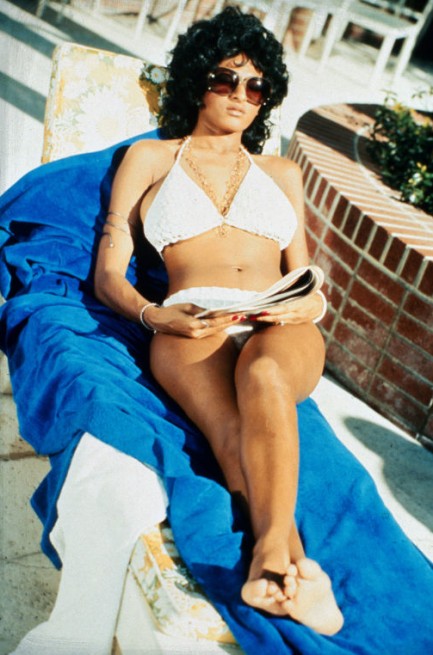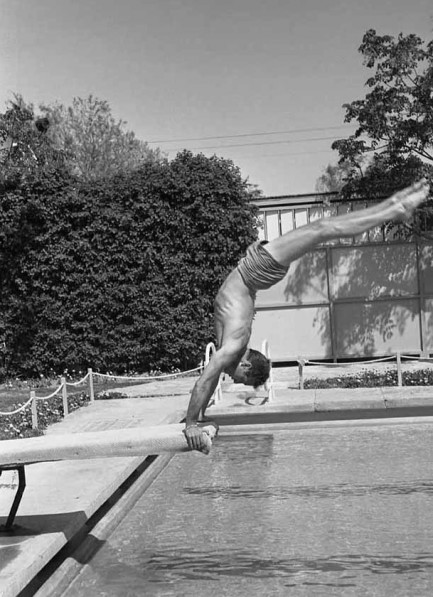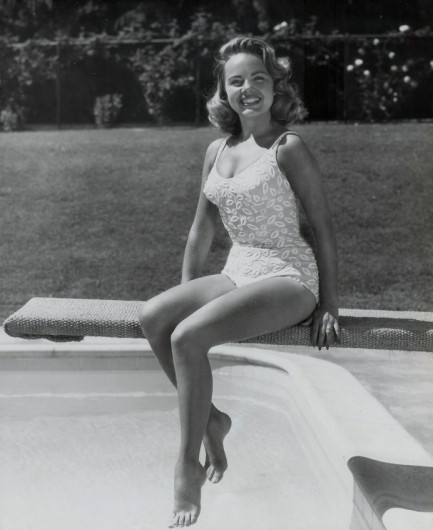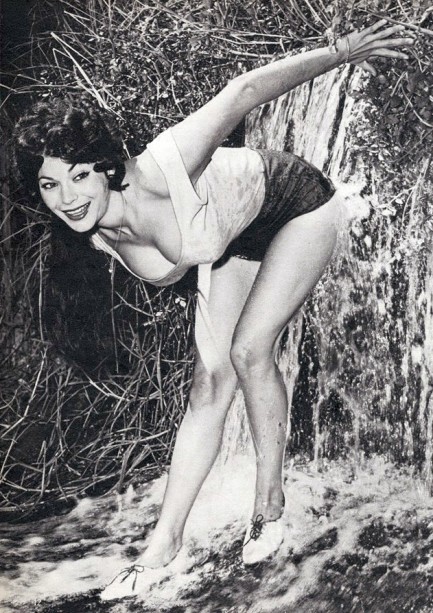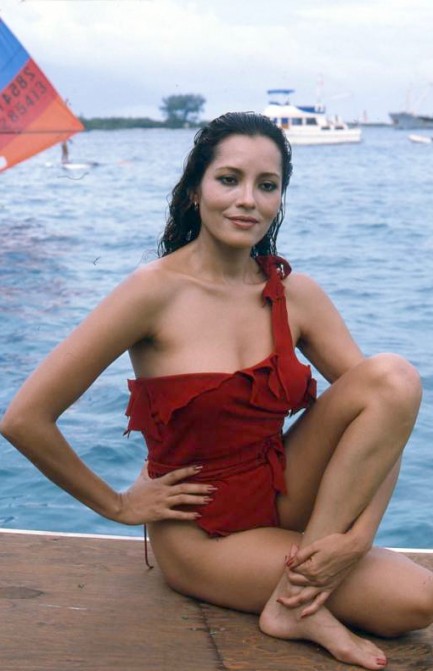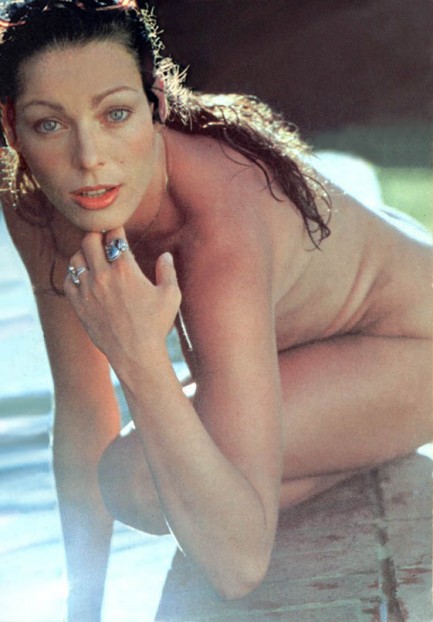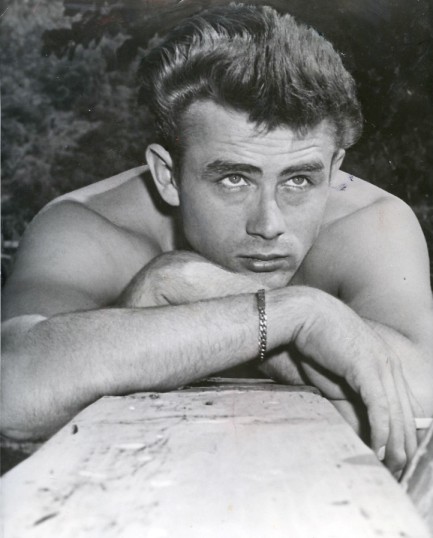 ---