All she needed was for someone to believe.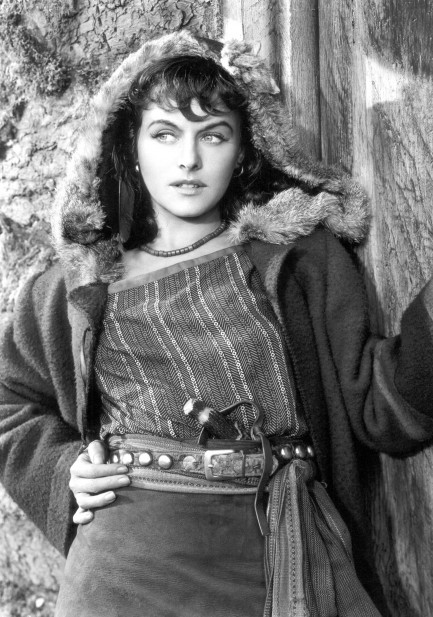 Paulette Goddard had more false starts to her career than most Hollywood legends. During the late 1920s and early-to-mid 1930s she worked—without making much impact—for Selznick International Pictures, George Fitzmaurice Productions, 20th Century Pictures, Hal Roach Studios, and both Goldwyn Pictures and Metro-Goldwyn-Mayer. She turned some heads in Modern Times, co-starring with Charlie Chaplain, who was her boyfriend at the time, but her major break came with Paramount when she starred opposite Bob Hope in The Cat and The Canary. She never looked back, appearing in seventeen films in the next five years, and more than fifty over the course of her career. One of those was Northwest Mounted Police, which is where the above promo photo comes. It dates from 1940.


---
Kenneth Anger explores Hollywood's darkest recesses in his landmark tell-all.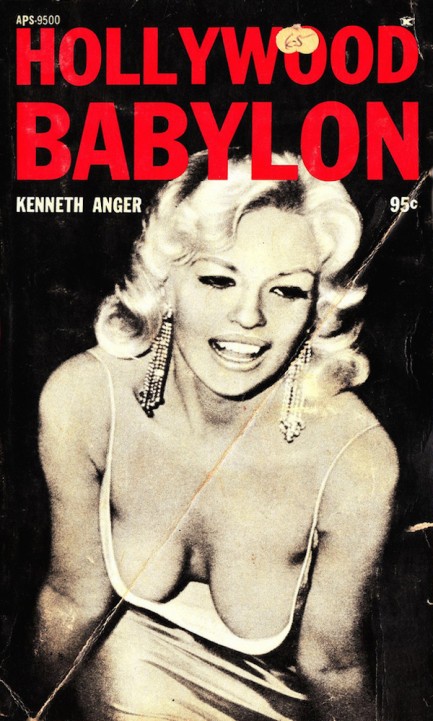 Kenneth Anger's Hollywood Babylon is the grandaddy of all Tinseltown exposés. It was published in 1965, banned ten days later, and shelved until 1975. It's exactly as advertised, outing everybody that was anybody for everything. Entire chunks are devoted to Charlie Chaplain, Lana Turner, Errol Flynn, Fatty Arbuckle and other cinematic luminaries. Some of its claims have been proved false—for instance the assertion that Lupe Velez died with her head in a toilet, and that Clara Bow screwed the USC football team (we doubt anyone really believed that one, even back then). But other tales are basically true, including accounts of various legal run-ins and feuds.
Anger's writing is uneven, but at its most effective mirrors the type of pure tabloid style that influenced the likes of James Ellroy and others. Besides the salacious gossip the book has a ton of rare celeb photos, and those are of real worth. We've uploaded a bunch below. They came from a digital edition because our little paperback was too fragile to get on a scanner. By the way, don't feel as if we're working overtime on our website this Christmas morning—we uploaded everything in advance and are actually nowhere near a computer today. We're glad you took a minute to drop by. Copious vintage Hollywood below.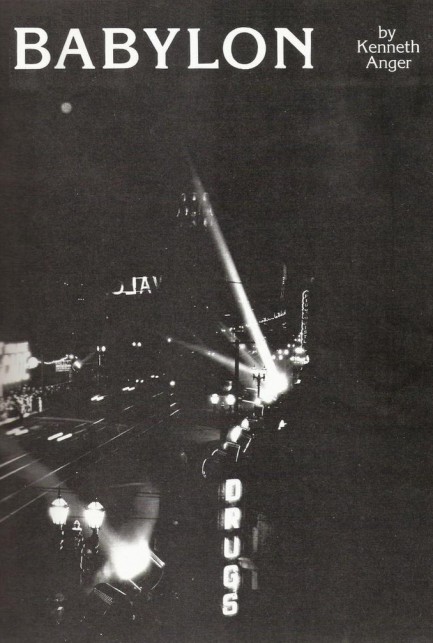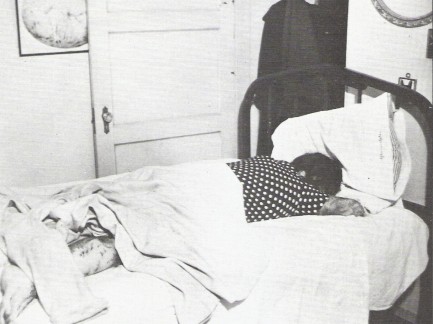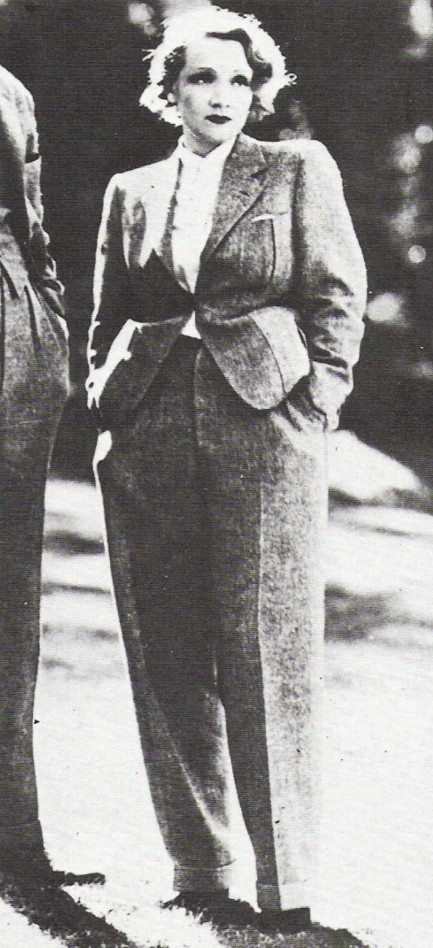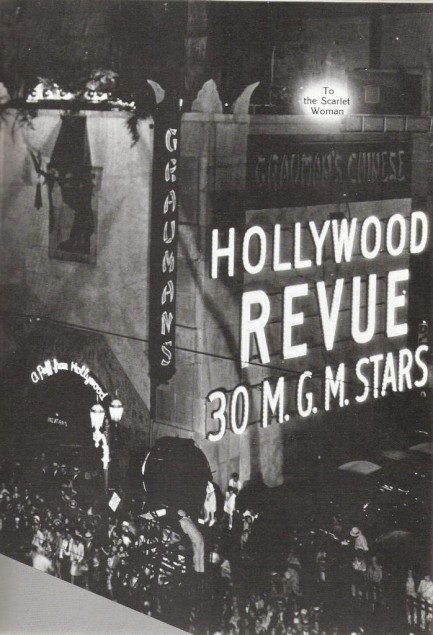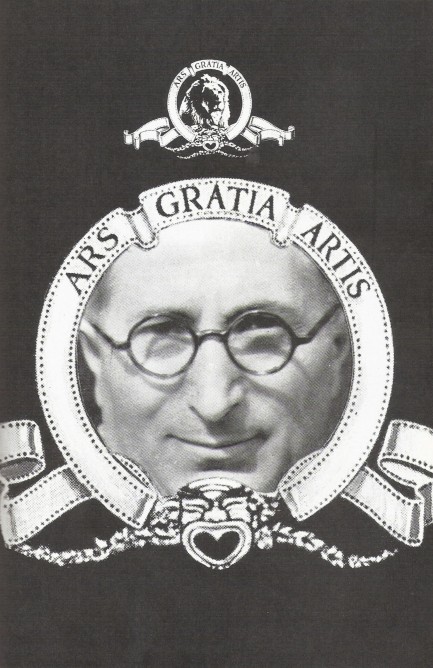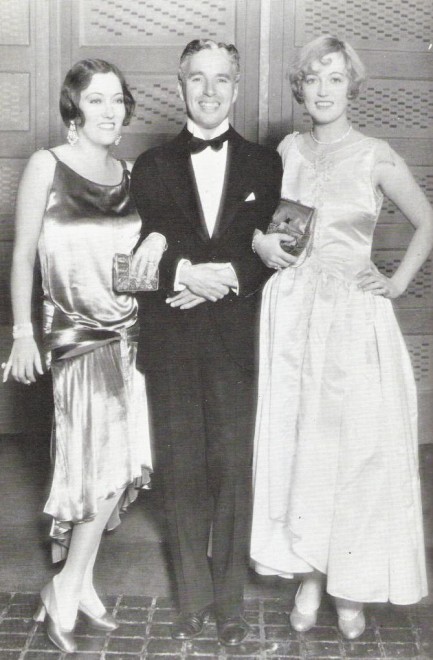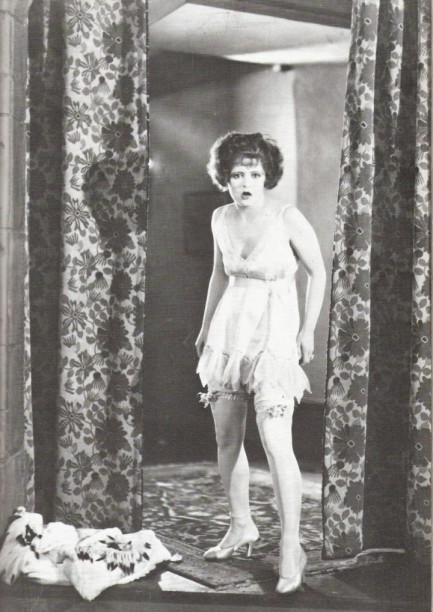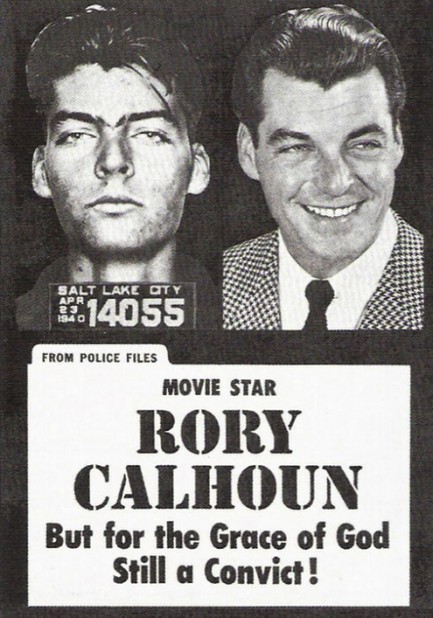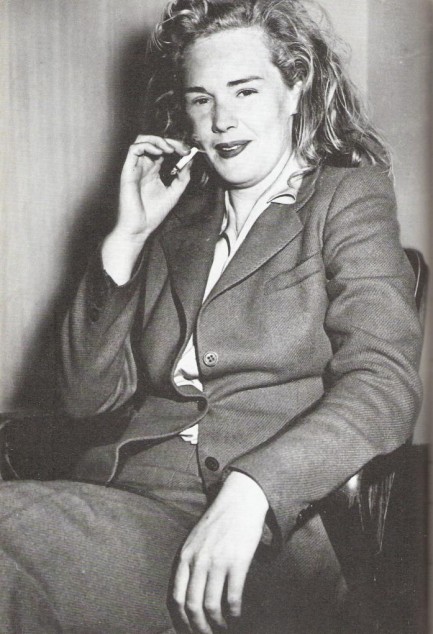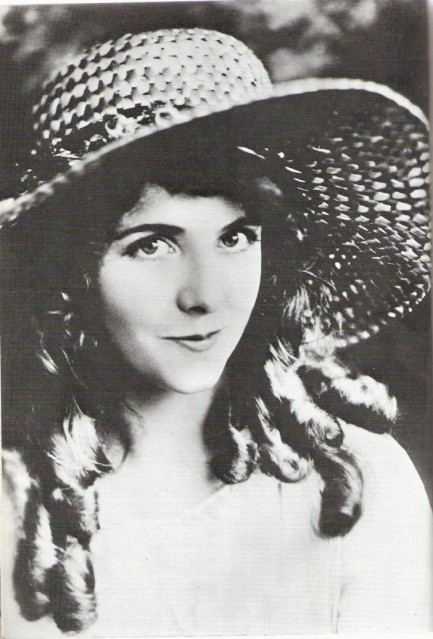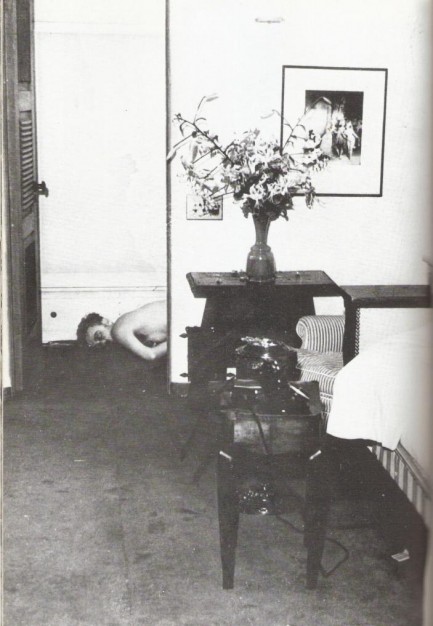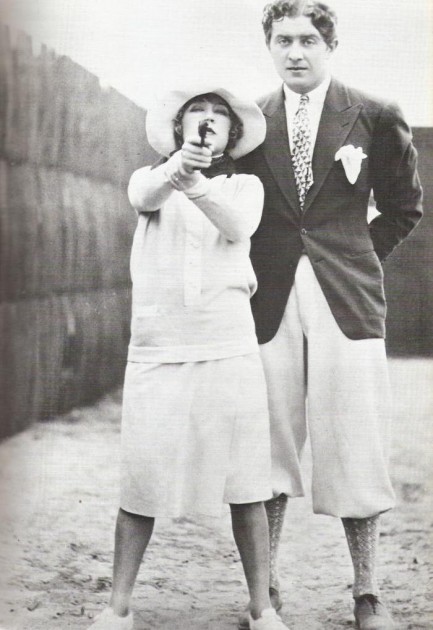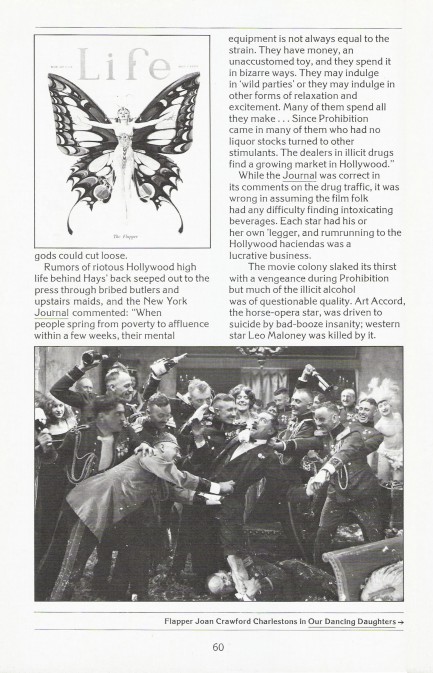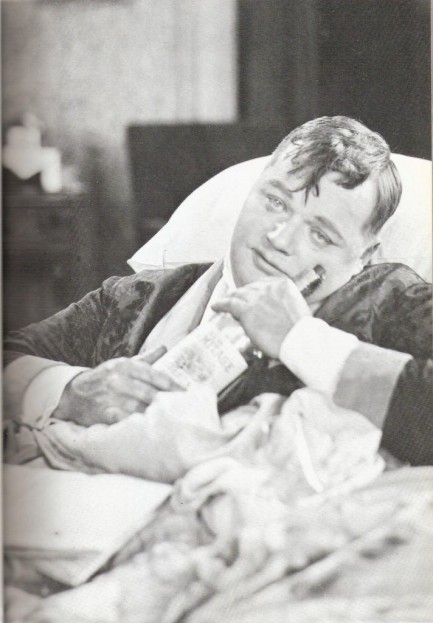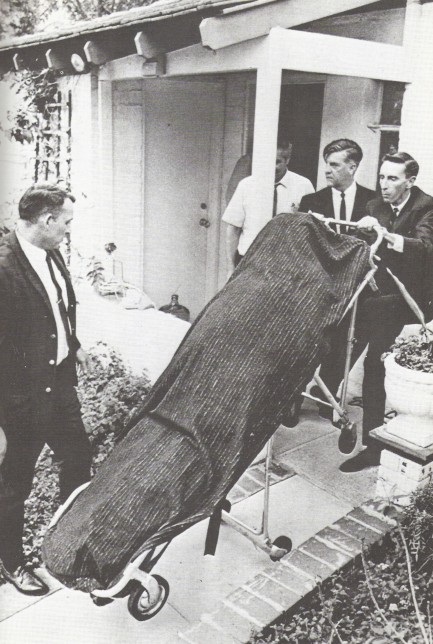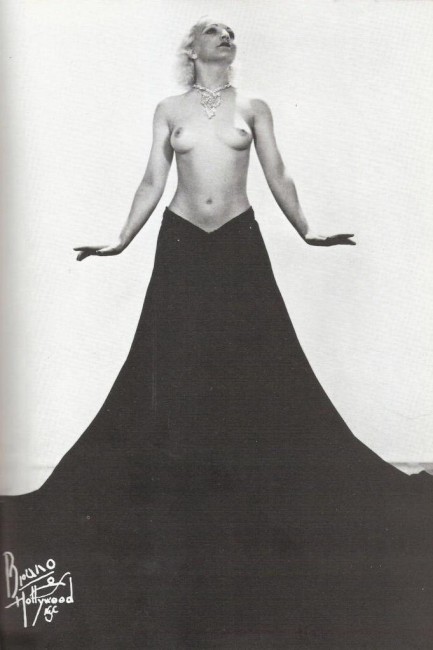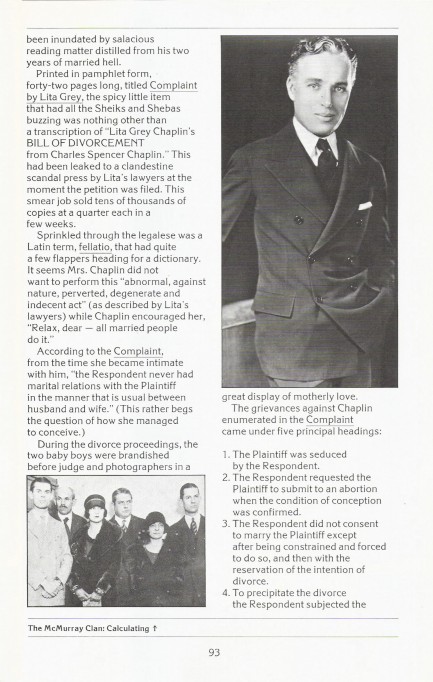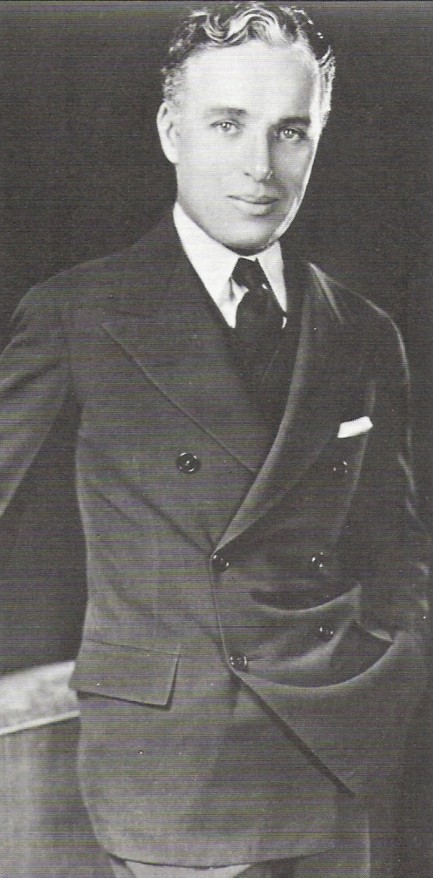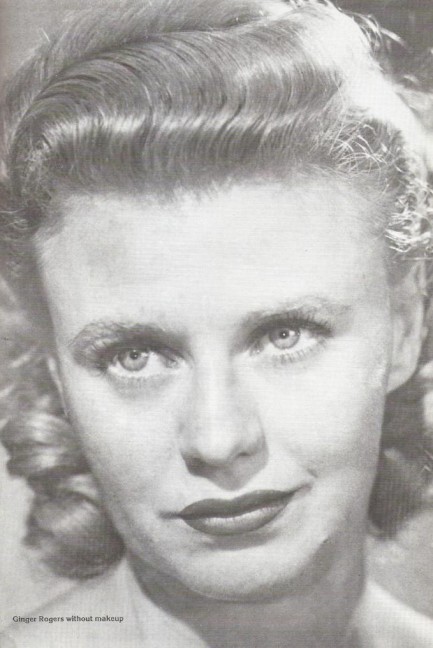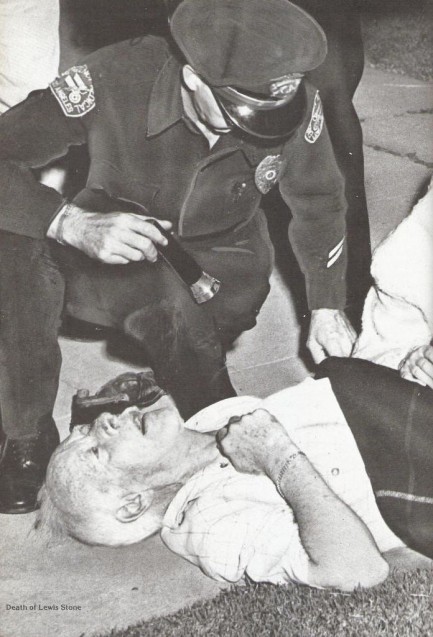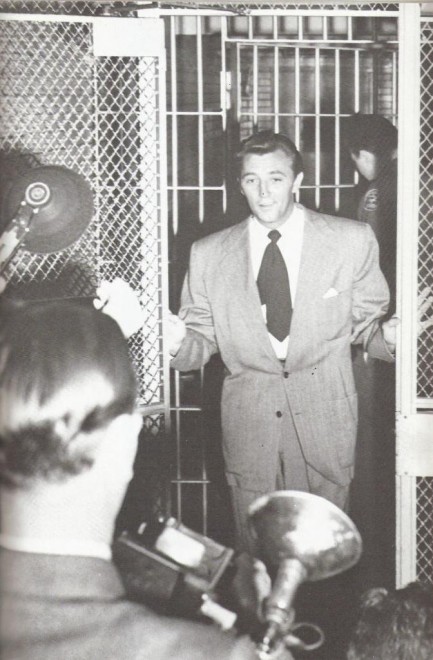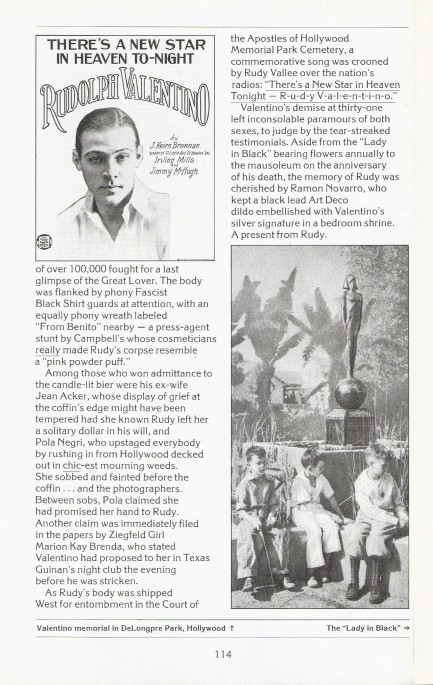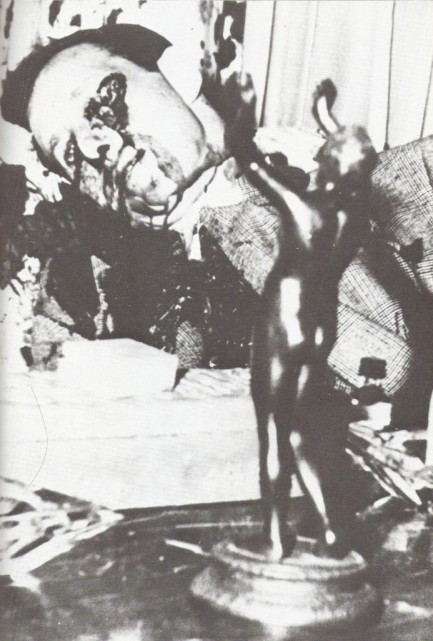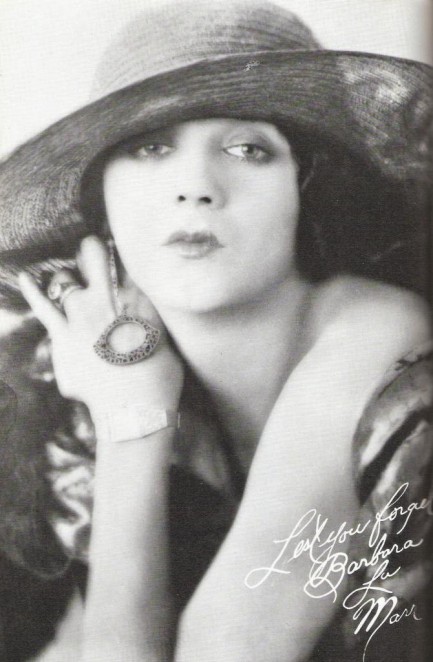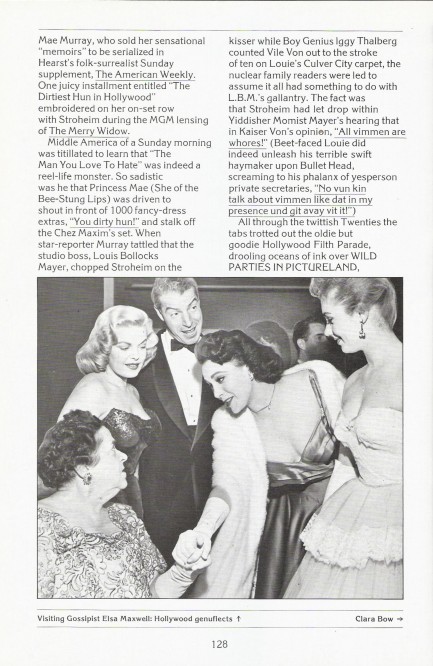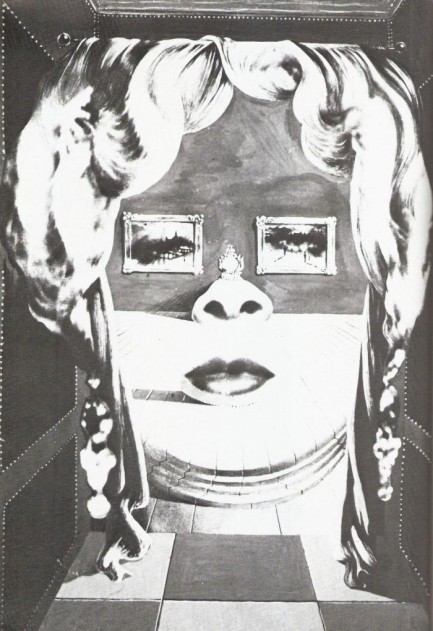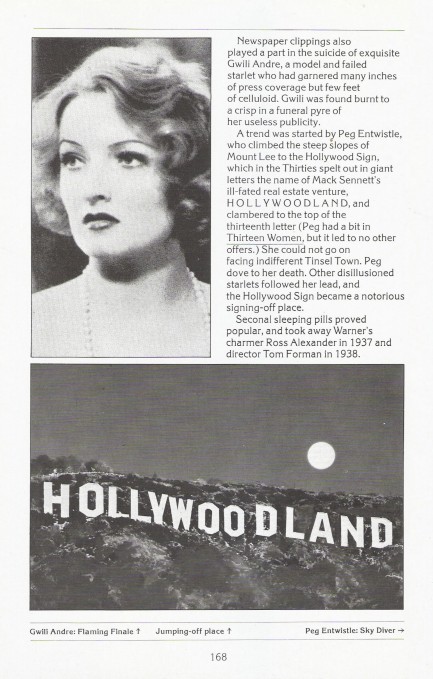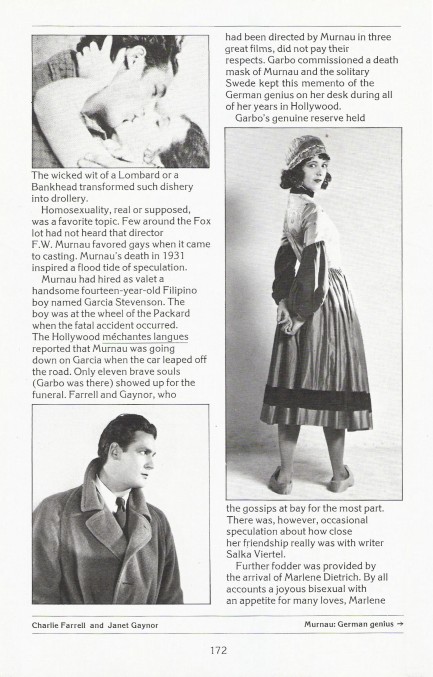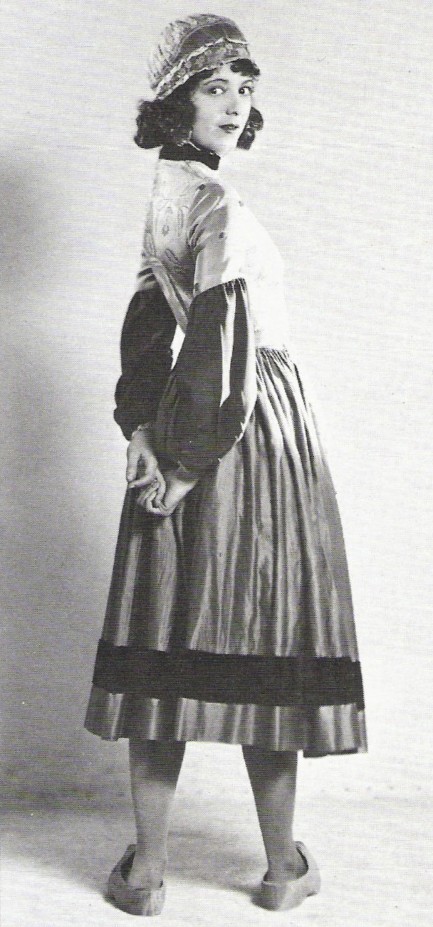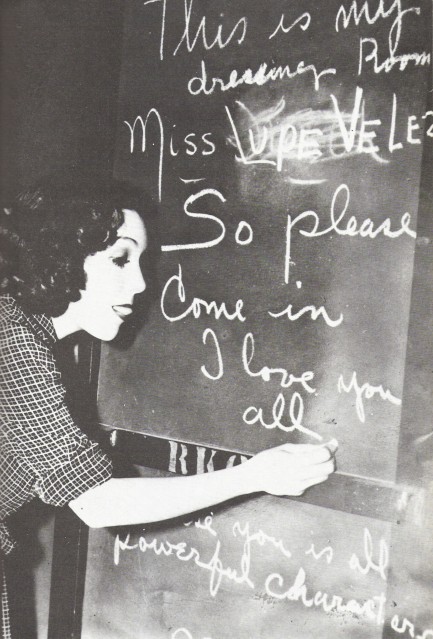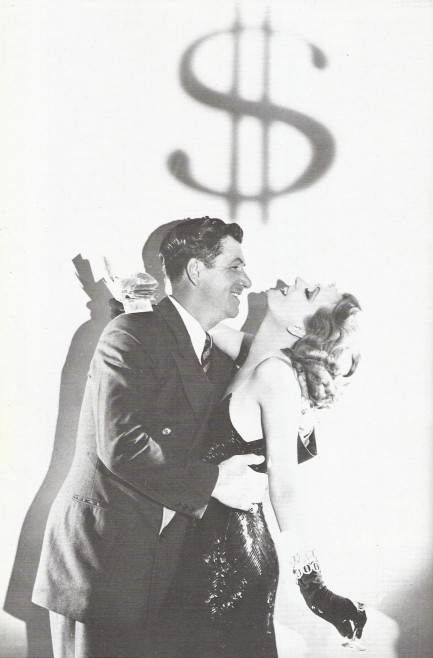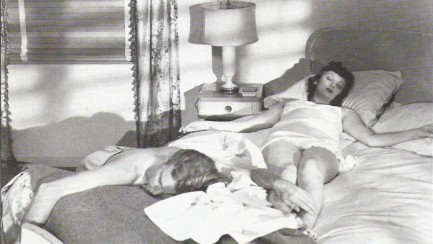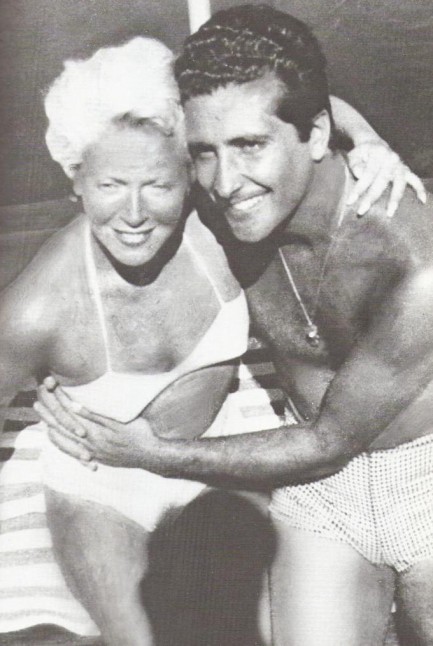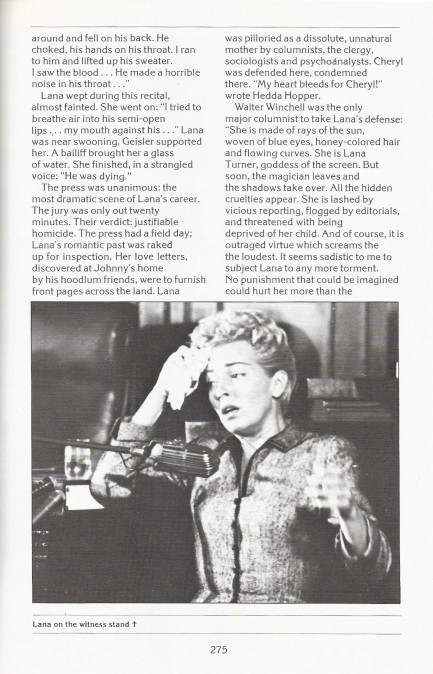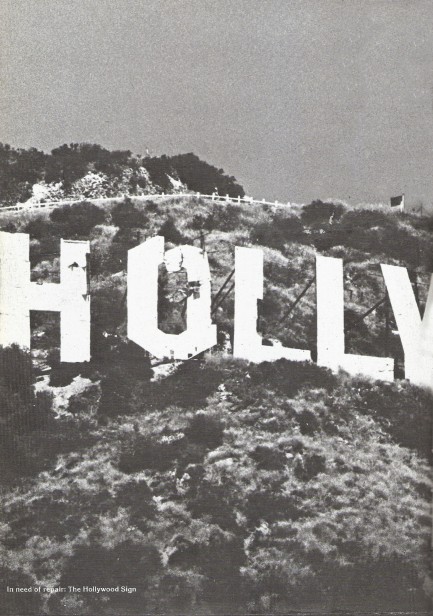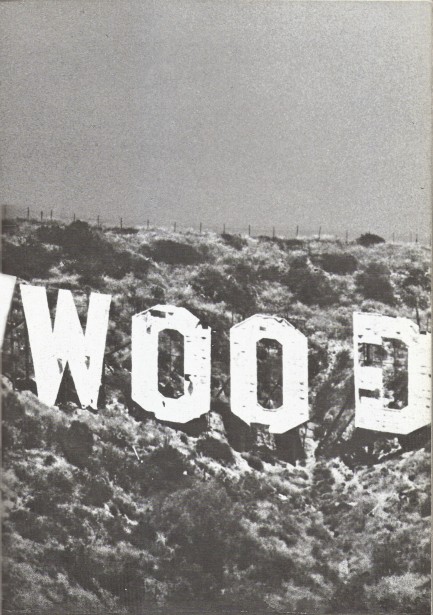 ---