First do no harm—to your bank account.
National Enquirer wins the 1968 Obvious Award with this header articulating the entire essence of U.S. healthcare. The quote is attributed to "the nation's leading doctors," but here's the thing—if this group were actually the nation's leading doctors there would be no problem of people dying due to lack of funds. The reality is that the American Medical Association—the nation's actual leading doctors—for decades consistently opposed national health care programs, so the headline should read: If You're Sick Money Makes the Difference Between Life & Death. Nation's Leading Doctors Are Fine with That.
The primary mandate of unions is to obtain the highest possible compensation for its members, so one can hardly be surprised at the AMA's opposition to changing a profitable system. Still, its history with national healthcare probably isn't widely known enough. The group's lobbying efforts defeated President Harry Truman's plans for universal healthcare back during the 1940s, and similar un-Hippocratic mobilizations slowed or stopped attempts by later presidents. The AMA is also the group that paid then-actor Ronald Reagan to record that famous 1961 spoken word LP claiming Medicare—aka trying to help seniors live longer—would lead to a socialist dictatorship. You can check that out at this link.
Elsewhere on Enquirer's cover, serial bride Zsa Zsa Gabor explains that after she dies she doesn't want to be remembered as "the one with a lot of husbands," but rather someone who "had the courage to keep on trying to find love." She didn't get her wish. And the funny part is that in 1968, when she foresaw her future reputation, she wasn't finished marrying. Not even close. Having already walked down the aisle on five happy occasions, she ended up making the trip four more times. We have a lot on Zsa Zsa in the website. This rare pin-up for example. If you want to see more just click her keywords below.


---
All she needed was for someone to believe.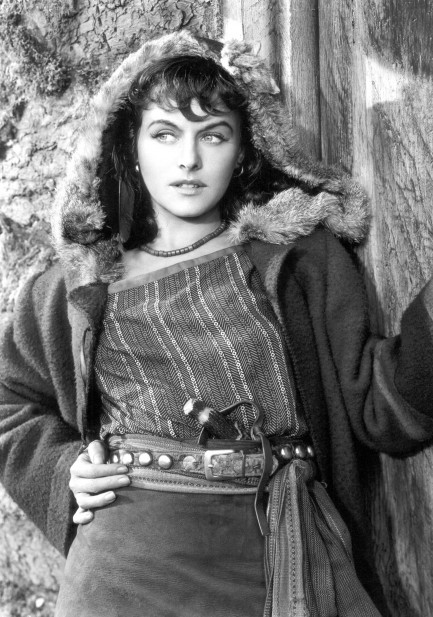 Paulette Goddard had more false starts to her career than most Hollywood legends. During the late 1920s and early-to-mid 1930s she worked—without making much impact—for Selznick International Pictures, George Fitzmaurice Productions, 20th Century Pictures, Hal Roach Studios, and both Goldwyn Pictures and Metro-Goldwyn-Mayer. She turned some heads in Modern Times, co-starring with Charlie Chaplain, who was her boyfriend at the time, but her major break came with Paramount when she starred opposite Bob Hope in The Cat and The Canary. She never looked back, appearing in seventeen films in the next five years, and more than fifty over the course of her career. One of those was Northwest Mounted Police, which is where the above promo photo comes. It dates from 1940.


---
Kenneth Anger explores Hollywood's darkest recesses in his landmark tell-all.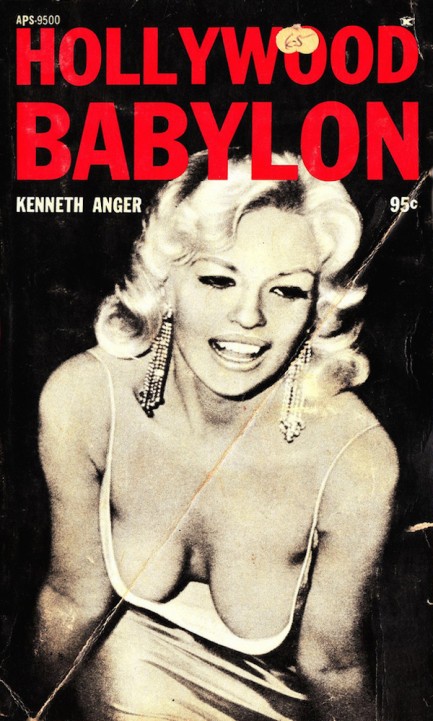 Kenneth Anger's Hollywood Babylon is the grandaddy of all Tinseltown exposés. It was published in 1965, banned ten days later, and shelved until 1975. It's exactly as advertised, outing everybody that was anybody for everything. Entire chunks are devoted to Charlie Chaplain, Lana Turner, Errol Flynn, Fatty Arbuckle and other cinematic luminaries. Some of its claims have been proved false—for instance the assertion that Lupe Velez died with her head in a toilet, and that Clara Bow screwed the USC football team (we doubt anyone really believed that one, even back then). But other tales are basically true, including accounts of various legal run-ins and feuds.
Anger's writing is uneven, but at its most effective mirrors the type of pure tabloid style that influenced the likes of James Ellroy and others. Besides the salacious gossip the book has a ton of rare celeb photos, and those are of real worth. We've uploaded a bunch below. They came from a digital edition because our little paperback was too fragile to get on a scanner. By the way, don't feel as if we're working overtime on our website this Christmas morning—we uploaded everything in advance and are actually nowhere near a computer today. We're glad you took a minute to drop by. Copious vintage Hollywood below.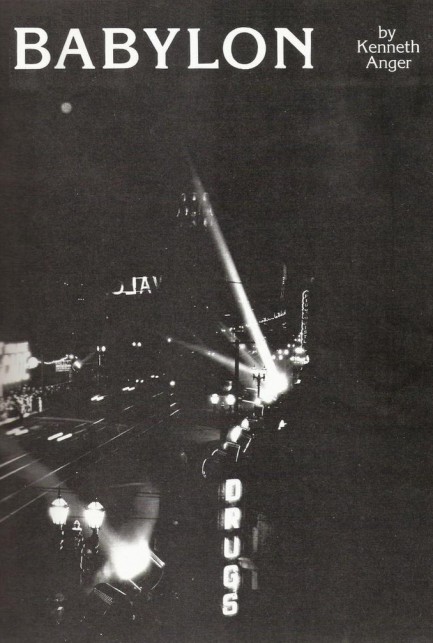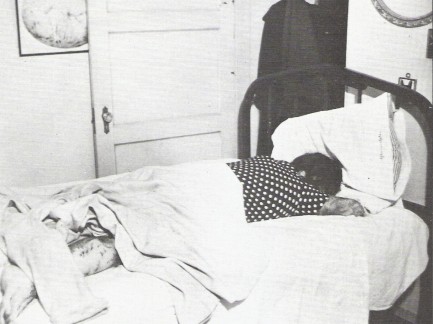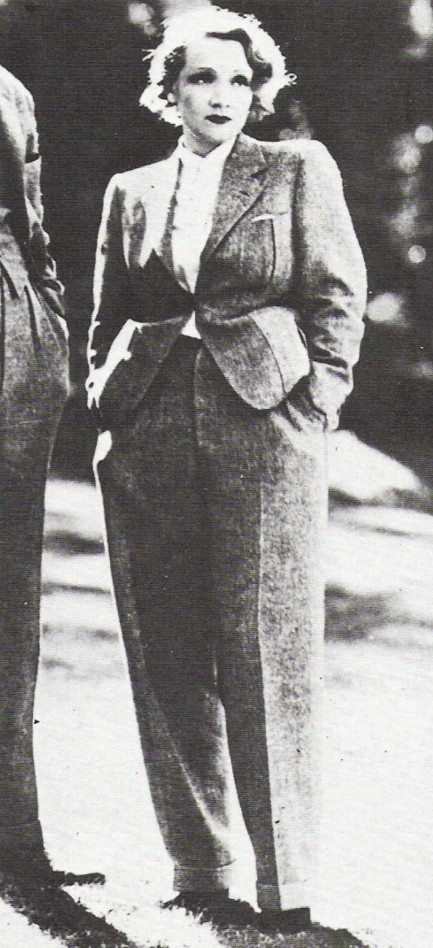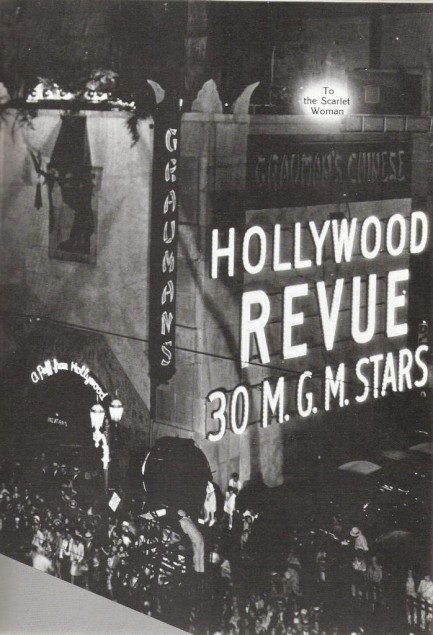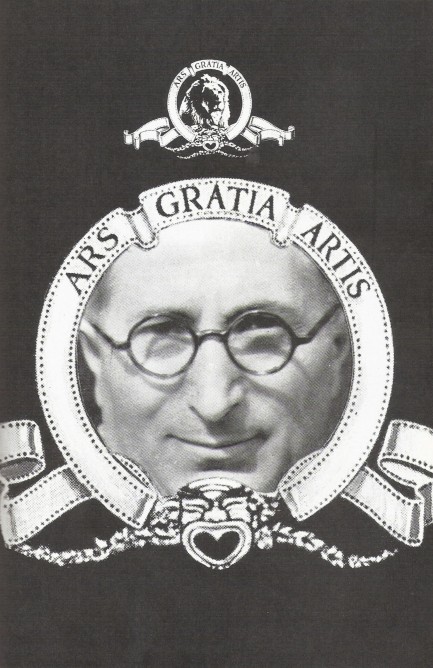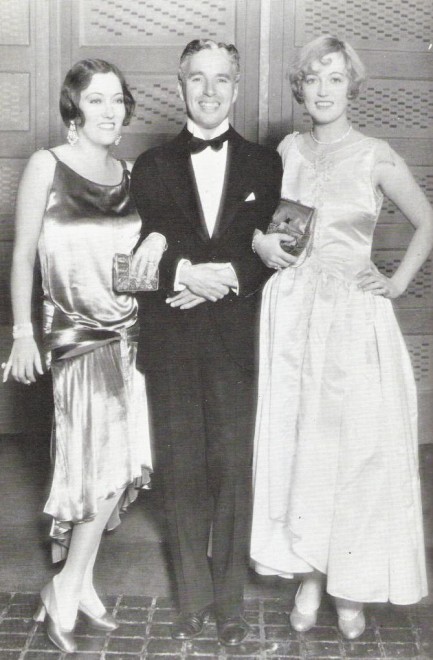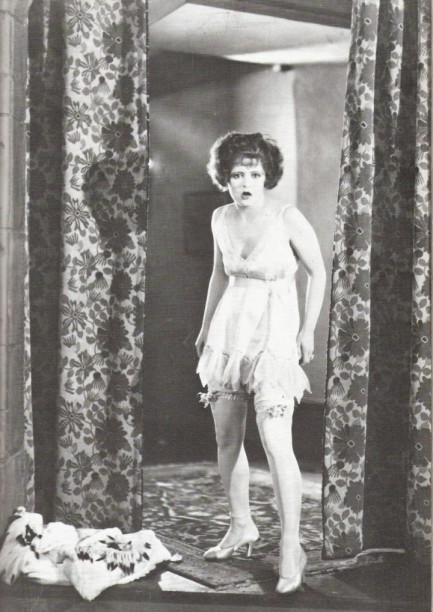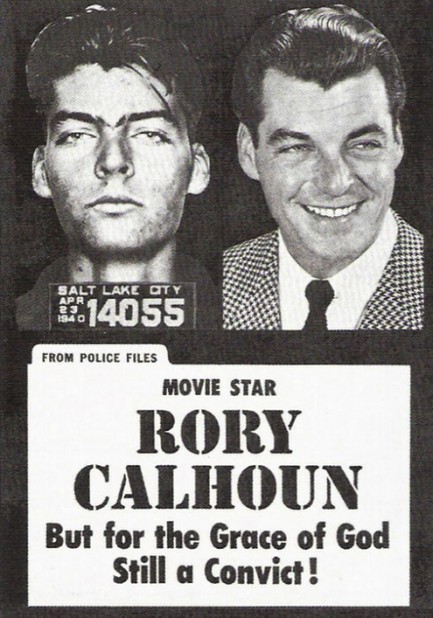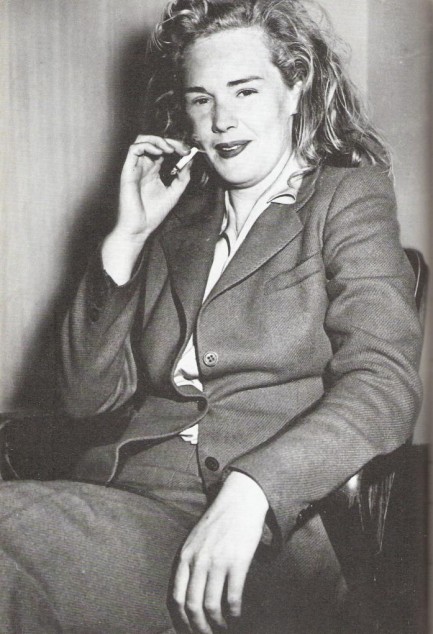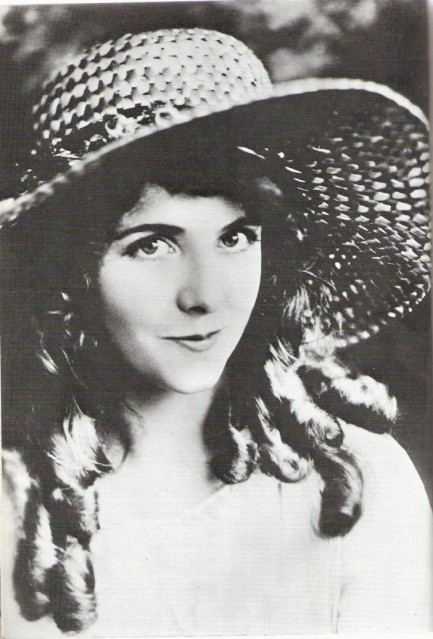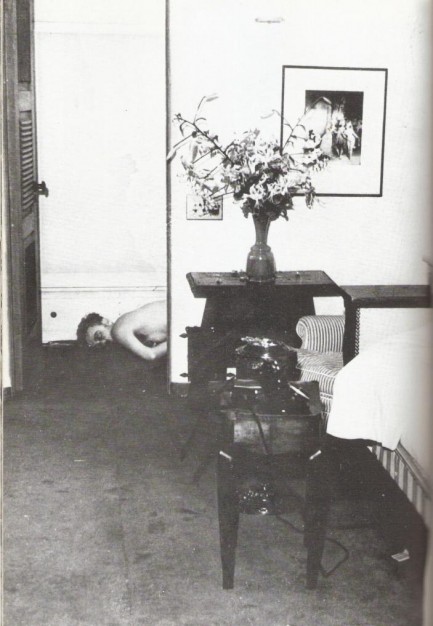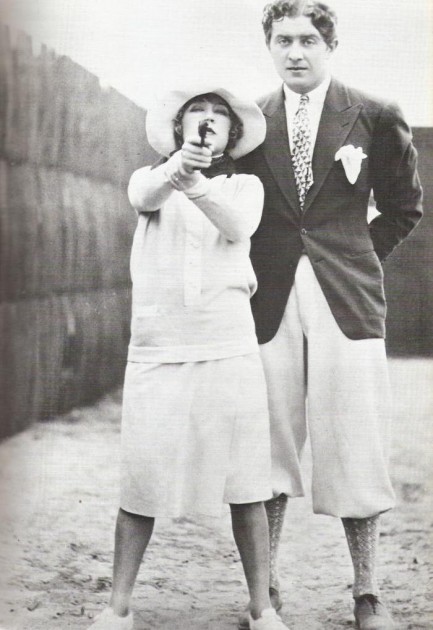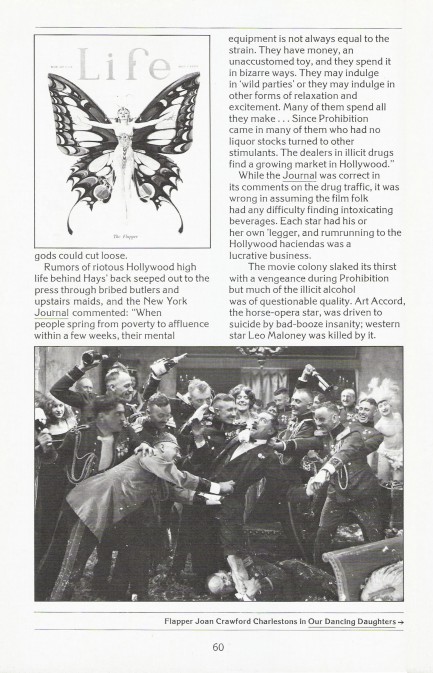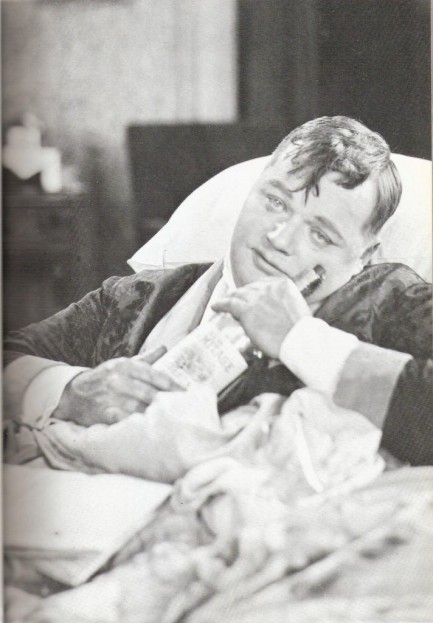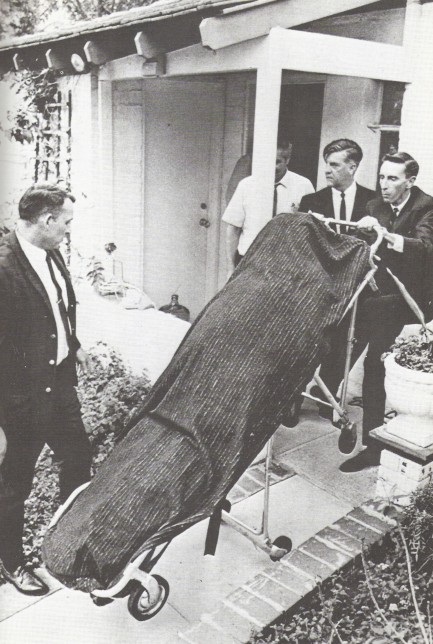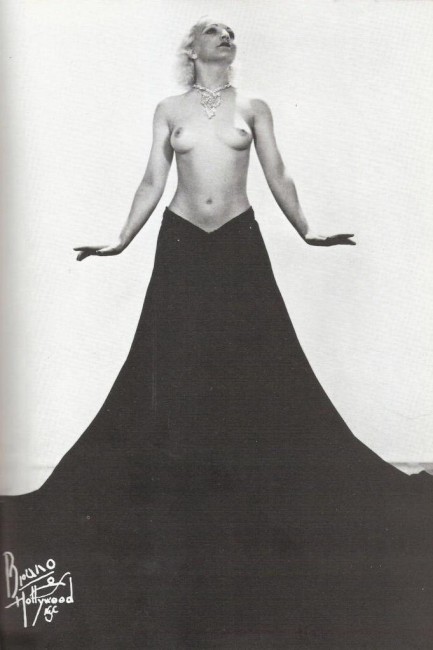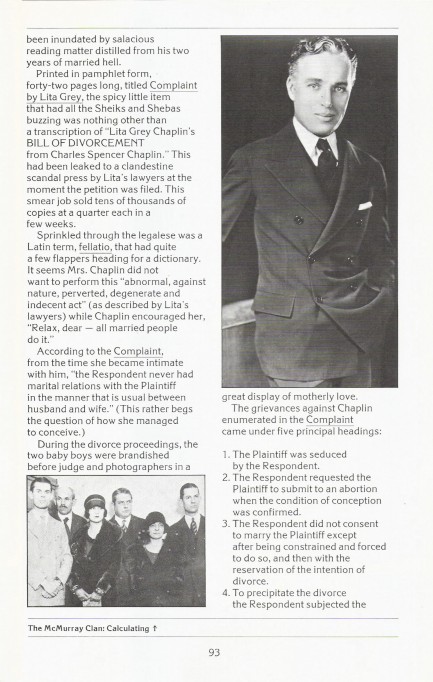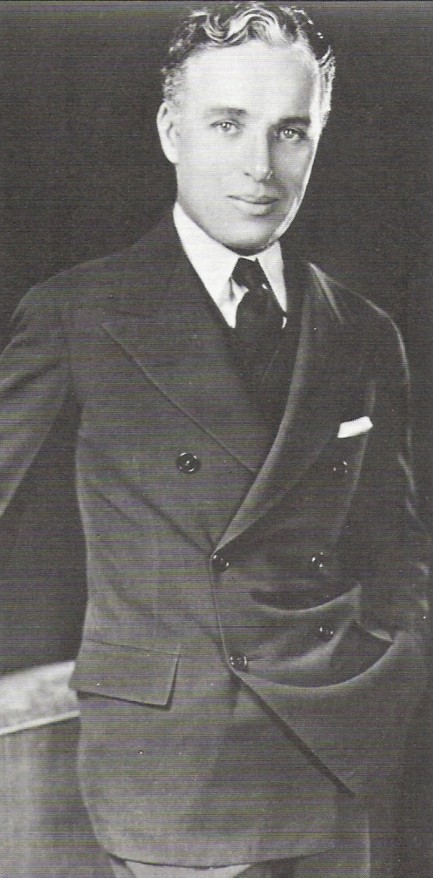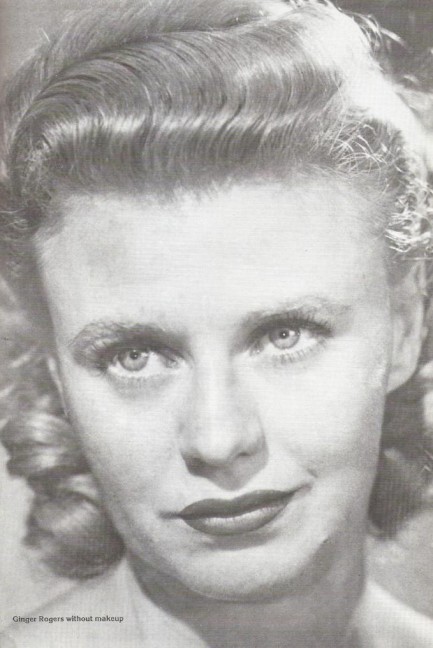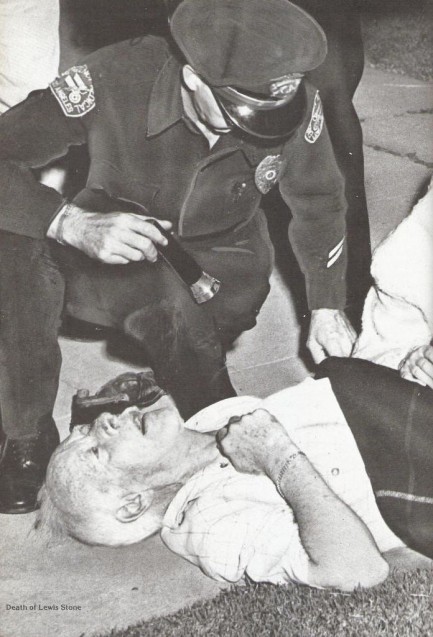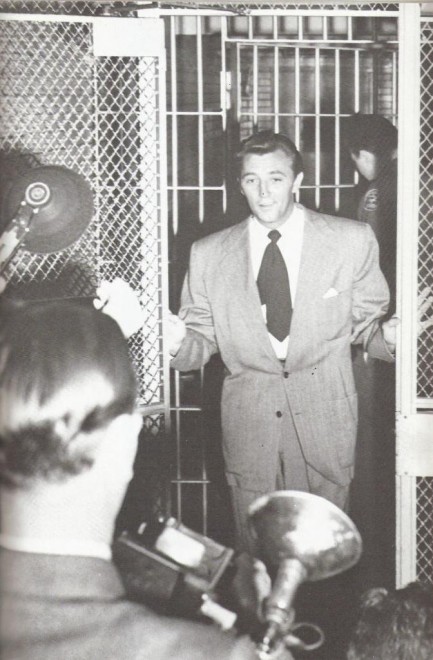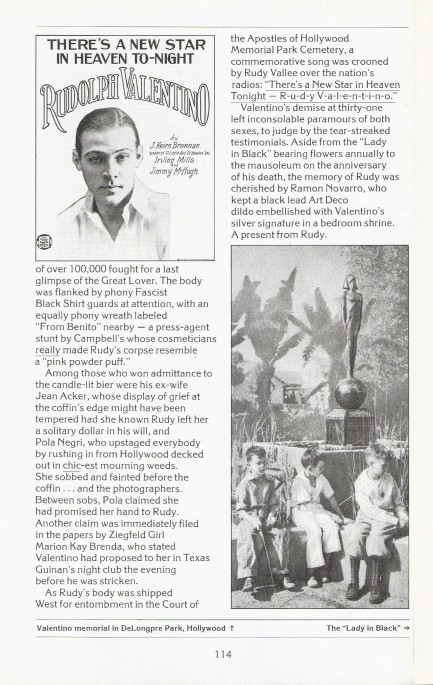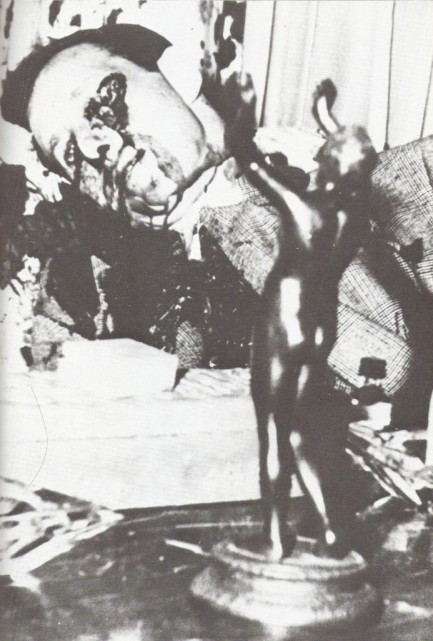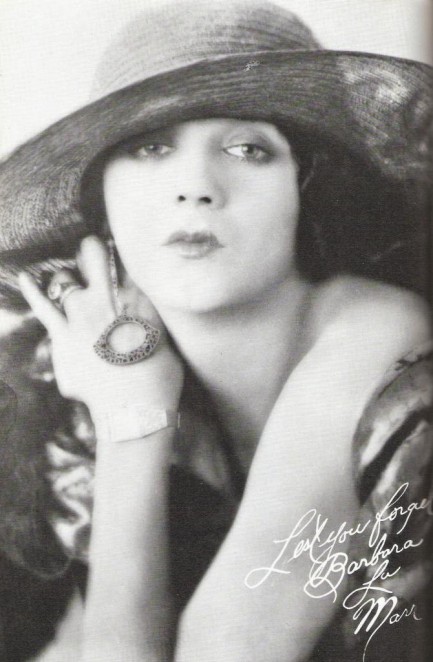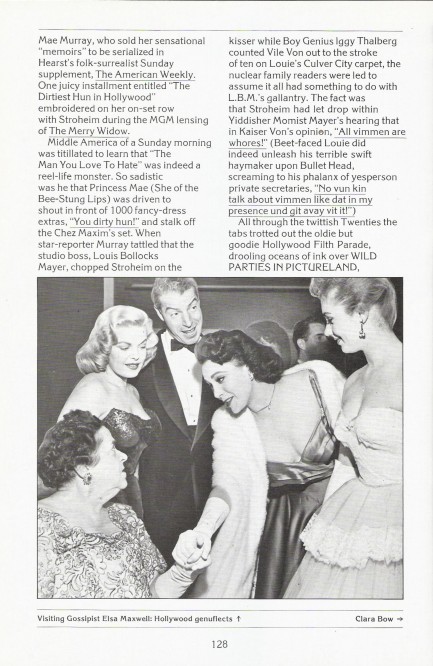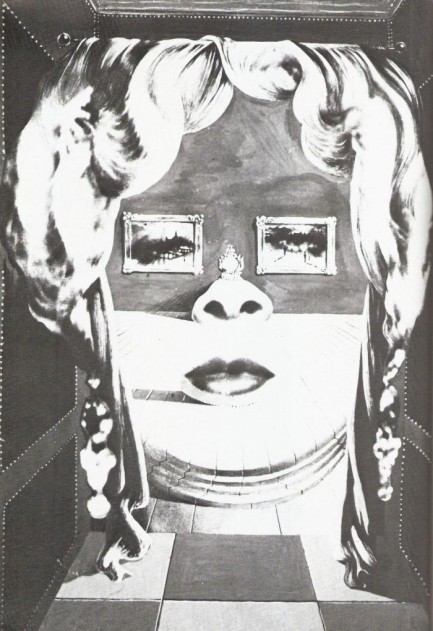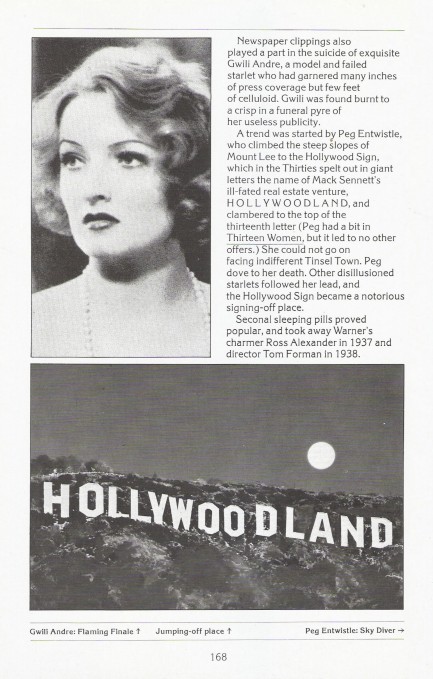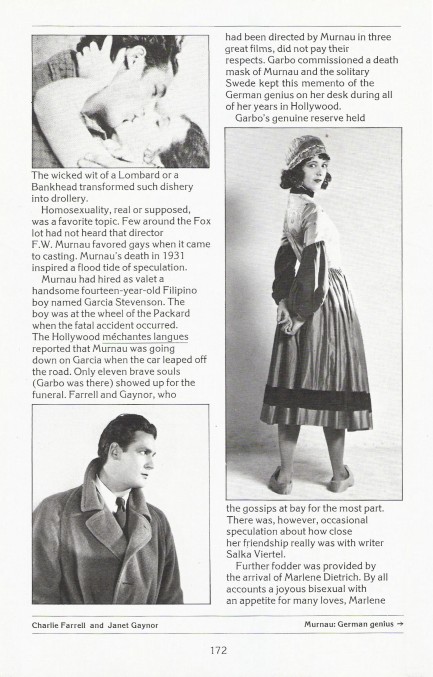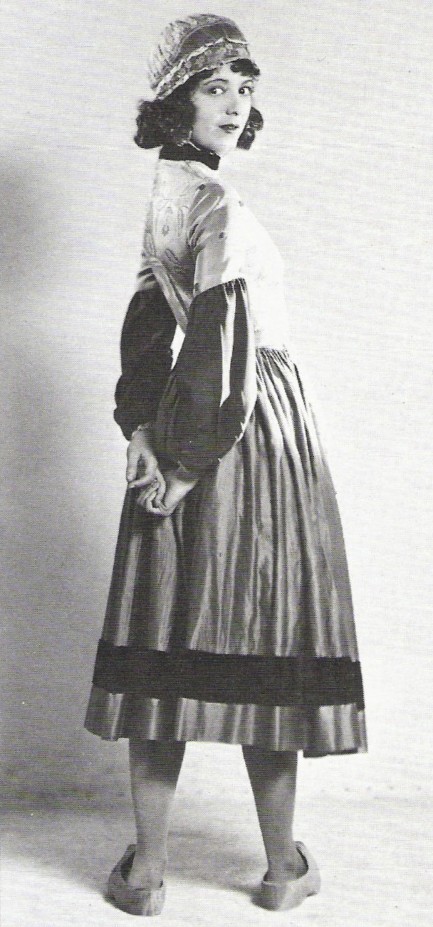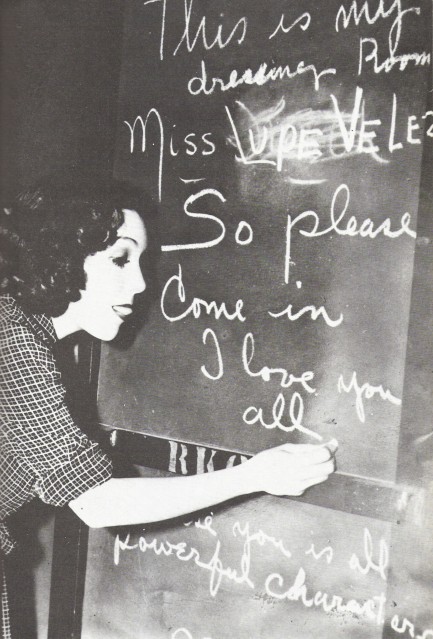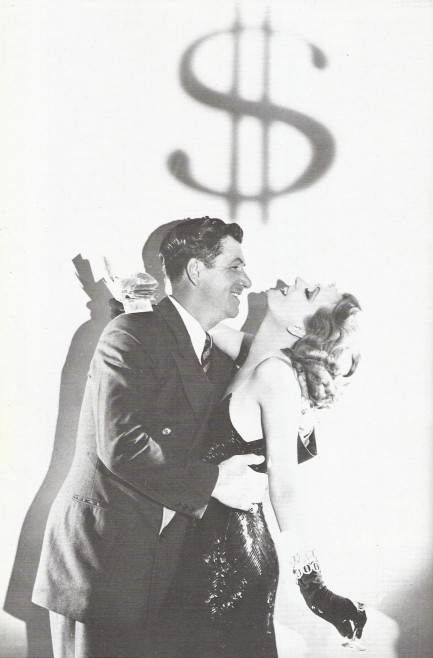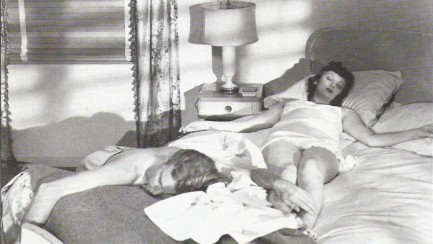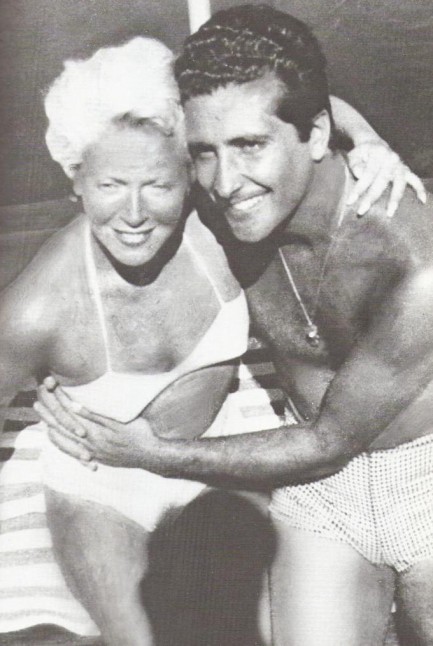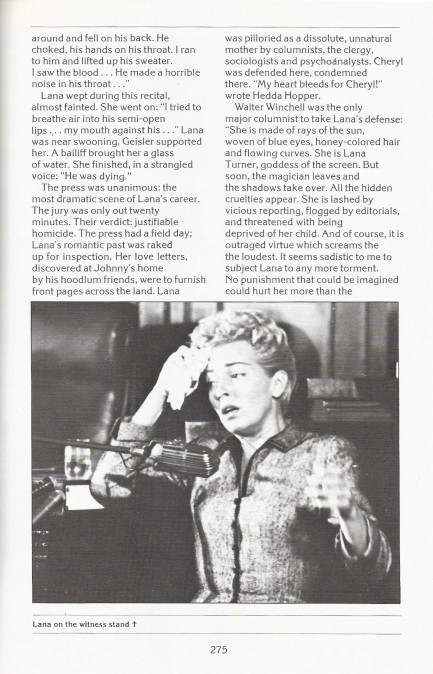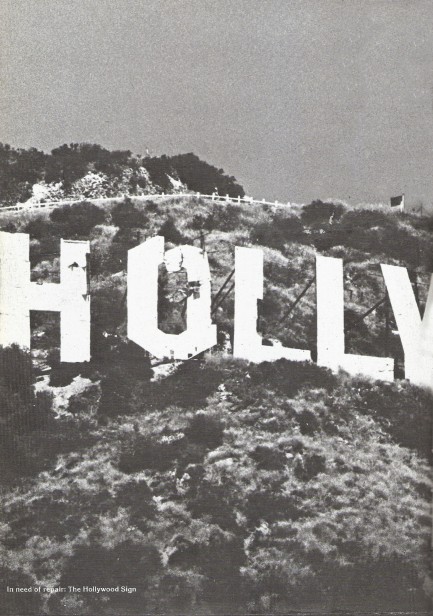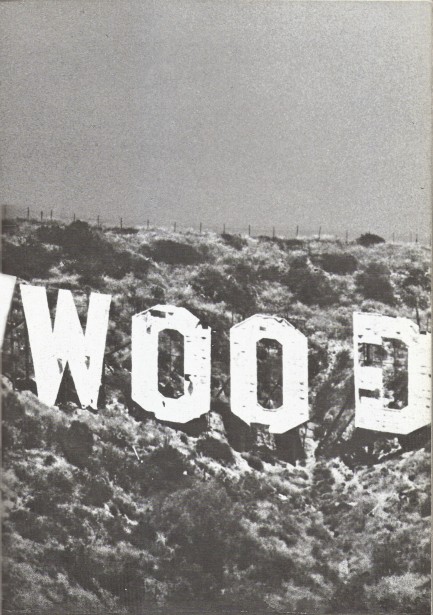 ---