Kenneth Anger explores Hollywood's darkest recesses in his landmark tell-all.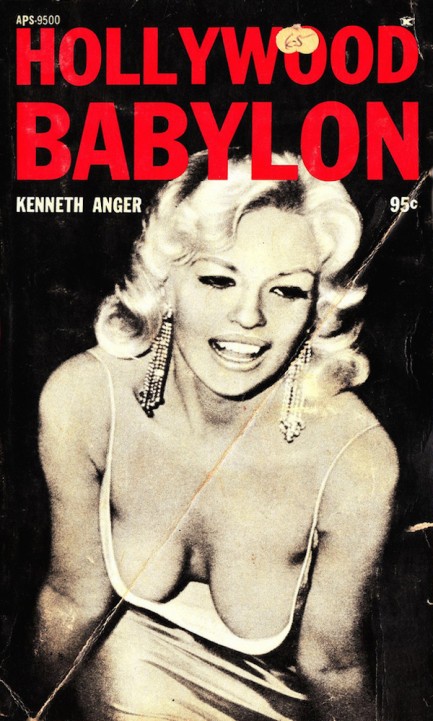 Kenneth Anger's Hollywood Babylon is the grandaddy of all Tinseltown exposés. It was published in 1965, banned ten days later, and shelved until 1975. It's exactly as advertised, outing everybody that was anybody for everything. Entire chunks are devoted to Charlie Chaplain, Lana Turner, Errol Flynn, Fatty Arbuckle and other cinematic luminaries. Some of its claims have been proved false—for instance the assertion that Lupe Velez died with her head in a toilet, and that Clara Bow screwed the USC football team (we doubt anyone really believed that one, even back then). But other tales are basically true, including accounts of various legal run-ins and feuds.
Anger's writing is uneven, but at its most effective mirrors the type of pure tabloid style that influenced the likes of James Ellroy and others. Besides the salacious gossip the book has a ton of rare celeb photos, and those are of real worth. We've uploaded a bunch below. They came from a digital edition because our little paperback was too fragile to get on a scanner. By the way, don't feel as if we're working overtime on our website this Christmas morning—we uploaded everything in advance and are actually nowhere near a computer today. We're glad you took a minute to drop by. Copious vintage Hollywood below.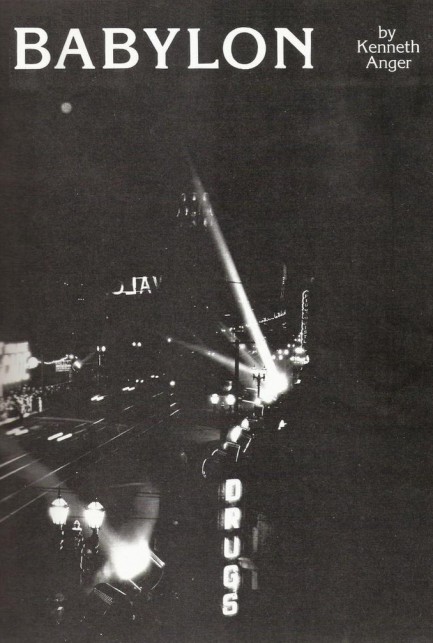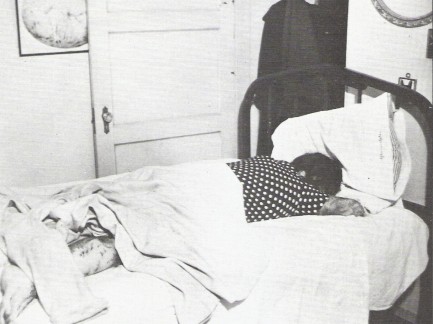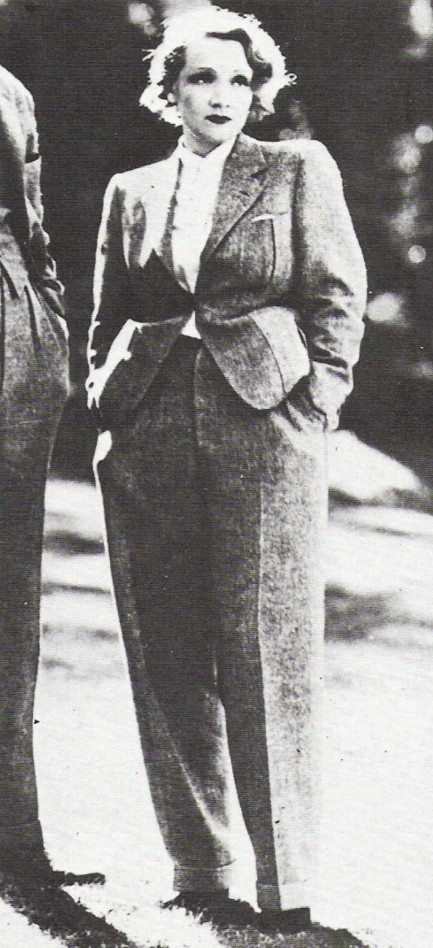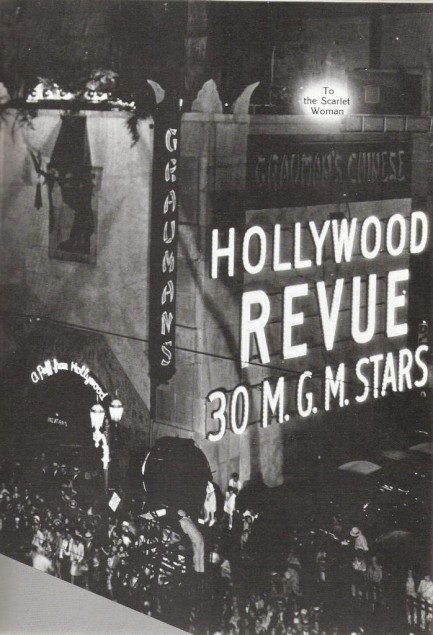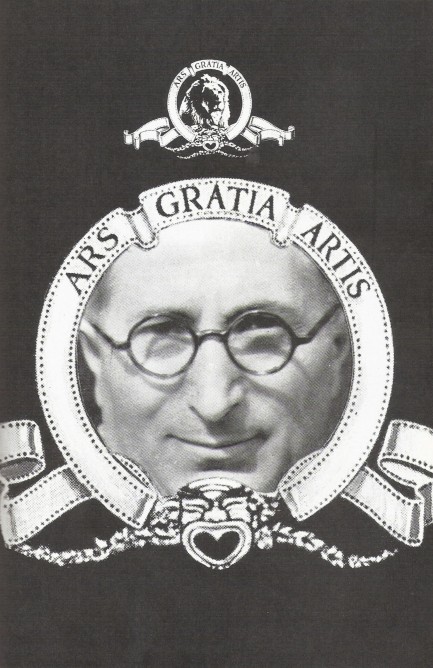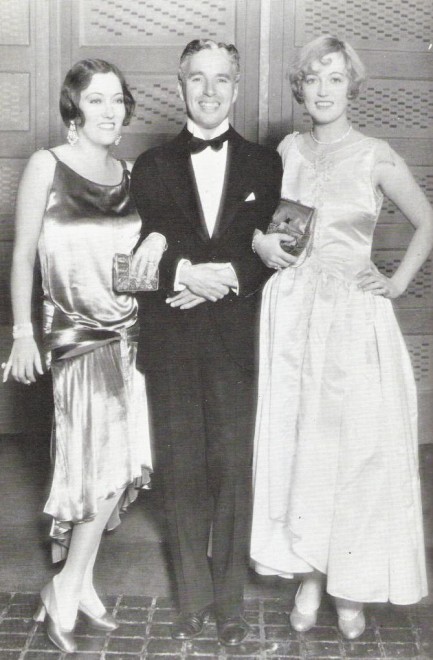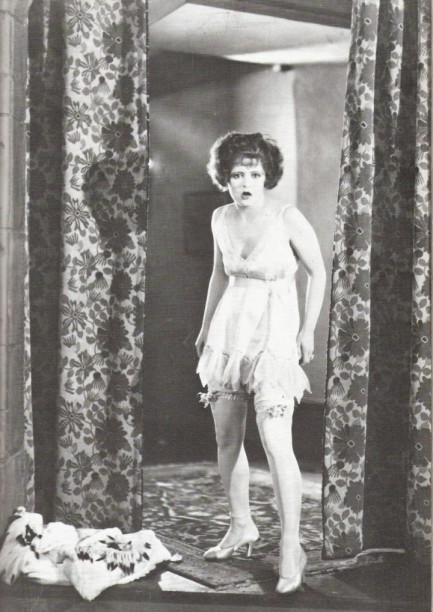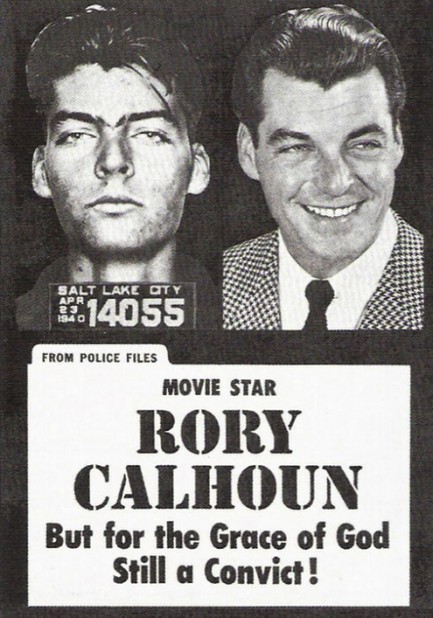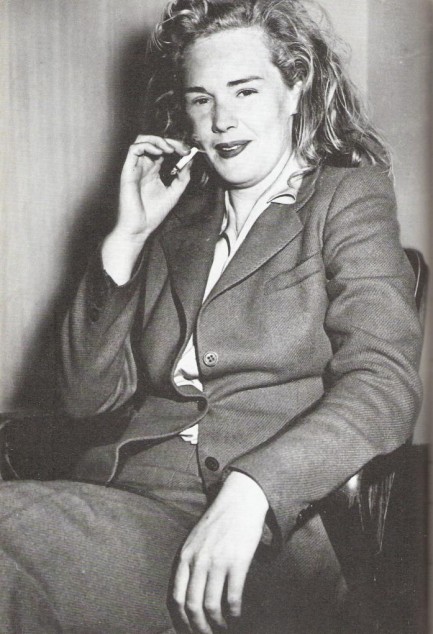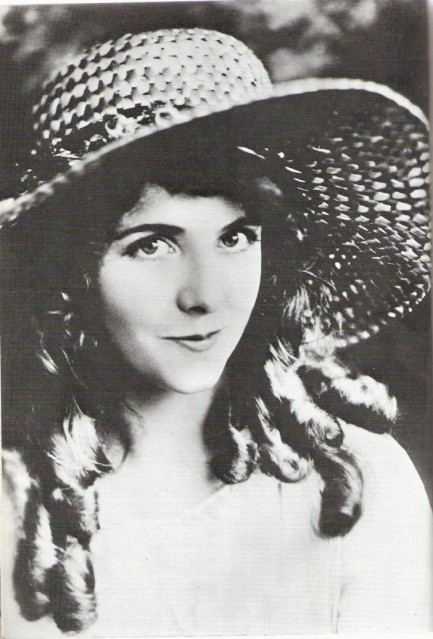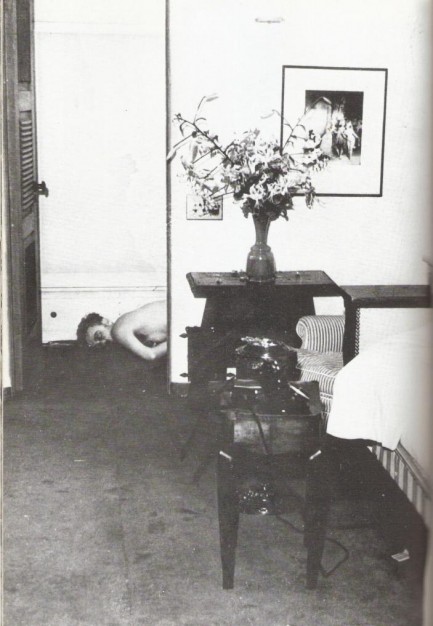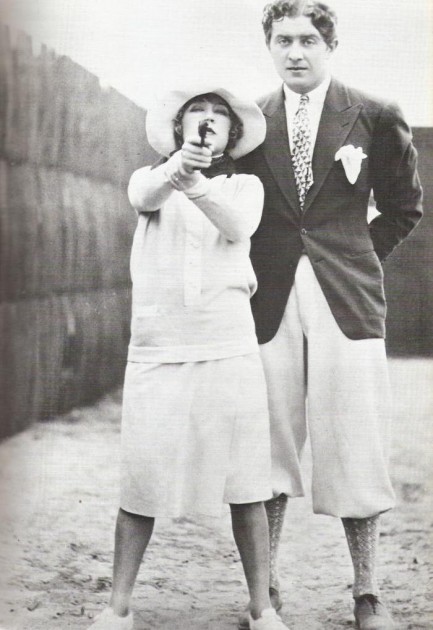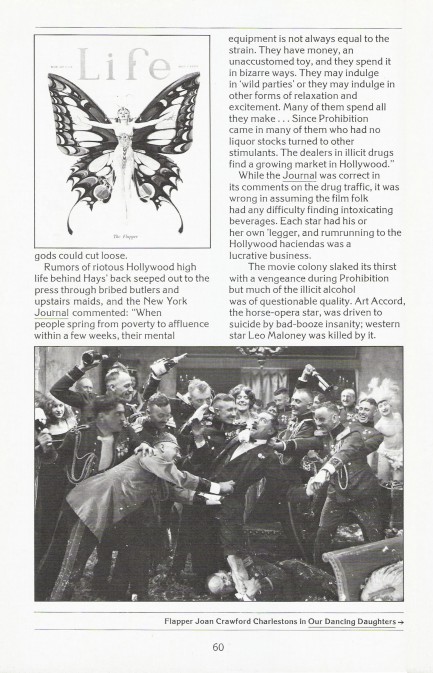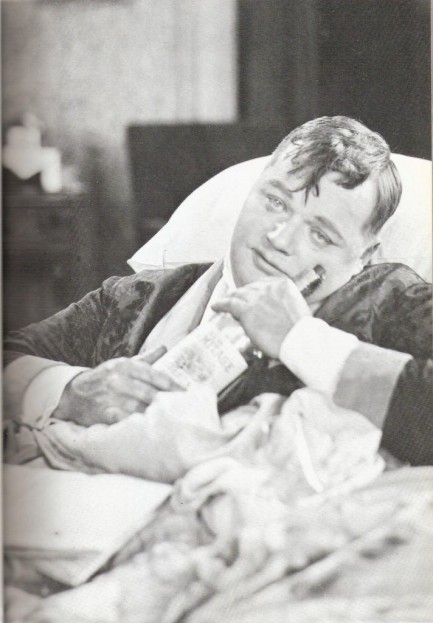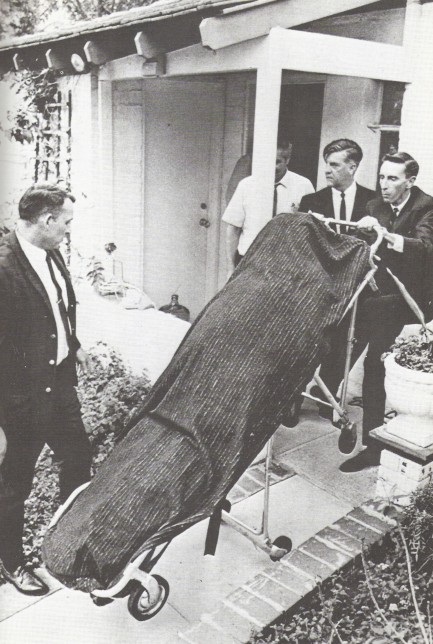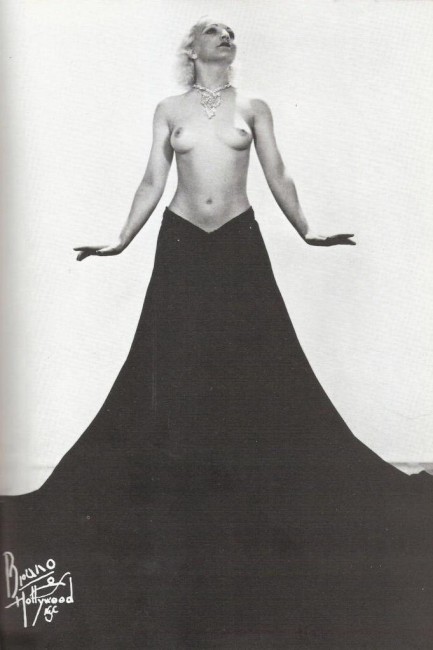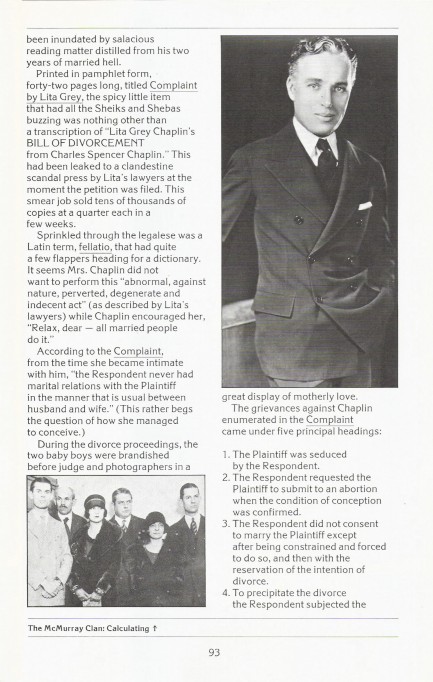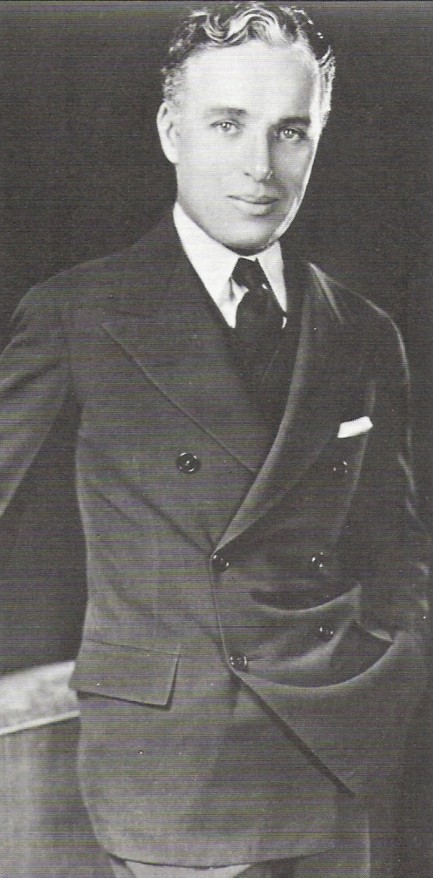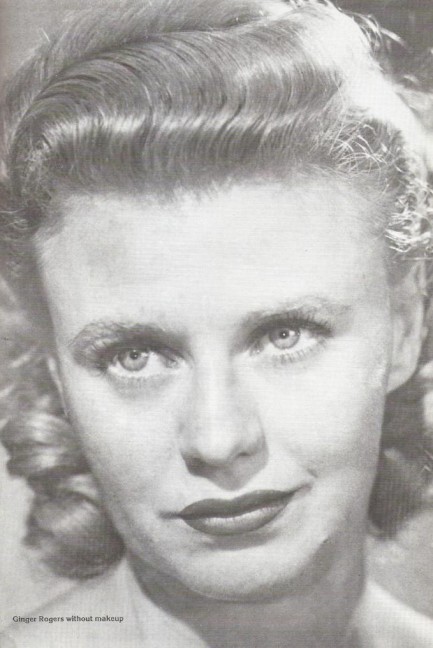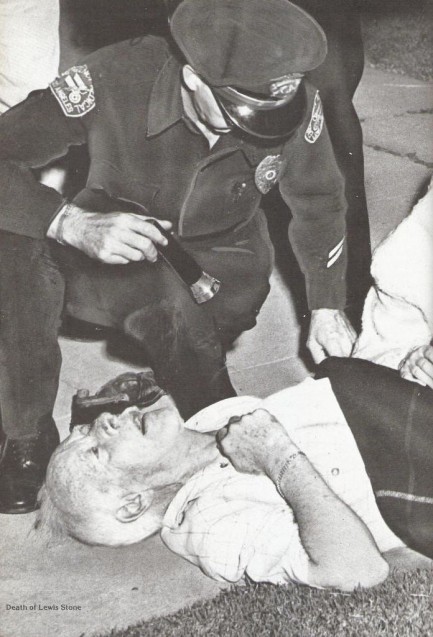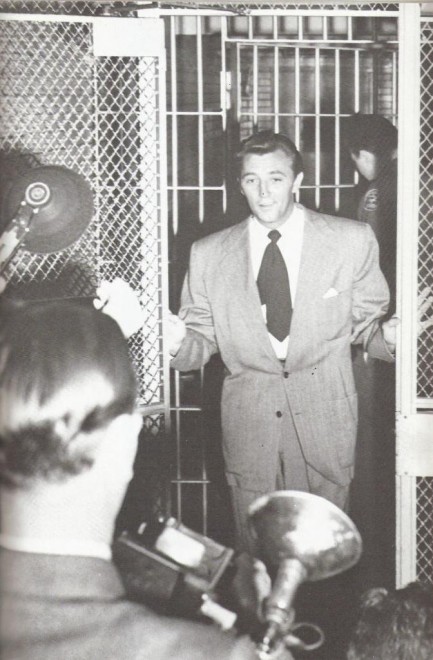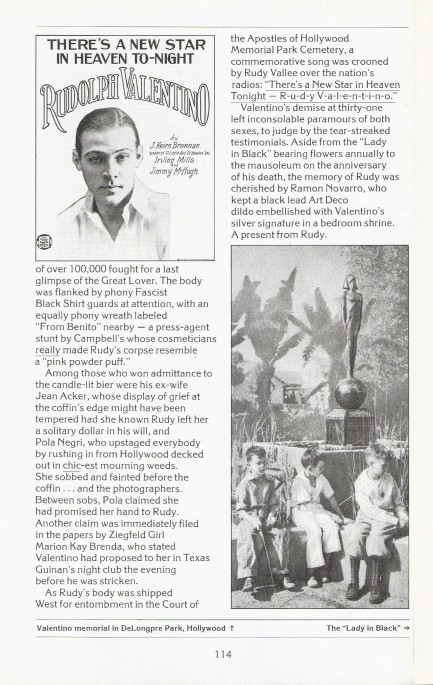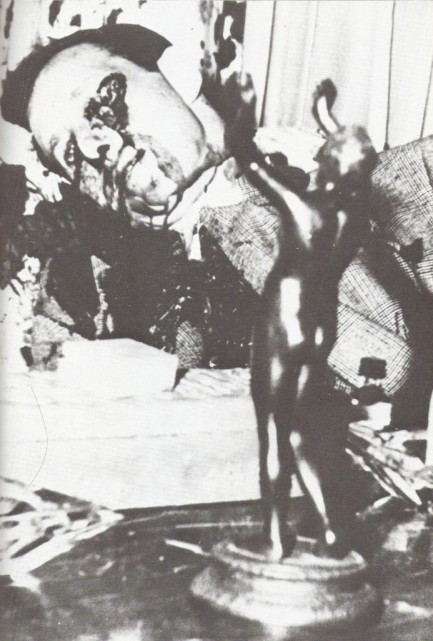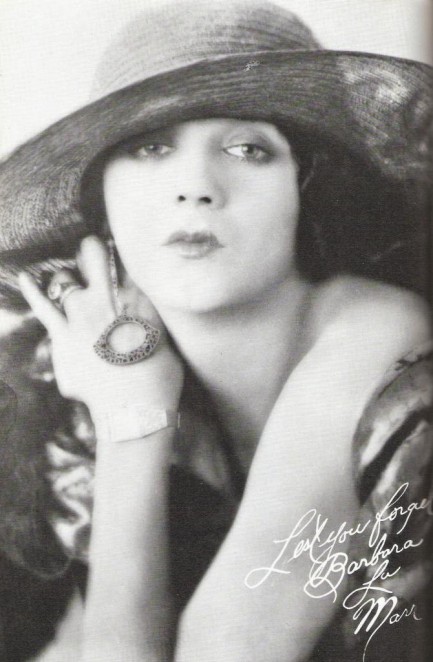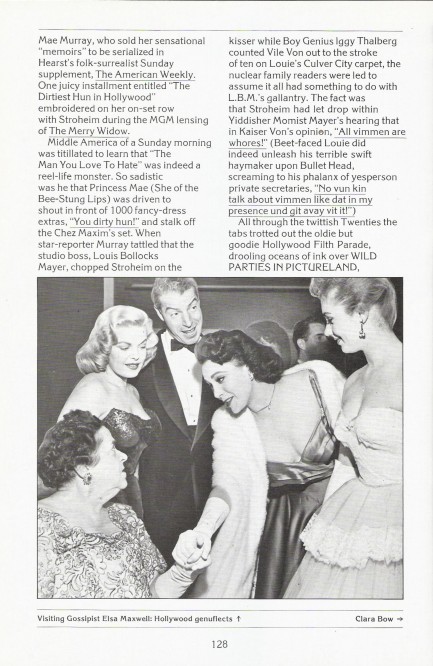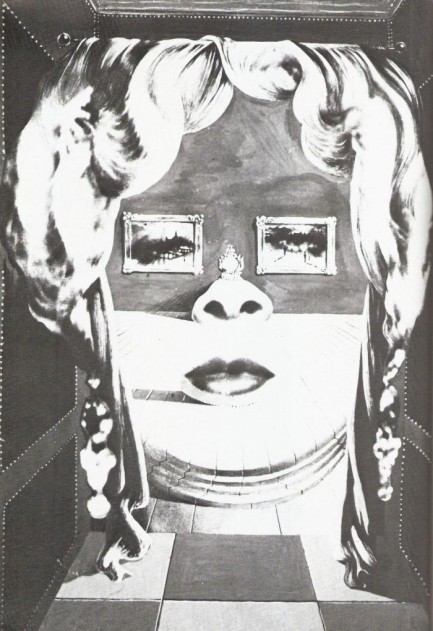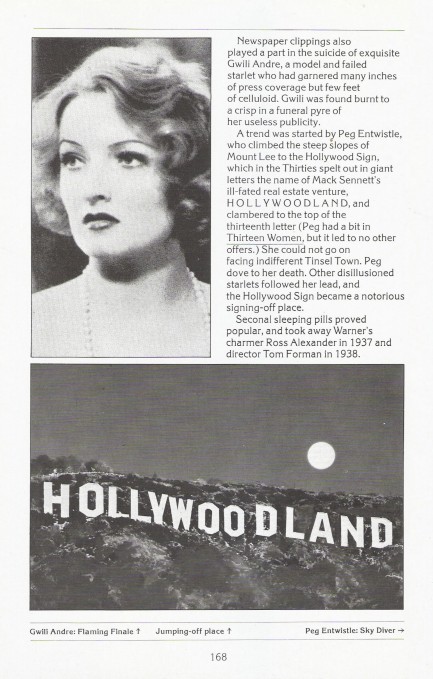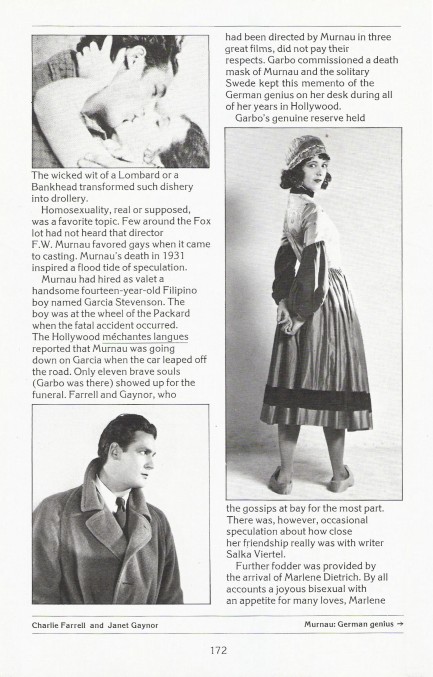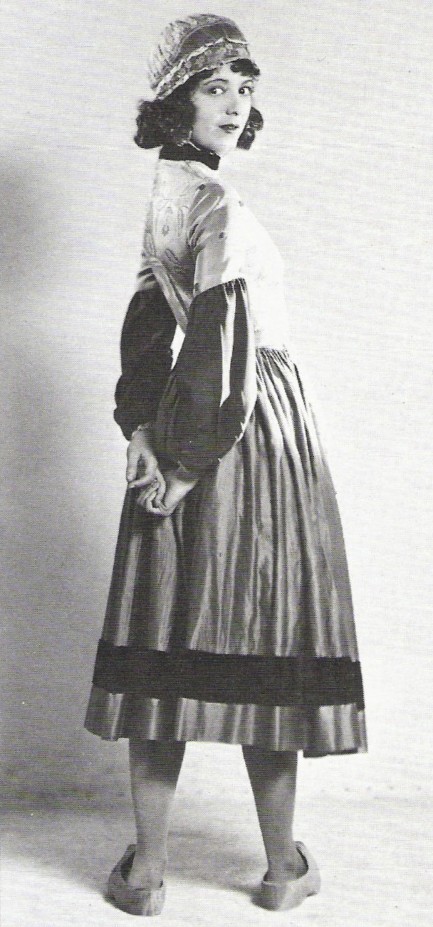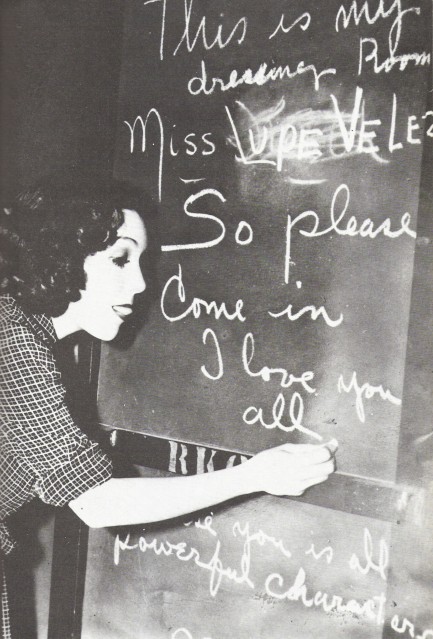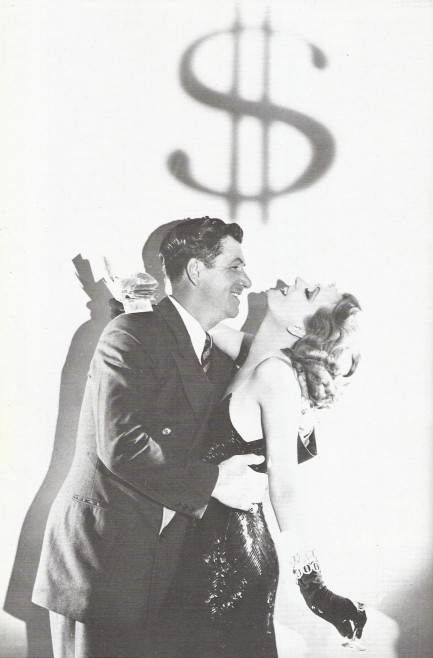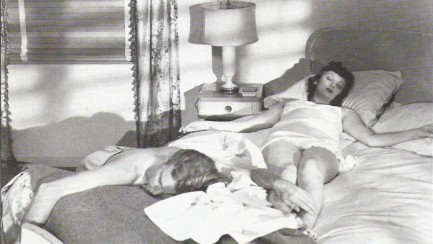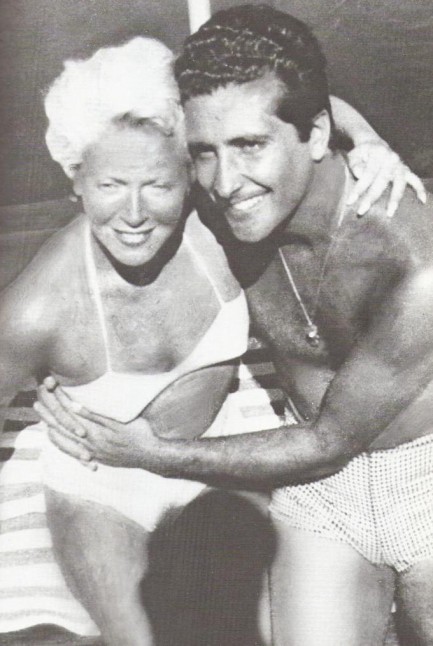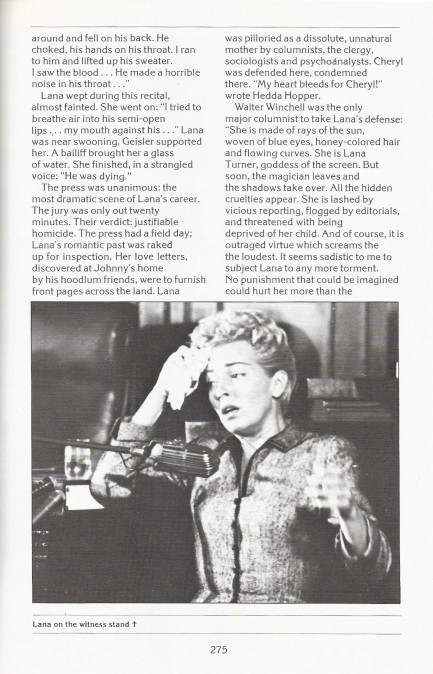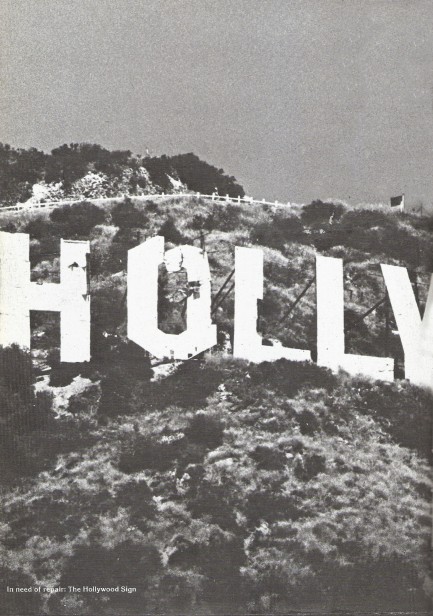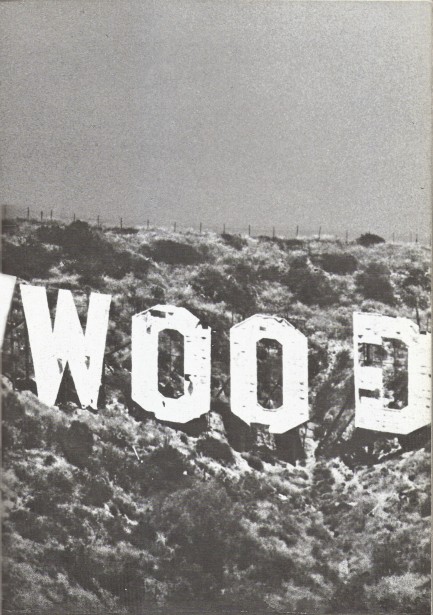 ---
The Golden Age is any age that seems better than the one you're in.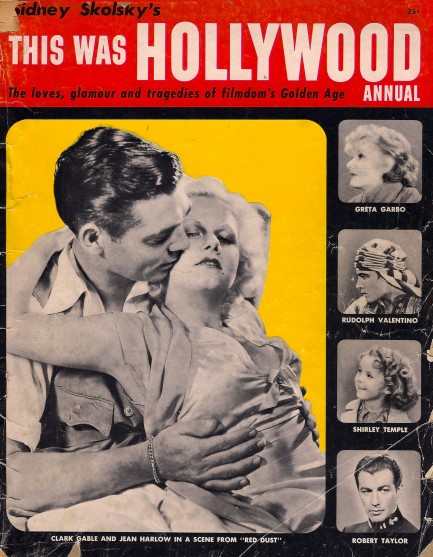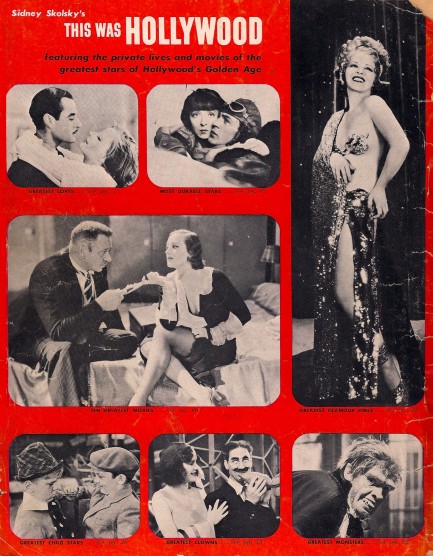 Yet another piece of the treasure trove we picked up in Denver last year, This Was Hollywood is a compendium of anecdotes and photos from the supposed Golden Age of Hollywood. We say "supposed" because the magazine was printed in 1954, and at that time the 1920s and 1930s were the Golden Age. Today of course, the Golden Age is considered to run from the 1920s all the way to the early 1960s, and we can only assume that eventually the '70s and '80s will be considered part of the Golden Age, and we'll all be sitting around saying how they don't make movies like C.H.U.D. anymore.
This Was Hollywood
was put together by Hollywood columnist Sidney Skolsky, the guy many say coined the term "Oscar" to refer to the Academy Award statuette. This particular issue of
This Was Hollywood
has about 80 pages, so moving forward we'll be posting them a few at a time. Today we have five images—the front and back covers, plus three pages of shots of John Gilbert, Greta Garbo, John Barrymore, Joan Crawford, Clark Gable, and Dolores Costello. Much more from this publication later.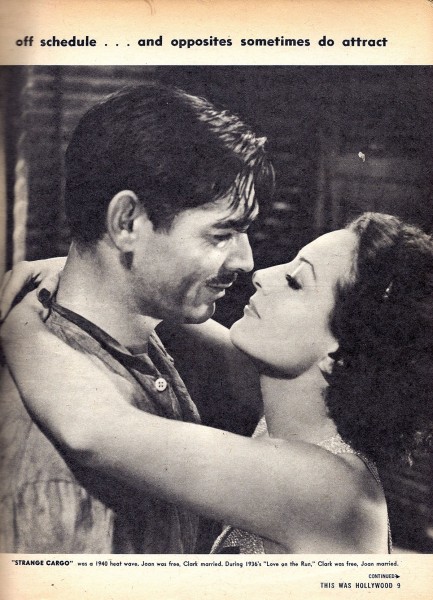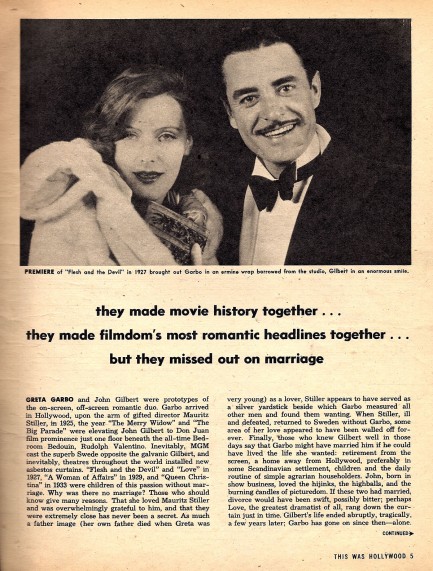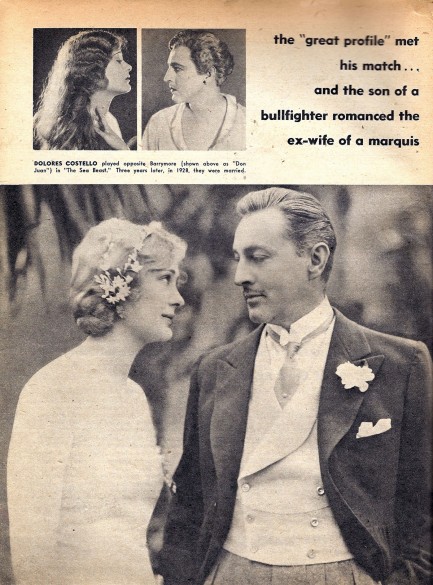 ---