Kenneth Anger explores Hollywood's darkest recesses in his landmark tell-all.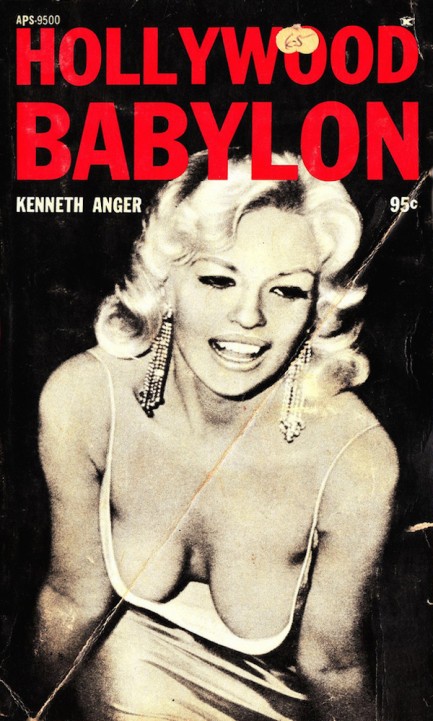 Kenneth Anger's Hollywood Babylon is the grandaddy of all Tinseltown exposés. It was published in 1965, banned ten days later, and shelved until 1975. It's exactly as advertised, outing everybody that was anybody for everything. Entire chunks are devoted to Charlie Chaplain, Lana Turner, Errol Flynn, Fatty Arbuckle and other cinematic luminaries. Some of its claims have been proved false—for instance the assertion that Lupe Velez died with her head in a toilet, and that Clara Bow screwed the USC football team (we doubt anyone really believed that one, even back then). But other tales are basically true, including accounts of various legal run-ins and feuds.
Anger's writing is uneven, but at its most effective mirrors the type of pure tabloid style that influenced the likes of James Ellroy and others. Besides the salacious gossip the book has a ton of rare celeb photos, and those are of real worth. We've uploaded a bunch below. They came from a digital edition because our little paperback was too fragile to get on a scanner. By the way, don't feel as if we're working overtime on our website this Christmas morning—we uploaded everything in advance and are actually nowhere near a computer today. We're glad you took a minute to drop by. Copious vintage Hollywood below.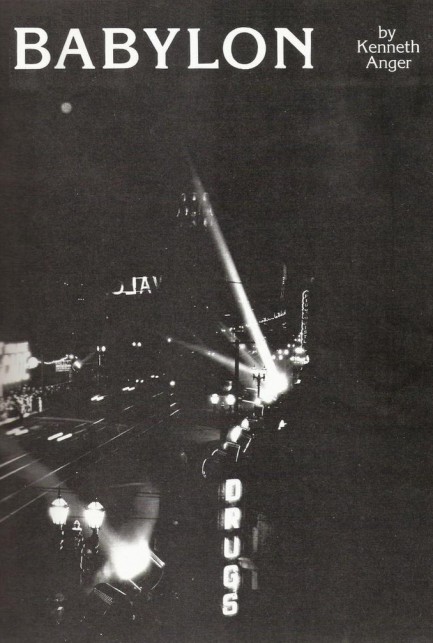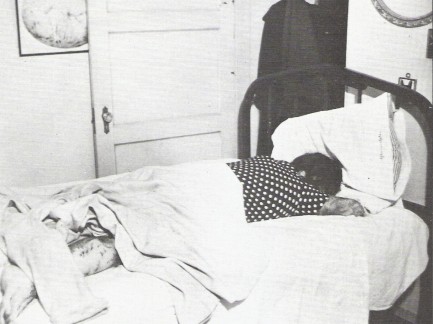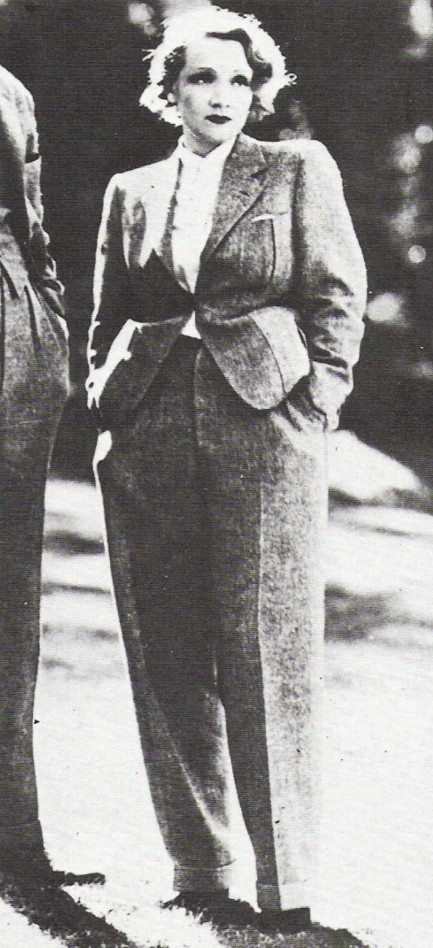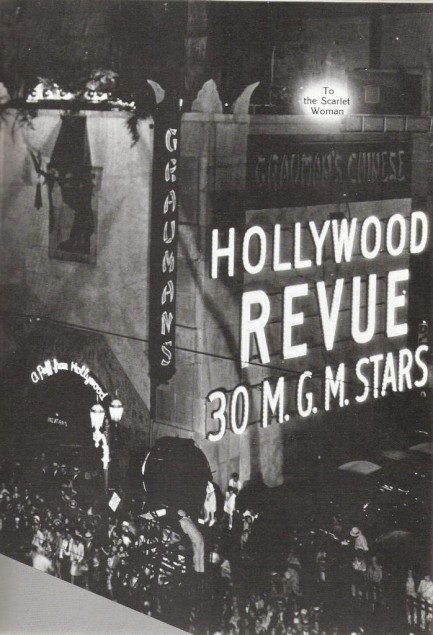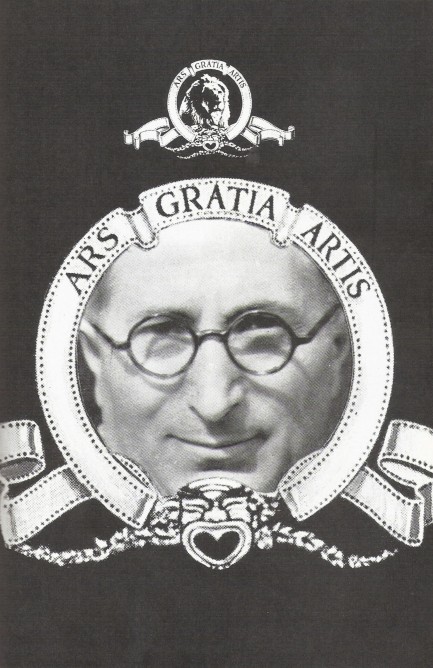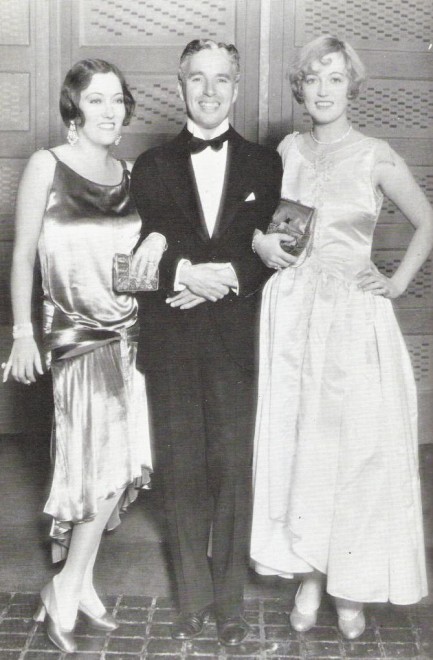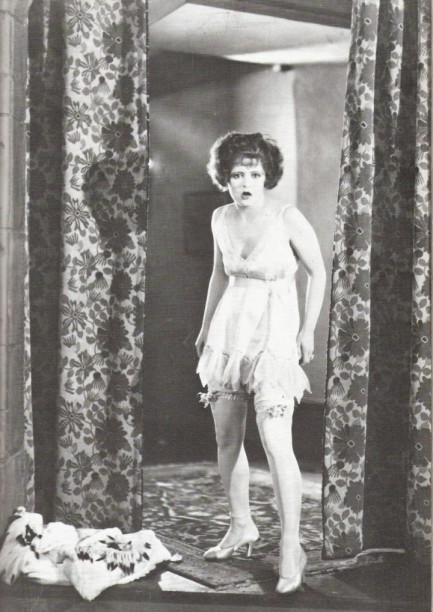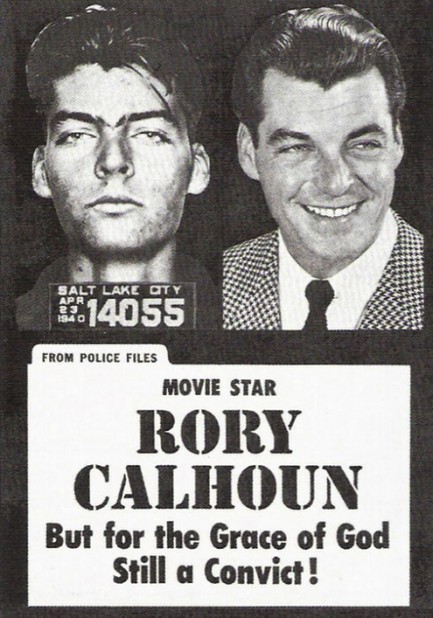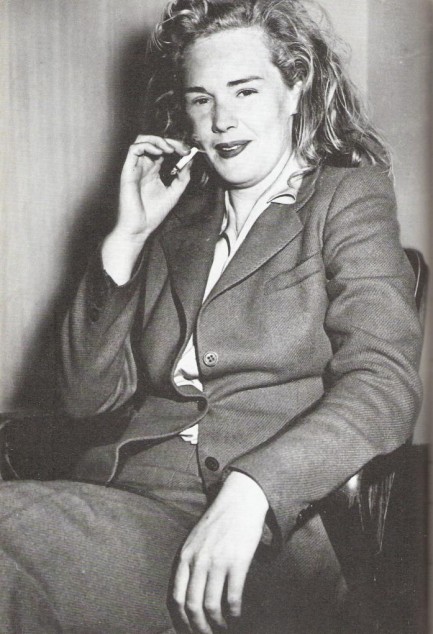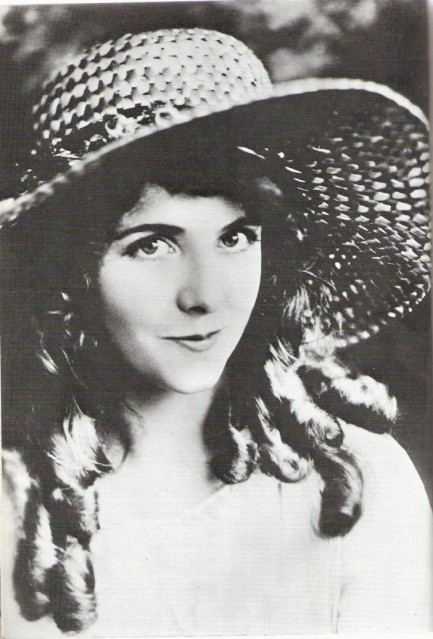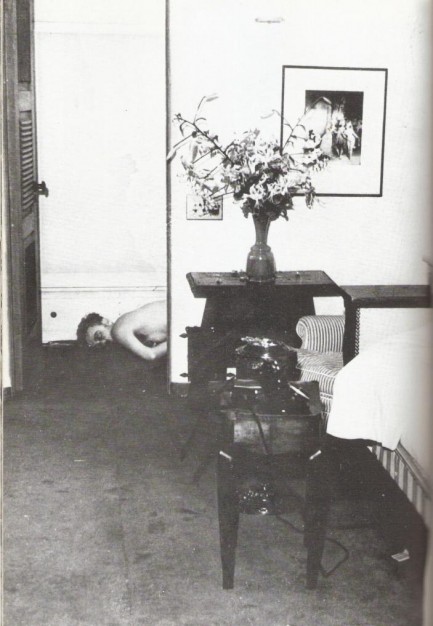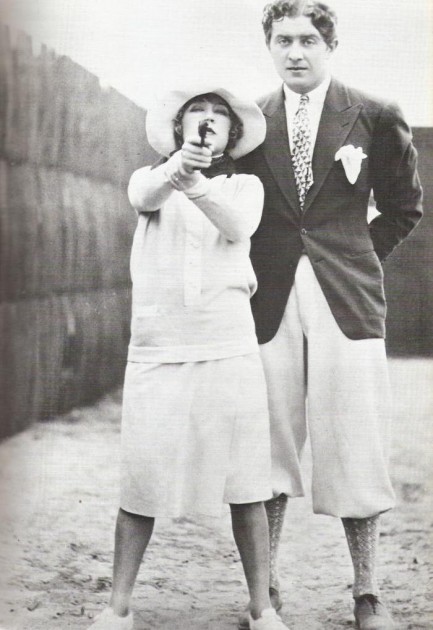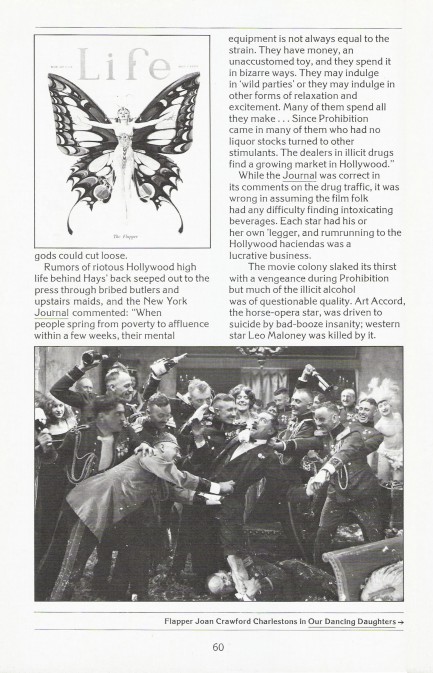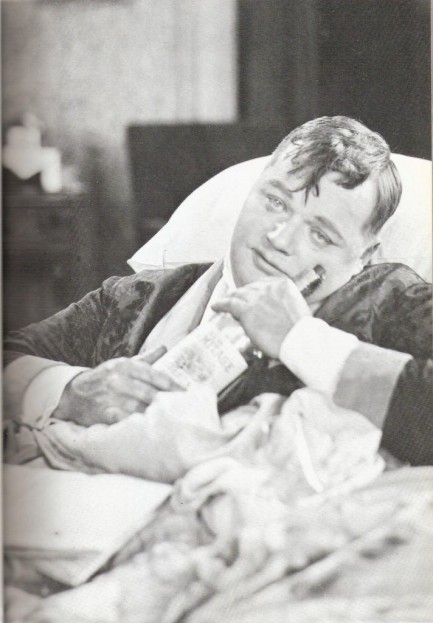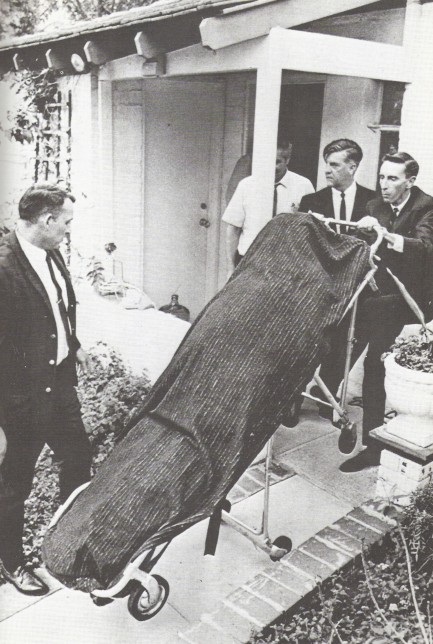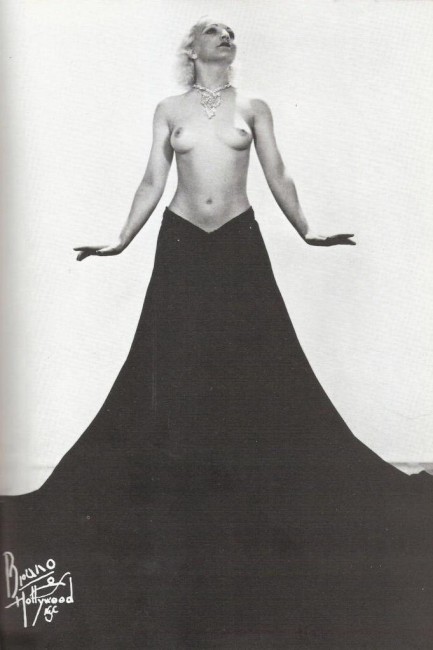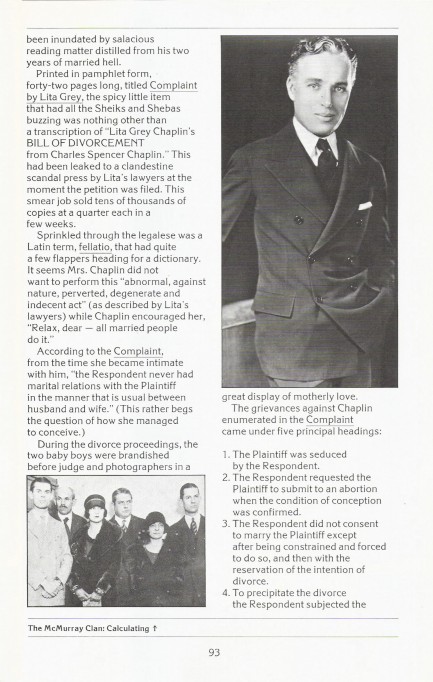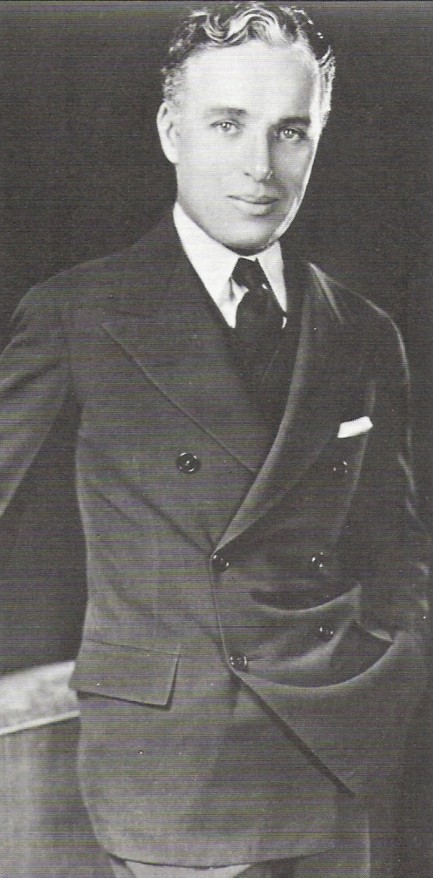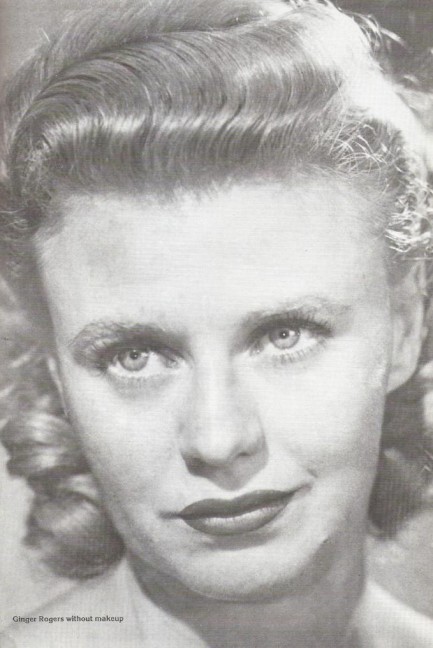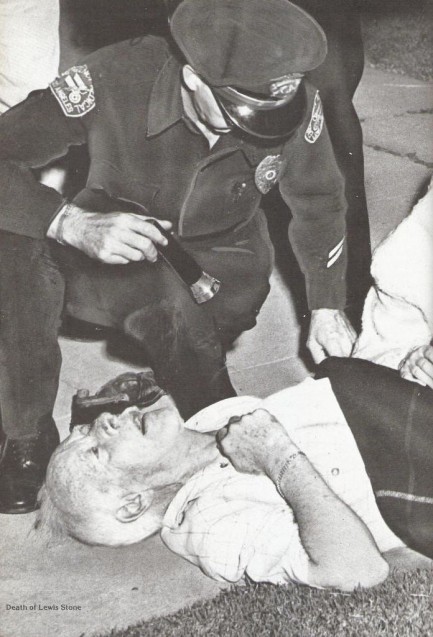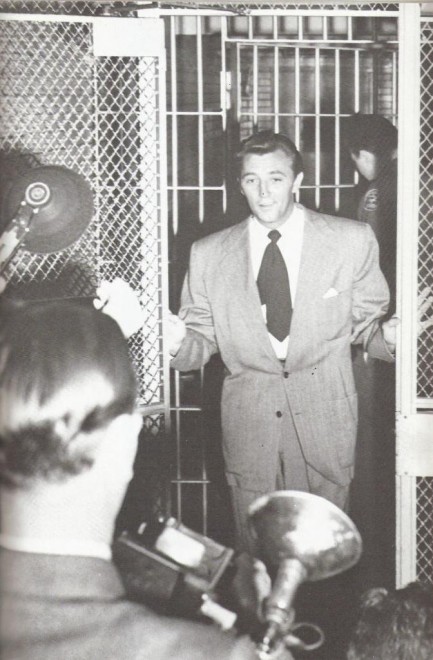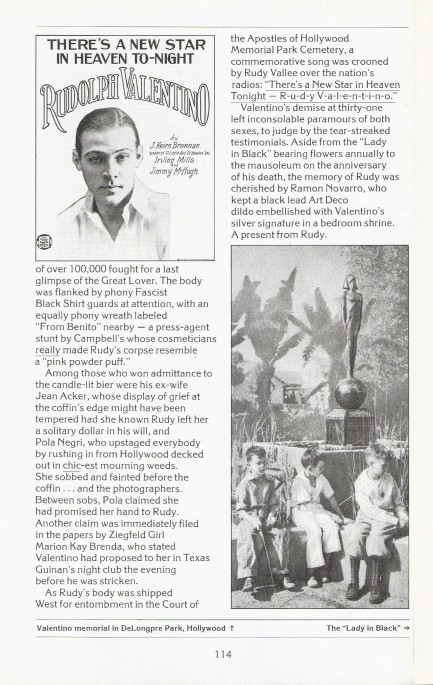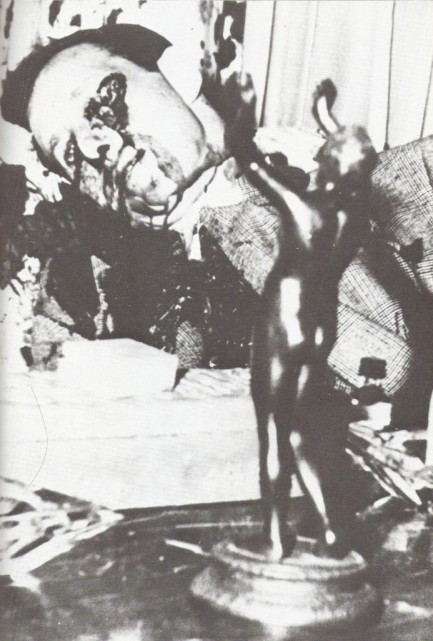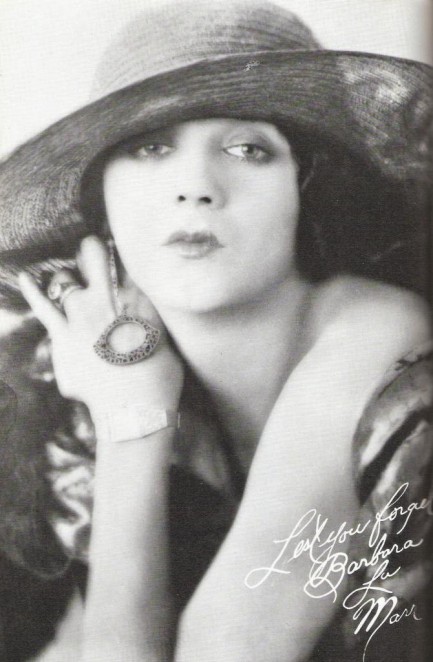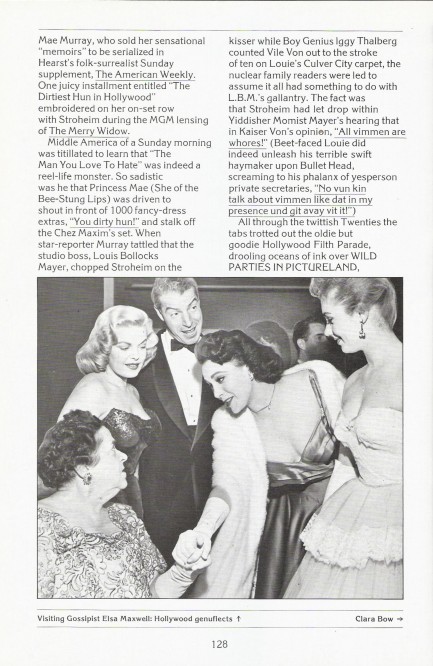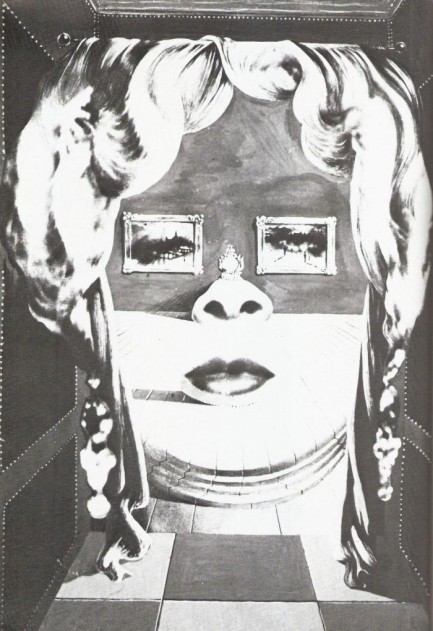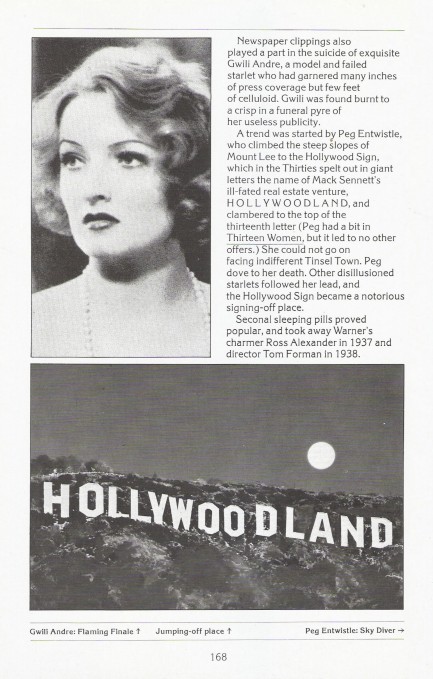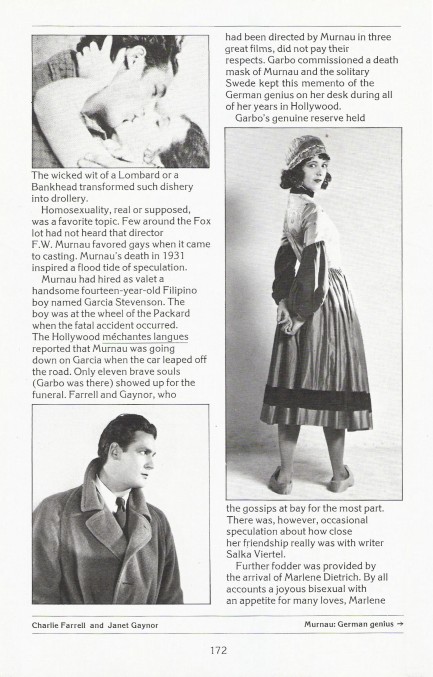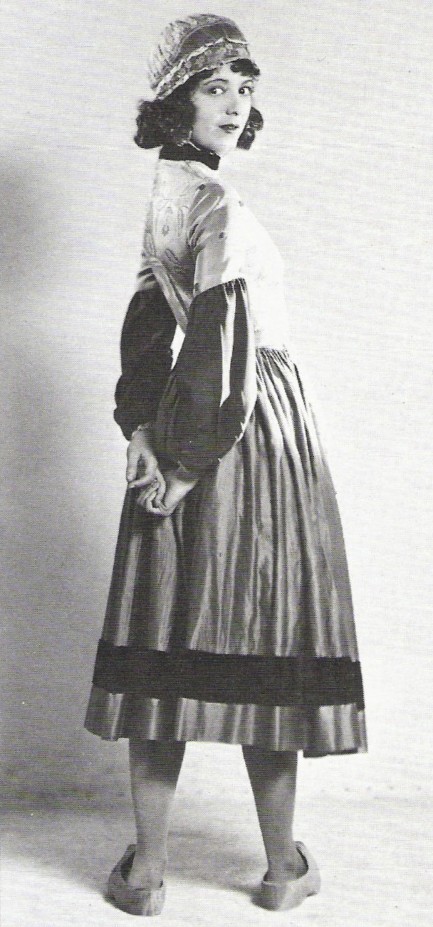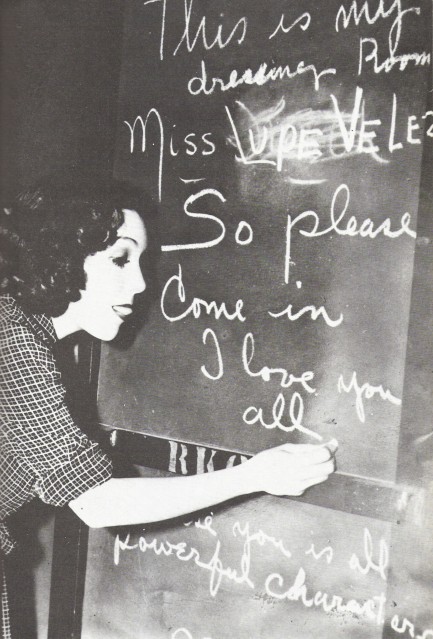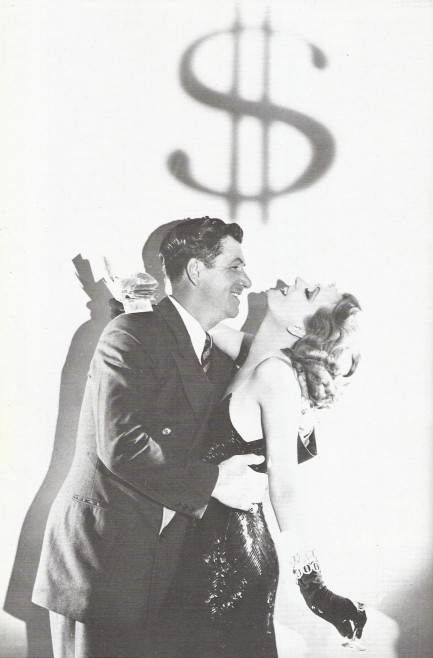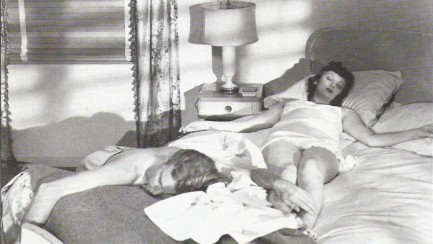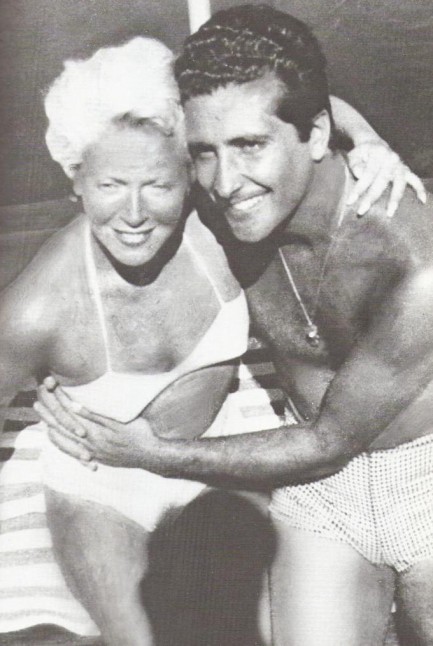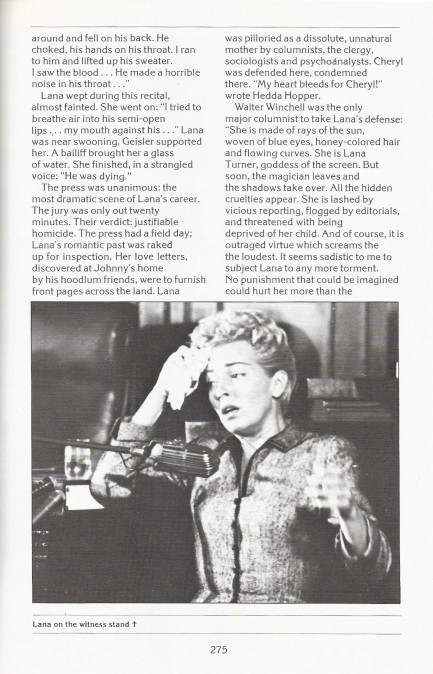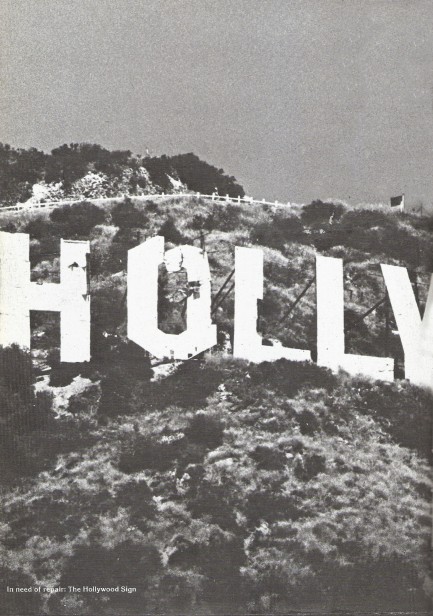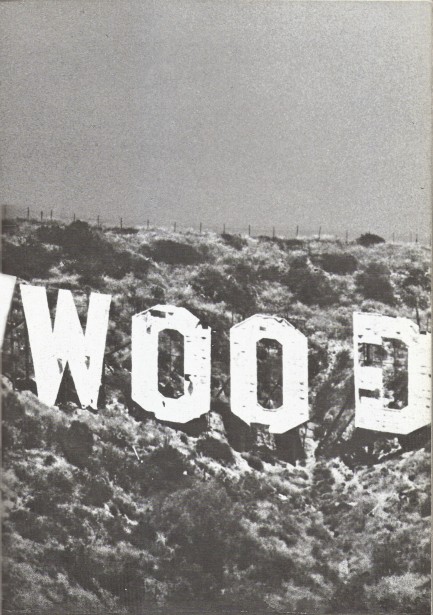 ---
Screenland was one of the earliest and biggest cinema magazines.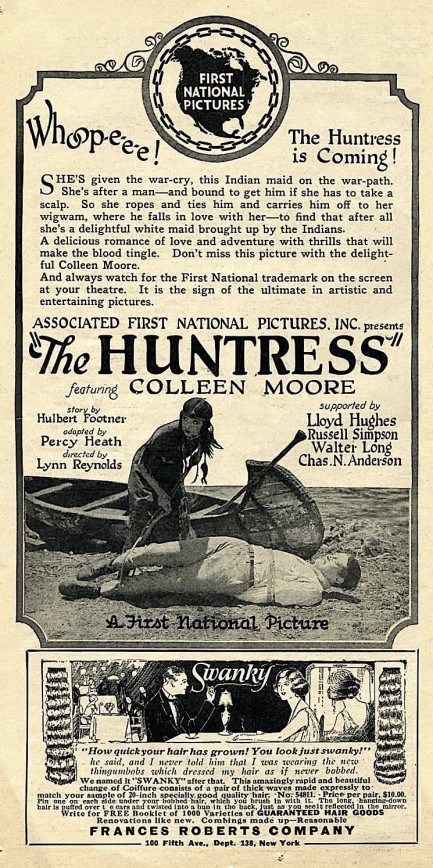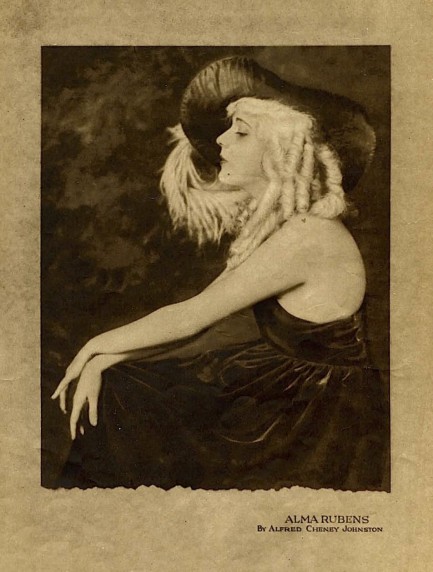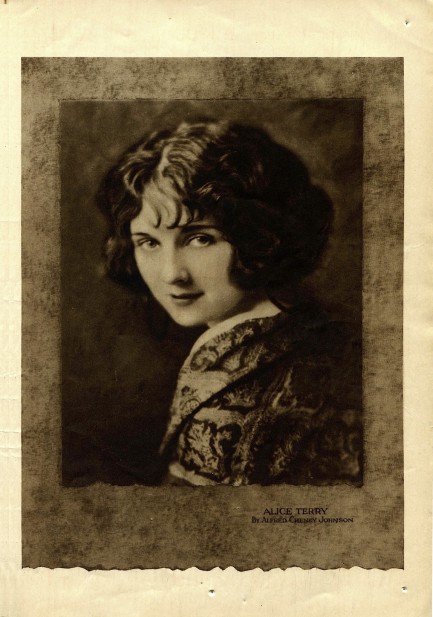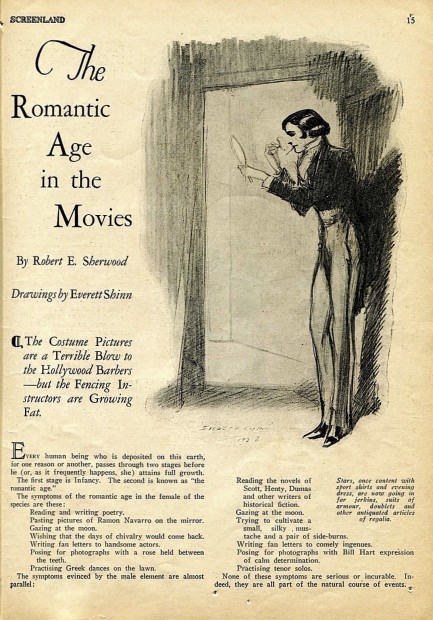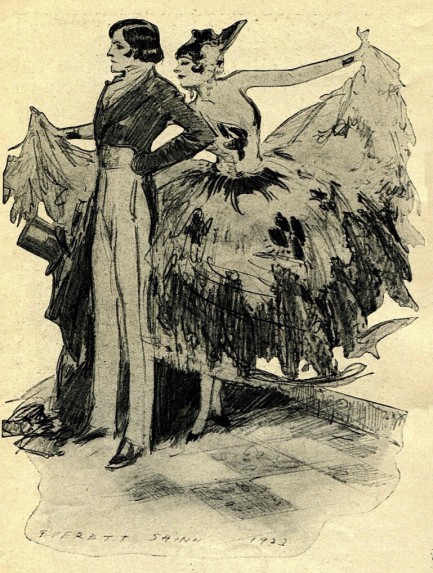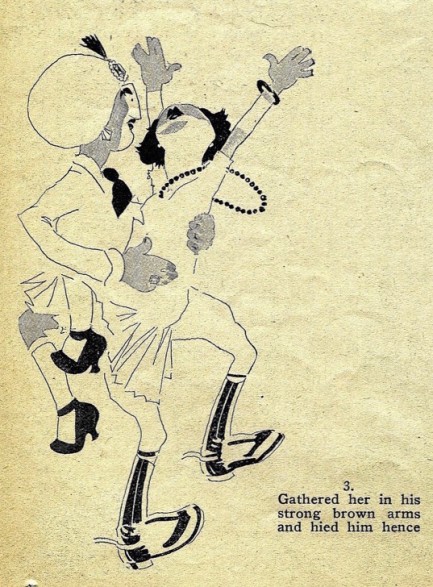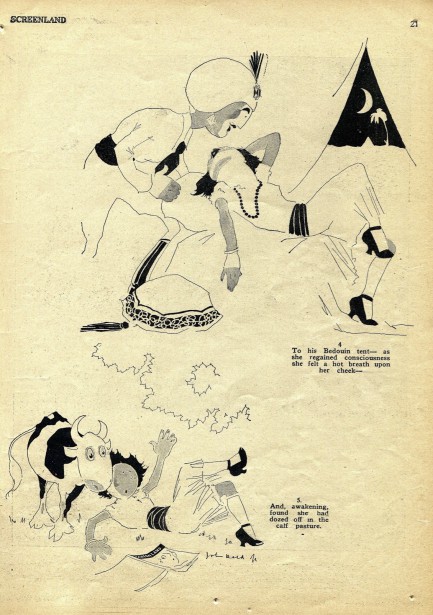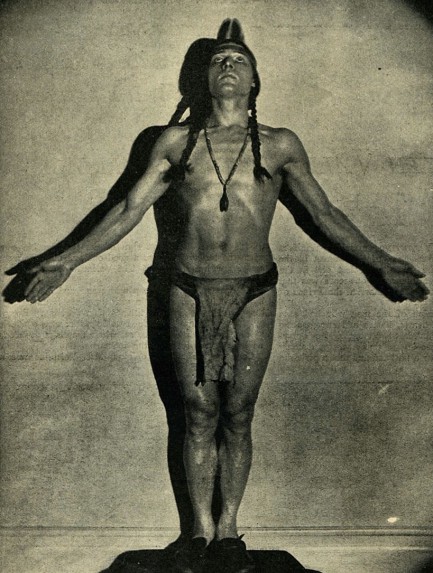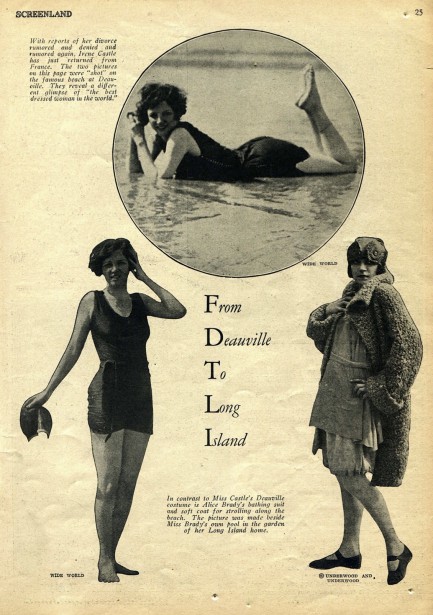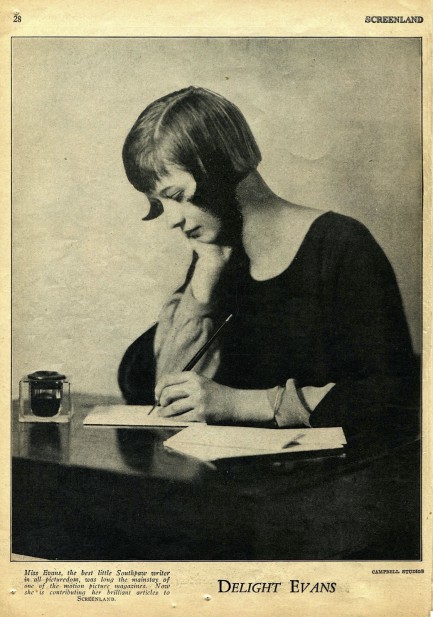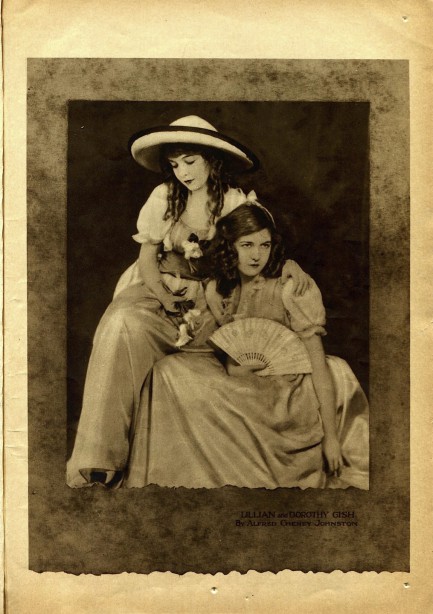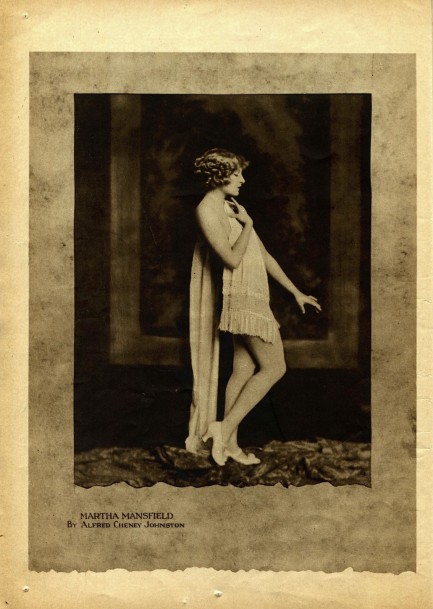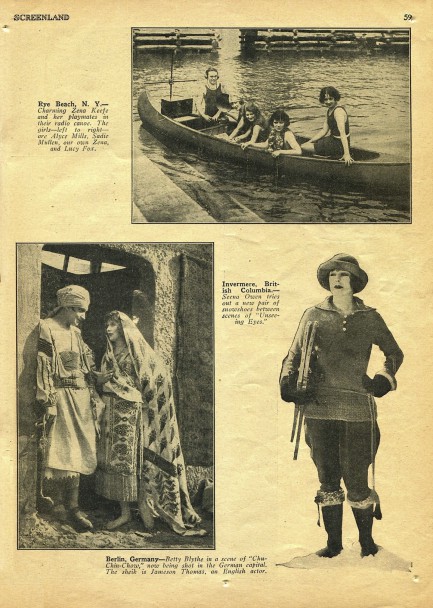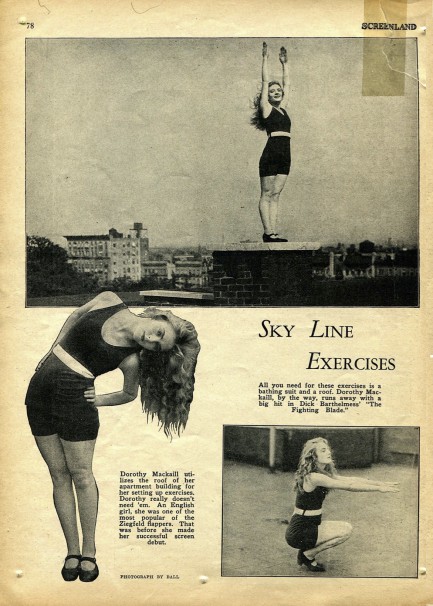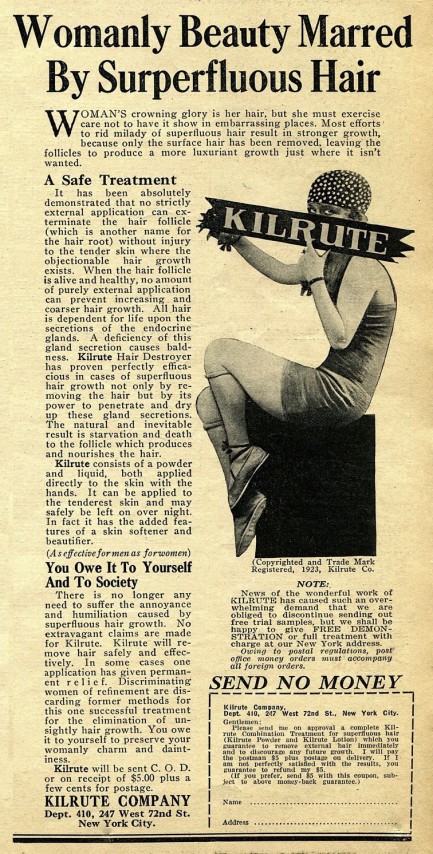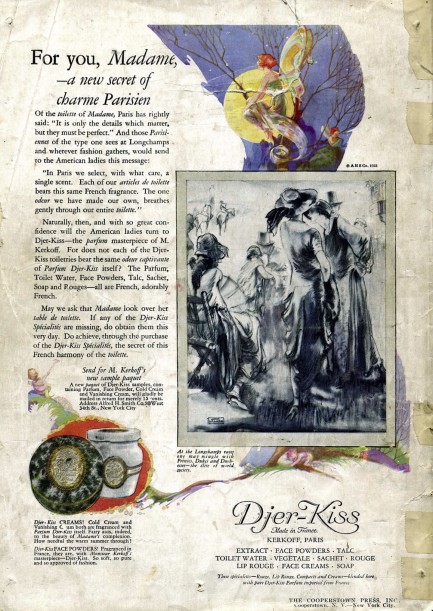 Actress Claire Windsor appears on the front of this October 1923 issue of Screenland magazine, one of the U.S.'s most venerable celeb publications, launched in Los Angeles in 1920 and surviving, under the control of several owners, until finally folding in 1971. The beautiful cover was painted by Rolf Armstrong, and within the magazine's sprawling 108 pages are Gloria Swanson, Rodolph (aka Rudolph) Valentino, Phyllis Havers, and many other personalities, plus art from John Held, Jr. and writing from Delight Evans and Robert E. Sherwood. You can download your own copy of this here.


---
Why open a restaurant in a boring old square building when there are so many other options?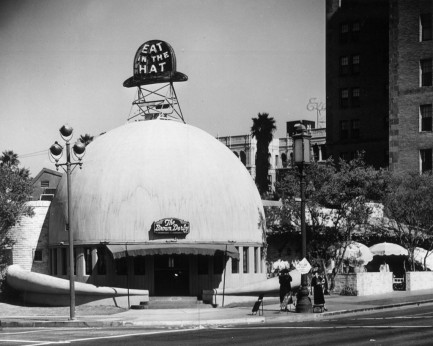 We were poking around the interweb today and found the above photo of the original Brown Derby restaurant opened in Los Angeles by Herbert Somborn (Gloria Swanson's husband) and Robert H. Cobb in 1926. The Derby quickly spawned other branches, and the second of those, located in Hollywood, was famous for being frequented by film execs and celebs, and was also the birthplace of the Cobb salad. The architecture style is sometimes mislabeled as Googie, but in fact it's a form of novelty architecture known as "programmatic" or sometimes "mimetic". We got curious how many other examples of Los Angeles area novelty eateries we could find, so we headed over to a great architecture forum called Skyscraperpage and had a look. We have nine more examples below. Happy eating.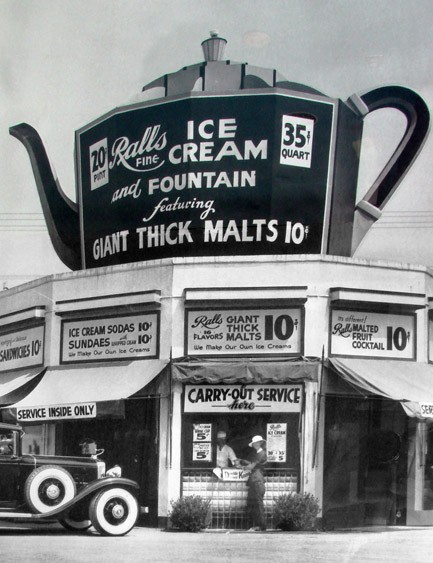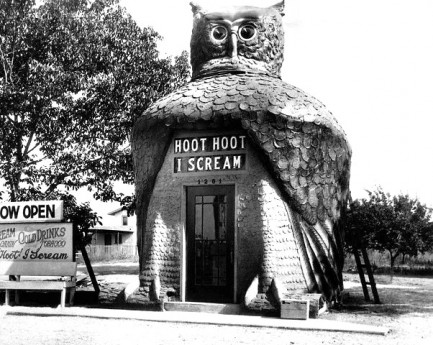 ---