Kenneth Anger explores Hollywood's darkest recesses in his landmark tell-all.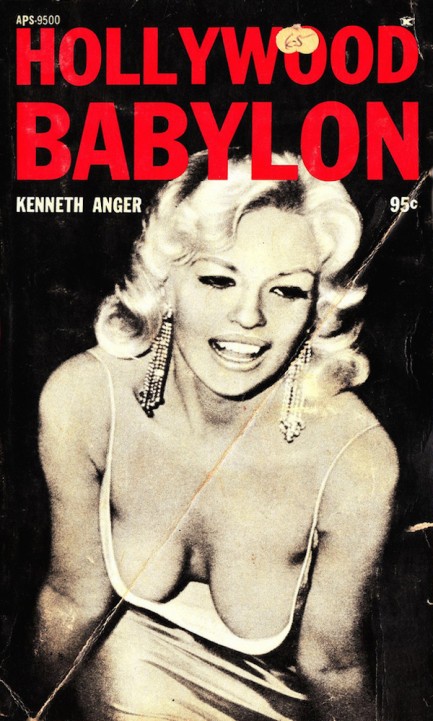 Kenneth Anger's Hollywood Babylon is the grandaddy of all Tinseltown exposés. It was published in 1965, banned ten days later, and shelved until 1975. It's exactly as advertised, outing everybody that was anybody for everything. Entire chunks are devoted to Charlie Chaplain, Lana Turner, Errol Flynn, Fatty Arbuckle and other cinematic luminaries. Some of its claims have been proved false—for instance the assertion that Lupe Velez died with her head in a toilet, and that Clara Bow screwed the USC football team (we doubt anyone really believed that one, even back then). But other tales are basically true, including accounts of various legal run-ins and feuds.
Anger's writing is uneven, but at its most effective mirrors the type of pure tabloid style that influenced the likes of James Ellroy and others. Besides the salacious gossip the book has a ton of rare celeb photos, and those are of real worth. We've uploaded a bunch below. They came from a digital edition because our little paperback was too fragile to get on a scanner. By the way, don't feel as if we're working overtime on our website this Christmas morning—we uploaded everything in advance and are actually nowhere near a computer today. We're glad you took a minute to drop by. Copious vintage Hollywood below.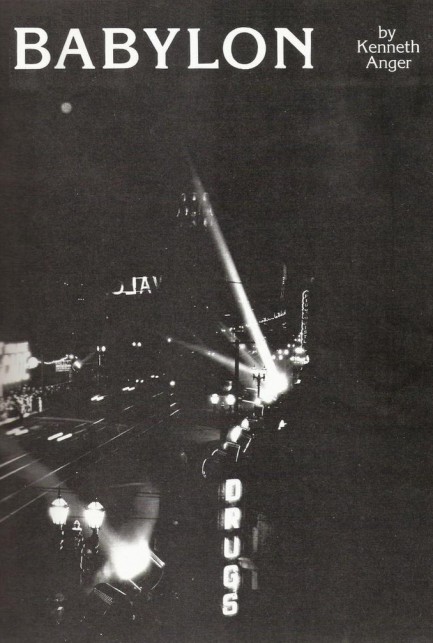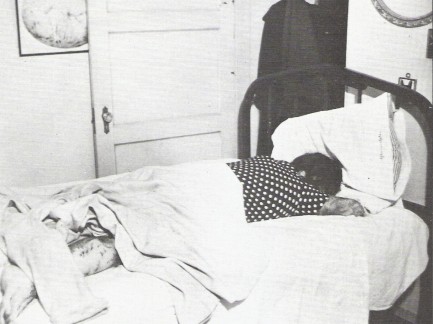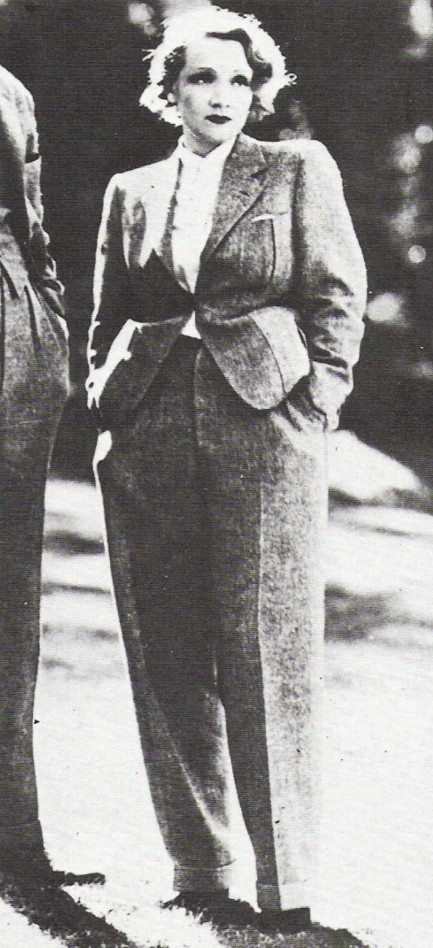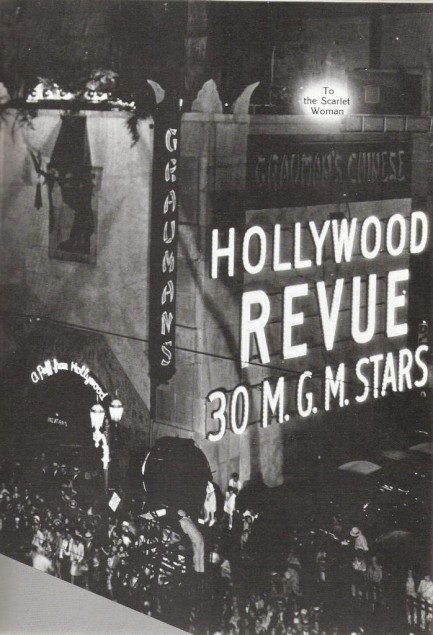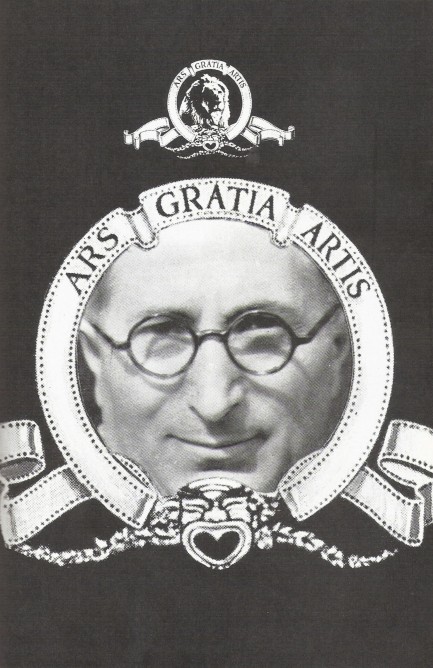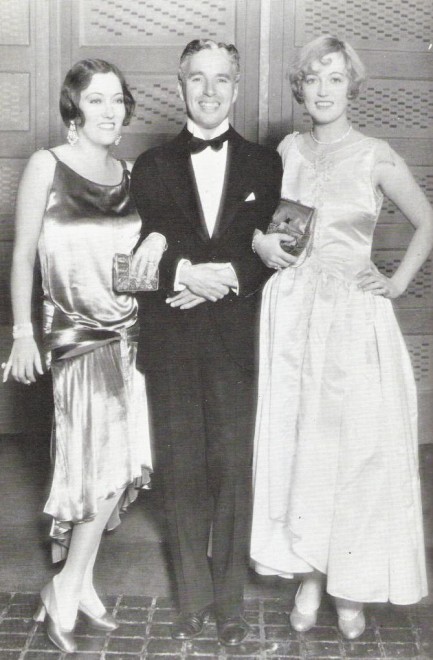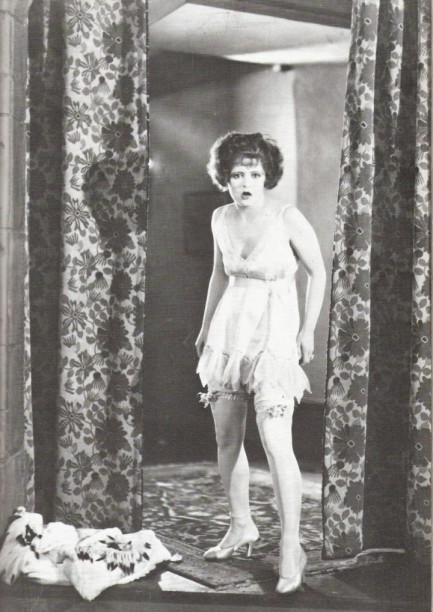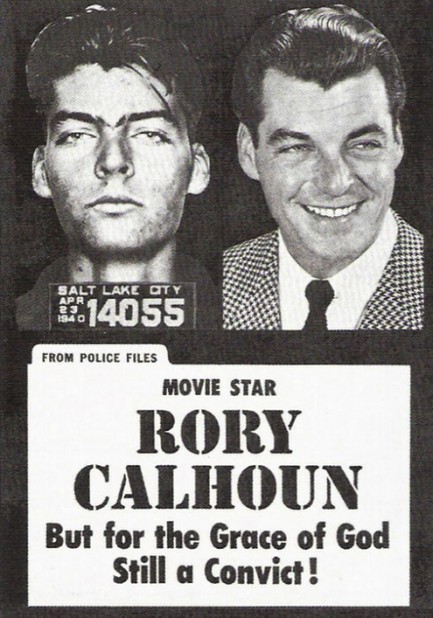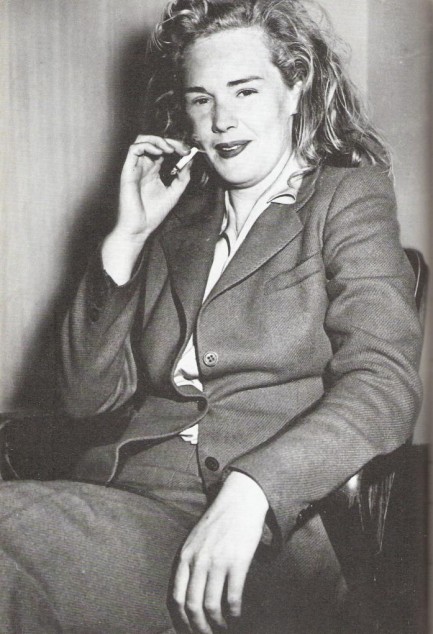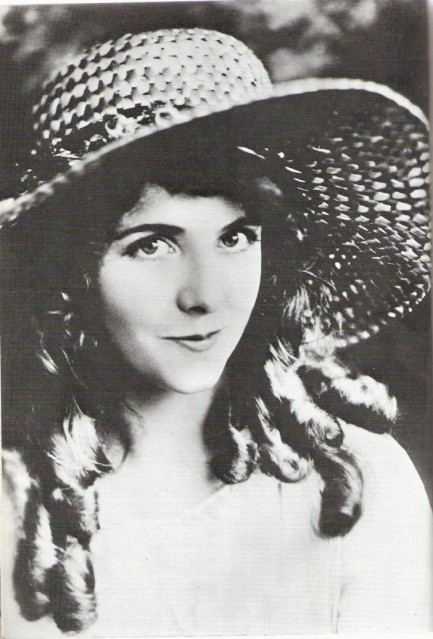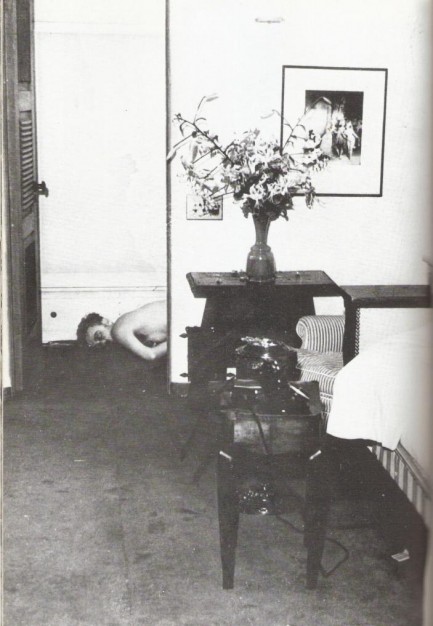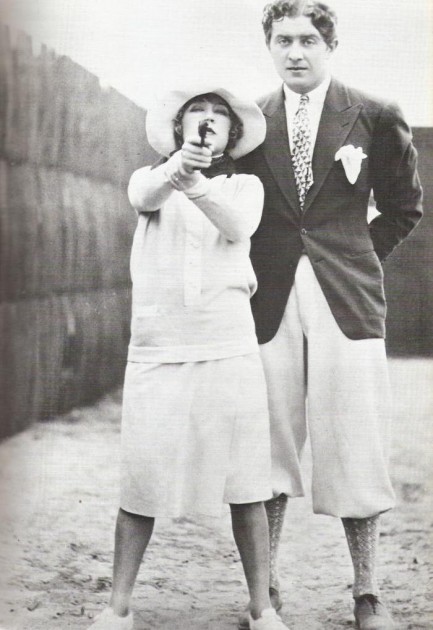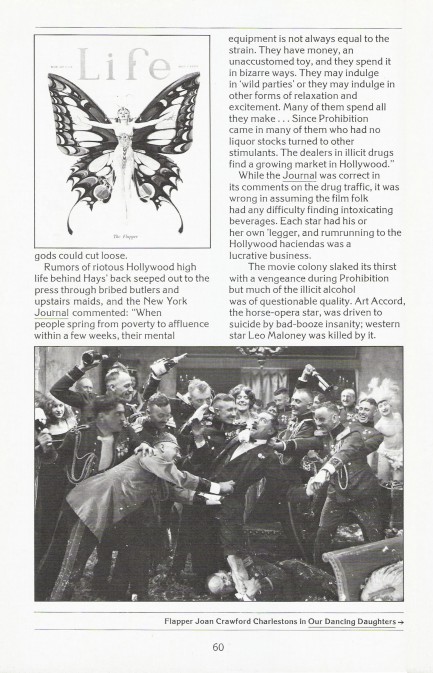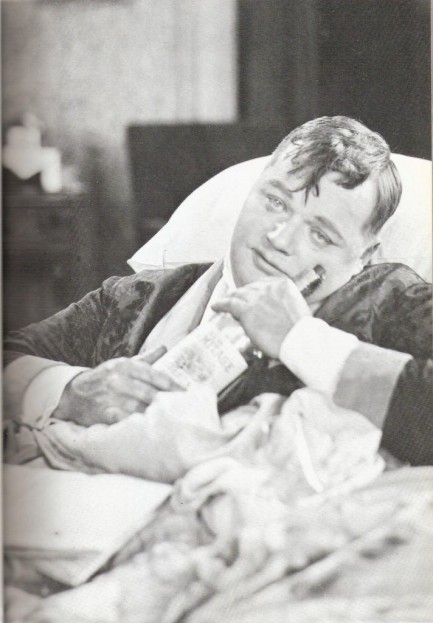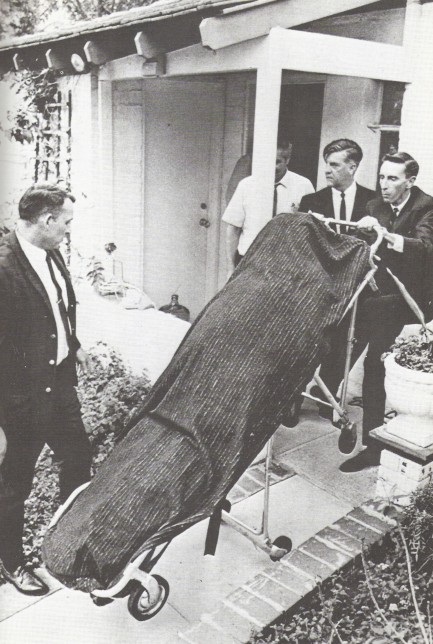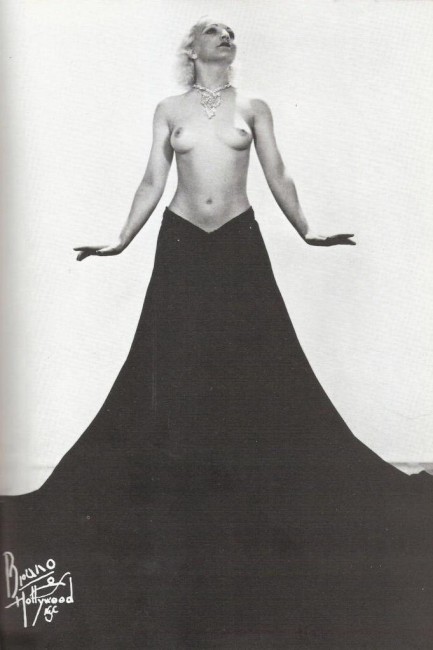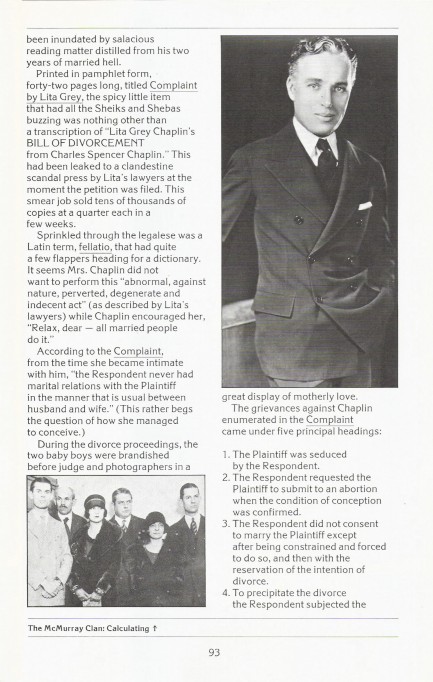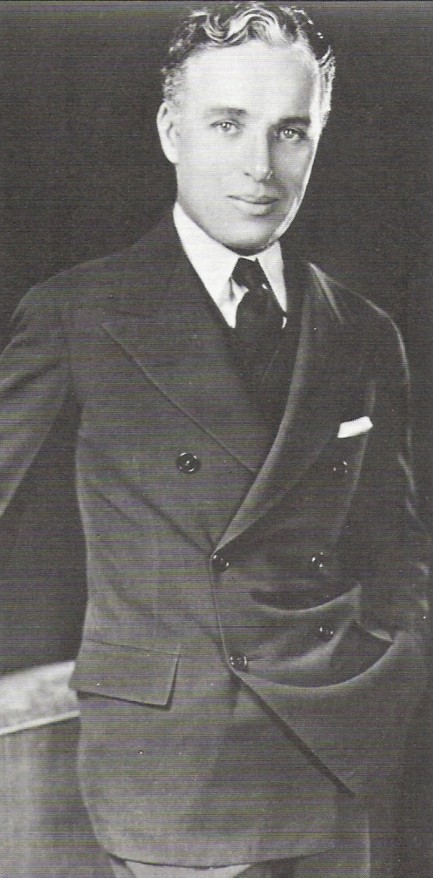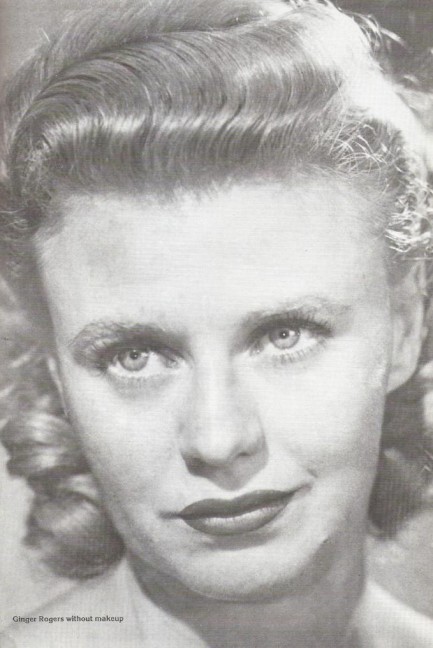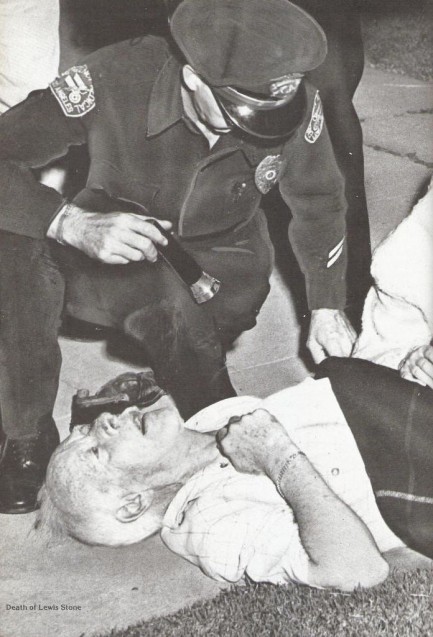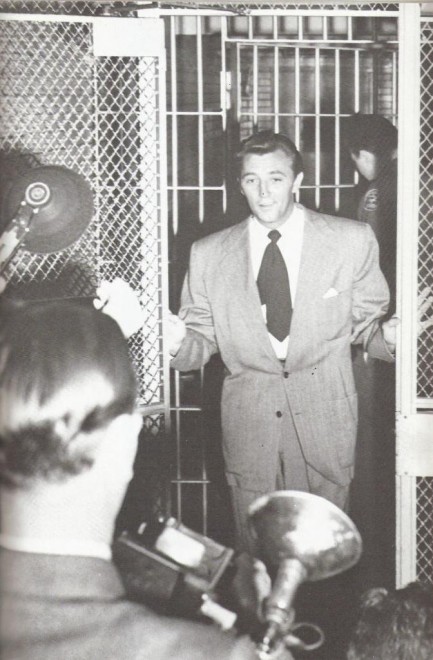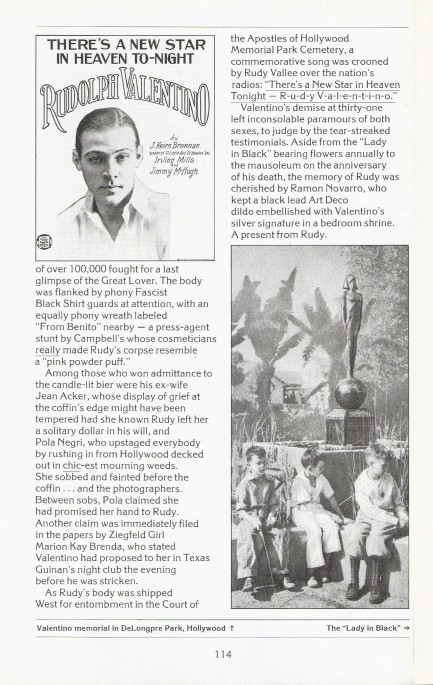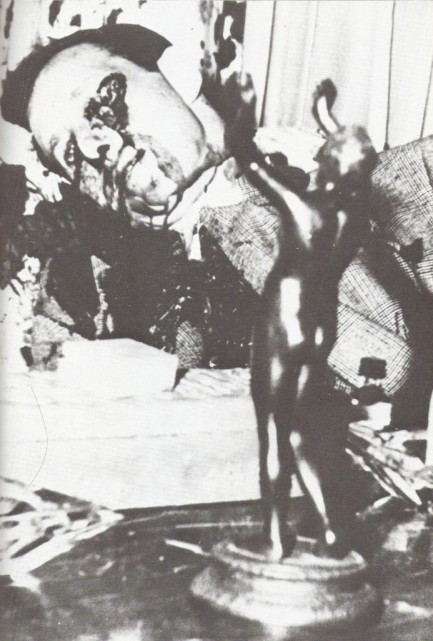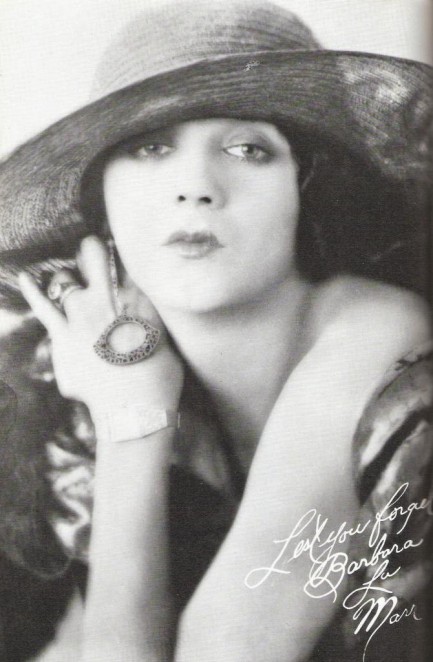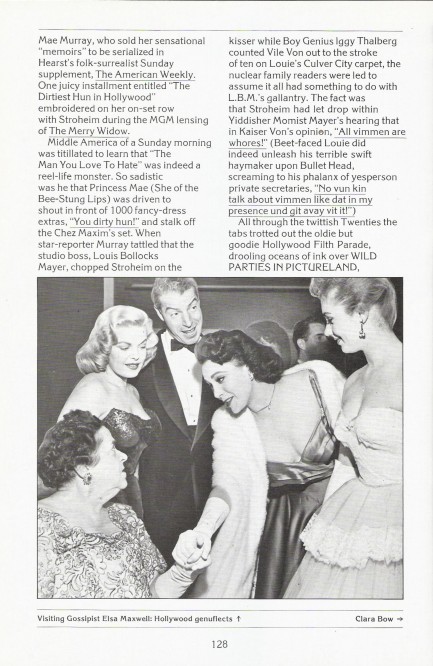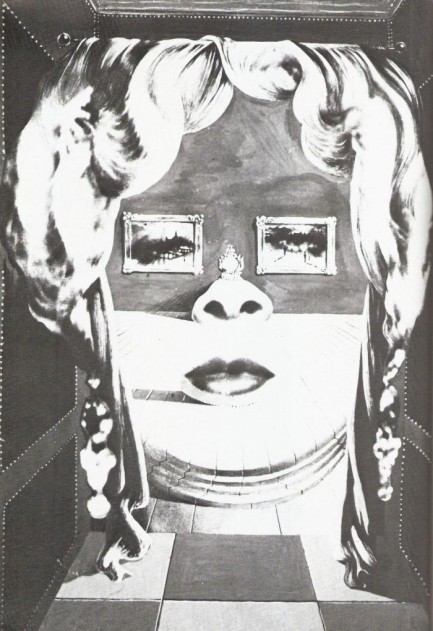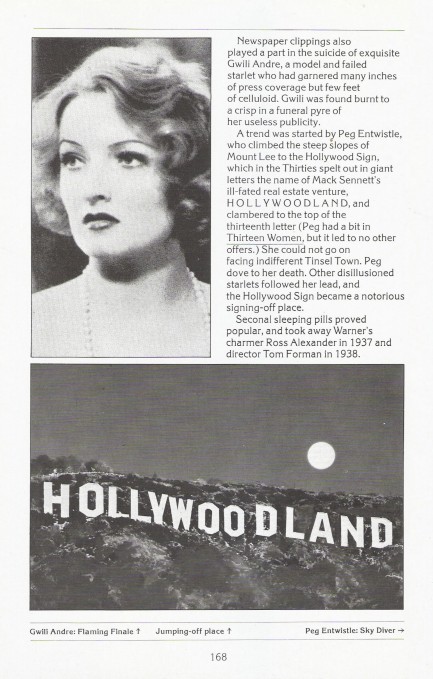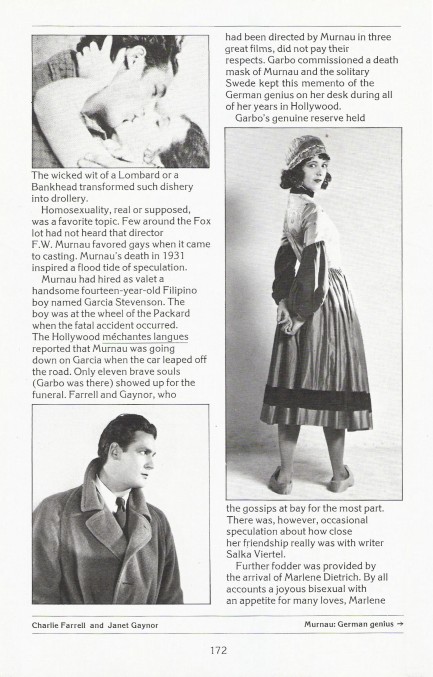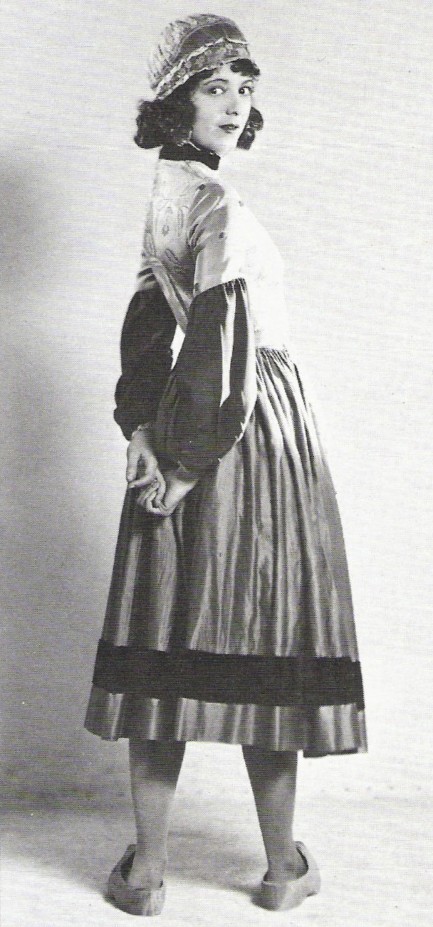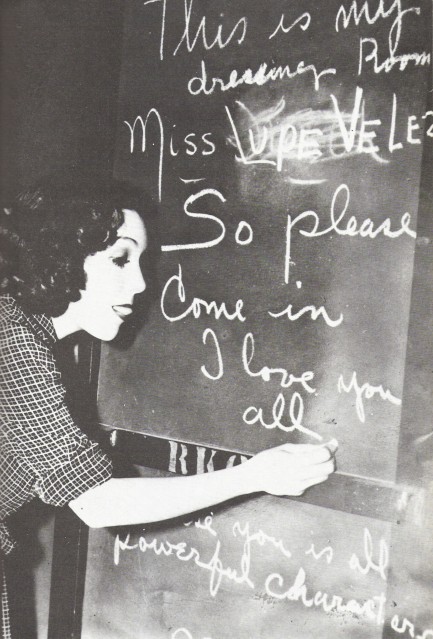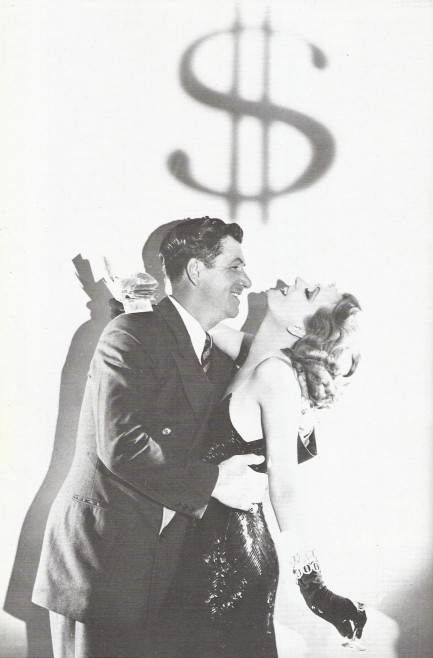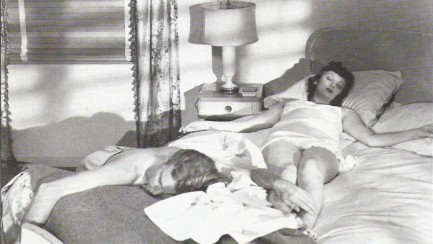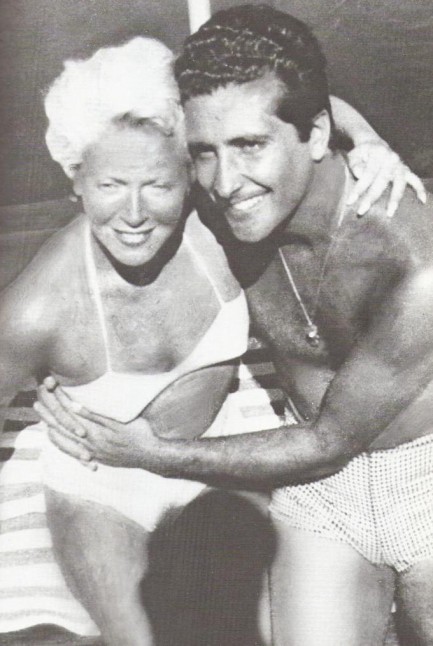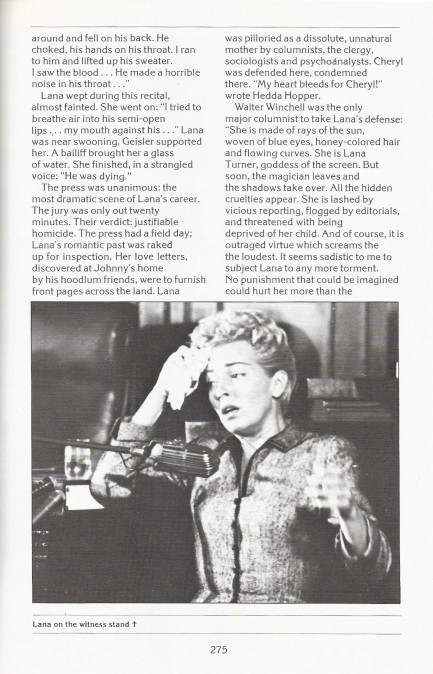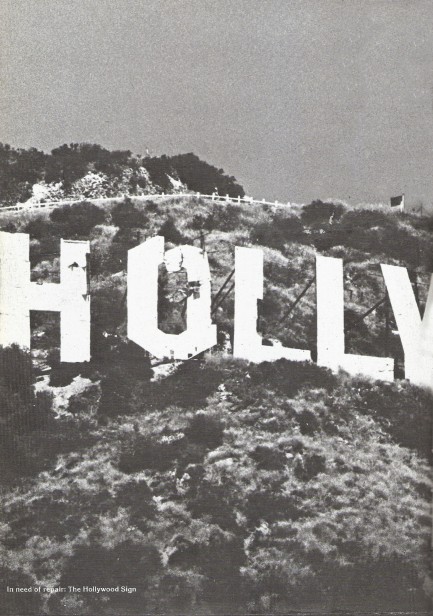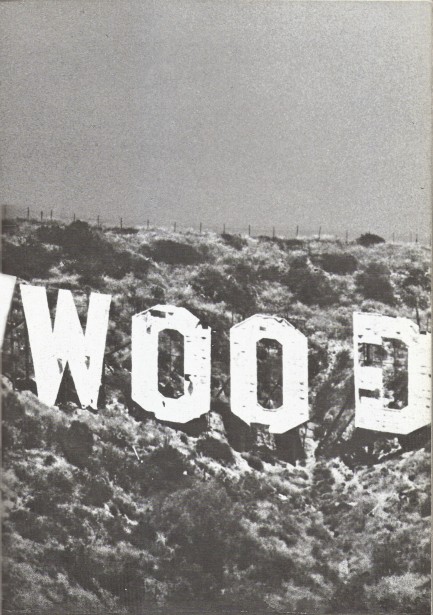 ---
Rural heist goes way south.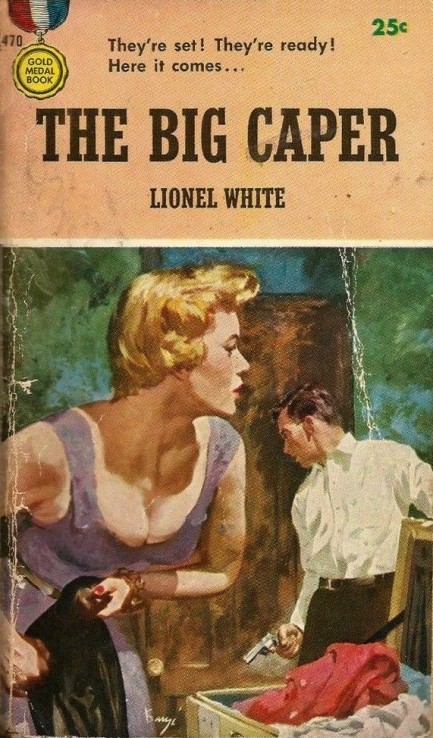 The Big Caper by Lionel White is a bank robbery thriller written in multi-p.o.v. style, with more than a dozen characters ranging from compassionate to psychopathic all getting to describe the action. It's a good book. The crux of it is that a career bank robber sends his girlfriend and an associate to act as the advance team for the robbery. They go to the Florida town where the bank is located, set up as husband and wife, and spend six months gathering intelligence for the operation—from pacing out bank dimensions and vault location, to befriending local cops, uncovering data on important people and town operations, to renting a big house and hosting other members of the crew as they trickle into town. The boss has told his vanguard that their husband and wife act is just that—an act. Do they pay attention? No. And it's from there that complications begin to arise. The plot is carefully structured and the writing is a cut above the usual genre fare, but the ending is a bit pat. Still, it's basically a winner. Gold Medal published this edition in 1955 with cover art by Barye Phillips, and the book became a 1957 film noir of the same name starring Rory Calhoun and Mary Costa. We may check that out later.


---