Early movie magazine celebrates a pantheon of Hollywood stars long gone.
Above and below are the cover and a selection of pages from an issue of Pantomime magazine published exactly one hundred years ago, today in 1922, by New York City based Movie Topics, Inc. We don't share much printed material from the pre-1940 pulp years because it tends to be rare to find, a bit expensive to buy, and not as visually dynamic as what came afterward. Luckily, there's a selection of items like these on Archive.org, and that's where this particular discovery originated, part of a collection of eighteen issues available for free download.
There isn't much information available on Pantomime. The rise of Hollywood fueled a huge satellite industry of movie and celeb mags, and scores of them were short-lived. It's possible this one was in existence only during 1921-22, during the silent era. It's filled with celebrities whose names have faded from popular culture, such as cover star Mae Murray, who was known as "The Girl with the Bee-Stung Lips," Betty Compson, who we've shown you before, Bebe Daniels, who starred in the first version of The Maltese Falcon, action megastar William Duncan, who appeared in one-hundred fifty movies and short features, and Bryant Washburn, who topped Duncan, accumulating well over three-hundred screen credits.
As you might imagine of a publication from 1922, there's problematic material, in this case an article purportedly written by Pantomime's office boy, Eustace Yodels, but in reality written by the editors in what they imagined was African American vernacular, filled with racist phonetics. Apparently the piece is part of a series, an assumption we make because the subhead says it's "another" discourse by Yodels. We've uploaded a snippet below, but if you ever need to do research on racist tropes in old magazines, pull this one off Archive.org and read the whole shameful thing for yourself.
Pantomime also published fiction—official, aknowledged fiction, unlike the above. This issue has Sign of the Trident, which is two chapters of Herbert Crooker's novelization of the Ruth Roland cinema serial White Eagle. For any visitors unfamiliar with the concept, serials were films shown one chapter per week in cinemas. They came on before the main features, and each chapter ended with a so-called cliffhanger. Pantomime was a weekly, so each week it published a fictionalization of what was showing in the movie house. All that for a cover price of ten cents. Inflation-wise that would be about $1.67 today. Not a bad value.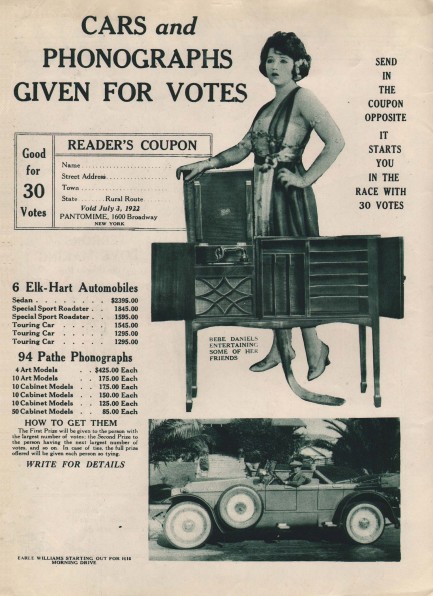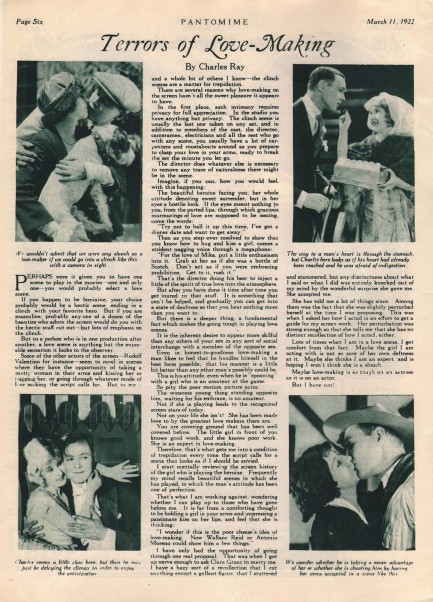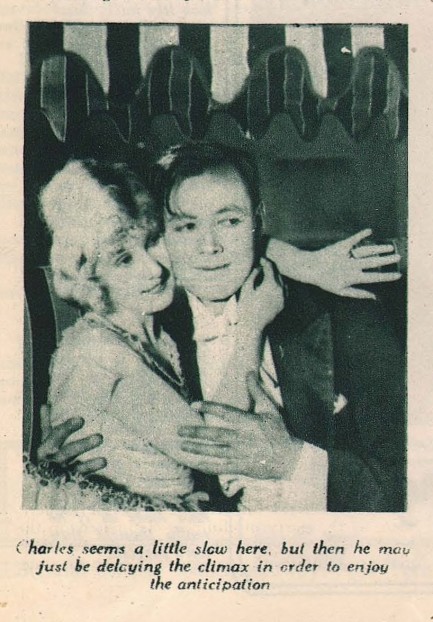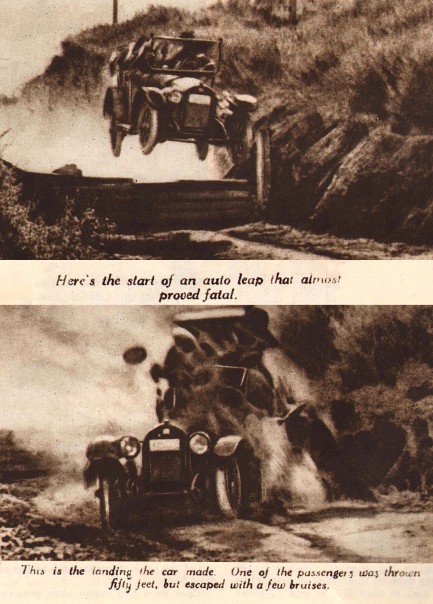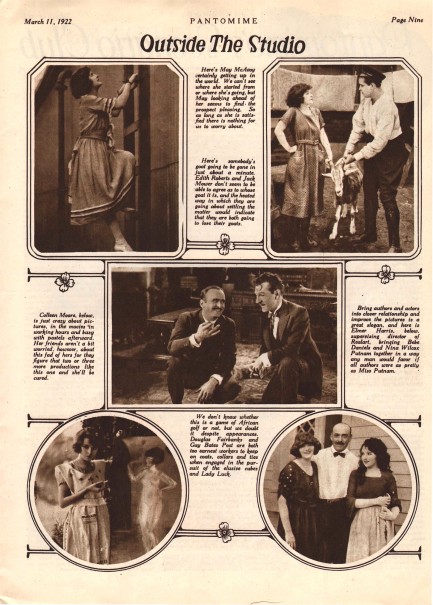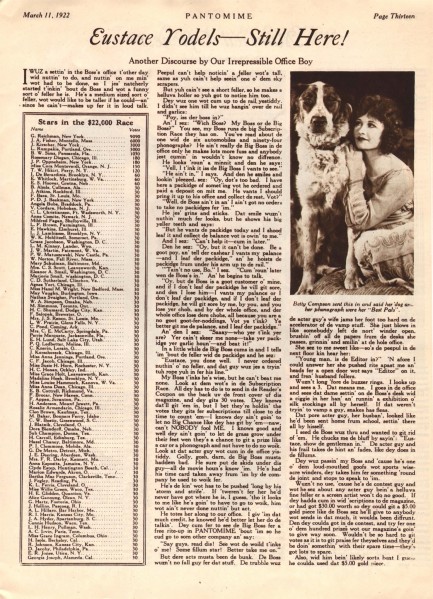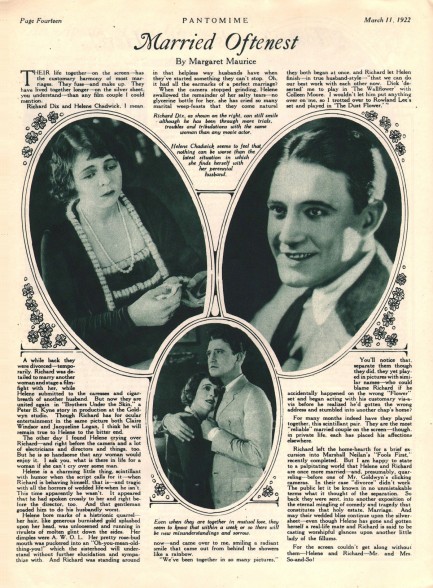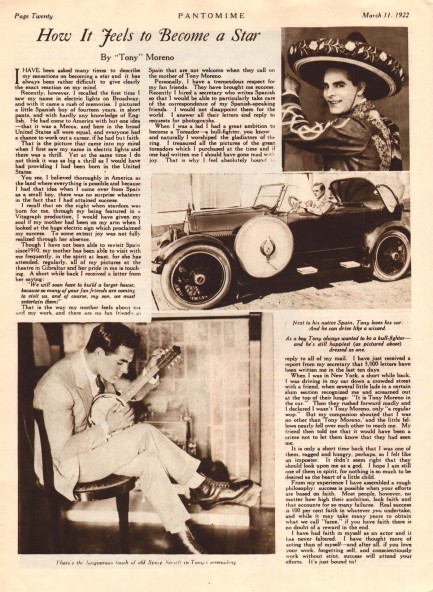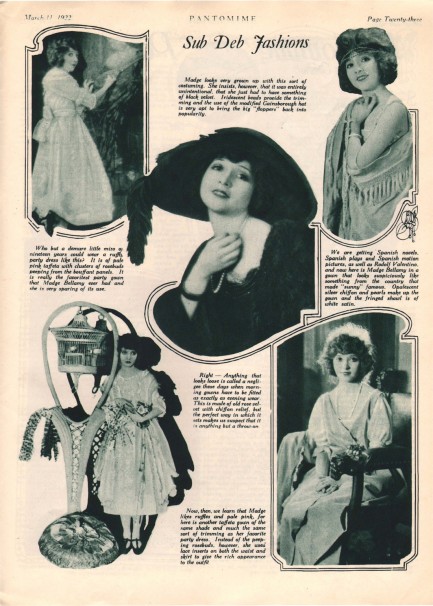 ---
Kenneth Anger explores Hollywood's darkest recesses in his landmark tell-all.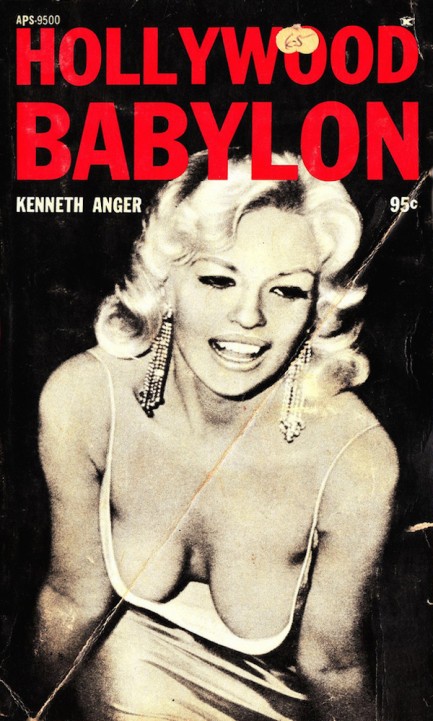 Kenneth Anger's Hollywood Babylon is the grandaddy of all Tinseltown exposés. It was published in 1965, banned ten days later, and shelved until 1975. It's exactly as advertised, outing everybody that was anybody for everything. Entire chunks are devoted to Charlie Chaplain, Lana Turner, Errol Flynn, Fatty Arbuckle and other cinematic luminaries. Some of its claims have been proved false—for instance the assertion that Lupe Velez died with her head in a toilet, and that Clara Bow screwed the USC football team (we doubt anyone really believed that one, even back then). But other tales are basically true, including accounts of various legal run-ins and feuds.
Anger's writing is uneven, but at its most effective mirrors the type of pure tabloid style that influenced the likes of James Ellroy and others. Besides the salacious gossip the book has a ton of rare celeb photos, and those are of real worth. We've uploaded a bunch below. They came from a digital edition because our little paperback was too fragile to get on a scanner. By the way, don't feel as if we're working overtime on our website this Christmas morning—we uploaded everything in advance and are actually nowhere near a computer today. We're glad you took a minute to drop by. Copious vintage Hollywood below.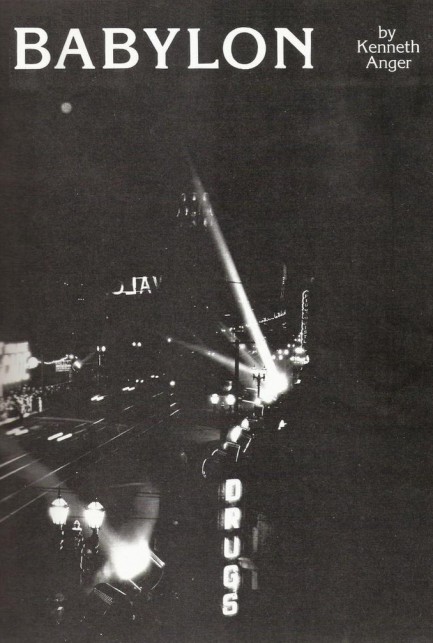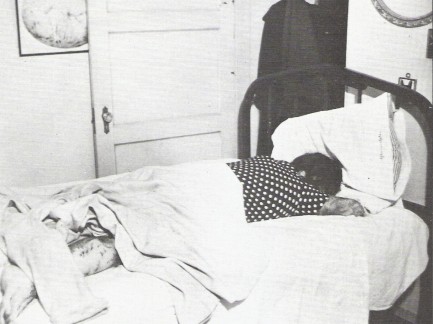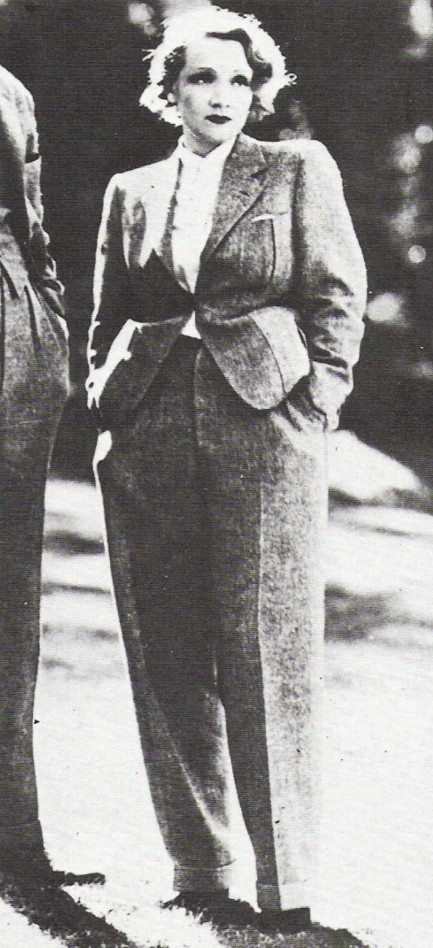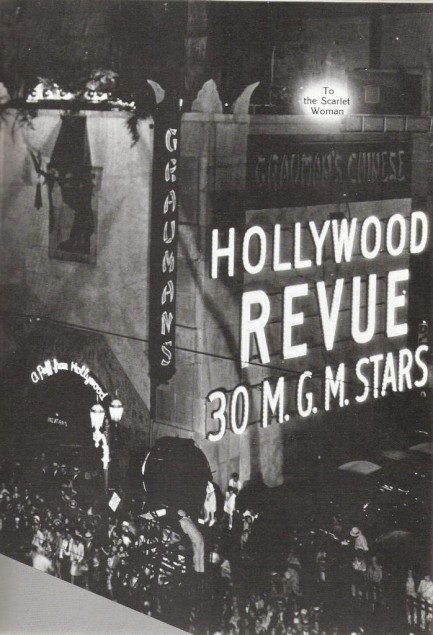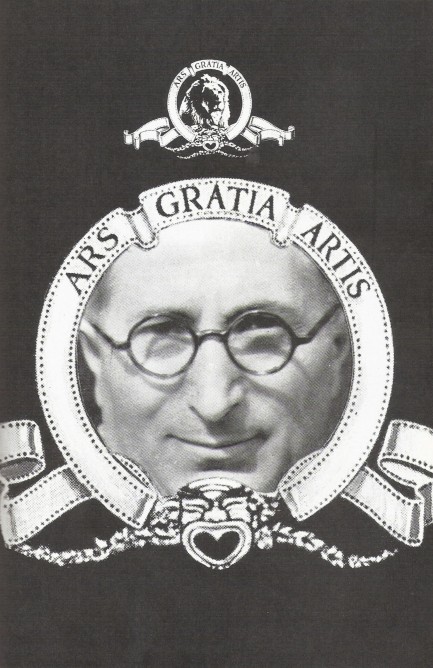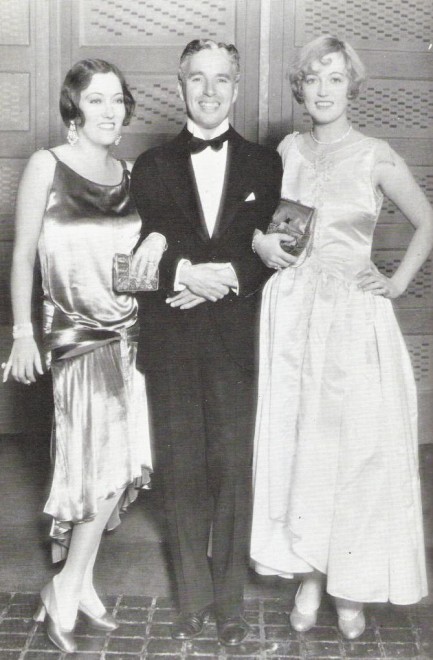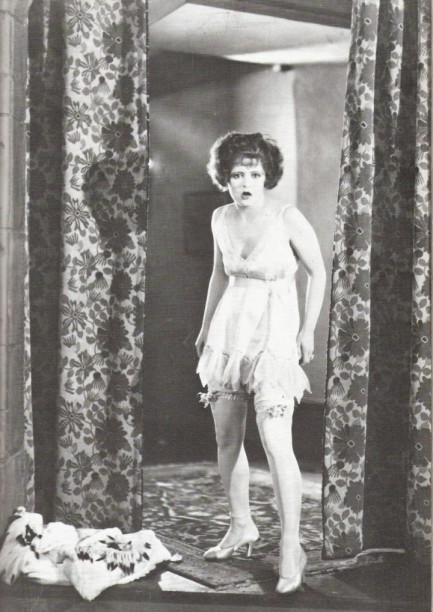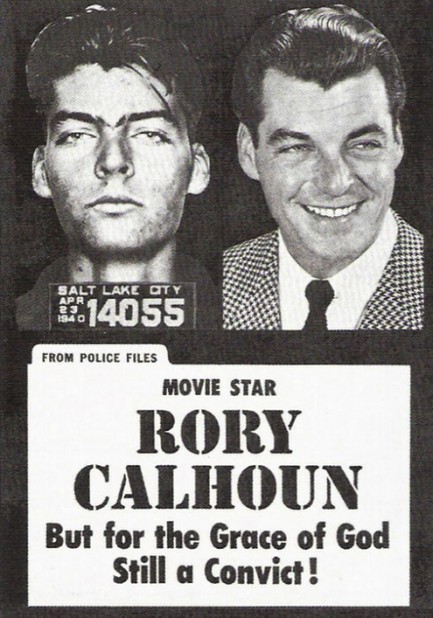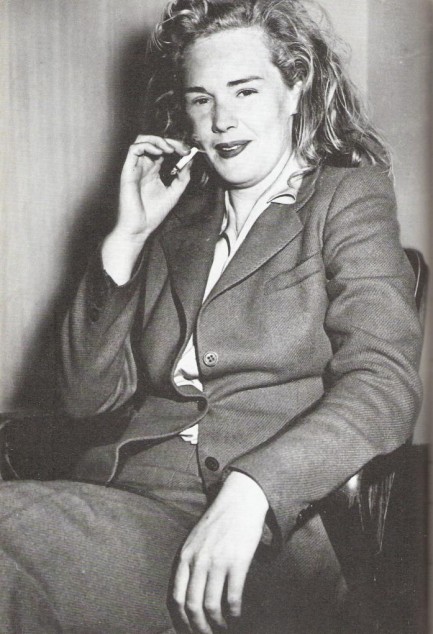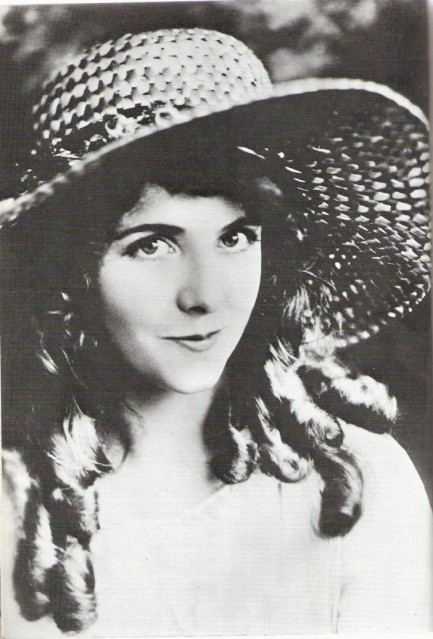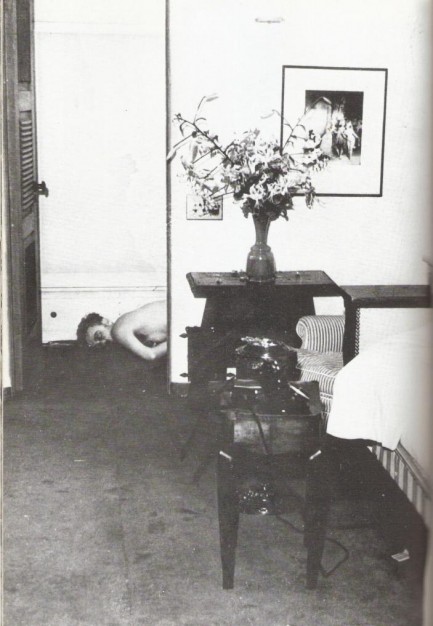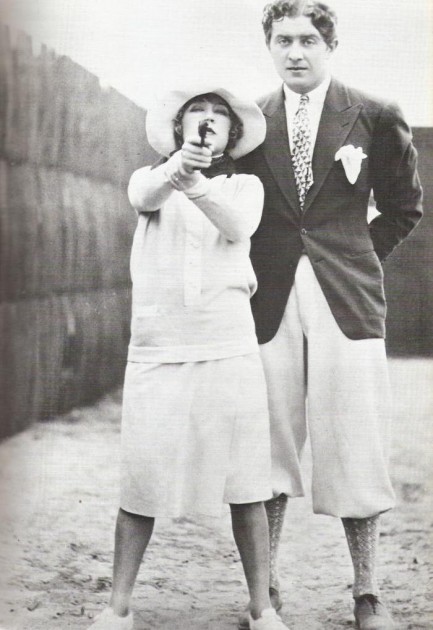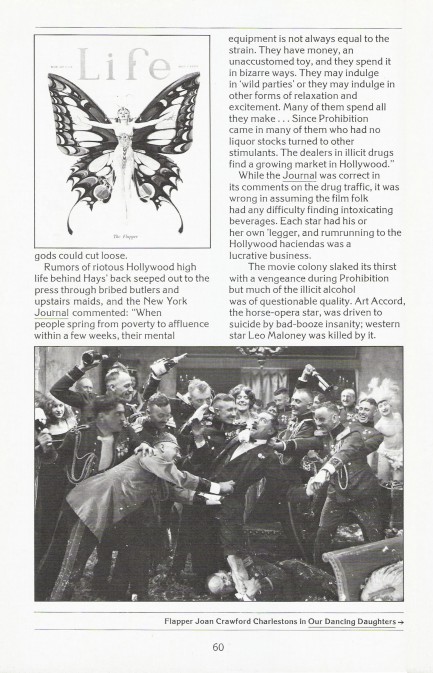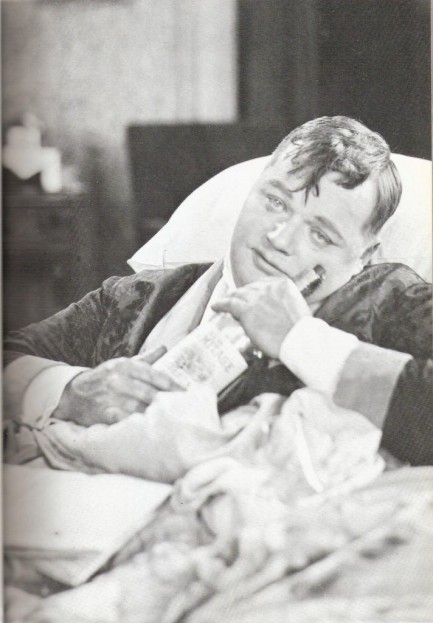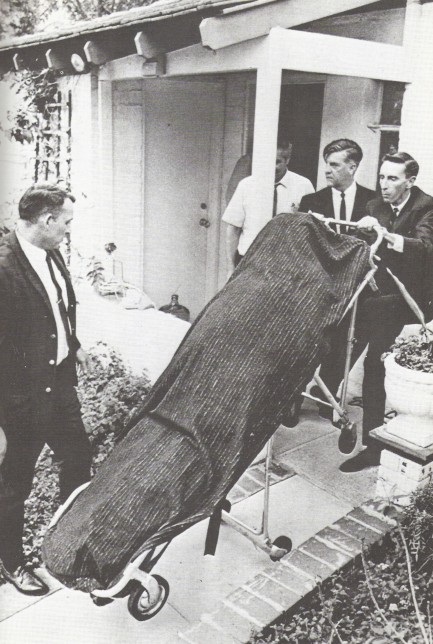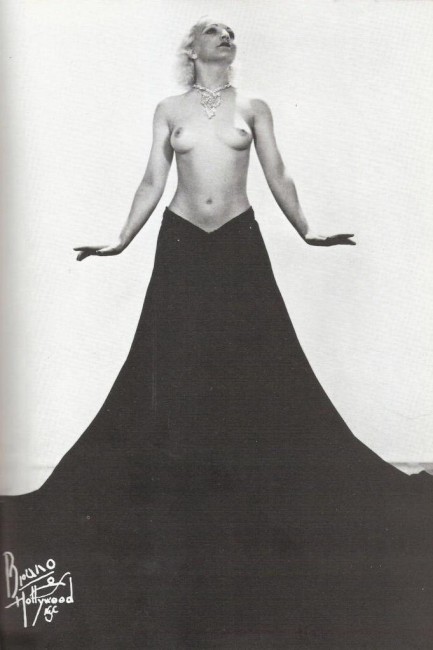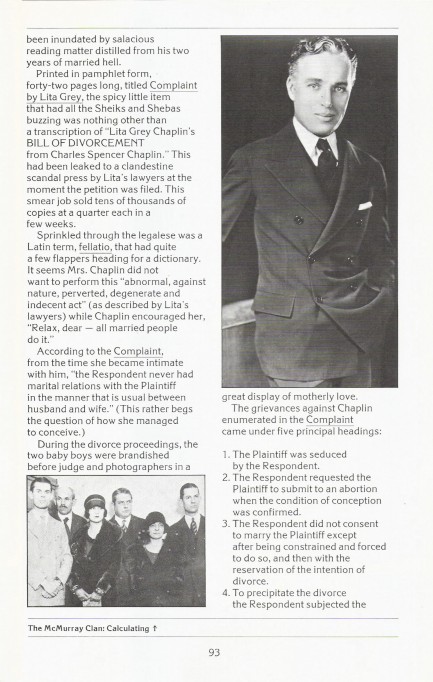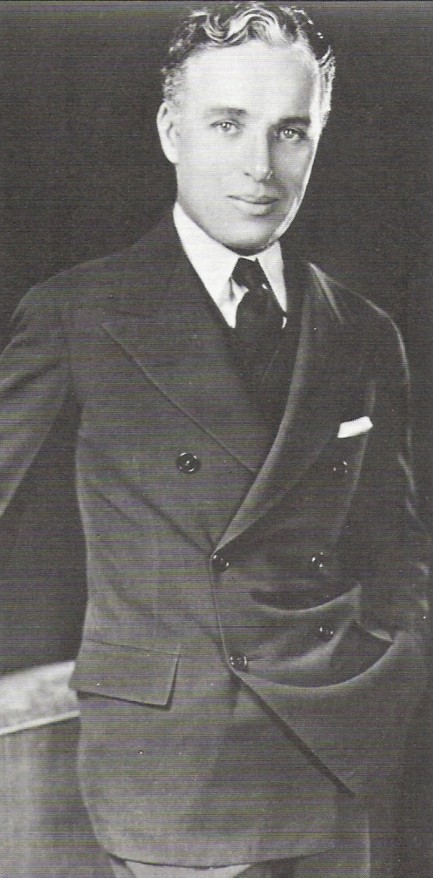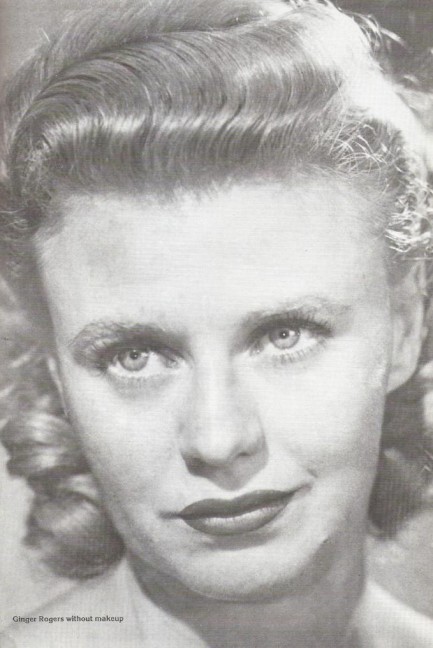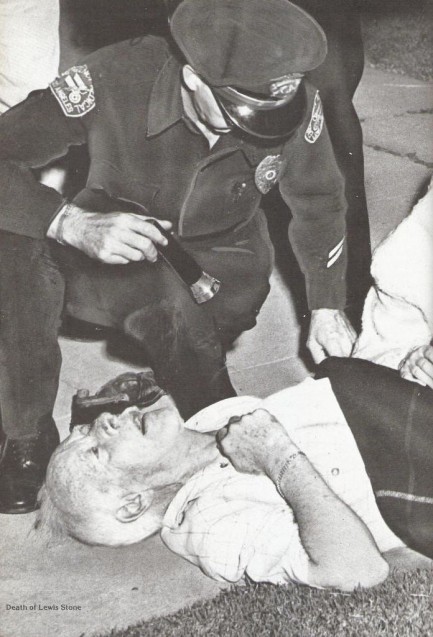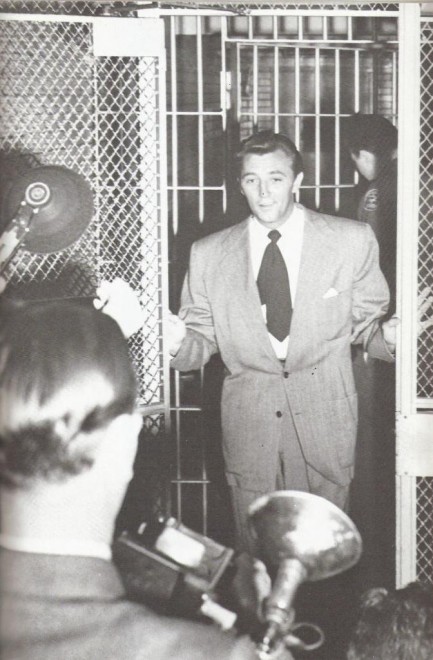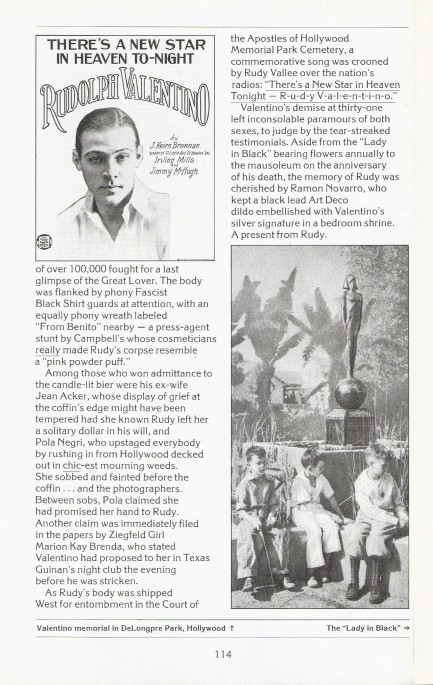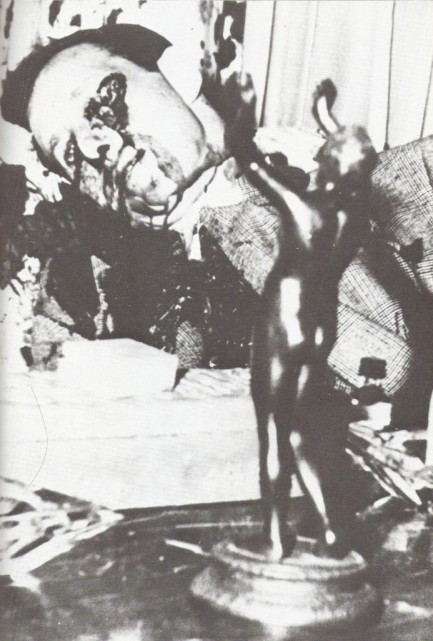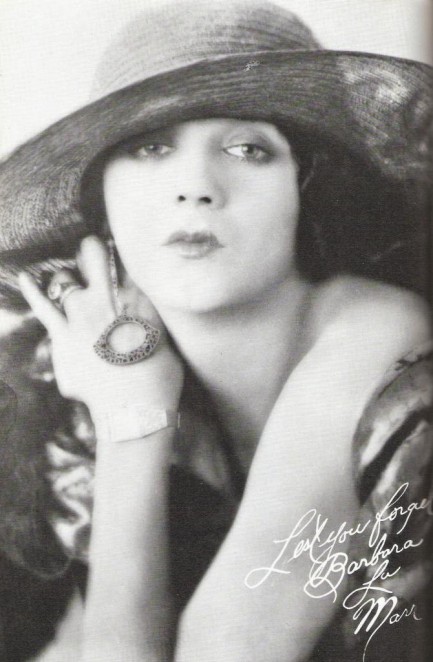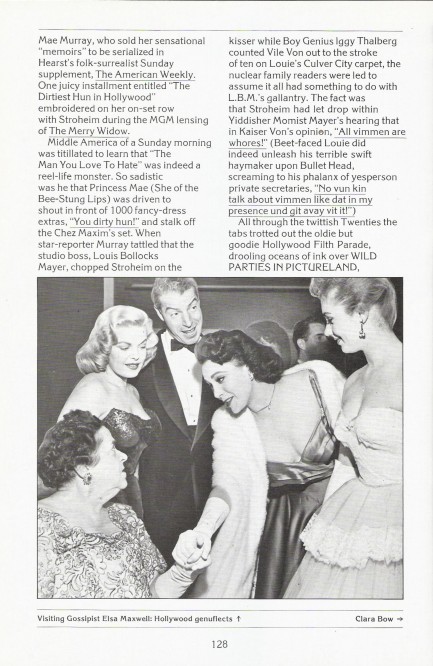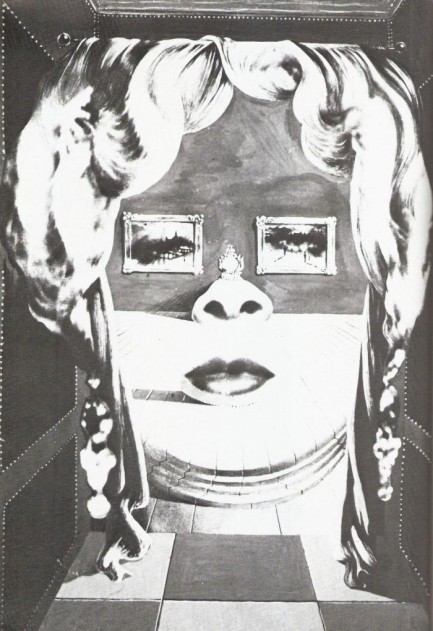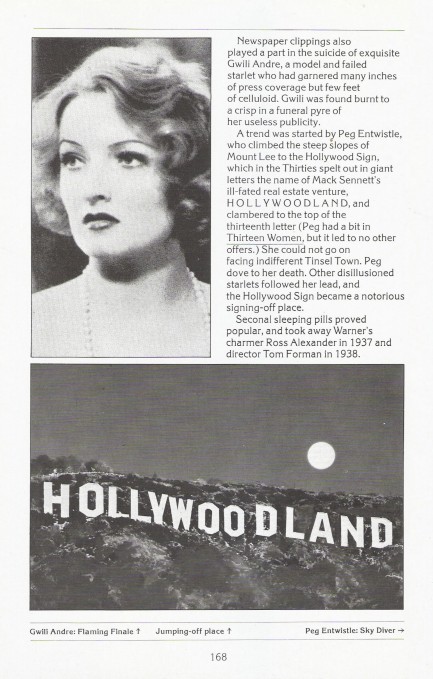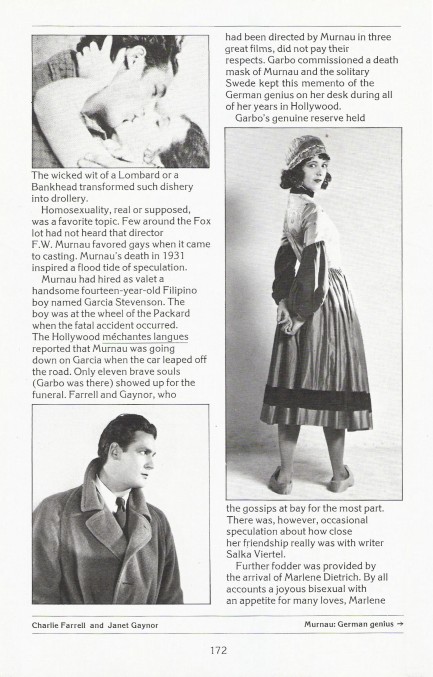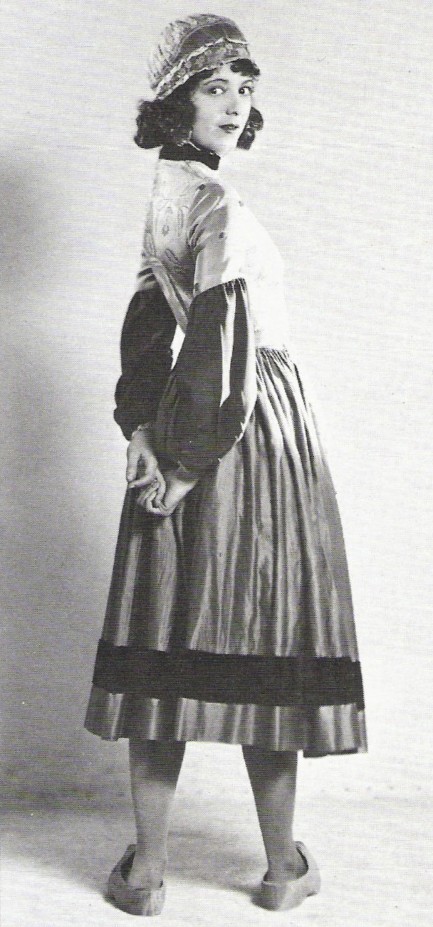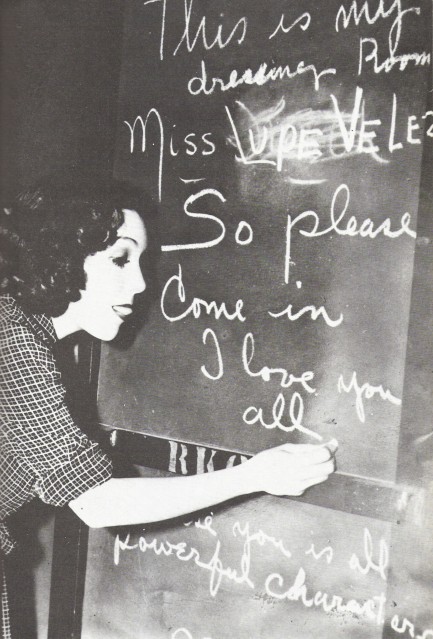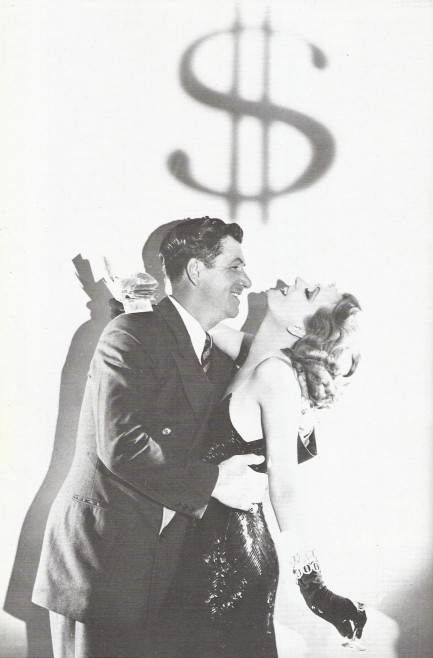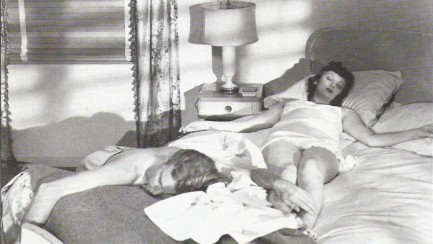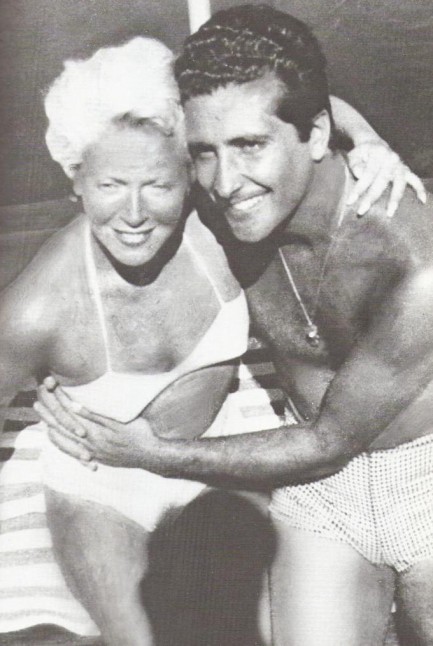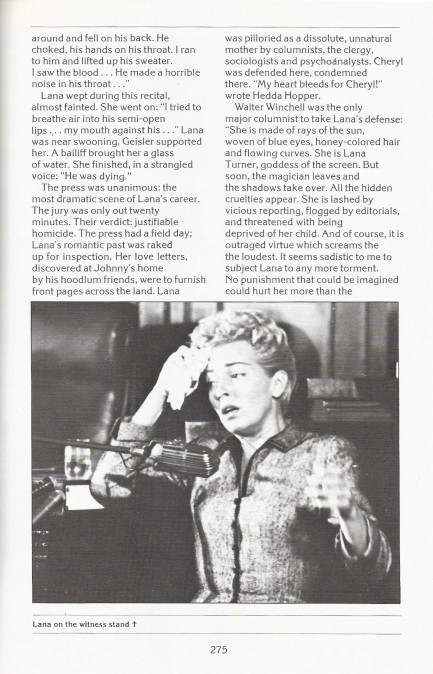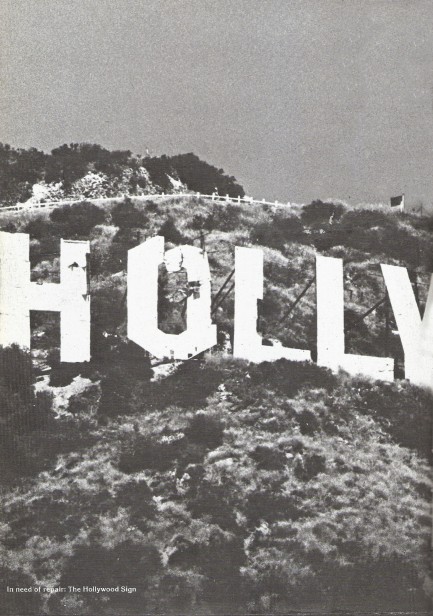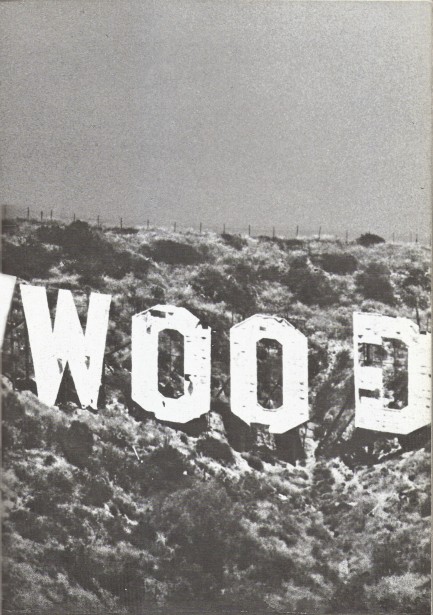 ---
Screenland was one of the earliest and biggest cinema magazines.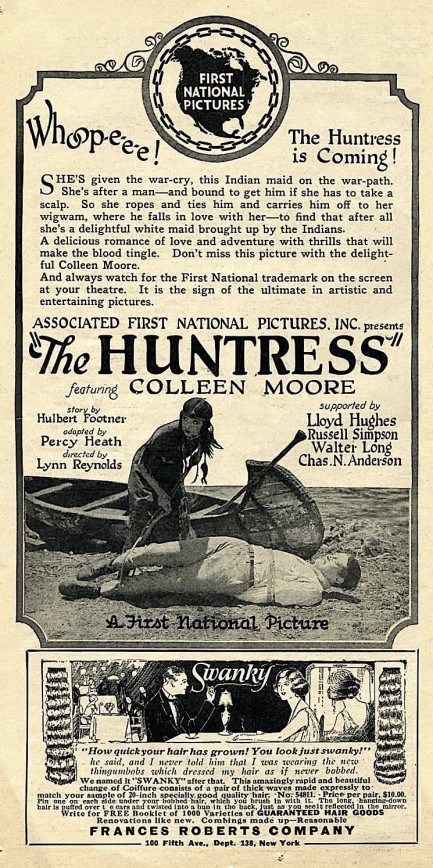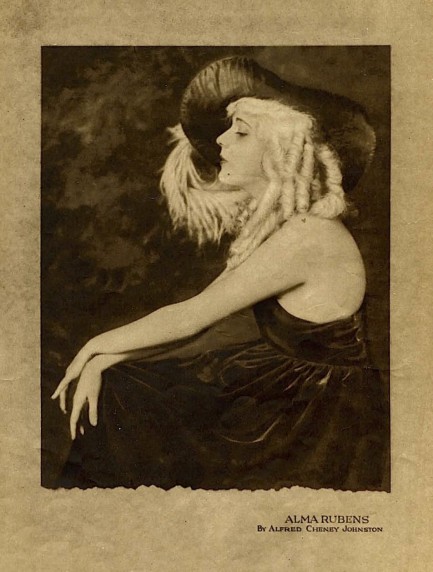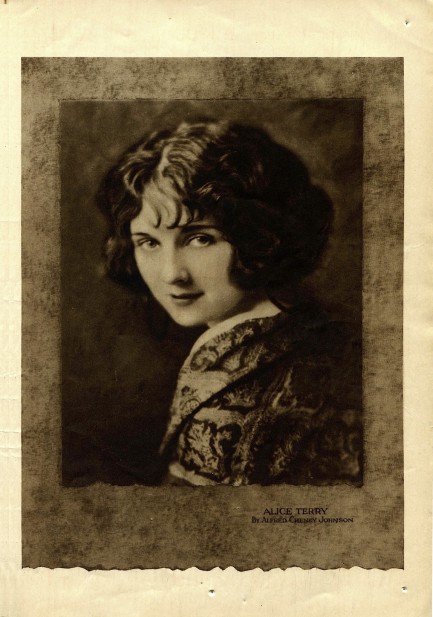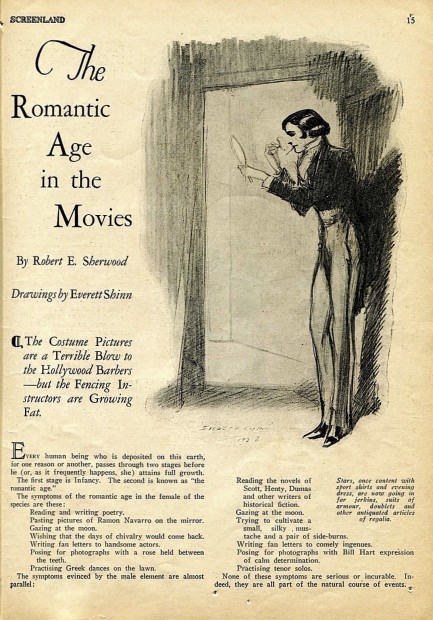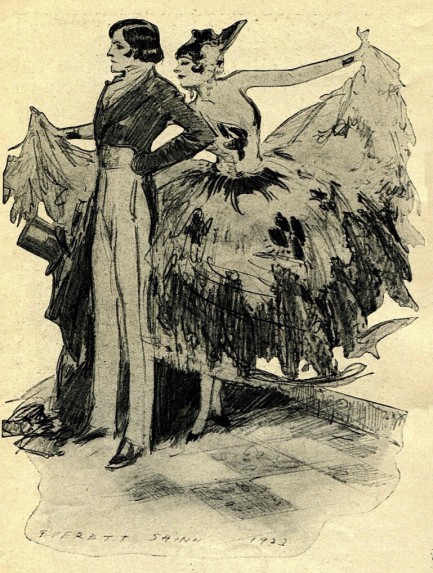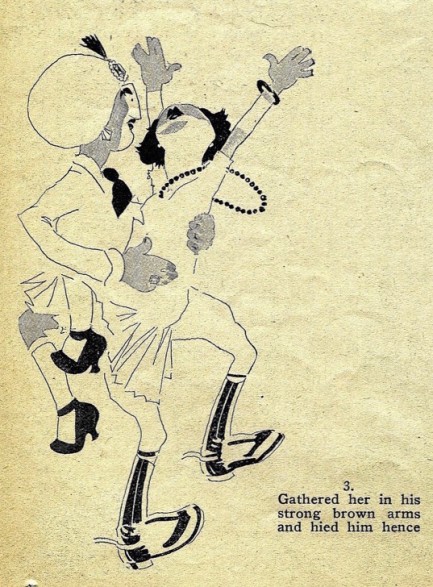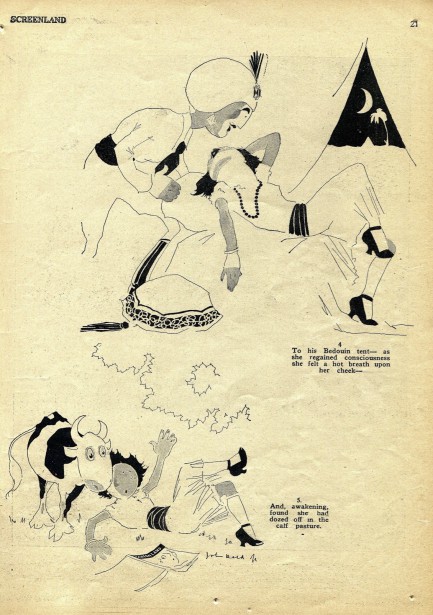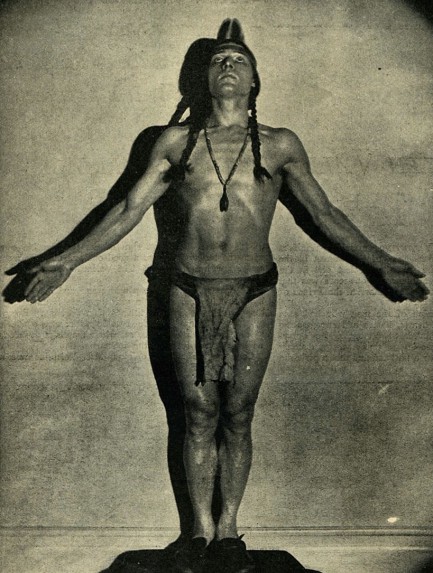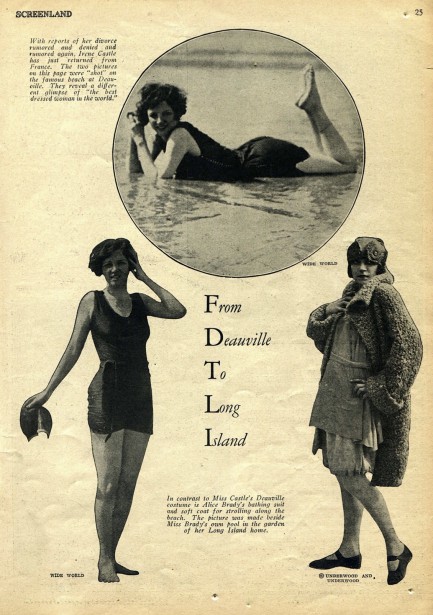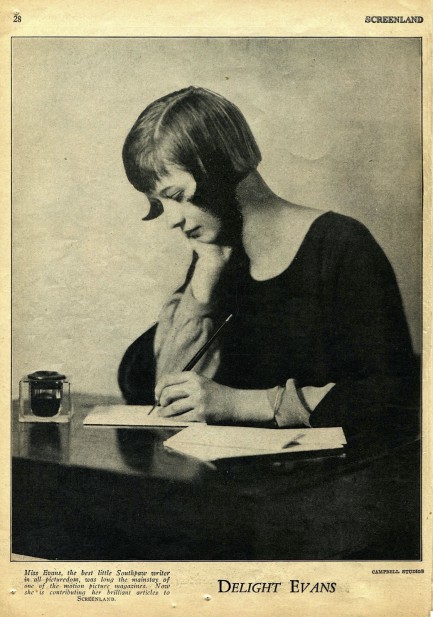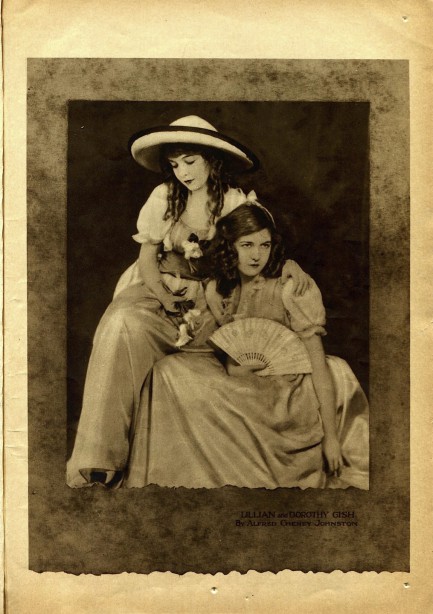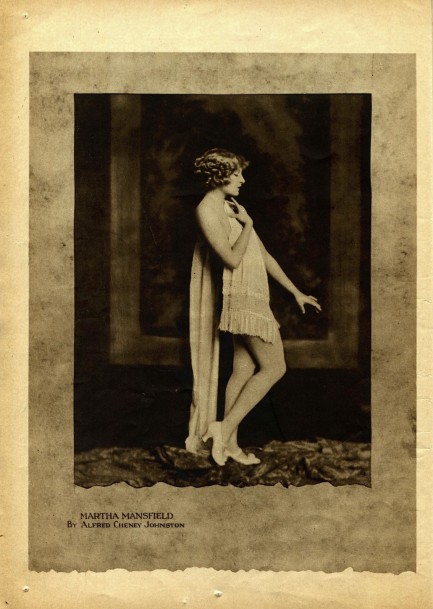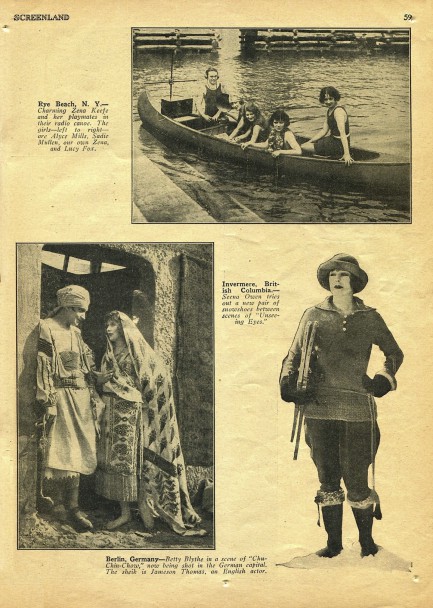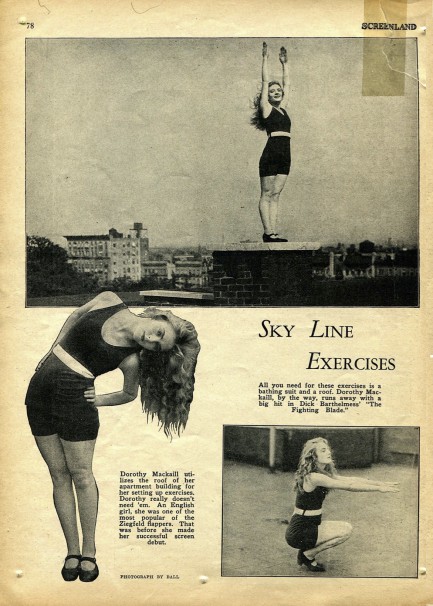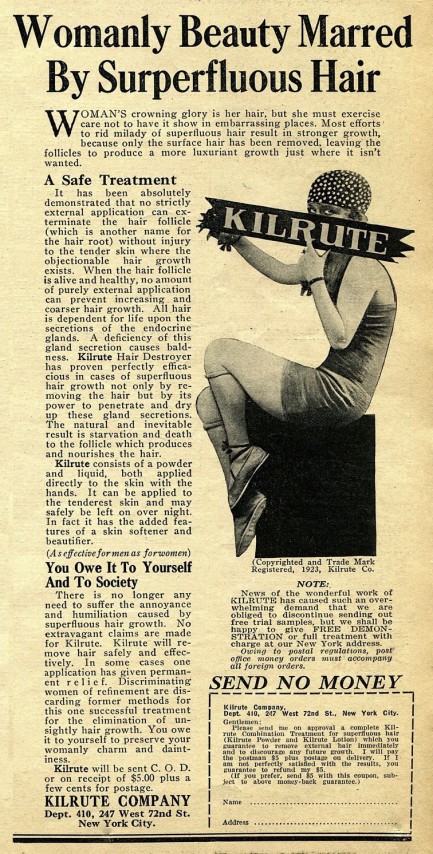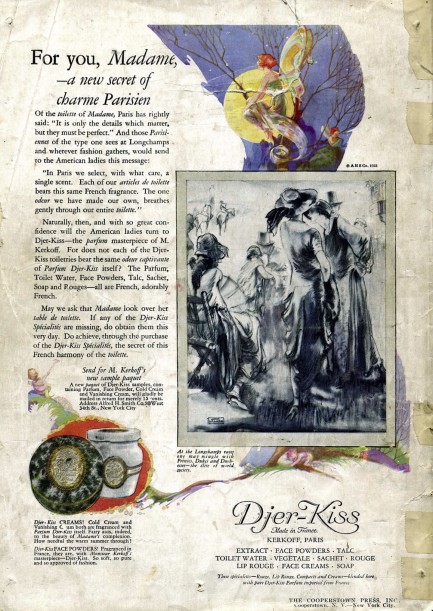 Actress Claire Windsor appears on the front of this October 1923 issue of Screenland magazine, one of the U.S.'s most venerable celeb publications, launched in Los Angeles in 1920 and surviving, under the control of several owners, until finally folding in 1971. The beautiful cover was painted by Rolf Armstrong, and within the magazine's sprawling 108 pages are Gloria Swanson, Rodolph (aka Rudolph) Valentino, Phyllis Havers, and many other personalities, plus art from John Held, Jr. and writing from Delight Evans and Robert E. Sherwood. You can download your own copy of this here.


---