There's a severe Price to pay for being a bad wife.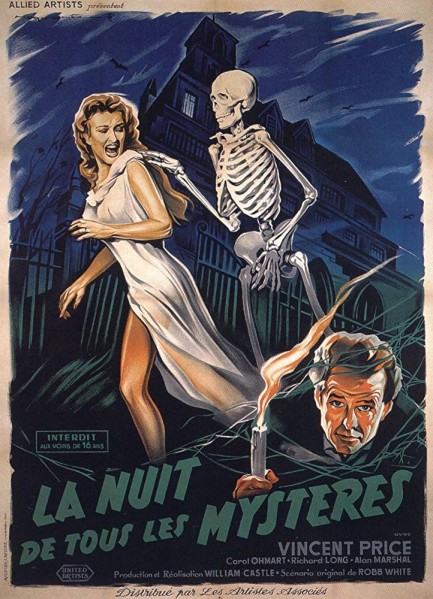 This French poster was painted by Roger Soubie for the cheeseball horror flick La nuit de tous les mystères, which was better known as House on Haunted Hill. Basically, Vincent Price offers $10,000 to anyone who can spend the night in a scary house, but in the meantime he hopes to get rid of his not-so-loving wife Carol Ohmart. That's not a spoiler—in the first few minutes of the film he tells her he wants her dead. And she him. The question is will he do it? Will she kill him? Or will they kiss and make up? You could watch and learn the answers, but in our opinion, considering how much more sophisticated horror became, this one is little more than an amusing cinematic curiosity, not worth watching, though it's notable for its exteriors of the iconic Ennis House in Los Angeles (see below). House on Haunted Hill opened in the U.S. in 1960 and reached France today in 1961.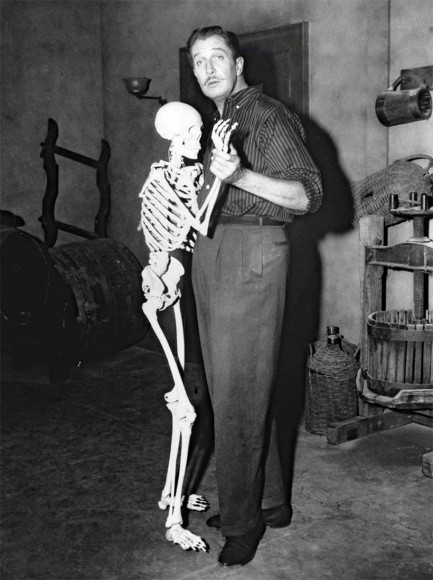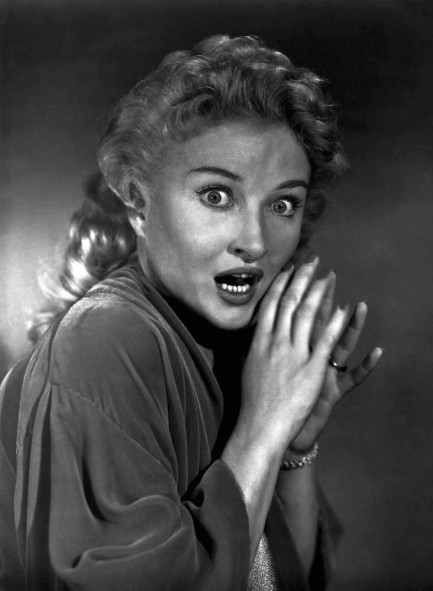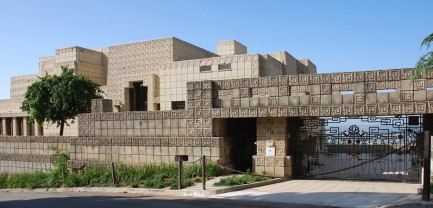 ---
Making a killing at the track is harder than they think.
Tonight the Noir City Film Festival is also screening Stanley Kubrick's 1956 crime procedural The Killing. The title refers not to murder but to making a killing—i.e. a highly profitable score. Sterling Hayden leads a cast that includes Coleen Gray, Elisha Cook, Jr., and Marie Windsor. Hayden and crew hope to rob a race track, and to do this they lay out a precise plan that includes causing a brawl at the track bar as one distraction, and shooting a horse mid-race as another. What could go wrong, right? But the crazy plan makes sense, and if you have trouble following it a stentorian narration breaks down the action for you. We didn't mind that so much—the entire premise of the movie is that it's a faux-documentary, so the voiceover is something you have to accept. But the trumpets and tympani on the soundtrack—wow—are way overcooked. Still, this is a nice piece of noir, occasionally running on parallel timelines, with plenty of directorial style from a twenty-eight-year-old Kubrick. Some might take issue with the film's heavyhanded irony, but it's all somewhat redeemed by the perfection with which Hayden delivers his final line. The Killing didn't do well at the box office, however as often happens with films from directors who later become icons, opinions have shifted over the decades. But even if modern day critics are in agreement that The Killing is a top effort, it still won't be everyone's cup of tea. You'll just have to judge for yourself.
---
This bird is more impressive every time you see it.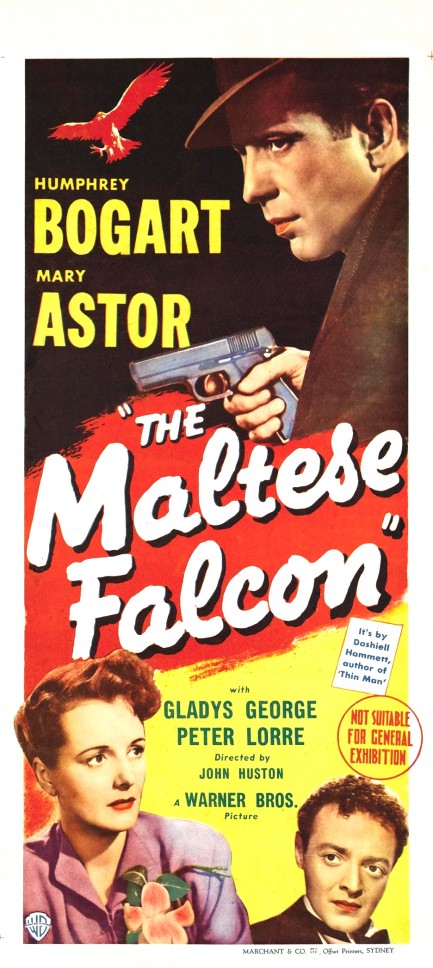 The Maltese Falcon is considered by most scholars to be the first major film noir. It was also one of the best, with legendary talents John Huston, Humphrey Bogart, and Peter Lorre coming together to make magic. Mary Astor was excellent too. This must-see film premiered in the U.S. today in 1941, but the poster above—one you don't see often—was made for its run in Australia. Put this film in the queue if you haven't seen it. And if you have, well, watch it again.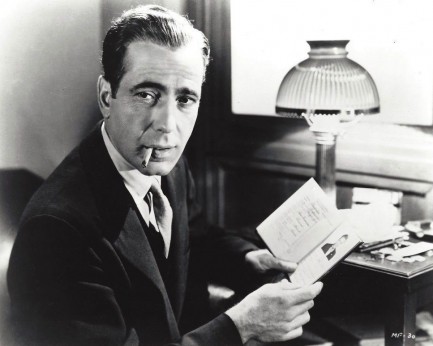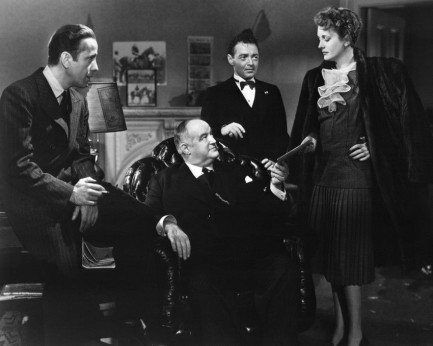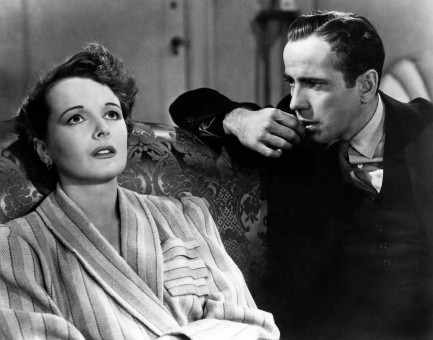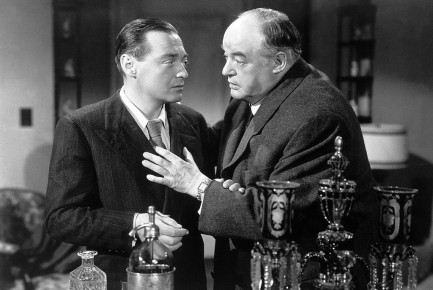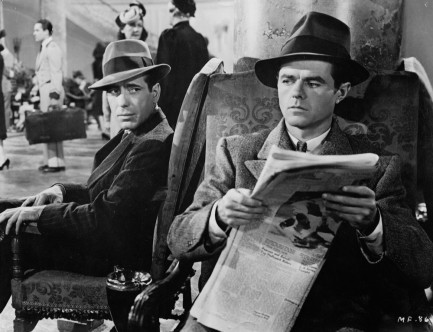 ---